MICHIGAN CITY — A traffic stop ended with a man running into the woods while being pursued by a state trooper.
An Indiana state trooper attempted to stop a black Cadillac for a traffic violation Wednesday at the intersection of U.S. 20 and Indiana 212 in LaPorte County near Michigan City, according to Indiana State Police.
The vehicle stopped and the passenger, David Whitney, 33, of Coloma, Michigan, allegedly ran out of the car and fled into the woods nearby, police said.
The trooper chased him and attempted to deploy his taser in the foot pursuit. The trooper caught up with Whitney and a struggle ensued between the two, police said. 
You have free articles remaining.
Keep reading for FREE!
Enjoy more articles by signing up or logging in. No credit card required.
The trooper apprehended Whitney, who was charged with resisting arrest and battery against law enforcement and is in custody at LaPorte County Jail. 
The driver of the vehicle, a Michigan City man, was given a citation and released from the scene.
Aaron Steven Mitre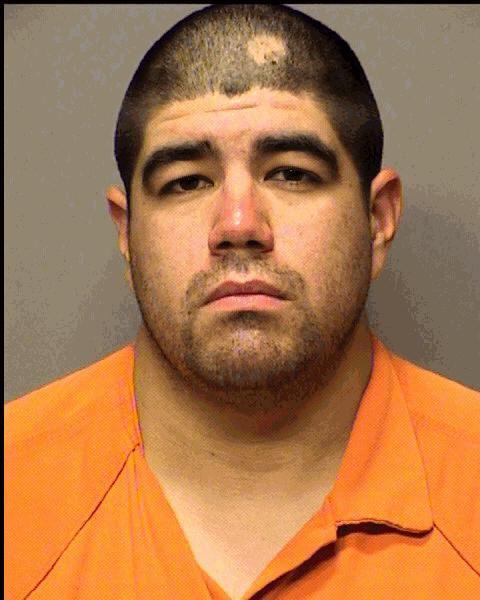 Antoine Deon Morris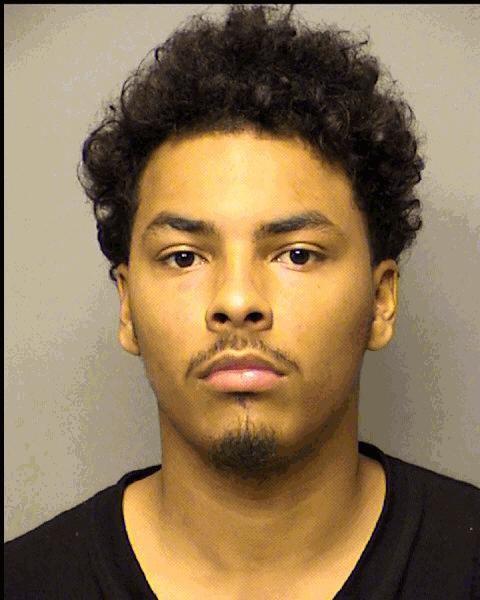 Blanca Estela Rodriguez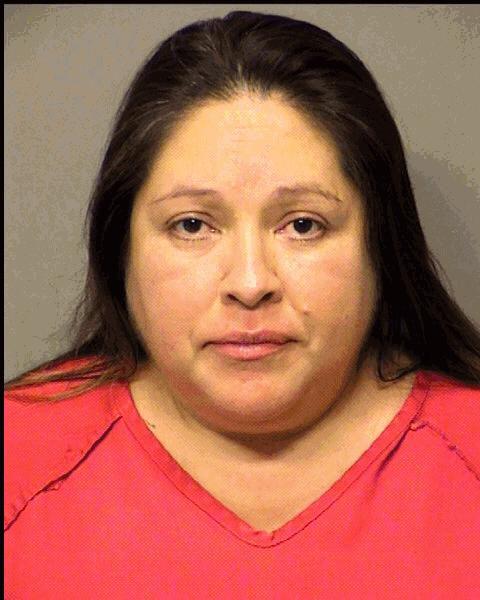 Dylan Joshua Bushong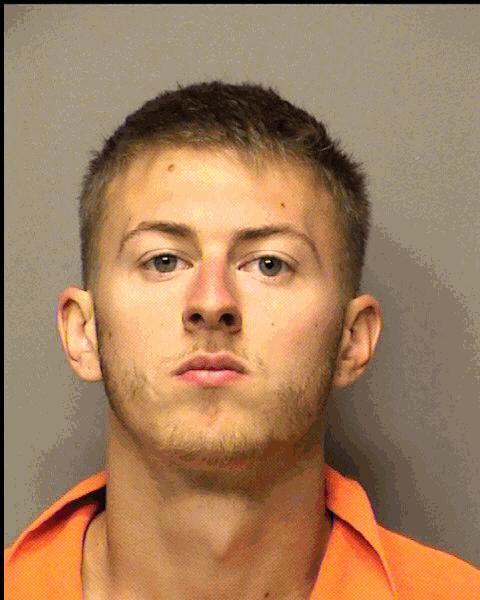 Heather Marie Draves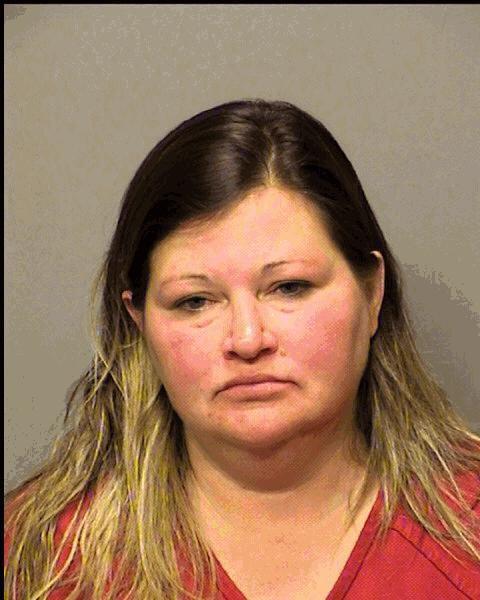 Jason Craig Foreman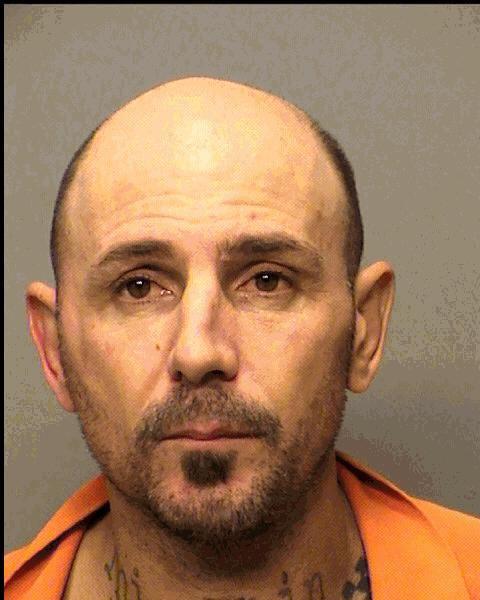 Jennifer Sulynn Lowe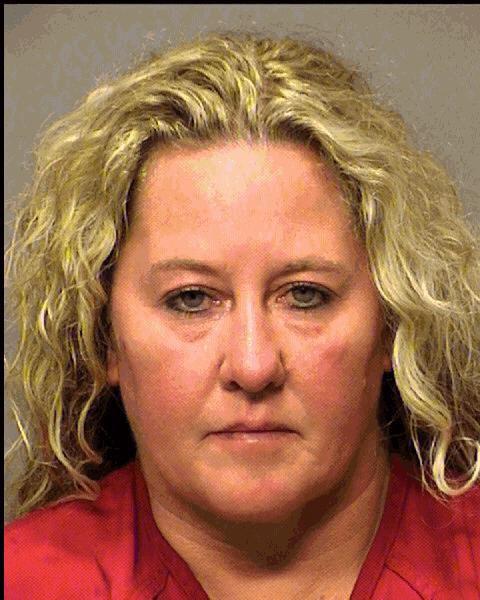 Jorge Soria Lopez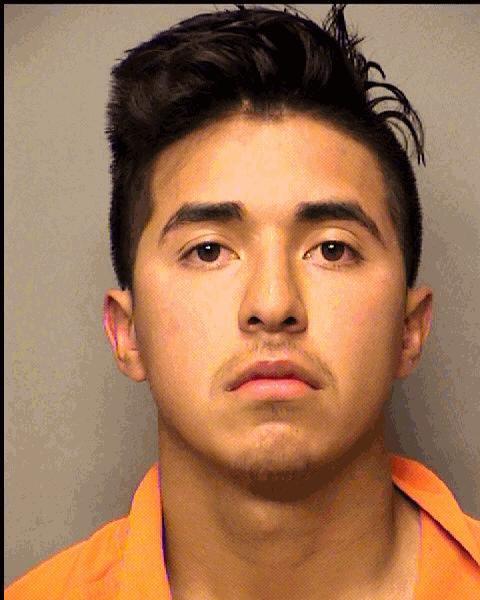 Joseph Thomas Draus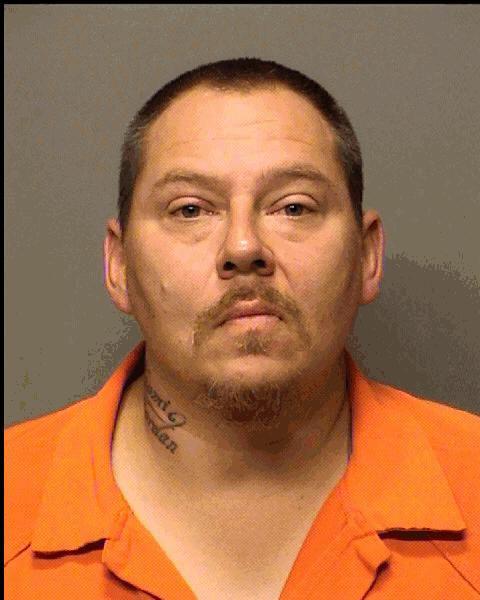 Joshua Gene Herndon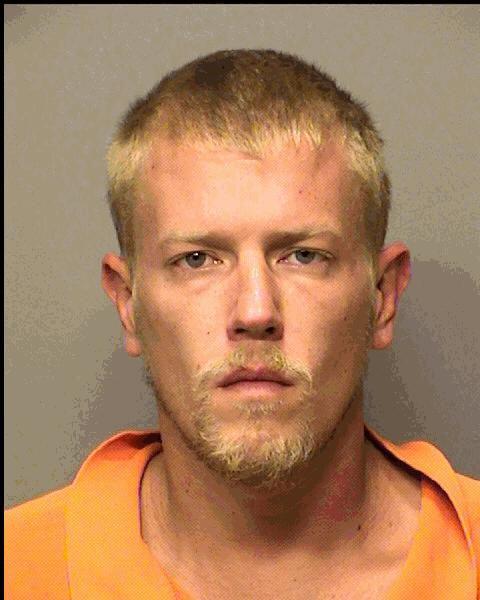 Kyle Jacobbie Landers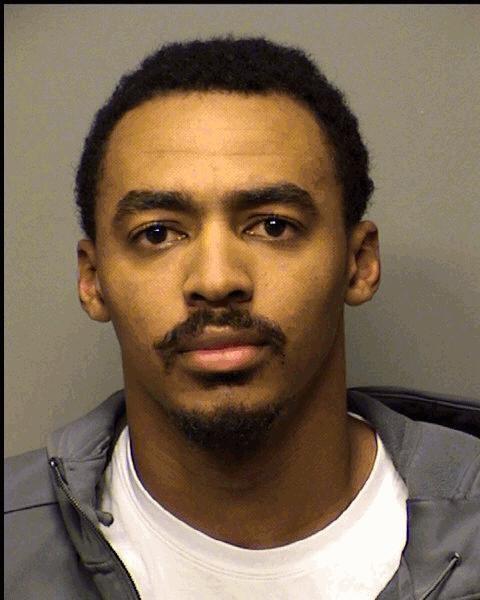 Latoya Yuvette Perryman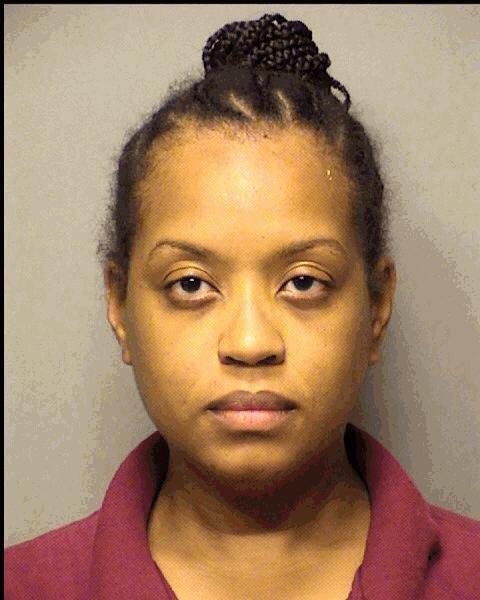 Lincoln Elias Podgorski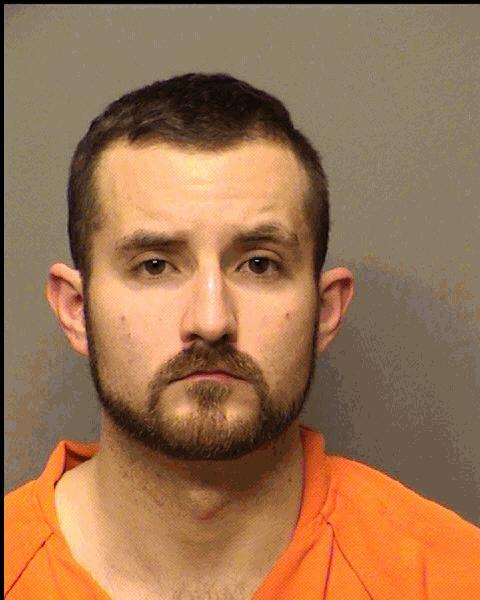 Lisa Malia Apato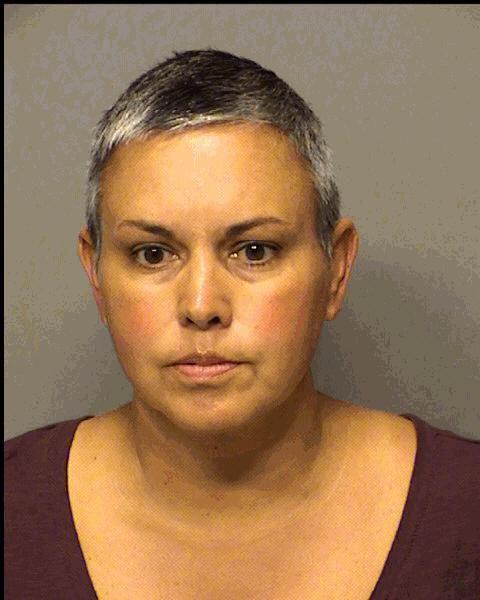 Mallory Lynne Balch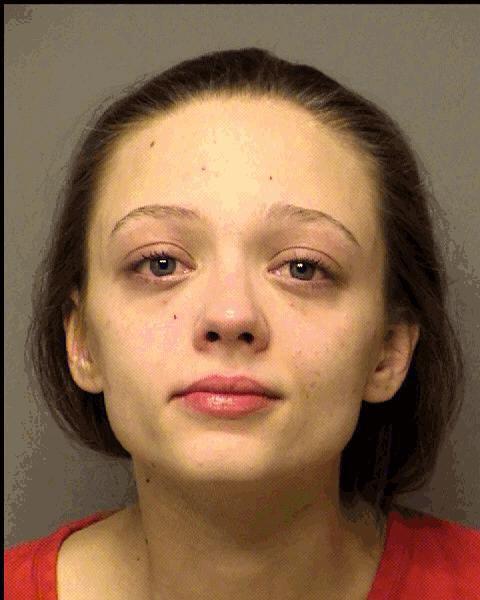 Mario Eric Garcia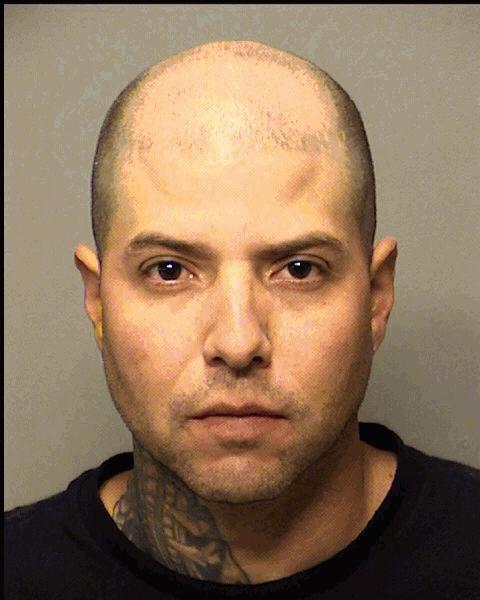 Mariusz Roman Malinowski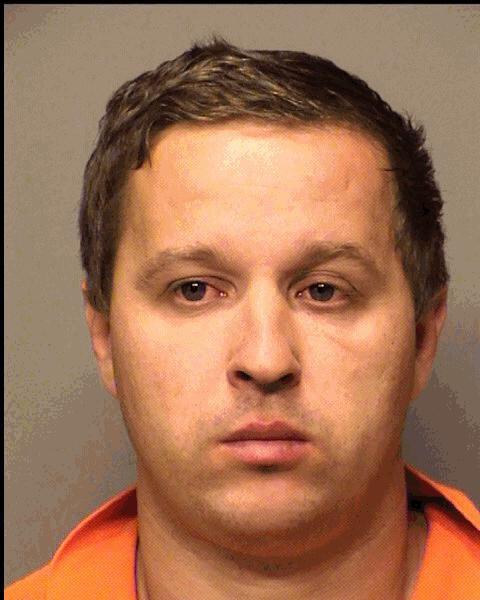 Melissa Marget Banks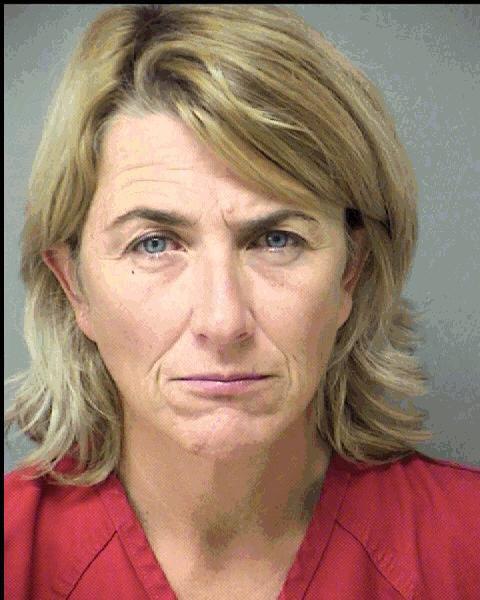 Michael Robert Kauffman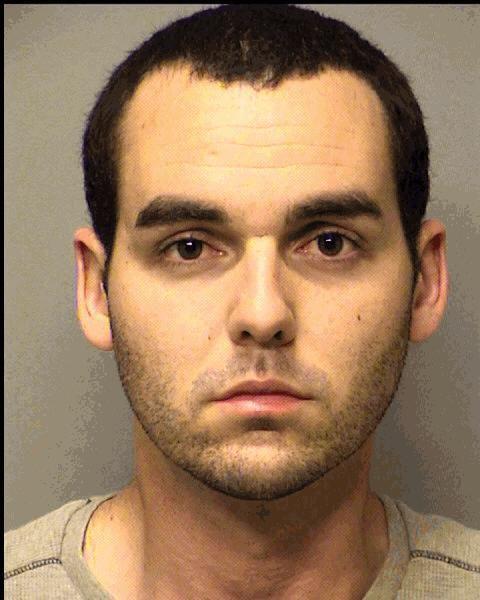 Michael Von Murray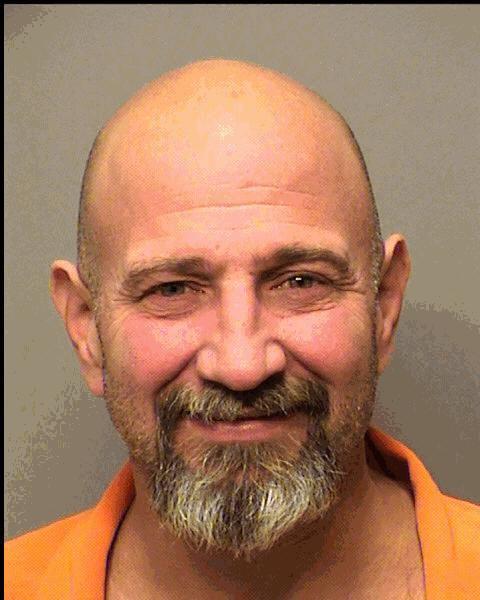 Monica Ann Castro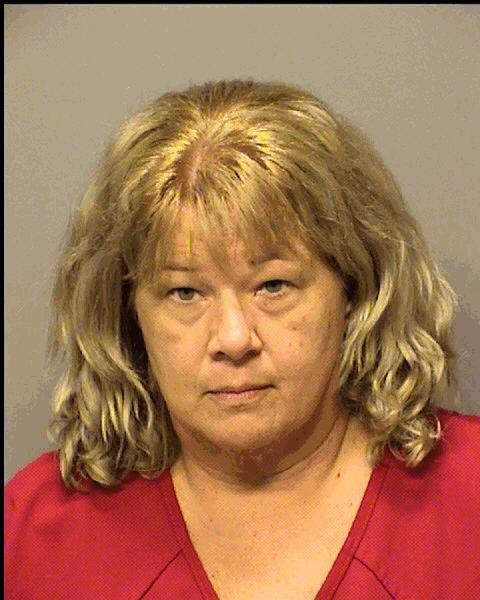 Natalie Kay Gilpin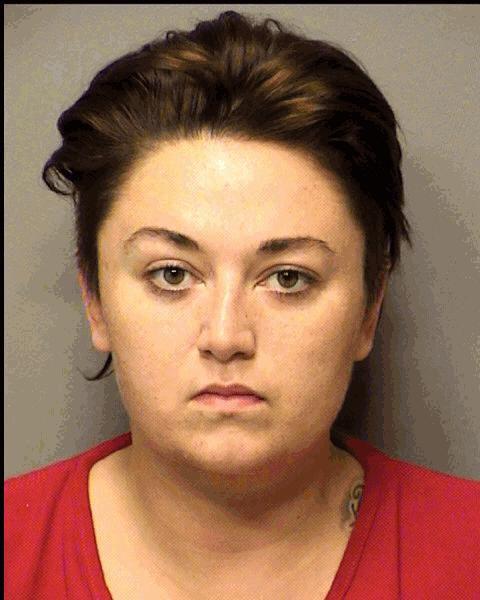 Nora Lynn Bomba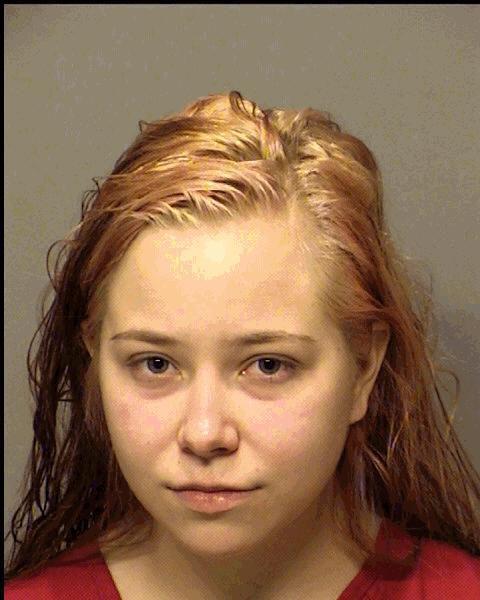 Robert Gale Spellman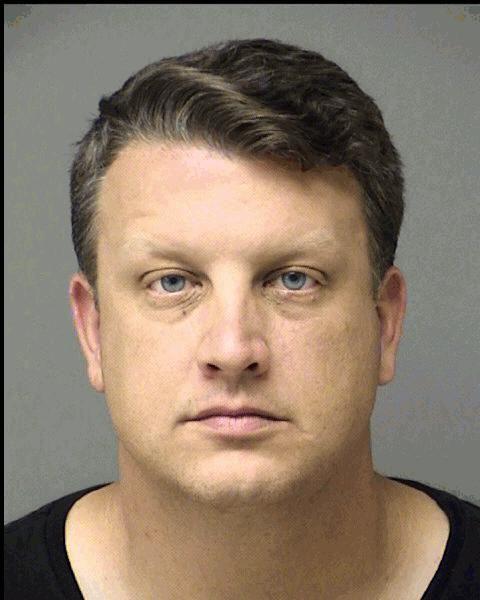 Ronnie Lee Woodard Jr.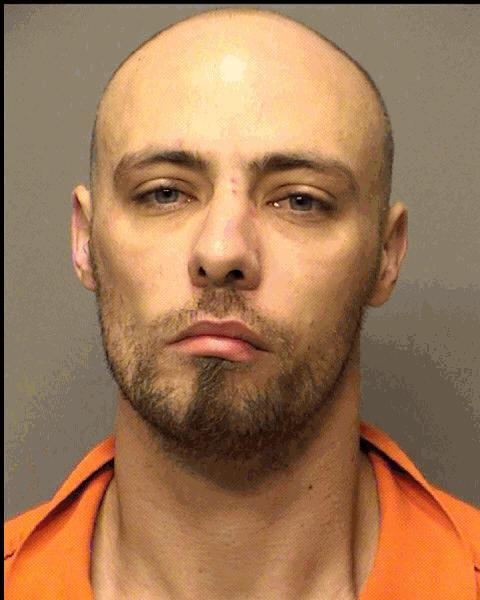 Ryan Thomas Seller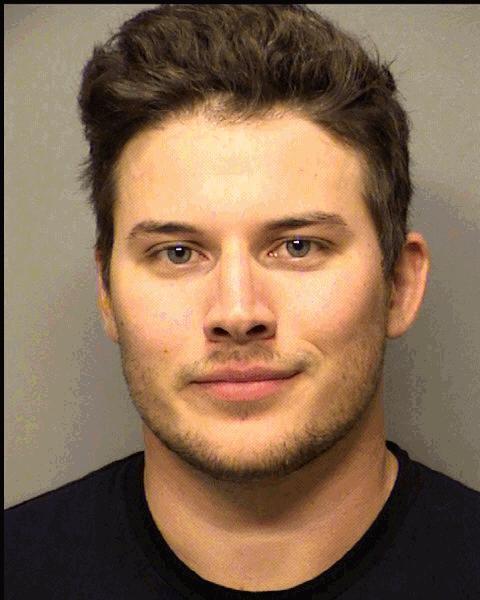 Sami Bilal Suboh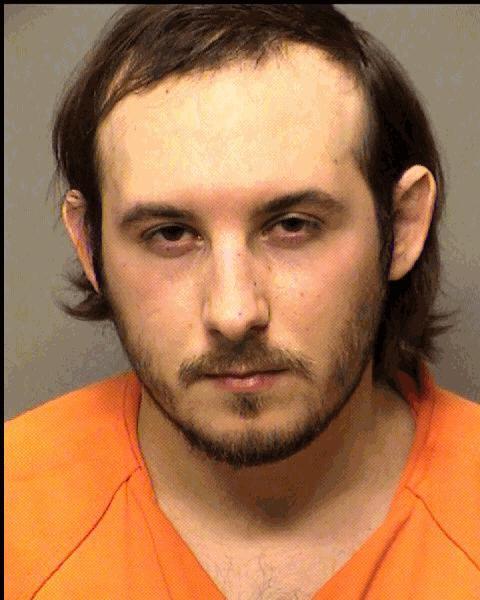 Shirley Ann Spradlin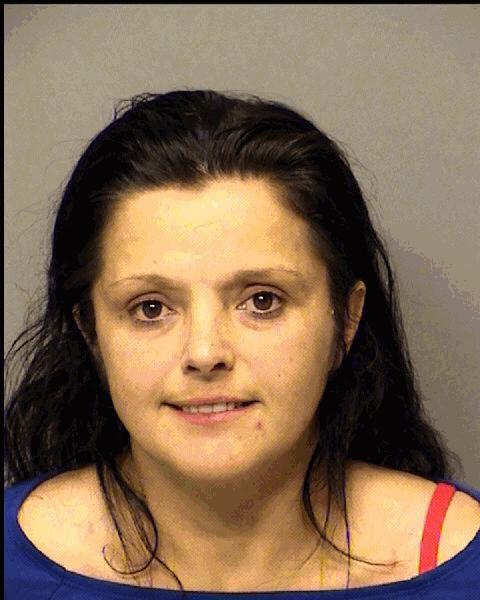 Sonia Ivette Delbrey-Torres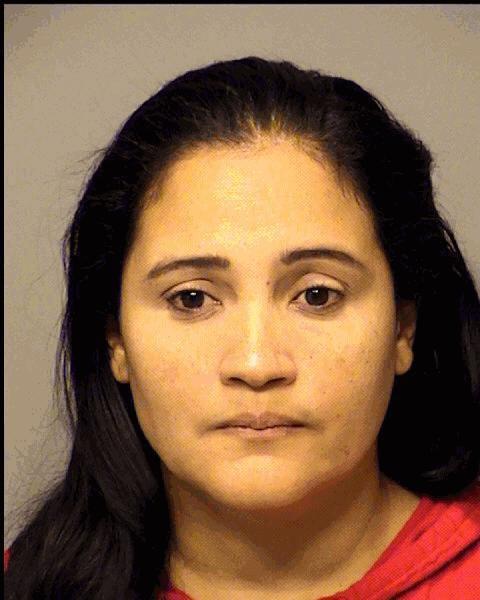 Troy Lamont Hearst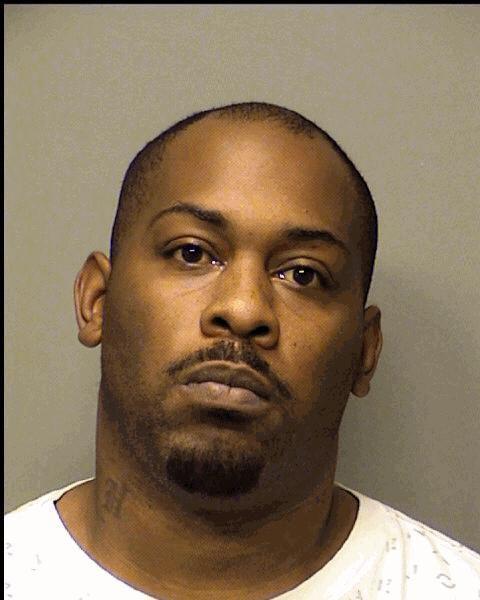 Victoria Elaine Vargas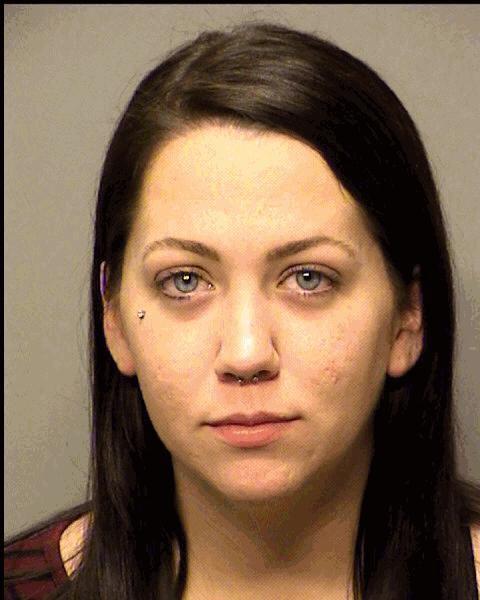 William Douglas Ellingham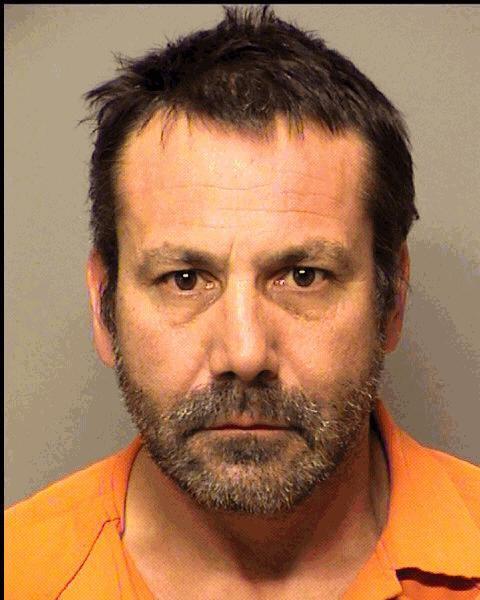 William Steve Lewke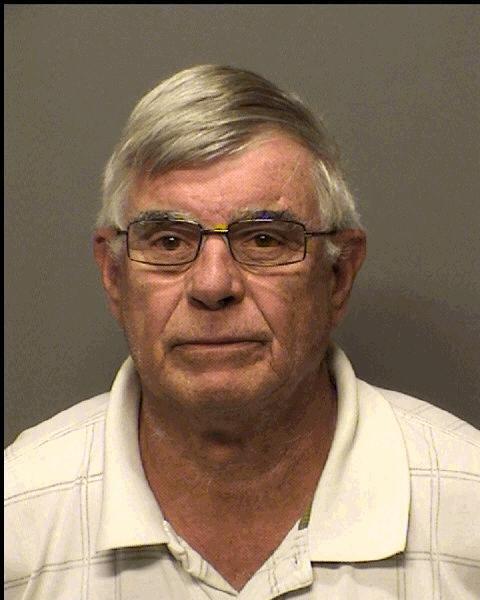 WL Johnson Jr.