MICHIGAN CITY — A traffic stop ended with a man running into the woods while being pursued by a state trooper.
An Indiana state trooper attempted to stop a black Cadillac for a traffic violation Wednesday at the intersection of U.S. 20 and Indiana 212 in LaPorte County near Michigan City, according to Indiana State Police.
The vehicle stopped and the passenger, David Whitney, 33, of Coloma, Michigan, allegedly ran out of the car and fled into the woods nearby, police said.
The trooper chased him and attempted to deploy his taser in the foot pursuit. The trooper caught up with Whitney and a struggle ensued between the two, police said. 
The trooper apprehended Whitney, who was charged with resisting arrest and battery against law enforcement and is in custody at LaPorte County Jail. 
The driver of the vehicle, a Michigan City man, was given a citation and released from the scene.
Billy Joe Fox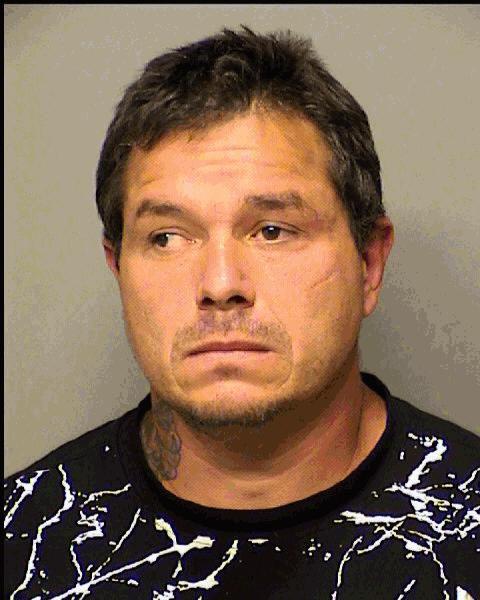 Brian Leroy Caine
Brian Michael Williams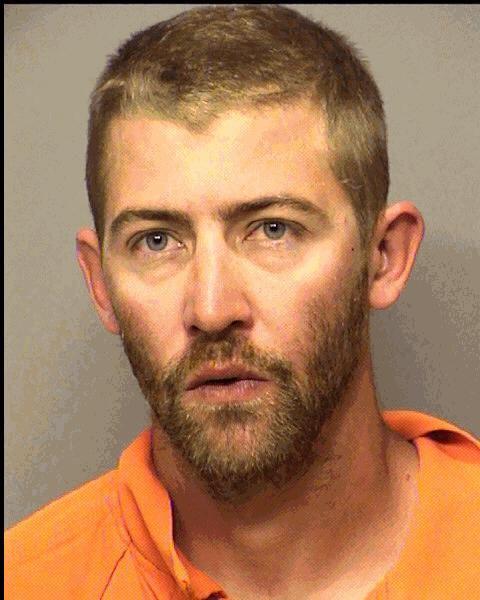 Cheryl Lynn Schreiber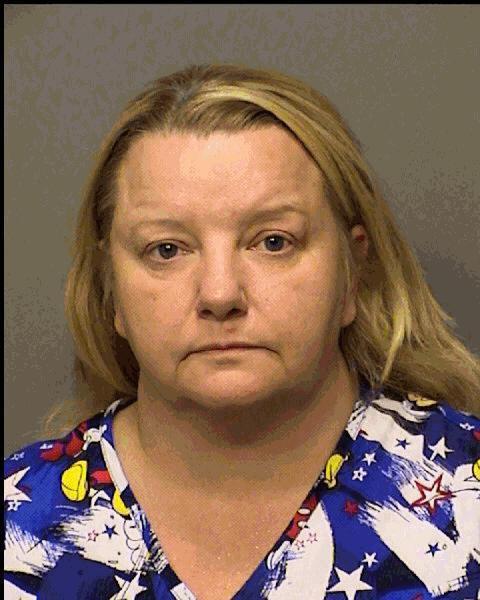 Daniel Adams Stevens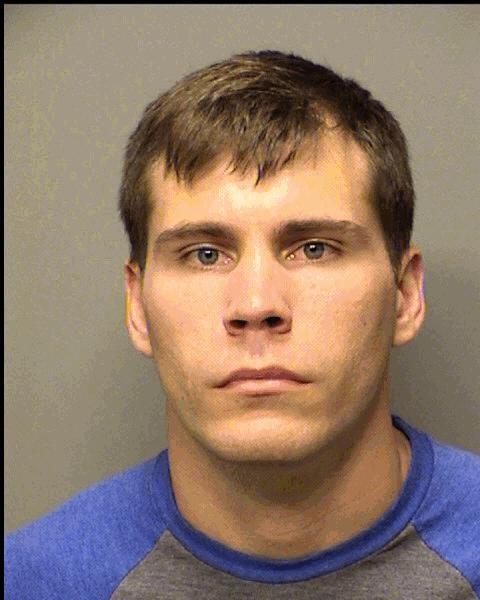 David Roman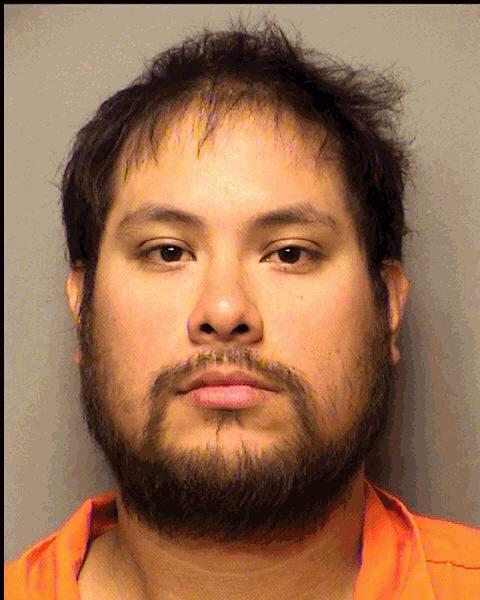 Deborah Kay Partin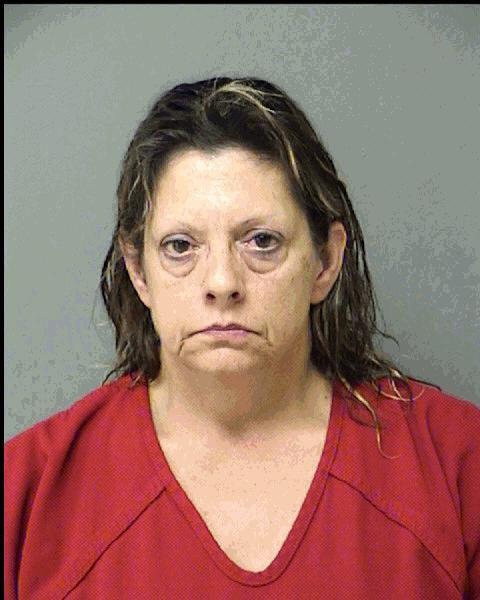 Deborah Marie Chelf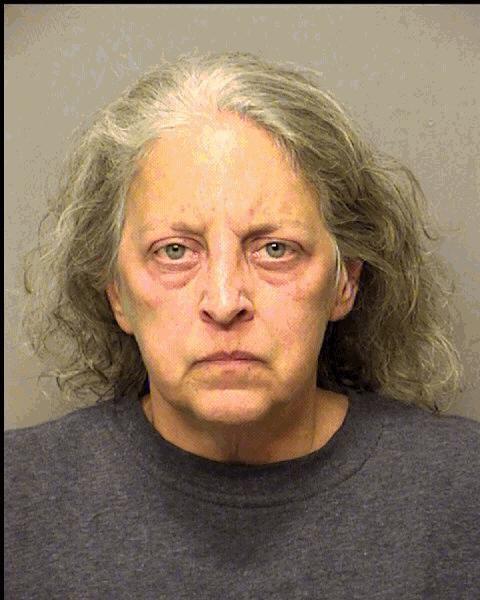 Dejuan Pierre Nelson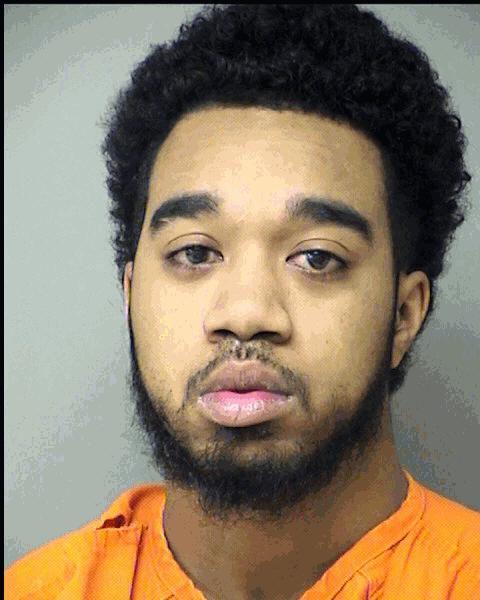 Diana Lynn Potter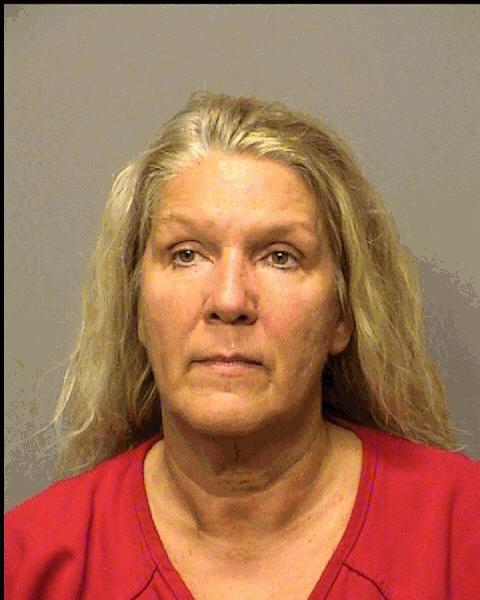 Drea Breann Manikowski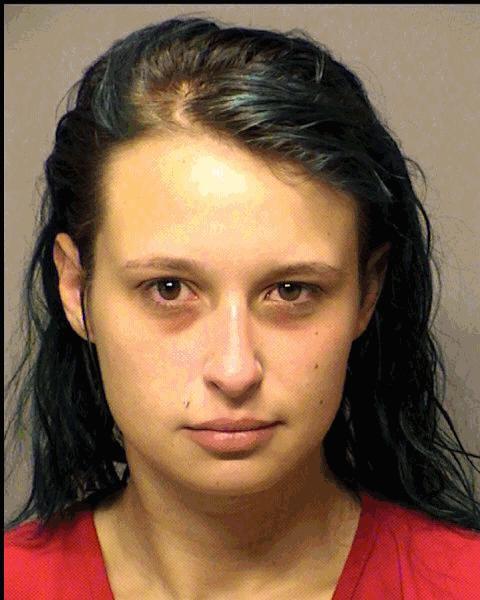 Graham Ganser
Jacob Sontiano Guzman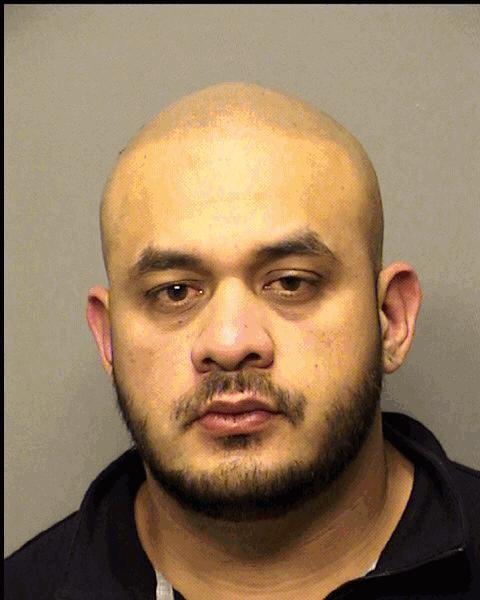 Janice Lorraine Jones
Joseph Wilhem Gottschlich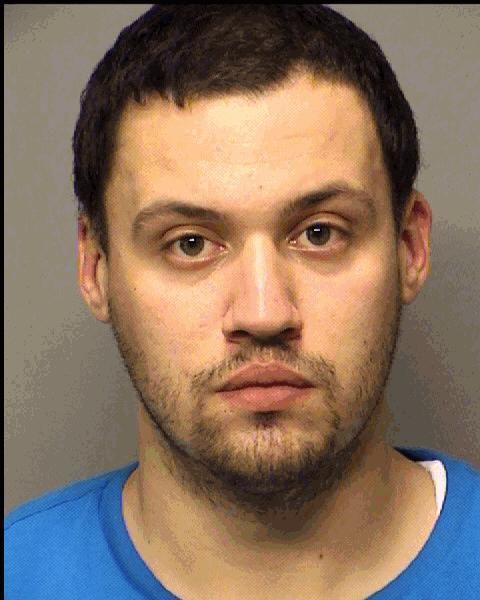 Joshua Yesudas Nathan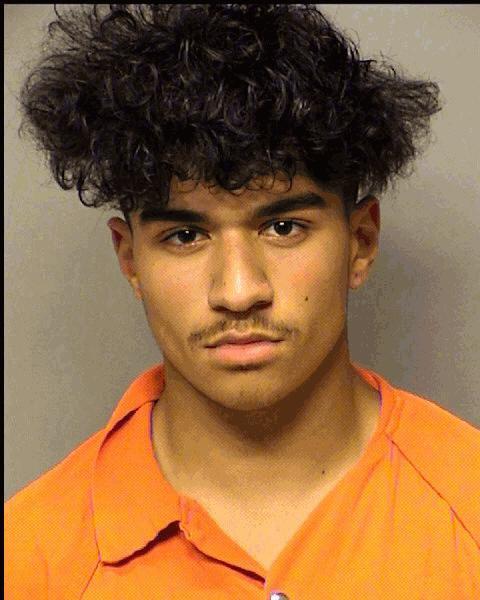 Kara Ann Washington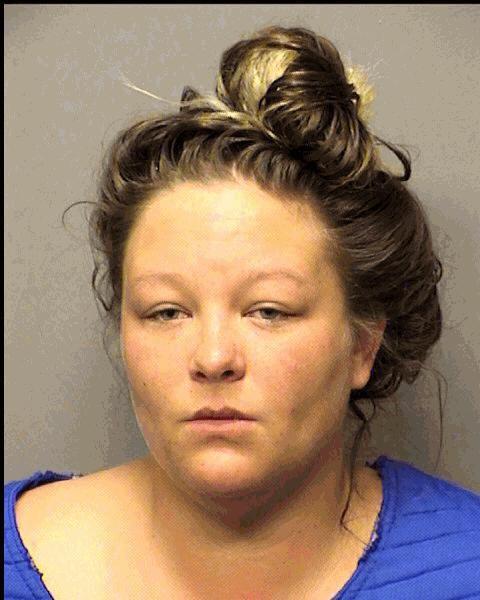 Karrie Lynn Robbins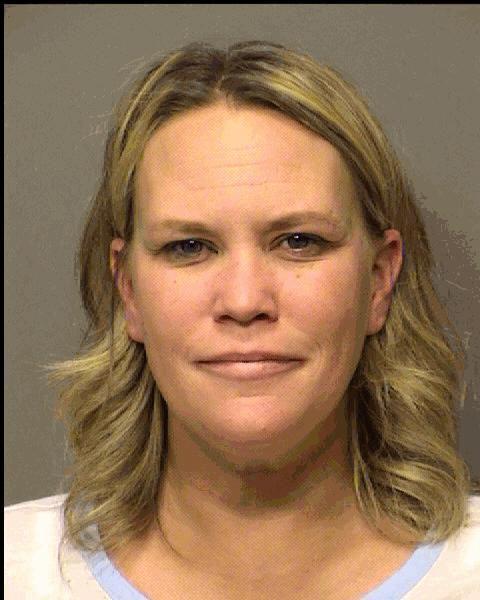 Katalyna Roque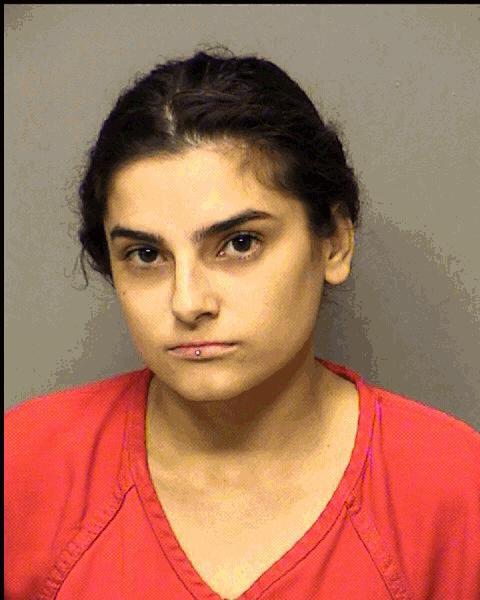 Kellee James Atkinson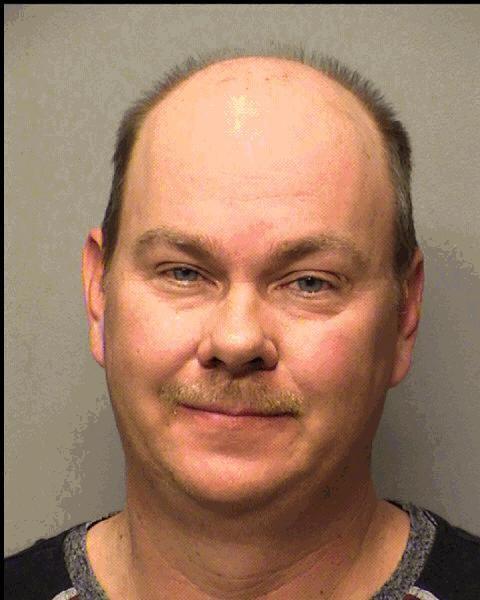 Leslie Dean Lazzaroni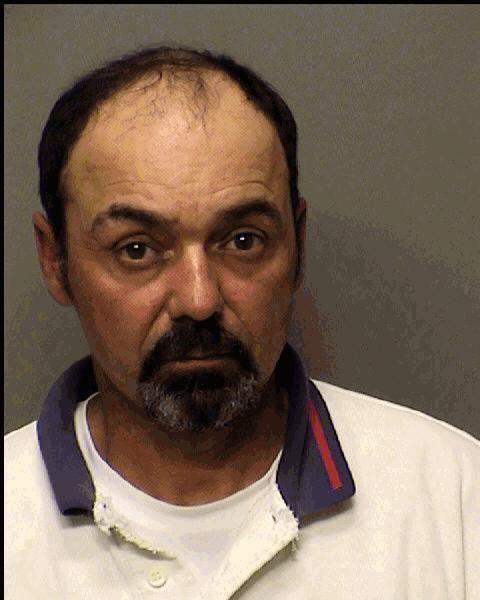 Luis Manny Batchelor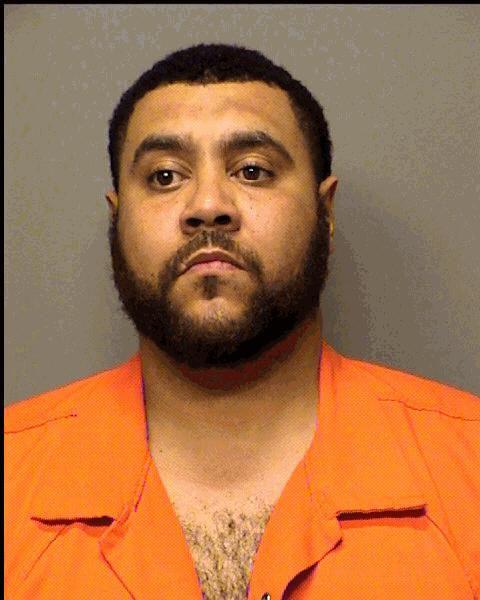 Mackenzie Lee Barcelli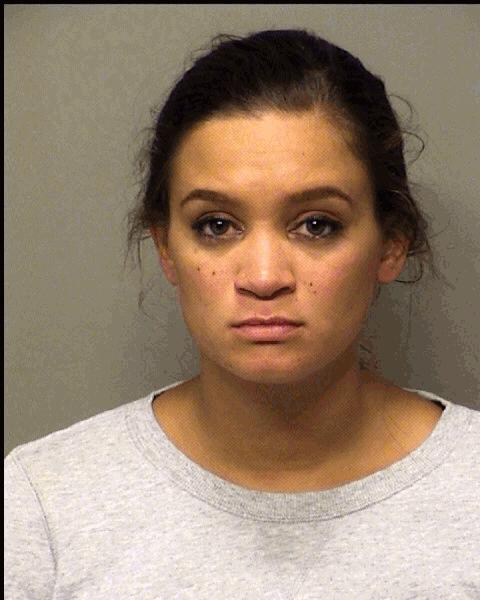 Michael James Reitz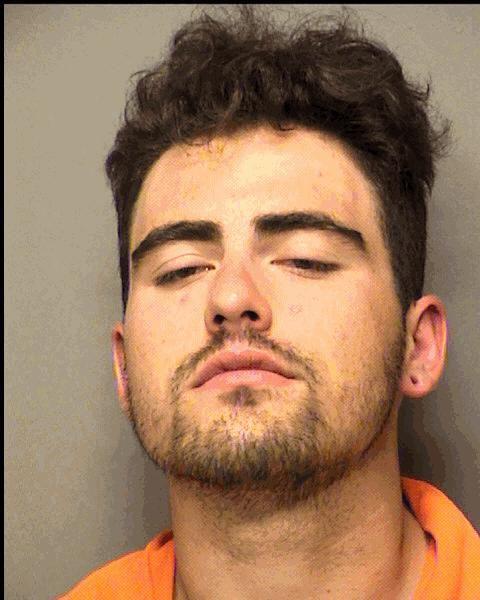 Michael Ray Melton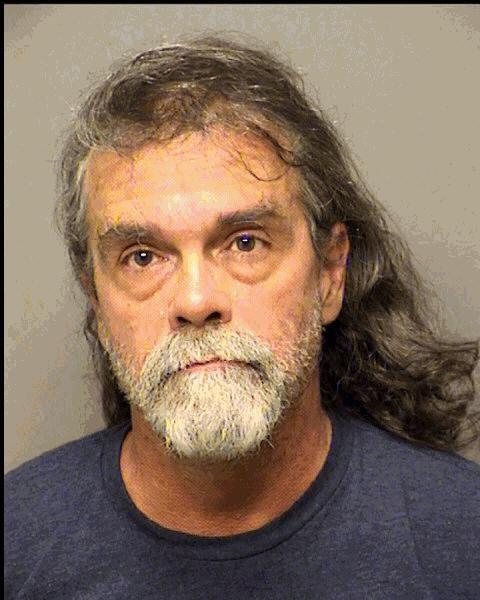 Robert Lewis Bogle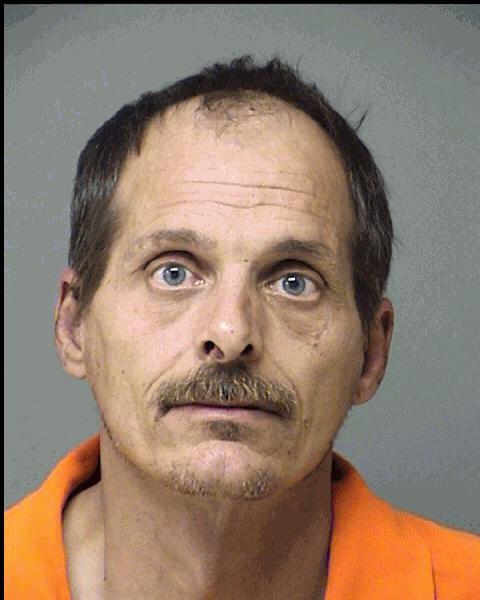 Ronald Steve Wright Jr.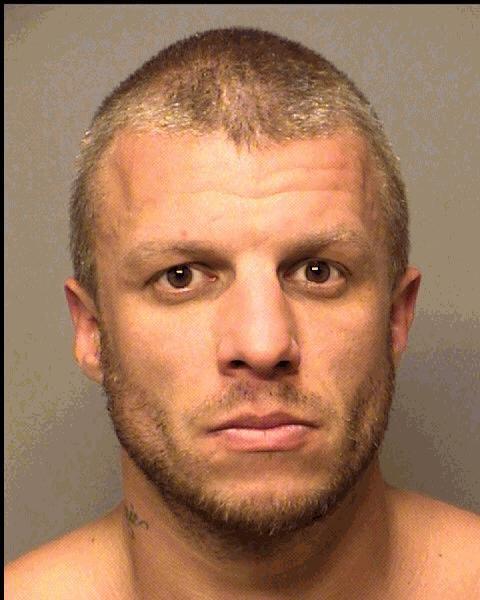 Scott Richard Wroblewski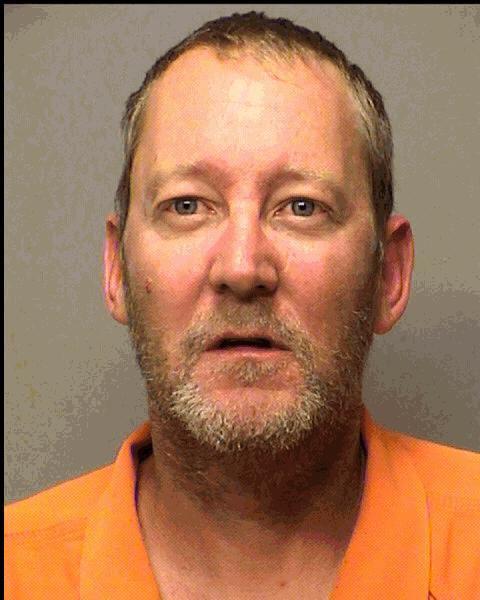 Tabitha Anne Fox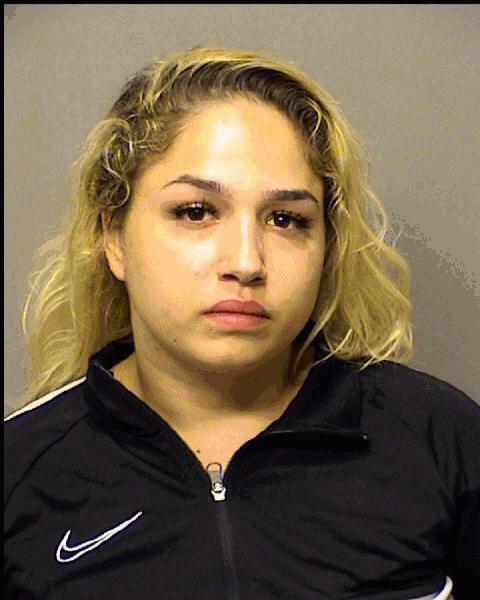 William Virgilo Roman