GARY — Two suspects connected to a homicide where a man was shot to death at a gas station were caught on surveillance footage, police say.
The victim was a 19-year-old man, Gary police Cmdr. Jack Hamady said late Wednesday.
Police responded at 4:44 p.m. Wednesday to a gunshot victim at a gas station at 4890 Broadway in Gary, Lt. Dawn Westerfield said.
A caller reported hearing several gunshots and said a man was down.
Officers found an adult male on the ground with an apparent gunshot wound. A civilian had started CPR. The Gary Fire Department arrived right away and said the man was dead, police said. The Lake County Coroner's Office confirmed it.
The Lake County Metro Homicide Unit is asking for the public's help in identifying these individuals, who were caught on surveillance footage at the gas station.
In the photos, a man and a woman are seen wearing bright orange shirts looking at shelves of snacks in the gas station and standing near a gas pump.
The suspects fel in a silver vehicle, Hamady said.
A motive is not known, and the shooting is under current investigation, Westerfield said. The identity of the victim has not been released because family members were still being notified.
Anyone with information on the suspects or the shooting is asked to contact Detectives Kris Adams or James Bond at 219-755-3852.
Amari Rashaud Jones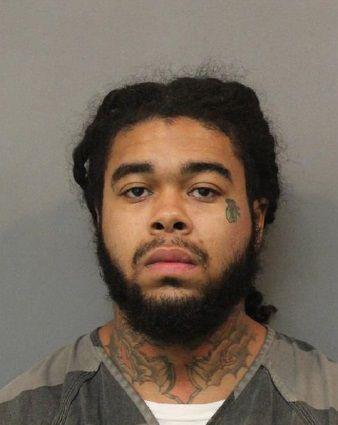 Amicka Richard Lewis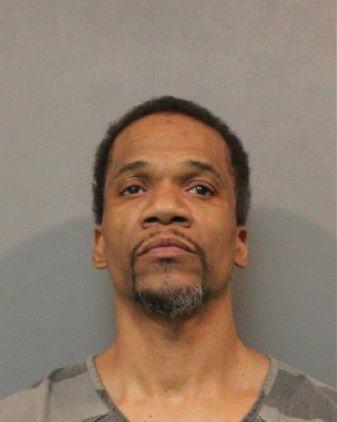 Andres Patrick Arenivas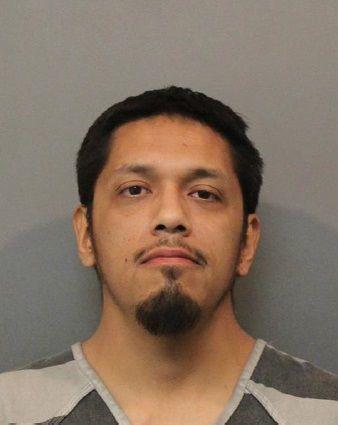 Andrew Jerard Huber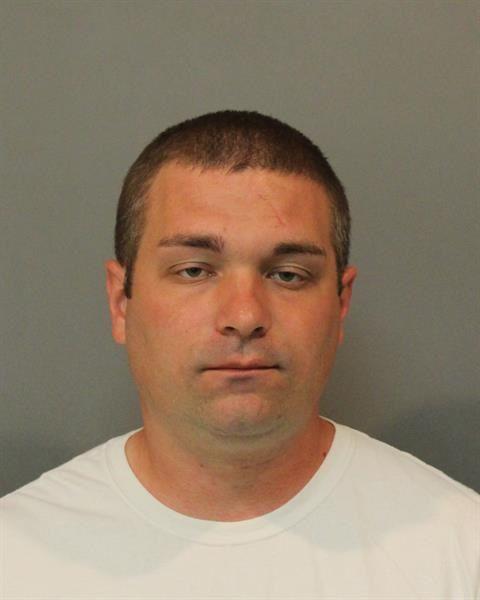 Arland Daniel Scott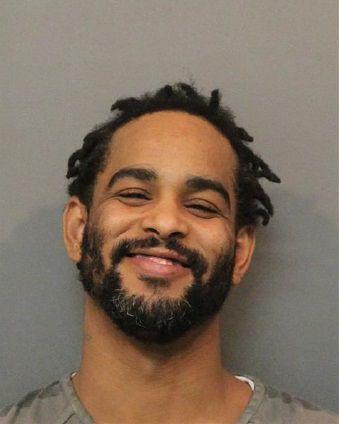 Ashley Nichole Miranda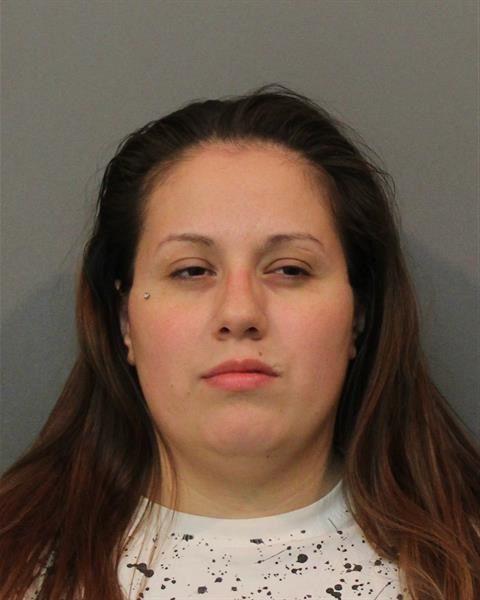 Autumn Hope Mitchell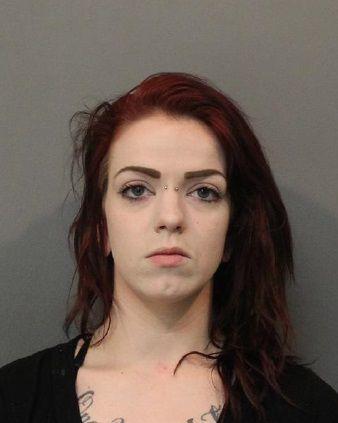 Bartholomew Eubanks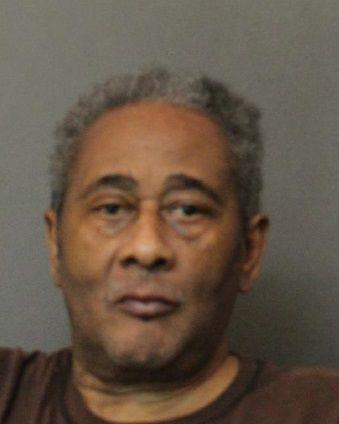 Christopher Lee Anthony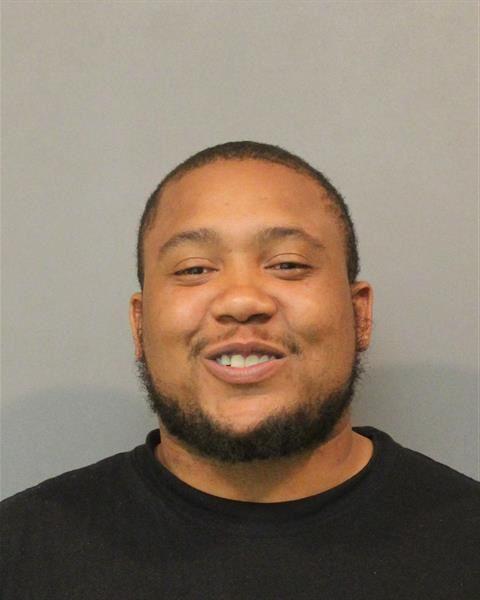 Clinton Retic Jr.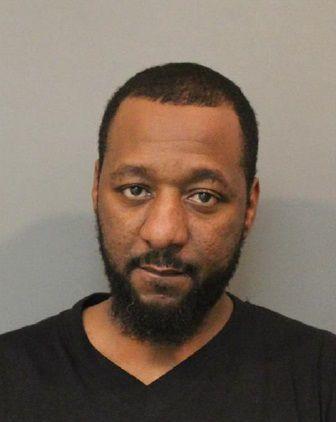 Cory Andre Brown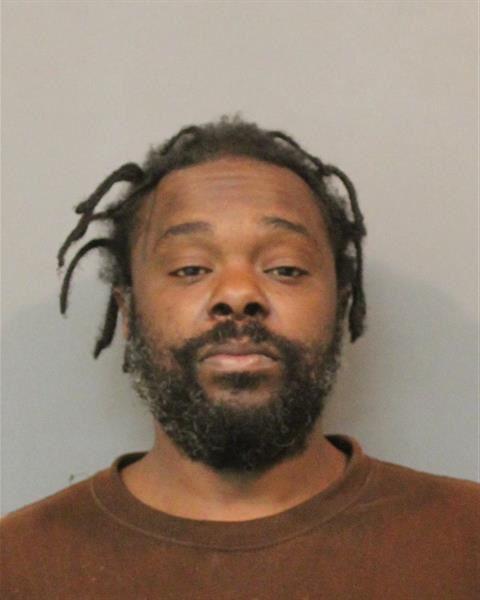 Damen Dwight Johnson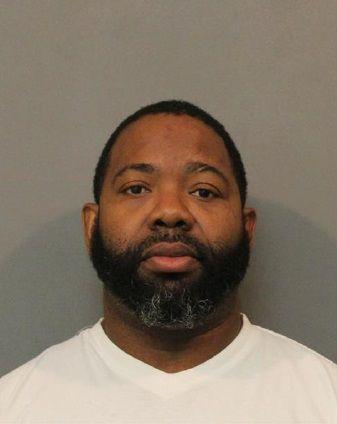 Daniel Simon Dobos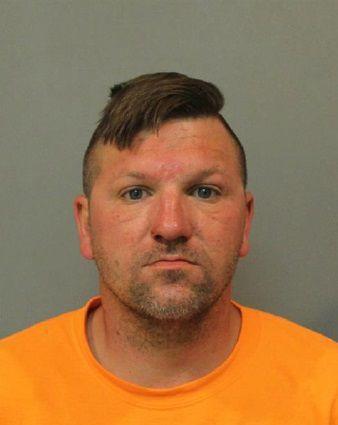 Dantrell Quintin Scott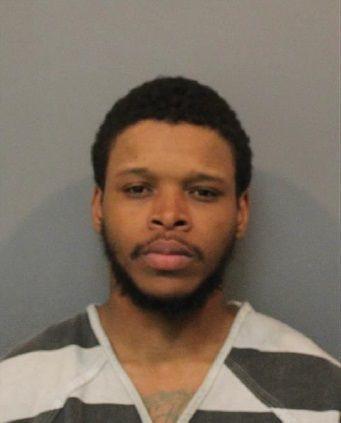 Daryl Lyn Hunter Jr.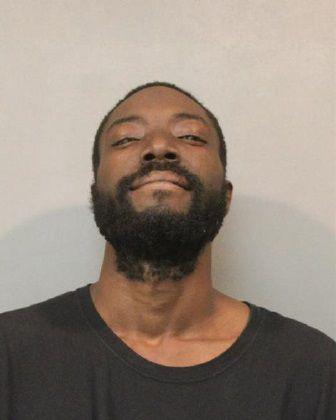 David Lamont Thurmond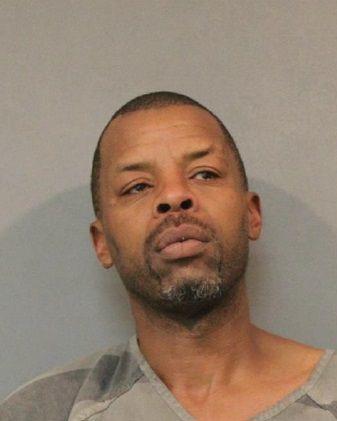 Deon Lavon Hayes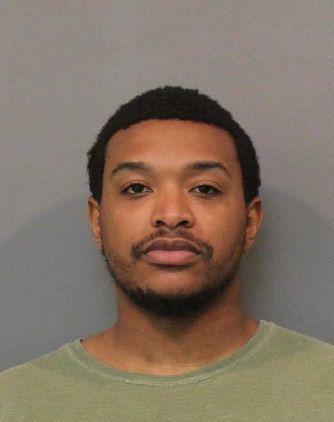 Derrick Victor Pittman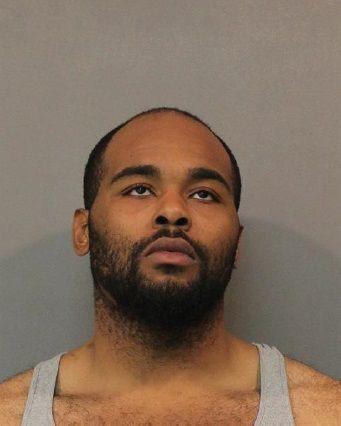 Diondray Monte Gill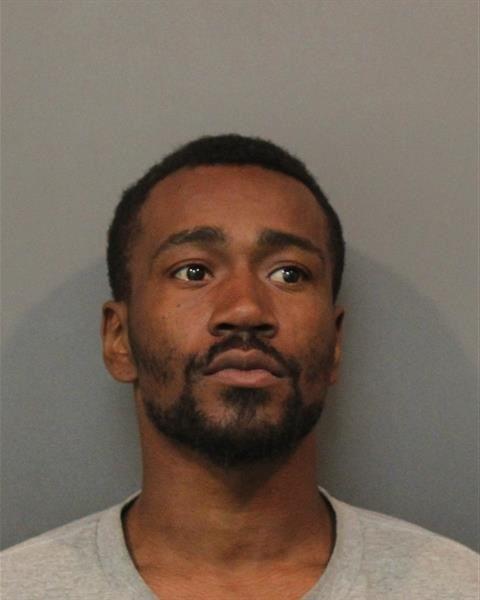 Donna K. Welker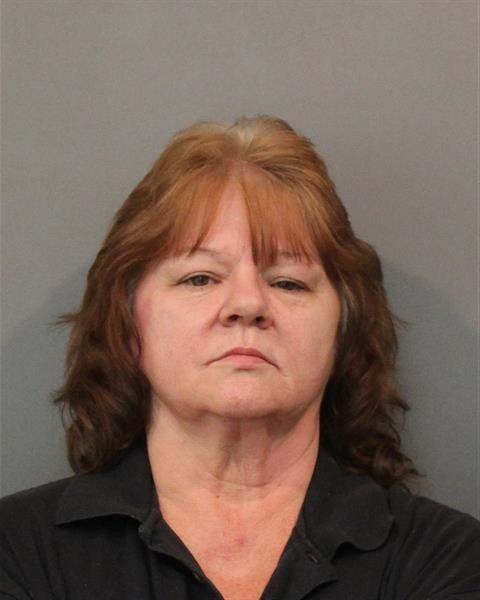 Emmanuel Lamar Warner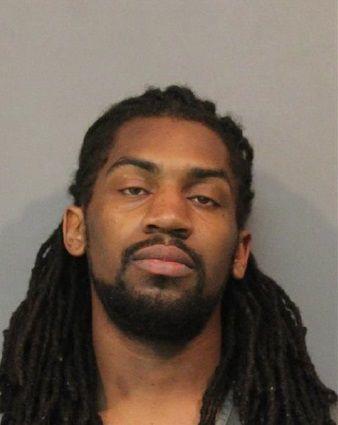 Gail Forrest-Mays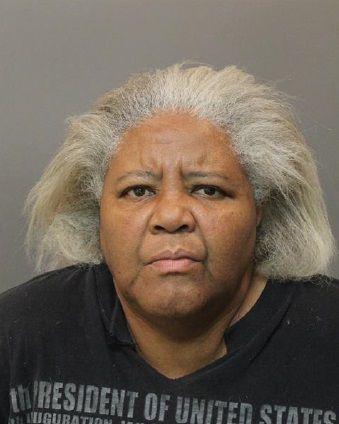 Gary Neal Ramsey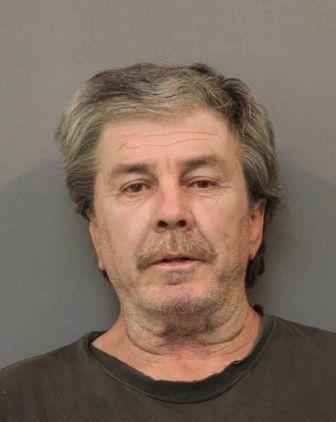 Greg Jones Jr.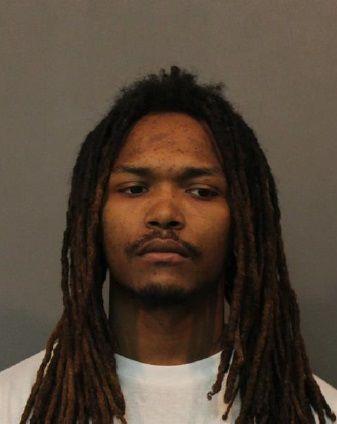 Guadalupe Ignacio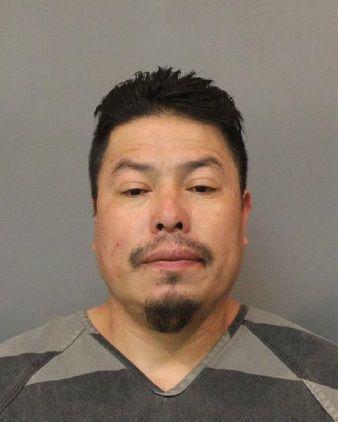 Heather Lynn Beecher
Ivey Lee Williams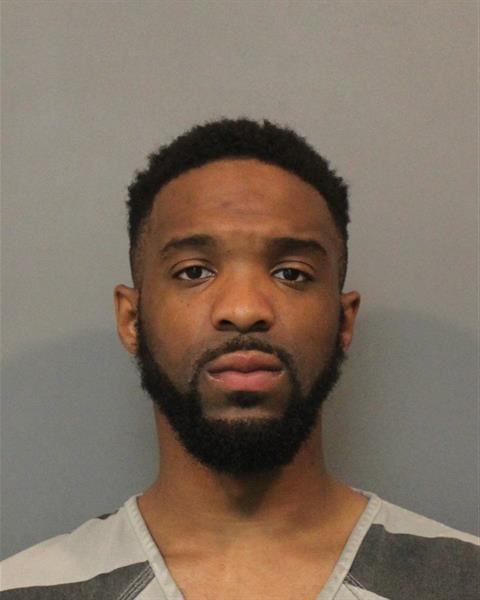 Jason Allen Shouse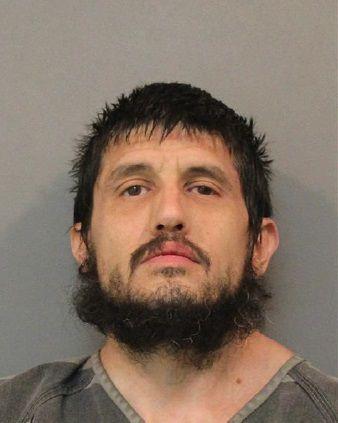 Jason Marshawn King Jr.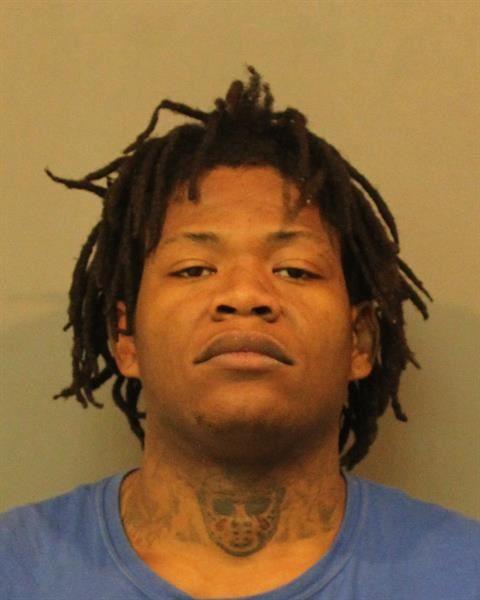 Jesse Barnell Coleman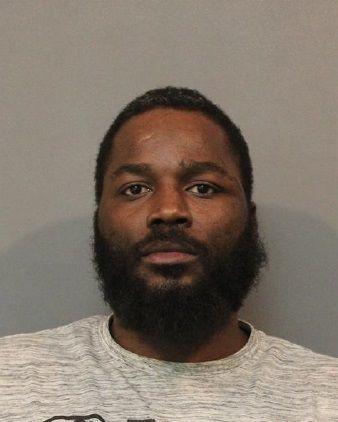 John David Julian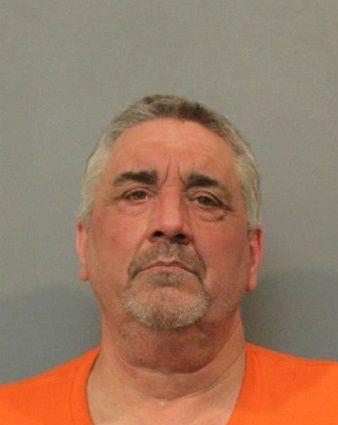 John Jacob Perez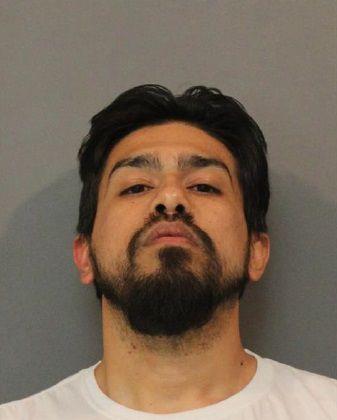 John Robert Lequesne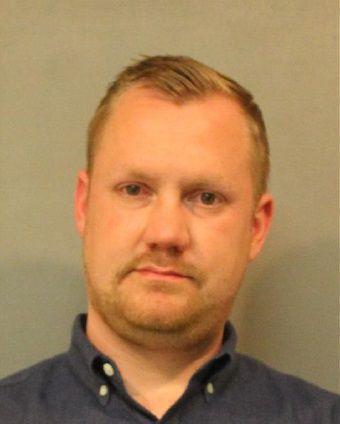 Joseph Anthony Berlanga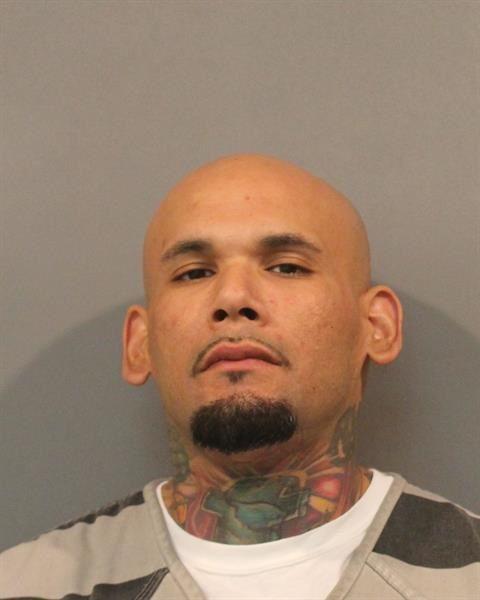 Joshua Michael Rodriguez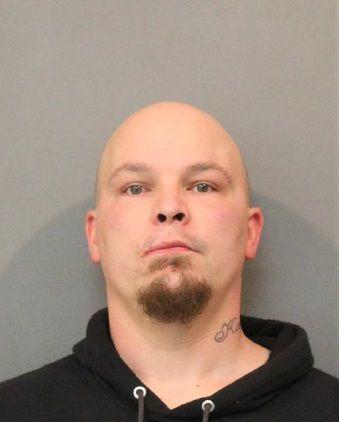 Joshua Scott Wells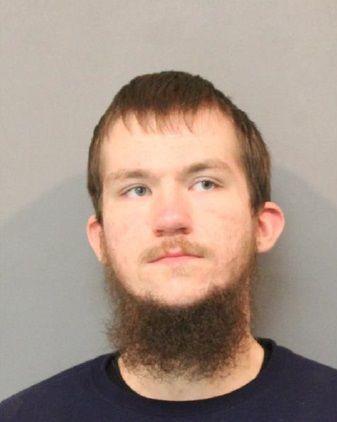 Katelynn Nicole Rae Fox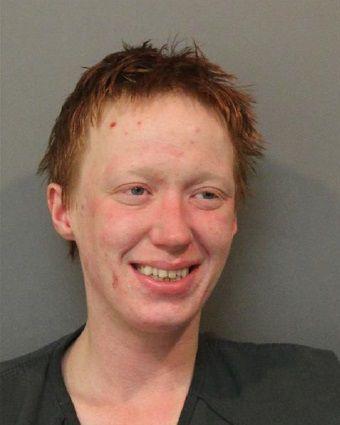 Keenan Lynell Ramsey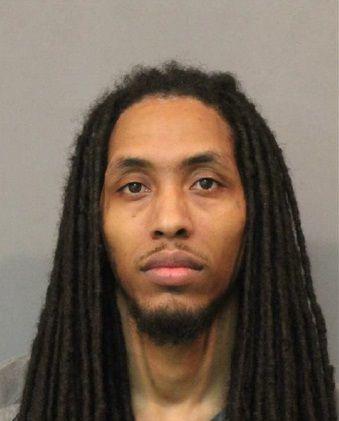 Keith Barnes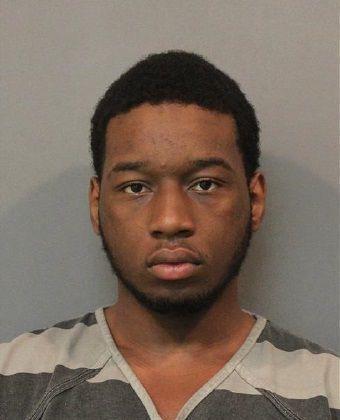 Kenneth Joseph Gura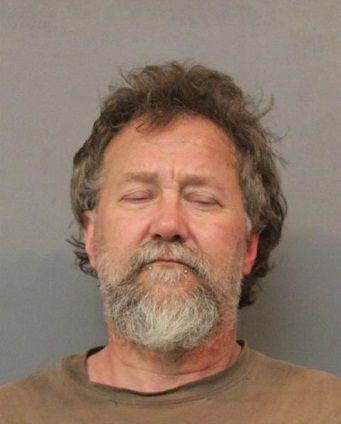 Kevin Charles Farrell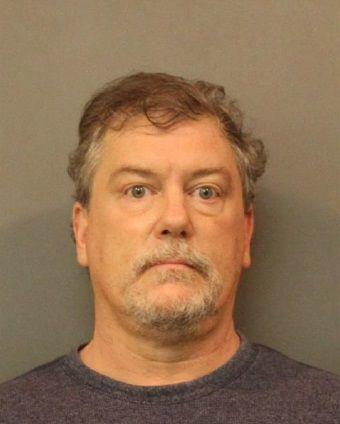 Kyum Sajad Gillis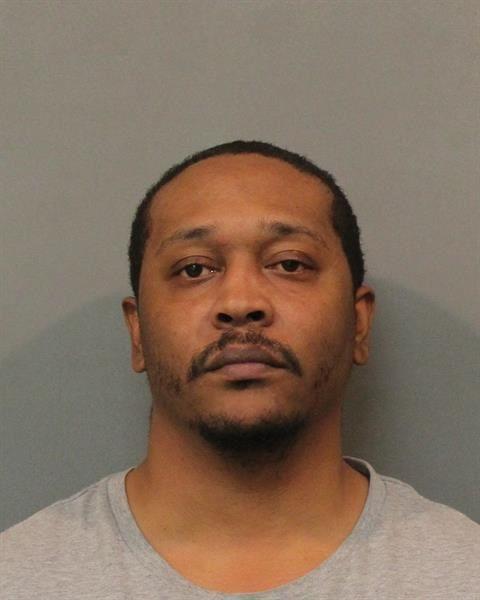 Lafayette Shorter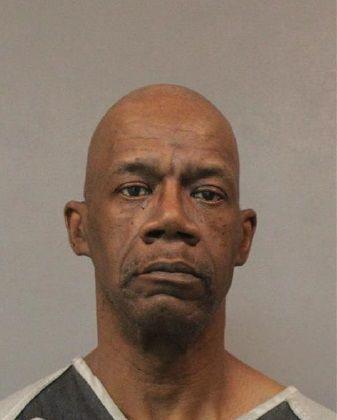 Lakeysha Lashawn Ambrose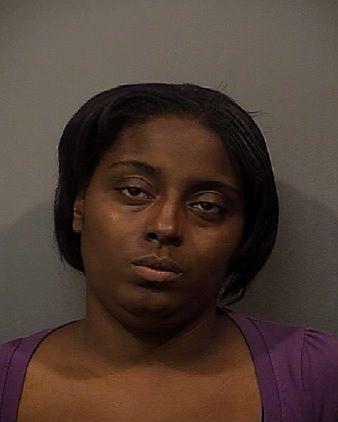 Lashun Denise Taylor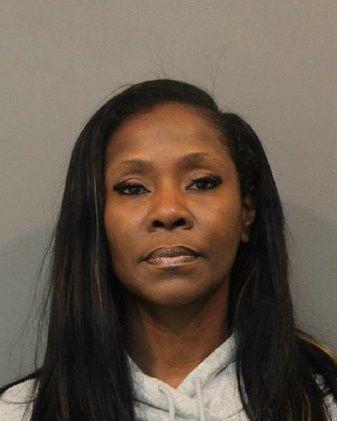 Latisha Shata Hall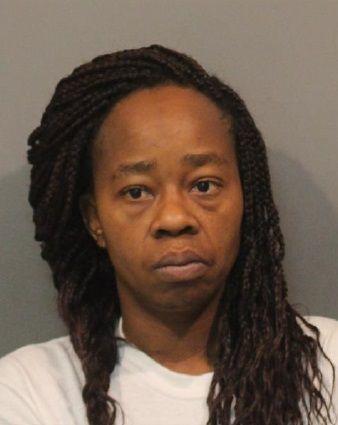 Leander Royce Williams
Leeanna M. Madison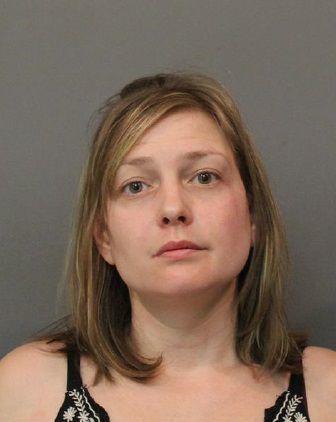 Lewis Edward Gibert II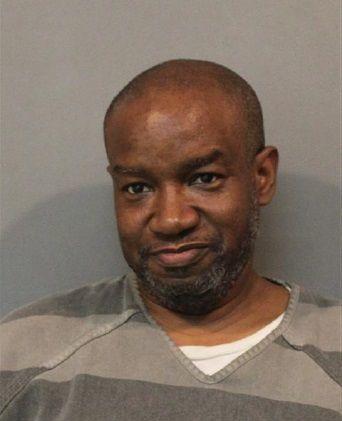 Marquis Antoine Martin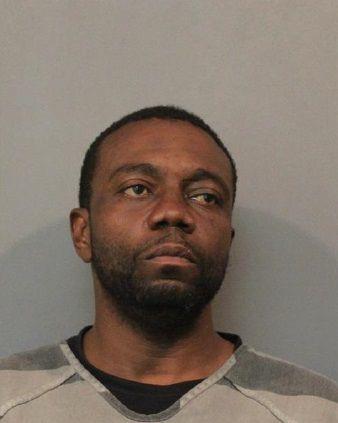 Martel Mendoza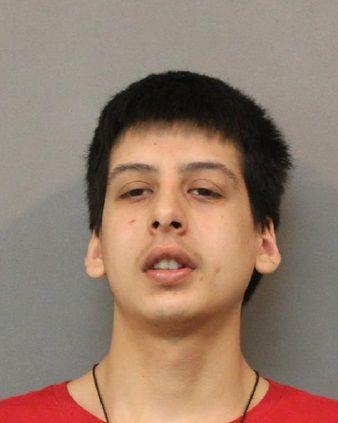 Michael A. Neuwirth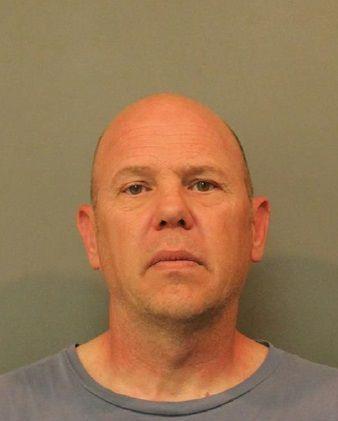 Michael Anthony Villa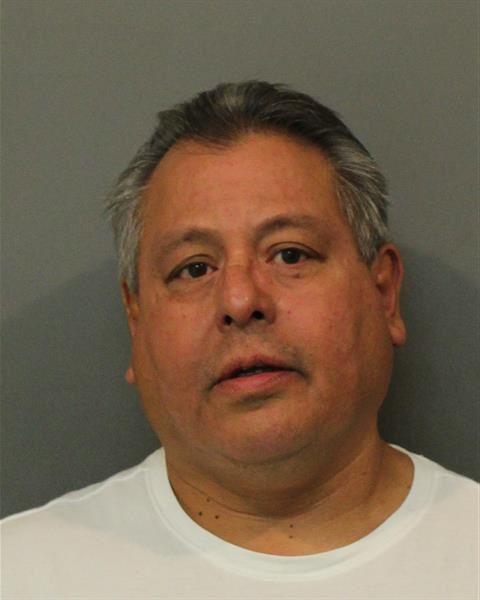 Michael James Kaminsky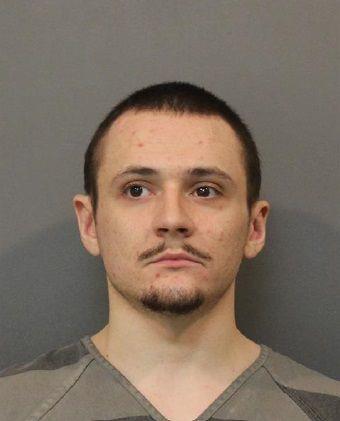 Michael John Mangano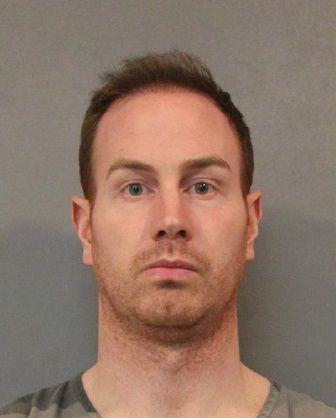 Nicole Lynn Hoover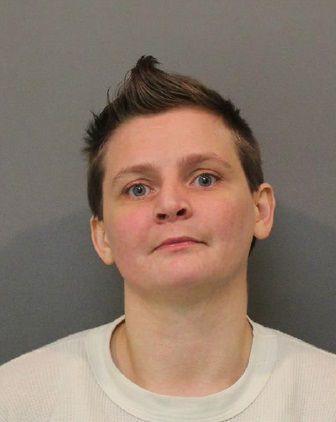 Noah John Shroats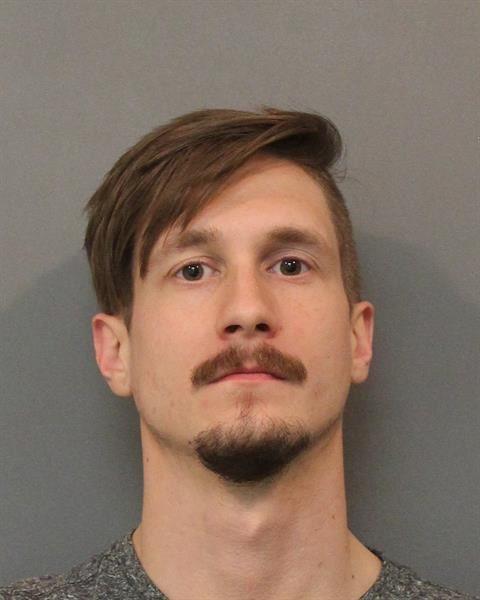 Perry Scott Coria Jr.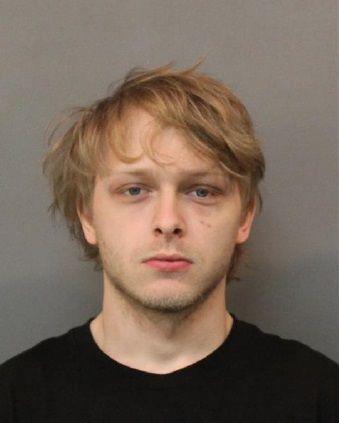 Remonie Arnette Barnes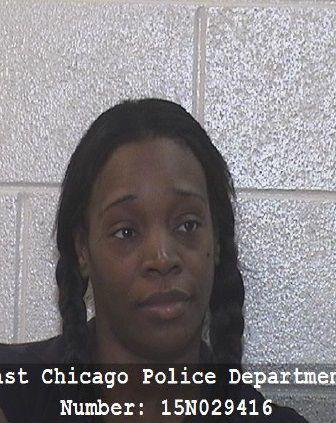 Richard D'Angelo Payton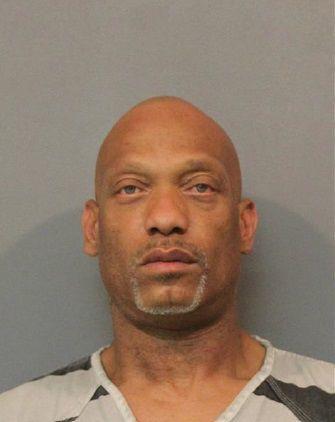 Santos A. Simental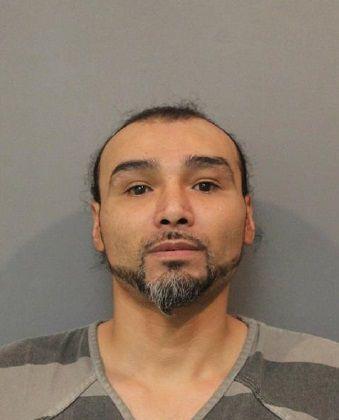 Shalana Ashley Reed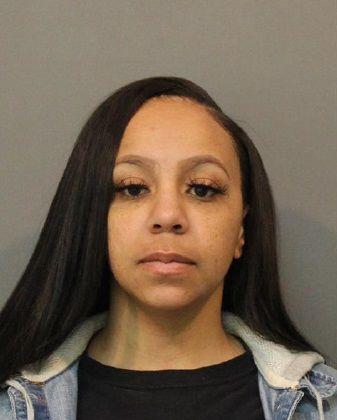 Taylor Spain Flores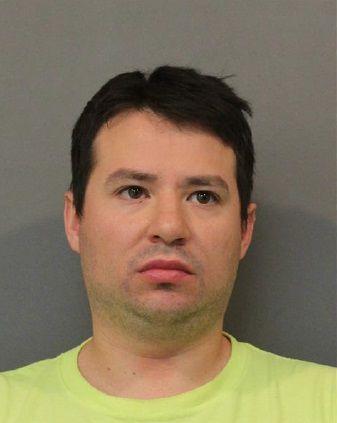 Tevin Deathony Powell-Lamar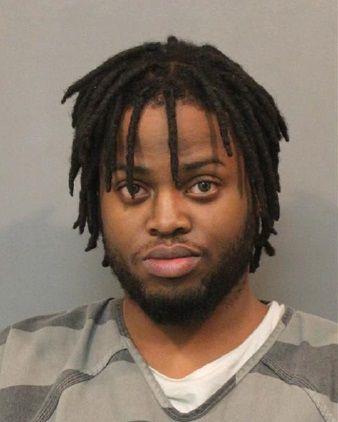 Thomas Lee Peckler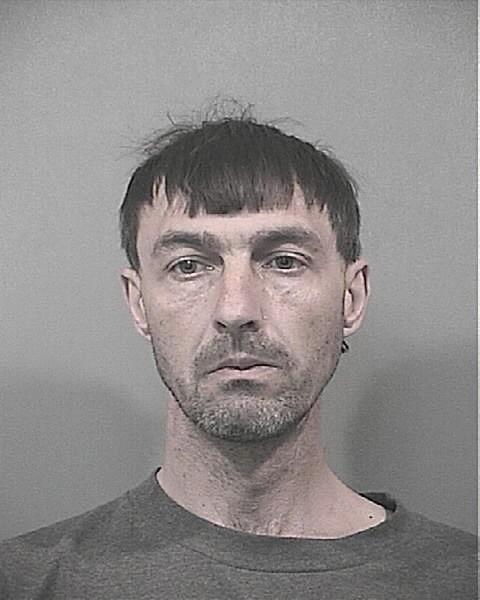 Thomas Ryan Kollwitz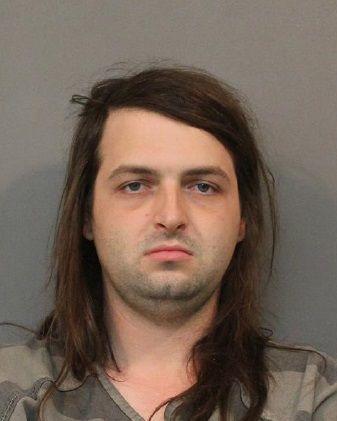 Thomas Steven Casey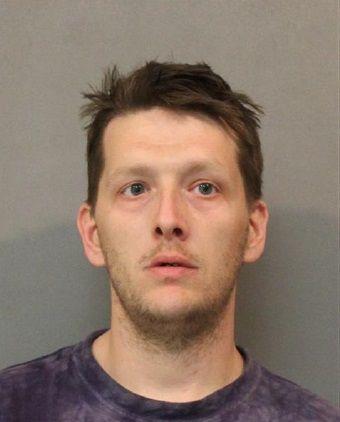 Willie Mortel Walker III