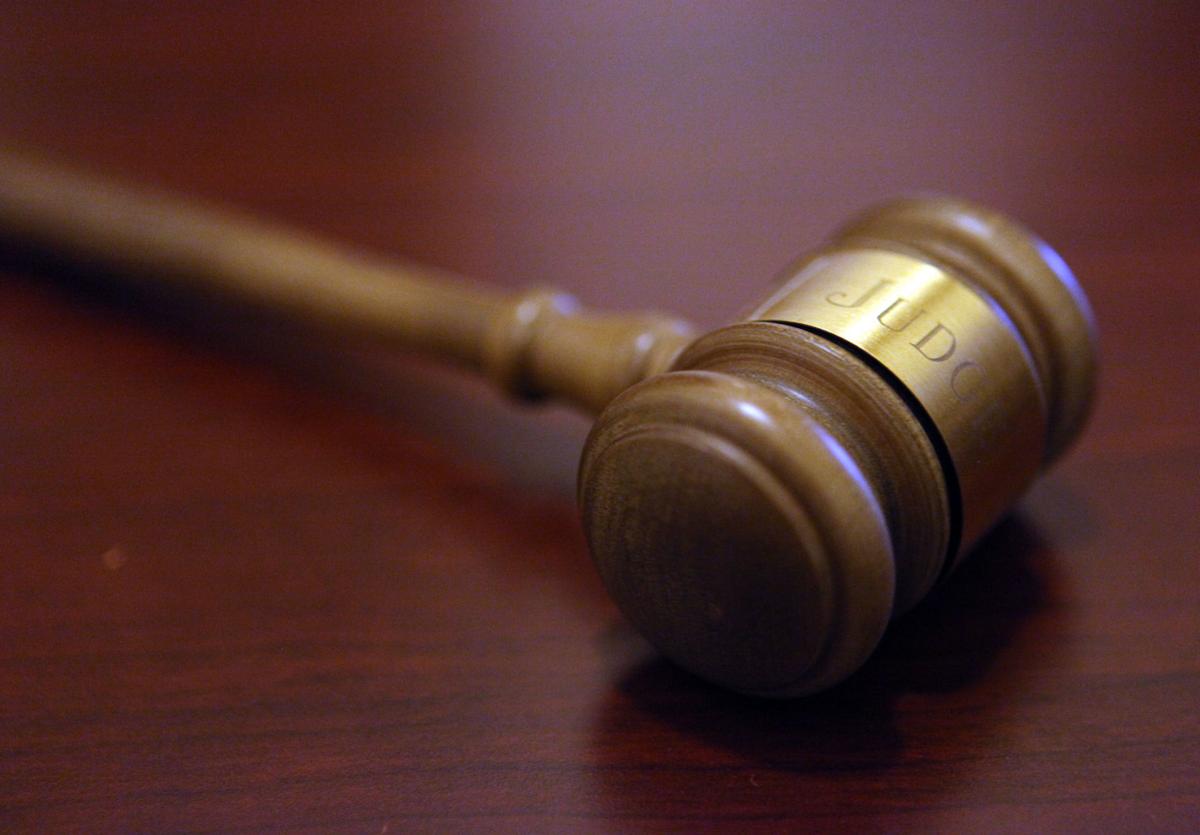 CROWN POINT — A Cincinnati man was wanted Thursday on charges alleging he had cocaine in his system when he crashed into a car July 27 on Interstate 65, killing a 14-year-old girl.
William L. Cromwell, 46, was driving on a suspended license about 2:50 a.m. when he slammed into a Blue Honda Fit that had spun out after hitting a deer, Lake Criminal Court records state.
Data from the Infiniti QX80 Cromwell was driving showed he was traveling 71 mph and didn't brake before the impact, court documents state.
Sage Albert, 14, of Union, Ohio, was ejected from the Honda and died at the scene of the crash.
Albert's father told police he swerved to avoid a deer as he and his daughter were traveling north on I-65, but the deer turned around and he hit it. 
The impact caused the Honda Fit to spin out and strike a guardrail, coming to rest with the passenger side of the car facing traffic, records state.
Willy Albert was concerned about his daughter's safety, so he told her to remove her seat belt and switch seats with him, records state. As they were about to switch seats, Cromwell crashed into their car, police said.
The impact caused Sage Albert to be ejected from the Honda, and the Infiniti rolled over and struck a guardrail, Indiana State Police said.
A trooper arrived and found Willy Albert performing CPR on his daughter, who appeared to have severe injuries. 
Willy Albert said his leg was hurt, so the trooper asked him to lie on the ground until medics arrived.
A blood test showed Willy Albert did not have any drugs or alcohol in his system, records state.
Cromwell consented to a blood test, which showed he had cocaine in his system, documents allege.
Cromwell initially told police the Honda "came out of nowhere" but later said he thought it spun out and was still in motion when he hit it. He refused medical attention at the scene, records state.
Cromwell is facing six felonies, including causing death when operating a vehicle with a controlled substance in the blood and driving while suspended.