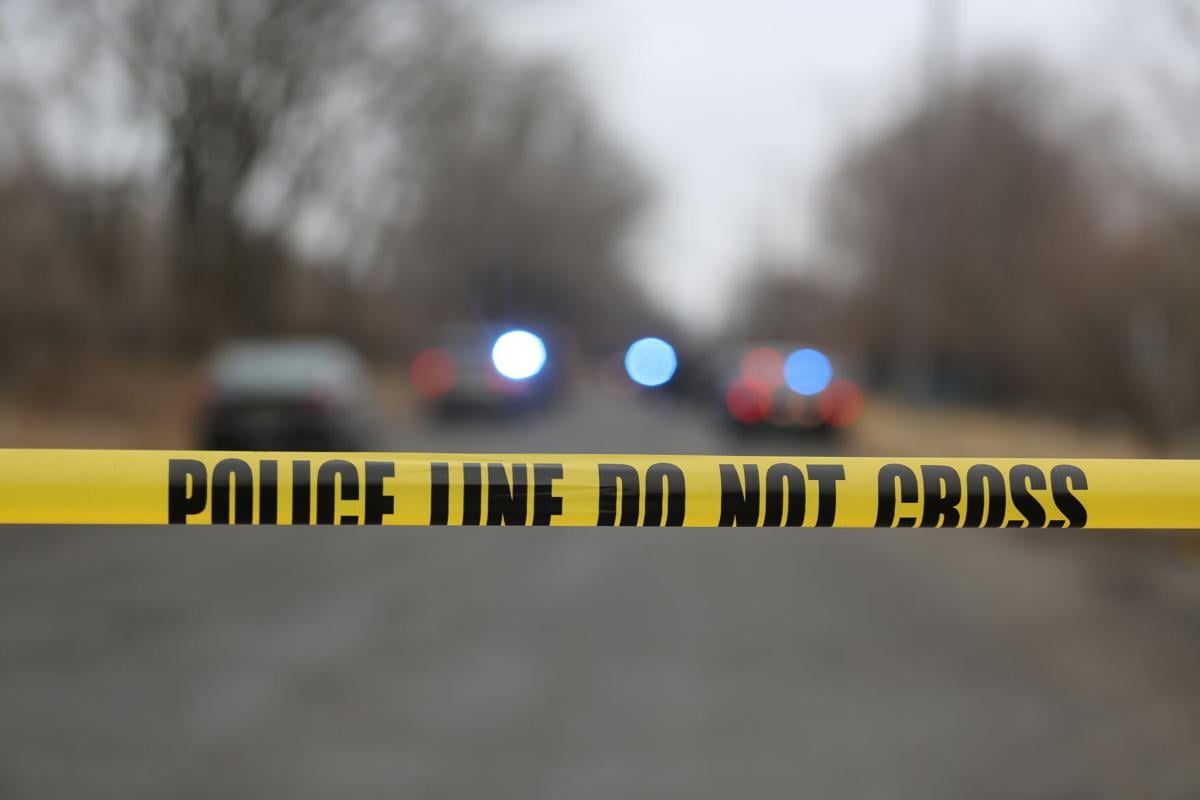 CALUMET CITY — The identity of a man who was found shot in a vehicle Thursday has been released.
Kyle P. Dean was pronounced dead at 3:33 a.m. Thursday, according to the Cook County Medical Examiner's reports. The 25-year-old Calumet City man died despite the officers' attempt to save his life, police said.
Dean was found sitting in a vehicle suffering from gunshot wounds, Police Chief Christopher Fletcher said.
Calumet City police responded about 3:15 a.m. to the 500 block of Lincoln for a report of shots fired. Officers took life-saving measures, but Dean was later pronounced dead.
The shooting remains under investigation, police said.
Anyone with information about the shooting is asked to call the Calumet City Police Department at 708-868-2500.