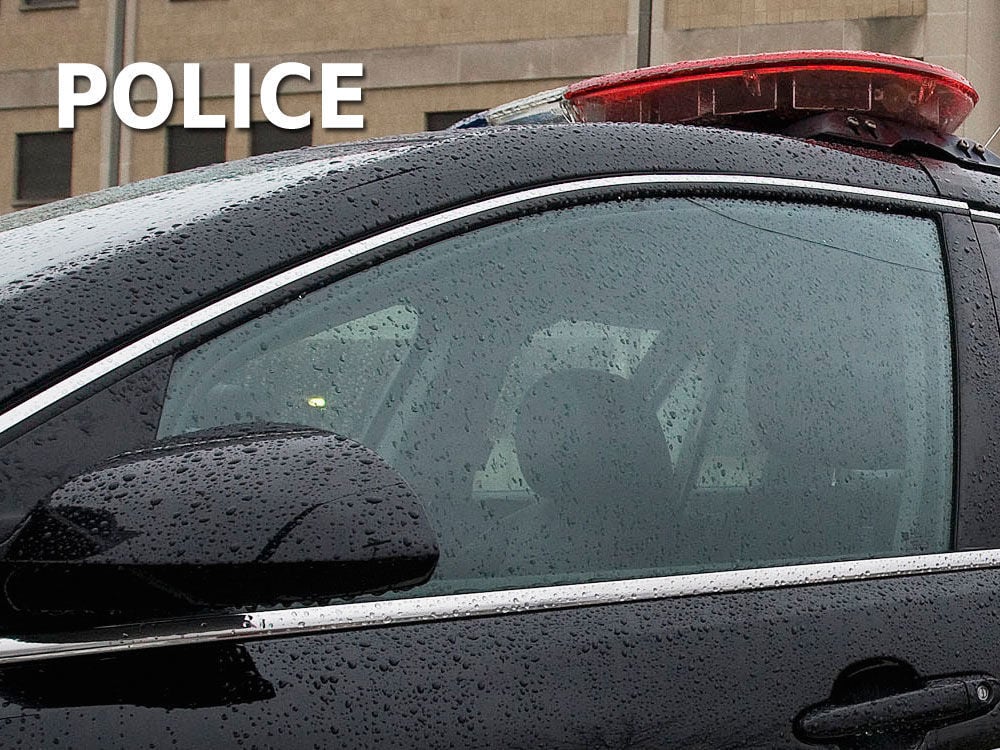 An 18-year-old Harvey man was taken into custody Friday night after trying to flee from police in a vehicle chase and foot pursuit.
The man, whose name is being withheld until formal charges are presented, is accused of resisting law enforcement, reckless driving and operating a vehicle without ever having a license, St. John police spokesman Roger Patz said.
A St. John officer first spotted the 18-year-old driving a black Chevrolet Cruze at 10:38 p.m. going north on Calumet Avenue near Ridge Road. The officer was participating with a Lake County Task Force patrol, Patz said.
The officer tried to initiate a traffic stop because the Cruze had a broken taillight. The driver instead sped off and entered Interstate 80/94 and went west into Illinois, reaching speeds over 100 mph, Patz said.
The driver exited Interstate 80 at the Lincoln Oasis, traveled through a parking lot and exited through a back entrance into a South Holland neighborhood. Dyer Police, Lake County Sheriff's Department and another St. John officer joined the pursuit.
The driver continued through South Holland before crashing into a median at 166th Street and Cottage Grove Avenue. The 18-year-old and a passenger fled on foot from the vehicle, Patz said.
A Lake County sheriff's officer and St. John officer found the 18-year-old hiding in a bush in the 700 block of 164th Street, police said. The passenger was not immediately located.
The 18-year-old was transported to an area hospital after complaining of general pain from the vehicle crash. He was medically cleared and transported to Lake County Jail, where he remains housed, Patz said.