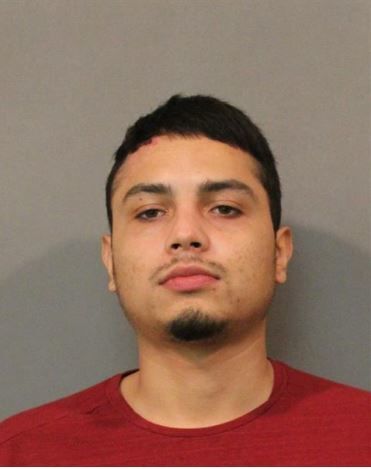 CROWN POINT — A judge on Wednesday ordered an East Chicago man be released from jail with a GPS monitor while awaiting trial on charges alleging he led a police officer on a chase last month that ended with a rollover crash.
Cristian A. Anaya, 24, was injured in the crash early Sept. 20 in the area of 45th Avenue and Ross Road in Calumet Township, Lake Criminal Court records state.
A Lake County sheriff's officer attempted to stop Anaya, who was driving a blue Chrysler 300, for disregarding a stop sign at Elm Street and Ralston Place, records show.
The officer turned around and attempted to catch up with Anaya, who disregarded a second stop sign at Elm and Ross Road, court records allege.
The officer turned on his emergency lights as Anaya passed another vehicle in a no-passing zone, records state. Anaya's car went off the road, made a small jump and turned on its side.
Two officers approached the vehicle with guns drawn and found Anaya and another man inside. The man was able to open a front passenger door, and officers got him and Anaya out of the car, records state.
Anaya, who was covered in blood, denied fleeing from police, records state.
He has pleaded not guilty to one felony count of resisting law enforcement and a misdemeanor count of driving while suspended.
Anaya is represented by attorney Eduardo Fontanez.
After Anaya was charged in the pursuit, prosecutors filed a petition to revoke his probation in a 2019 domestic battery case.
He pleaded guilty in March to one count of domestic battery committed in the presence of a child younger than 16 and was placed on probation for six months, online court records show.
Adam Mancilla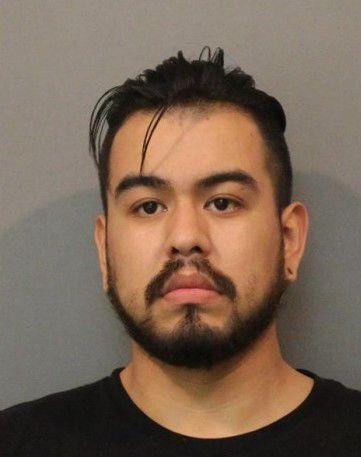 Adriel Ruiz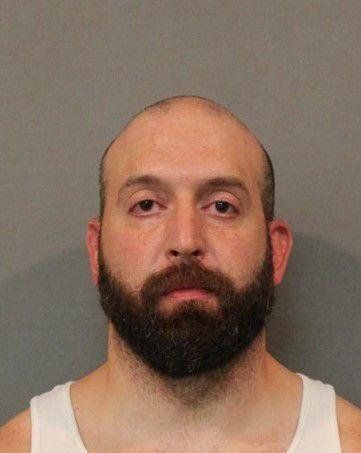 Andrew Mysliwiec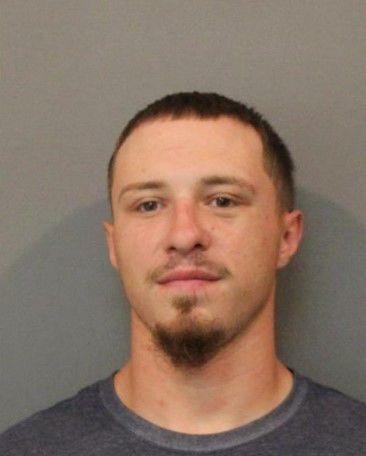 Anthony Flora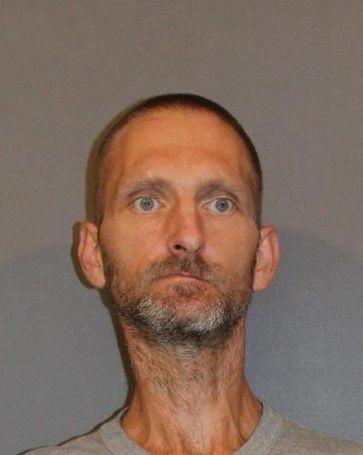 Anthony Glenn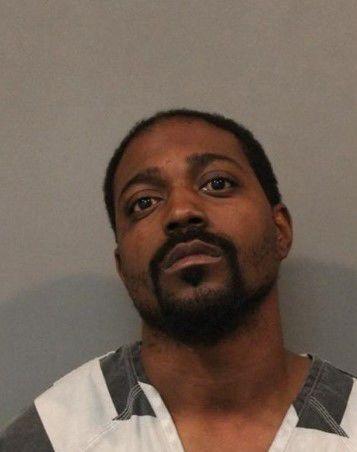 Anthony Green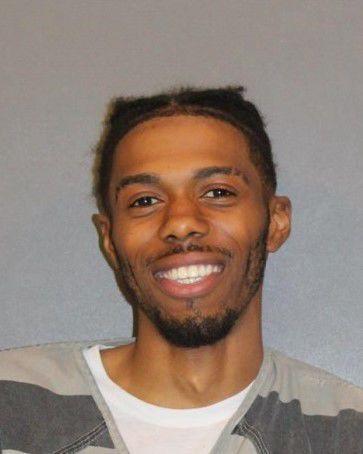 Anthony Guzman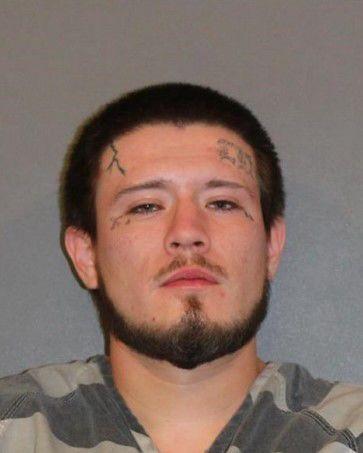 Antur Little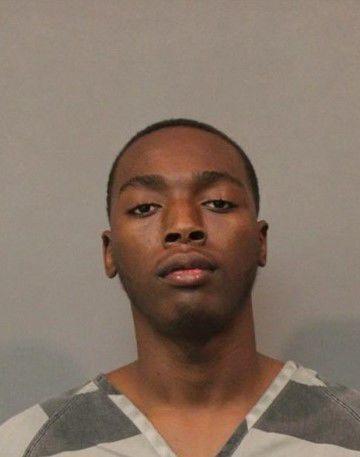 Arnella Parrish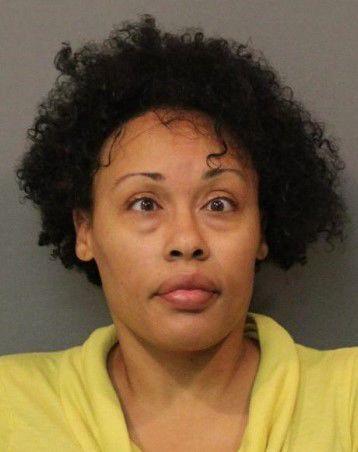 Barry Slack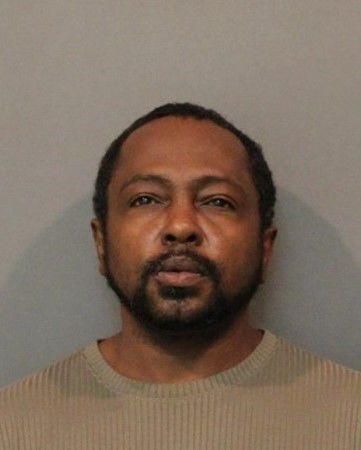 Bradford Dow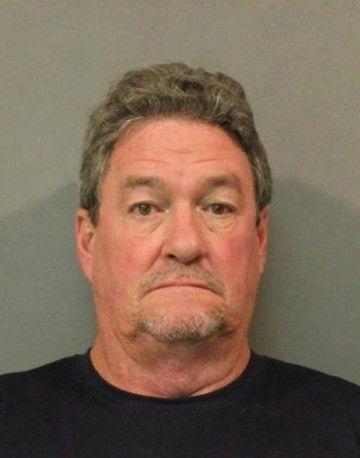 Brian Berry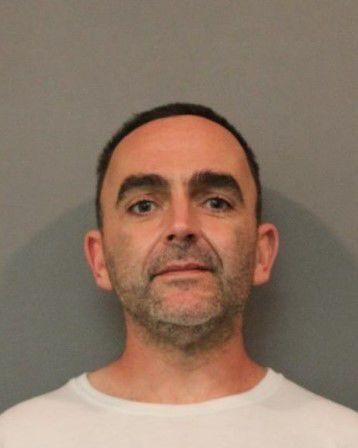 Brian Romeo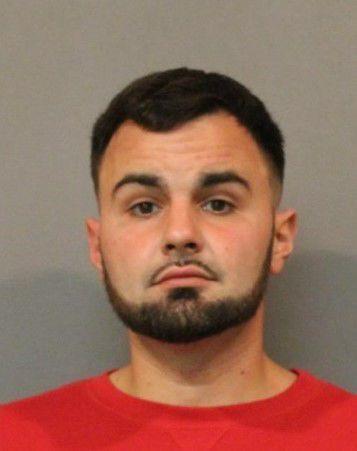 Brittany Wooley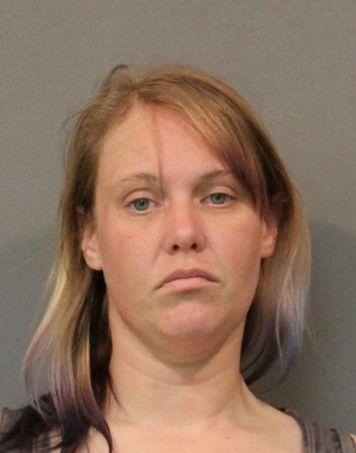 Carlos Spikes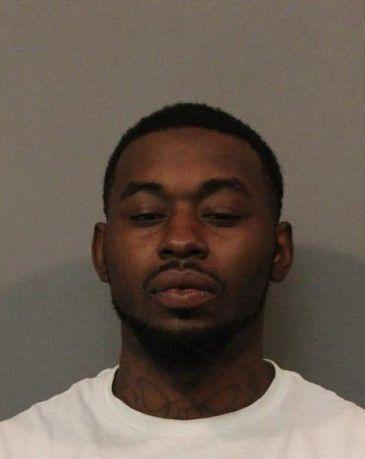 Christopher Hallman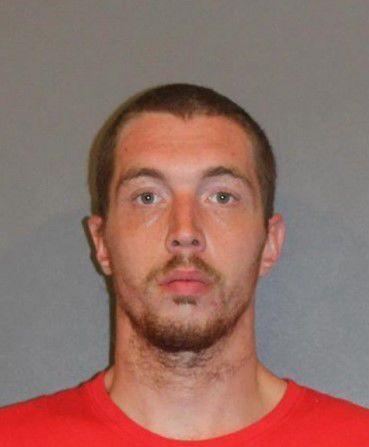 Colton Koszcyzmski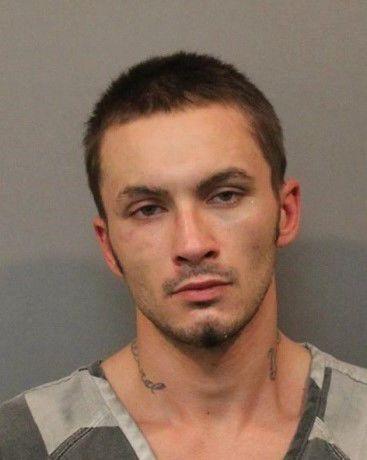 Crystal Smith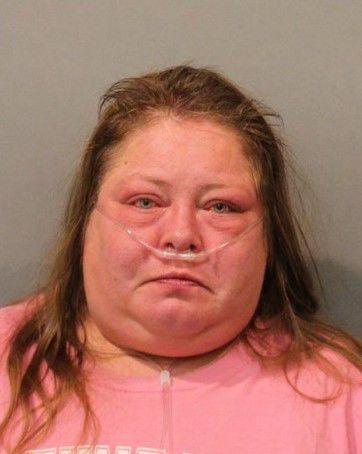 Daniel Fischer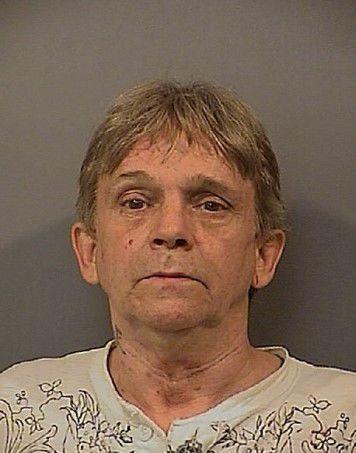 Daniel White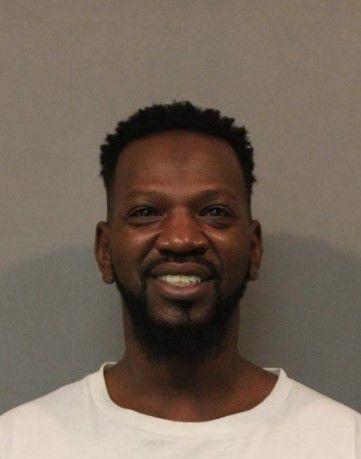 Darryl Bourne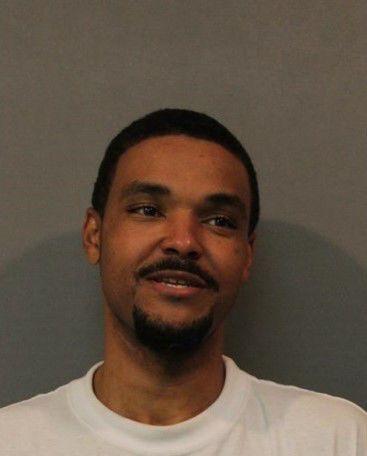 Dave Norman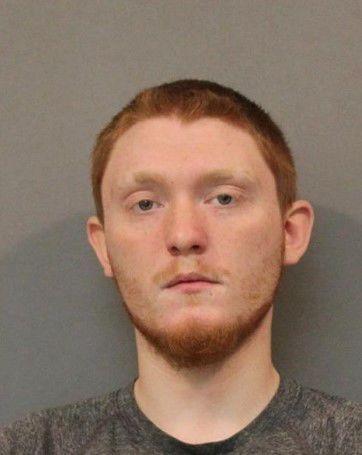 David Jackson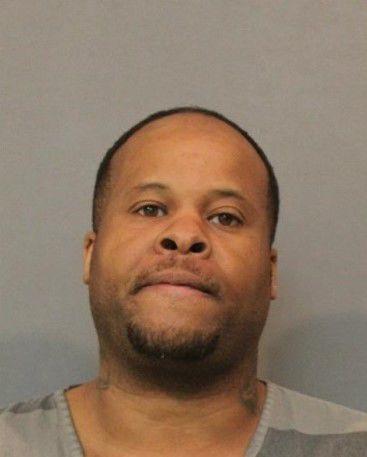 Derek Boss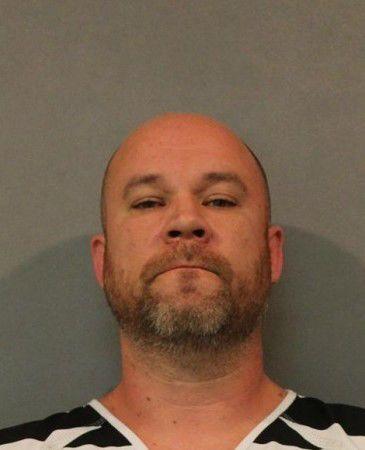 Doddrick Clark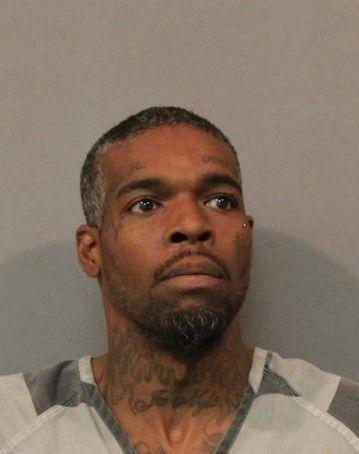 Emily Sharp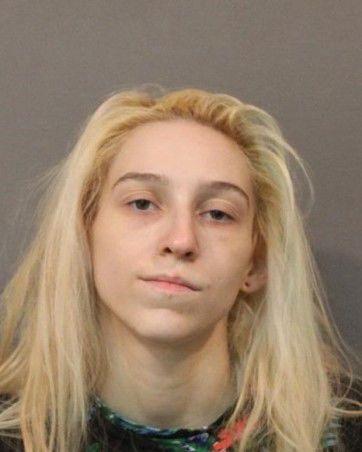 Eric Colley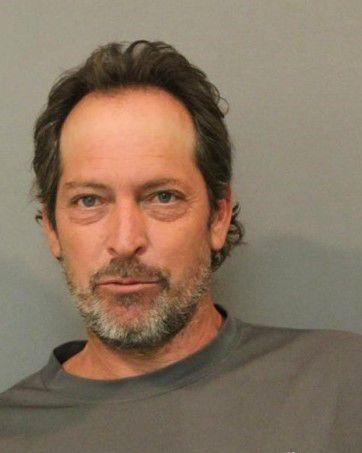 Eric Conwell
Eric Loera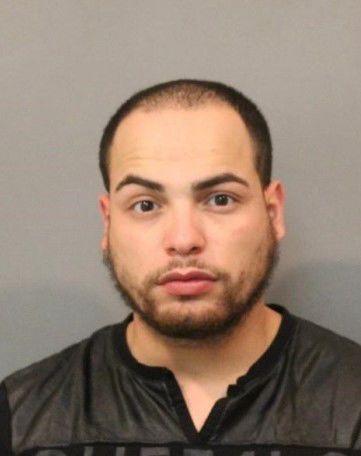 Gerald Bardeson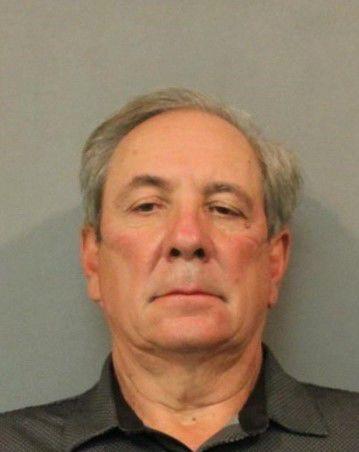 Glenn Peterson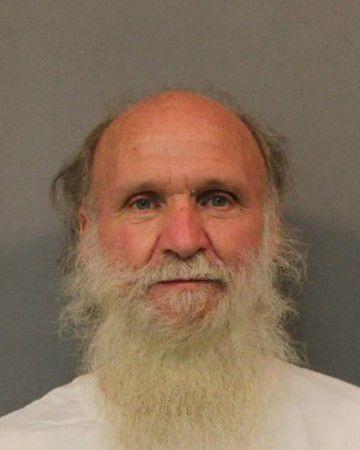 Holly Waters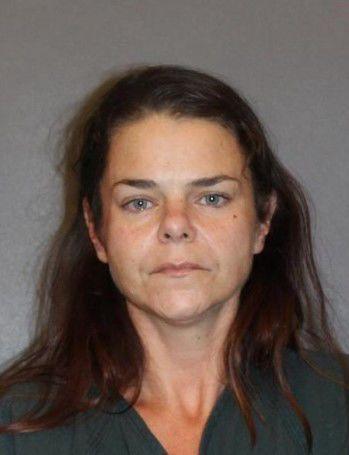 Jacob Hudak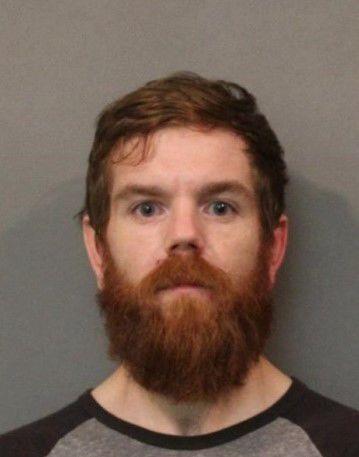 James Lenoir Williams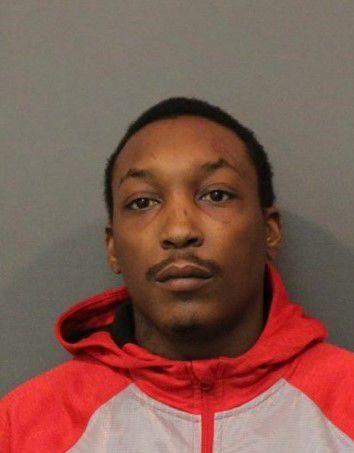 Jamie Lade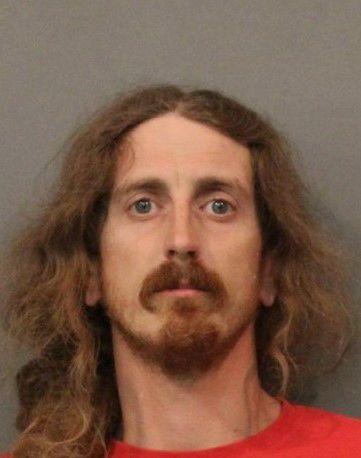 Jason Ruhlander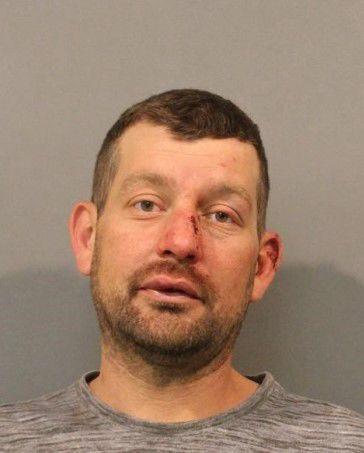 Jessica Niksich
Joselyn Soria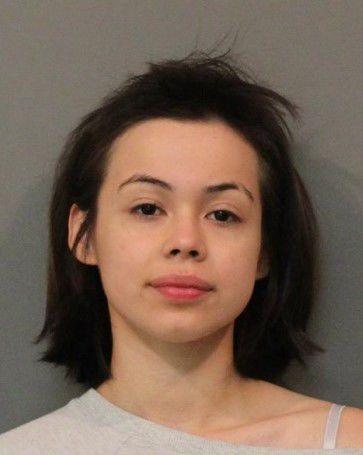 Kaiaja Bell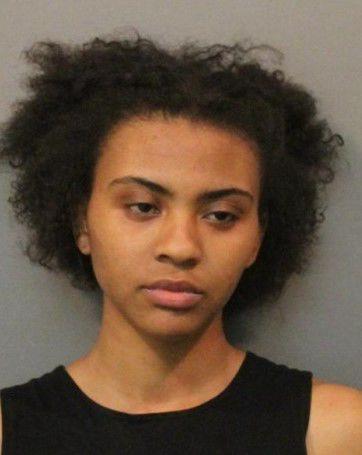 Kayla Bradley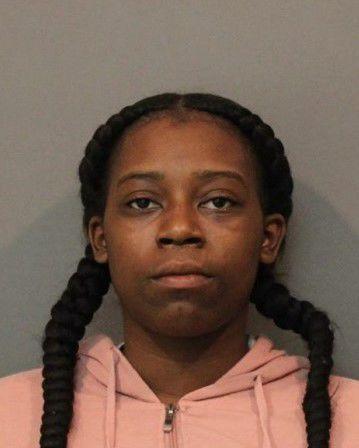 Kearia Baylor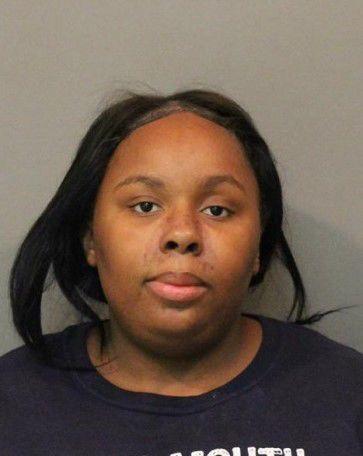 Kevin Tomaszewski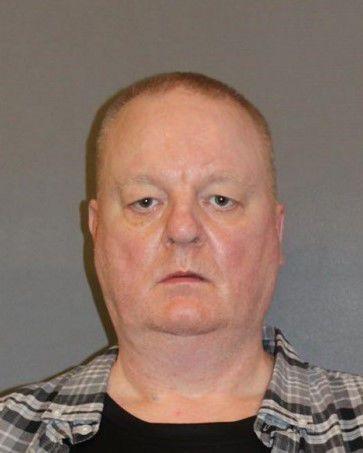 Kimberly Smith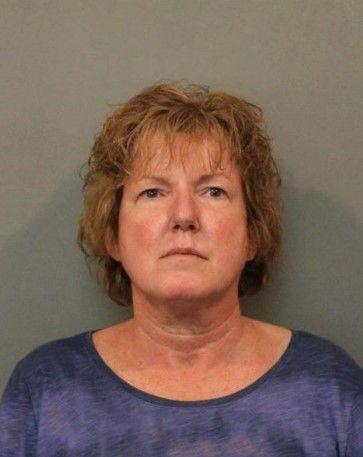 Kyle Smith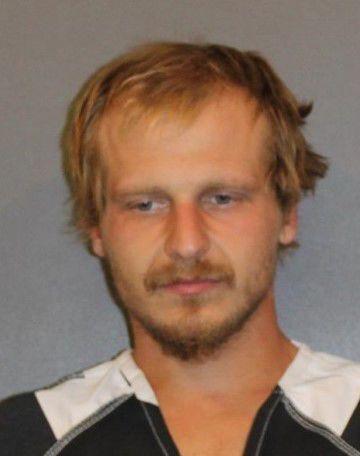 Marcie Aumiller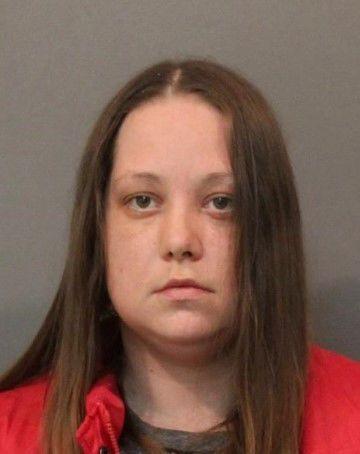 Martese Long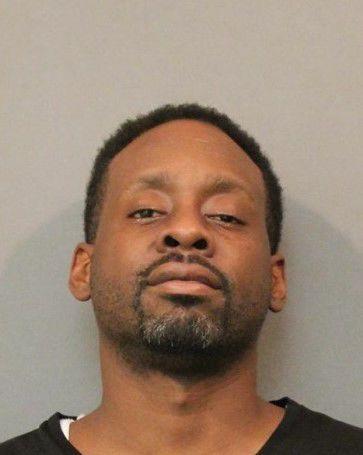 Martin Pineda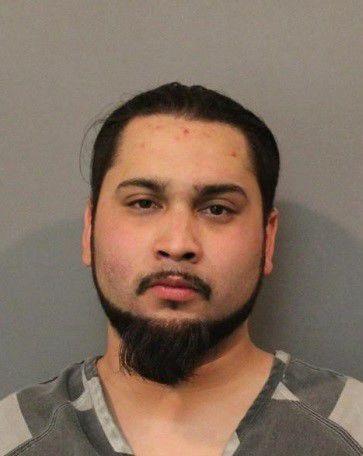 Micah Hamilton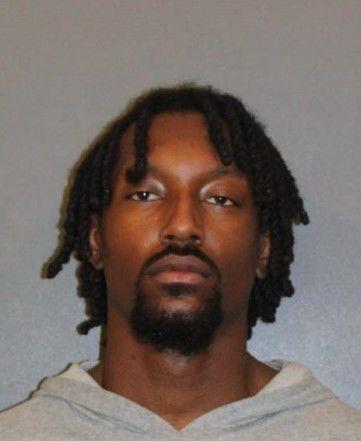 Michael Bolde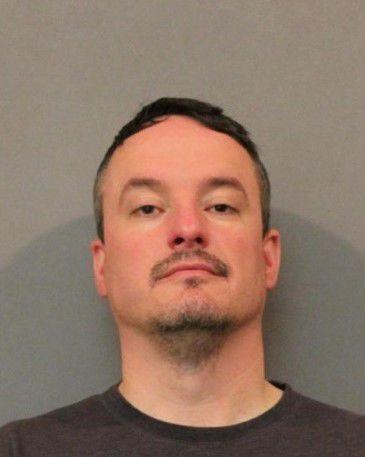 Michelle Blough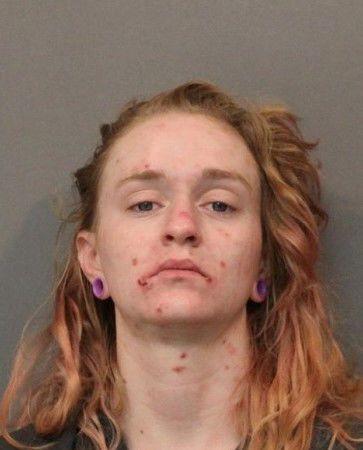 Philip Gagna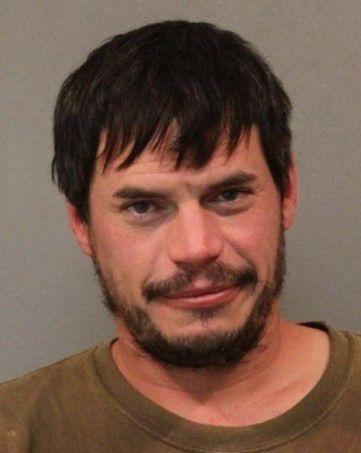 Ramon Pacheo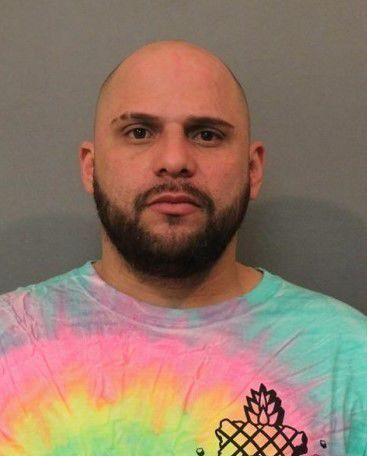 Rex Culver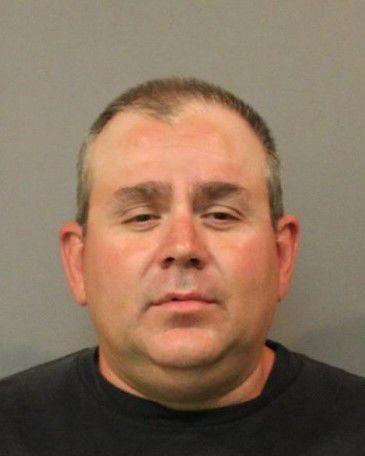 Richard Lindzy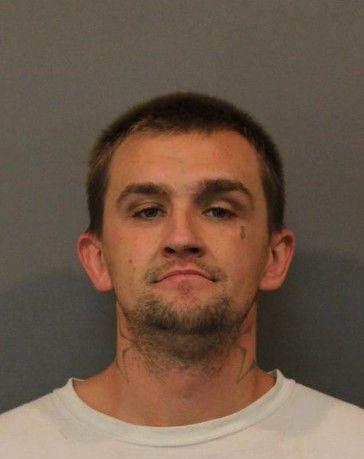 Robert Page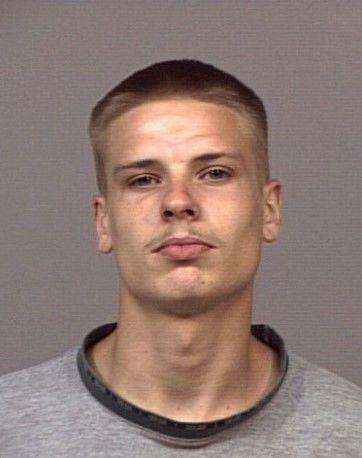 Roberta Kellogg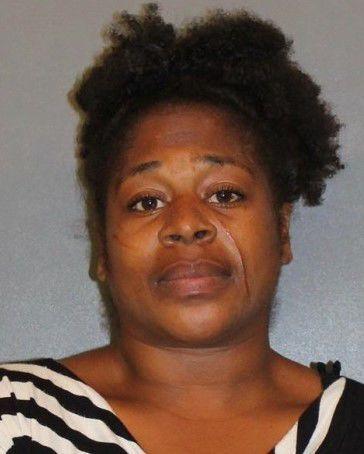 Rocky Spires
Ryant Jones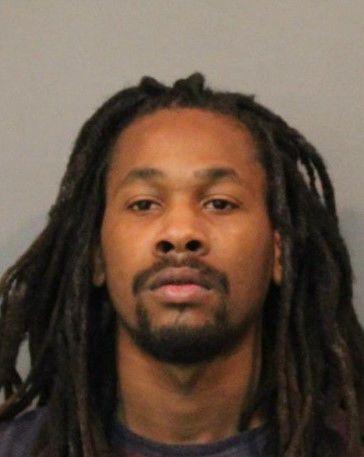 Shaughn Nelson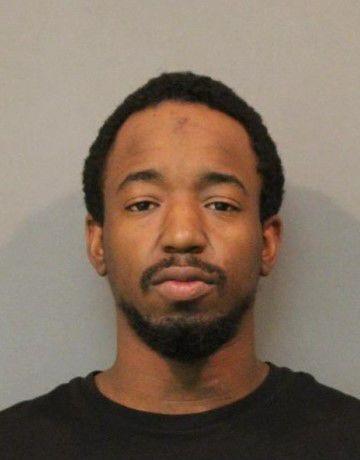 Shay Sullivan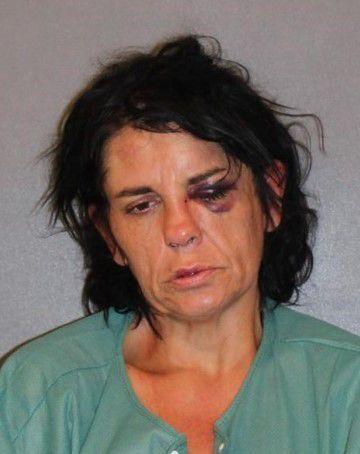 Steven Jeka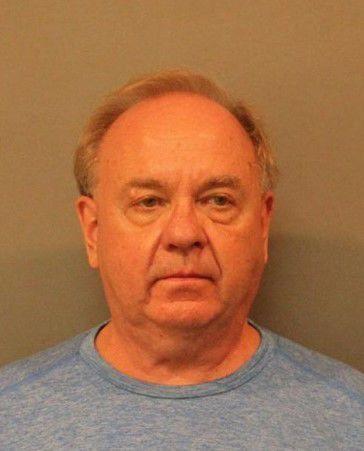 Steven Smith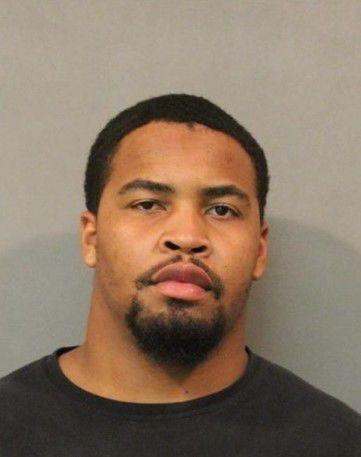 Tyler Curtis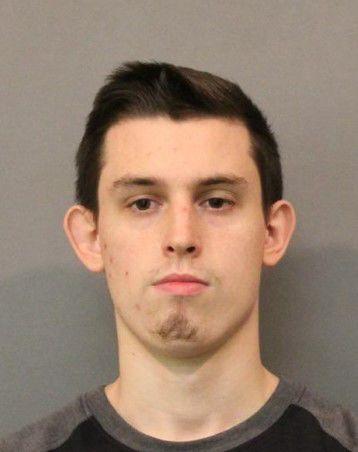 Victor Martinez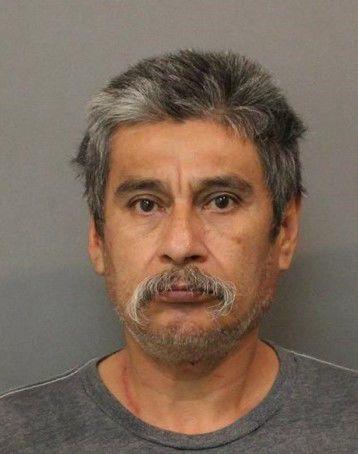 Wade Nutall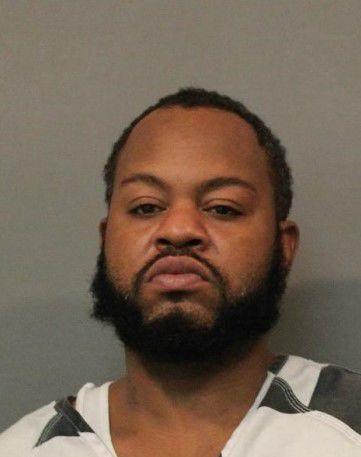 Be the first to know
Get local news delivered to your inbox!