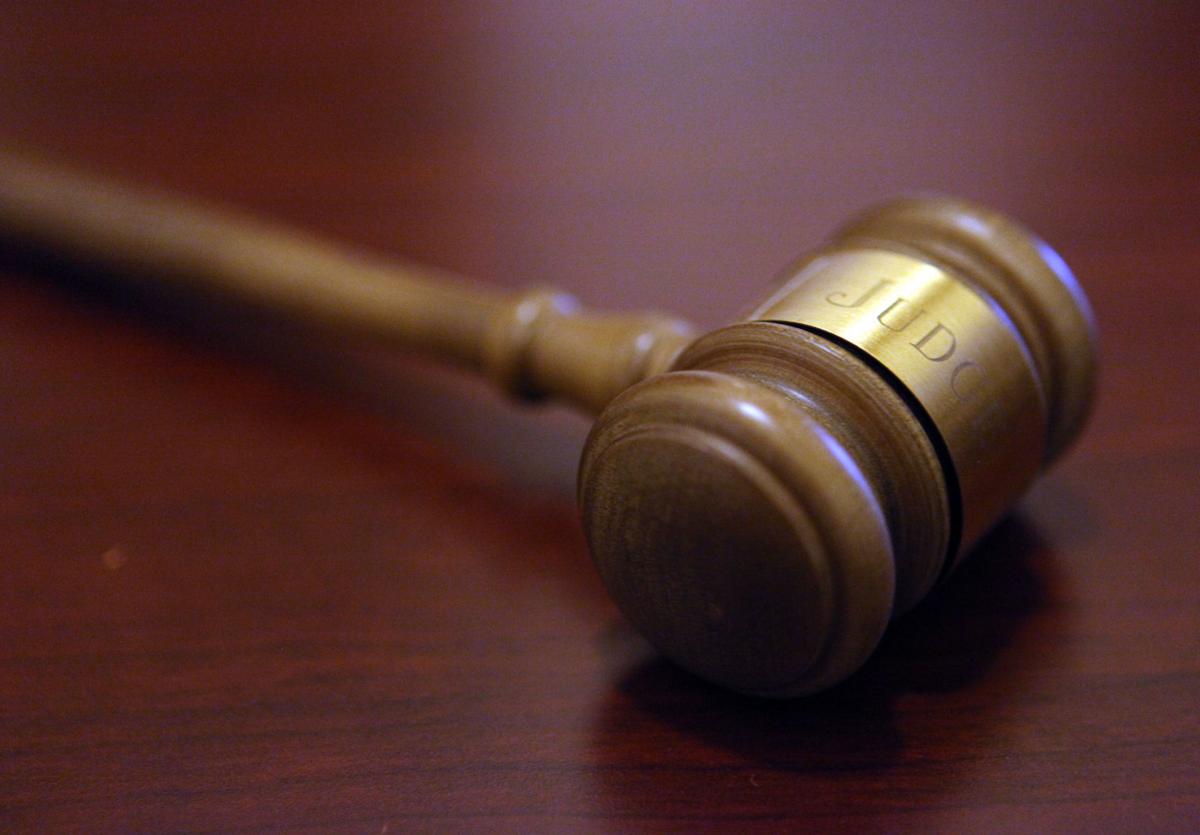 HAMMOND — A 30-year-old Gary man was sentenced after pleading guilty to possession of firearms by a convicted felon after he sold guns to undercover agents in two Region cities.
On Thursday Edward T. Bell was sentenced to 87 months in prison, according to U.S. Attorney Thomas Kirsch.
In July and August 2018, FBI and ATF agents bought nine firearms, including a fully automatic pistol, from Bell in both East Chicago and Gary, Indiana, court records said.
In August 2018, police searched multiple vehicles owned by Bell in Gary and found 11 semi-automatic pistols, one fully automatic pistol, a total of 72 grams of crack cocaine and some synthetic marijuana, said court reports. In prior cases, Bell has been convicted for distribution of ecstasy and possession of cocaine, according to the Department of Justice.