GARY — A 24-year-old said he was at a gas station when a stranger shot at him from a vehicle, police say.
Police responded at 1:58 p.m. Tuesday to a call about a gunshot wound victim in the 4800 block of Broadway in Gary, Cmdr. Jack Hamady said.
Officers found a man who had been shot inside the gas station. The man was shot in the leg by an unknown suspect, Hamady said.
The 24-year-old Gary man told police he was walking to the gas station with his cousin and saw a dark-colored sport utility vehicle near the gas pumps.  An unknown man began shooting at him from inside the vehicle and then drove southbound away from the area, Hamady said.
The man was taken to a nearby hospital to treat his leg wound. Gary Police Department Crime Scene Investigators examined the evidence and no crime scene was found. 
Anyone with further information is urged to contact the Gary Police Department Violent Crimes Unit at 219-881-1210 or the Crime Tip Line at 866-CRIME-GP. Detective Sgt. Michael Barnes is investigating the shooting.
Amari Rashaud Jones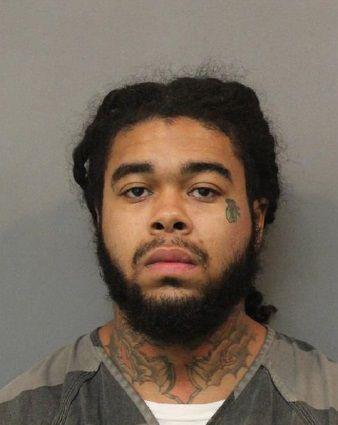 Amicka Richard Lewis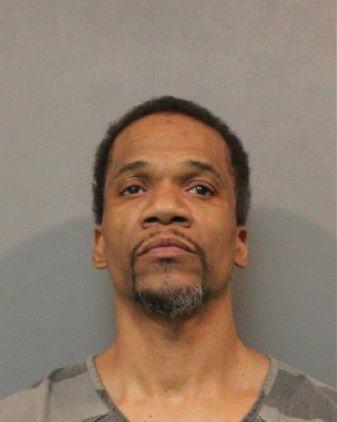 Andres Patrick Arenivas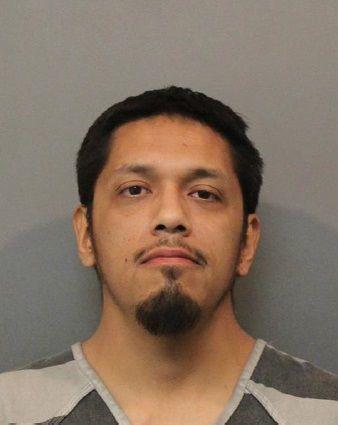 Andrew Jerard Huber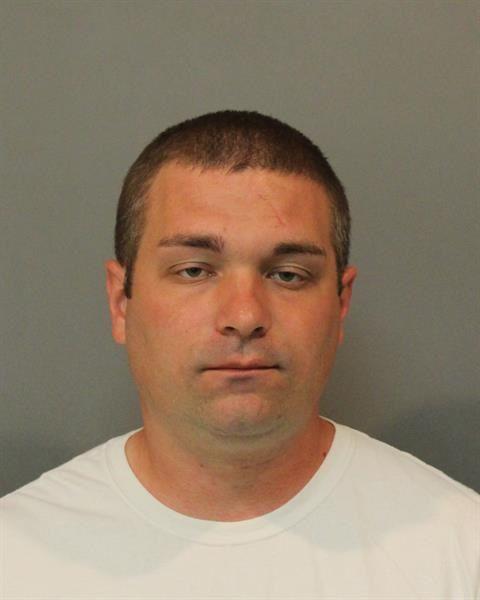 Arland Daniel Scott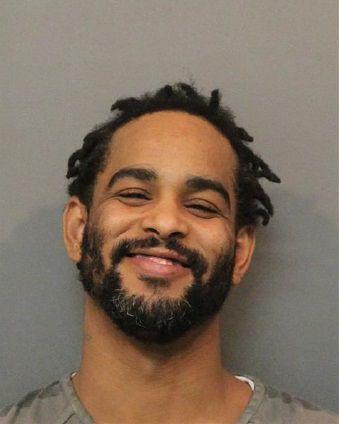 Ashley Nichole Miranda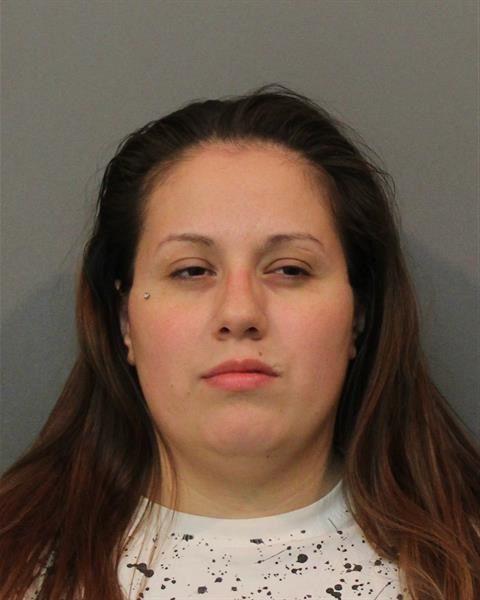 Autumn Hope Mitchell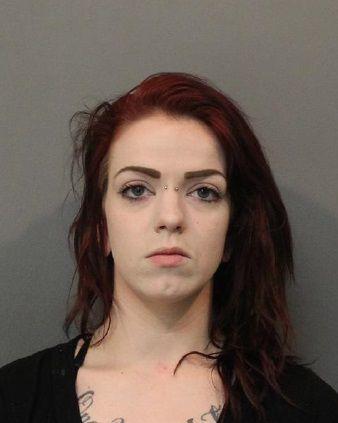 Bartholomew Eubanks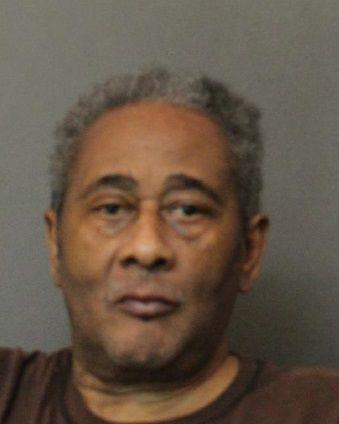 Christopher Lee Anthony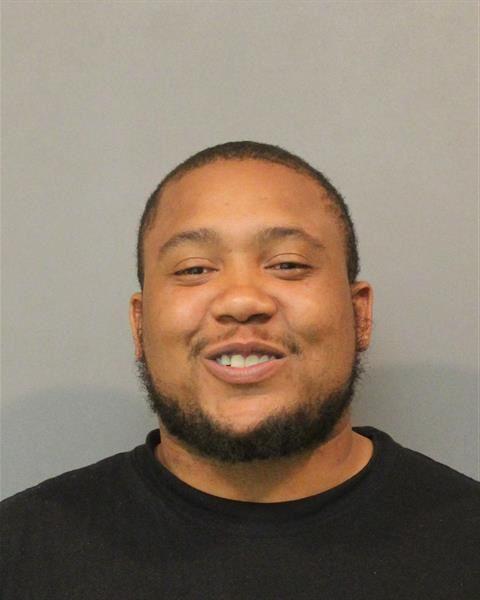 Clinton Retic Jr.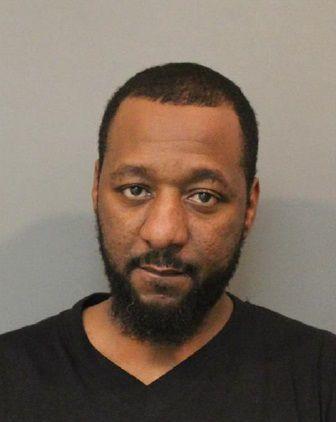 Cory Andre Brown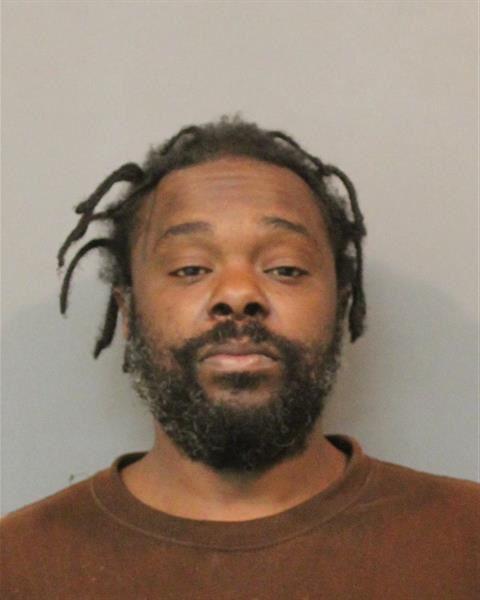 Damen Dwight Johnson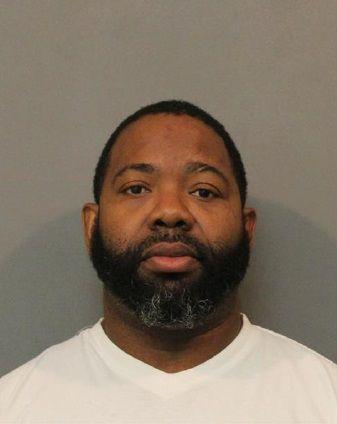 Daniel Simon Dobos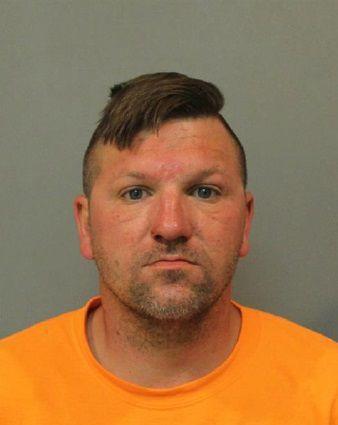 Dantrell Quintin Scott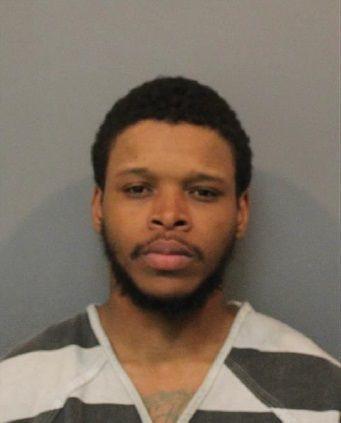 Daryl Lyn Hunter Jr.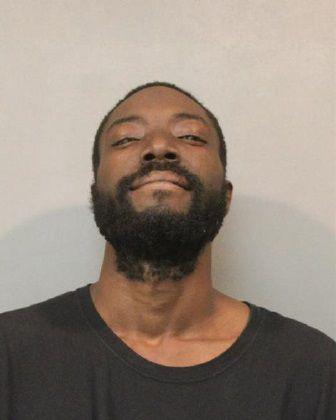 David Lamont Thurmond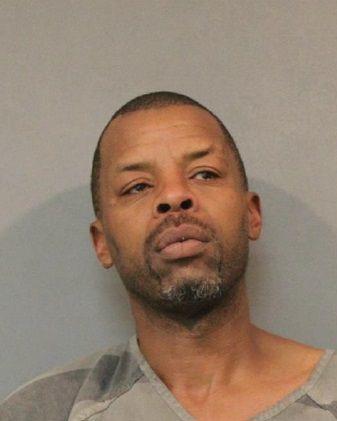 Deon Lavon Hayes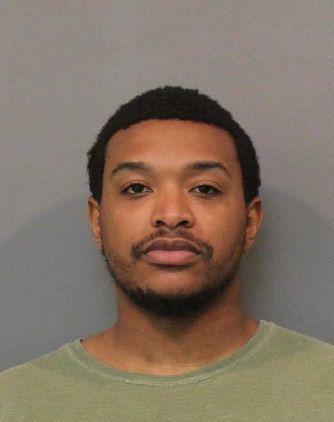 Derrick Victor Pittman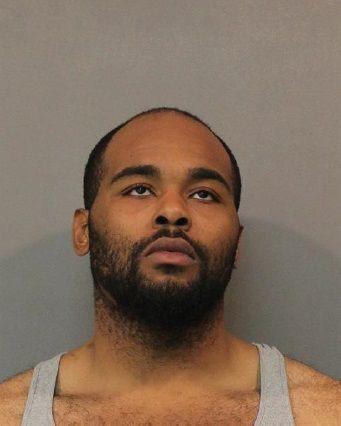 Diondray Monte Gill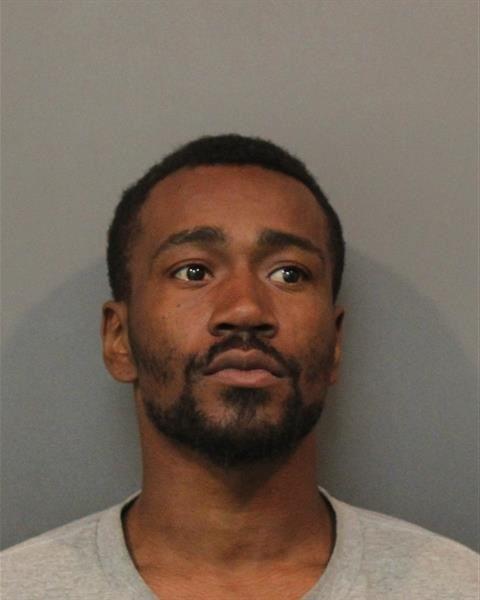 Donna K. Welker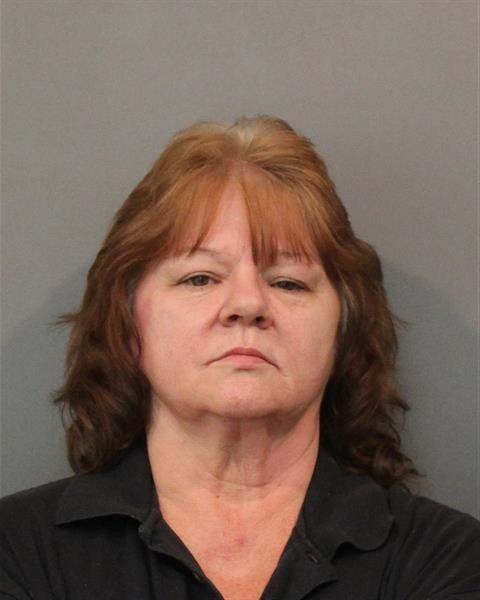 Emmanuel Lamar Warner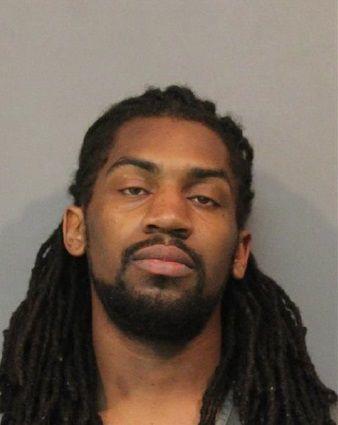 Gail Forrest-Mays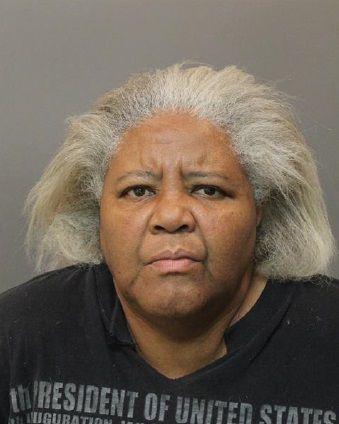 Gary Neal Ramsey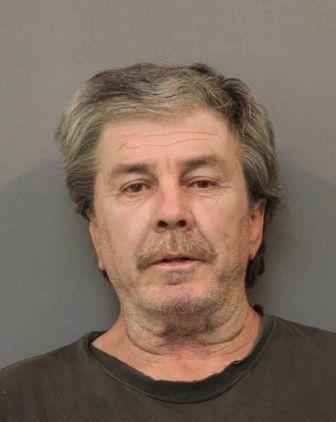 Greg Jones Jr.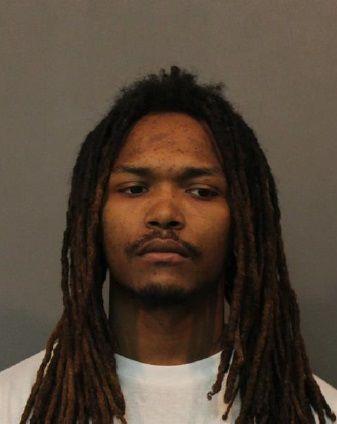 Guadalupe Ignacio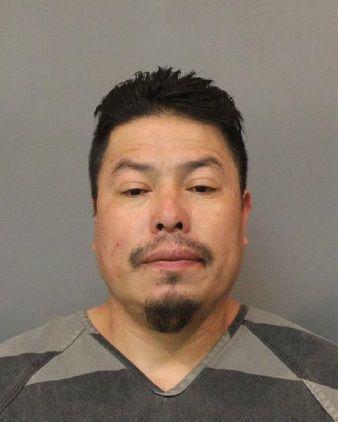 Heather Lynn Beecher
Ivey Lee Williams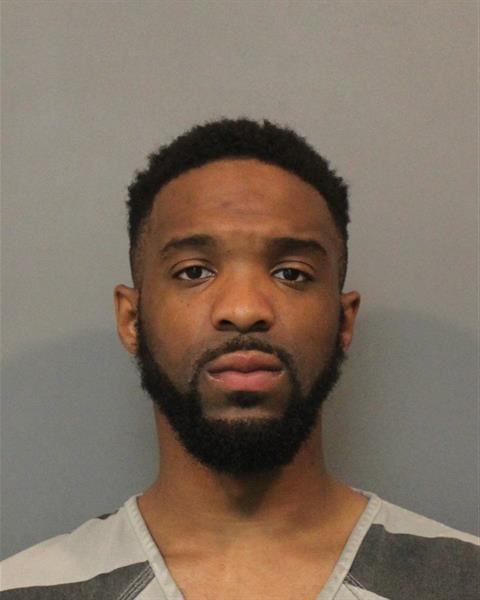 Jason Allen Shouse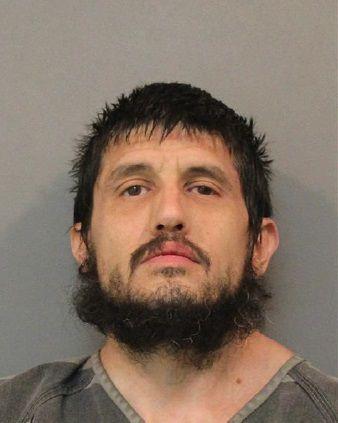 Jason Marshawn King Jr.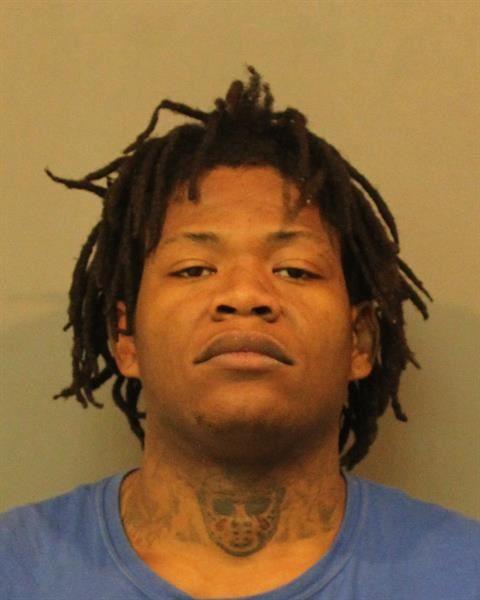 Jesse Barnell Coleman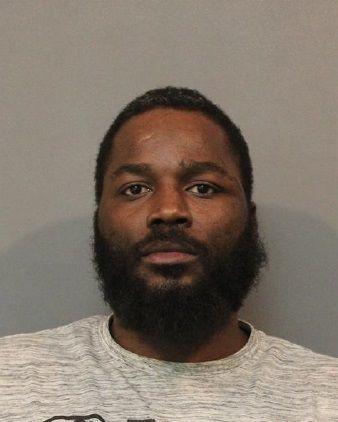 John David Julian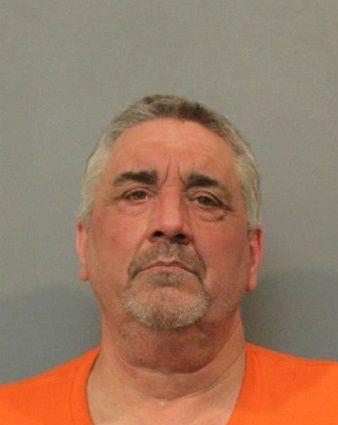 John Jacob Perez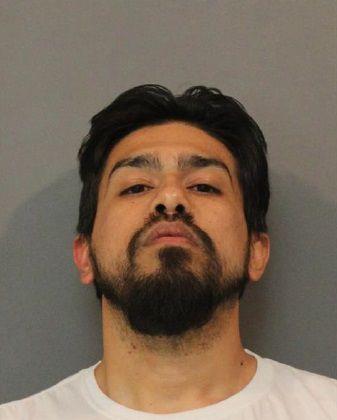 John Robert Lequesne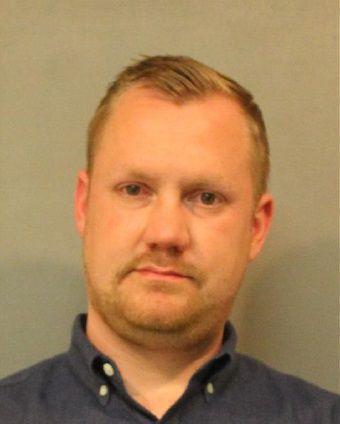 Joseph Anthony Berlanga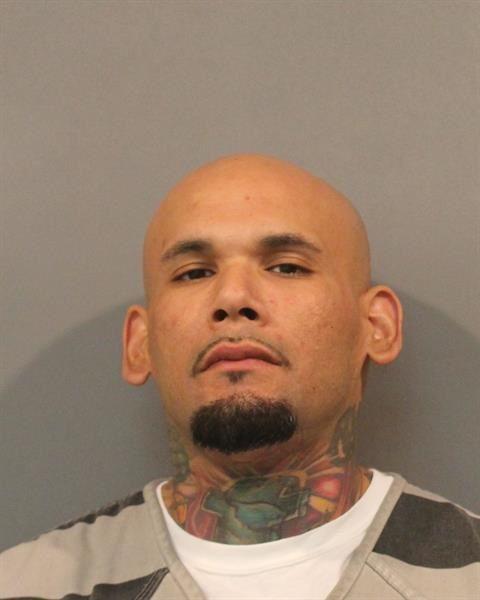 Joshua Michael Rodriguez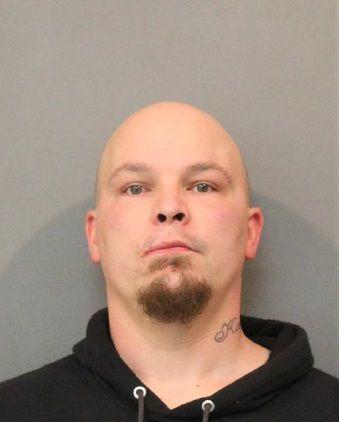 Joshua Scott Wells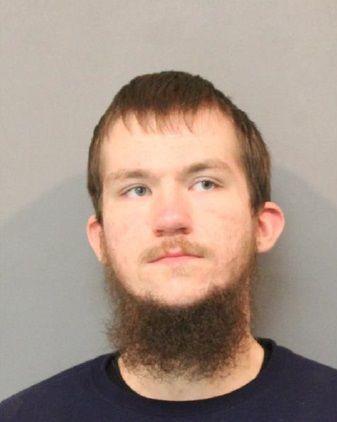 Katelynn Nicole Rae Fox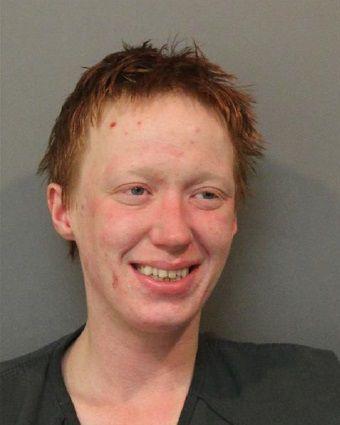 Keenan Lynell Ramsey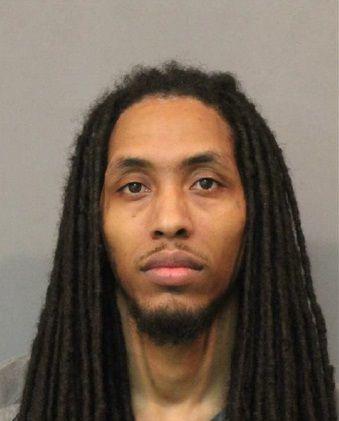 Keith Barnes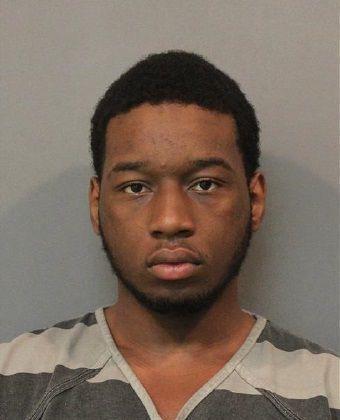 Kenneth Joseph Gura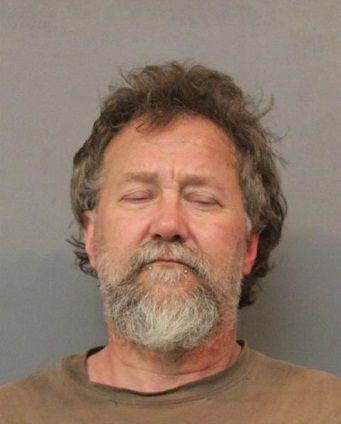 Kevin Charles Farrell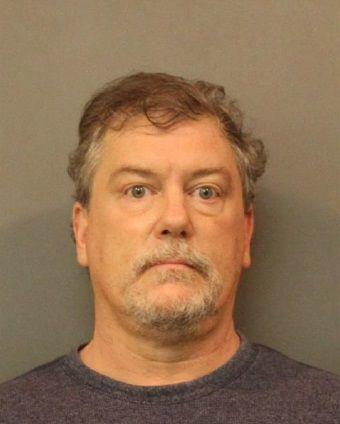 Kyum Sajad Gillis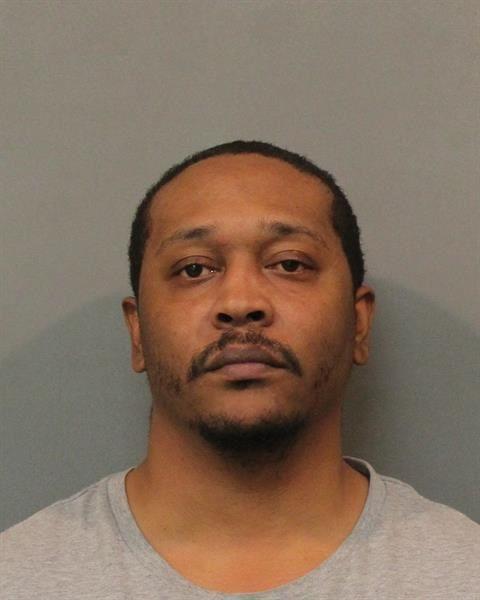 Lafayette Shorter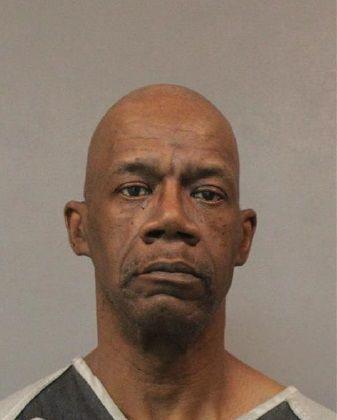 Lakeysha Lashawn Ambrose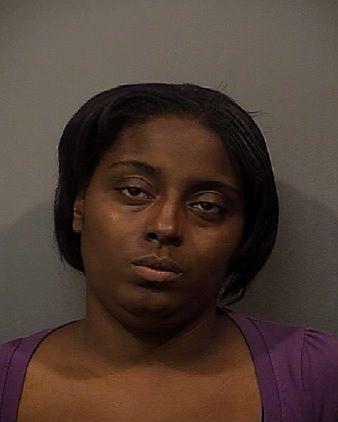 Lashun Denise Taylor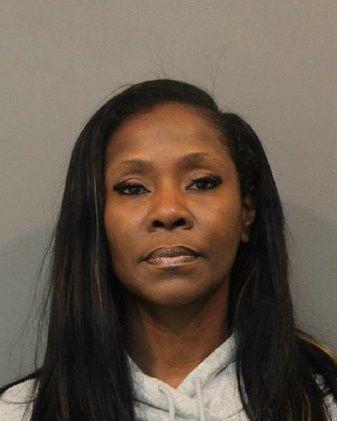 Latisha Shata Hall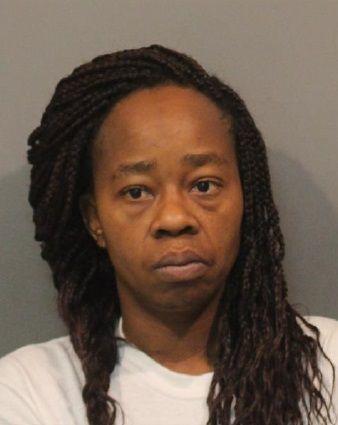 Leander Royce Williams
Leeanna M. Madison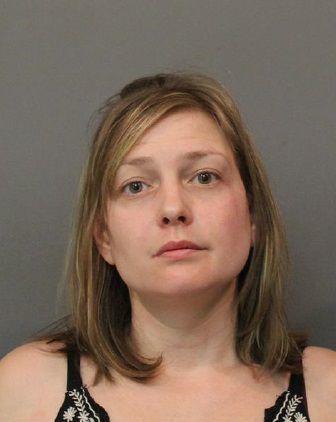 Lewis Edward Gibert II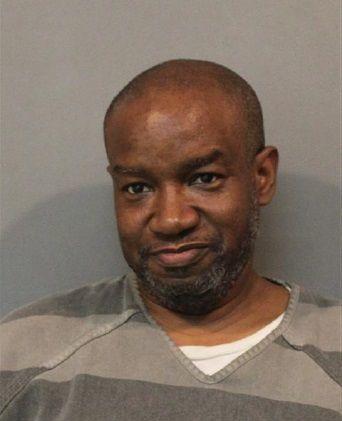 Marquis Antoine Martin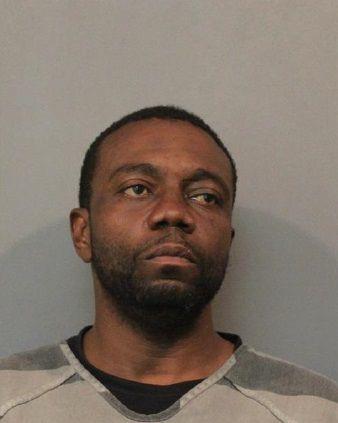 Martel Mendoza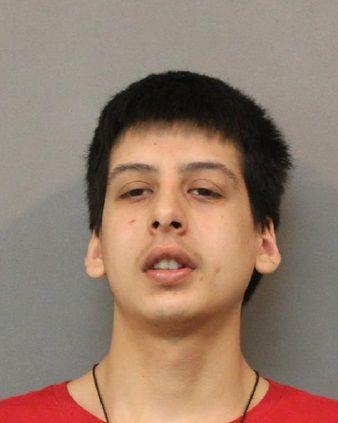 Michael A. Neuwirth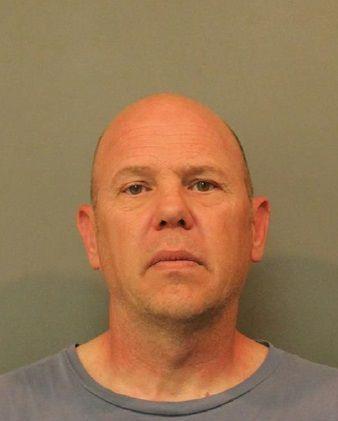 Michael Anthony Villa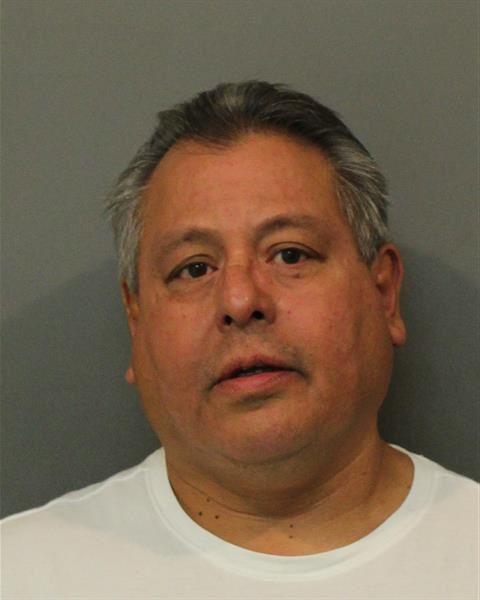 Michael James Kaminsky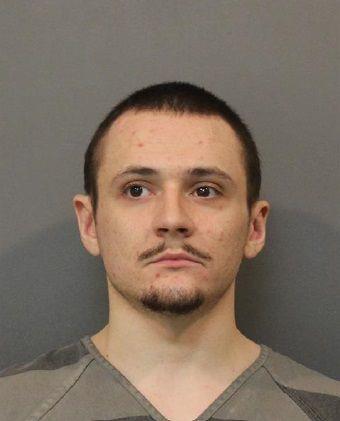 Michael John Mangano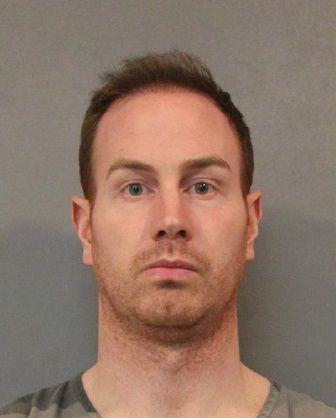 Nicole Lynn Hoover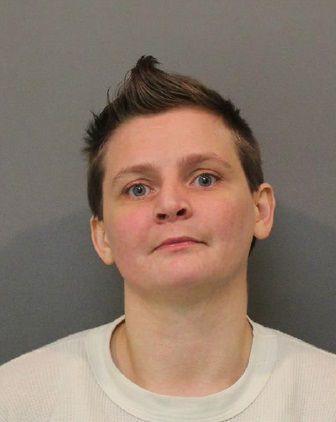 Noah John Shroats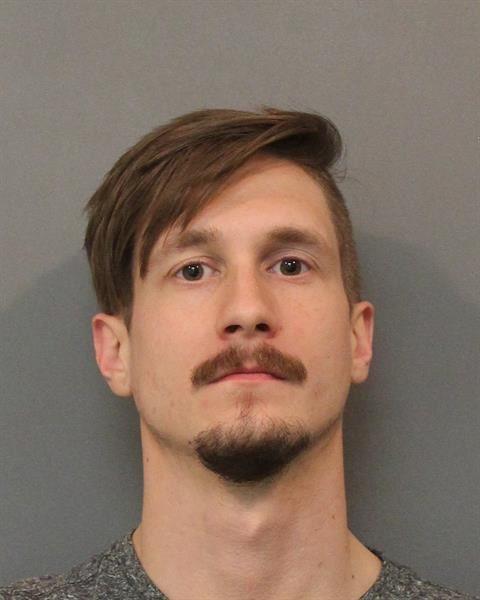 Perry Scott Coria Jr.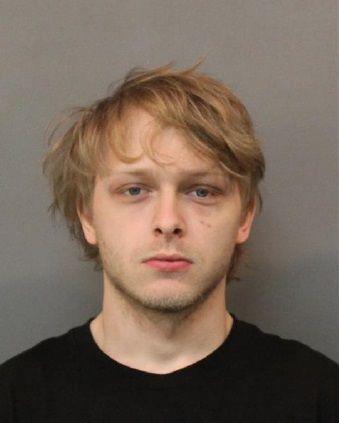 Remonie Arnette Barnes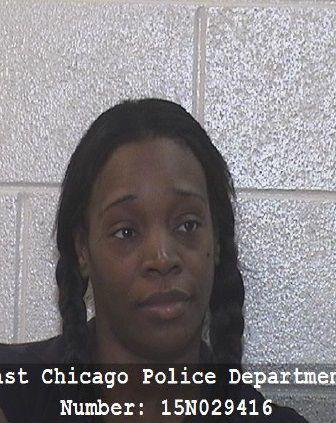 Richard D'Angelo Payton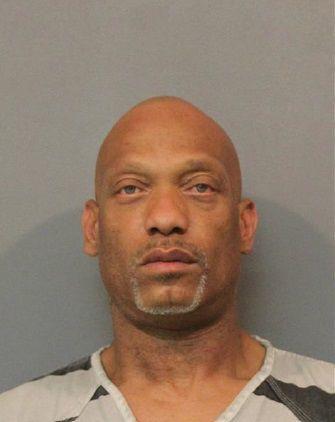 Santos A. Simental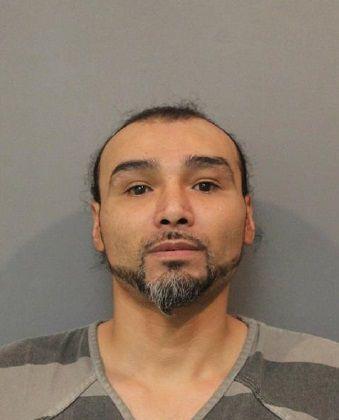 Shalana Ashley Reed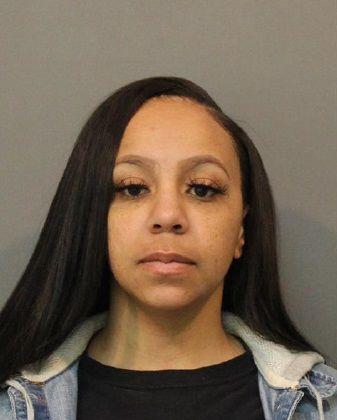 Taylor Spain Flores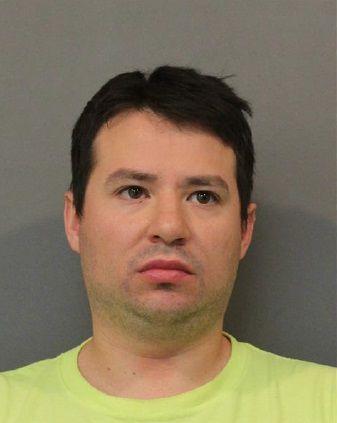 Tevin Deathony Powell-Lamar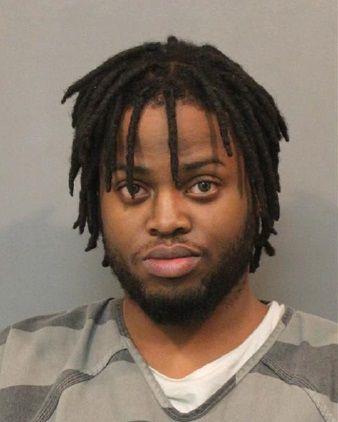 Thomas Lee Peckler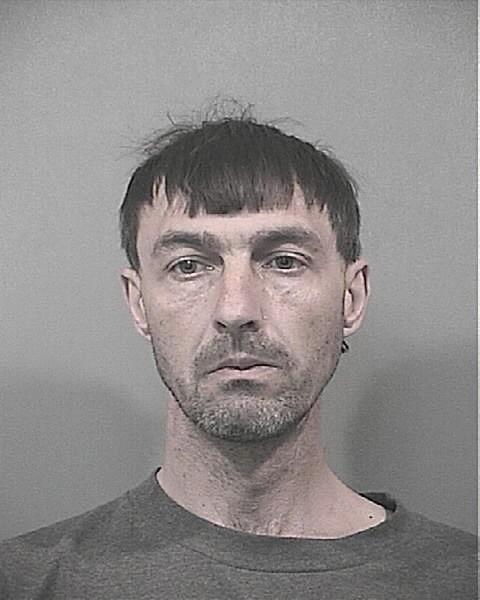 Thomas Ryan Kollwitz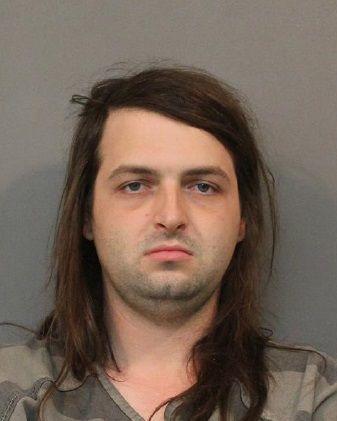 Thomas Steven Casey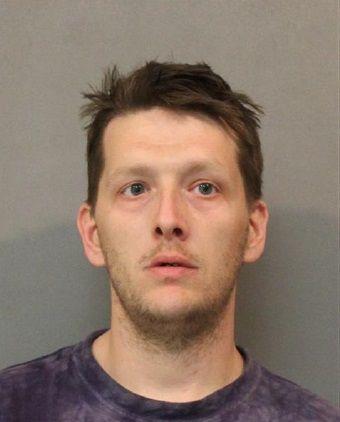 Willie Mortel Walker III