CROWN POINT — An East Chicago man was wanted Friday on charges alleging he shot his ex-girlfriend June 2 while she picked up their 2-year-old child at a relative's home.
O'Shea C. Smith, 33, walked up to the woman as she sat in her car and fired about 15 shots, Lake Criminal Court records allege.
The woman, who recently broke up with Smith, told police she arrived at a home in the 4900 block of Melville Avenue in East Chicago and her friend and 2-year-old child got out and went inside.
Before she got out, she looked up and saw Smith walking toward her with a black handgun raised toward her, records say.
The woman told police she dove into the passenger's seat and felt pain in her leg from being shot in the buttocks.
The woman told police Smith allegedly shot at her about a week before the June 2 shooting, because he was upset she cut their child's hair, records say. No criminal charges have been filed in connection with the earlier shooting, records show.
Smith initially agreed to meet with police, but failed to show up for an interview June 3, according to documents.
He's facing three felony counts, including domestic battery by means of a deadly weapon, criminal recklessness and pointing a firearm.
Ann Marie Sullivan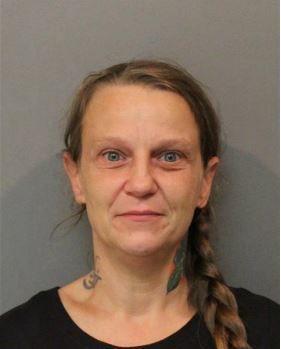 Anthony Joey Roscoe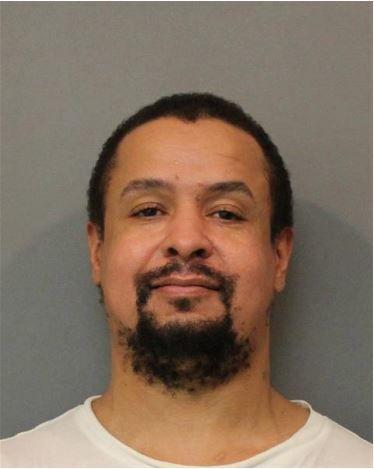 Anthony Johnson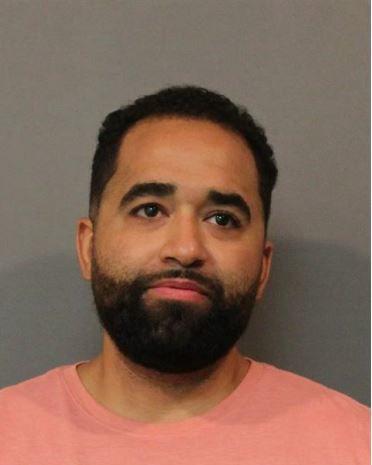 Anthony Paul Navakas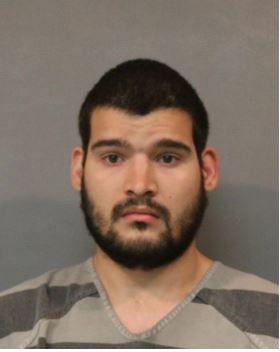 Anthony Watts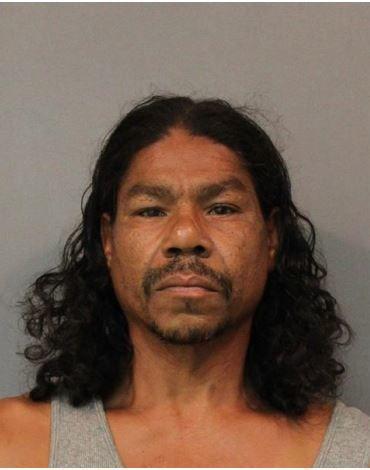 Antwan Lemar Woods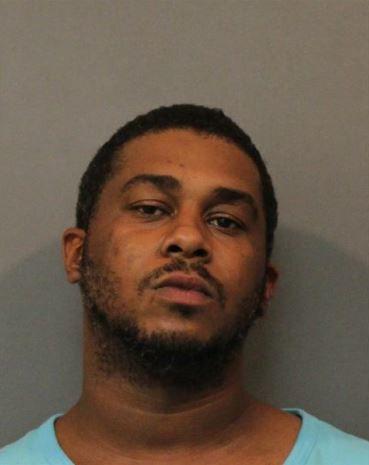 Daniel James Higginbotham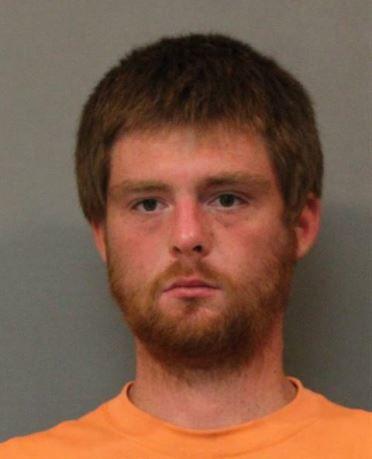 Danielle Lyn Martinez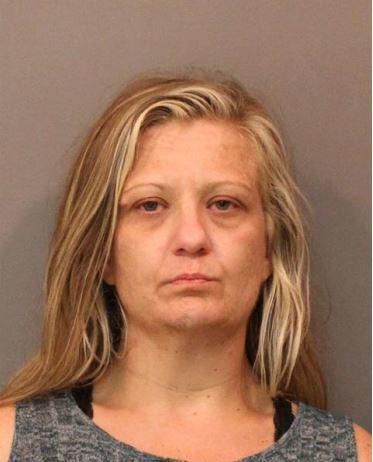 David Alejandro Guzman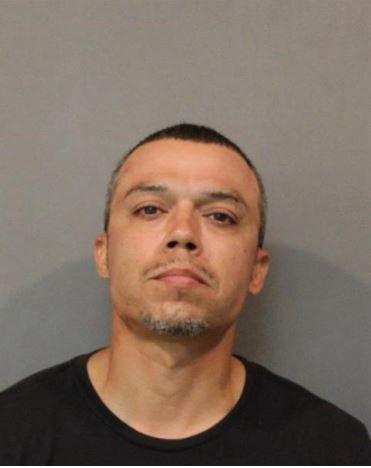 David Leonard Wilson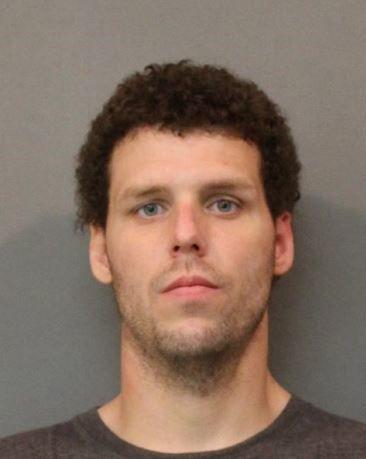 Delbert Troy Beshires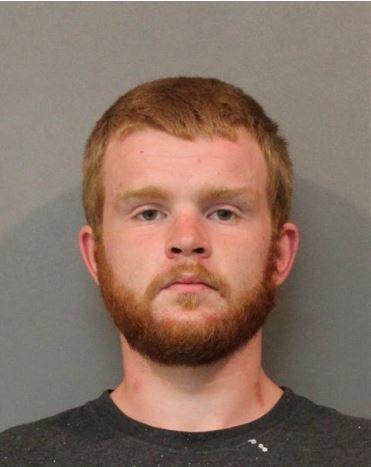 Frank Anthony Magallan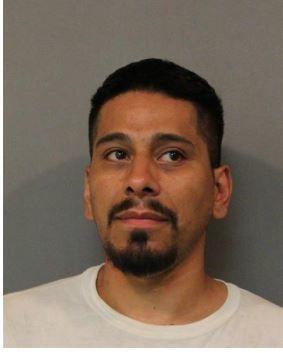 George Thomas Claiborn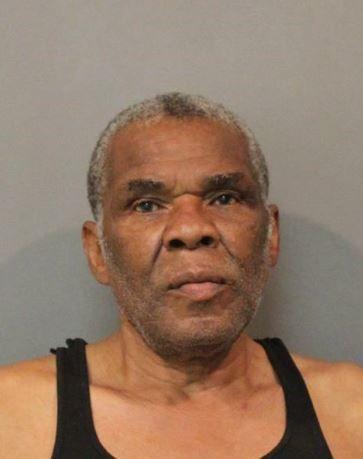 Glenn Wade Maxwell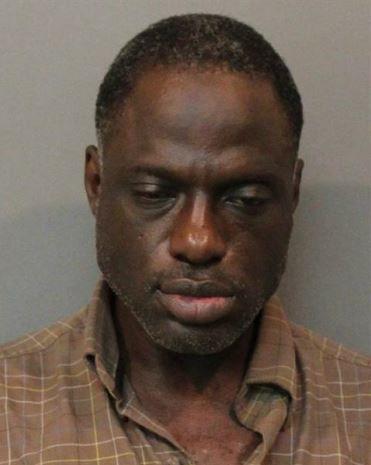 Guillermo Solorio Delarosa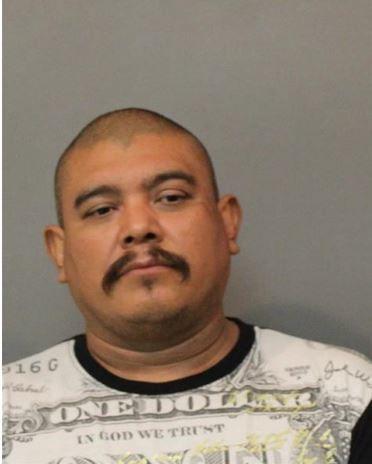 Ian M. Trail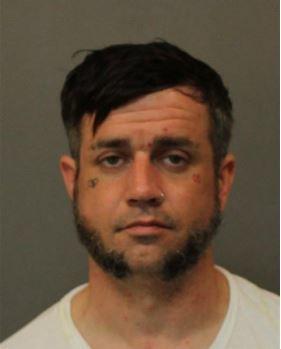 James Edward Burch Sr.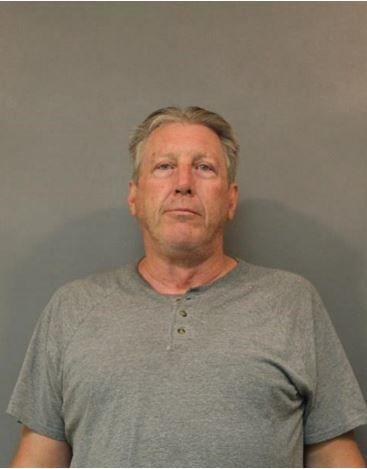 Jamie K. Anderson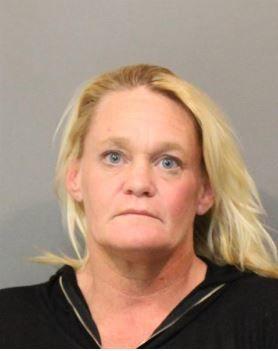 Jimmy Stephon Brown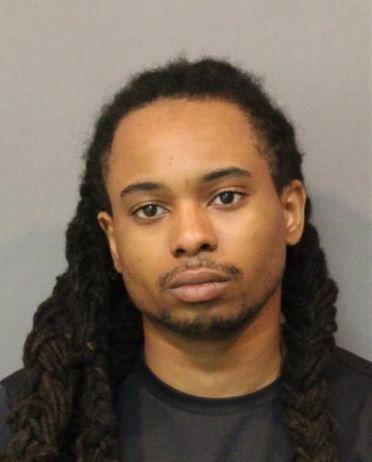 Kelvin Ken Adams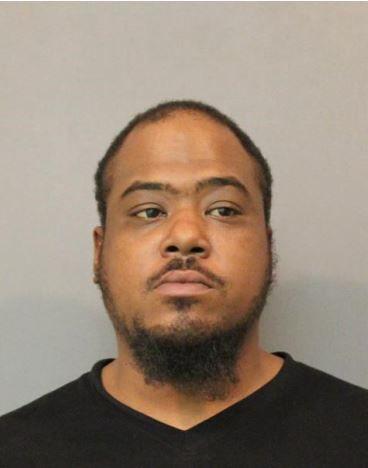 Maurice Eugene Dukes Jr.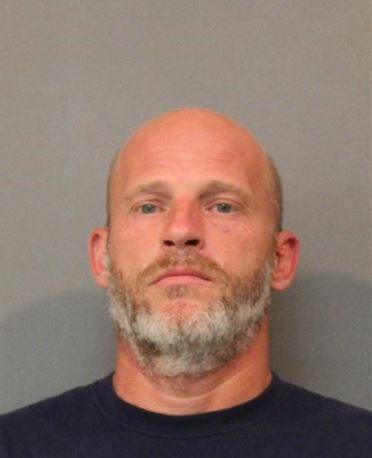 Raymond Dante Reese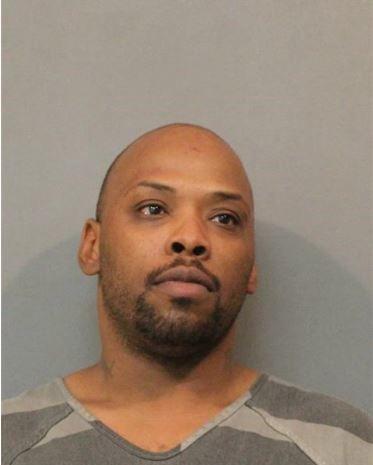 Robert Beck Davenport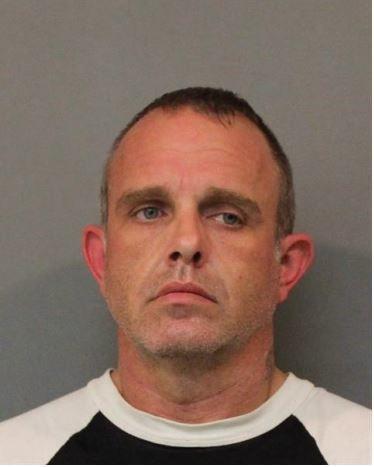 Shawn Anthony Dalton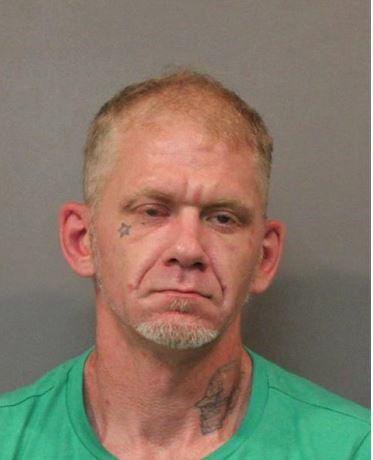 Terrence Lamont Rogers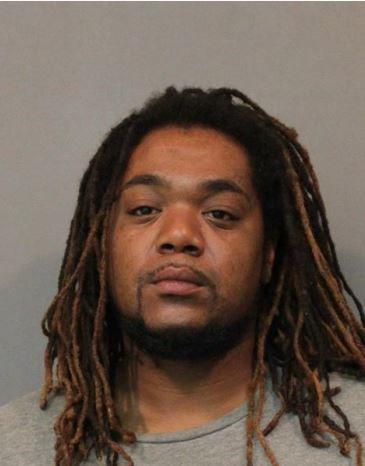 Timothy Keith Bankston Sr.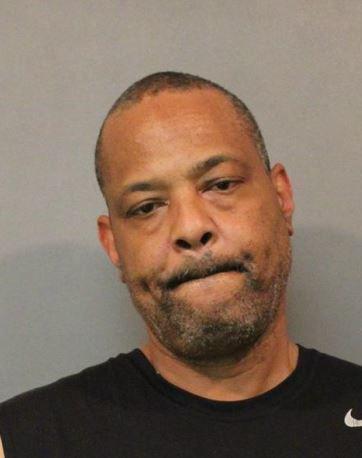 William Earl Head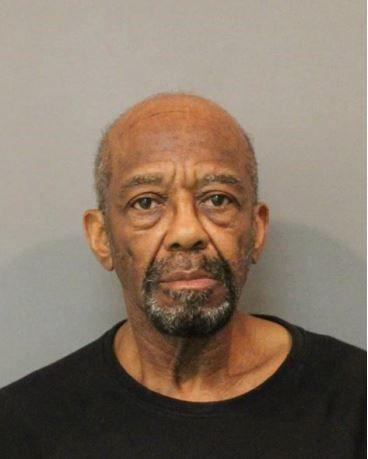 Be the first to know
Get local news delivered to your inbox!