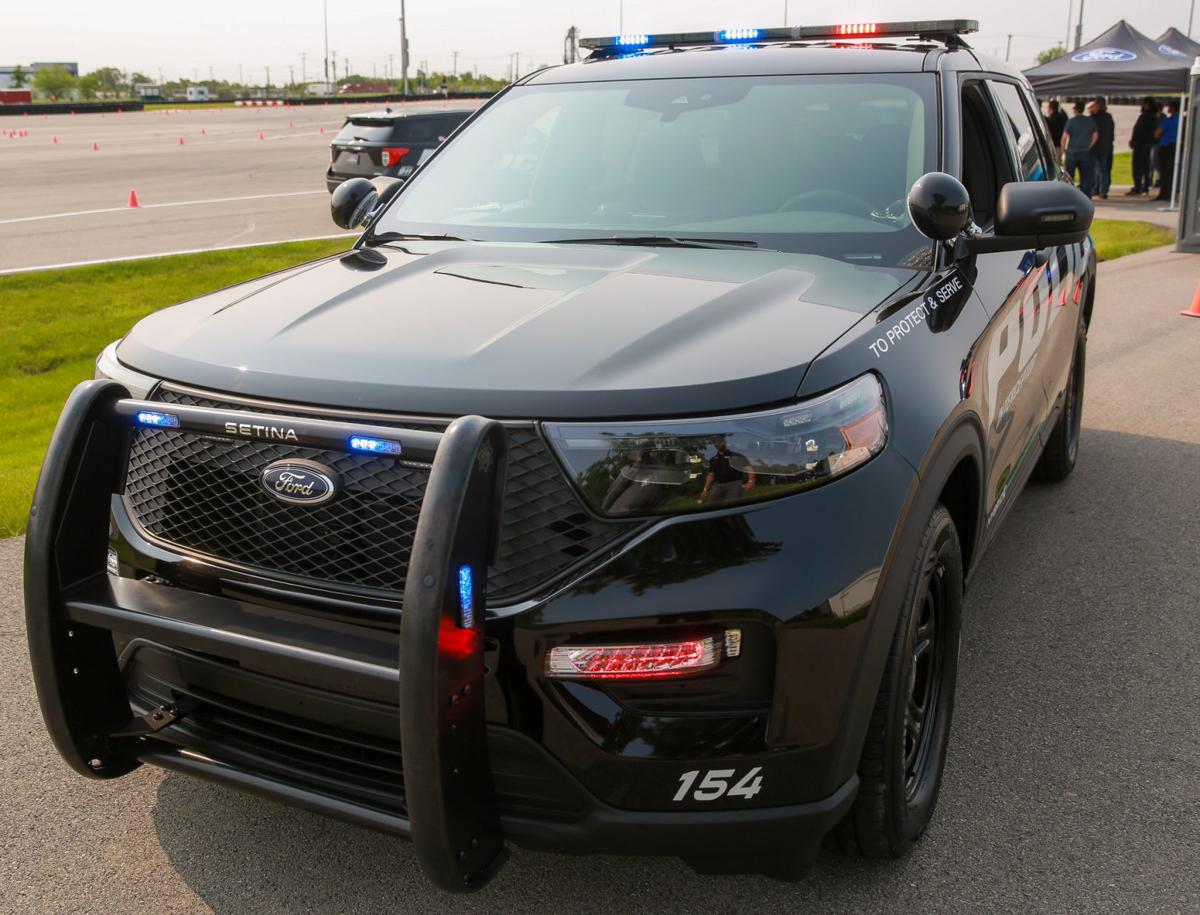 GARY — A man tried to drive over a closed railroad crossing when his truck got struck in the path of a train barreling toward him, police said.
Around 1 a.m. Thursday a man drove around the permanent guardrail and signs at the Norfolk & Southern Railroad crossing at 4147 Kentucky St. in Gary, telling police he thought he could make it across the closed crossing, Gary police Cmdr. Jack Hamady said.
His truck got stuck on the tracks and he saw the train racing toward him. The man got out of the truck and watched the train crash into his vehicle in front of him.
The train dragged the truck to the Georgia Street crossing. No one was injured in the crash, police said.