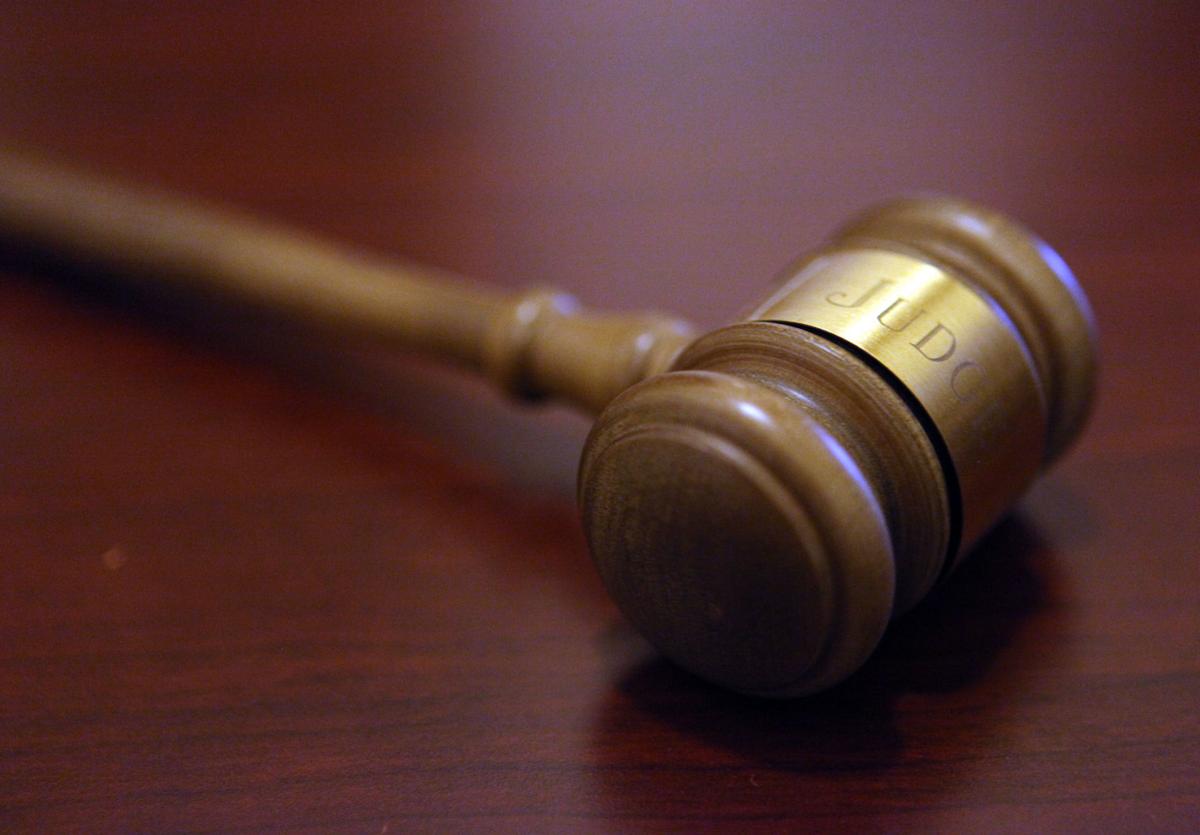 GARY — A man wanted since August in connection with a fatal shooting inside a Glen Park gas station attempted to flee Wednesday from investigators with the U.S. Marshals Service but was arrested as he exited a nearby abandoned home, authorities said.
Myles S. Thomas, 26, of Gary, was among several men charged in August in the Aug. 22 homicide of Rayvon Harris, 29, of Gary, inside the Save gas station in the 4500 block of Broadway.
Thomas also was wanted on warrants linked to an alleged probation violation in a federal gun case and a Gary City Court case, according to the Marshals Service and court records.
Authorities received information Thomas was living with long-term girlfriend Tabitha Bogard in the 3700 block of Virginia Street, said Nick Gonzalez, inspector for the Marshals Service Great Lakes Regional Fugitive Task Force.
As task force investigators approached the house about 10:15 a.m., Thomas fled, he said. Thomas was located and arrested as he exited an abandoned house in the 3700 block of Maryland Street, Gonzalez said.
Bogard was arrested on suspicion of assisting a criminal. She had prior knowledge of Thomas' warrant in the murder case and helped him elude law enforcement, Gonzalez said.
Besides Thomas, police have arrested two other men in connection with Harris' homicide.
Courtney M. Moss, 30, of Gary; and Willie A. Jones Jr., 20, of Indianapolis, each have pleaded not guilty.
Police said surveillance video showed Thomas, Moss, Jones and others were hanging out in a parking lot near the gas station in the hours before Harris arrived and may have been looking for a fight when they approached Harris.
Thomas and Harris begin talking outside the gas station's store, Lake Criminal Court records state.
Thomas hit Harris, who struck back and knocked a cap off Thomas' head. Jones entered the store and punched Harris as Harris and Thomas were squaring up to fight, records allege.
Harris fell back to a corner, and Moss shot him as he attempted to stand up, documents state. A fourth suspect ran into the store and also shot Harris with an AR-15 pistol, records state. 
Jones was shot and wounded during the fight.
Police found $12,159 in cash, marijuana, a scale and sandwich bags in a bag Harris was carrying, records show.
Online court records did not yet list when Thomas' initial hearing was scheduled.
Adam Mancilla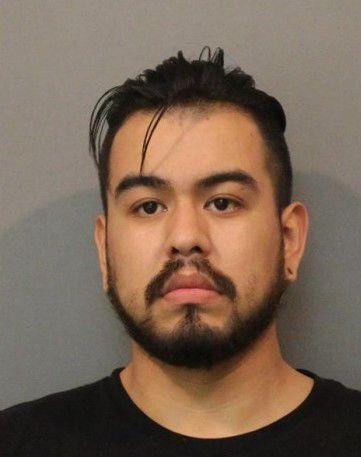 Adriel Ruiz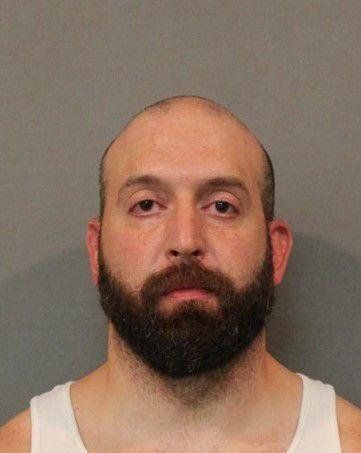 Andrew Mysliwiec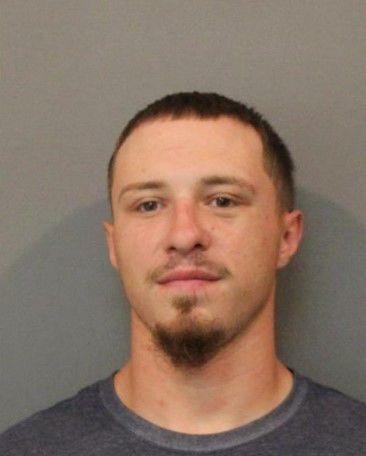 Anthony Flora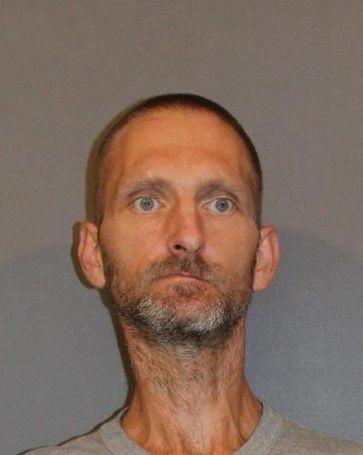 Anthony Glenn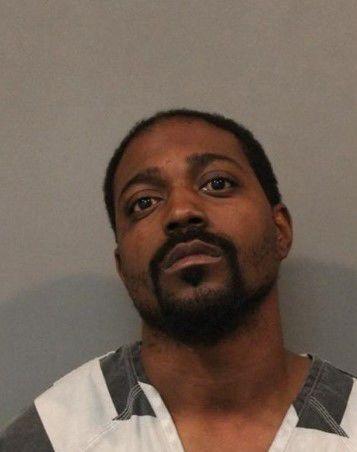 Anthony Green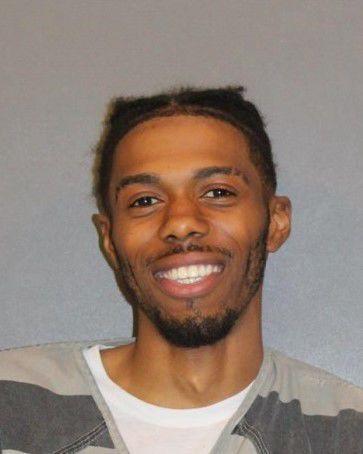 Anthony Guzman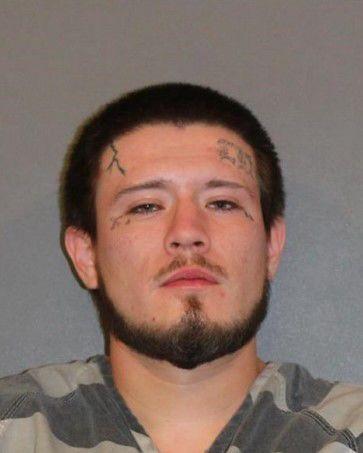 Antur Little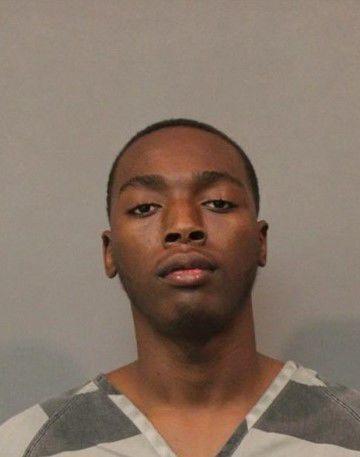 Arnella Parrish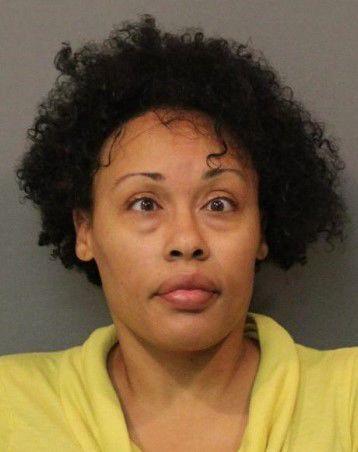 Barry Slack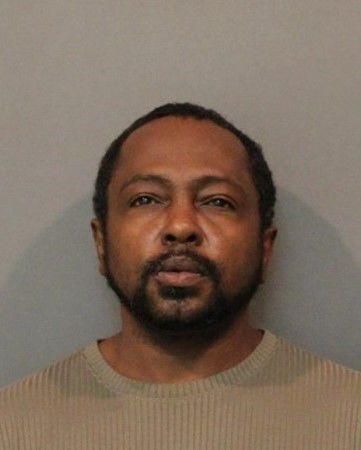 Bradford Dow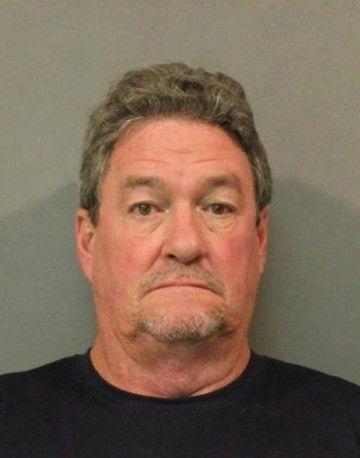 Brian Berry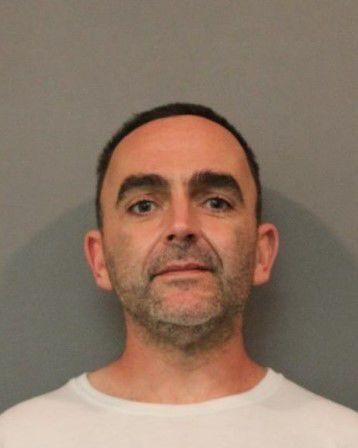 Brian Romeo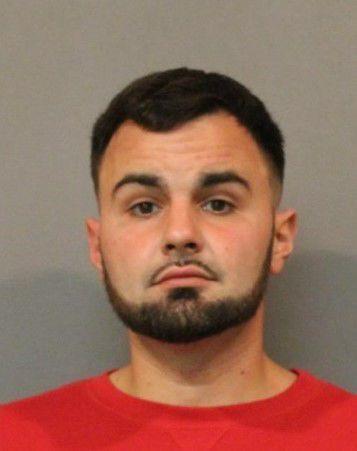 Brittany Wooley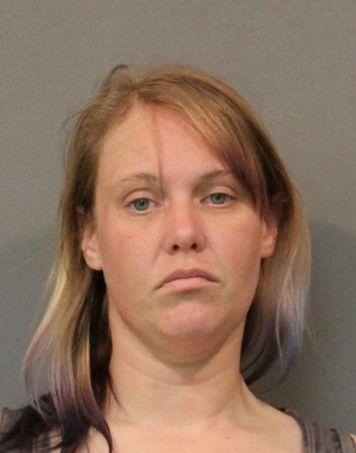 Carlos Spikes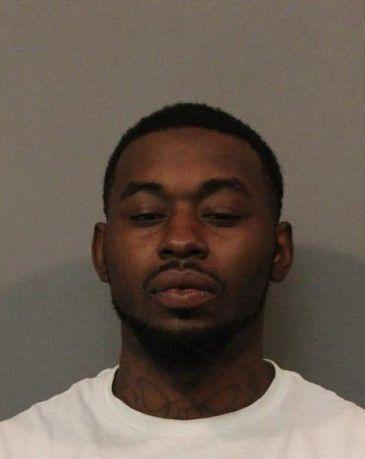 Christopher Hallman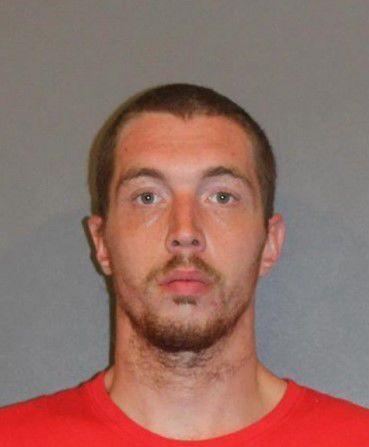 Colton Koszcyzmski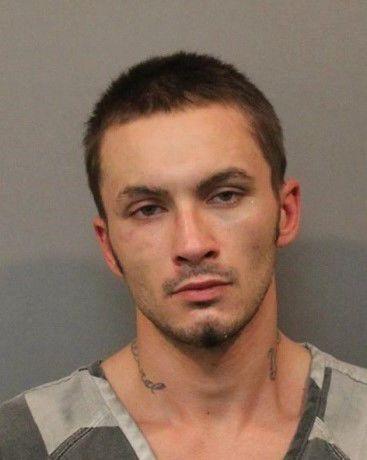 Crystal Smith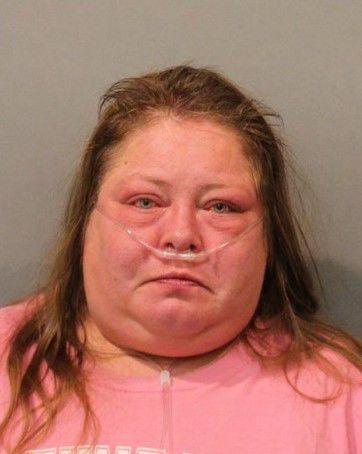 Daniel Fischer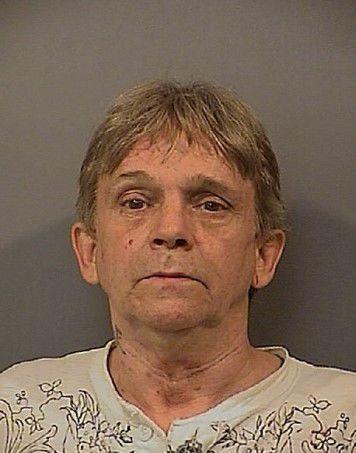 Daniel White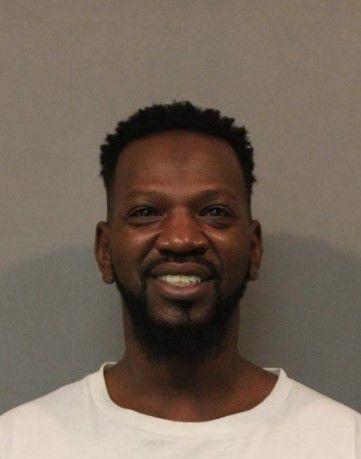 Darryl Bourne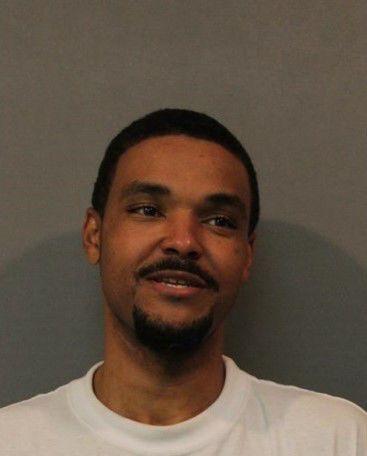 Dave Norman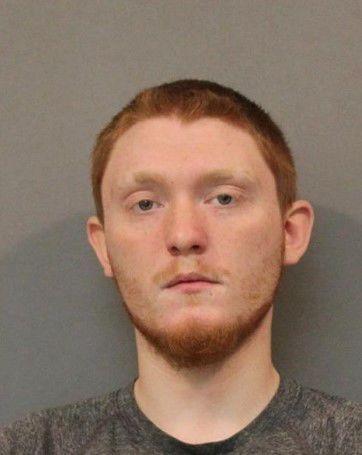 David Jackson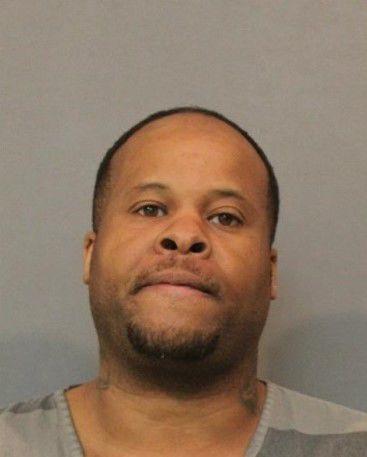 Derek Boss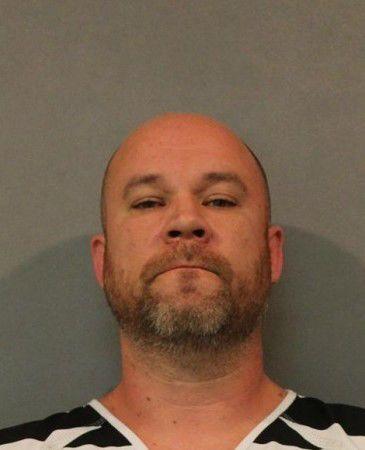 Doddrick Clark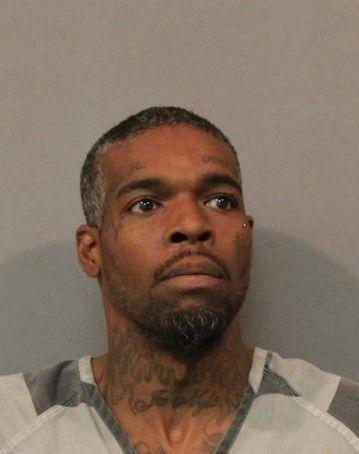 Emily Sharp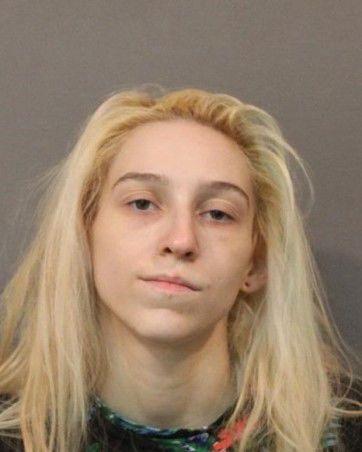 Eric Colley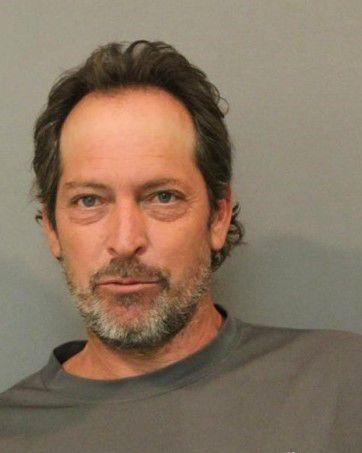 Eric Conwell
Eric Loera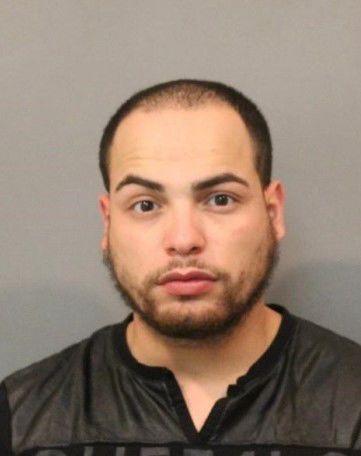 Gerald Bardeson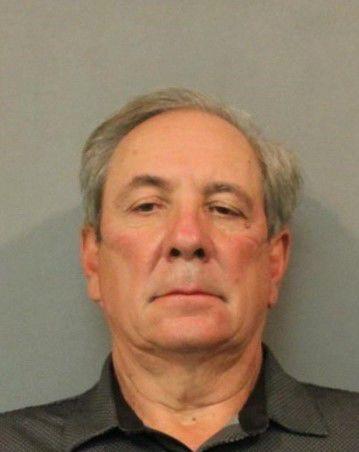 Glenn Peterson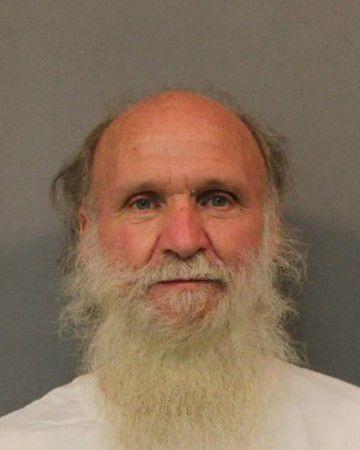 Holly Waters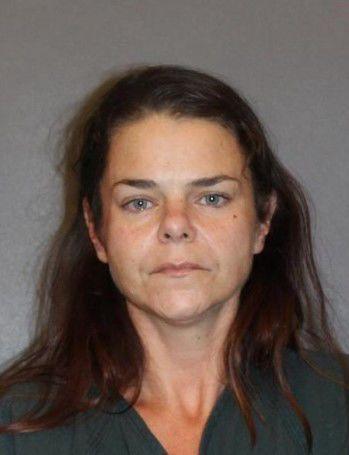 Jacob Hudak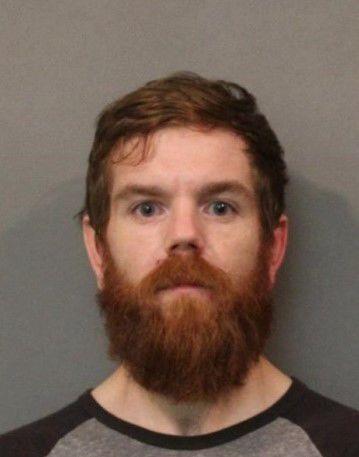 James Lenoir Williams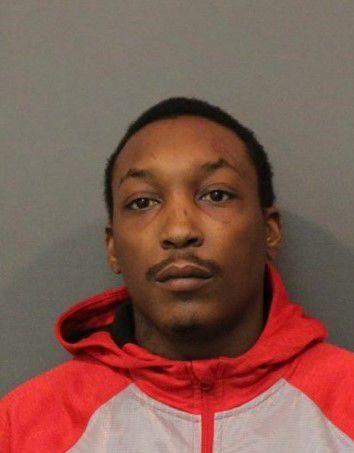 Jamie Lade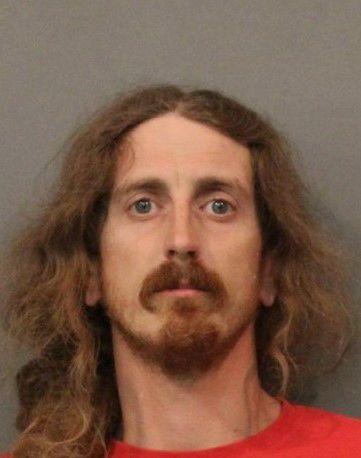 Jason Ruhlander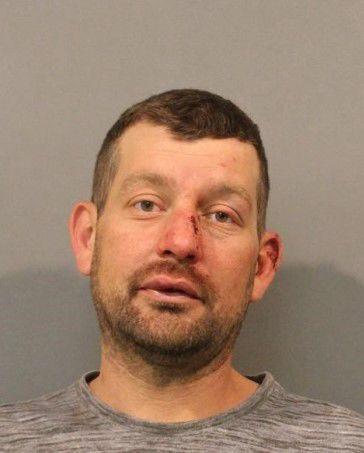 Jessica Niksich
Joselyn Soria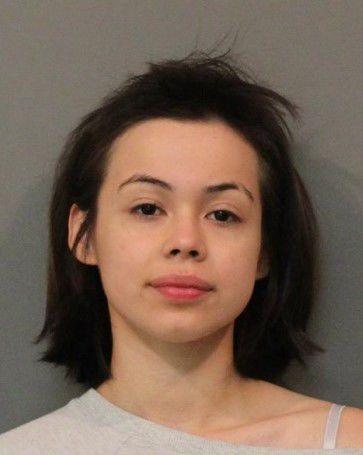 Kaiaja Bell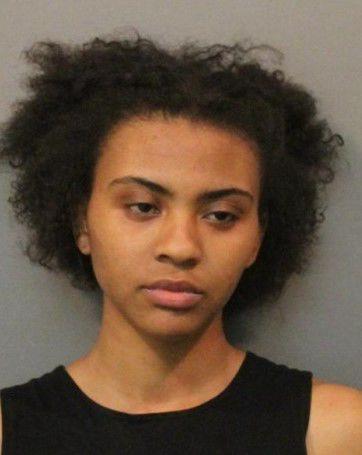 Kayla Bradley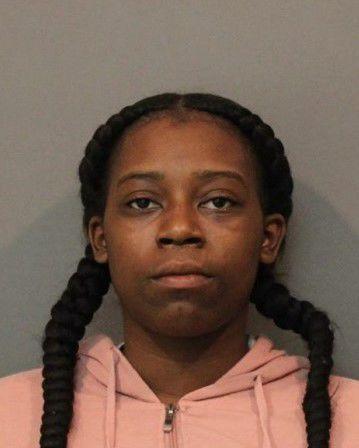 Kearia Baylor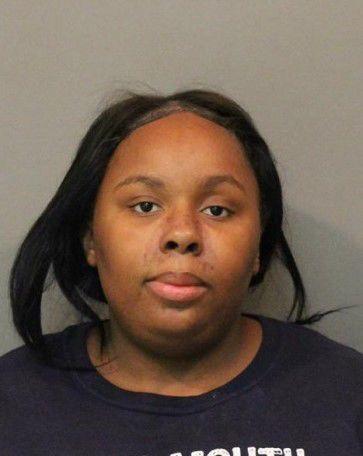 Kevin Tomaszewski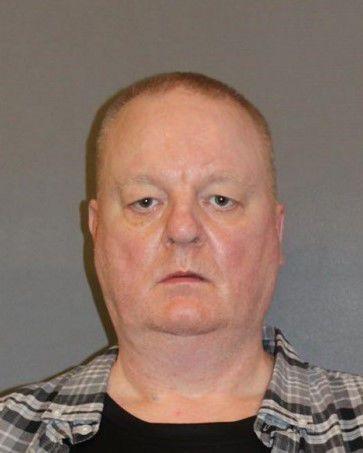 Kimberly Smith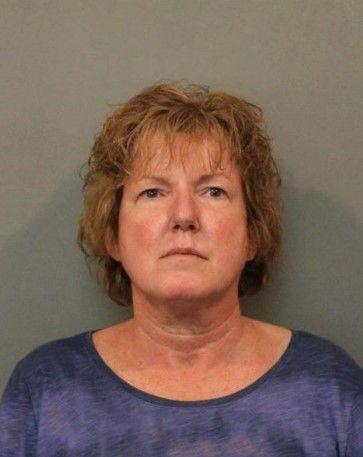 Kyle Smith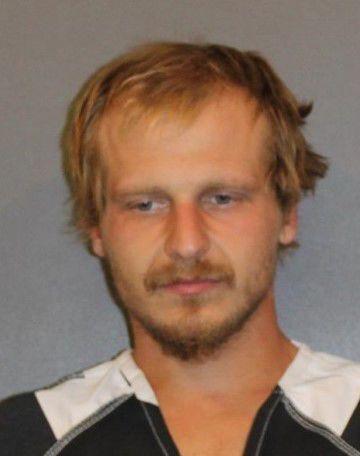 Marcie Aumiller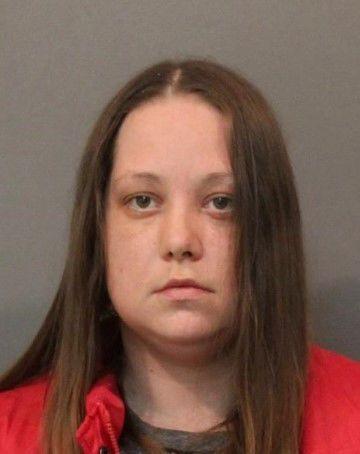 Martese Long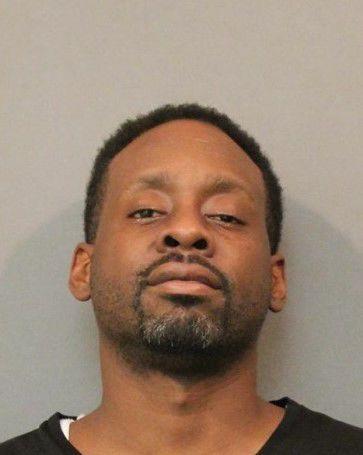 Martin Pineda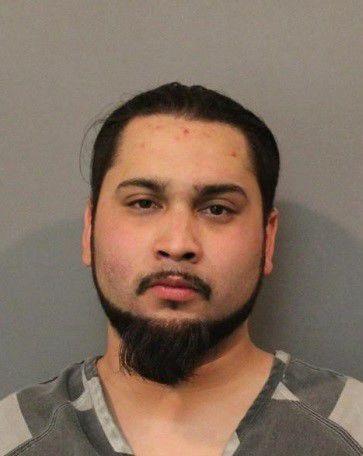 Micah Hamilton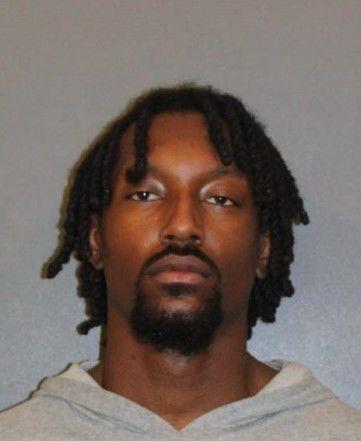 Michael Bolde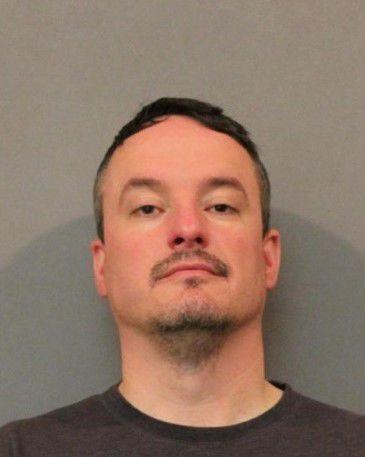 Michelle Blough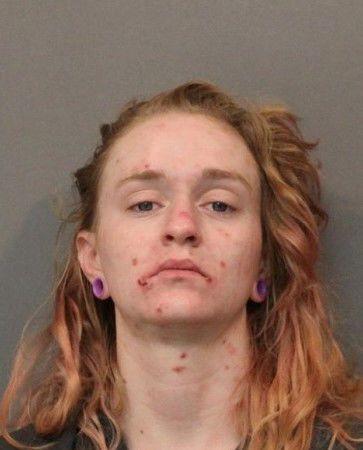 Philip Gagna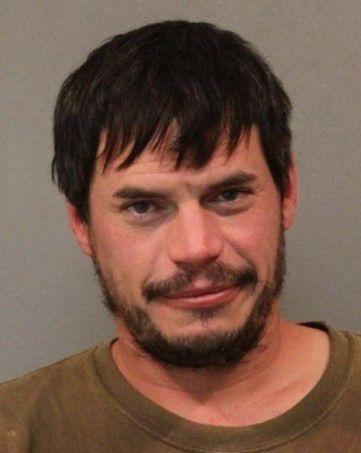 Ramon Pacheo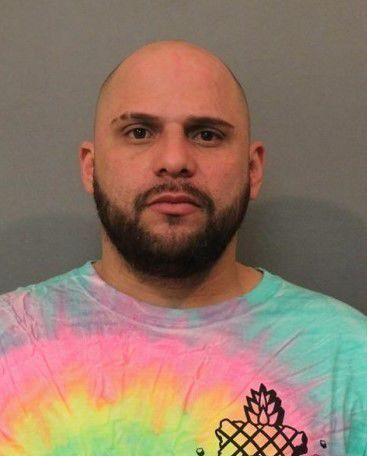 Rex Culver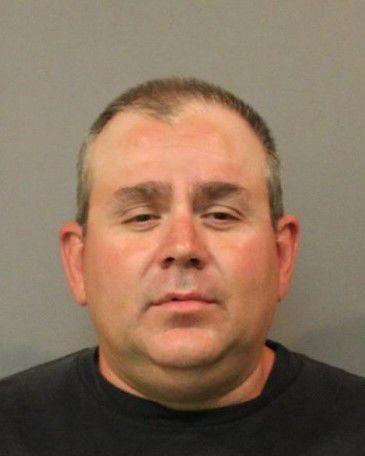 Richard Lindzy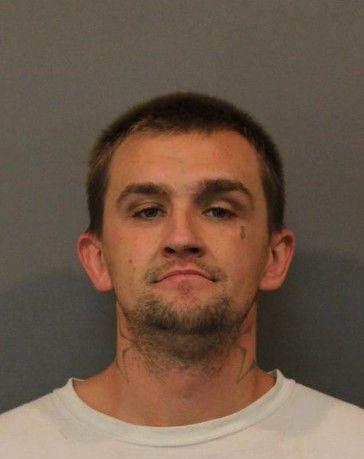 Robert Page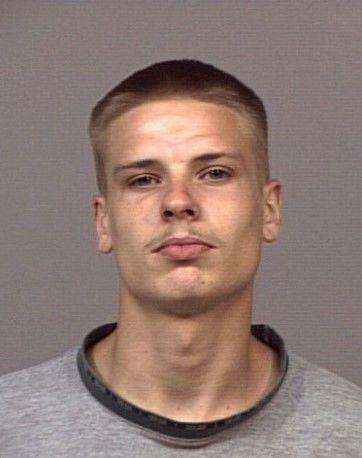 Roberta Kellogg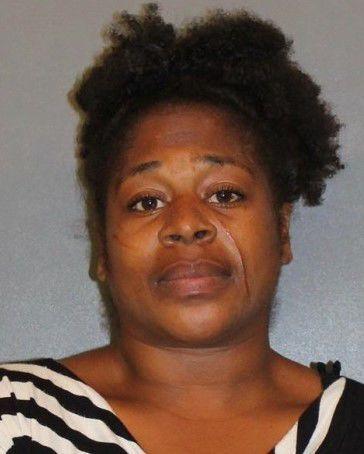 Rocky Spires
Ryant Jones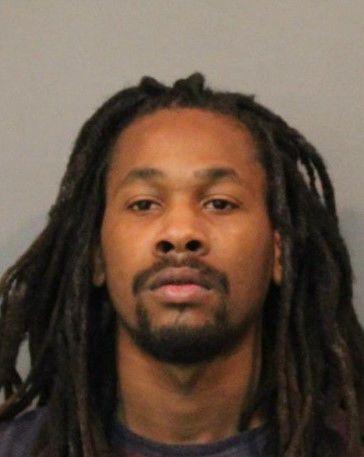 Shaughn Nelson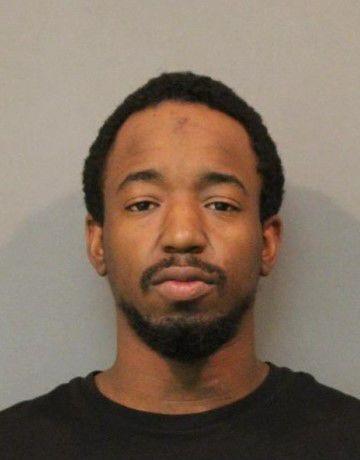 Shay Sullivan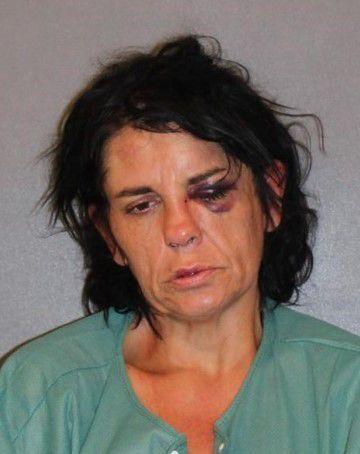 Steven Jeka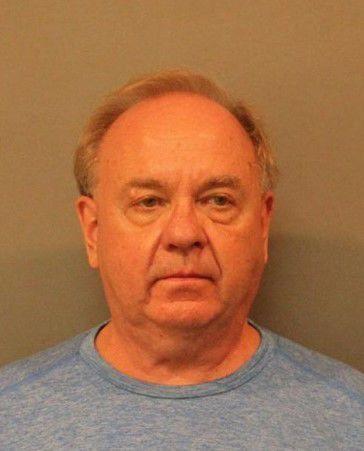 Steven Smith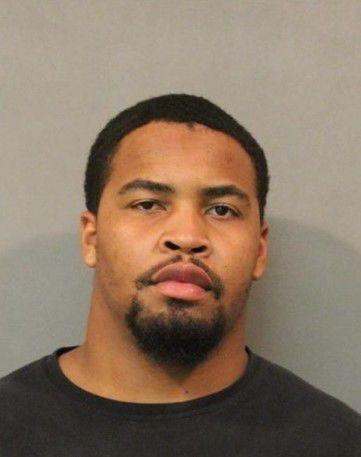 Tyler Curtis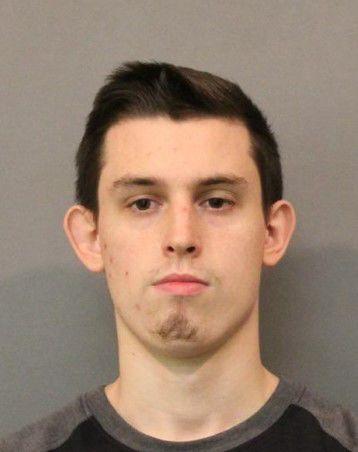 Victor Martinez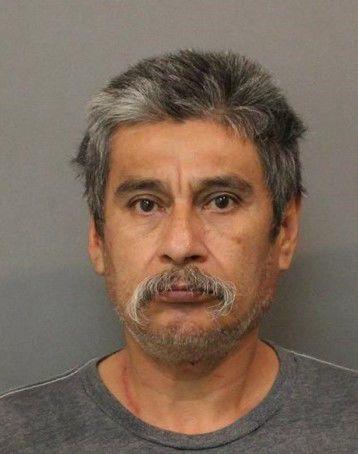 Wade Nutall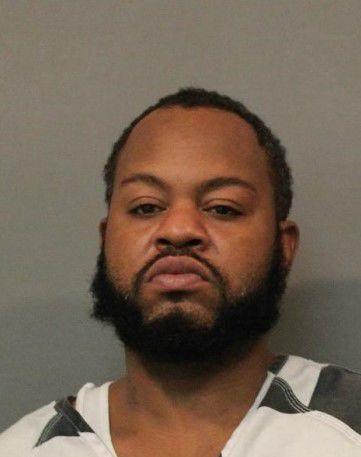 Be the first to know
Get local news delivered to your inbox!