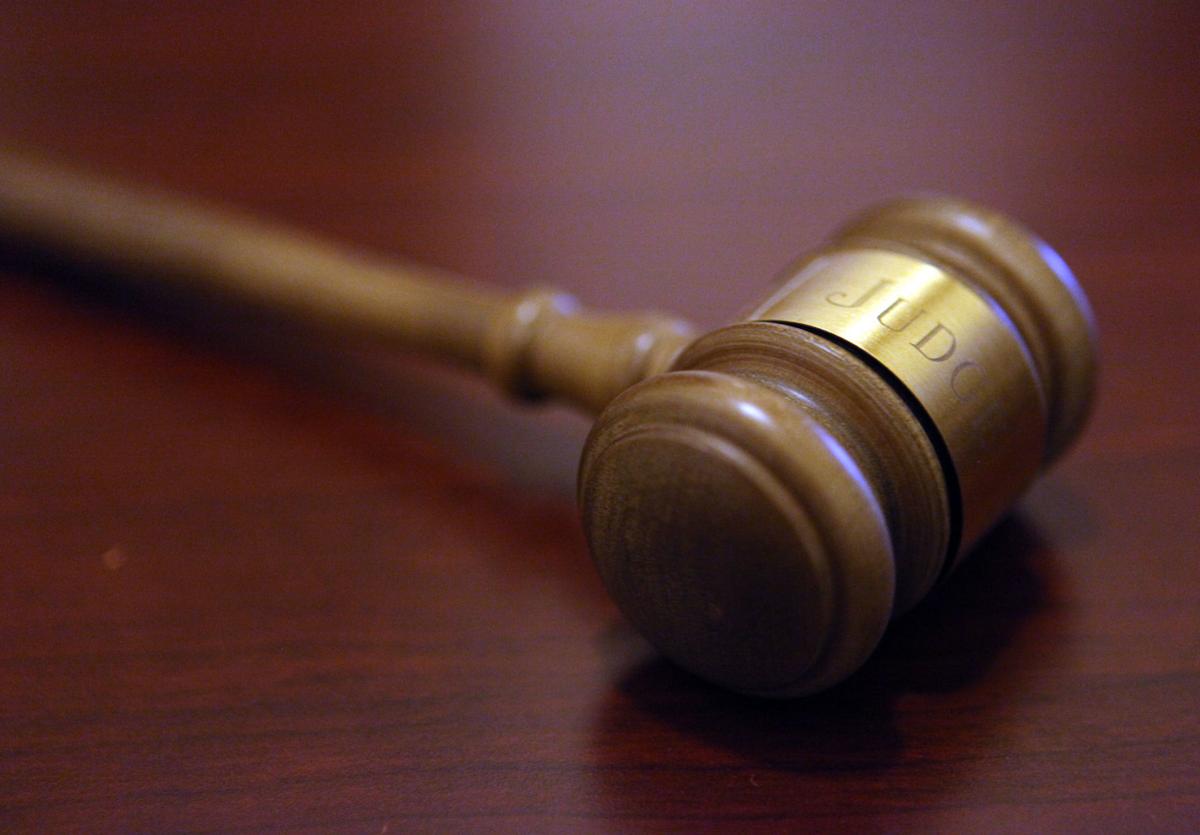 HAMMOND — A Merrillville man who conspired with two others to rob a post office was sentenced to 7.5 years in prison, courts said.
James Caffey, 29, was sentenced to 90 months in prison, two years of supervised release and ordered to pay $5,595 in restitution, U.S. Attorney Thomas Kirsch said.
Caffey conspired with a postal service employee and a hired gunman to rob the Tolleston Station Post Office at 1123 Ellsworth Street in Gary, court records said.
Employee Tanisha Banks gave logistics to commit the crime to Caffey, her boyfriend. The couple recruited Leeroy Beck to to carry out the robbery and Caffey provided him with a handgun. Caffey also handled transportation for Beck to carry out the robbery.
Beck held two employees at gunpoint and stole cash and mail from the post office, which was split among the three conspirators, court records said.
Beck was sentenced to 96 months in prison in May 2019. Banks will be sentenced on Tuesday.