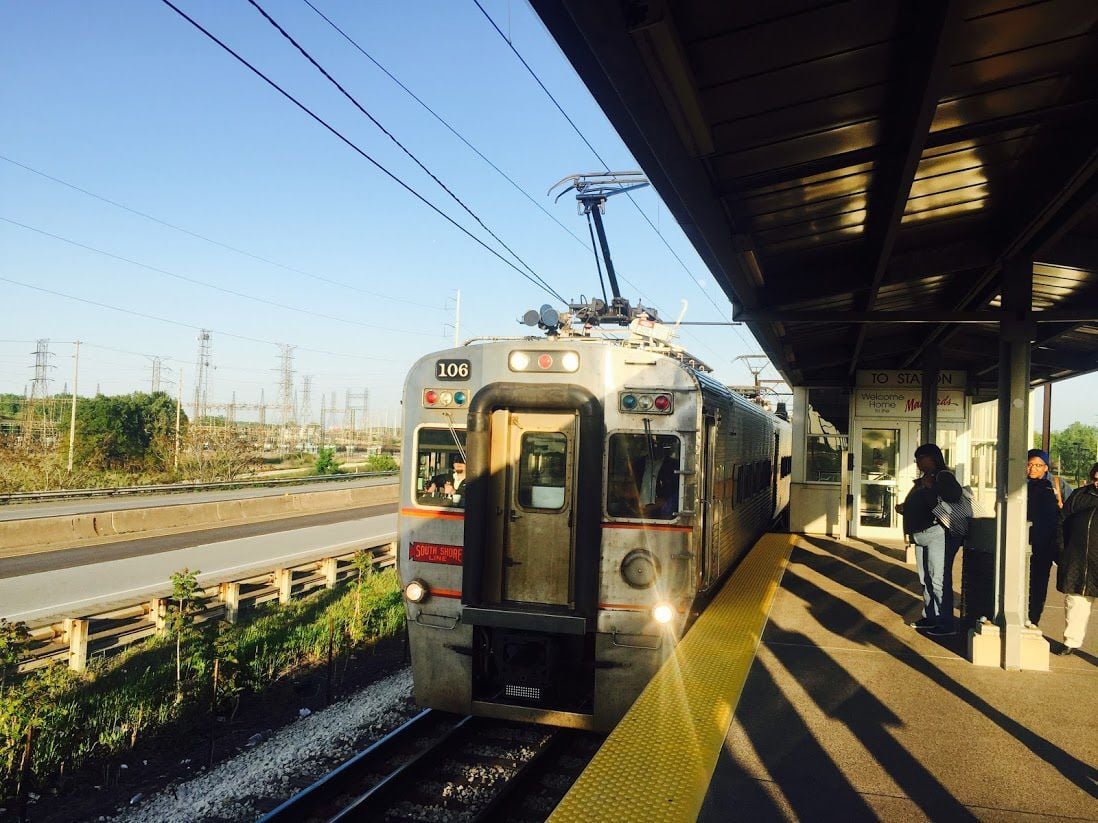 Masks still are required on the South Shore Line regardless of coronavirus vaccination status as a result of federal mandates.
The more than century-old commuter rail line between Chicago and South Bend reminded riders they must still wear masks while riding the train to and from the city.
"South Shore Line passengers are reminded that federal mask orders remain in effect mandating the use of masks or face coverings for all SSL passengers and employees. This order is in effect regardless of vaccination status,"  the Northern Indiana Commuter Transportation District said in a news release. "The SSL, along with other public transportation entities, continues to abide by federal orders put forth by the Transportation Security Administration effective Feb. 1, 2021, until Sept. 13, 2021, as well as the Federal Railroad Administration's 'Emergency Order Requiring Face Mask Use in Railroad Operations.'"
Masks must be worn in all South Shore Line Stations in Indiana and Illinois and while aboard the interurban trains.
Some passengers are exempt, including children younger than 2 and those with medical or health issues. But NICTD stresses commuters won't be able to talk their way out of the federally mandated requirement.
It will provide masks to anyone who doesn't have one, forgot it at home or left it in the car.
"SSL employees will continue to strictly enforce the mandate, and passengers who do not comply with the mask mandate will be subject to removal from trains," NICTD said. "If a passenger is in need of a mask, the SSL will continue to provide masks free of charge. Passengers are reminded that social distancing on trains and at stations is recommended when possible."
WATCH NOW: NWI Business Ins and Outs: Biggby Coffee, Barque, Second Wind and Emporium Arcade Bar open; burrito and pizza places close
Open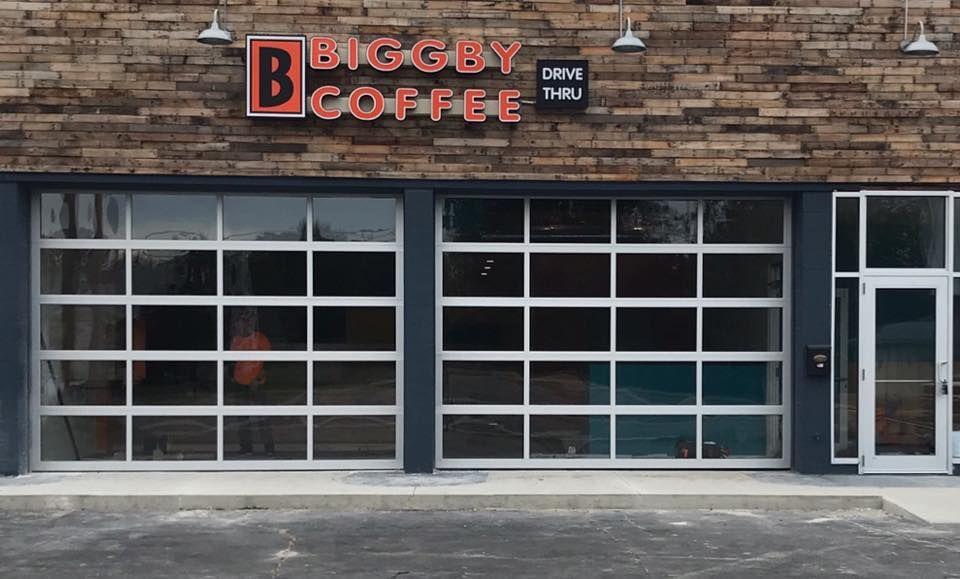 Reopen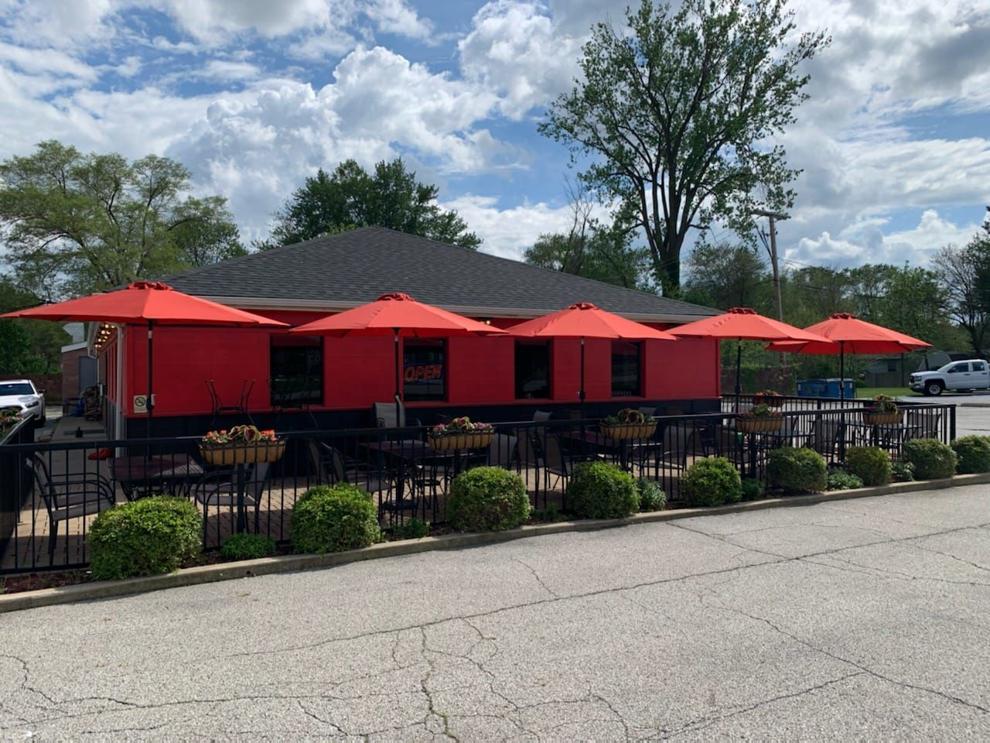 Closed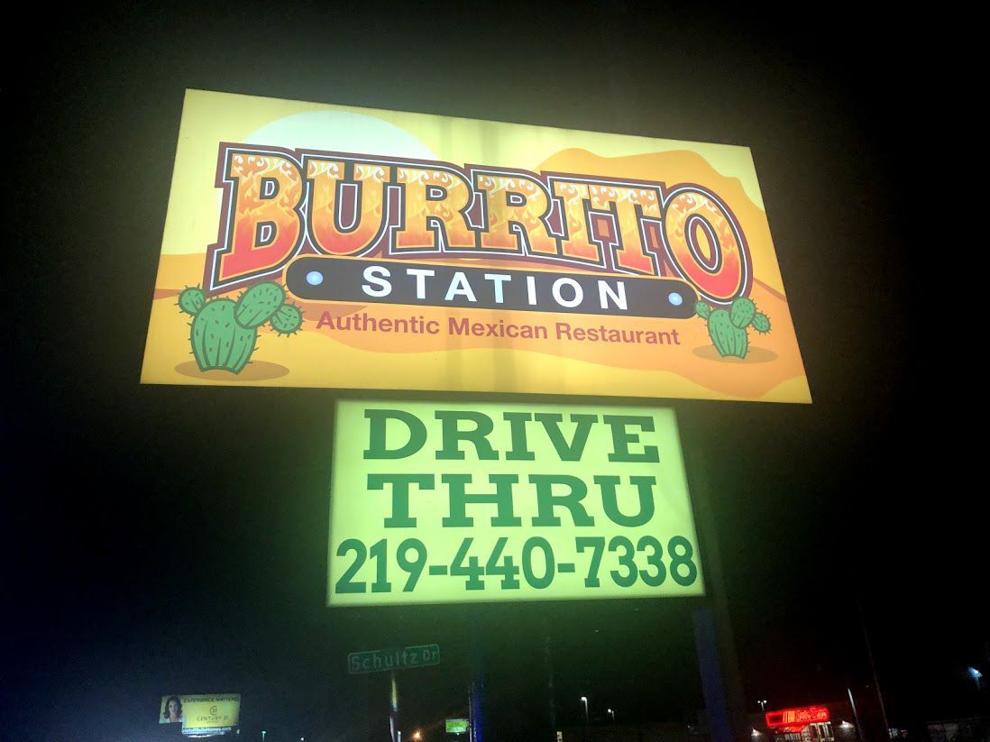 Reopen
Closed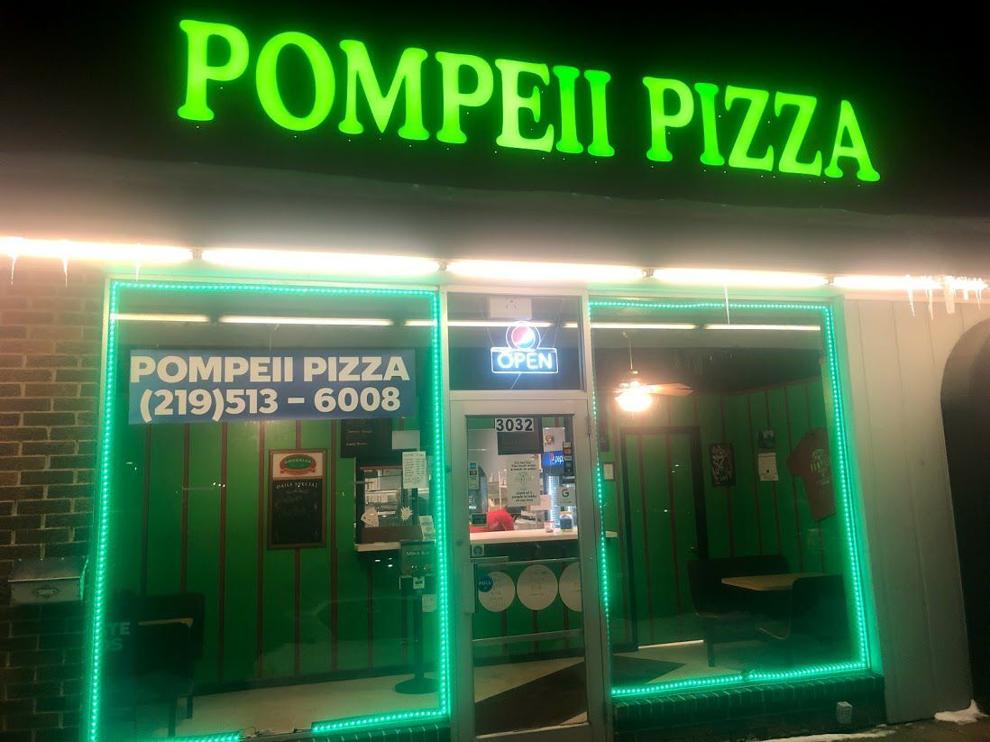 Open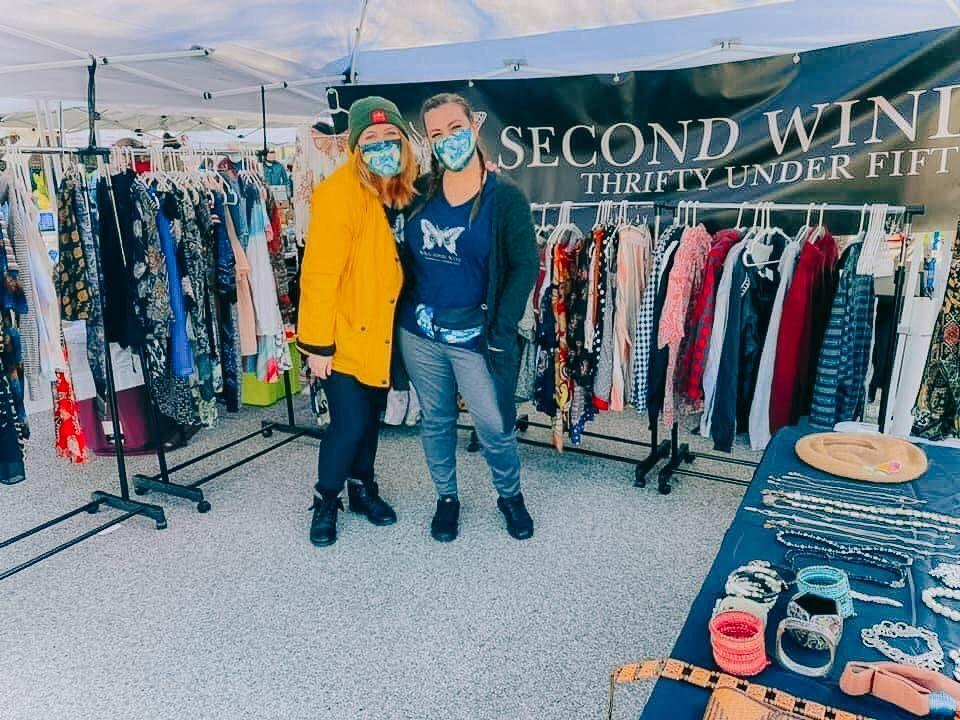 Open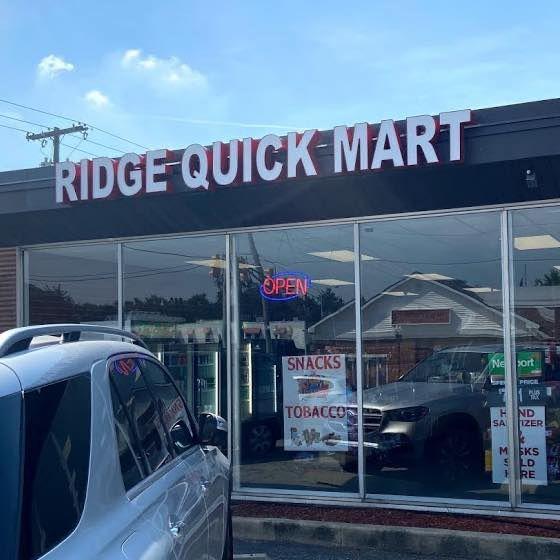 WATCH NOW: Avenue 912 Brings a Variety of Musical Acts to Griffith
WATCH NOW: Riding Shotgun with NWI Cops — Patrolling Lowell with Cpl. Aaron Crawford