MERRILLVILLE — Merrillville High School class of 2021 graduates, Jordan McGee and Kamryn Harris, both plan to become surgeons and were able to take the first steps toward those dreams while still in high school. 
Nine students, including McGee and Harris, from the Merrillville Community School Corp. were recognized at a Board of School Trustees meeting in May for completing the requirements to become certified nursing assistants, according to a news release from the district. The eight seniors and one junior received a pin and certificate from Nursing Coordinator Tina Foreman.
The students passed the Indiana State test and the clinical exam giving them the ability to take care of patients in hospitals, long-term residential facilities, nursing homes, rehabilitation center and more, the release said.
In an interview with The Times, Harris said the students were able to do the training for class credit, so balancing the work with traditional high school classes wasn't too hard, but there were other challenges like having to get COVID-19 tested twice a week and switching training facilities because of positive cases. 
McGee, who has been interested in the medical field since she was young, said she didn't know there was a CNA program until her sophomore year, but was excited to sign up for it when she learned about it because she felt it would be a "jump start" for her career. 
She completed the program in the first part of her junior year and put her new certification to use in April 2020 when she started working for an assisted living facility. 
"It's just like being at home taking care of the people you care about," she said.
McGee, who will study biology at Indiana University-Purdue University Indianapolis in the fall with hopes to eventually become a surgeon, said she recommends the CNA program to anyone who thinks they are interested in nursing or the medical field. Not only does it offer certification and job opportunities, but she said it teaches skills and that could apply to other roles in the medical field.
For Harris, becoming a CNA is not only the first step of her medical career, but an opportunity to better respect and relate to future colleagues. Even when she is a registered nurse or eventually a trauma surgeon, she will understand what the CNAs are doing.
She said she always tries to treat her patients how she would want to be treated. If she wants to brush her teeth and wash her face every day when she wakes up, she wants them to be able to do the same. 
Having been raised by her grandmother who had health issues, Harris said she didn't realize that helping take care of her would cultivate transferrable skills for her career. She was interested in the medical field from a young age, but used to always say she wanted to be a doctor because she wasn't aware of the other potential career paths, like what she is on now. 
Harris is working at a hospital and a nursing home right now to grow her experience, but in the fall, she will attend Ivy Tech for an expedited program to become a registered nurse. In the future, she plans to attend medical school to become a trauma surgeon and get athletic trainer certification. 
Gallery: Merrillville High School commencement
Merrillville High School commencement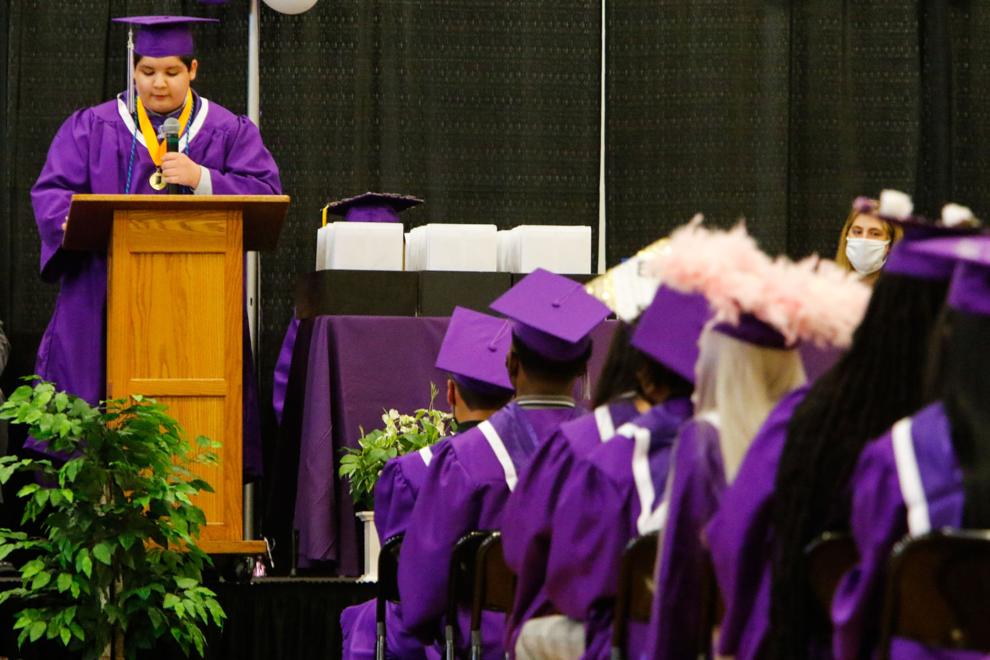 Merrillville High School commencement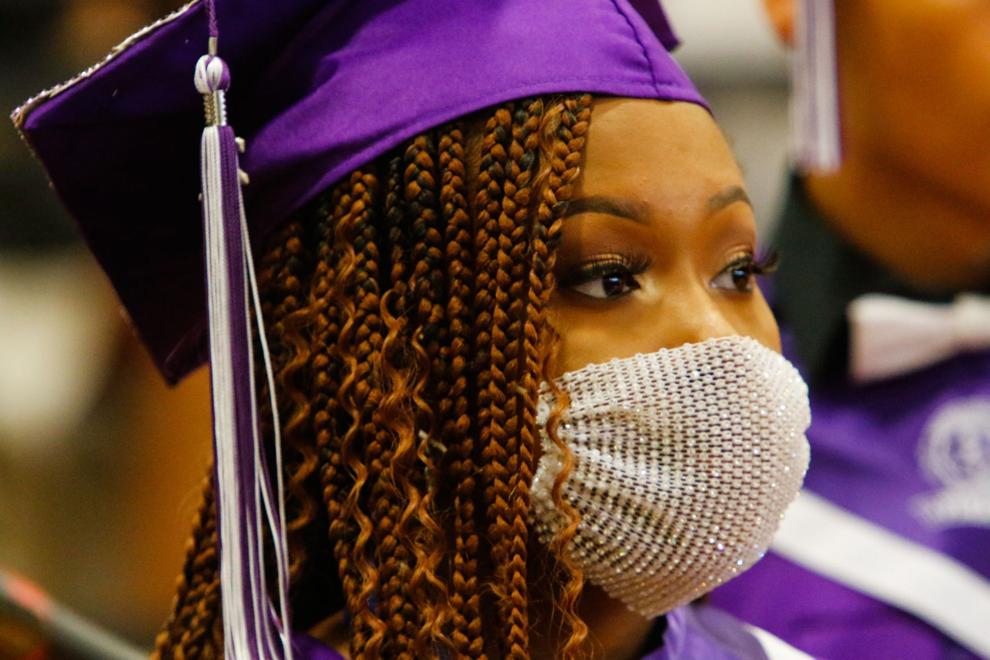 Merrillville High School commencement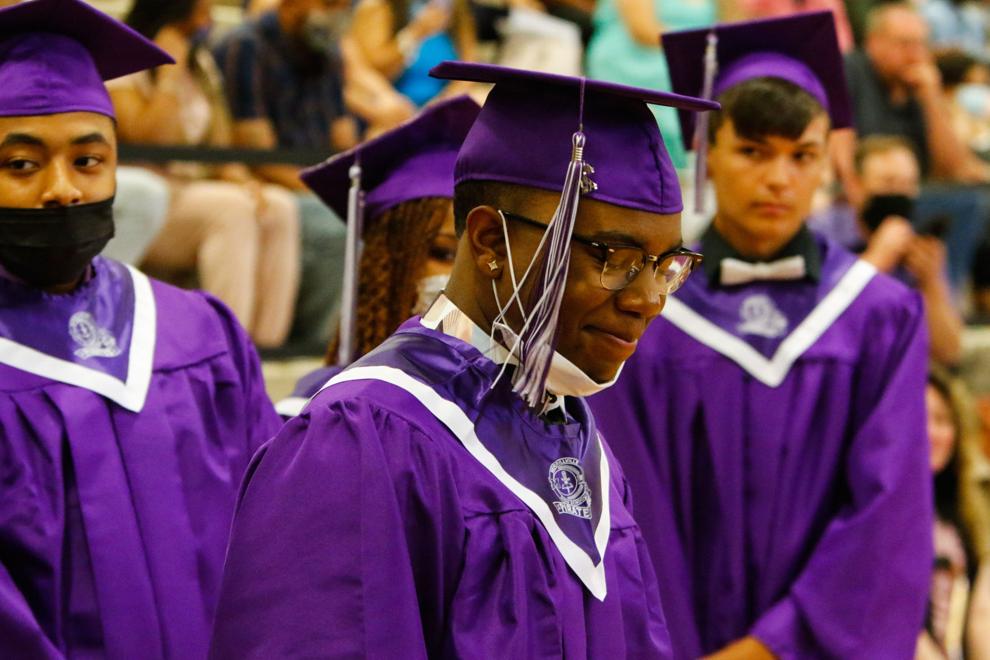 Merrillville High School commencement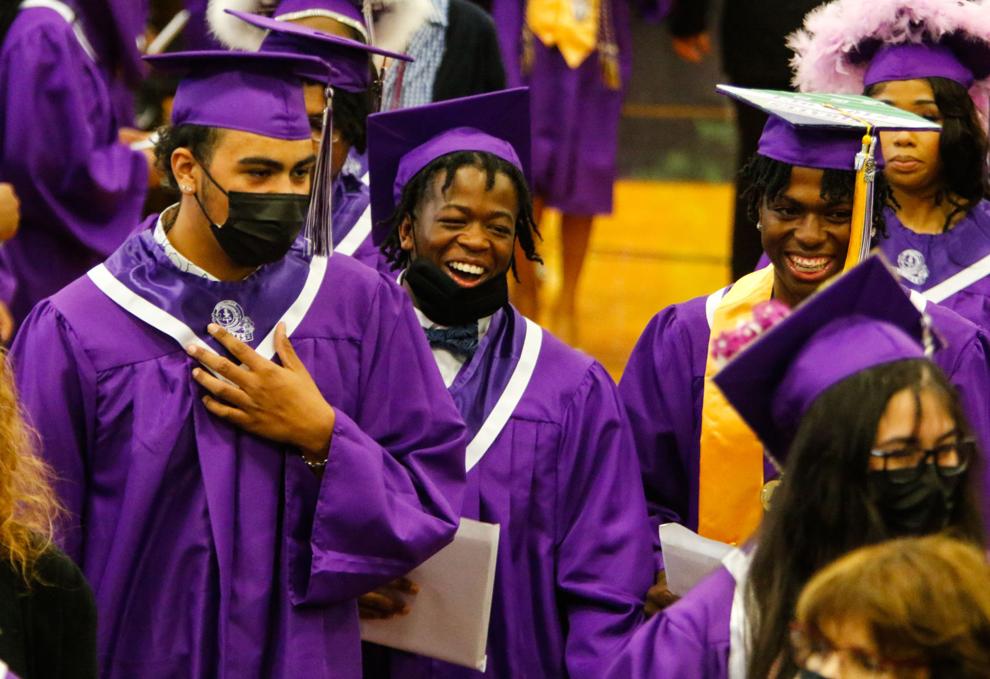 Merrillville High School commencement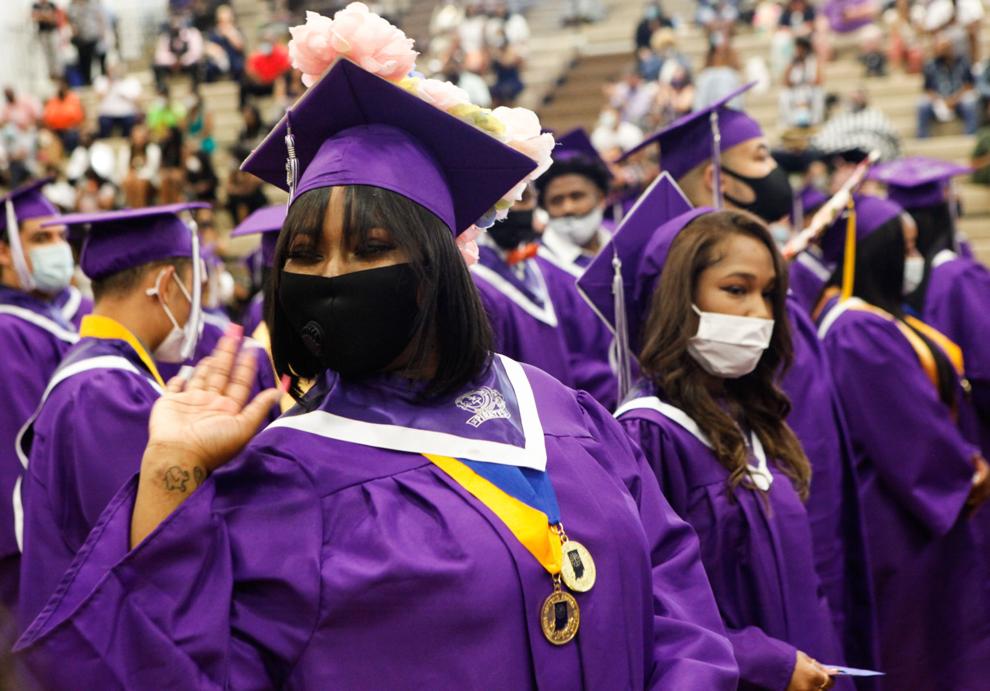 Merrillville High School commencement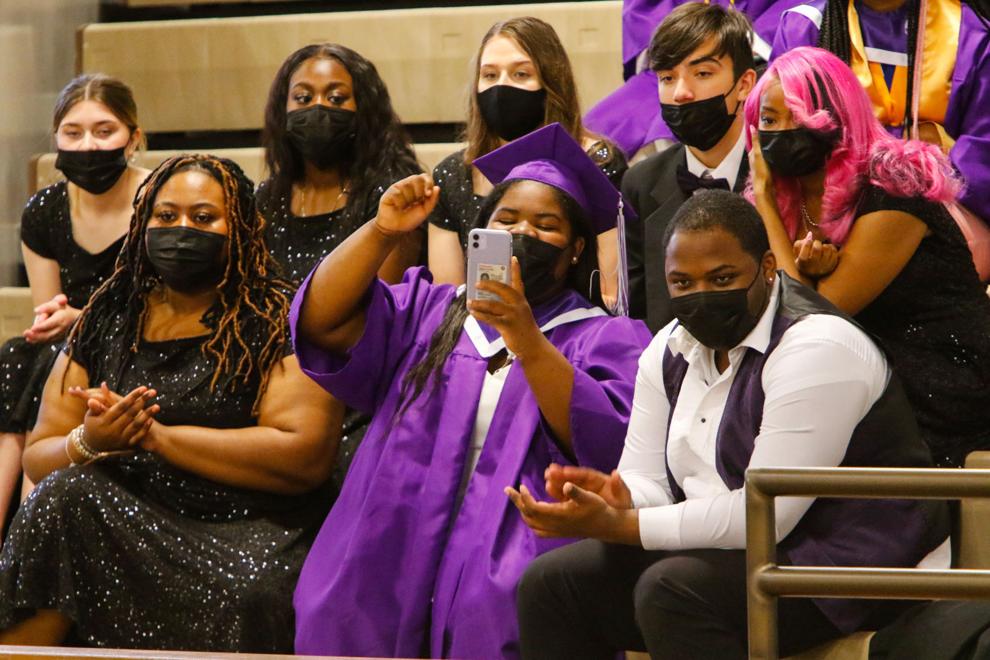 Merrillville High School commencement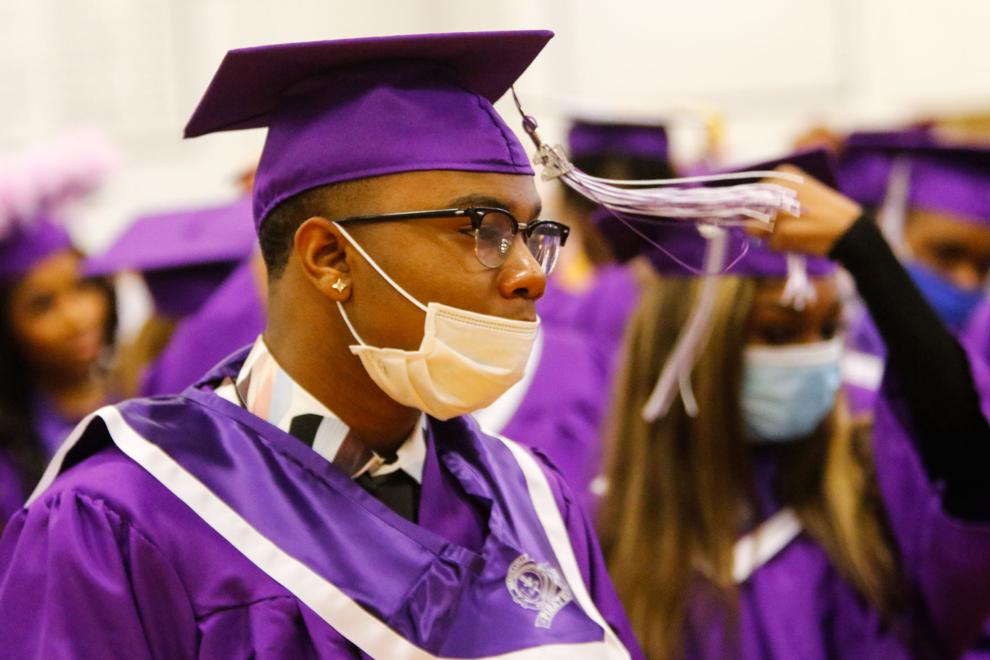 Merrillville High School commencement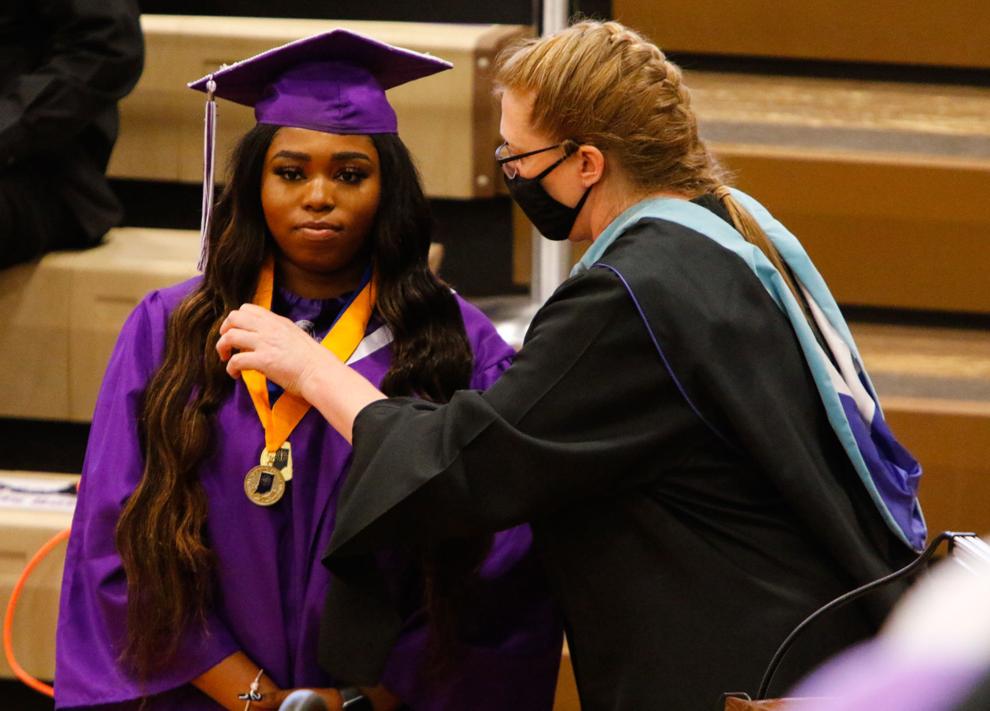 Merrillville High School commencement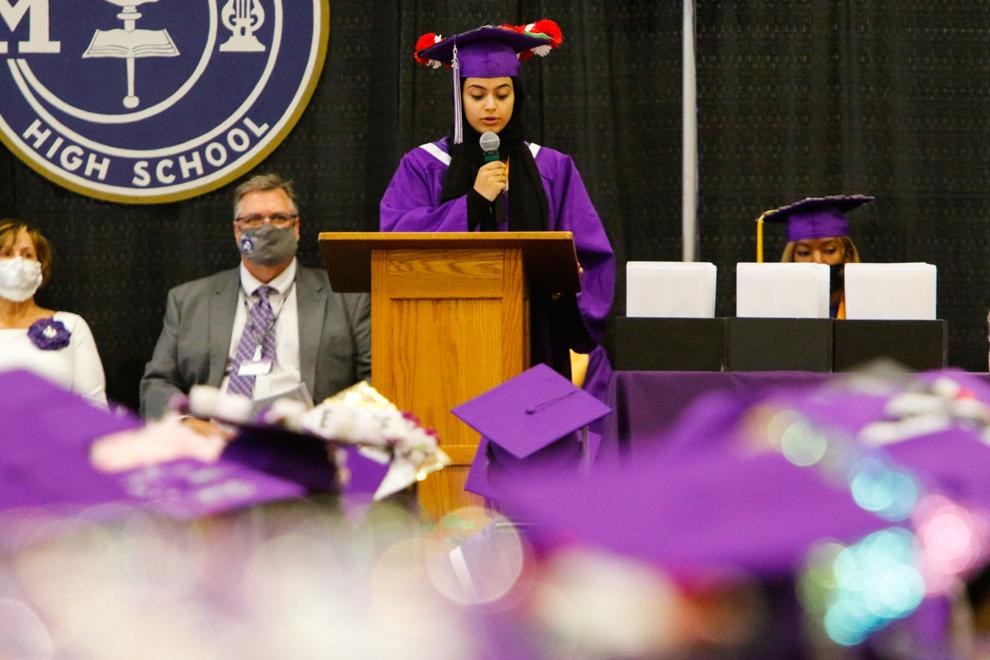 Merrillville High School commencement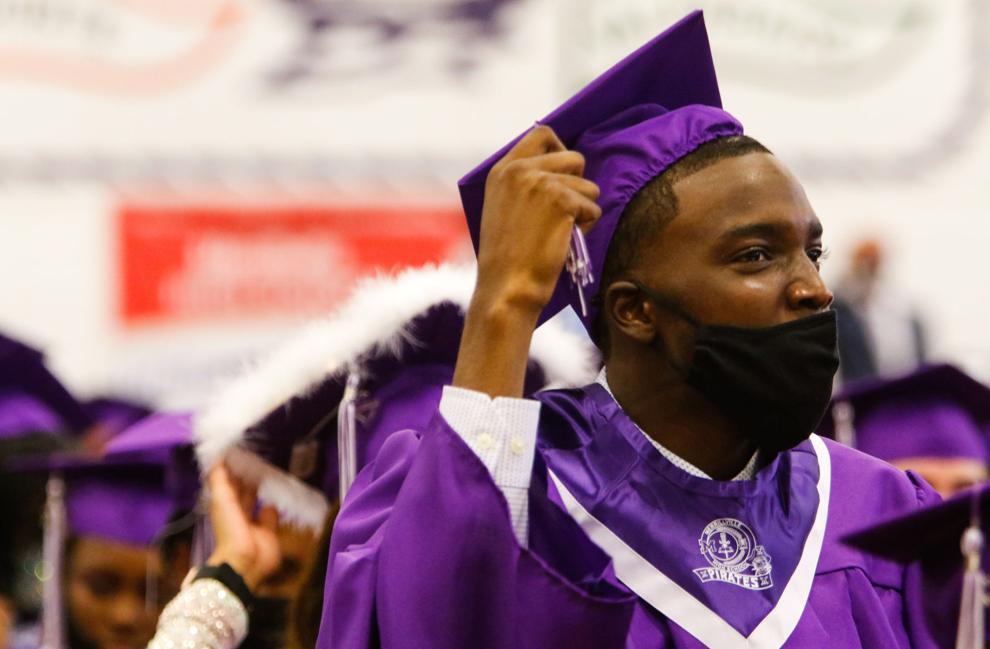 Merrillville High School commencement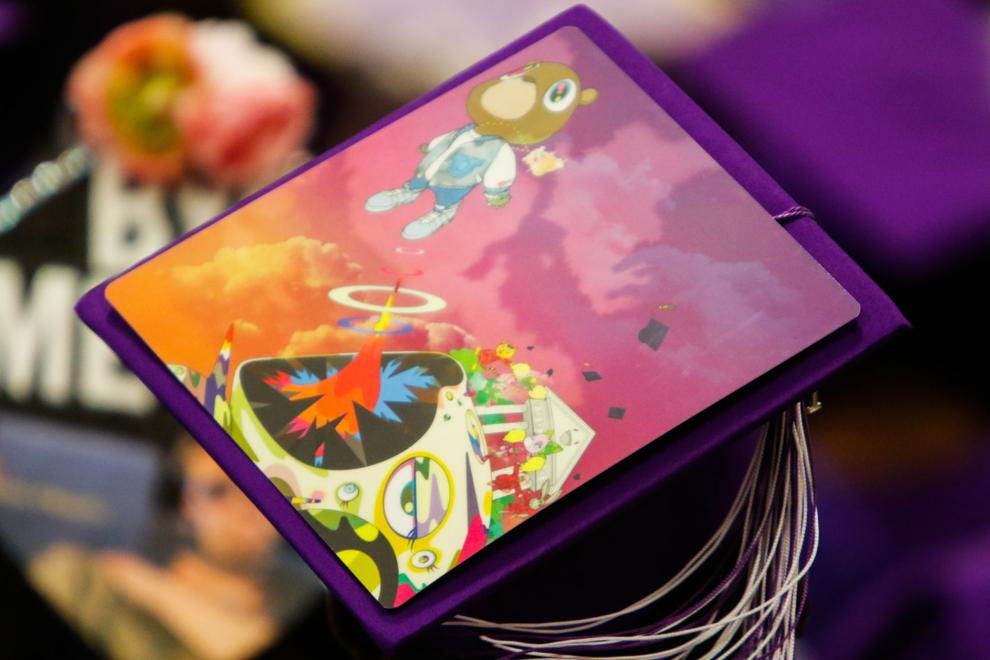 Merrillville High School commencement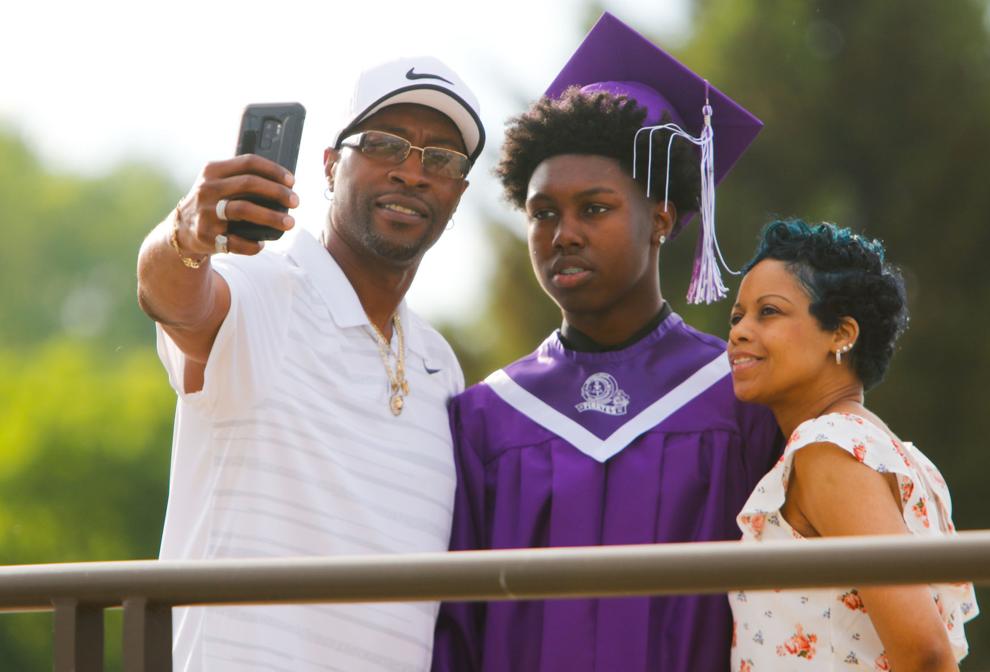 Merrillville High School commencement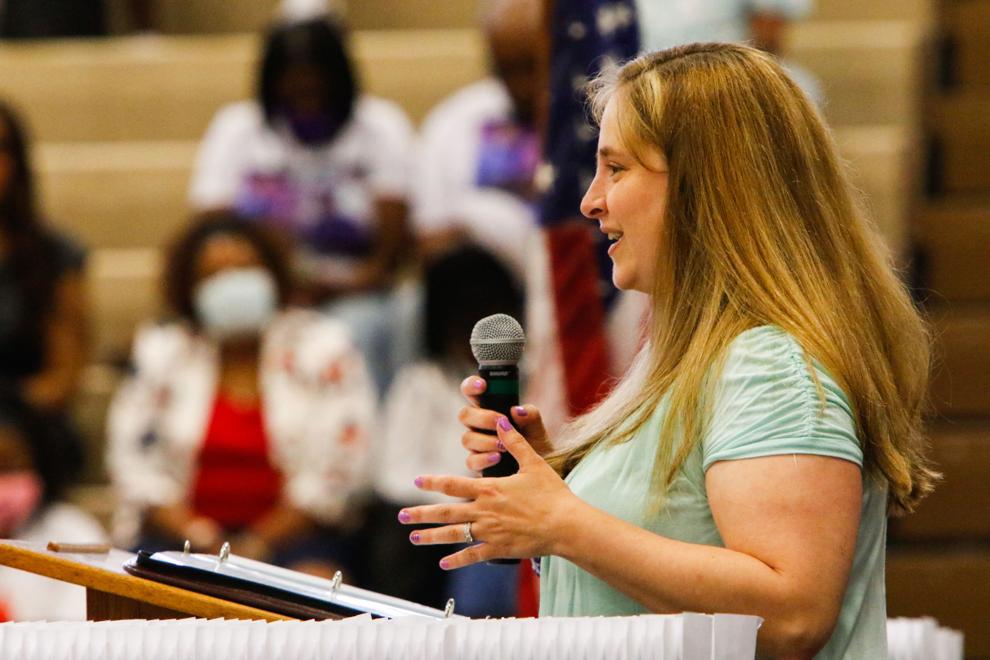 Merrillville High School commencement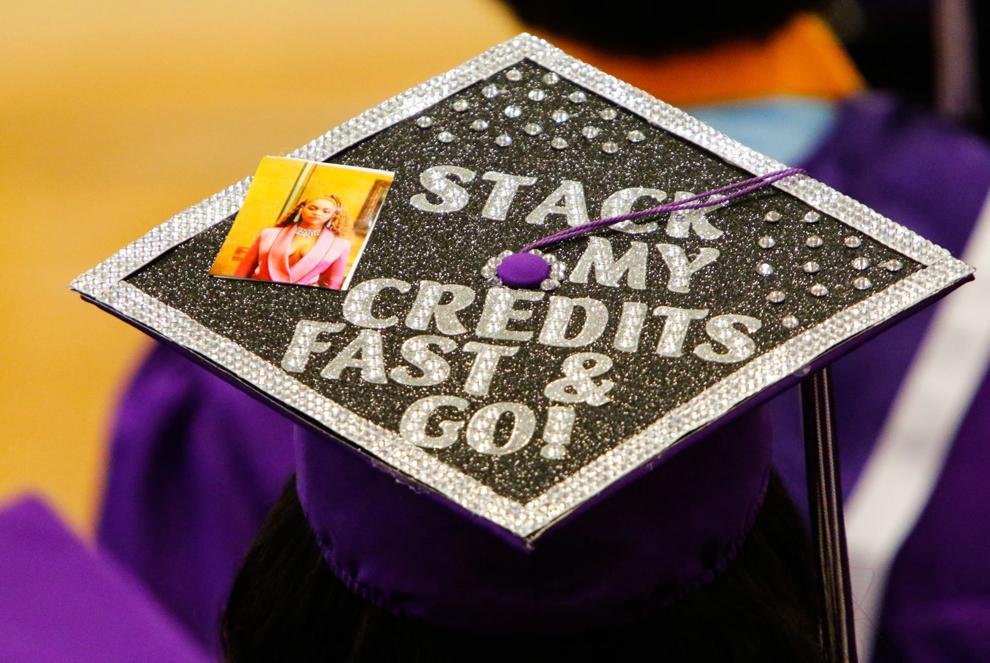 Merrillville High School commencement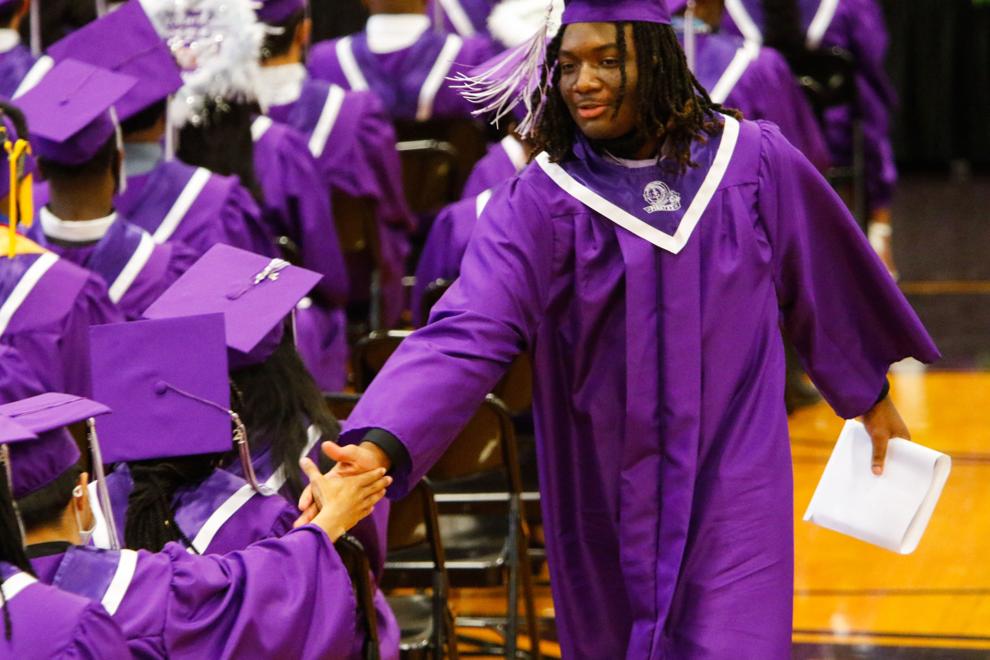 Merrillville High School commencement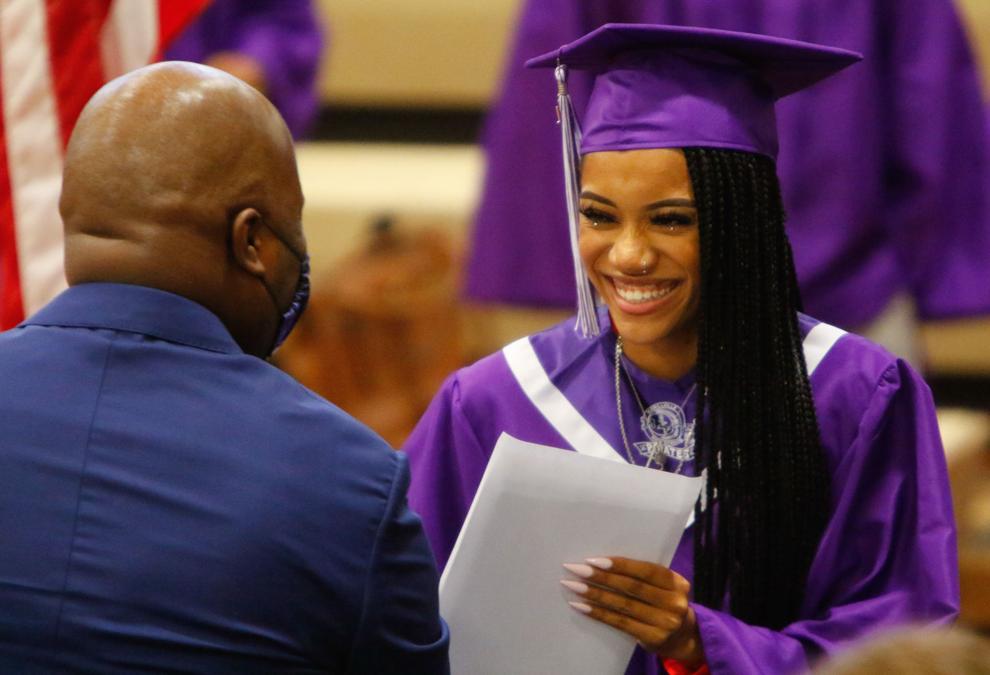 Merrillville High School commencement
Merrillville High School commencement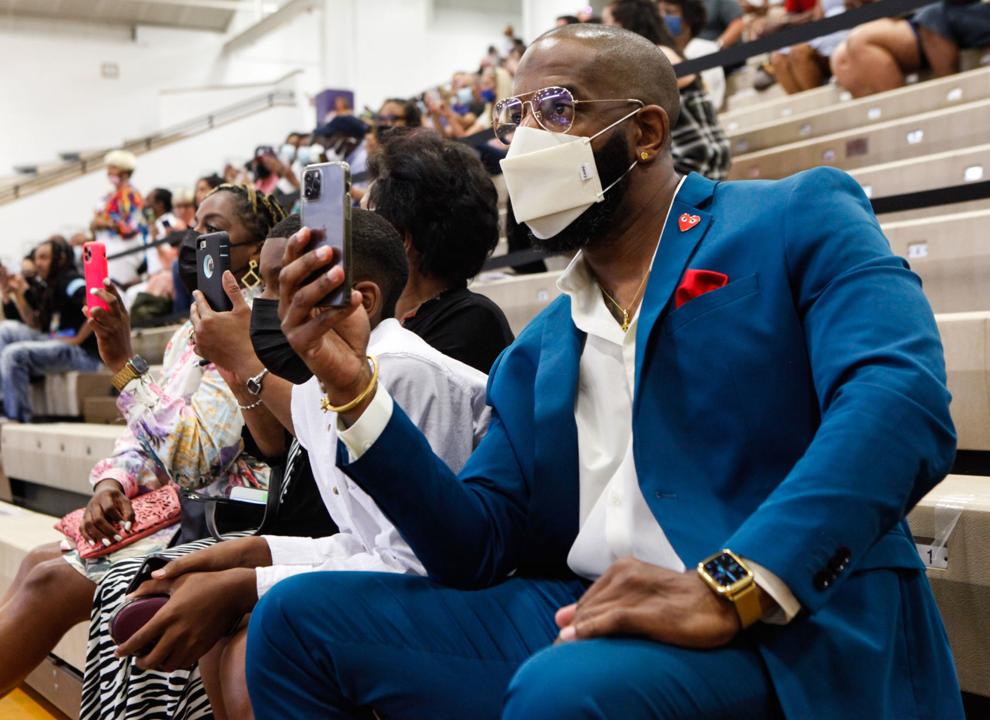 Merrillville High School commencement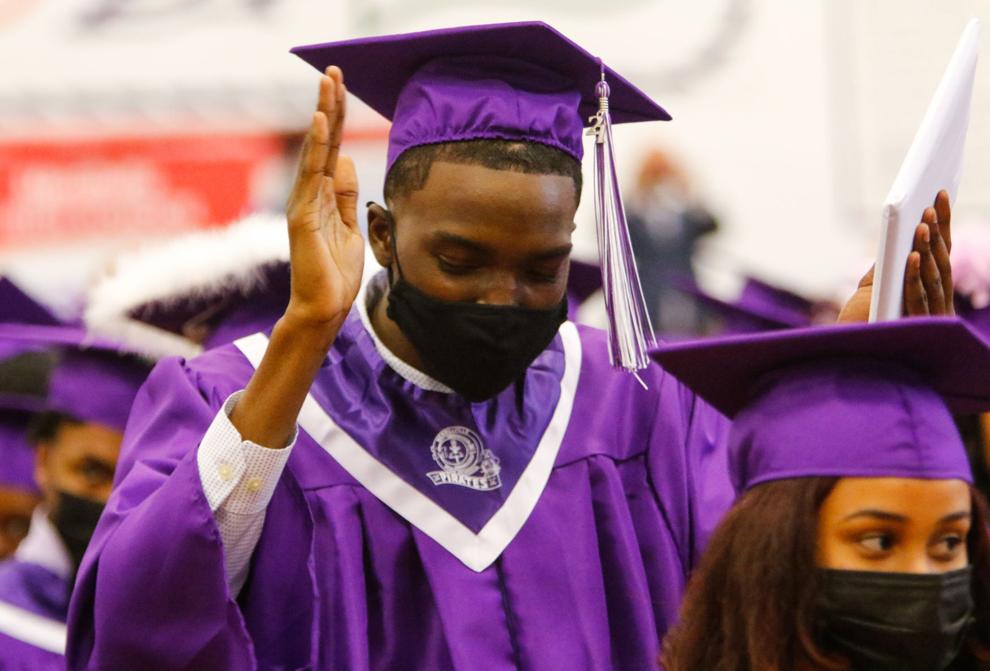 Gallery: Merrillville High School commencement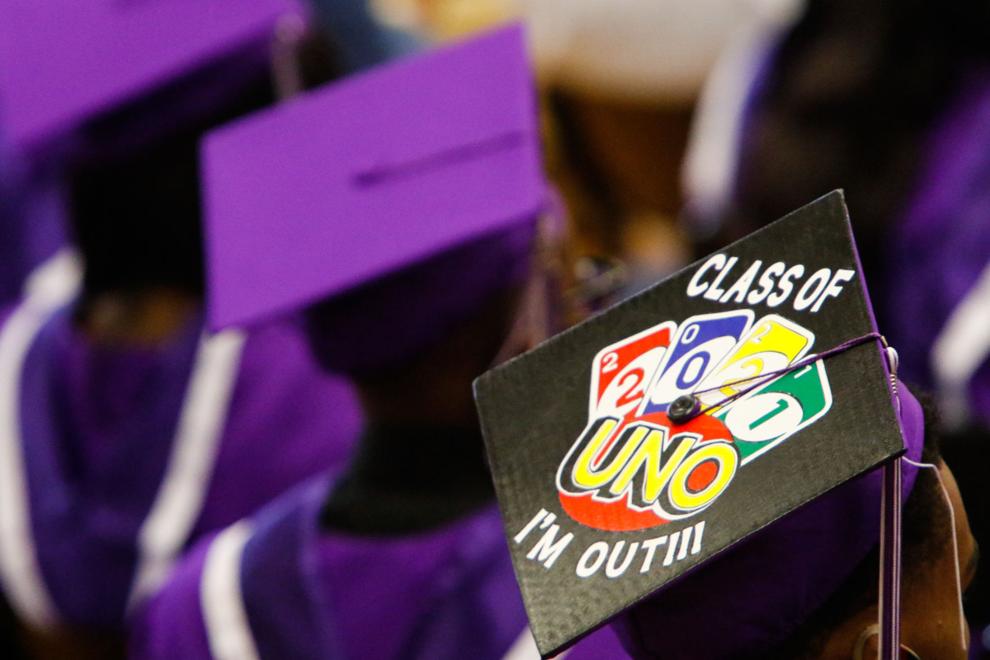 Gallery: Merrillville High School commencement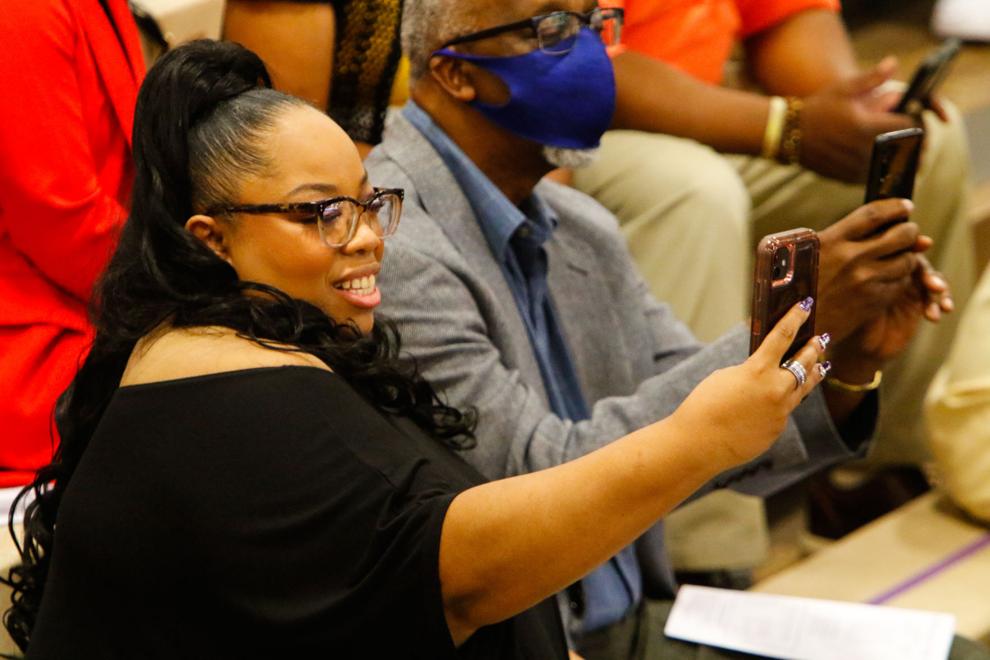 Gallery: Merrillville High School commencement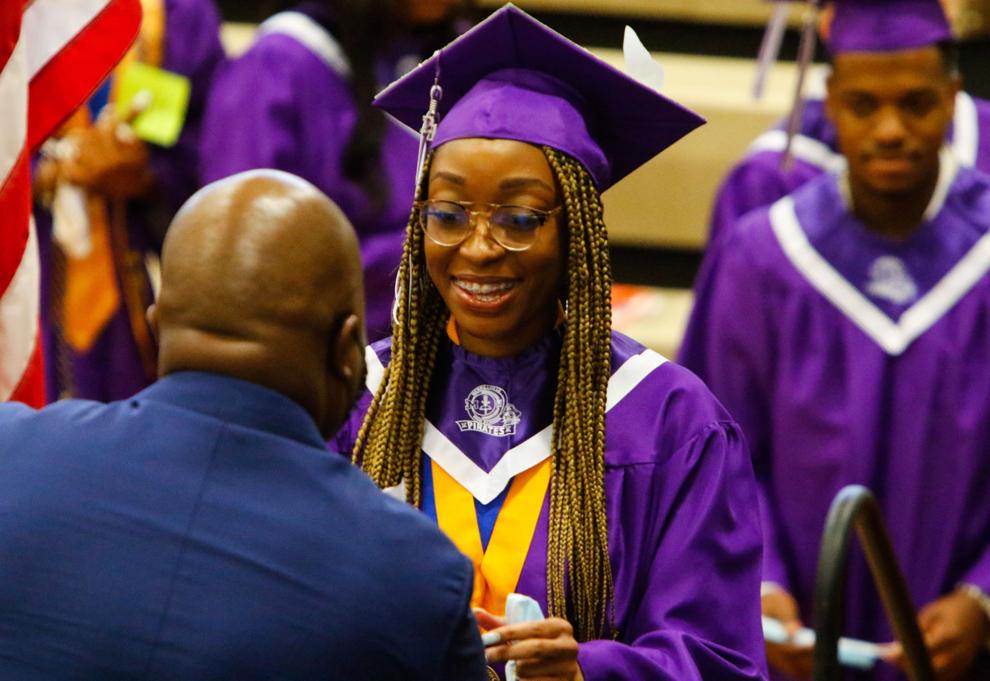 Gallery: Merrillville High School commencement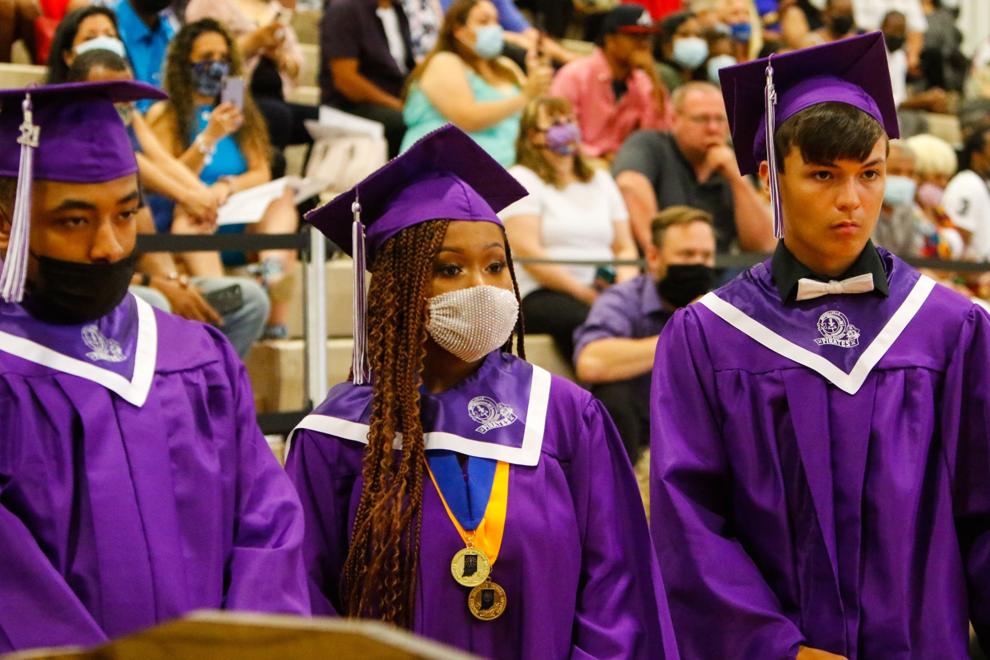 Gallery: Merrillville High School commencement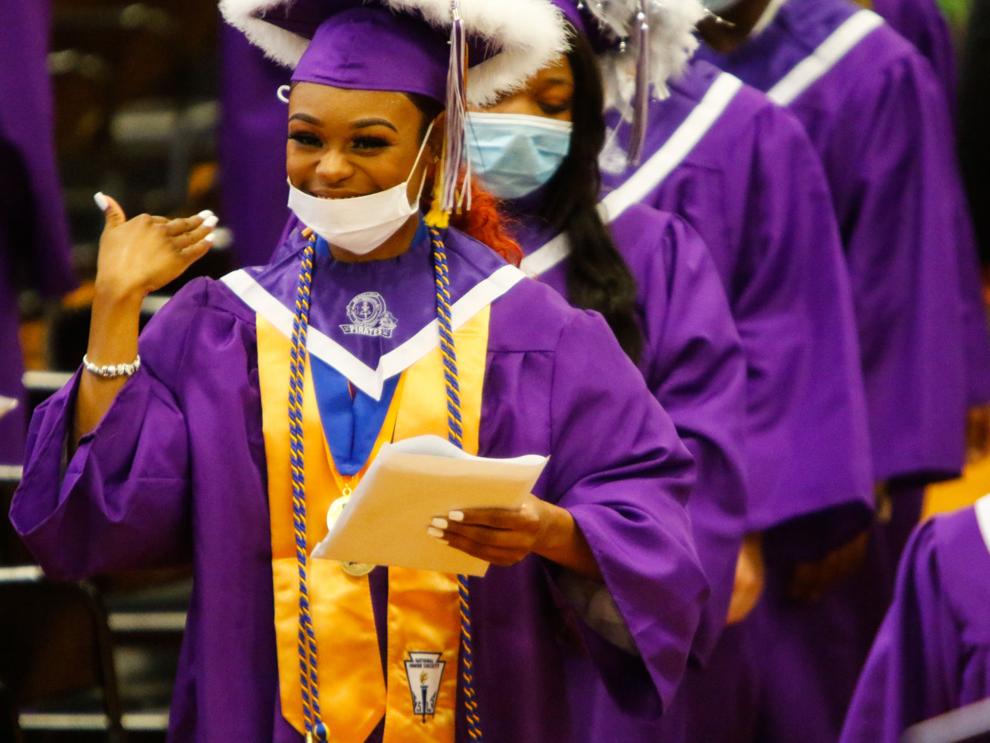 Gallery: Merrillville High School commencement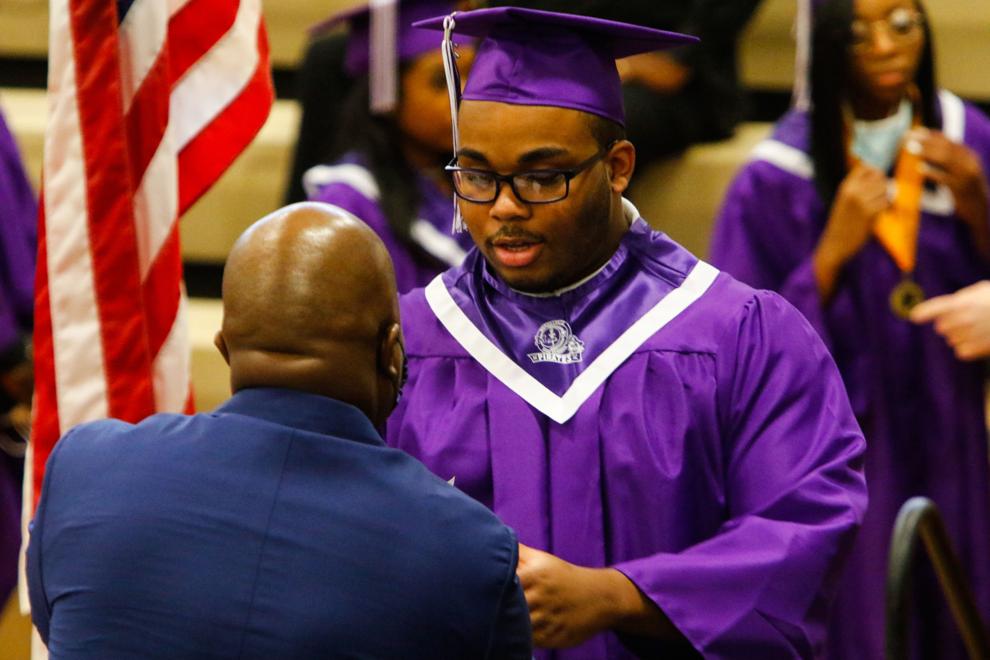 Gallery: Merrillville High School commencement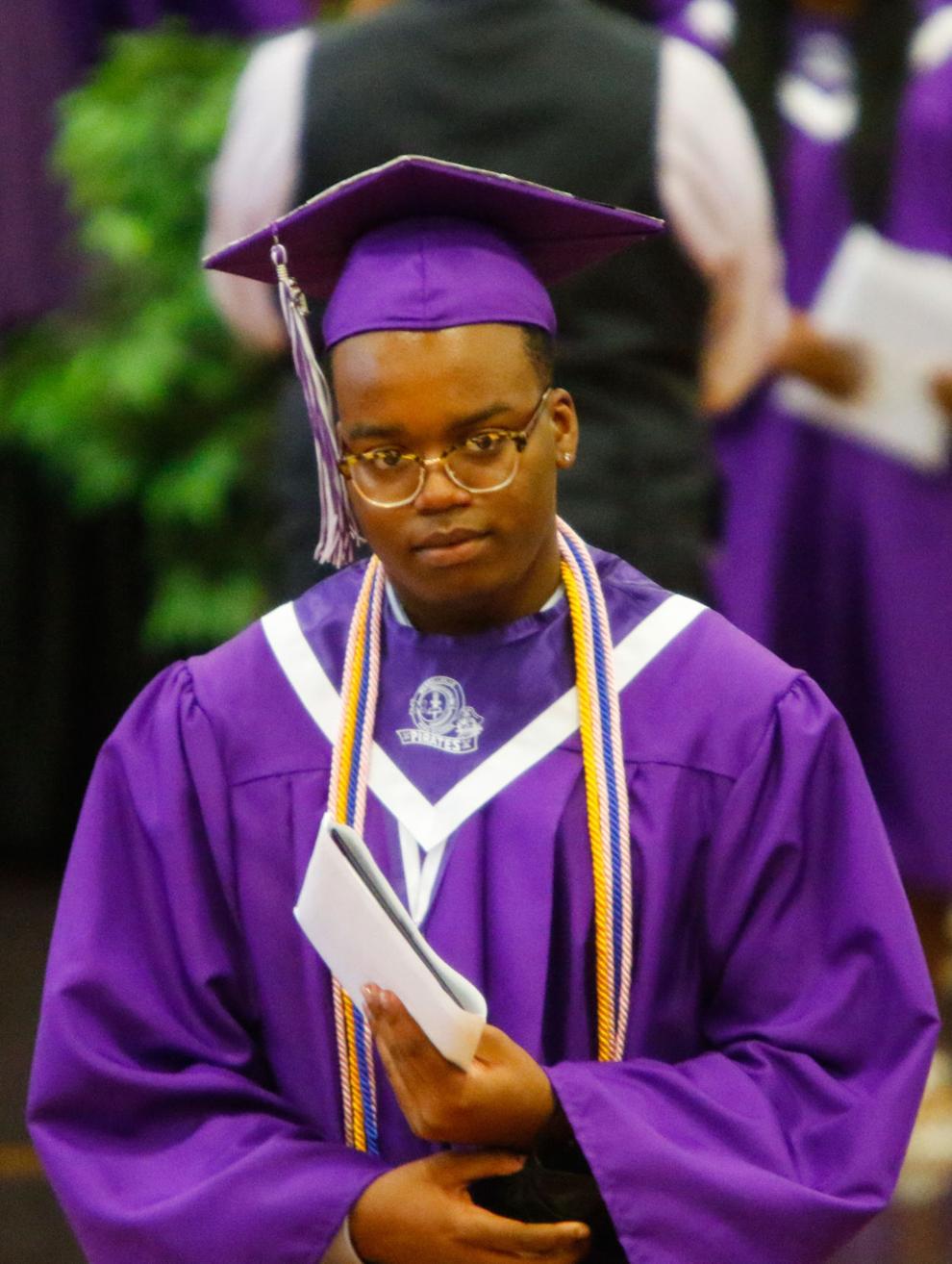 Gallery: Merrillville High School commencement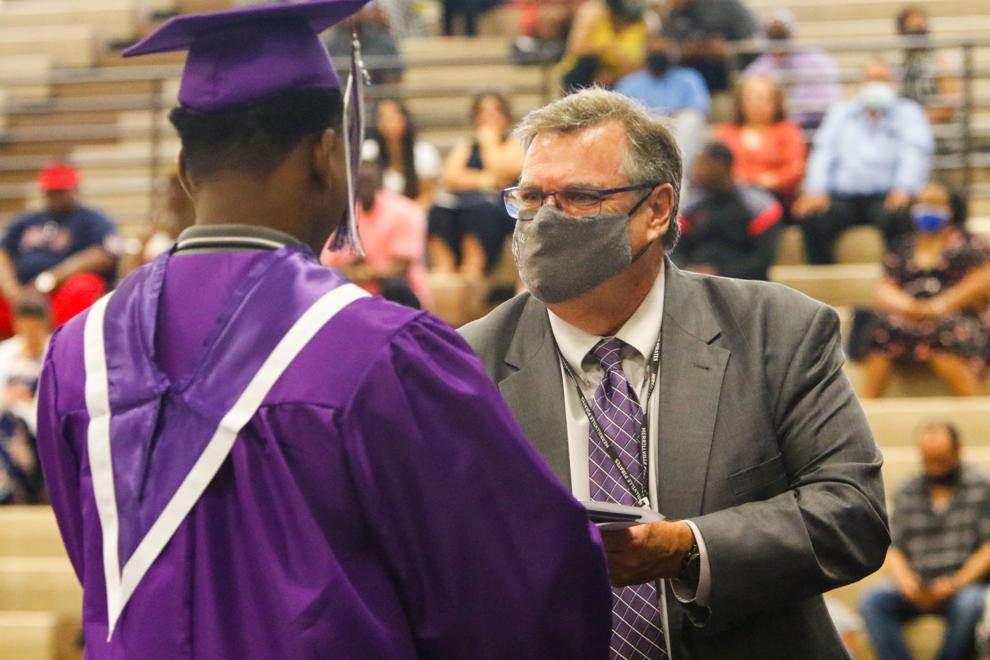 Gallery: Merrillville High School commencement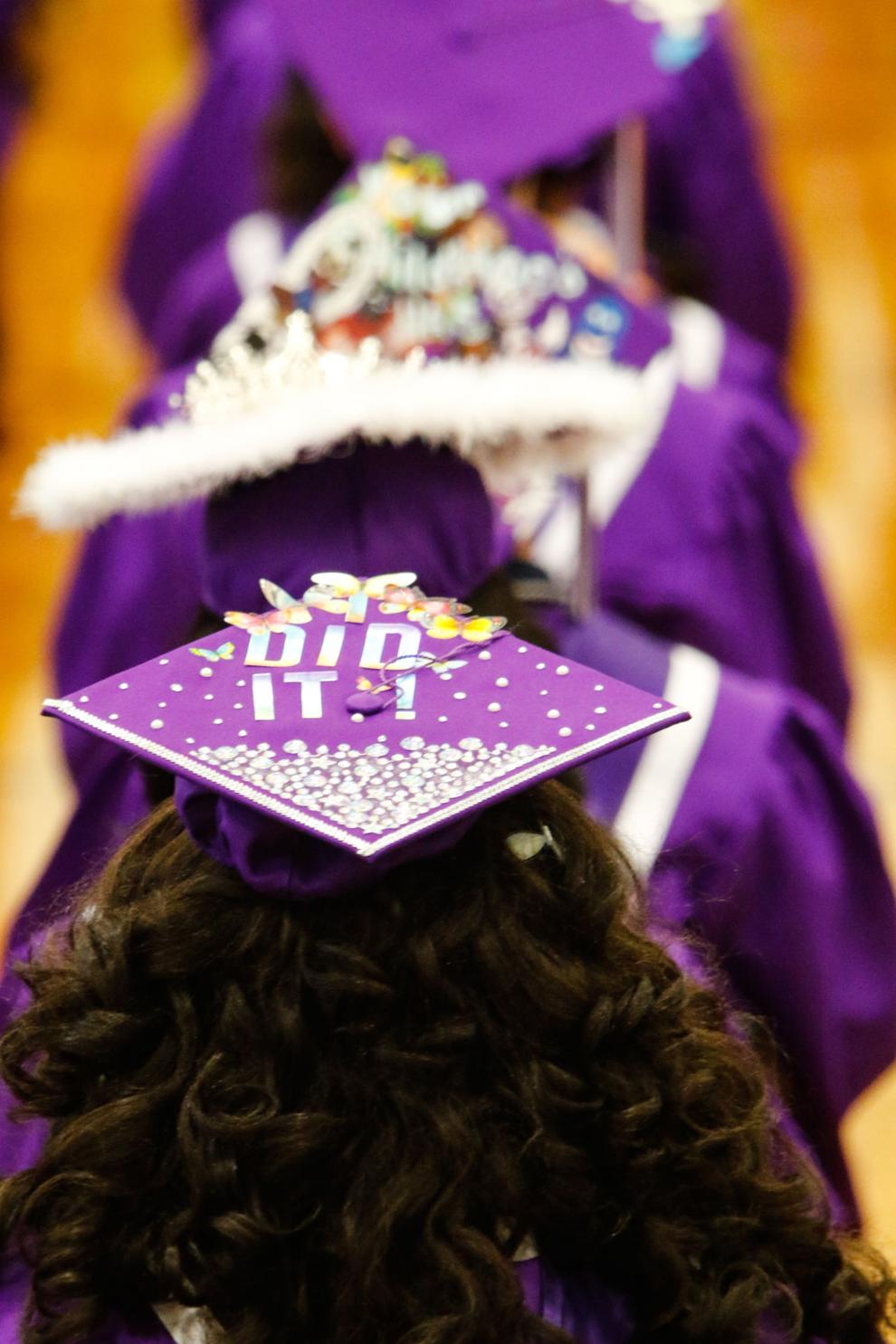 Gallery: Merrillville High School commencement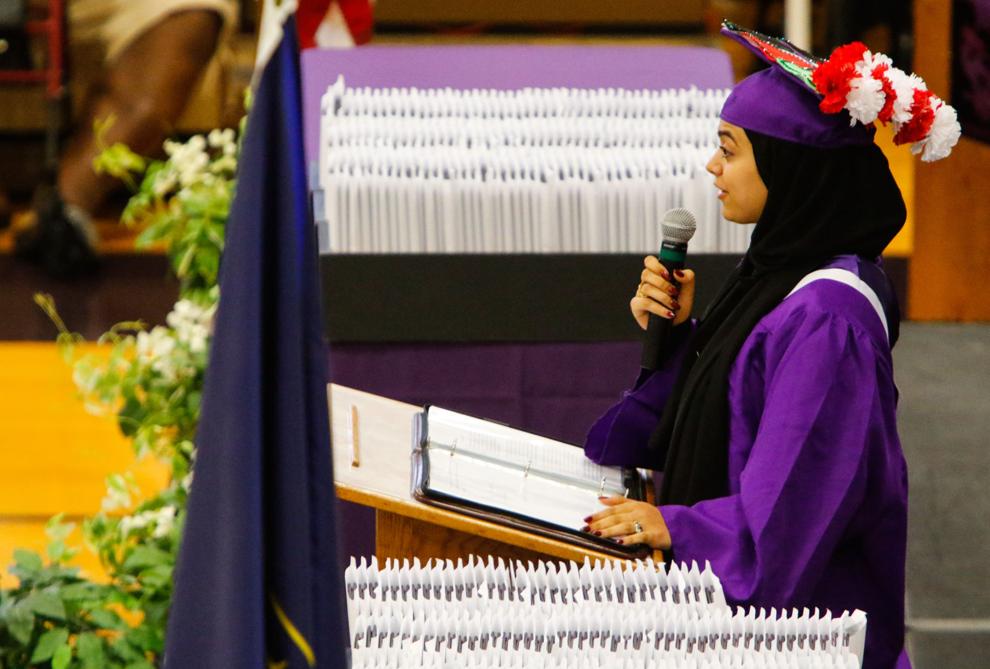 Gallery: Merrillville High School commencement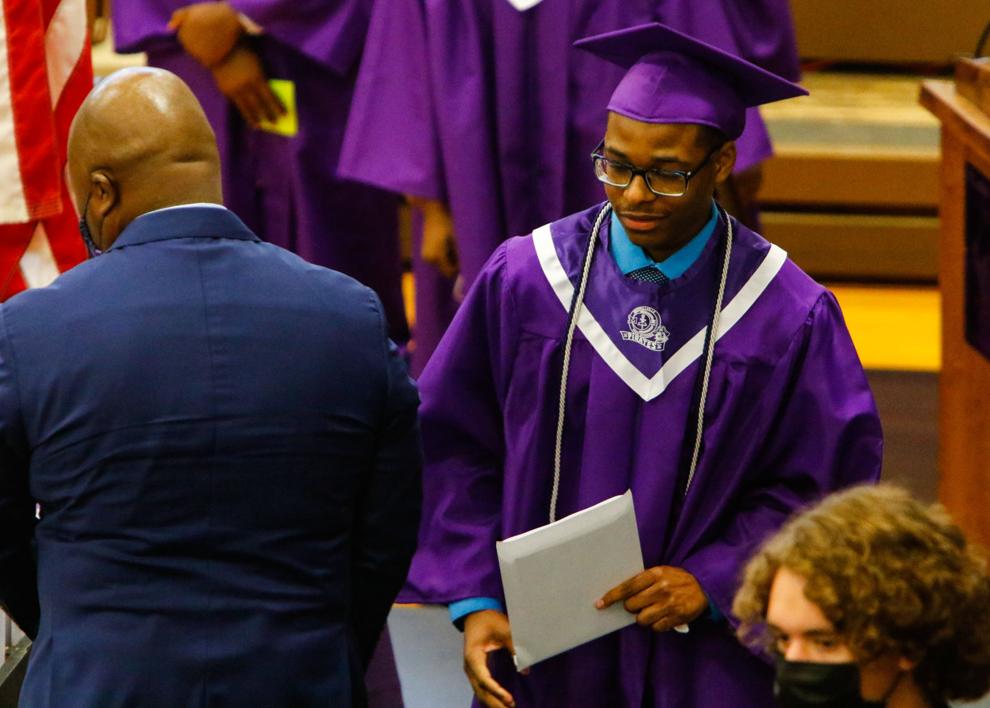 Gallery: Merrillville High School commencement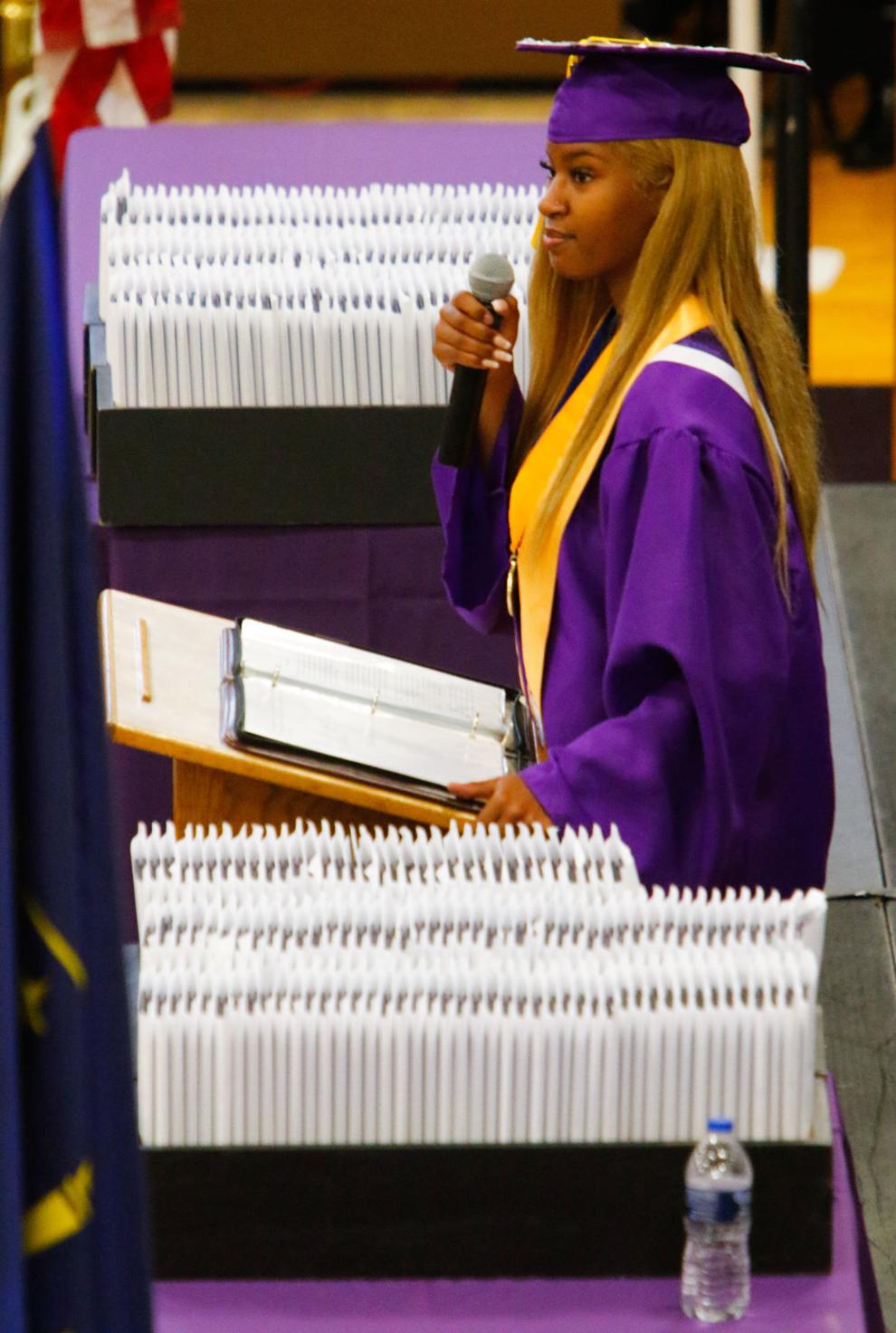 Gallery: Merrillville High School commencement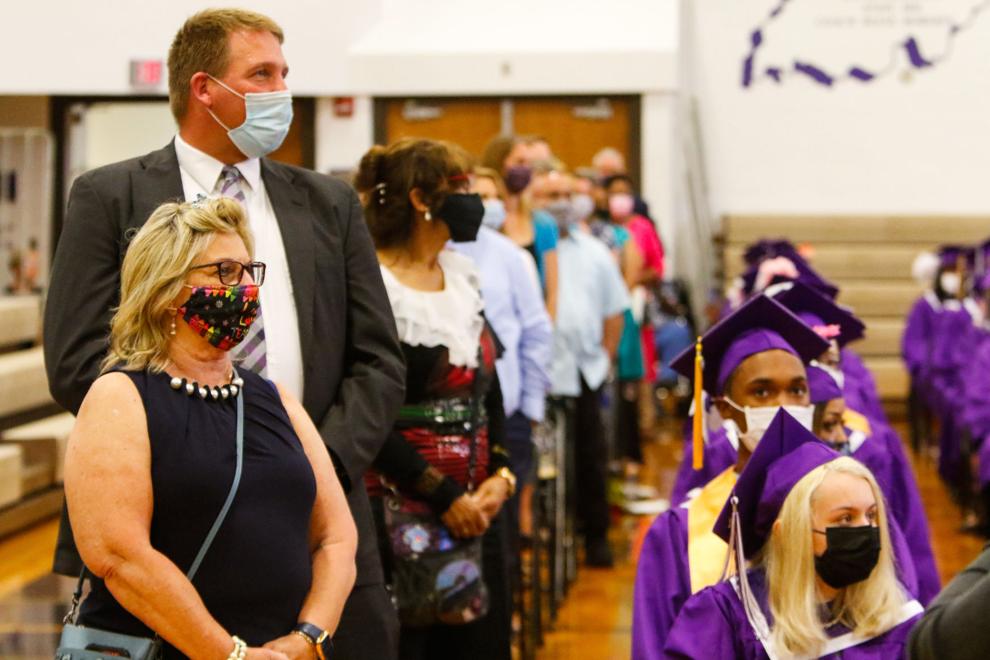 Gallery: Merrillville High School commencement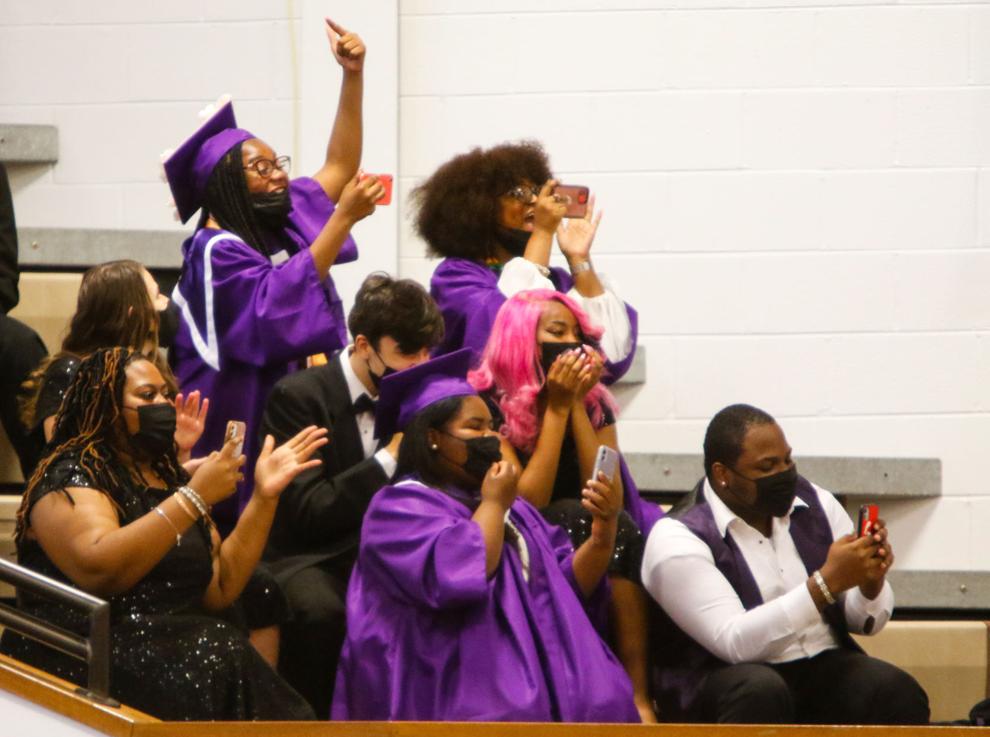 Gallery: Merrillville High School commencement