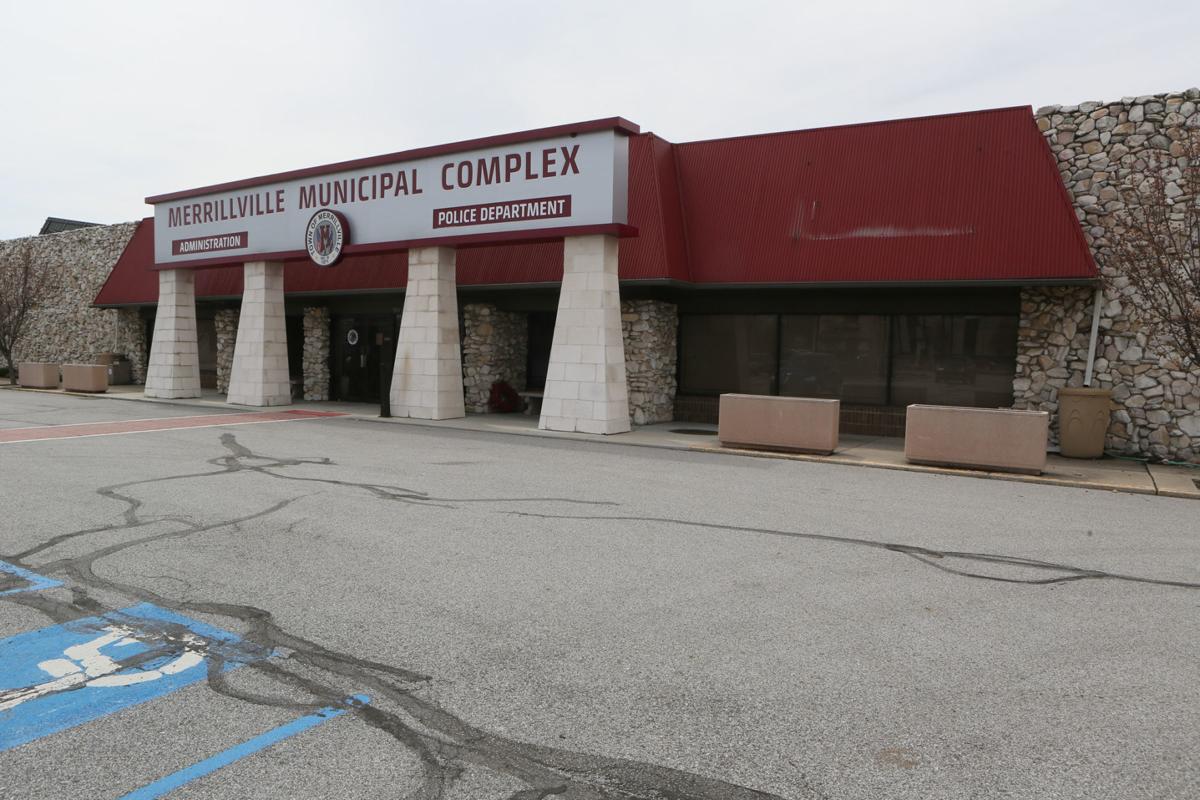 MERRILLVILLE — The Town Council appears ready to select Merrillville's next police chief.
Councilman Jeff Minchuk, chairman of Merrillville's Public Safety Committee, said a motion will be made during Tuesday's council session regarding the position.
This comes after the council recently had video interviews with the two internal candidates. The panel also had a closed executive session about the matter.
Councilwoman Marge Uzelac said "everything went professionally well" during the sessions but town officials can't yet provided details regarding who could succeed Police Chief Joseph Petruch, who is retiring at the end of June.
The council hasn't been the only panel to weigh in on the matter. Uzelac said Police Commission members participated in the recent executive session.
"We know what their thoughts are," said Uzelac, chairwoman of the town's Personnel Policy and Employee Benefits Committee.
Some officials hoped to already have the next chief selected to provide more time for Petruch to help the person get acclimated to the position.
The selection process has been delayed for a variety of reasons involving COVID-19.
"We have to move forward even with this virus," Uzelac said.
The council started the police chief search months ago by seeking internal applicants. Following the recent interviews, the council could have sought candidates from outside of the Merrillville Police Department, but it appears the council won't pursue that option.
"We are definitely pleased," Uzelac said of the Merrillville officers who applied for the position. "We are not going any further with other candidates."
After the next chief is selected, that person will train with Petruch, who is retiring after more than 40 years in law enforcement.
After serving with the U.S. Marines, Petruch became a police officer in 1977. He started his career in Gary and joined the Merrillville Police Department in 1979. Petruch worked his way up the ranks and was selected to become Merrillville's top cop in 2007.
The Tuesday council session will take place online. Visit merrillville.in.gov for information about viewing the meeting.