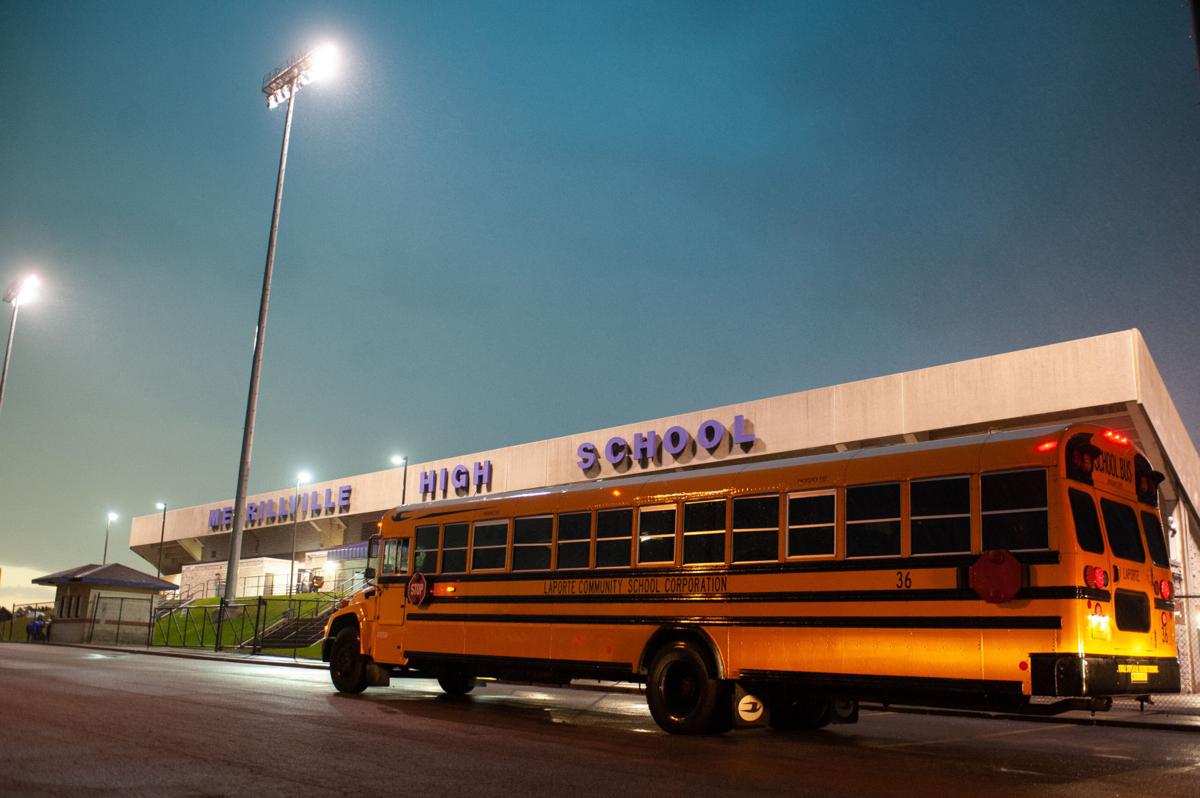 MERRILLVILLE — Merrillville students will not return to in-person instruction at the start of their second trimester as was discussed last month.
Merrillville Community School Corp. Superintendent Nick Brown announced Monday students will continue virtual learning, as they have been since the beginning of the school year, through early January. Merrillville joins a growing list of school districts, including Crown Point and Portage, that have reversed or postponed in-person classes as cases of COVID-19 have spiked in recent weeks.
"The Merrillville Community School Corporation will continue with our current virtual learning plan, including food service and other programs, until we return from our holiday breaks, which is Jan. 4, 2021," Brown wrote to Merrillville families. "This decision has been made for several important reasons."
Brown said continued virtual learning was chosen in consultation with the Lake County Health Department. The superintendent pointed to rising positivity rates, which have now surpassed 20% for unique individuals for the seven-day period Oct. 27 to Nov. 2, according to the Indiana State Department of Health.
Schools should not offer in-person learning at a rate of 13% or higher, according to guidance released by the Lake County Health Department as schools considered reopening at the start of the fall semester. 
The district has also seen an uptick in staff affected by the coronavirus, either by testing positive or in being required to quarantine as a close contact to someone else found to have the virus.
Teachers in the Merrillville Community School Corp. lead instruction from their classrooms while students tune in virtually from home. The district has also invited a limited number of students to in-person instruction for hands-on career and technical education classes, advanced placement courses or in cases where students may need additional help.
Absenteeism rises
While still operating in a virtual learning model, Brown told The Times that COVID-related absenteeism among Merrillville staff has risen from 5.2% in mid-October to 12.2% last week.
"The percentage of staff required to quarantine for COVID-19 related issues has increased to a level that impacts our ability to provide an in-person learning experience for our students if offered today," Brown wrote.
Blended learning for students invited for in-person instruction will continue. Brown said of the approximately 500 students who attend class in person — typically for not more than a couple of hours — only five have tested positive for COVID-19 since the beginning of the school year.
Extending virtual learning through Jan. 4 will allow families to better observe if students have been exposed to COVID-19 over the holiday break, Brown said. It will also help the district better plan for anticipated hardships in staffing as schools brace for a possible increase of coronavirus cases and quarantines as families gather during the holidays.
"Trying to be somewhat proactive. We know the weeks between Thanksgiving and Christmas, the three weeks there, the prospect of people getting together with family is huge," Brown said. "We need our adults in the community, we need their help. Try not to congregate if at all possible. Try not to congregate at Thanksgiving, if at all possible. We need to get down the impact to our staff."
Merrillville is the latest in a string of schools or districts that have altered their education plans as coronavirus cases and quarantines grow in schools, creating staff shortages and difficulty meeting the needs of in-person instruction.
The Crown Point Community School Corp. announced last week it would begin transitioning students back to virtual learning through early December just weeks after moving away from a hybrid learning model.
Portage High School will extend virtual learning through Thanksgiving Break due to "a concerning number of quarantines," and Valparaiso Community Schools shifted its Memorial Elementary School to remote learning through next Monday, citing a "depletion in human capital" at the school.
Read the superintendent's full letter here:
How do NWI school reentry plans compare?
Crown Point Community School Corp. Bulldog Back to School Plan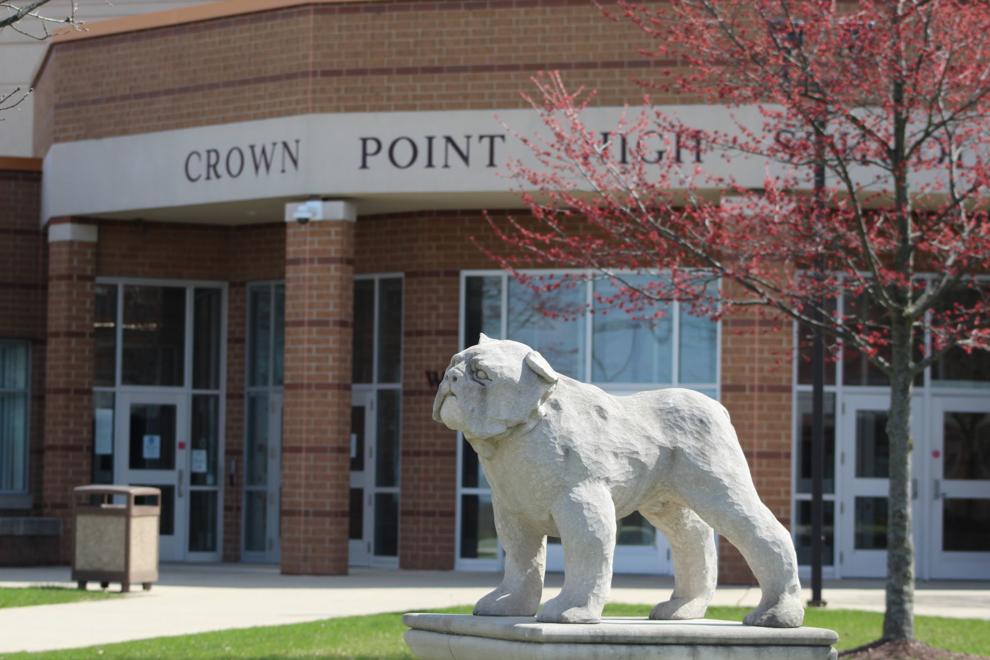 Duneland School Corp. Reentry Plan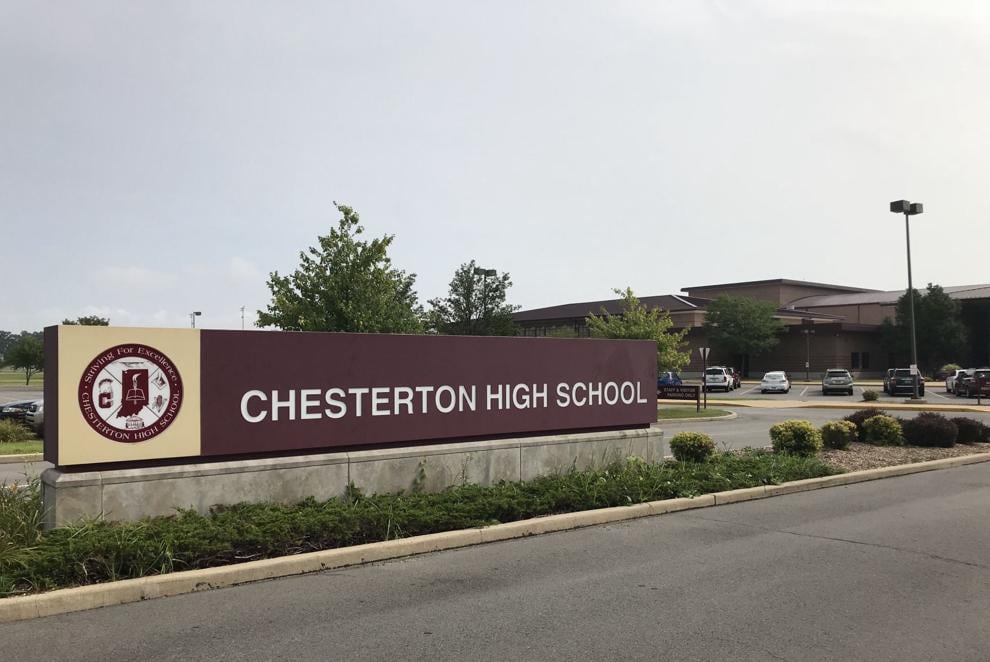 East Porter County School Corp. Return to Learn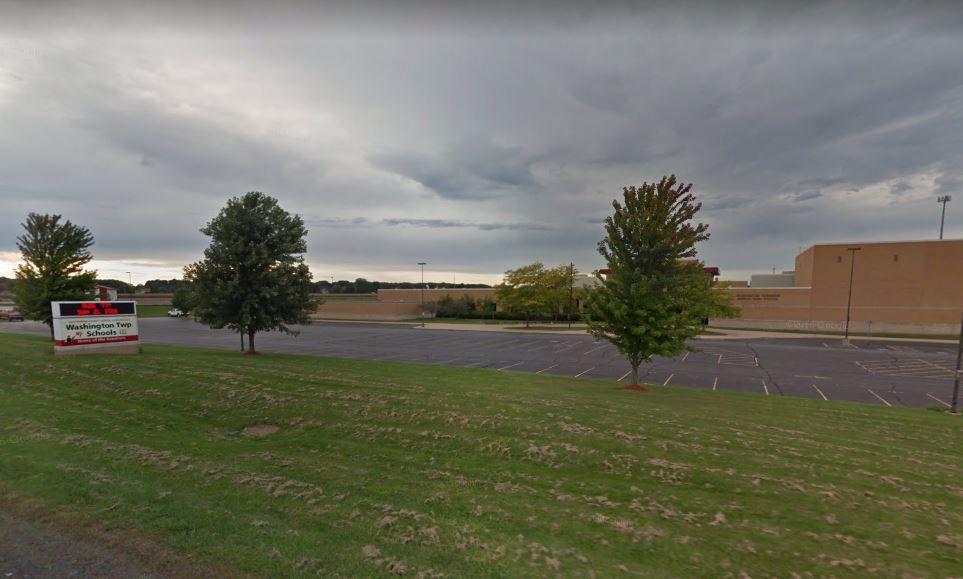 Gary Community School Corp. 2020-2021 School Re-Entry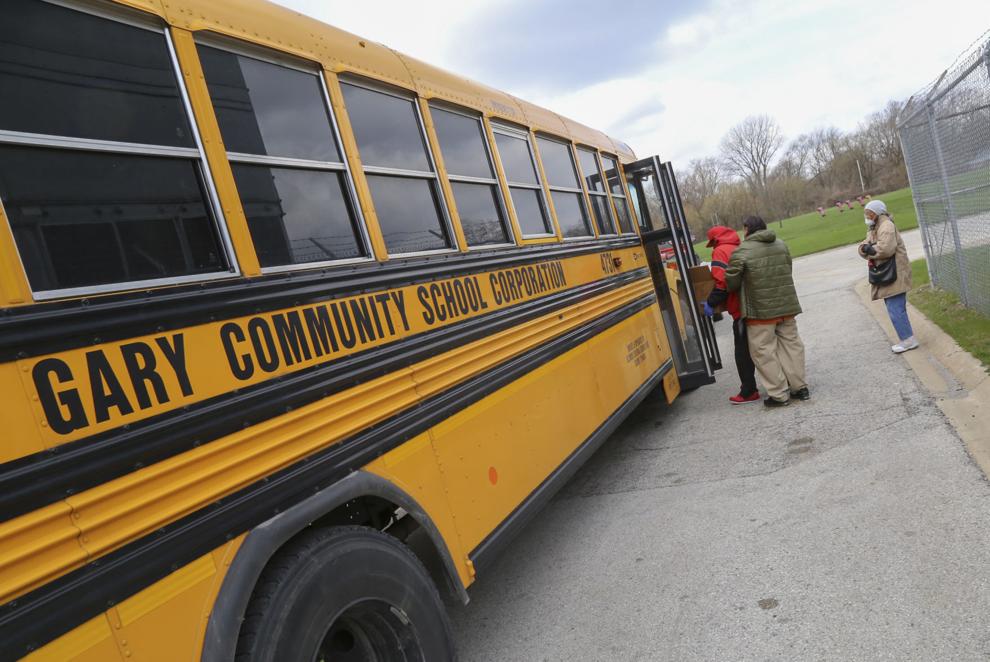 Griffith Public Schools Return to Learn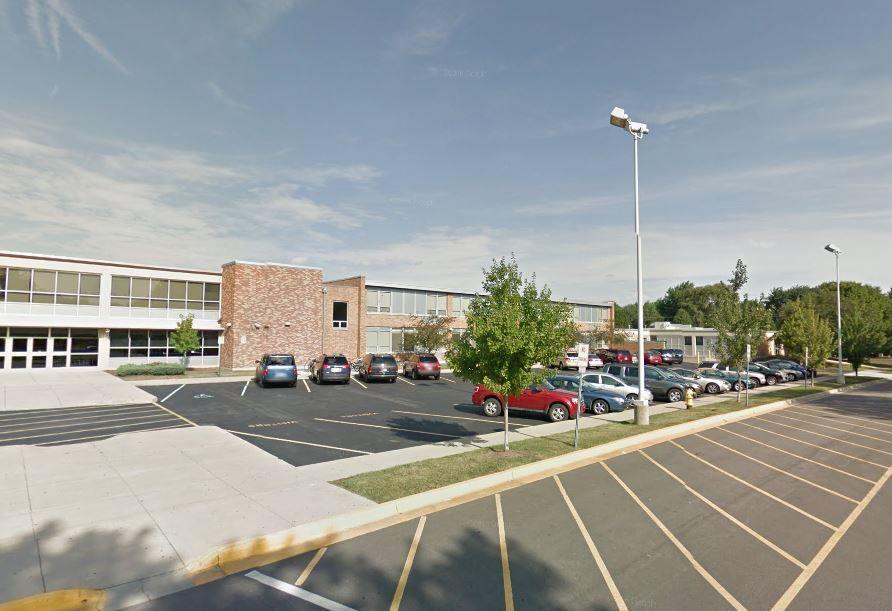 Hanover Community Schools Re-Entry Plan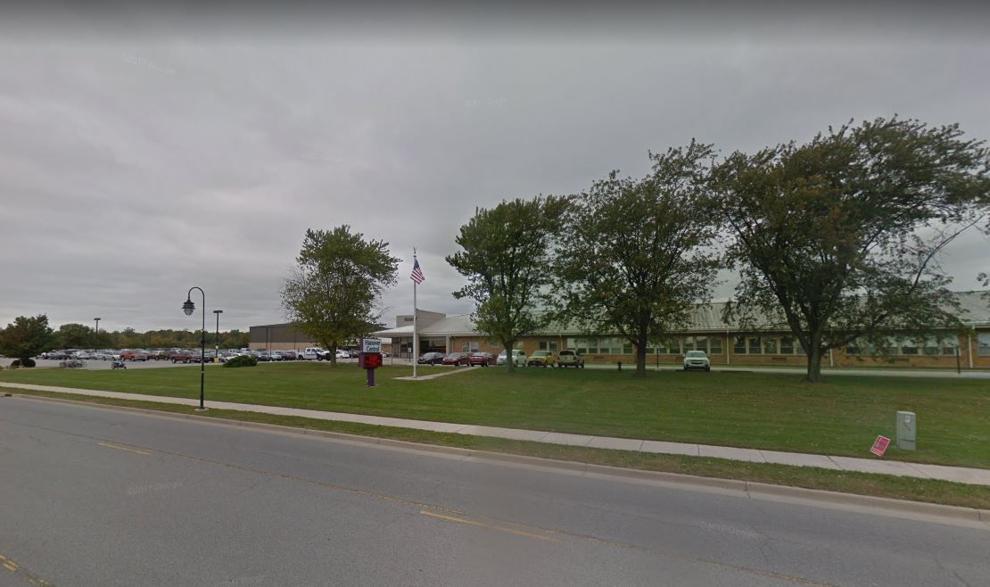 Lake Central School Corp. Return to School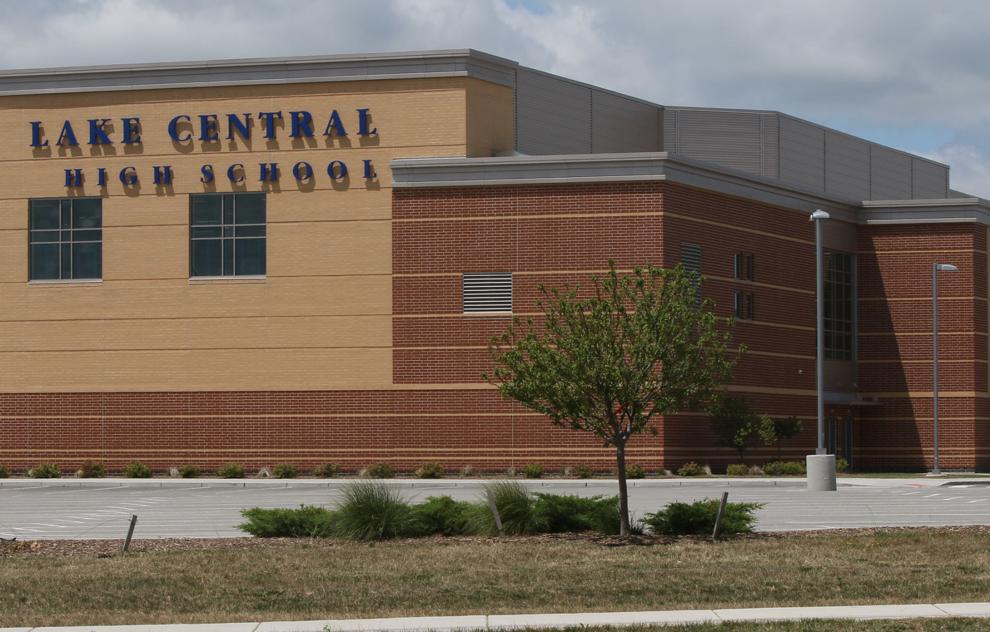 Lake Ridge New Tech Schools IN Class Re-Entry Plan 2020-21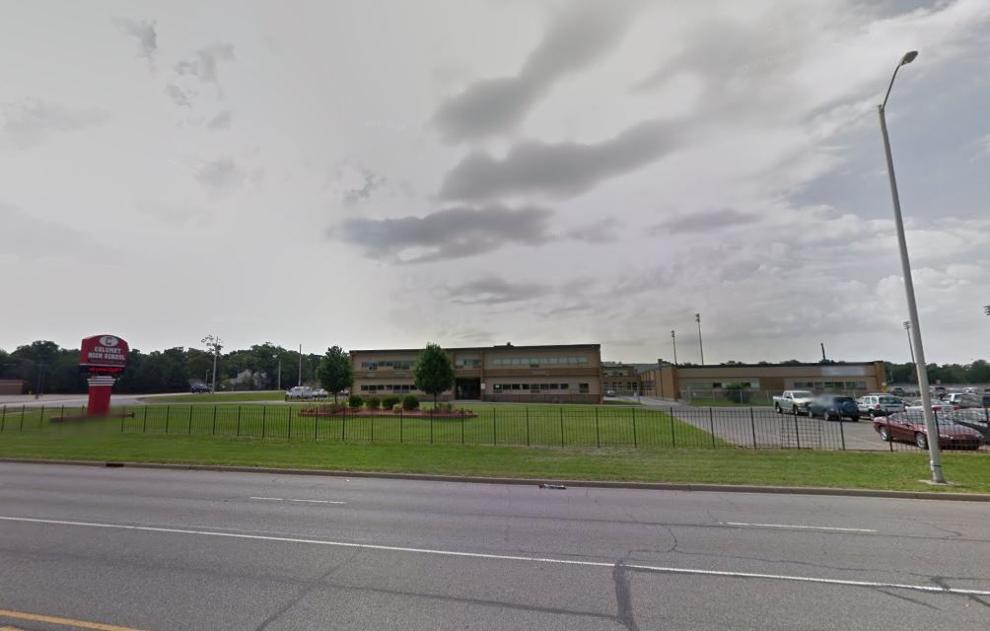 LaPorte Community School Corp. Getting Back on Track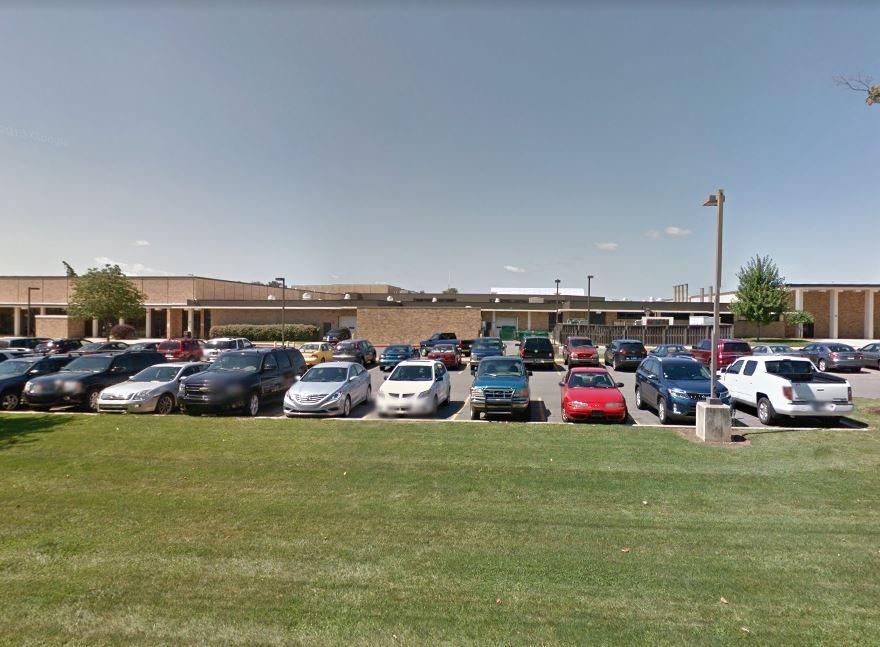 Merrillville Community School Corp. Re-Entry Plan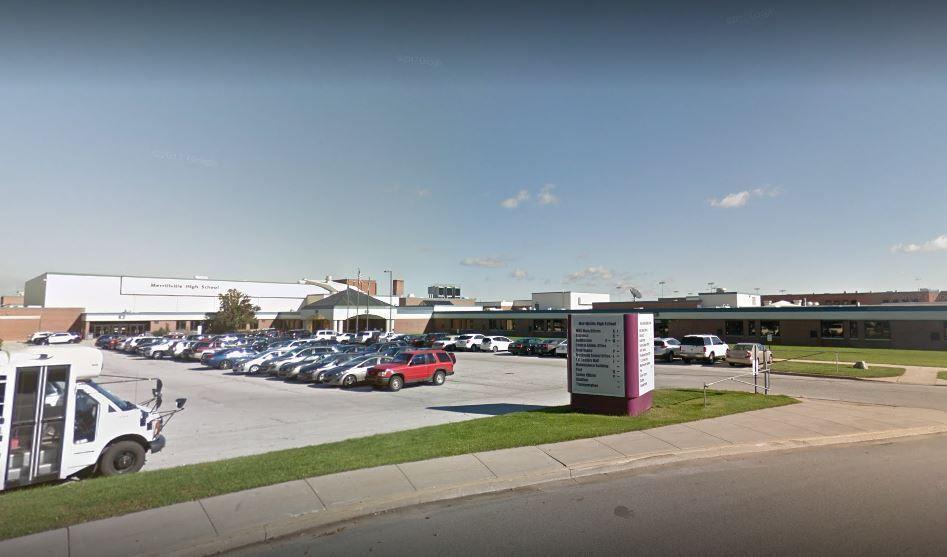 Michigan City Area Schools Reopening 2020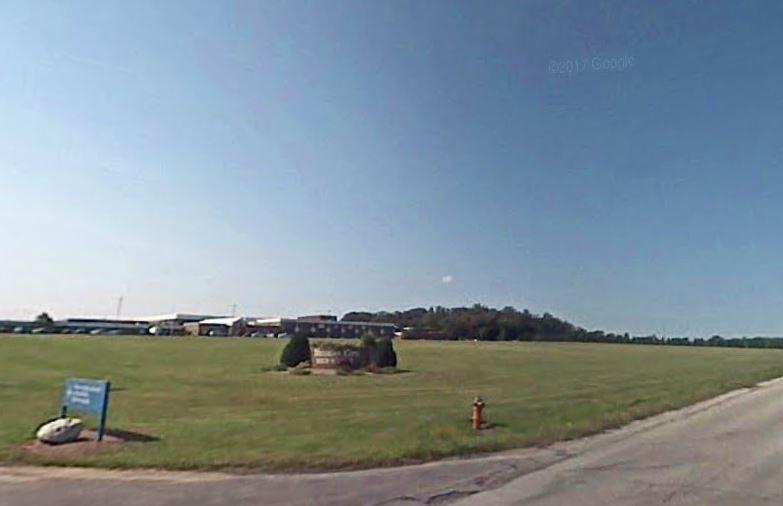 Portage Township Schools Re-Entry Plan
School City of East Chicago Protect Cardinal Plan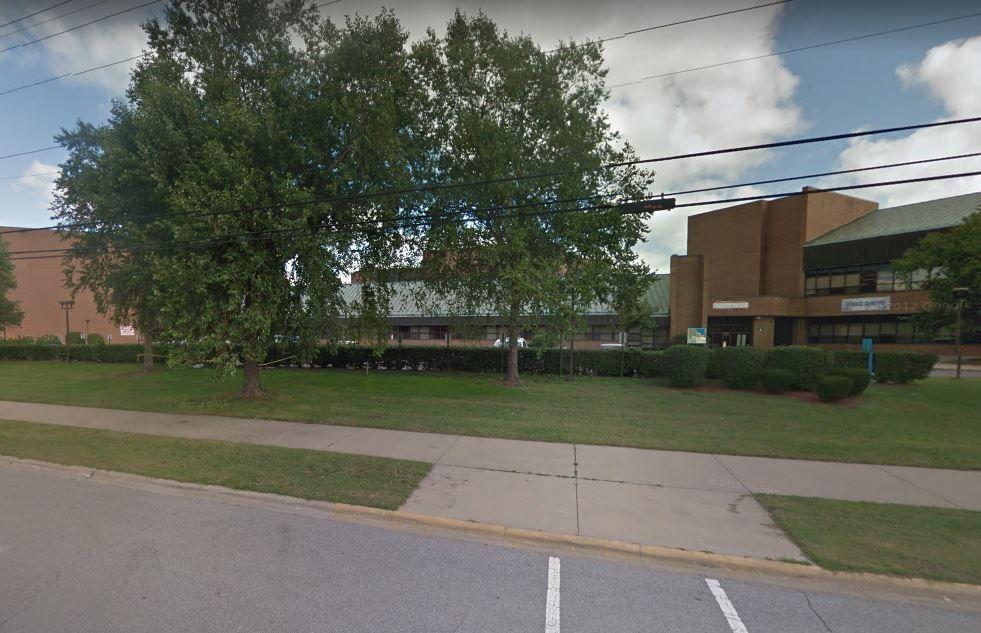 School City of Hammond Re-Open Plan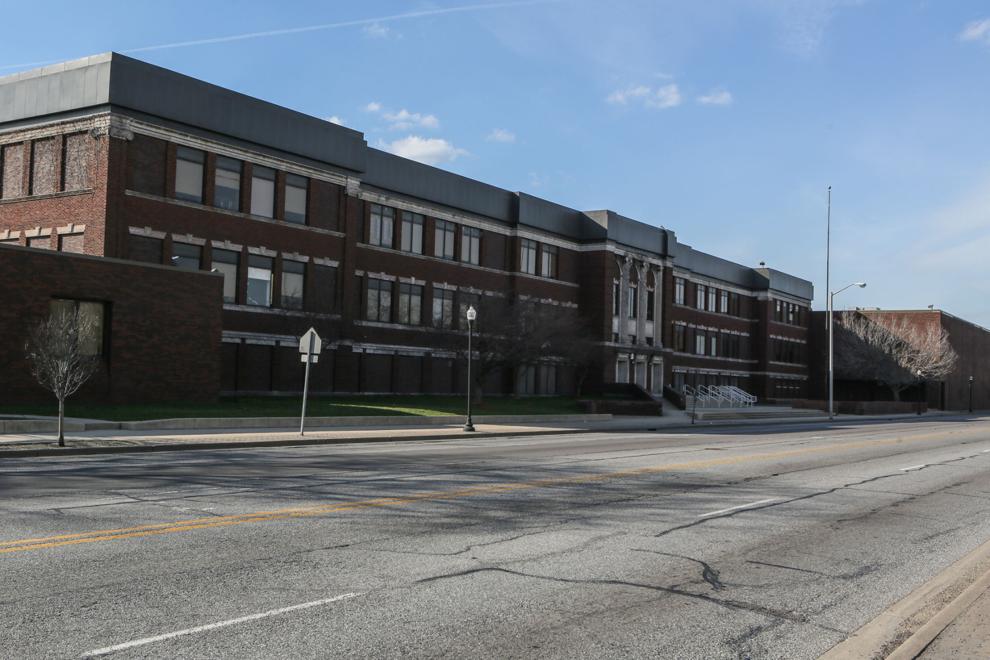 School City of Hobart Protect Brickies Plan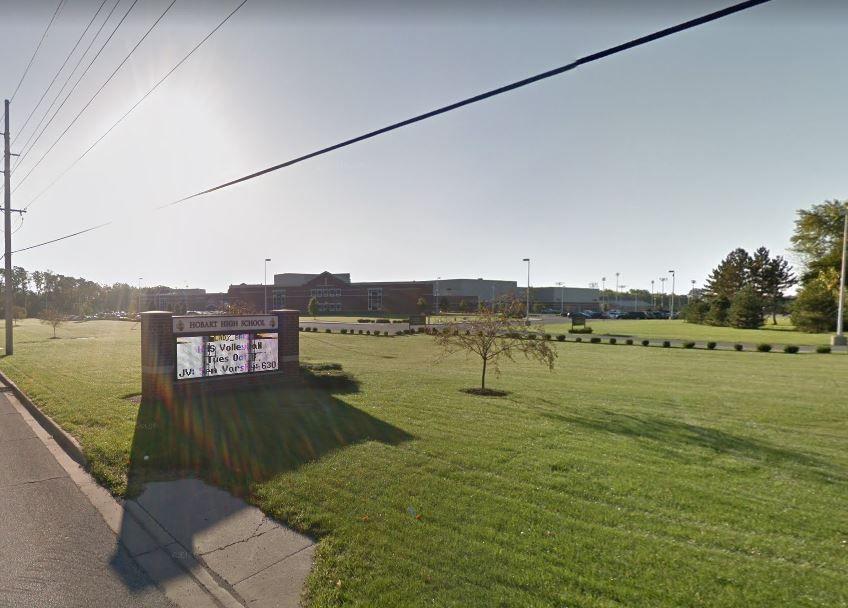 School Town of Highland School Reopening Framework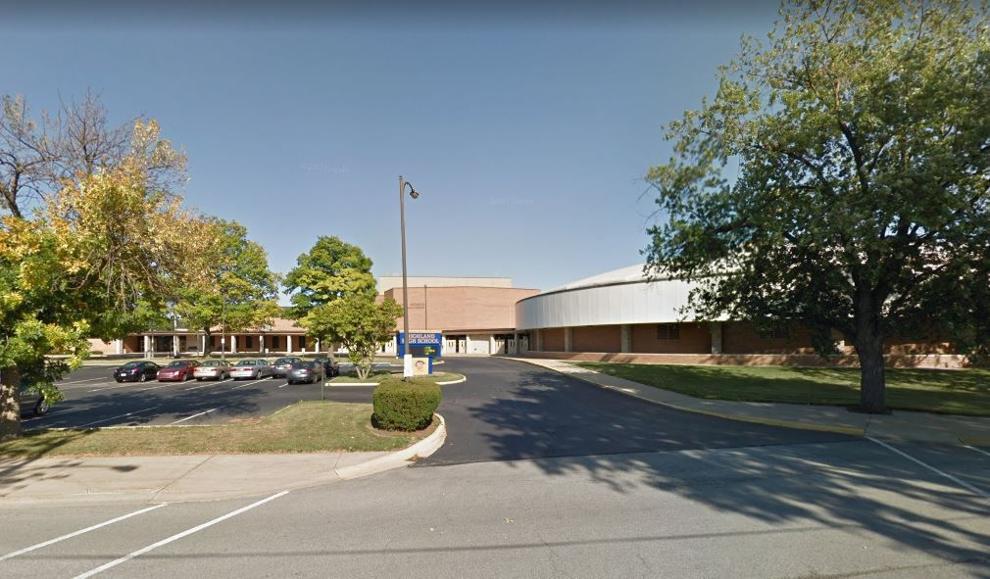 Valparaiso Community Schools Return to Learn