MERRILLVILLE — Taking a nod from local retailers, town officials are asking masks be worn in public establishments. 
In a Sunday afternoon Facebook post, the Town of Merrillville said beginning at 11 a.m. Monday, face masks will be required while in public buildings "of any type" until further notice. 
"We hope that we can all make an extra effort to wear masks so we can get a handle on the spread of this virus," the post reads. 
The mandate comes after local retailers, including Jewel-Osco, Walmart, Strack & Van Til and Meijer, are set to require customers to wear masks while shopping beginning this week. 
Town Council President Rick Bella said council members have discussed requiring masks for about a month. He noted recent COVID-19 statistics in Lake County have been unfavorable, as numbers continue to rise. 
"We just thought it was time for us to do our part," Bella said. "It just is funny because just at the end of last week, we did see major retailers all doing announcements, even Strack & Van Til. ...
"Basically, if you're going to go out and about into town anyway, you're going to really need a mask to go into those establishments. So it kind of ties in with us now just kind of extending that saying, 'You know what, let's just do it in all establishments and all buildings, so people remain safe.'"
Bella said officials discuss the pandemic daily, with the mask mandate coming to fruition over the last week.
Once all council members weighed in and approved the requirement in an executive order, Bella said it was put into effect as soon as possible, while giving people time to acquire masks if they need them. 
"There's a lot of different opinions about it, but our thoughts were, 'Hey, if it could prevent someone from getting sick, it's just well worth it," Bella said. 
According to Executive Order No. 4, anyone in an indoor place, other than their own home, as well as in an outdoor setting where maintaining 6 feet between others isn't possible, must wear a mask or face covering over their nose and mouth. 
The order is in effect through Aug. 31. 
"We'll give further notice, of course, on Aug. 30. It (the mask requirement) really is until further notice," Bella said. "We'll give notice when it's no longer needed, or if it needs to be extended."
The mandate doesn't apply to: 
Children under 2 years old
Those who have hearing or speaking impairments
Anyone who is unable to wear for a physical, medial or health-related reasons
Those in a healthcare facility in situations where wearing a face covering could impede receiving proper care.
Homeless individuals 
Anyone who is alone in a public building 
Motorists driving their own vehicle
Anyone in jail
Those who would face a safety risk while wearing a face covering at work, as determined by local, state or federal workplace safety regulations
Anyone engaging in indoor exercise that isn't compatible with wearing a mask, such as swimming
Anyone at a restaurant or bar that serves food or drink while they are eating and drinking. However, when entering or exiting such establishments, or congregating in waiting or common areas, masks must be worn
Those engaged in outdoor exercise, including running, jogging, walking, cycling or swimming, in groups of less than 25
Anyone in a "bona fide" emergency situation 
Those who are outdoors and maintaining 6 feet of distance from those who they don't live with. 
According to the order, businesses and accommodations that are open to the public must ensure patrons/visitors comply with the mask requirement. Any business or accommodation that fails to follow the mandate will be subject to enforcement action, the order states. 
Bella said the town attorney is still working on defining enforcement action. 
The order also encourages individuals to continue to maintain social distancing guidelines; wash hands frequently; cover all coughs and sneezes; disinfect surfaces; avoid sharing food, beverages and utensils; clean communal office equipment; increase ventilation or indoor spaces; and avoid shaking hands or engaging in other physical contact with the hands or face of another individual. 
Gallery: Regionites mask up amid coronavirus pandemic
Roni and Griffin Gold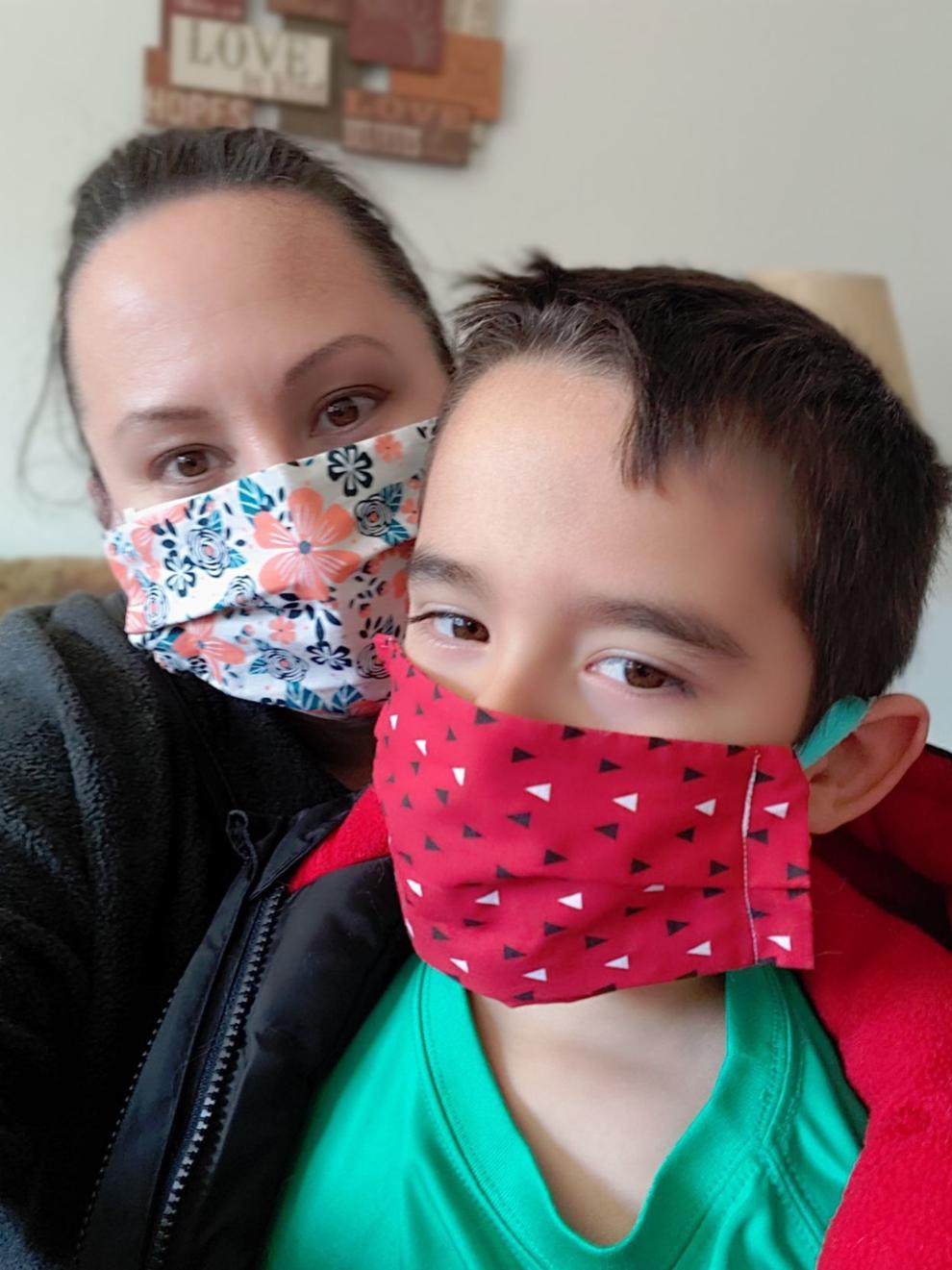 Alicia Vara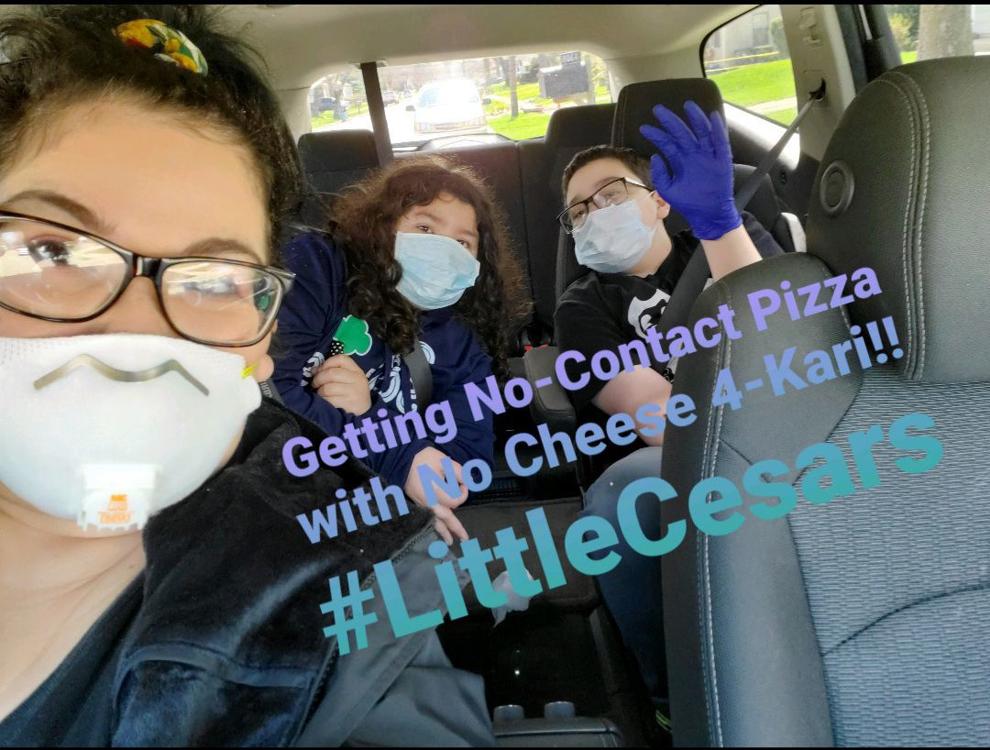 Marzena Poreba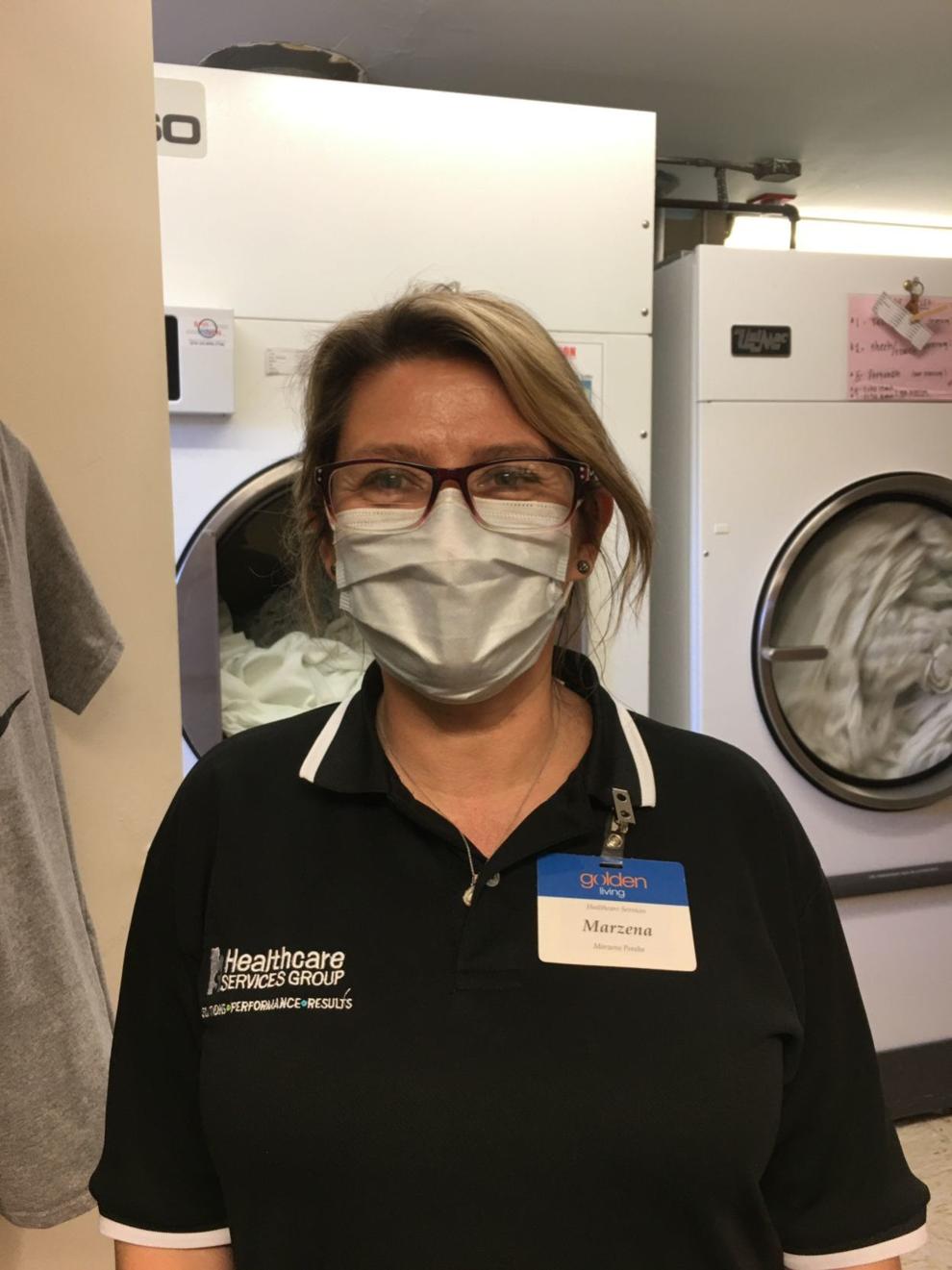 Jason Glisan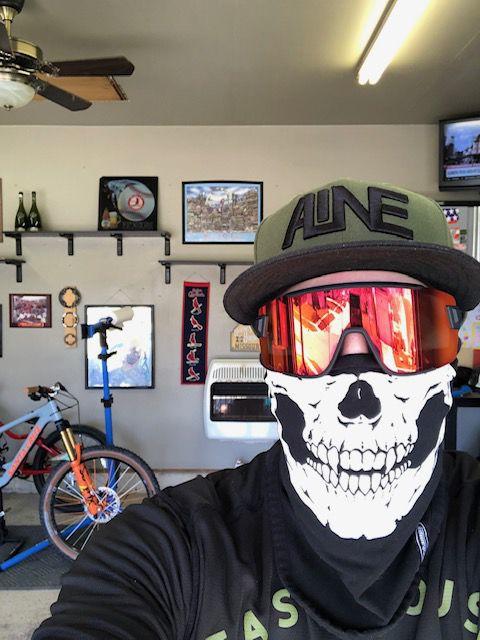 Antonio Uribe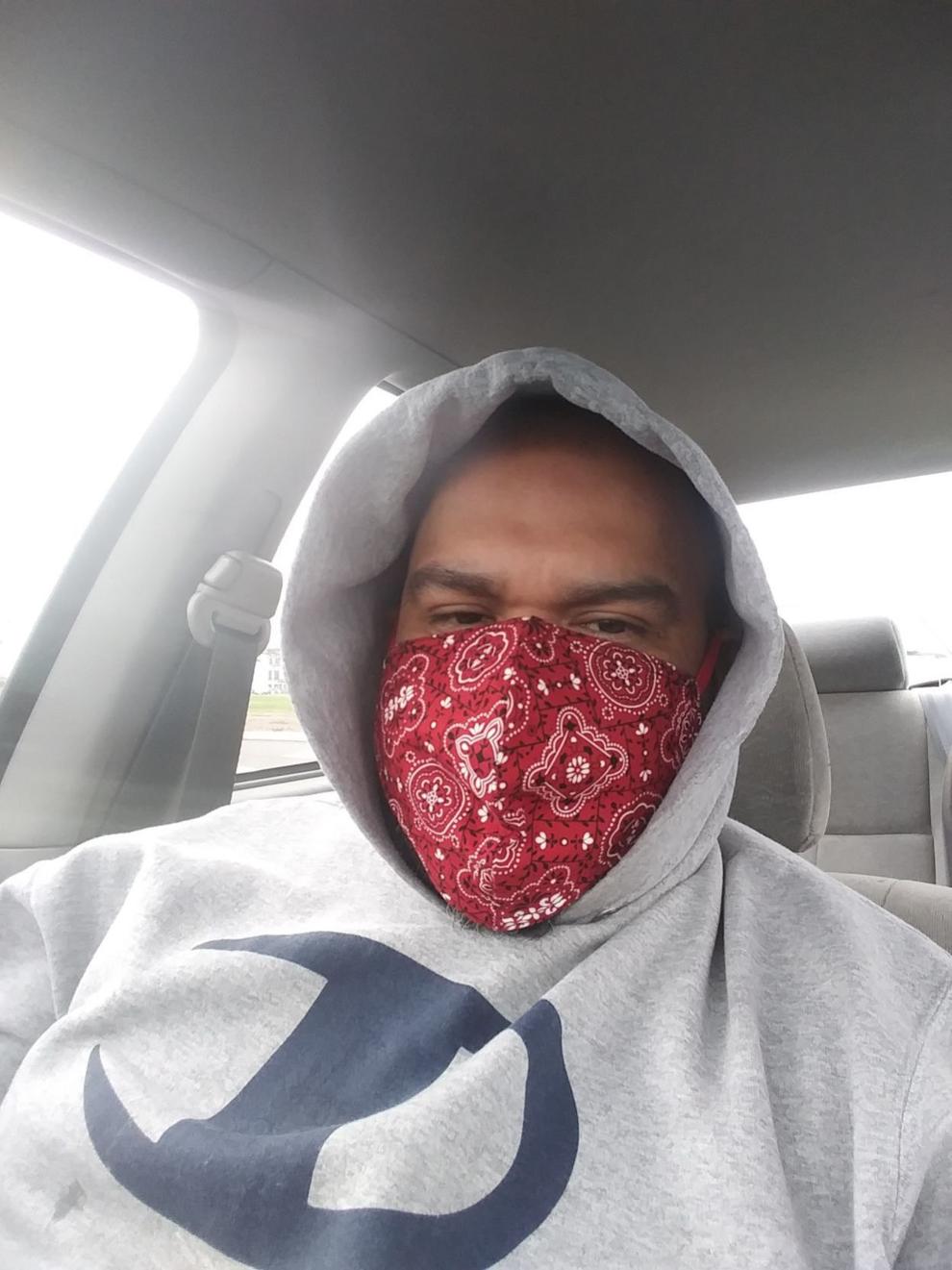 Nathan Donaldson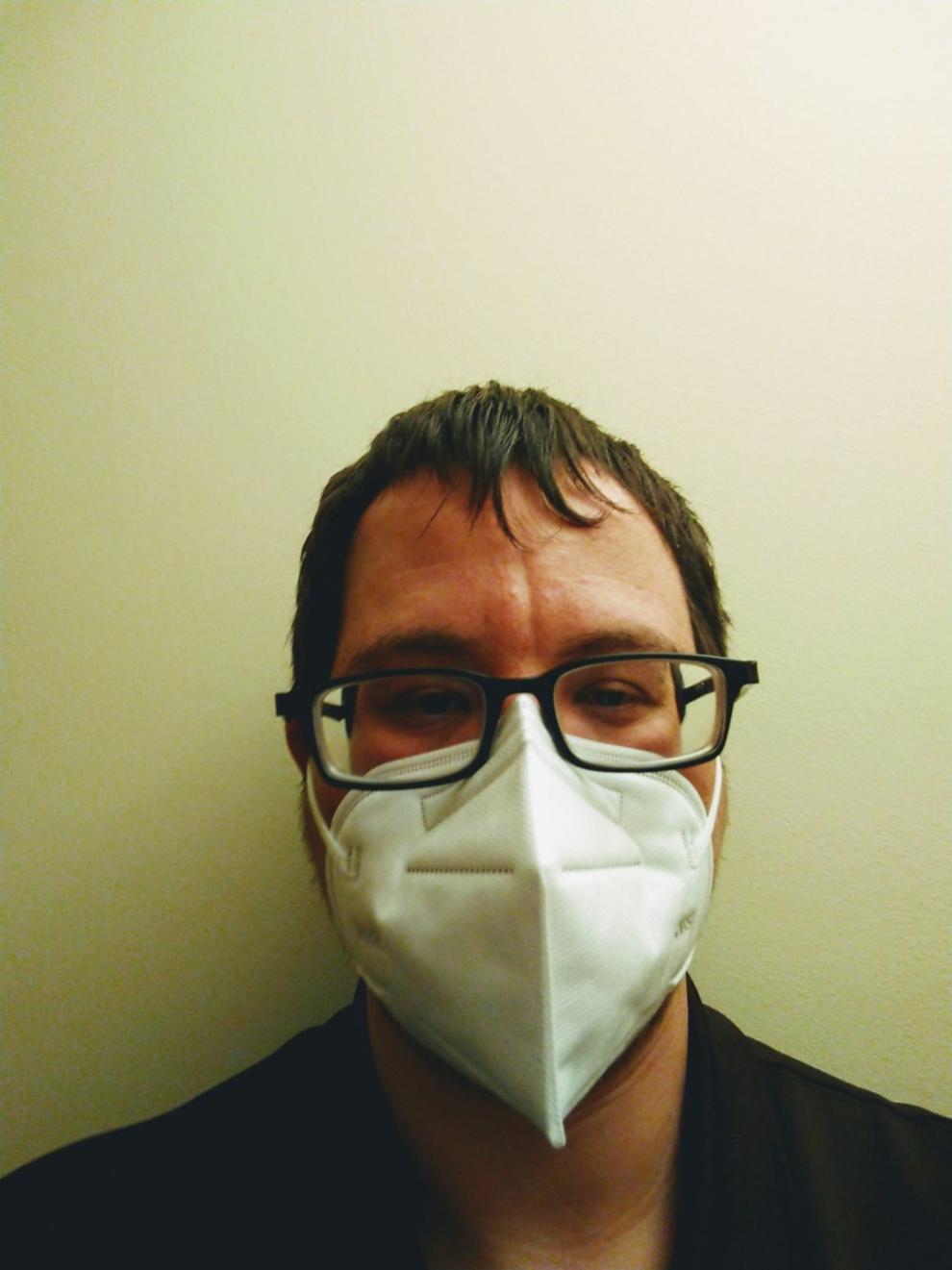 Pat Pullara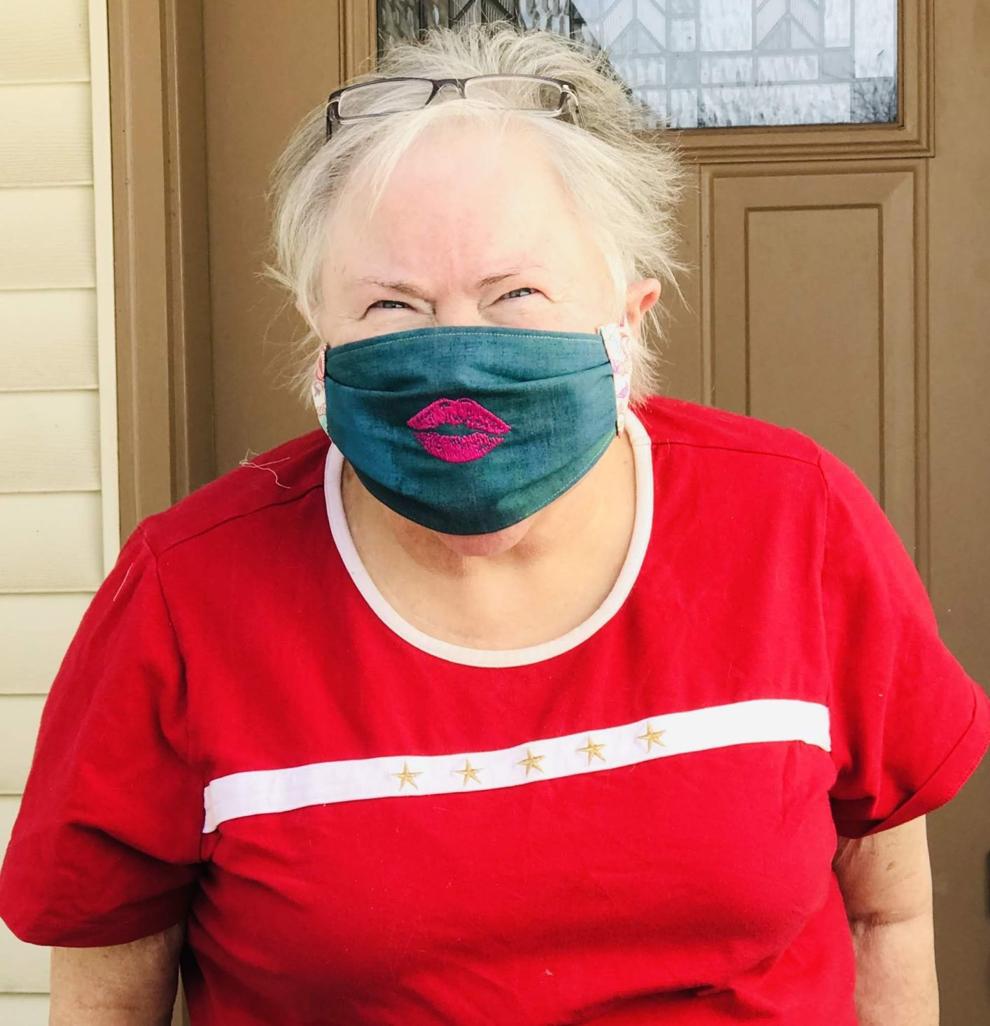 Harry Bielawski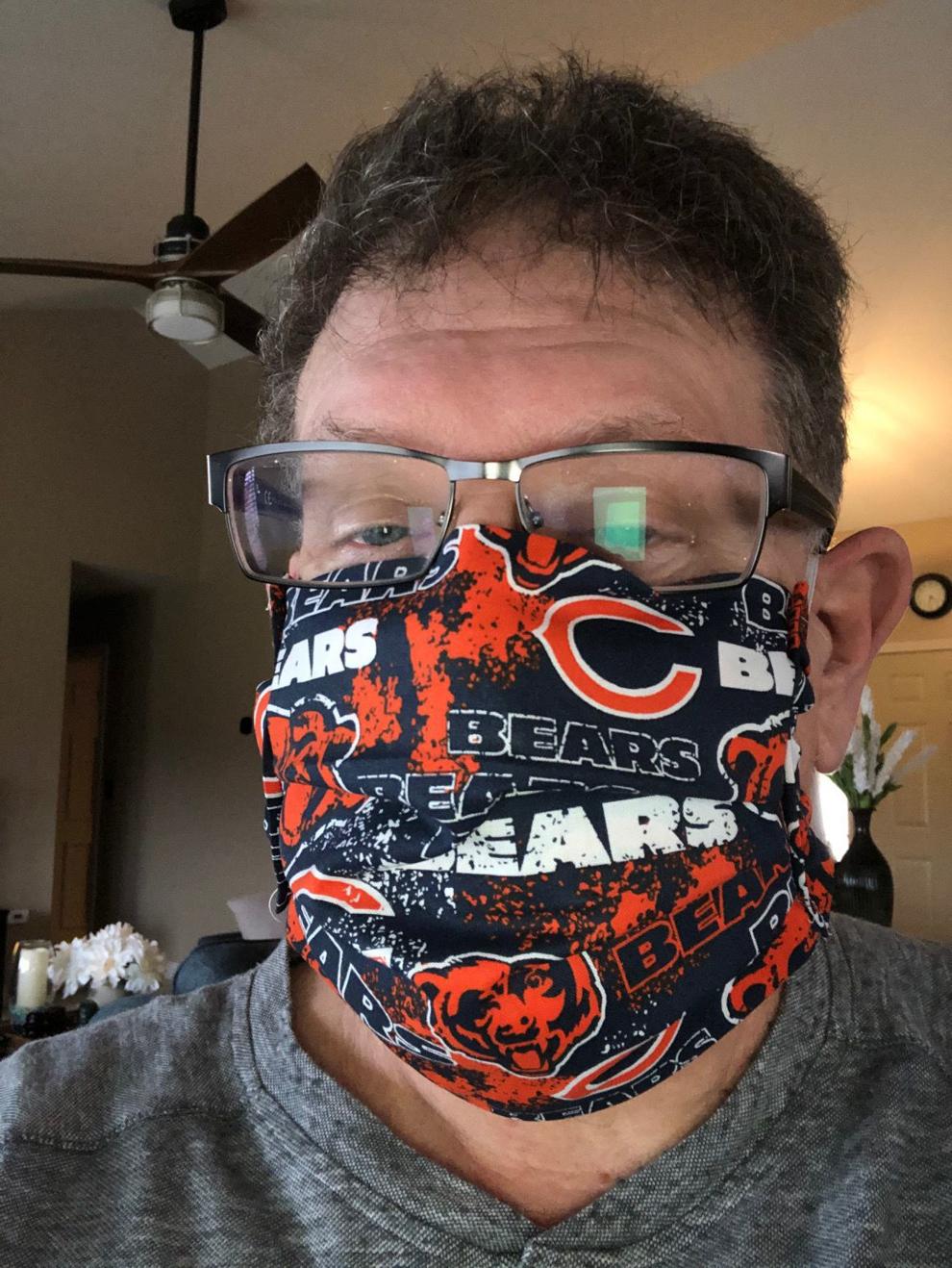 Jennifer Nadgerman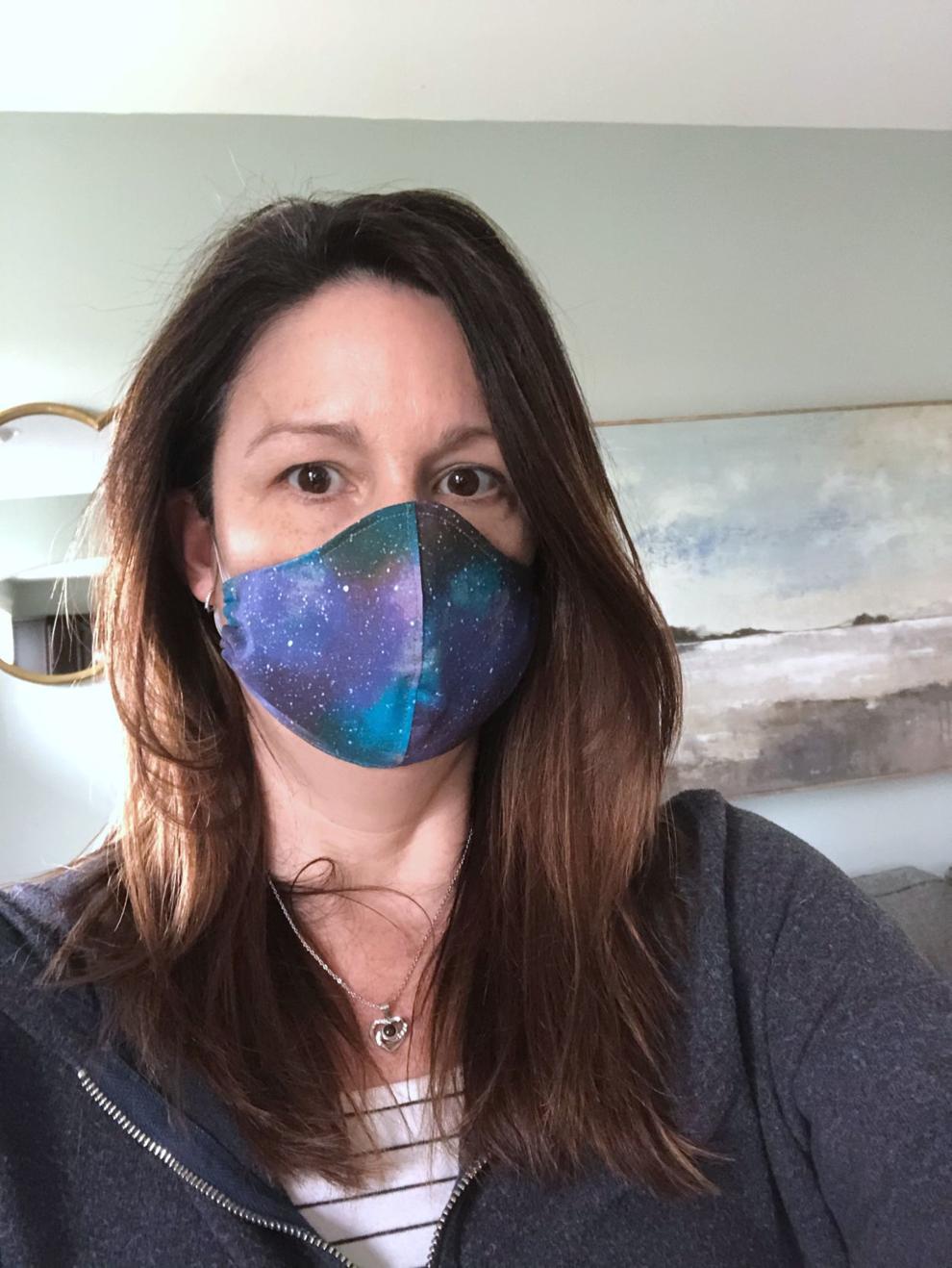 Cheryl Smith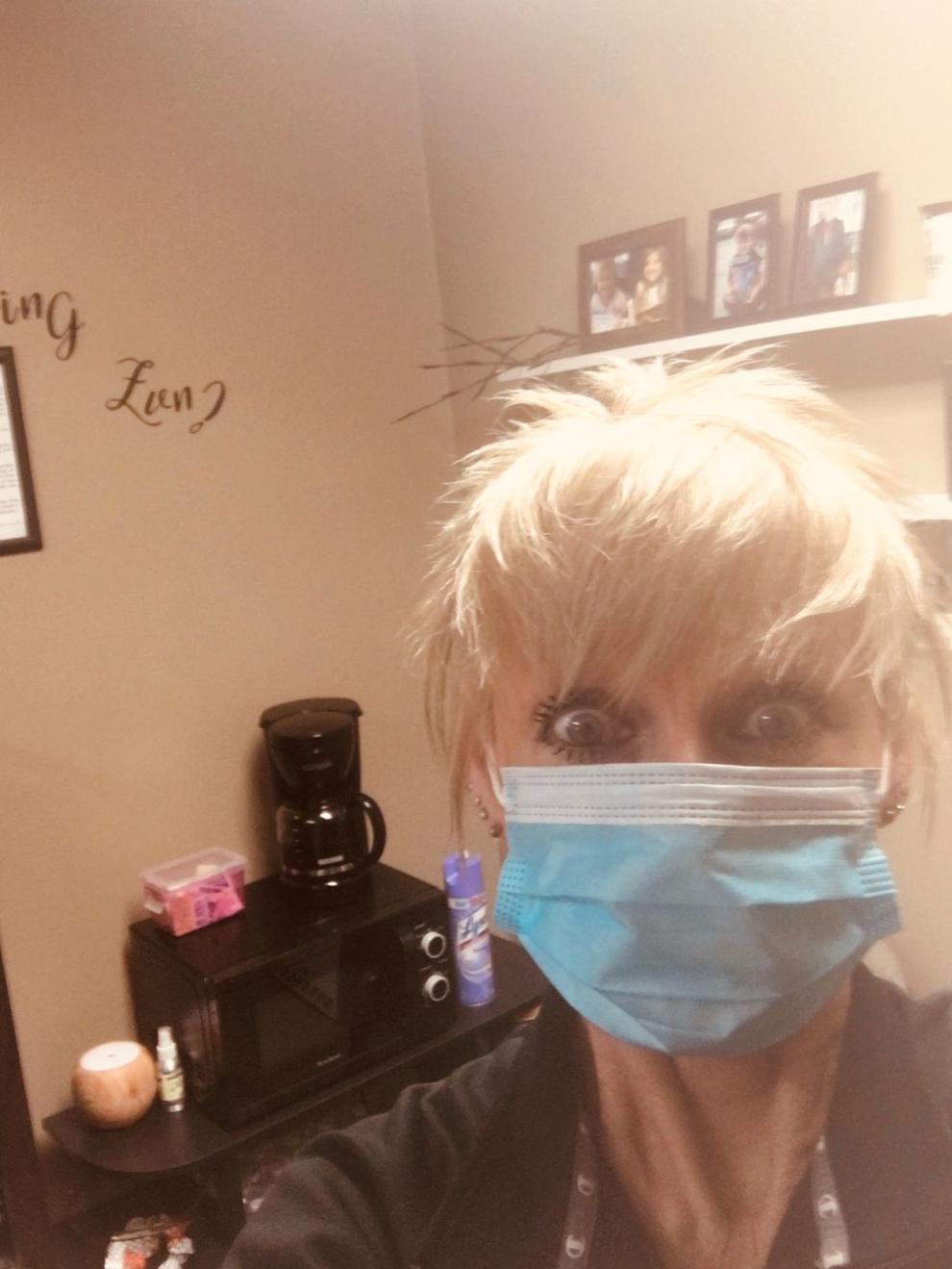 Jeannie Pritchard and Bob Frankovich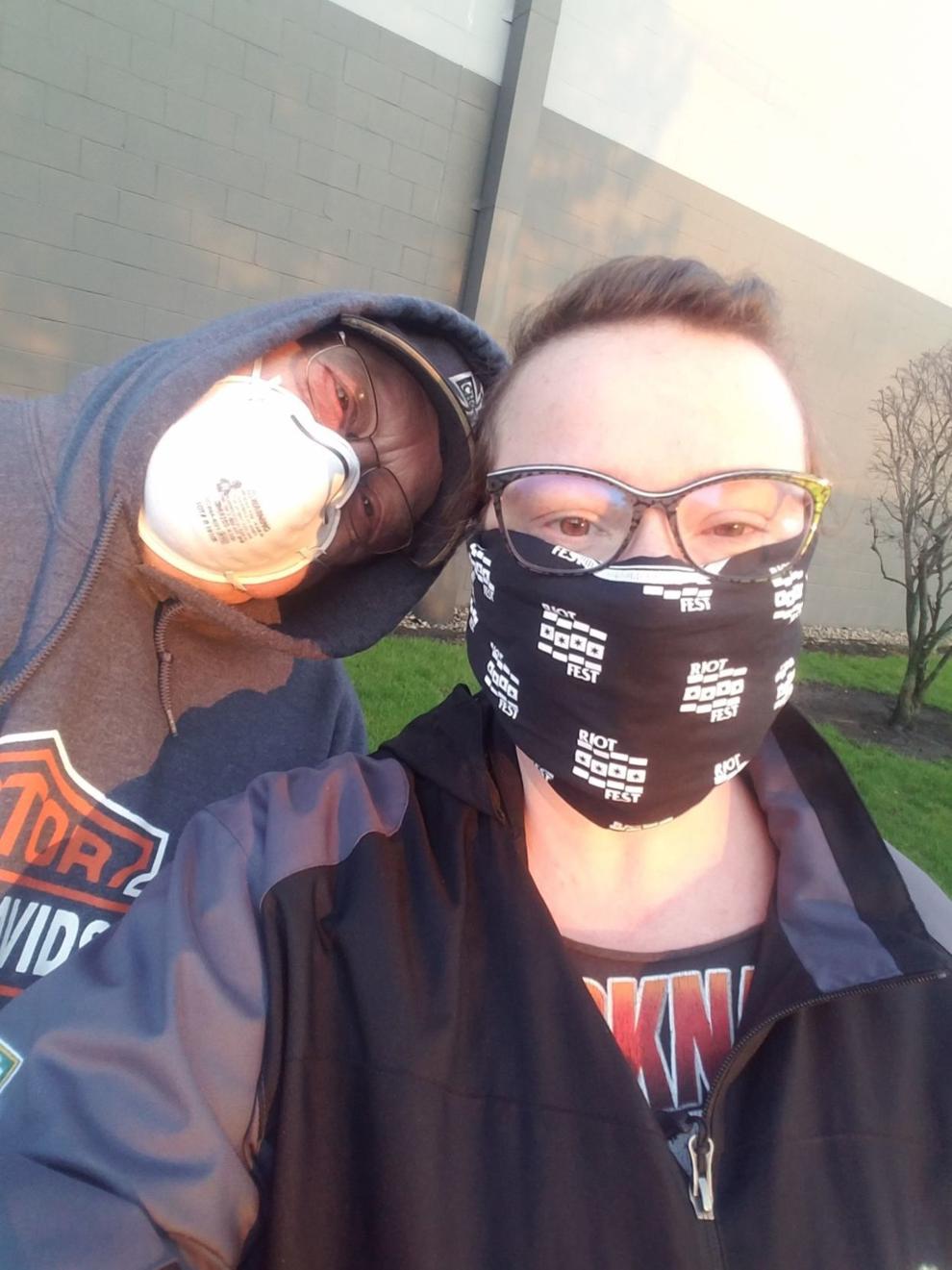 Elizabeth Castillo-Rivera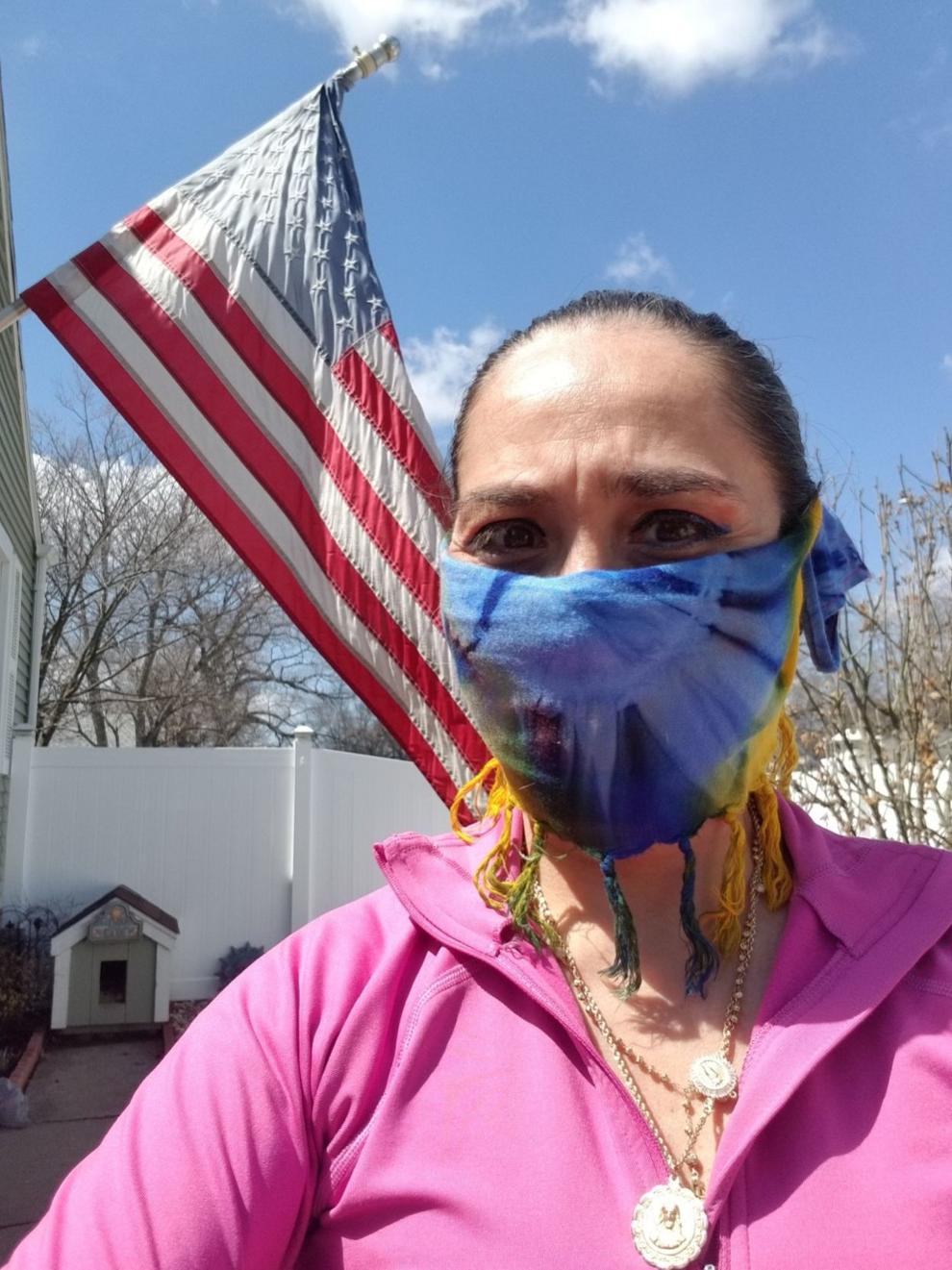 Antwoine Johnson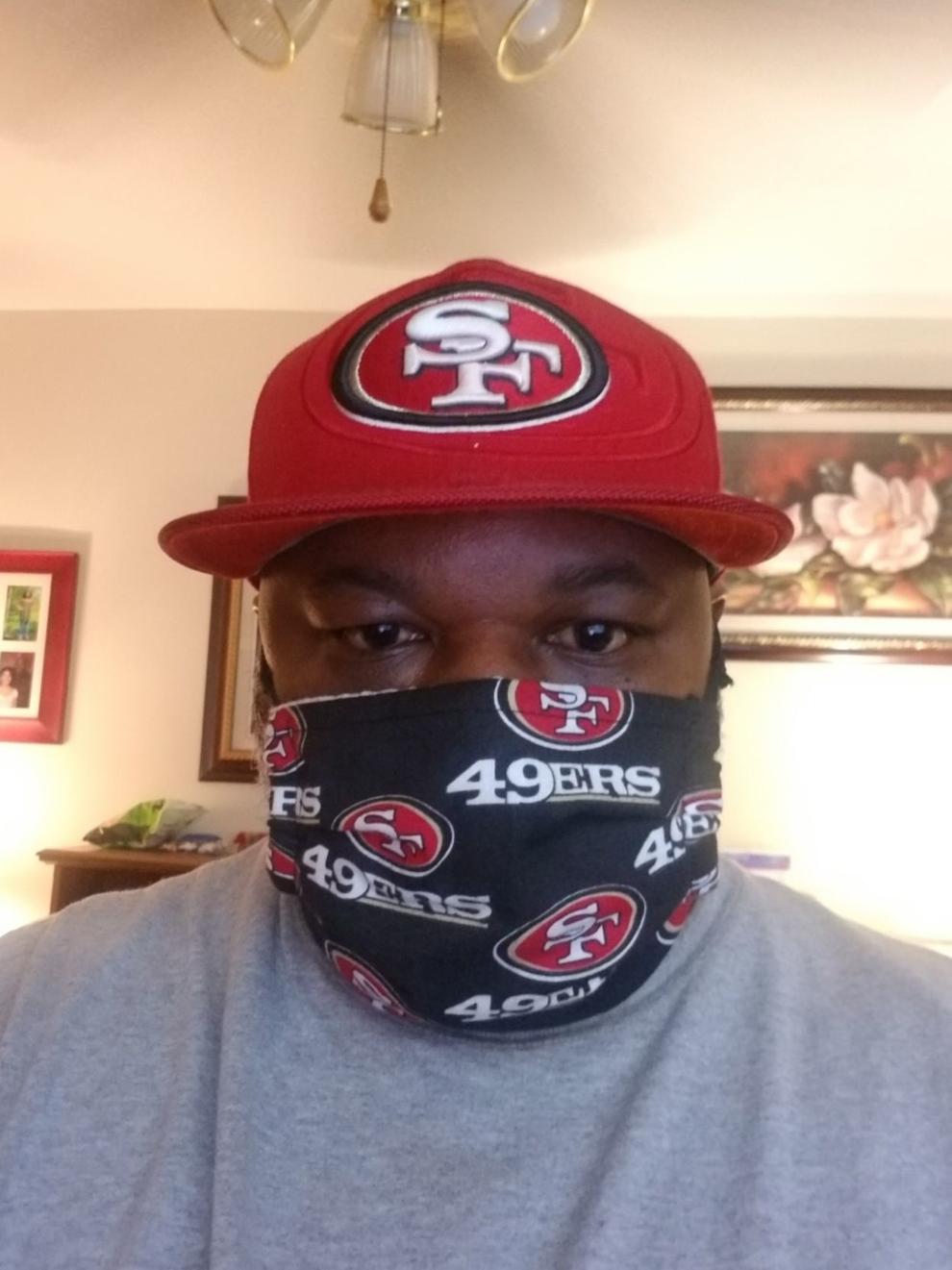 Richard Dvorscak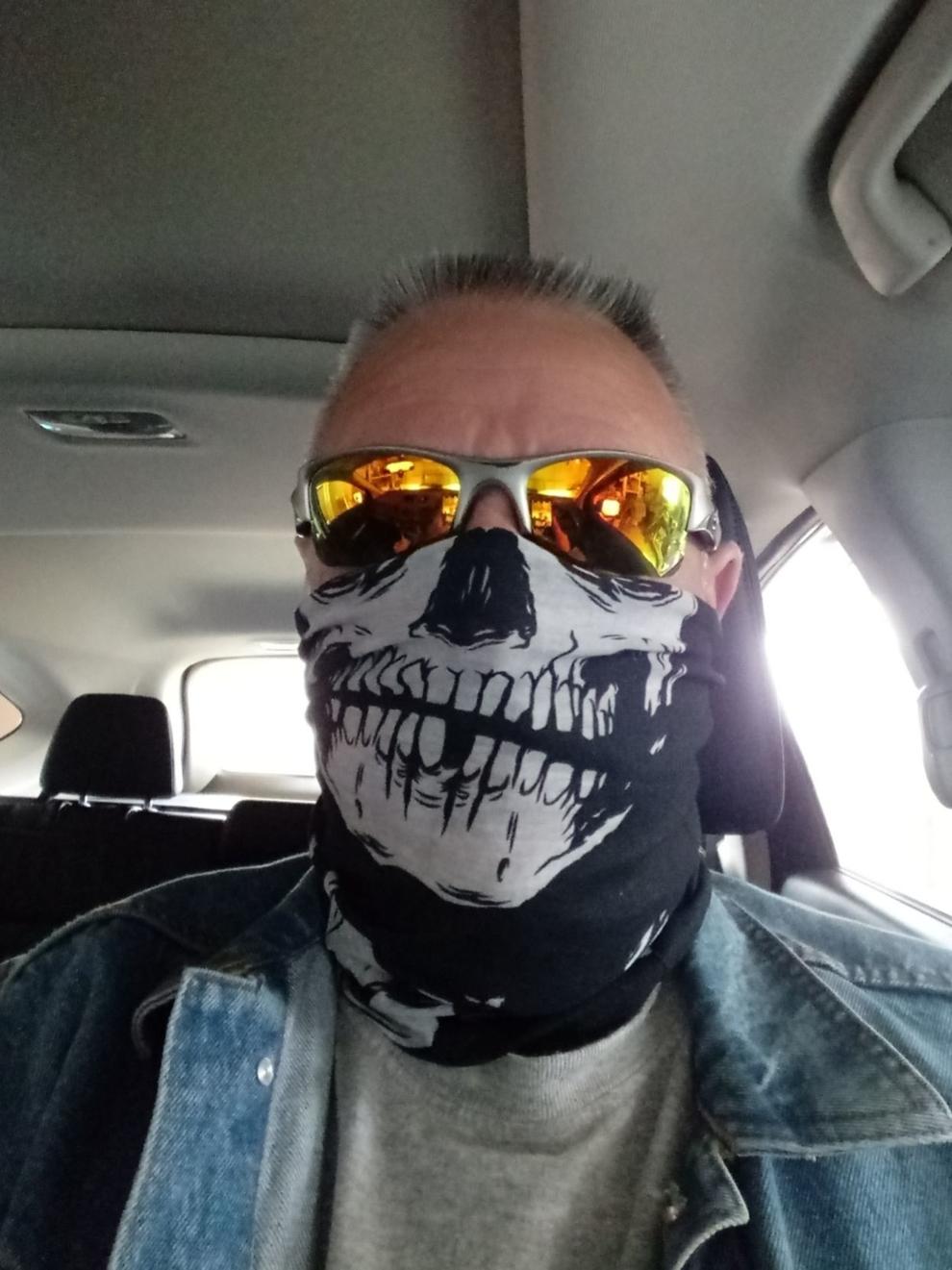 Mary Kerley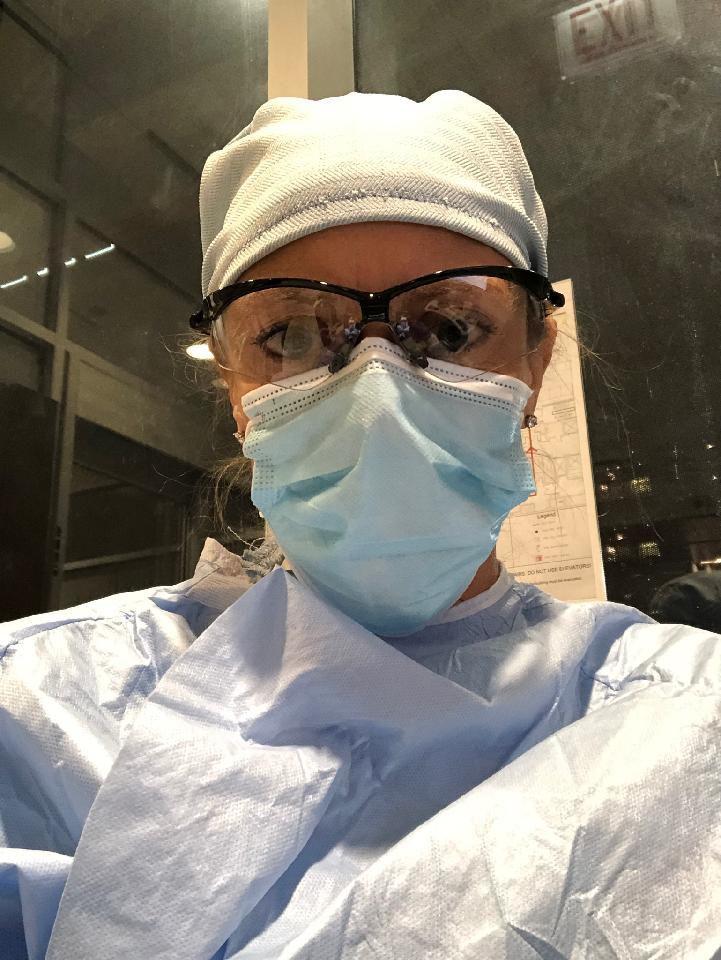 Joseph McCullough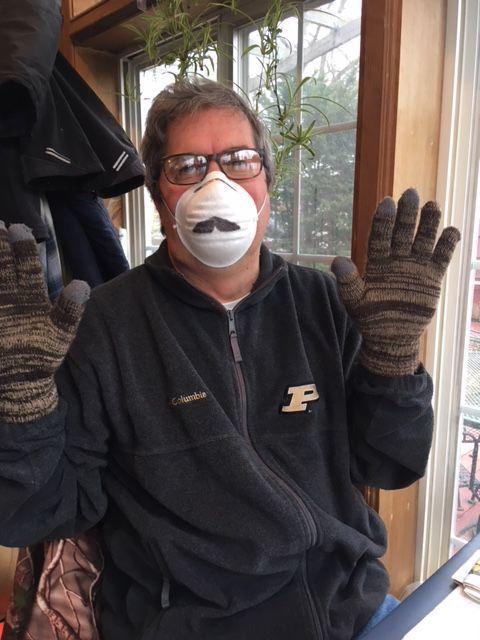 Tiffany Collins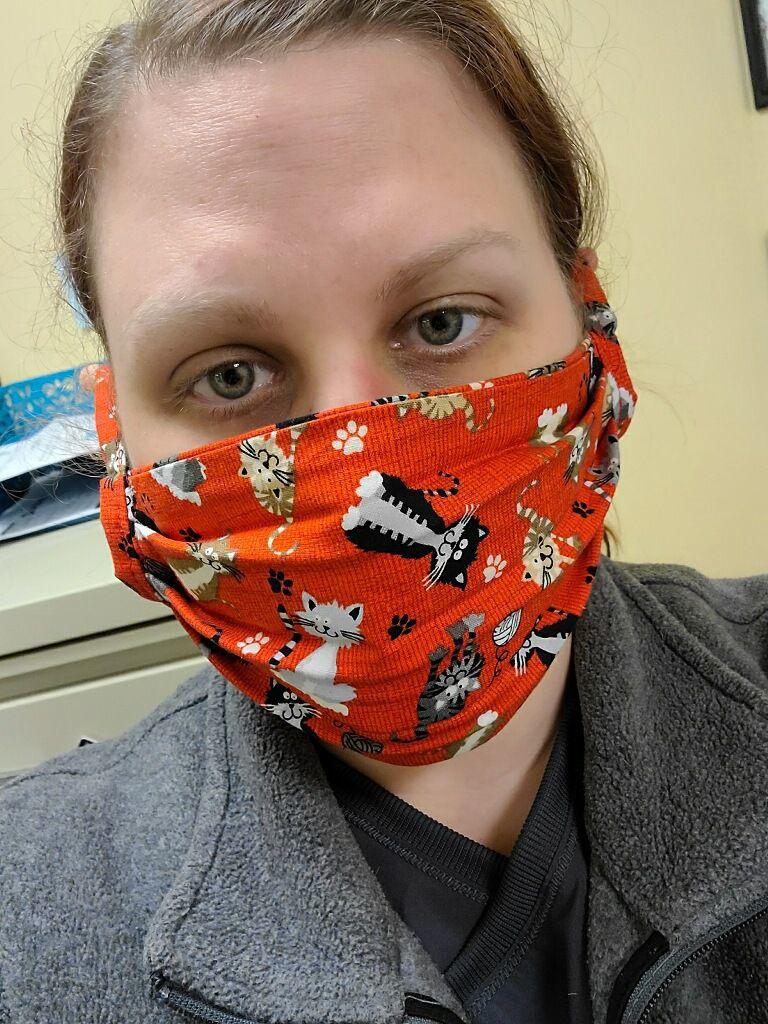 Susan El-Naggar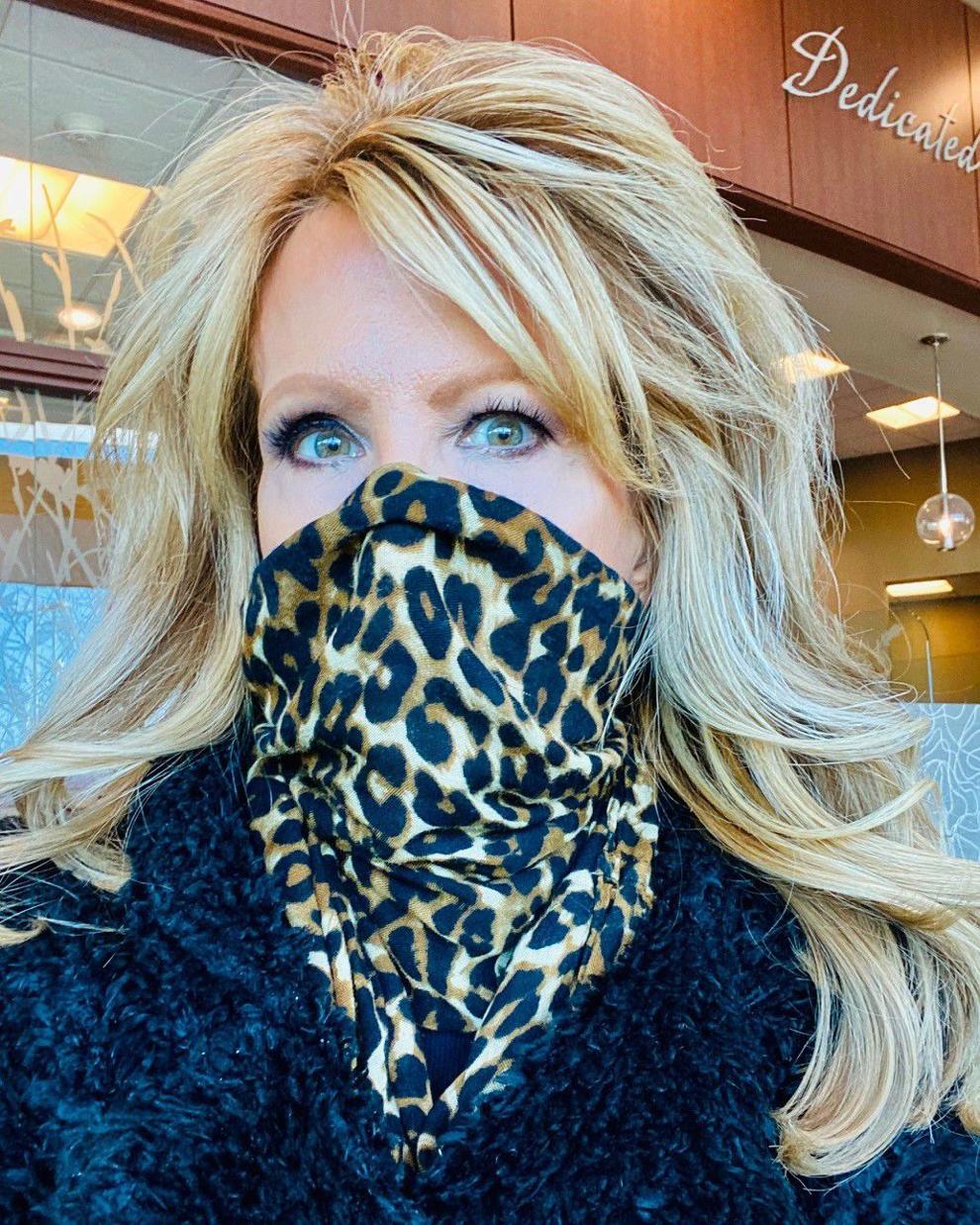 Debbie Walton Sexton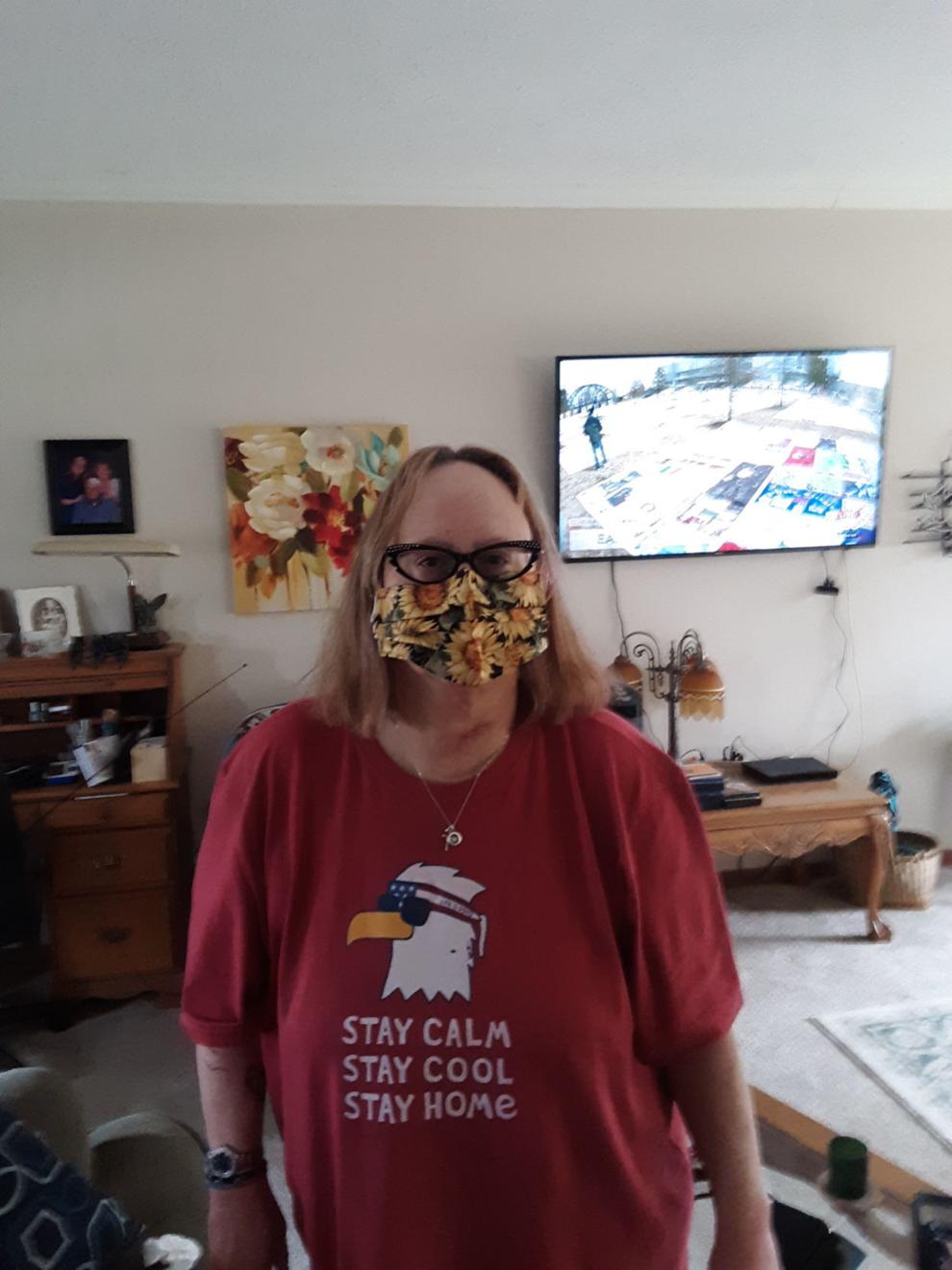 Danie Collins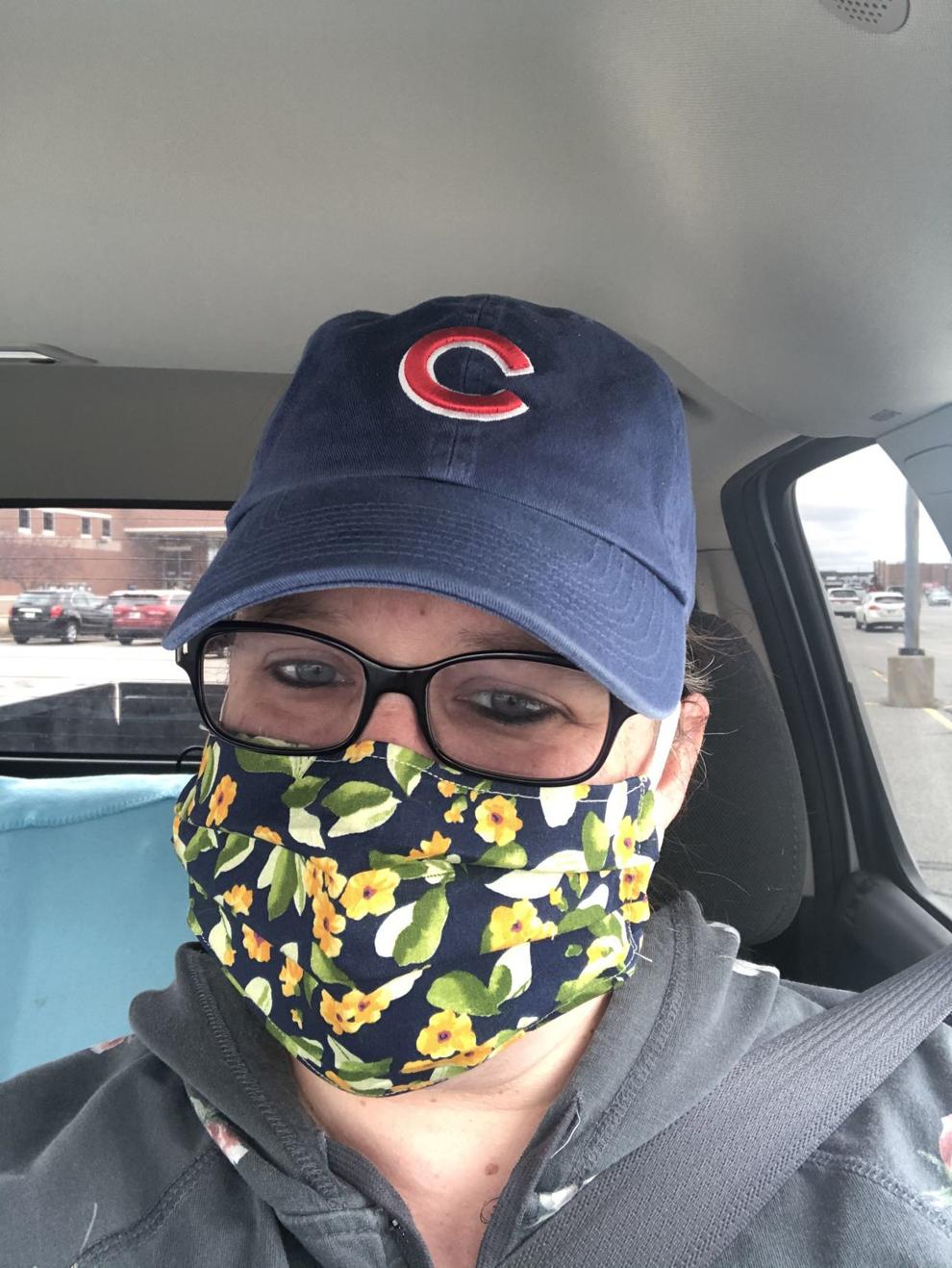 Beth Hobbs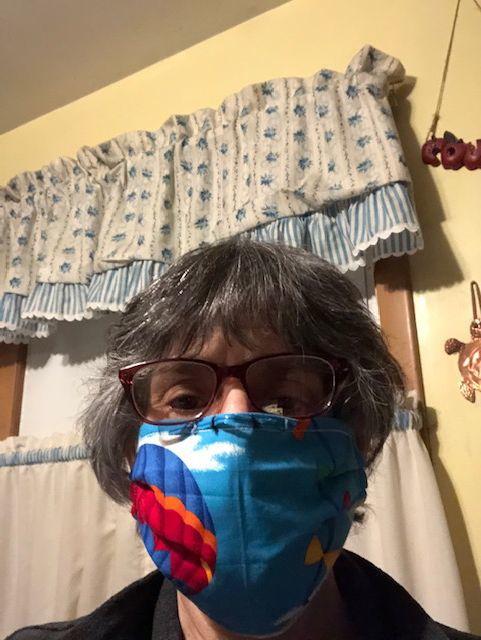 Natalie Ladd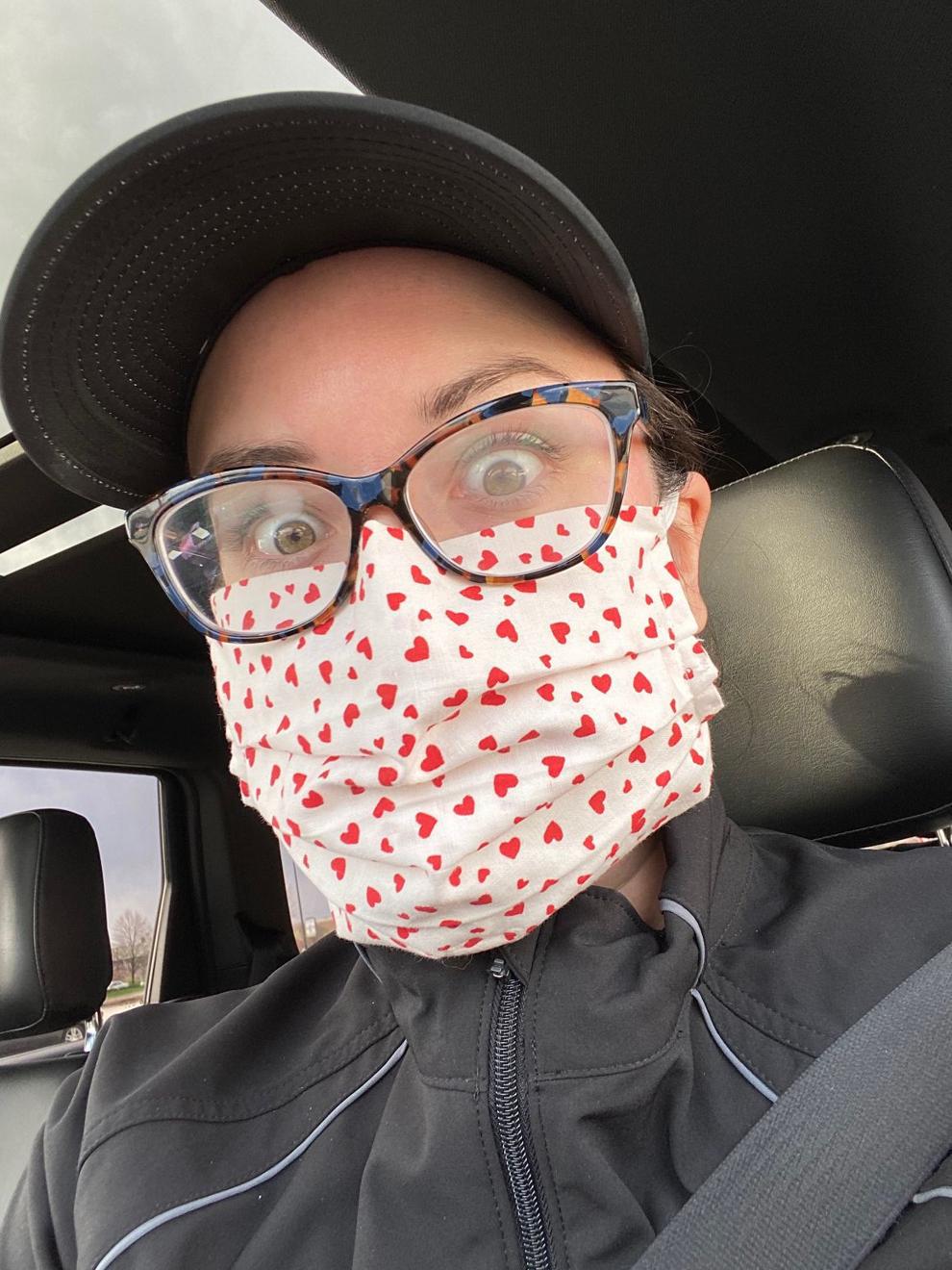 Troy and Jennifer McQuen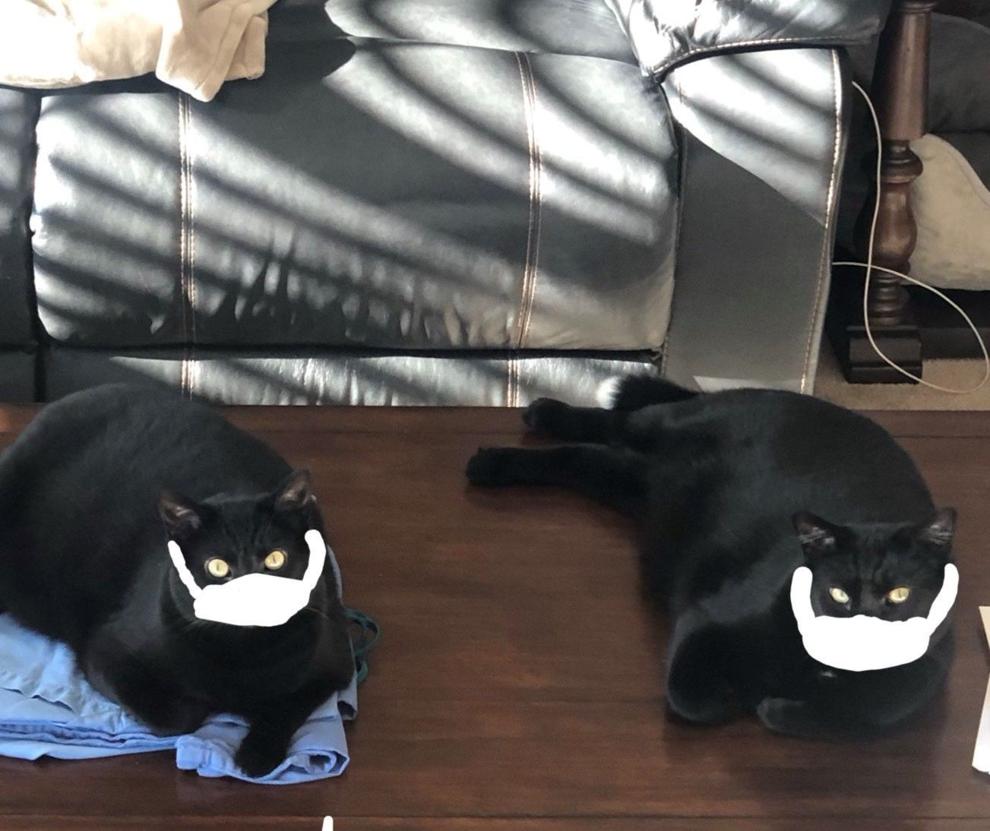 John Gescheidler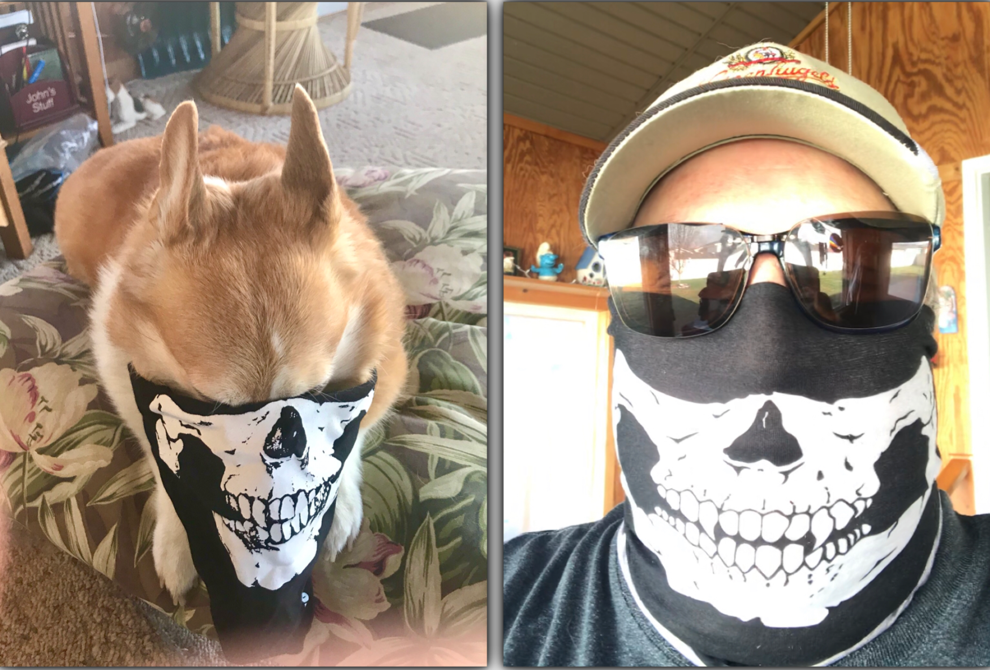 Jessica Trunk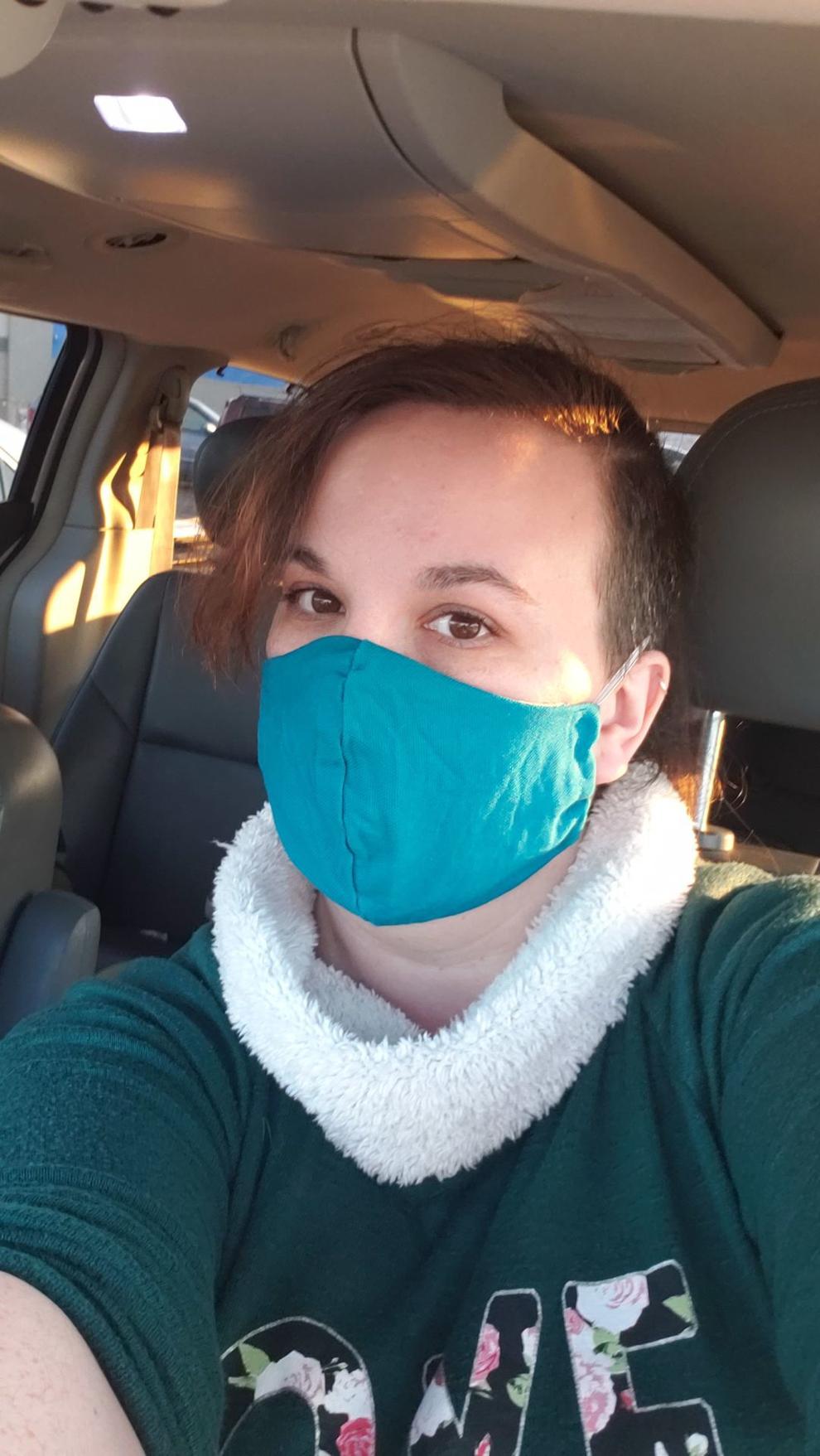 Speros Batistatos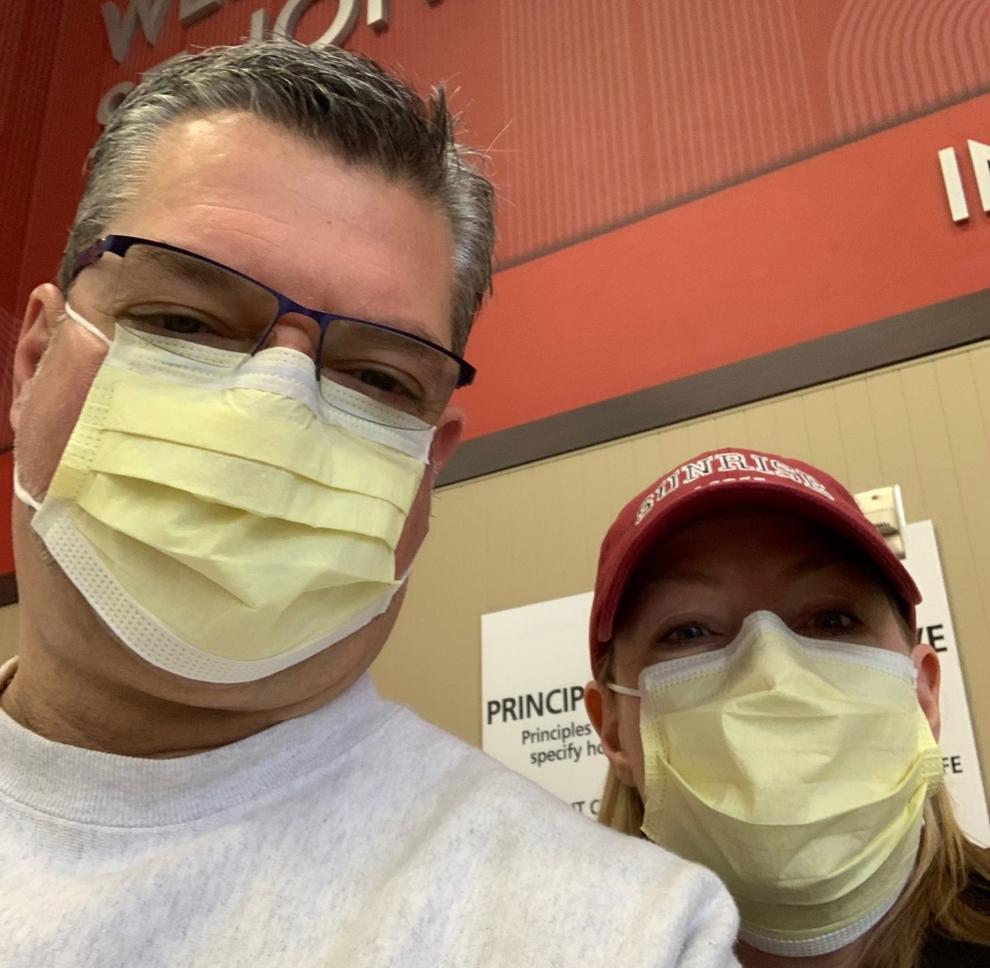 Chris and Teri Grotte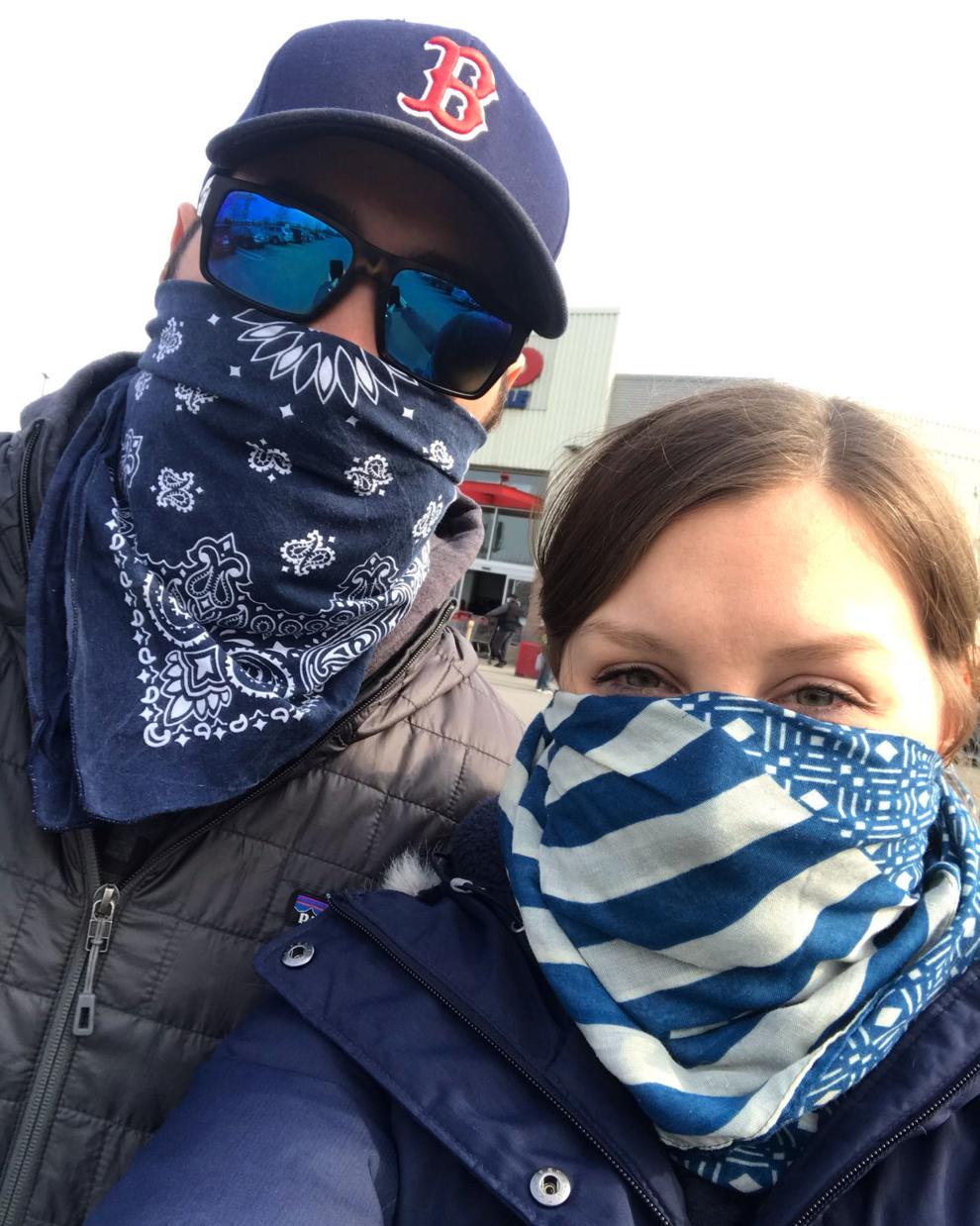 Sean and Kieran Harris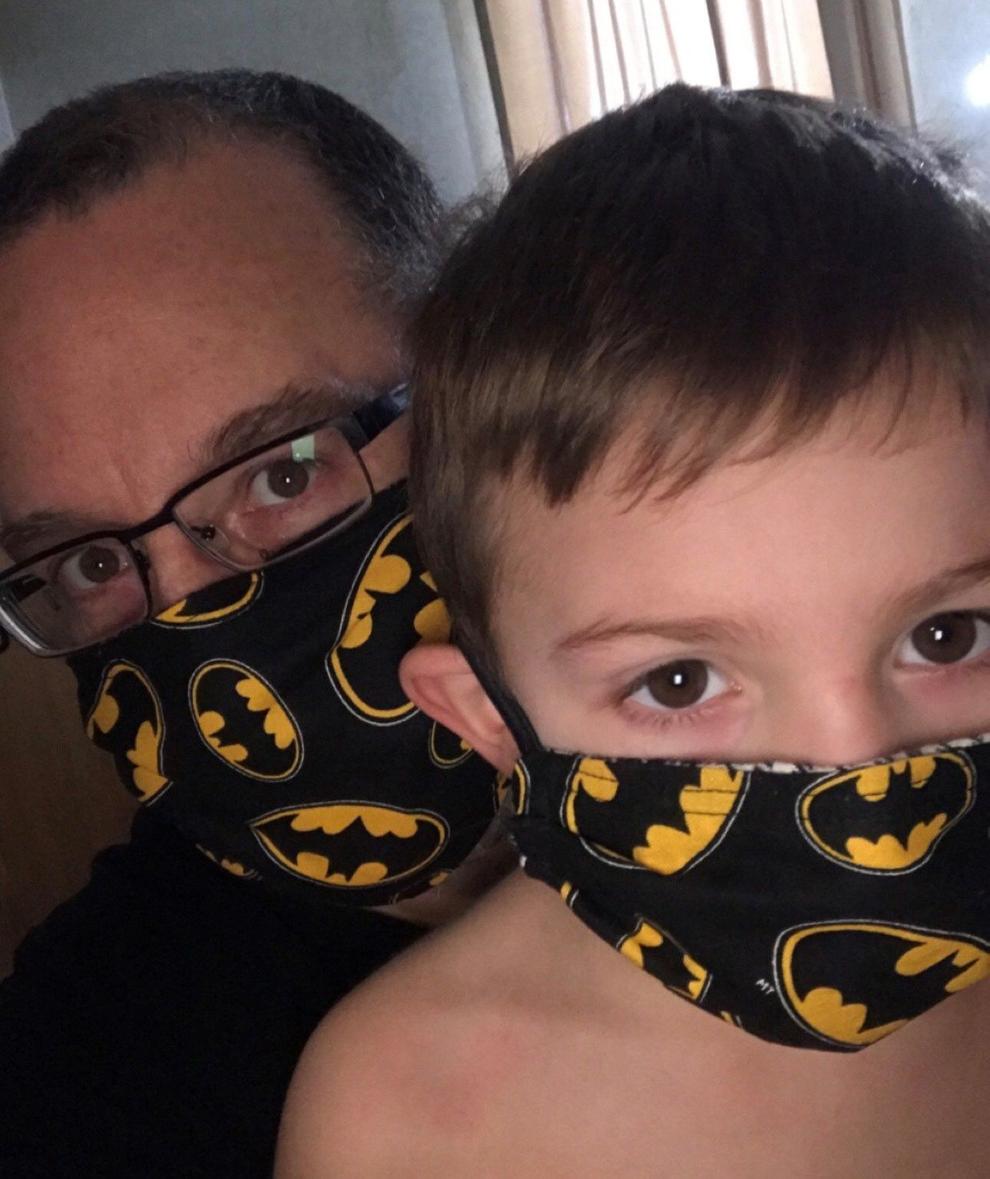 Archie Gallup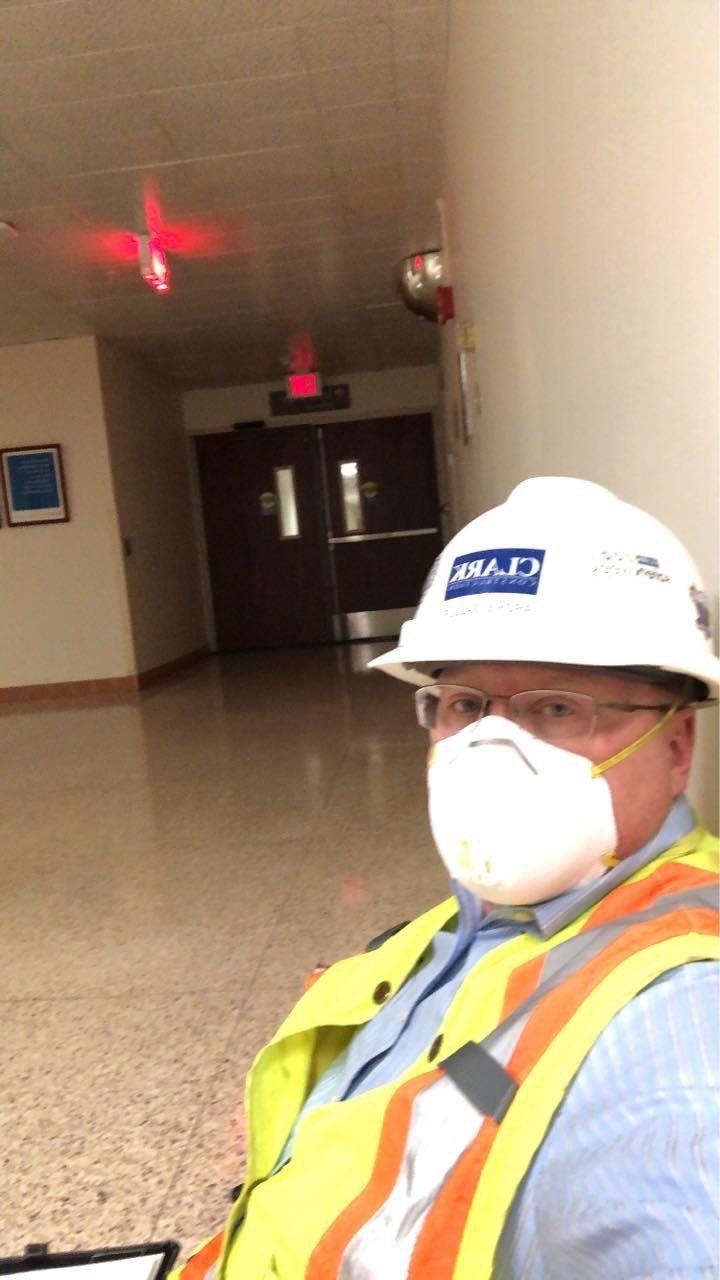 Tee Bettelyoun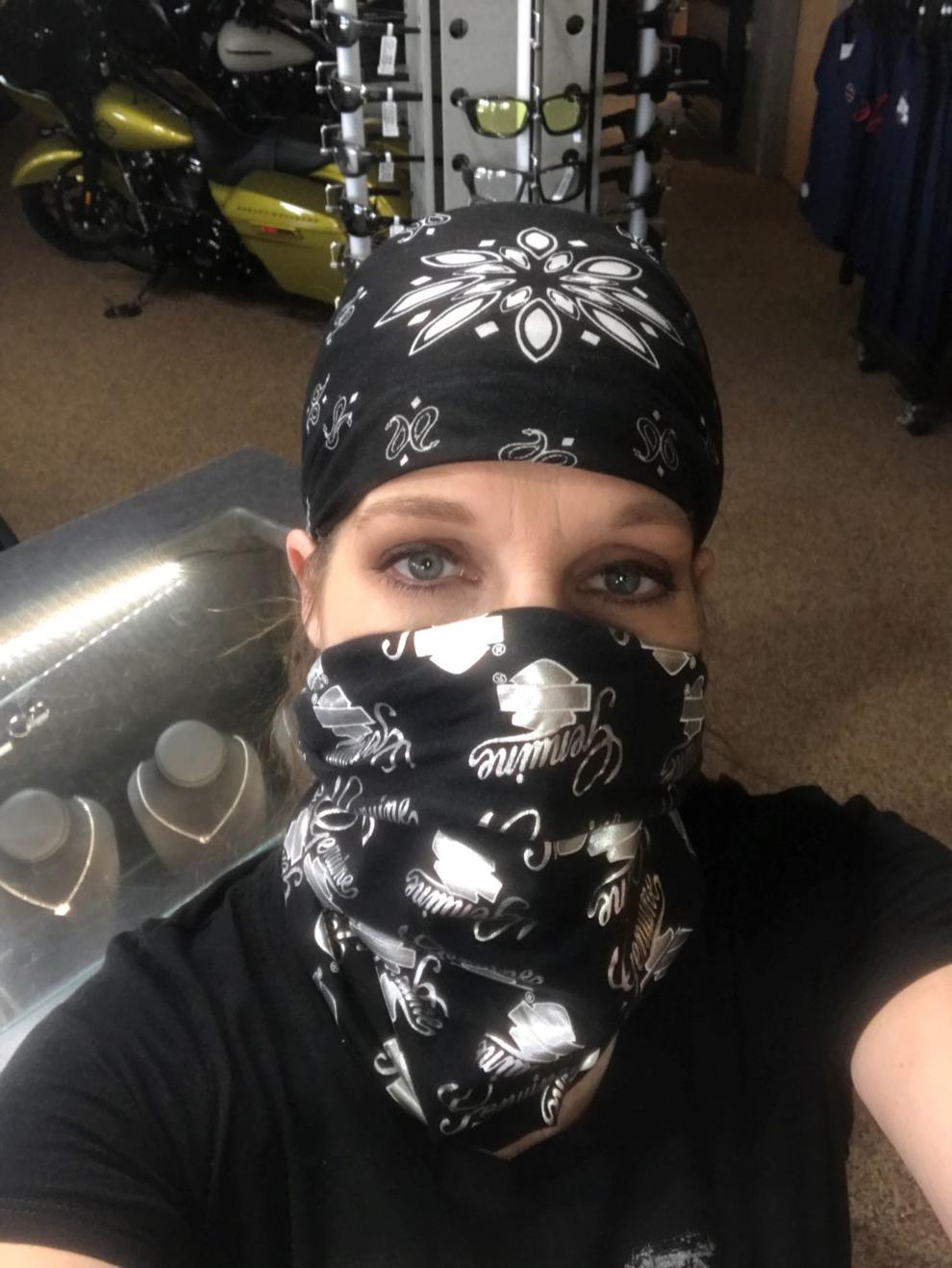 Christiana Howton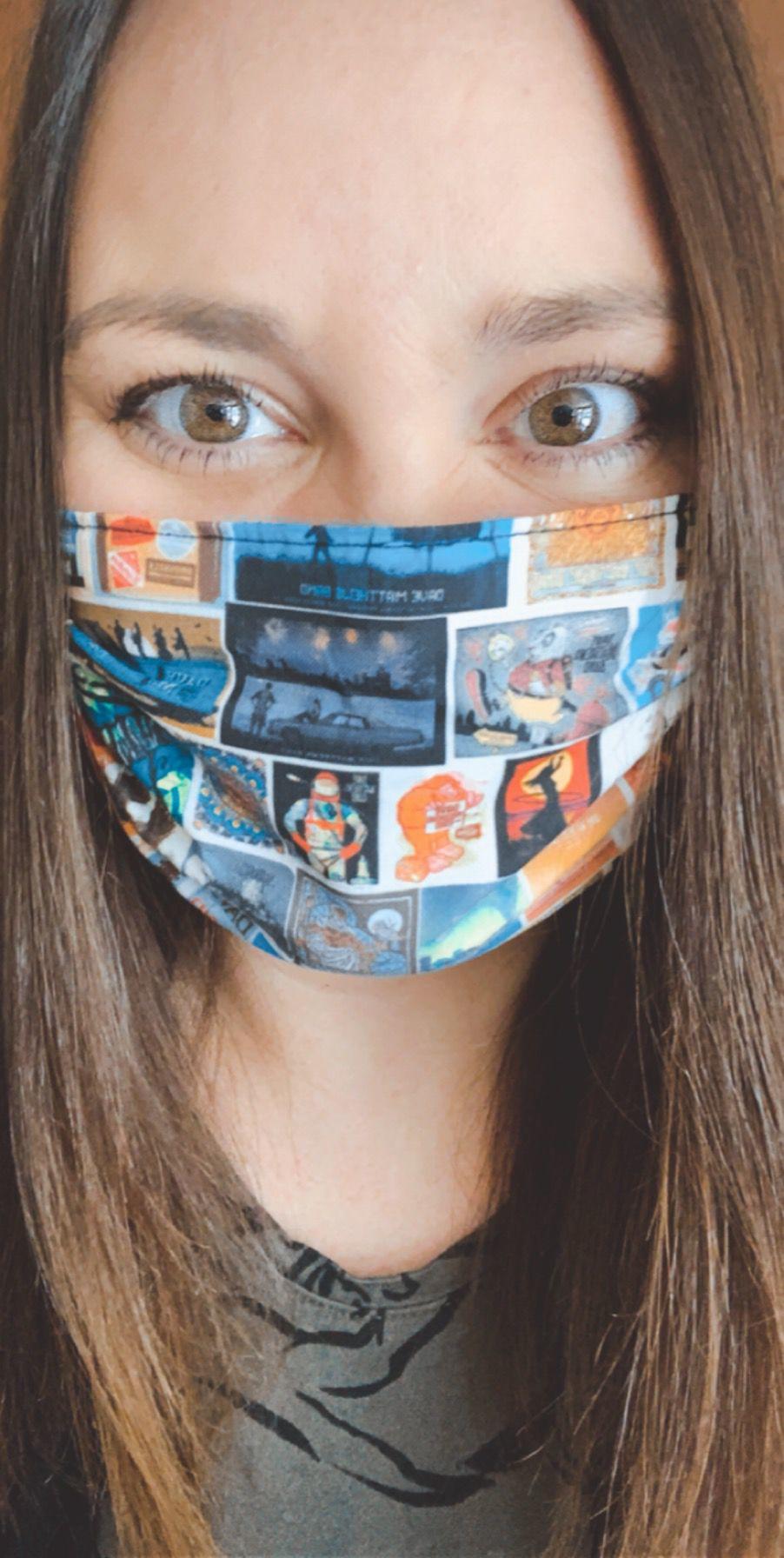 Orville Redenbacher statue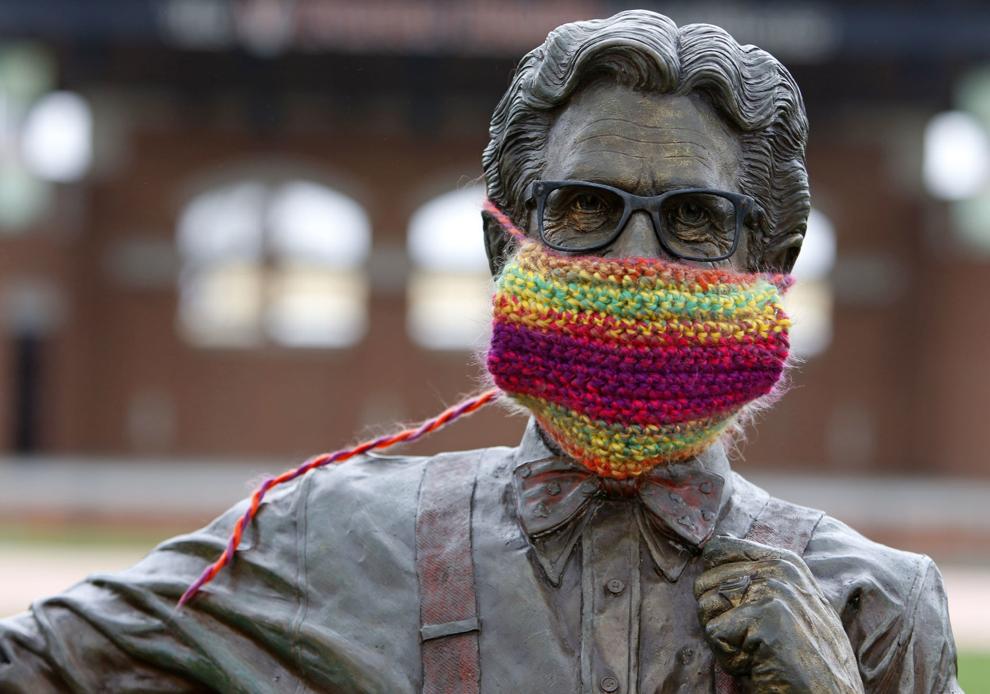 Masked benefactor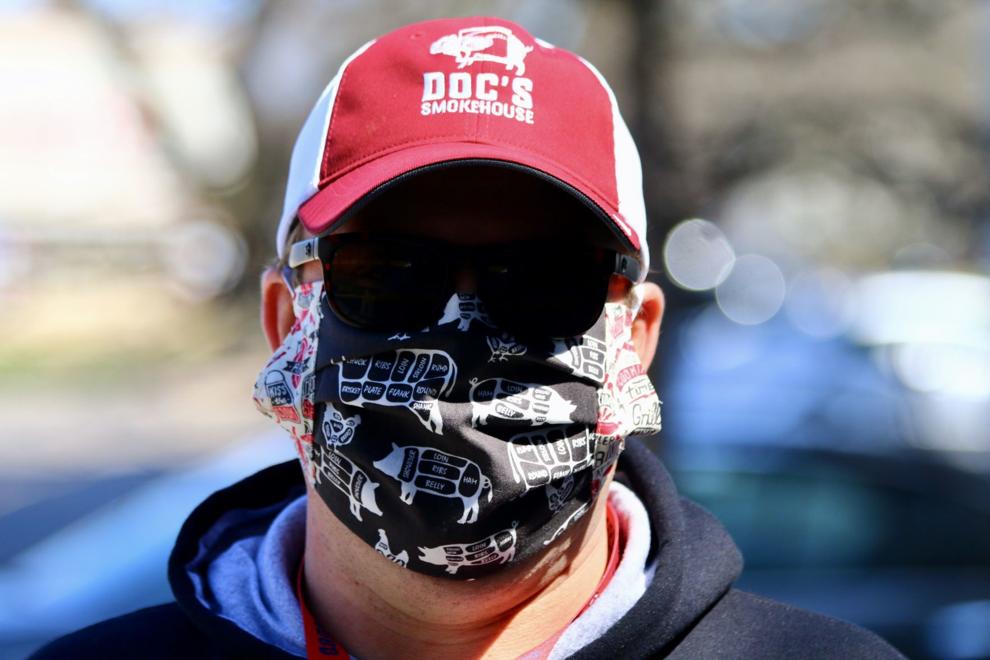 Gallery