WANATAH — A father of two is back home and safe with his family after he was reported missing last week. 
Robert Garrett Wright IV, 36, of Wanatah, was reported missing on Friday to the LaPorte County Sheriff's Office, Capt. Derrick Allen said. On Wednesday night, his family was happy to report he is back home. 
Wright's sister, Melissa Pearce, said family called police last week after the man's wife reported that he has not been seen since Thursday morning. Authorities worked to locate the man's phone and vehicle while family and friends searched for clues to his whereabouts. 
"Thank you to everyone who has supported us in finding my brother," Pearce said. "He has been found and is safe. This is a sensitive time for all of us and we will not be sharing private details. Thank you in advance for your respect for our family. We are very humbled by all of the kindness we have been given and cannot express how grateful we are."
Recent arrests booked into LaPorte County Jail
Matthew Mckay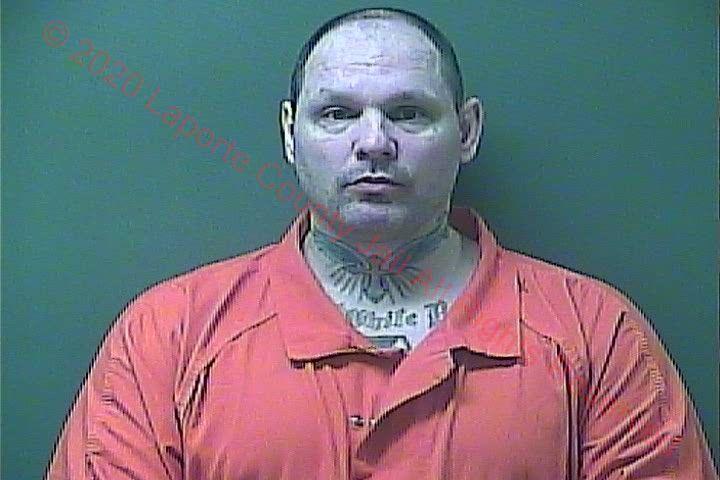 Jody Jones
Nicholas Miller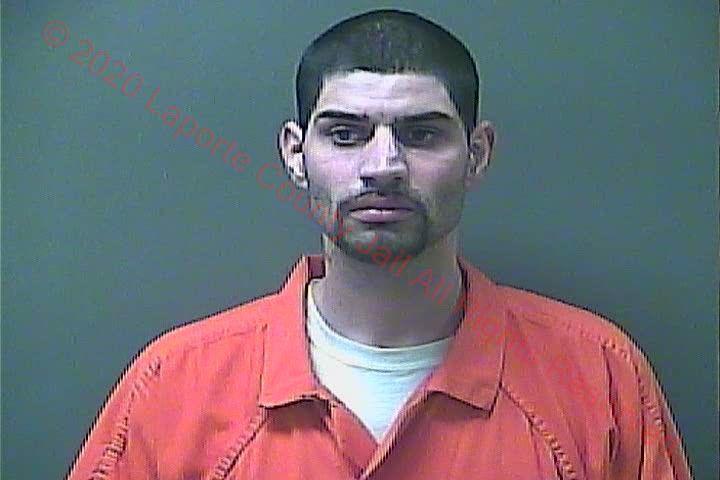 Tony Bland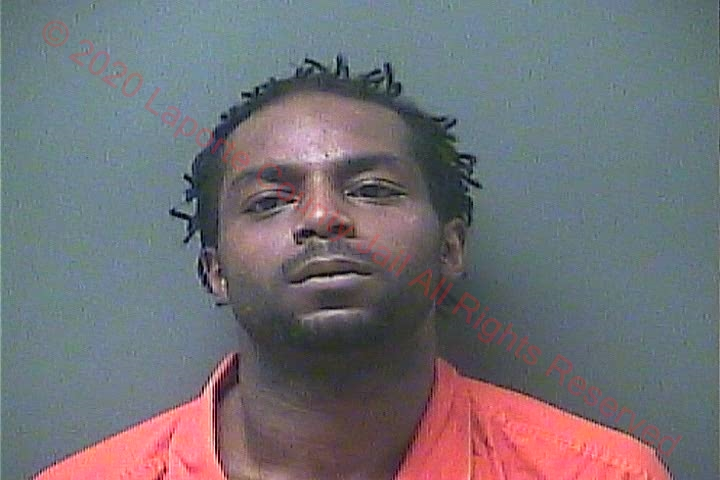 James Tobin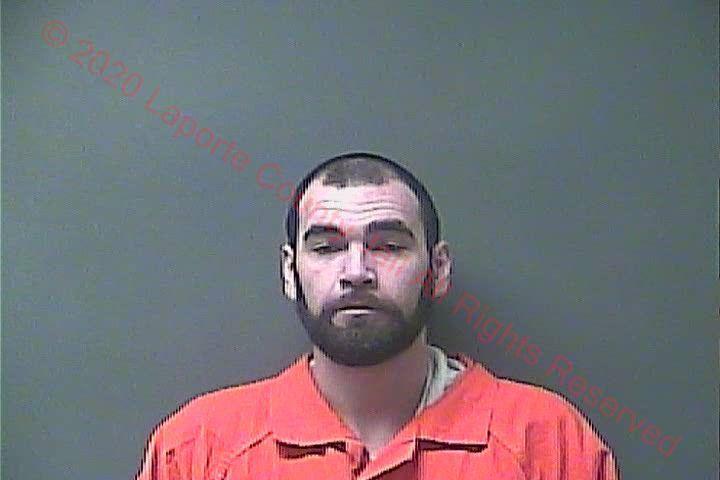 Darius Smith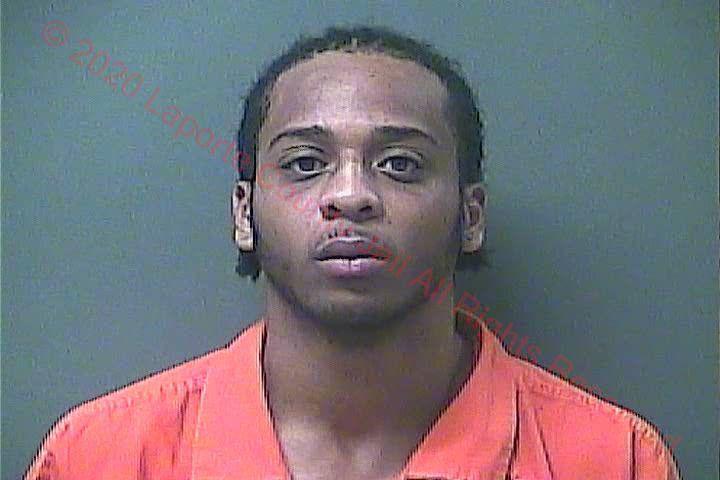 Jacob Gross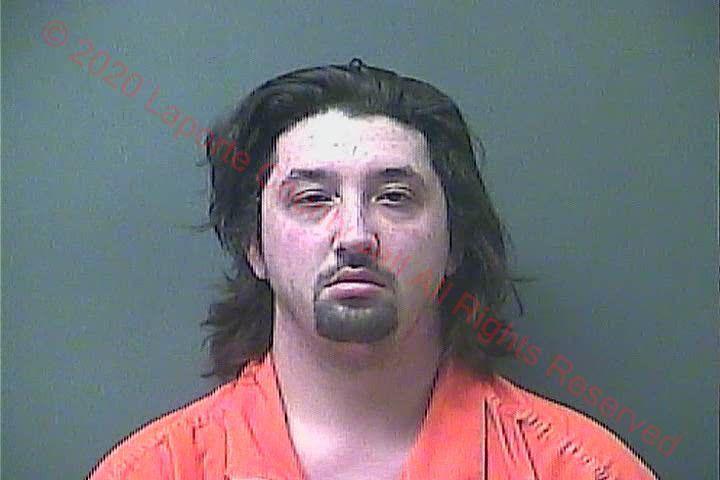 Nicholas Miller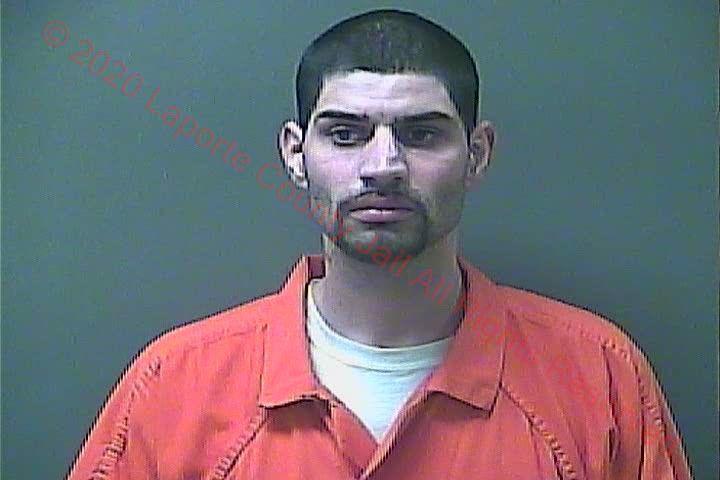 Matthew Coyer
Joshua Murray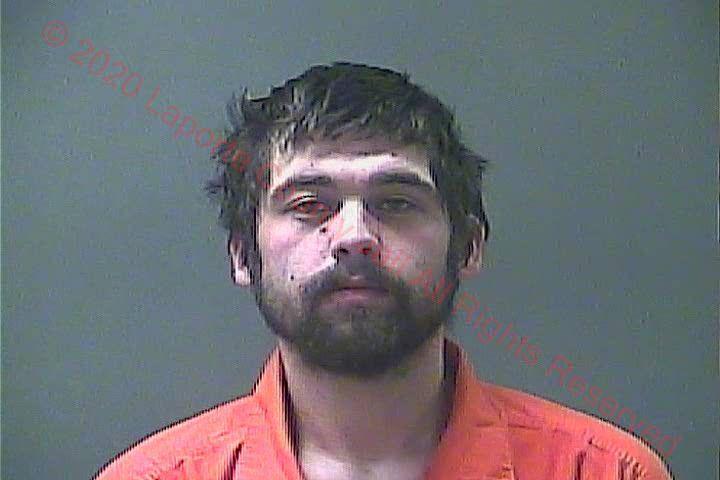 Daniel Jarrett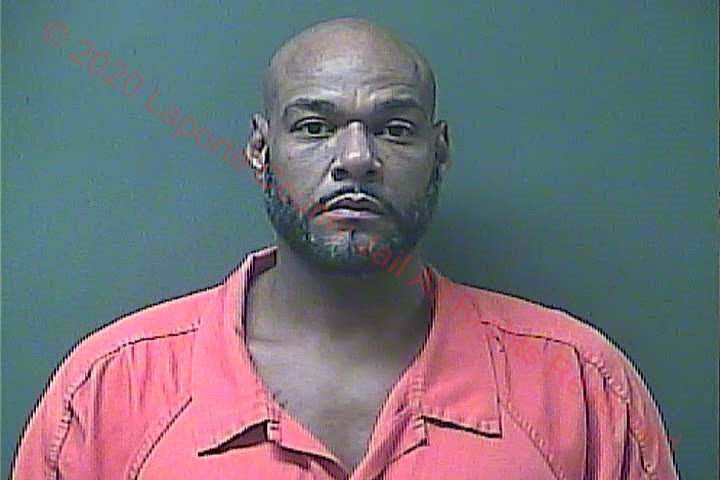 Brian Wilkinson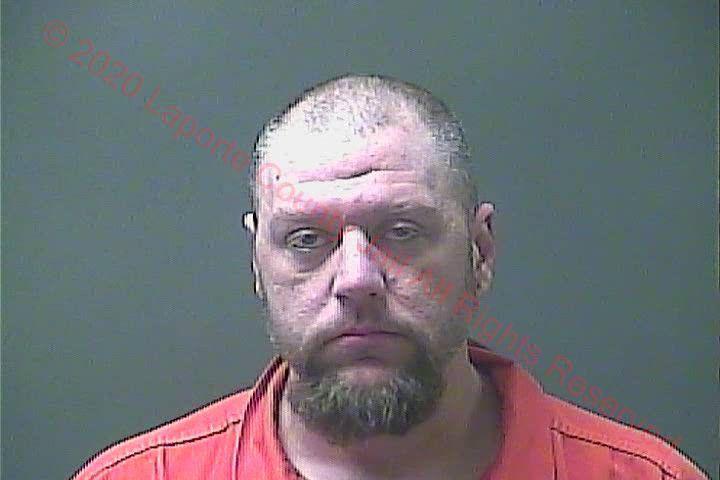 Kenneth Ashley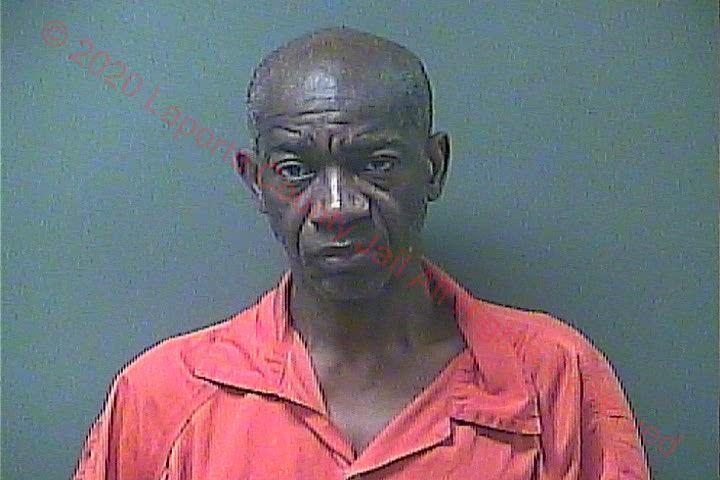 Jacob Gilmore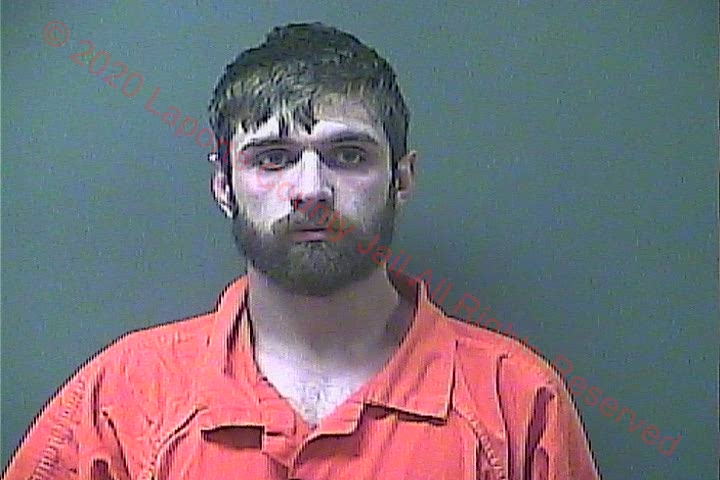 Rashaan Jeanes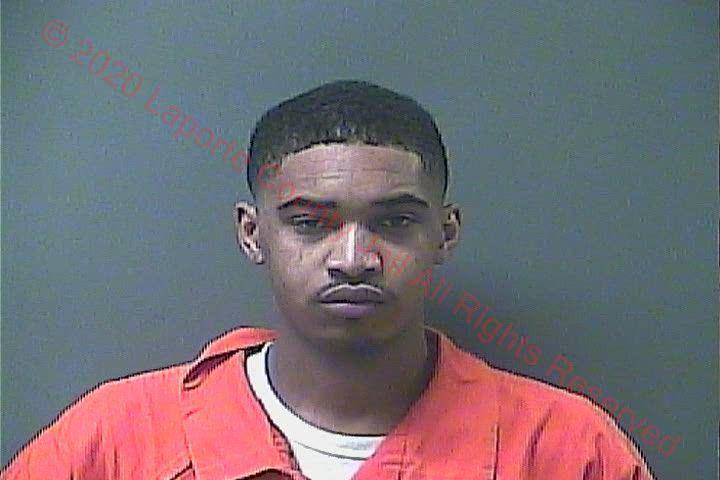 Tyler Williams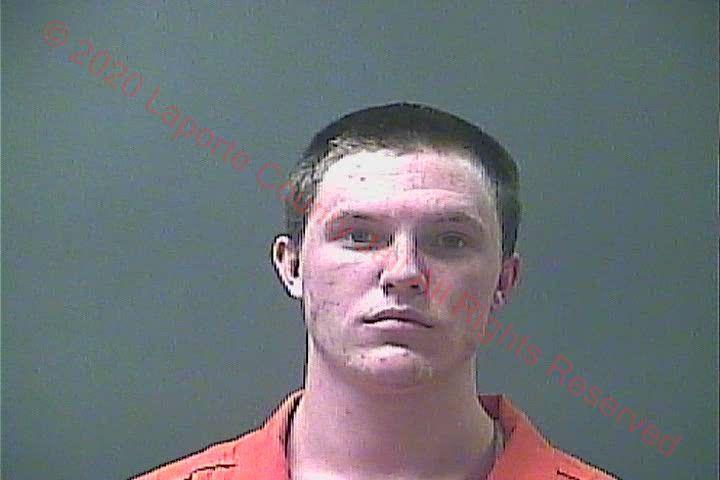 Mario Sanchez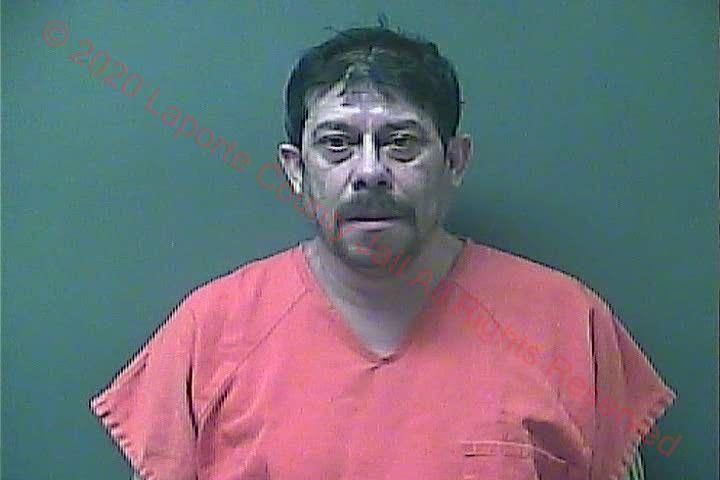 Mishael Crawford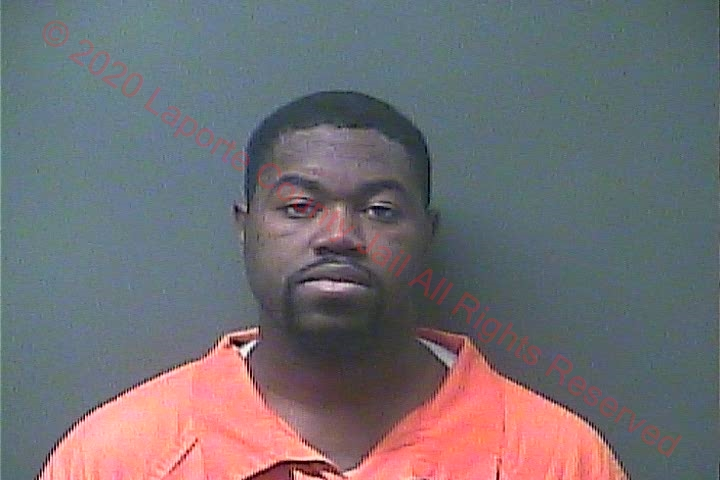 James Dilts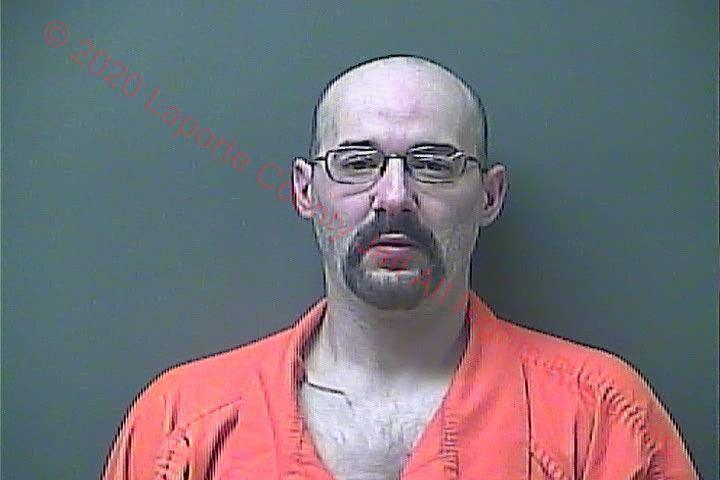 Tiffany Ransom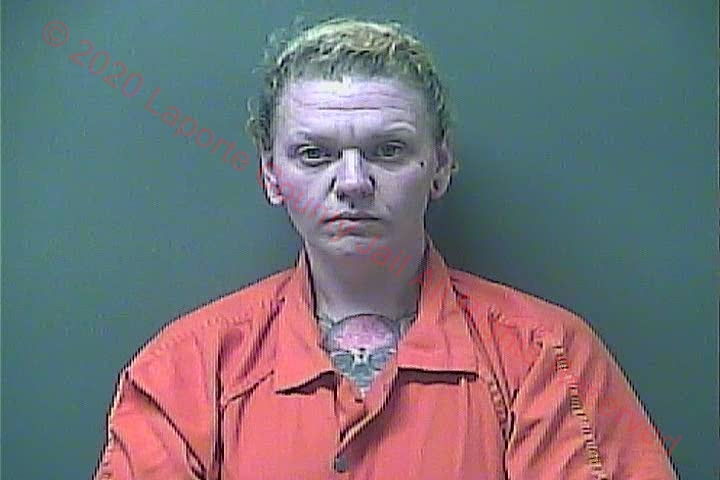 Christopher Easton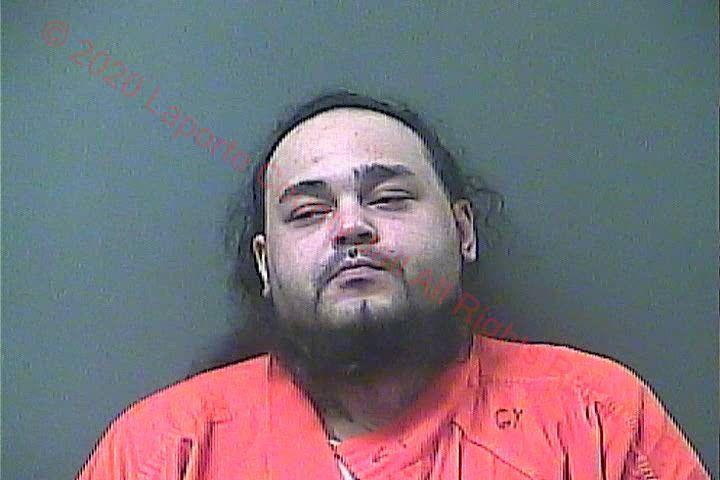 Kevin Mezzacopa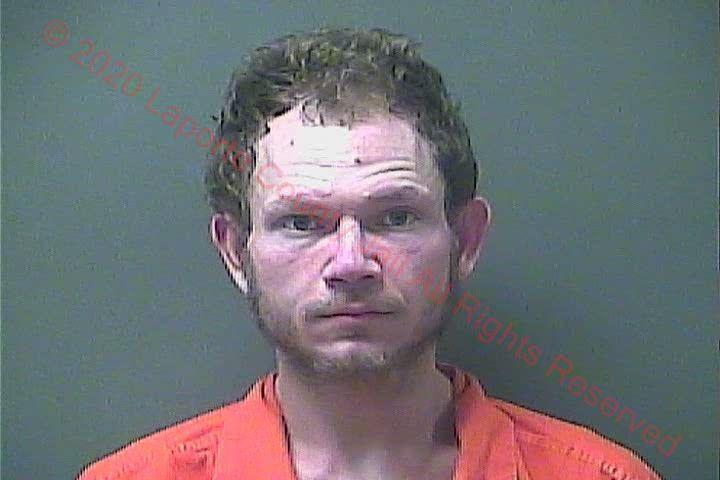 David Blake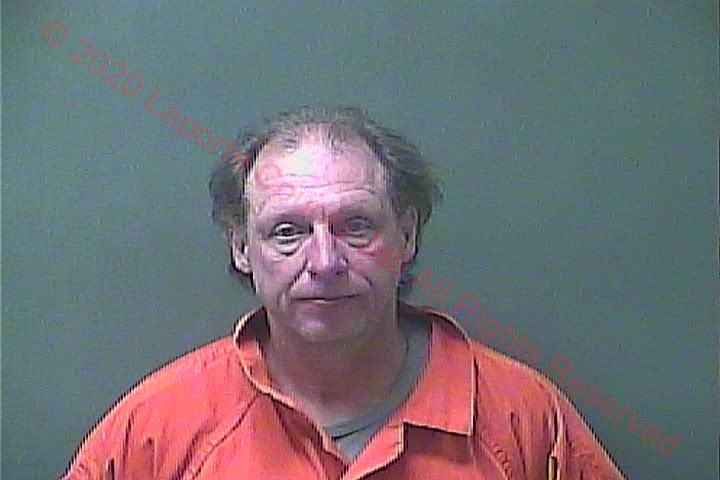 Joseph Milsap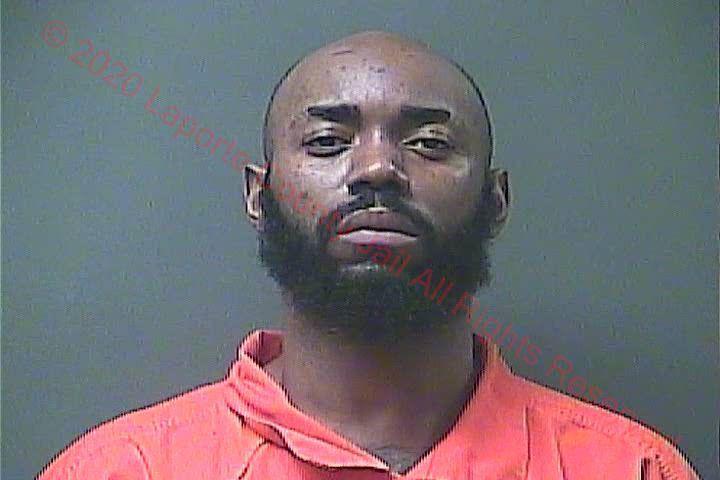 Jeremy Brenman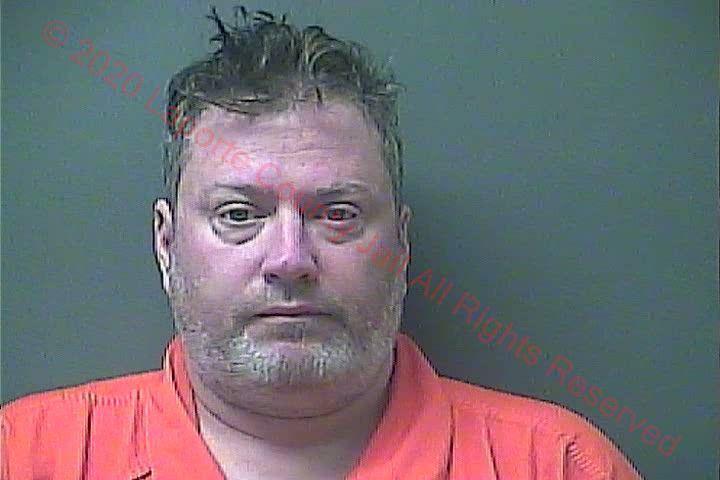 Daniel Jarrett