5 most-read stories today: Ex-nurse charged in opioid thefts at St. Catherine Hospital
Here are the top 5 trending stories today. 
Ex-nurse charged in opioid thefts at St. Catherine Hospital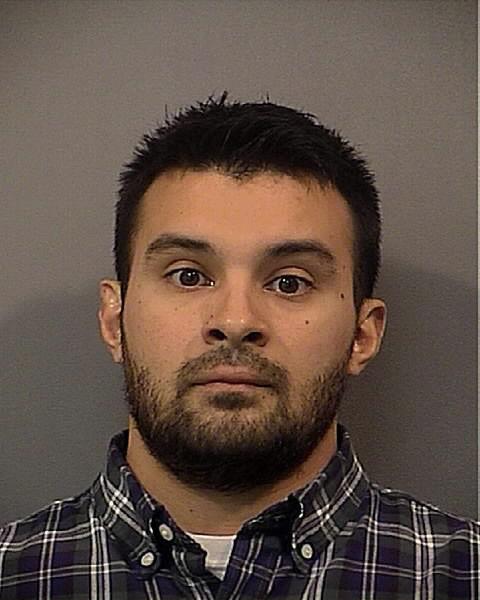 CROWN POINT — A former registered nurse faces drug-related charges on allegations he stole opioid medication from St. Catherine Hospital.
David B. Estrada was charged Monday in Lake Criminal Court with failure to make, keep or furnish records, furnishing false or fraudulent information, obtaining a controlled substance by fraud and misdemeanor theft.
Estrada, 31, of Crown Point, was employed at St. Catherine Hospital in East Chicago from March 17, 2009, until Oct. 14, 2016, when he was fired for allegedly stealing controlled substances from the hospital, according to court documents.
The hospital reported the alleged thefts to an investigator from the Attorney General Medicaid Fraud Control Unit and launched an internal audit, documents state.
The hospital determined in the audit Estrada stole approximately 25 hydromorphone syringes, which were used to manage patient pain at the hospital, documents state.
Estrada allegedly manipulated the hospital's record-keeping system to hide the thefts, documents state.
The hospital provided investigators Estrada's urine drug screens, the audit reports, witness statements and other supporting documentation.
The hospital did not respond to requests for comment.
The Indiana Nursing Board suspended Estrada's nursing license Nov. 10, 2016, according to state records.
Estrada's bail is $50,000, according to court records.
Parent group at Discovery Charter School reports $60,000 missing from fundraising efforts
PORTER — The Parent Advisory Council at Discovery Charter School has reported the theft of about $60,000 in proceeds from fundraisers, according to CEO/Head of School Ernesto Martinez.
The missing funds include multiple debit transactions for expenses that are not school related, he said in a prepared statement issued upon request by The Times.
The PAC is distinct from the school and no school money is missing, Martinez said Wednesday morning.
Porter Police Chief Jamie Spanier confirmed that his department received the complaint and is investigating.
The school appears to know who is responsible for the missing money.
"The person responsible for the missing deposits and inappropriate cash withdrawals and debit transactions is no longer affiliated with PAC and does not have any access to PAC's bank accounts," according to the prepared statement.
The group is seeking full restitution for the missing funds and is cooperating with authorities.
"PAC is a volunteer not-for-profit organization comprised of school parents whose mission is to support and enhance the educational experiences of the school's students by providing financial support for programs funded outside of the annual school budget," Martinez said in the statement. "All parents who are members of PAC are volunteers, and all PAC volunteers must undergo an annual criminal background check."
The missing funds were discovered when the group was preparing its annual budget and planning fundraising events, he said. The funds were found missing over the two-year period from 2015 through August.
"Upon learning of the apparent missing funds, the organization took immediate and appropriate action," Martinez said.
Following an in-depth review of the group's bank records, an external accounting firm performed an independent review of income and expenses from January 2014 through August 2017, he said.
"A full examination of the accounting practices of the organization has also been conducted, and additional controls have been put in place by the organization to help ensure that no further misappropriation of funds will occur again," Martinez said.
21st Century Charter School of Gary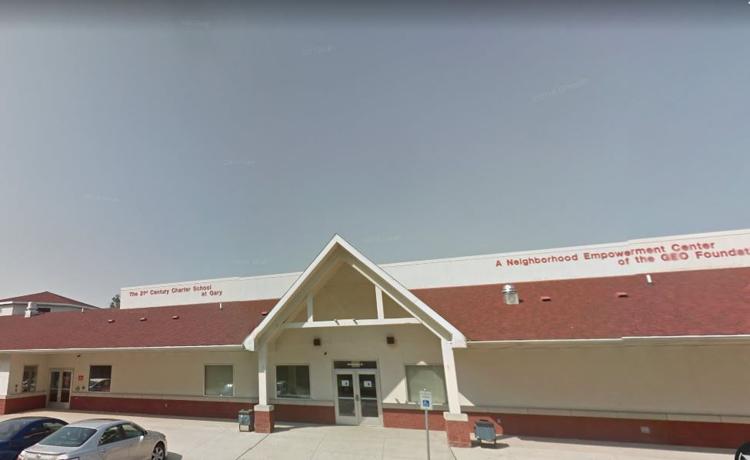 Aspire Charter Academy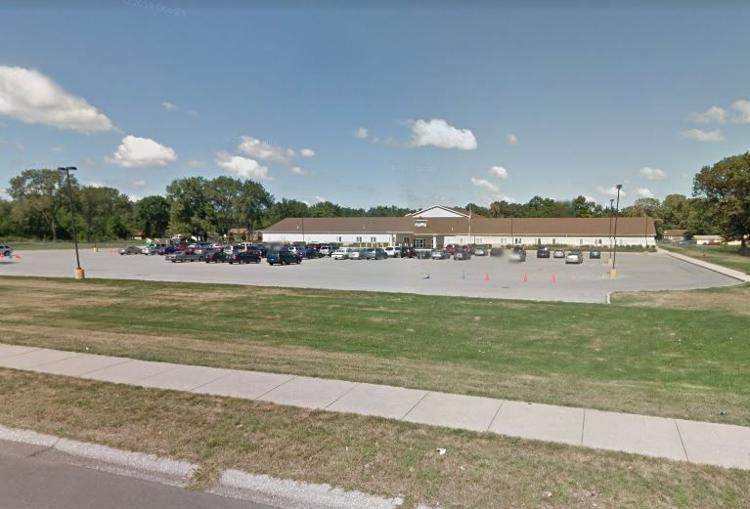 Charter School of the Dunes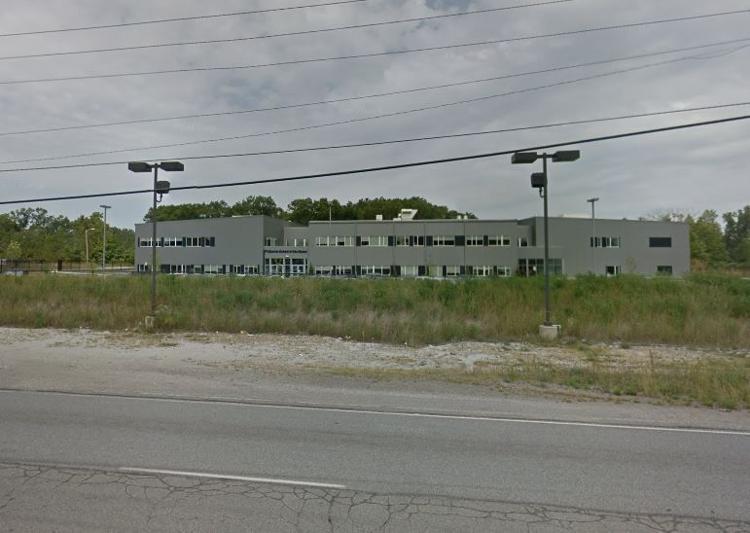 Diocese of Gary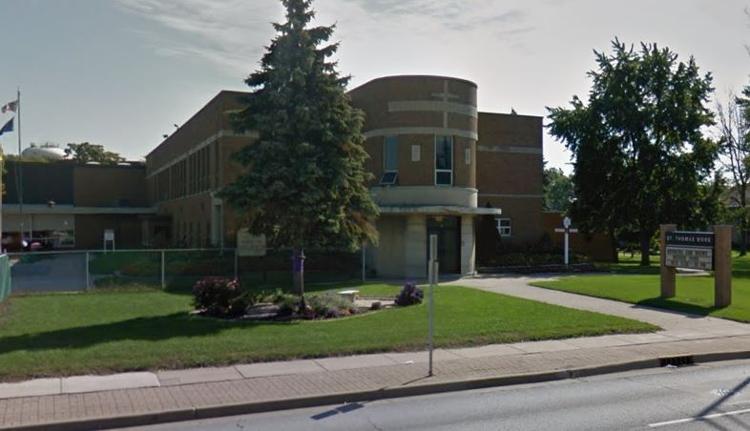 Discovery Charter School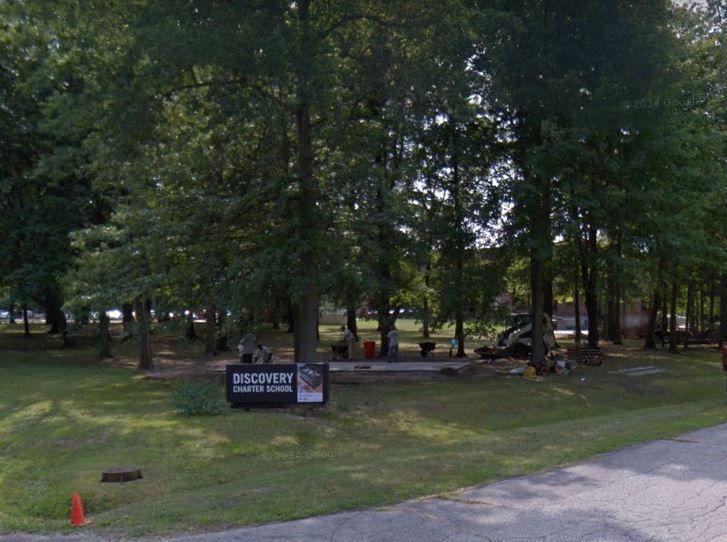 East Chicago Lighthouse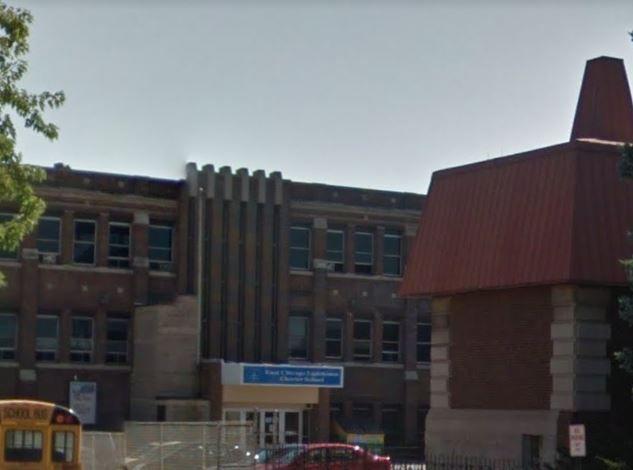 East Chicago Urban Enterprise Academy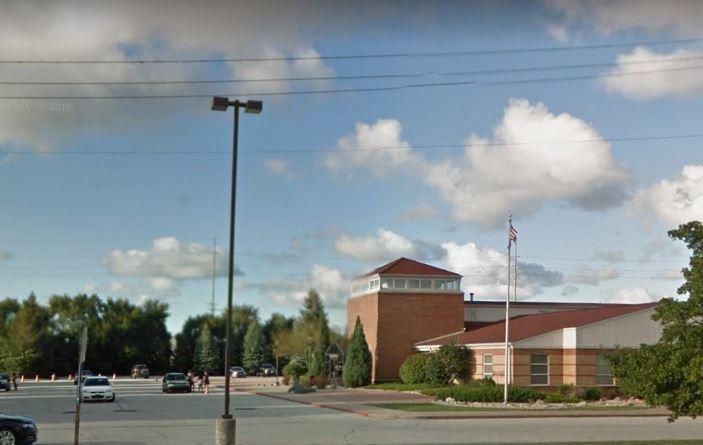 Gary Lighthouse Charter School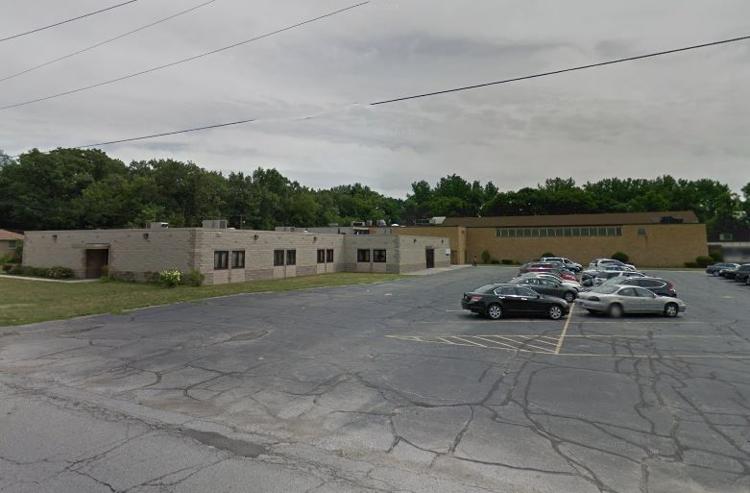 Hammond Academy of Science & Technology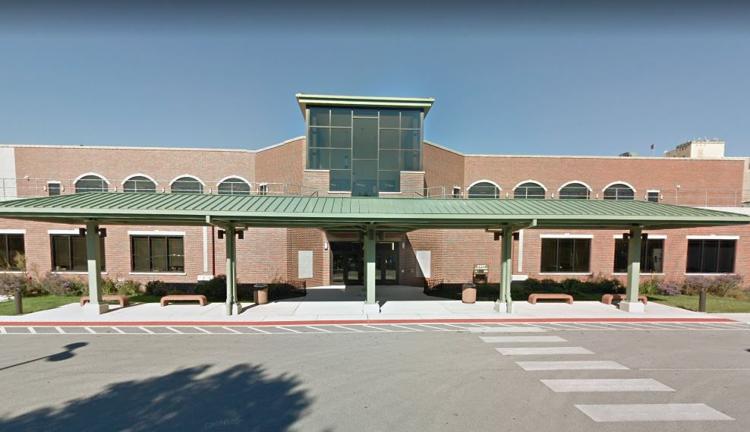 Independent Non-Public Schools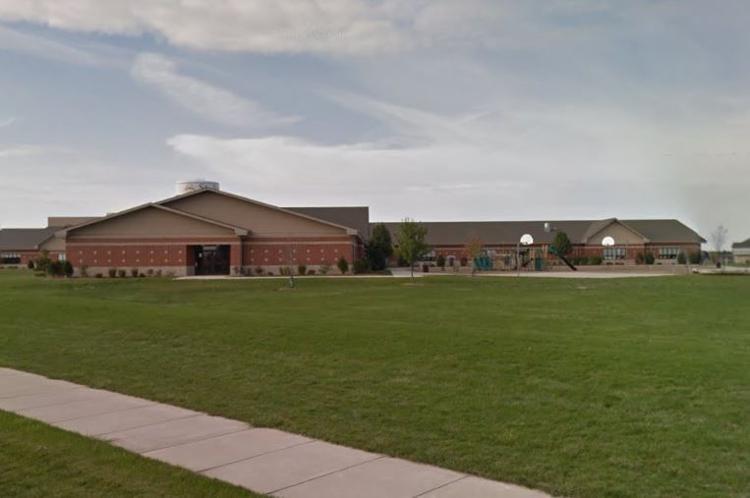 Neighbors' New Vistas High School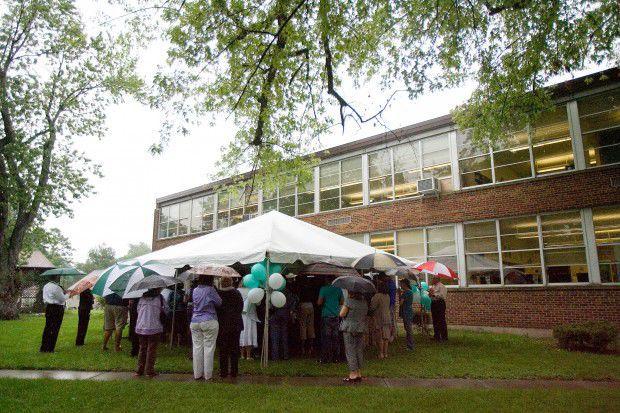 Renaissance Academy Charter School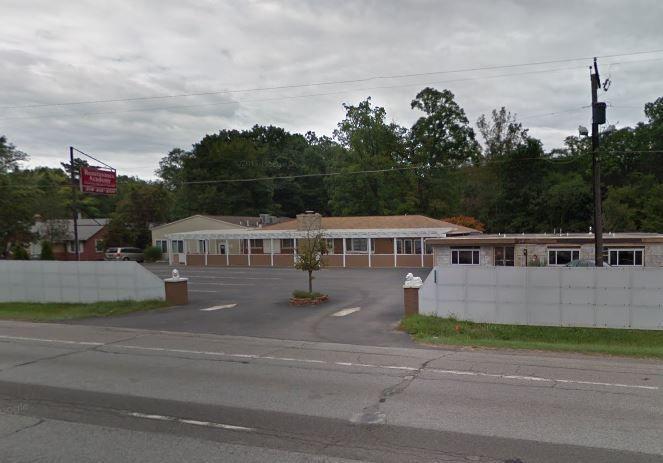 Steel City Academy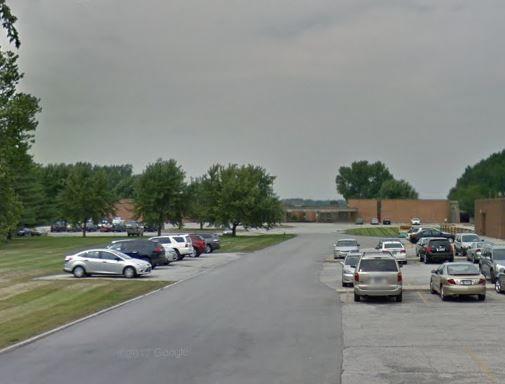 Thea Bowman Leadership Academy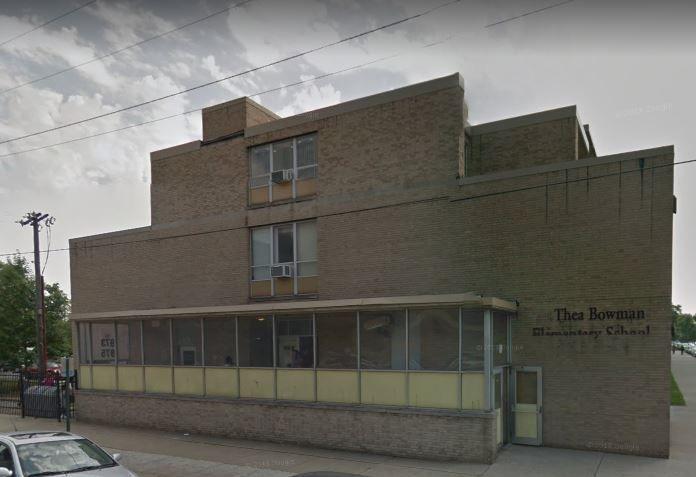 Theodore Roosevelt College and Career Academy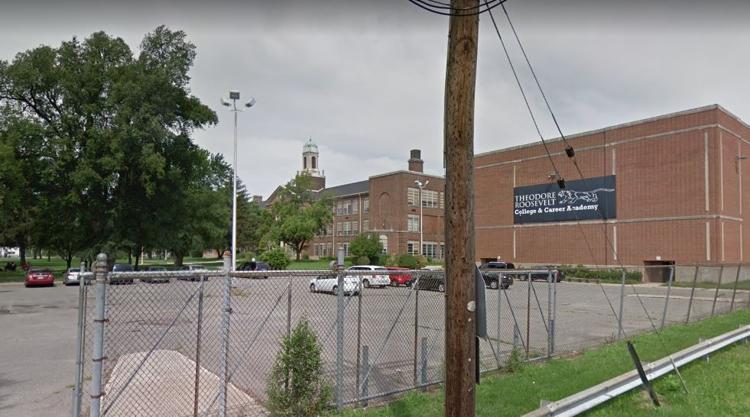 UPDATE: Portage K9 found safe, returned to handler
PORTAGE — Police here can breathe a sigh of relief — the missing police dog has been found safe and sounds after a several hour search.
Police Chief Troy Williams said a woman from Hobart spotted the 4 1/2-year-old Dutch shepherd this morning and let him into her garage before heading to work.
She had planned to call animal control when she got home from work. After learning of the missing police K9, she left work early and let police into her garage.
Si's disappearance had been posted on several Facebook sites along with The Times website.
Si apparently escaped his kennel sometime late Tuesday night or early Wednesday morning.
About 5:30 a.m. Wednesday, Portage Police K9 officer Wendell Hite went into his backyard in the 900 block of Lake George Street in Hobart to retrieve his K9 partner Si from his kennel when he saw the entry gate about halfway open, Williams said.
Realizing the gate should not be open, Hite began calling out to Si, but to no avail. Hite then began checking the area and notified the Hobart Police Department as well as his superiors at the Portage Police Department, Williams said. It's believed the dog ran off from his kennel.
Hite last saw Si in his kennel at about 6:30 p.m. Tuesday. A neighbor in the 1000 block of Lake George Street saw Si on their back porch early Wednesday morning, but did not have the means to keep him there, Williams said.
It is unknown exactly how Si got out. An internal department inquiry will look into that later.
East Chicago man wounded in shooting while walking to work in Hammond
EAST CHICAGO — A 20-year-old man walking to work Tuesday morning was wounded in a shooting, police said.
The East Chicago man called 911 after he was shot about 9:50 a.m. in the area of 145th Street and White Oak Avenue, police said.
Officers found the man lying on a sidewalk with a gunshot wound to his torso, police said.
The man told police he was walking to work in Hammond when her heard a pop, felt pain and fell to the ground. The man provided no further details about any people or vehicles that may have been involved, police said.
The man was taken to a local hospital for treatment.
Anyone with information is asked to call Detective Sgt. Nathaniel London at 219-391-8443. To remain anonymous, call 219-391-8500.
UPDATE: Court documents state Lake Central High School teacher admitted to drug use; purchasing cocaine before school
ST. JOHN — A Lake Central High School teacher, who was arrested last week after a video of her allegedly doing drugs in an empty classroom went viral, has been formally charged with possession of a controlled substance, a level 6 felony, and possession of drug paraphernalia, a Class C misdemeanor.
Samantha Cox, 24, of Cedar Lake, was removed from the classroom Nov. 22 and held at the Lake County Jail until she posted a $10,000 bond later that same day.
She has been placed on paid administrative leave from Lake Central, school officials said.
The teacher allegedly told police after her arrest she purchased $160 worth of cocaine that morning before coming to school, according to court records released Monday by the Lake County Prosecutor's Office. 
Cox told police she usually purchased "dope" after school, but was feeling sick that morning, records state. She said she had used cocaine for four years, since her freshman year at college. 
Cox said she snorted the cocaine at 10:20 a.m. while alone in her classroom, records state. She said the door was locked, but students must have seen her through the door window.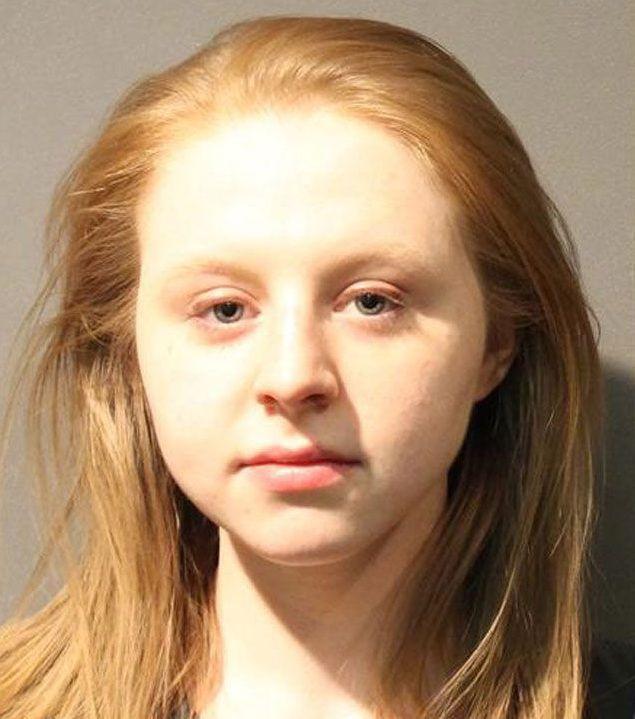 Authorities learned about the drug use after someone took video of Cox in an empty classroom and posted that video online. The footage spread quickly on the internet.
The information was brought to the attention of school administration by student witnesses, and school administrators notified the St. John Police Department. 
A detective was dispatched to the school at noon and requested help from a drug-sniffing dog, records state. 
The dog alerted to the teacher's desk, where police located a plastic cigarette wrapper filled with rolled up pieces of tin foil, records state. Police also found a piece of paper wrapped up like a straw.
Cox allowed police to search her vehicle, where they found a glass pipe and multiple small pieces of tin foil, torn plastic baggies and two rolled up pieces of paper, according to records.
The records state Cox was polite and cooperative throughout the incident. 
Lake Central schools Superintendent Larry Veracco said Monday that Cox was in her second year as a teacher at the high school. She taught English 10 and 11. She was hired in 2016, soon after graduating from Purdue University Northwest in May.
"She was popular with the students," Veracco said. "She did her student teaching at Lake Central High School, then we hired her.
"It's a sad situation. We are happy that we got her removed from the classroom very quickly after being tipped off by a student. But we are also concerned about her welfare, too. She seemed to be a very good teacher," Veracco said.
Cox graduated from Hanover Central High School in 2012 and was the salutatorian. She attended Purdue University Calumet, now known as Purdue University Northwest, graduating in May 2016. She earned a Bachelor of Arts degree with a major in English and concentration in English teaching.
Get up-to-the-minute news sent straight to your device.
Topics
News Alerts
Breaking News
Crime
Entertainment & Dining
Latest News
Local Sports
NWI Prep Sport News
Weather Alerts