5 most-read stories today: $100K bond set for Portage mom charged in connection with the death of her 20-month-old daughter
First prize is $1,000; the contest voting period ends Monday, July 23, at 11:59 p.m. CDT.
And even if your bracket gets busted, you can start over in the round of 16, and in the round of 4!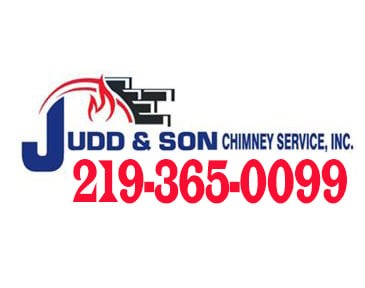 Judd & Son Chimney Service, Inc.

McMahon & Associates Certified Public Accountants, P.C.