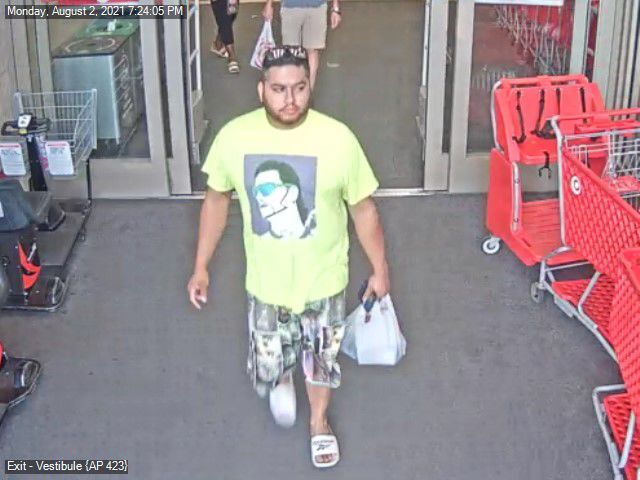 MUNSTER — The Munster Police Department is looking for information that could help in a fraud investigation. 
According to a news release Tuesday, the department is looking into a fraud that took place around 7:30 p.m. on Aug. 2 at the Target located at 8005 Calumet Ave. 
The male captured in a surveillance photo made an unauthorized purchase with the victim's gift card, the release said.
People with information about the incident or that can help identify the suspect can remain anonymous and are asked to contact Detective Nolan Archer at 219-836-6672 or narcher@munster.org. 
Gallery: Indiana Northwest volleyball plays Olivet Nazarene
Indiana Northwest volleyball plays Olivet Nazarene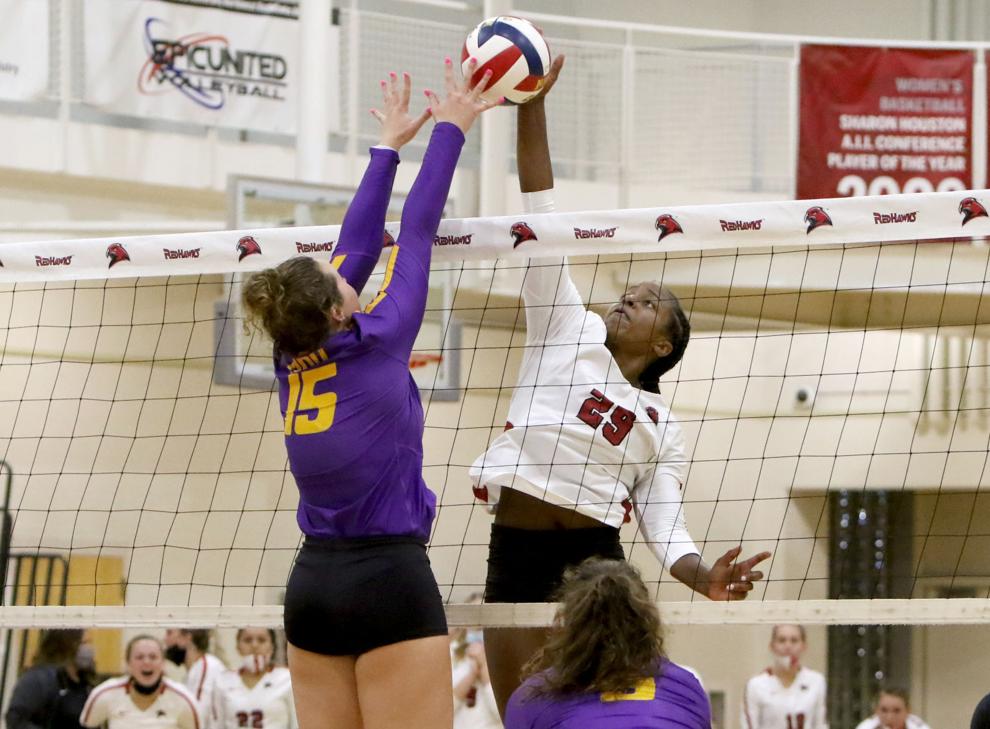 Indiana Northwest volleyball plays Olivet Nazarene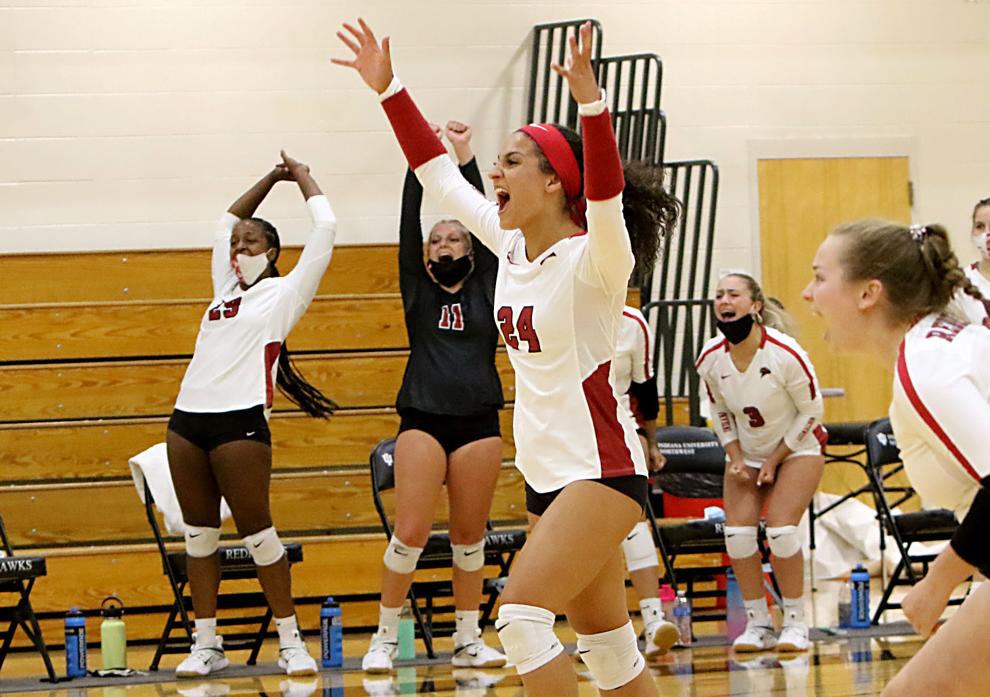 Indiana Northwest volleyball plays Olivet Nazarene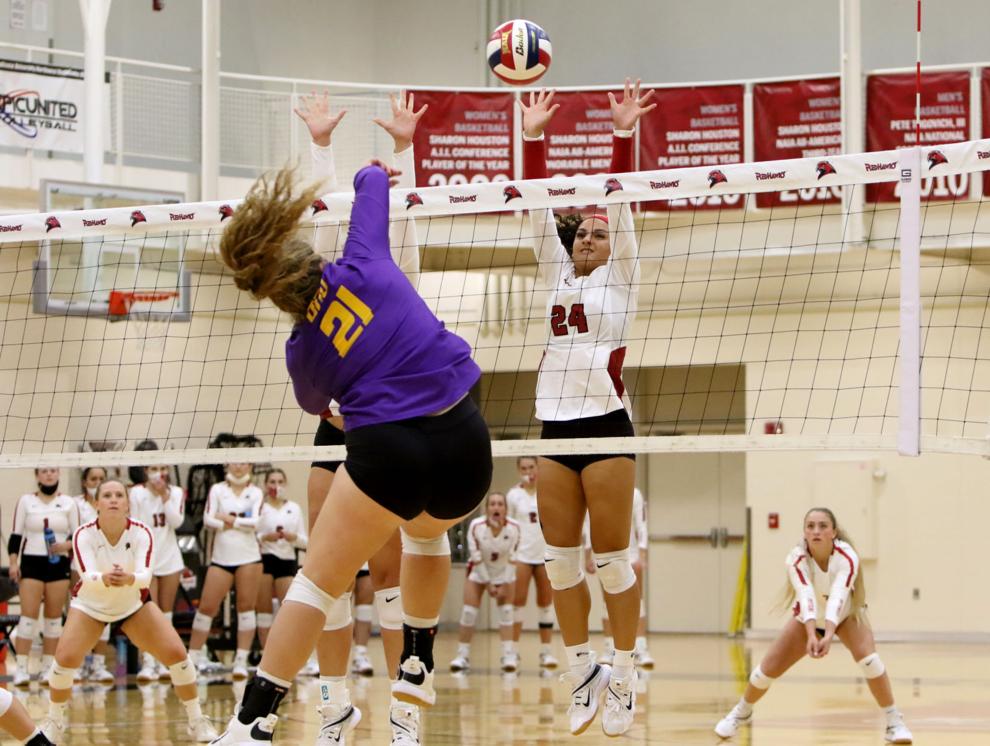 Indiana Northwest volleyball plays Olivet Nazarene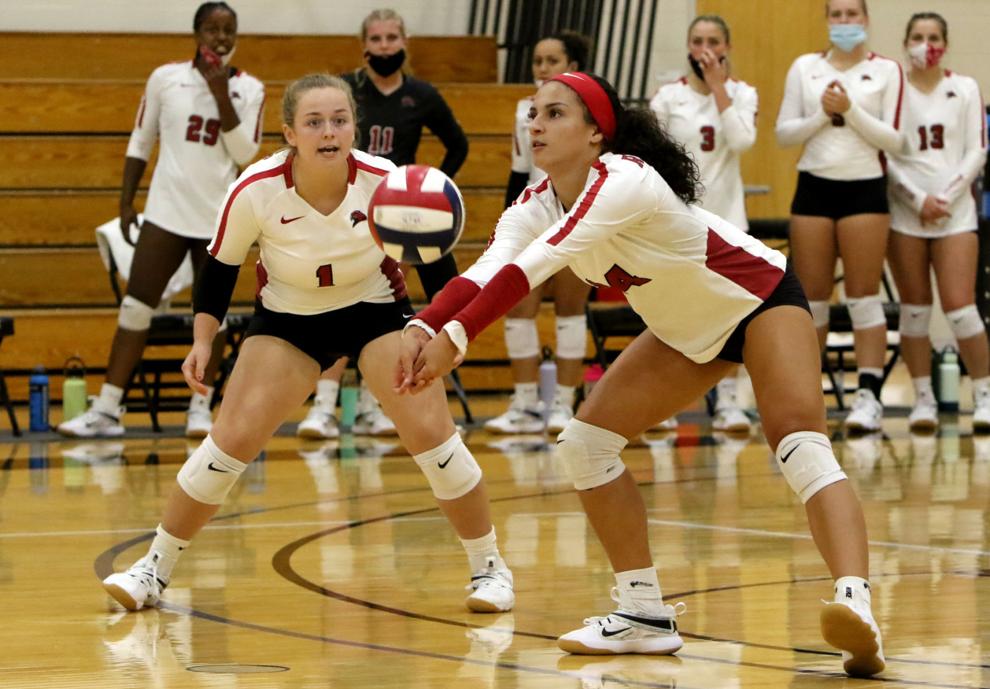 Indiana Northwest volleyball plays Olivet Nazarene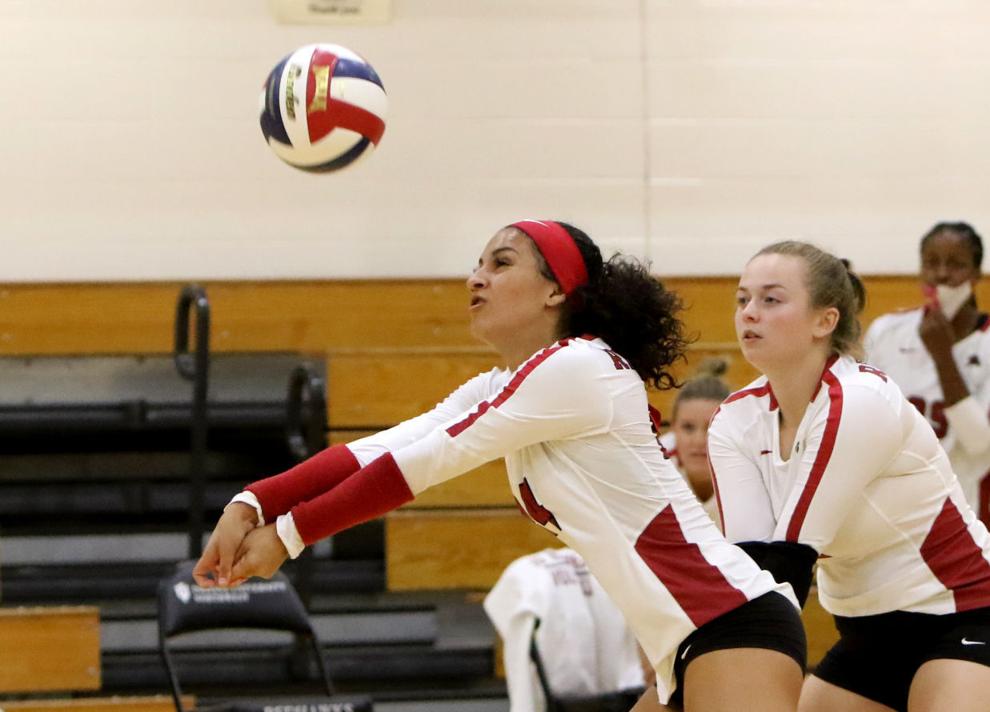 Indiana Northwest volleyball plays Olivet Nazarene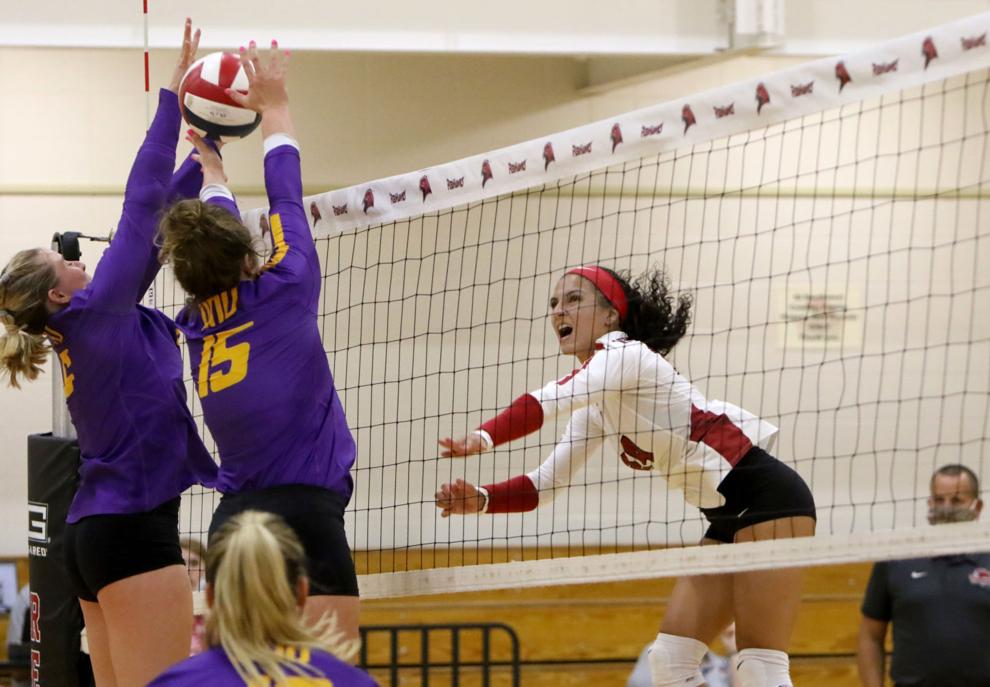 Indiana Northwest volleyball plays Olivet Nazarene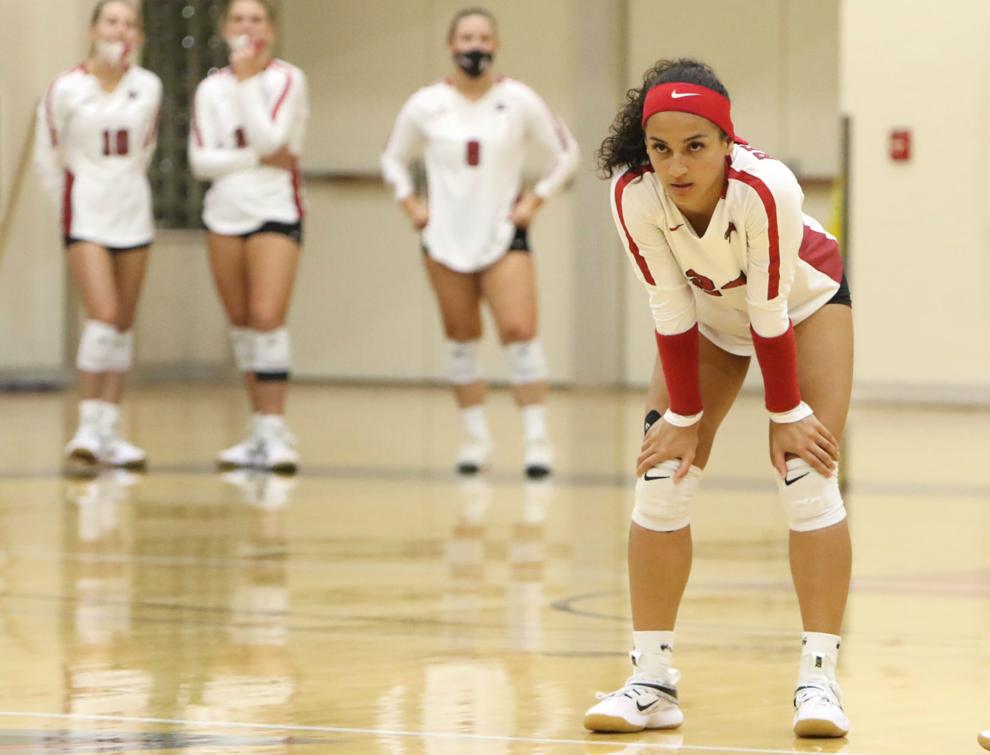 Indiana Northwest volleyball plays Olivet Nazarene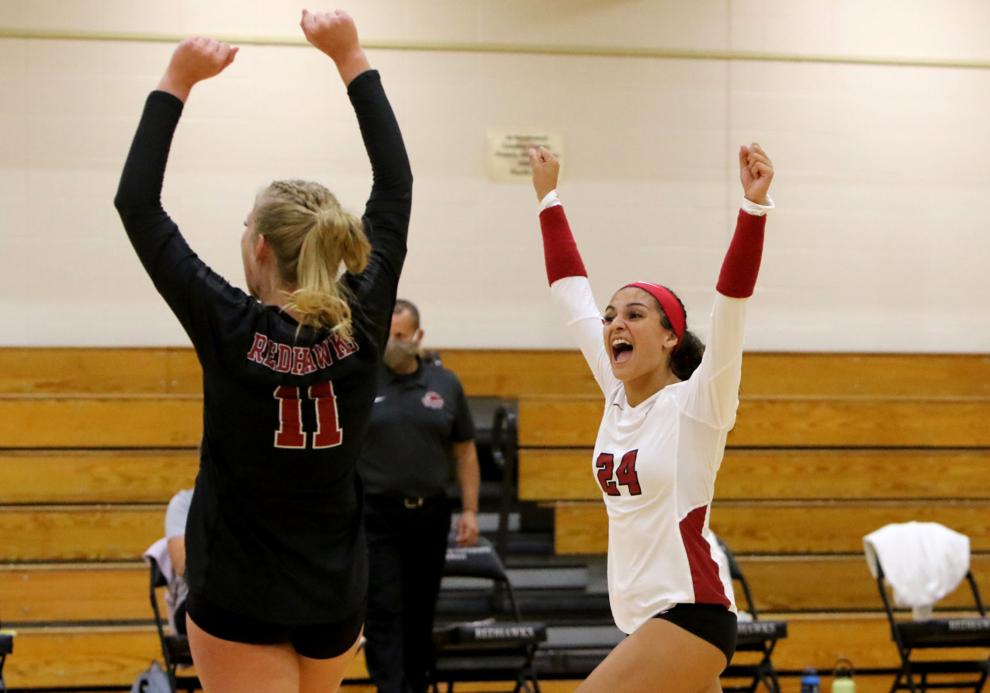 Indiana Northwest volleyball plays Olivet Nazarene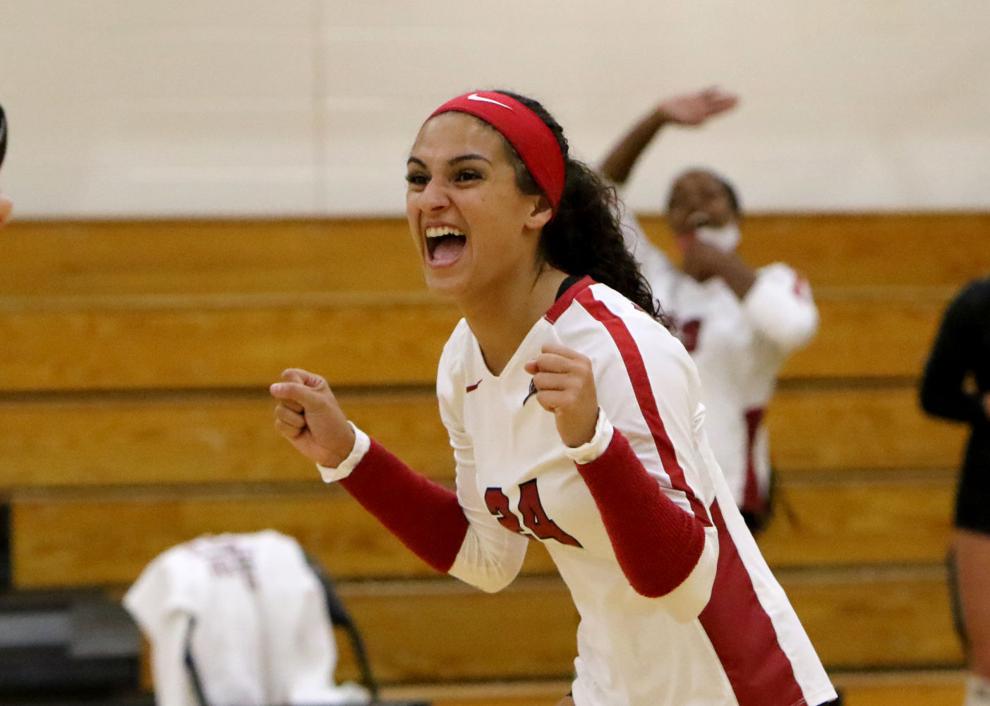 Indiana Northwest volleyball plays Olivet Nazarene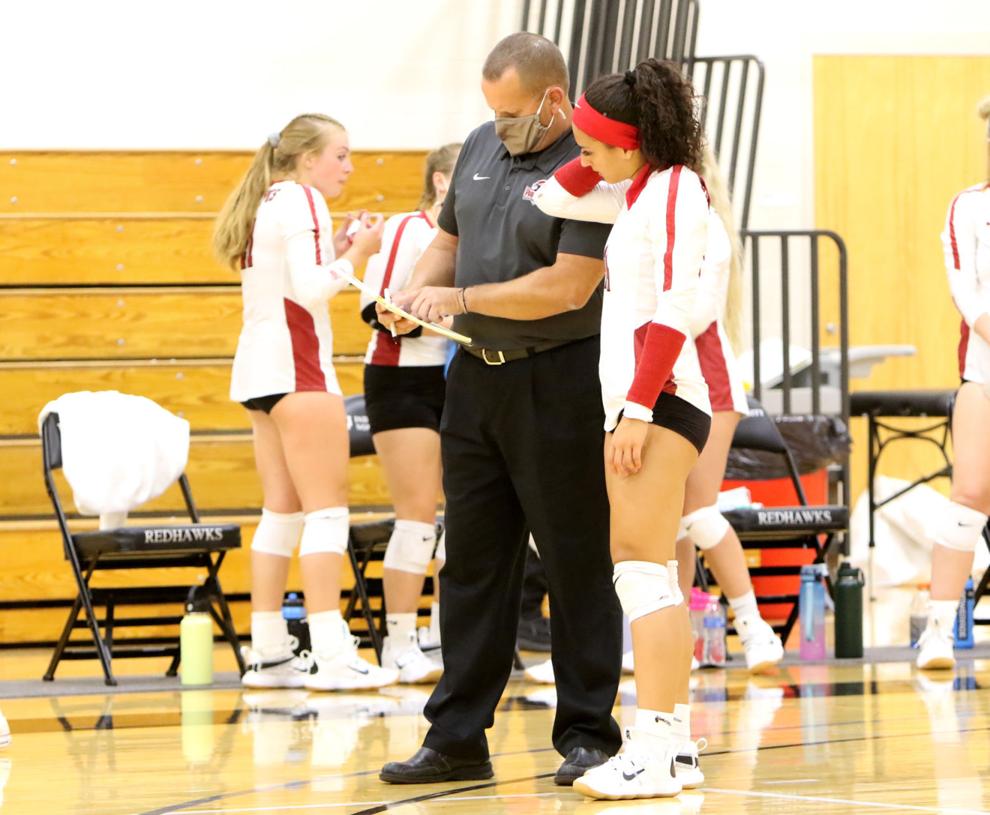 Indiana Northwest volleyball plays Olivet Nazarene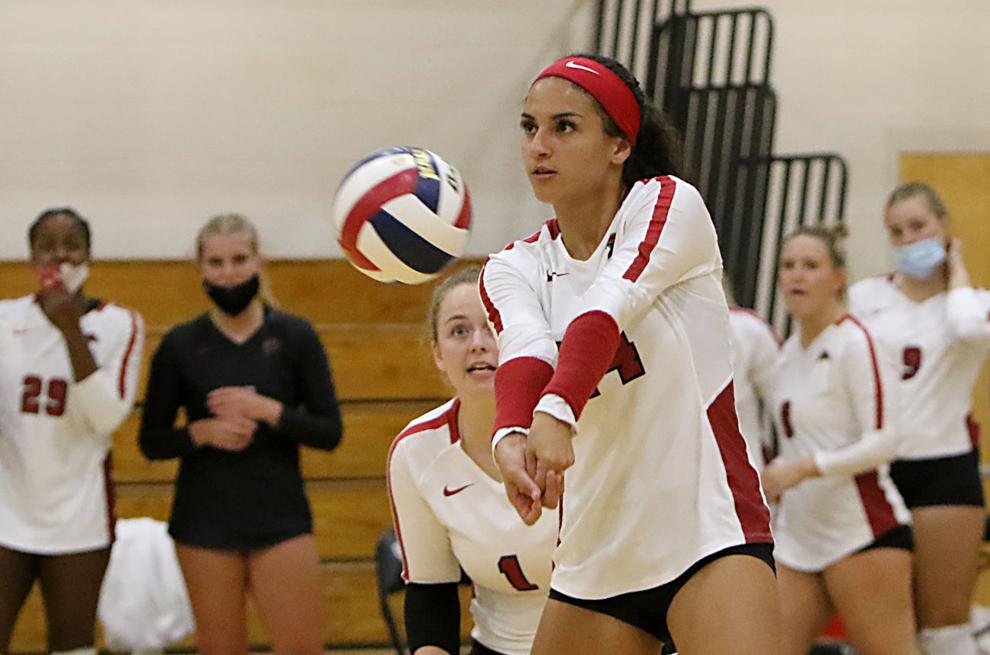 Indiana Northwest volleyball plays Olivet Nazarene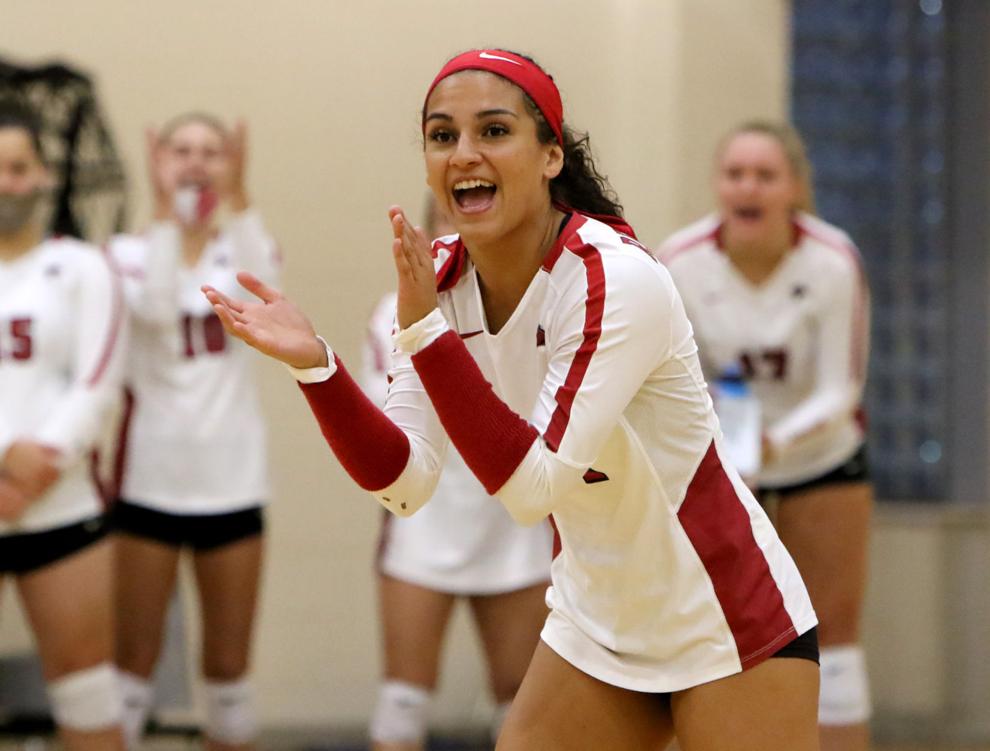 Indiana Northwest volleyball plays Olivet Nazarene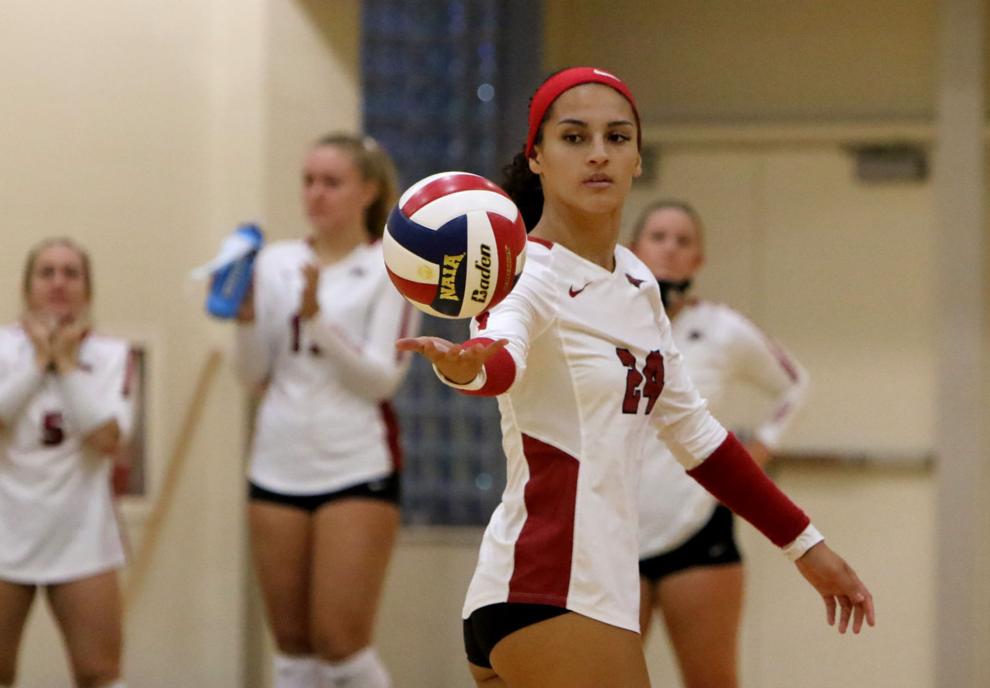 Indiana Northwest volleyball plays Olivet Nazarene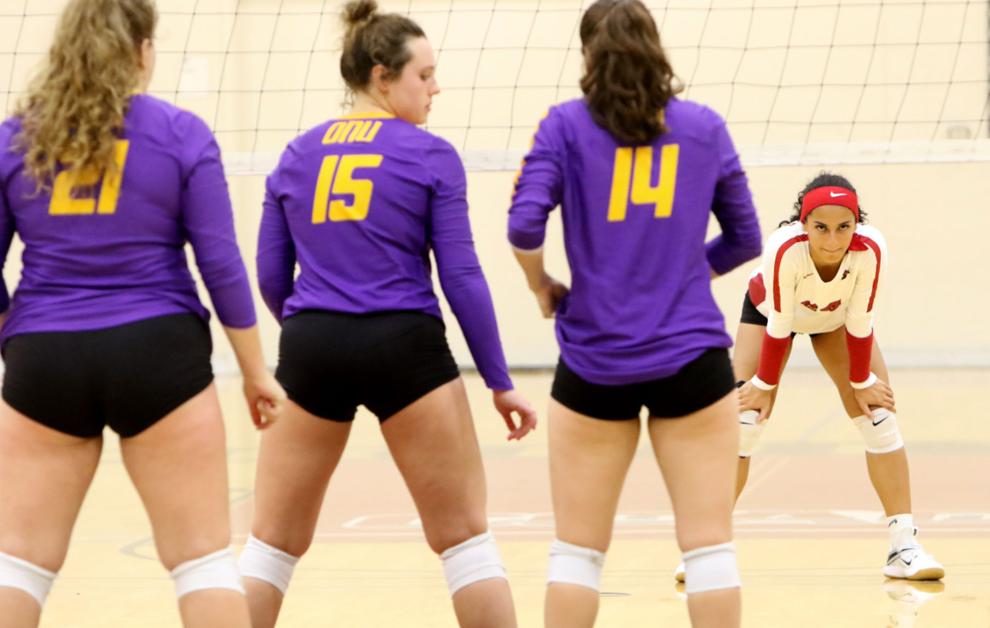 Indiana Northwest volleyball plays Olivet Nazarene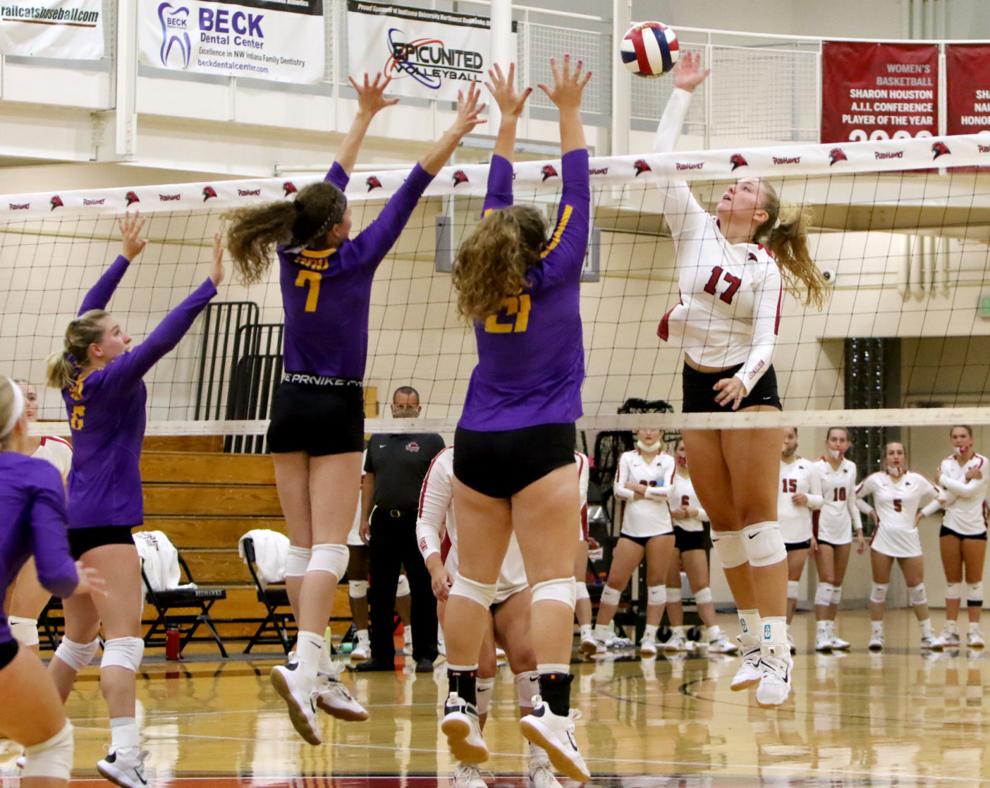 Indiana Northwest volleyball plays Olivet Nazarene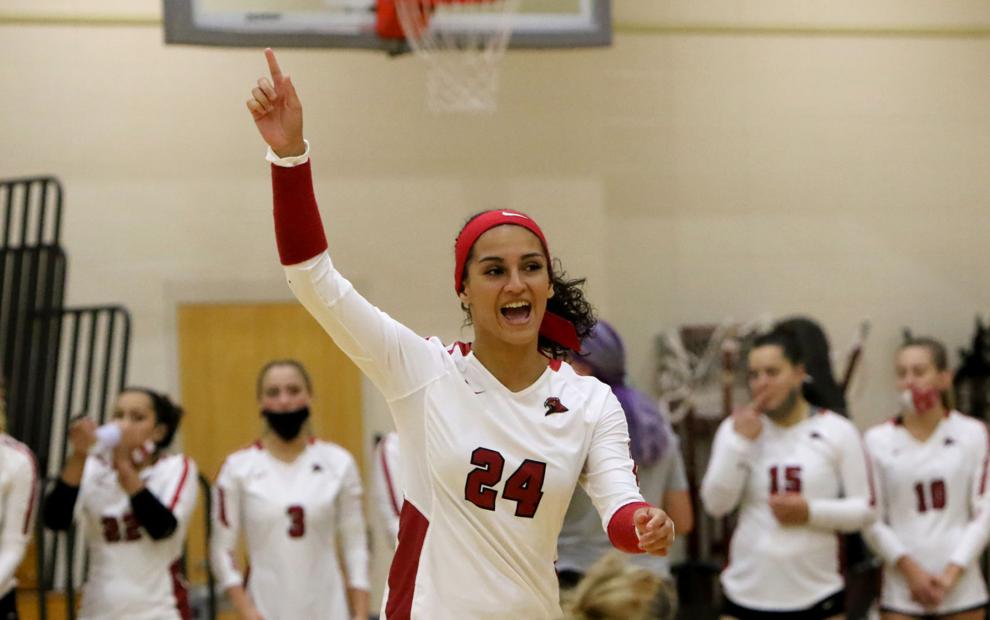 Indiana Northwest volleyball plays Olivet Nazarene