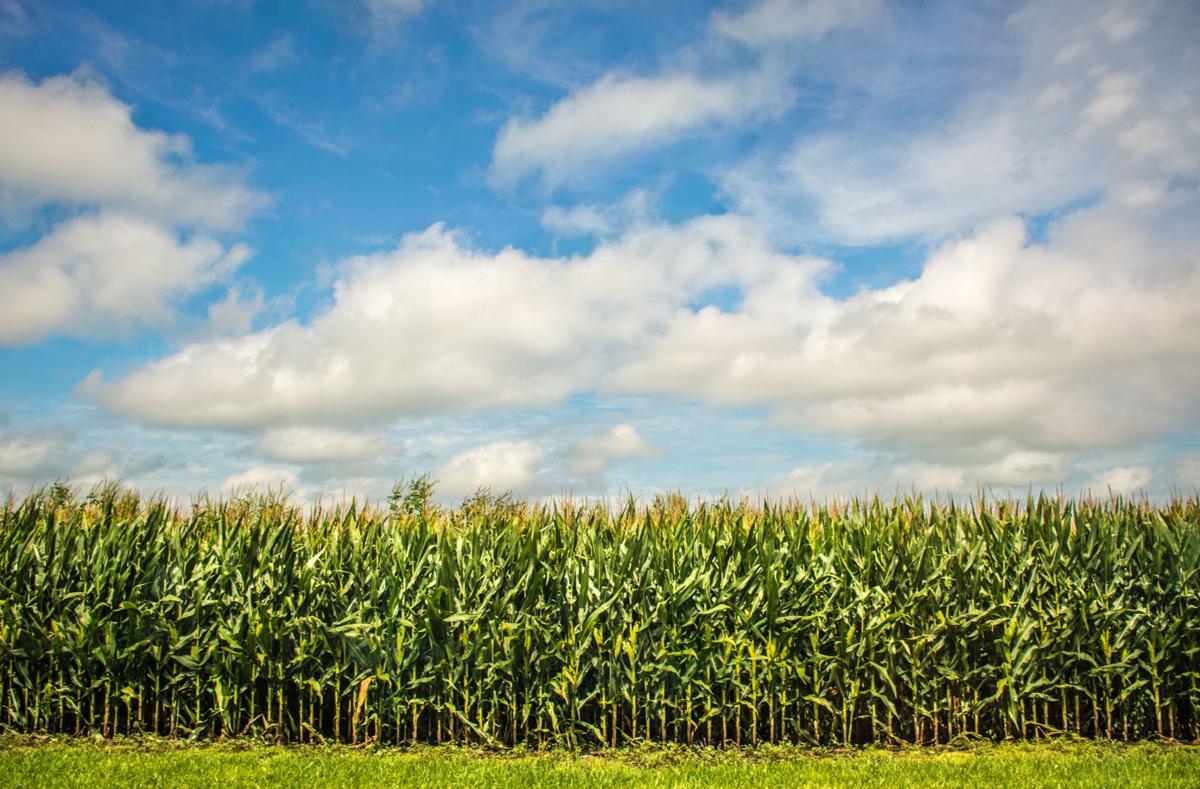 HEBRON — A naked man was spotted running down a street in only a hat with a beer in hand prompting police, firefighters and a drone to search for him after he took cover among corn stalks.
At 6:24 p.m. Wednesday, police responded to requests to do a welfare check on a naked man seen running northbound on Indiana 55 in Hebron, according to a Lake County Sheriff's Office police report.
Five officers came to the scene and spotted the naked man in question running up the road. Upon seeing police, the streaker ran into a ditch and then rushed across a highway. He then retreated into a cornfield in the 20100 block of Harrison Avenue, police said.
Upon seeing the streaker vanish into the corn, police called Lowell firefighters to bring a drone to the area to search for him. Both police and firefighters also checked the area but did not find the man.
Be the first to know
Get local news delivered to your inbox!