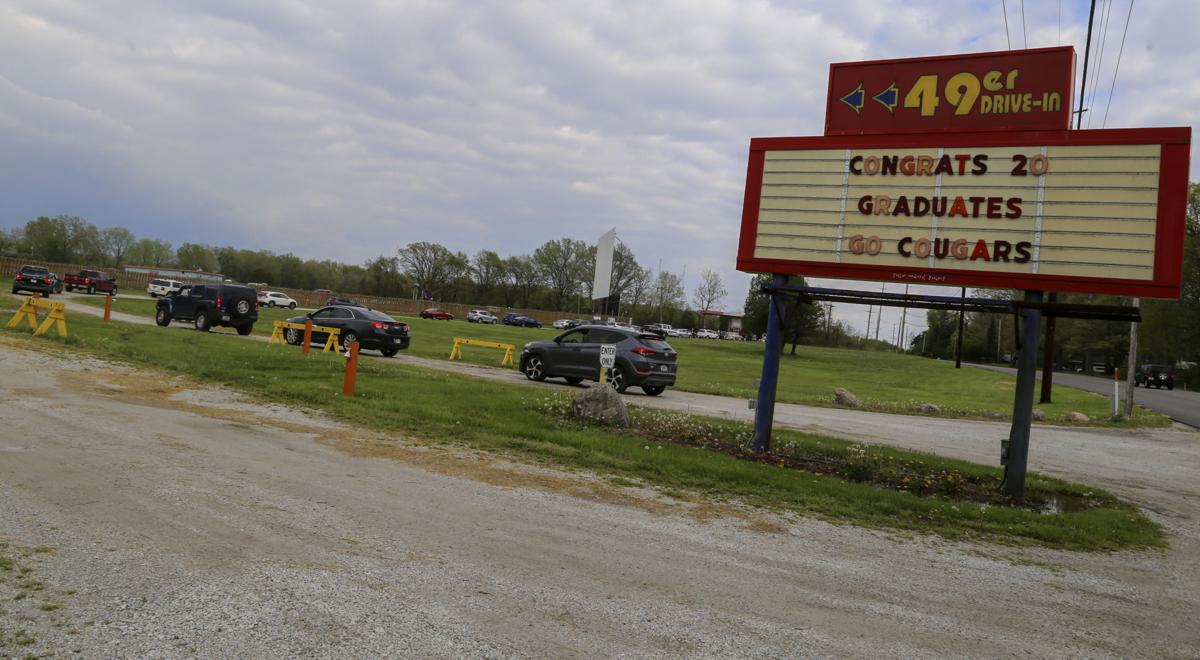 People who have survived cancer, those who have been recently diagnosed and the family members who supported them celebrate life every year during National Cancer Survivors Day.
Community Healthcare System hospitals and the Cancer Resource Centre in Munster plan to celebrate survivors from 1 to 3 p.m. June 6 at the 49'er Drive-In at 675 N. Calumet Ave. in Valparaiso. The parking lot opens at 12:30 p.m.
"We are proud to offer this event because it allows us to celebrate those who have won the battle against cancer and share our support with those who are still in the fight," said Leo Correa, CEO of St. Catherine Hospital.
The free event will include a DJ, a car-decorating project, games, prizes and a mind-body-spirit demonstration. Attendees will get a box lunch and a free dessert from Cute as a Cupcake! or Kona Ice.
"Hosting this celebration corresponds with our mission of unity when it comes to cancer care," said Janice Ryba, CEO of St. Mary Medical Center.
Health care staff, administrators and executives from the Cancer Resource Centre, Cancer Research Foundation, Community Hospital in Munster, St. Catherine Hospital in East Chicago, St. Mary Medical Center in Hobart and Community Stroke & Rehabilitation Center in Crown Point will congratulate and talk to the group, sharing stories of hope and empowerment. Rex Richards, the president of Valparaiso Chamber of Commerce and a colon cancer survivor, will deliver a message of hope and inspiration to fellow survivors.
"Together, our network of acute and specialty care hospitals look forward to this national day to celebrate cancer patients', survivors' and caregivers' strength and victory," said Craig Bolda, vice president of Acute Rehabilitation Services for Community Healthcare System and administrator of the Community Stroke & Rehabilitation Center.
People must register in advance, and attendance will be limited to 100 guests. Attendees are asked to bring their own lawn chairs so they can picnic around their vehicles. Vehicles will be spaced out for social distancing and masks and other COVID-19 safety protocols will be followed. 
To register, call 219-836-3477.