Today is Wednesday, April 28, 2021. Let's get caught up.
These headlines are in the news this morning: President Biden will introduce his 'family plan' during his first address to a joint session of Congress tonight; U.S. Navy fires warning shots in encounter with Iran; and an appeals court rules that 'ghost gun' plans can be posted online.
Read on for these stories, other top headlines, celebrity birthdays and more.
---
TOP STORIES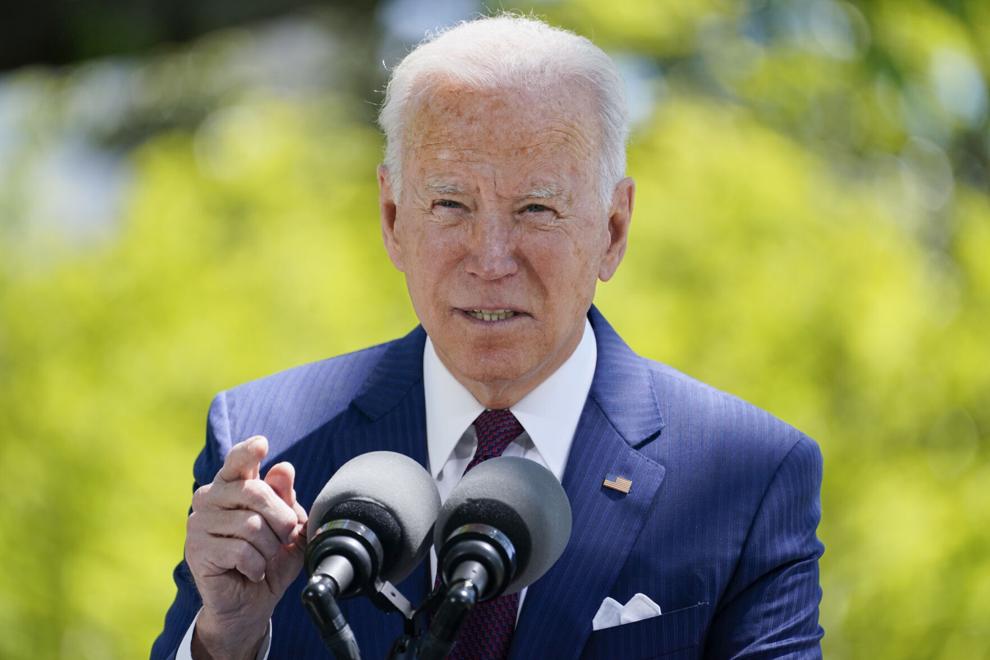 Biden to pitch sweeping 'family plan' in speech to Congress
WASHINGTON (AP) — Marking his first 100 days in office, President Joe Biden will use his first joint address to Congress to pitch a $1.8 trillion investment in children, families and education that would fundamentally transform the role government plays in American life.
Biden will make his case Wednesday night before a pared-down gathering of mask-wearing legislators due to coronavirus restrictions and in a U.S. Capitol still surrounded by black fencing after insurrectionists protesting his election occupied the very dais where he will stand.
In the nationally televised ritual of a president standing before Congress, Biden will lay out a sweeping proposal for universal preschool, two years of free community college, $225 billion for child care and monthly payments of at least $250 to parents.  Read more: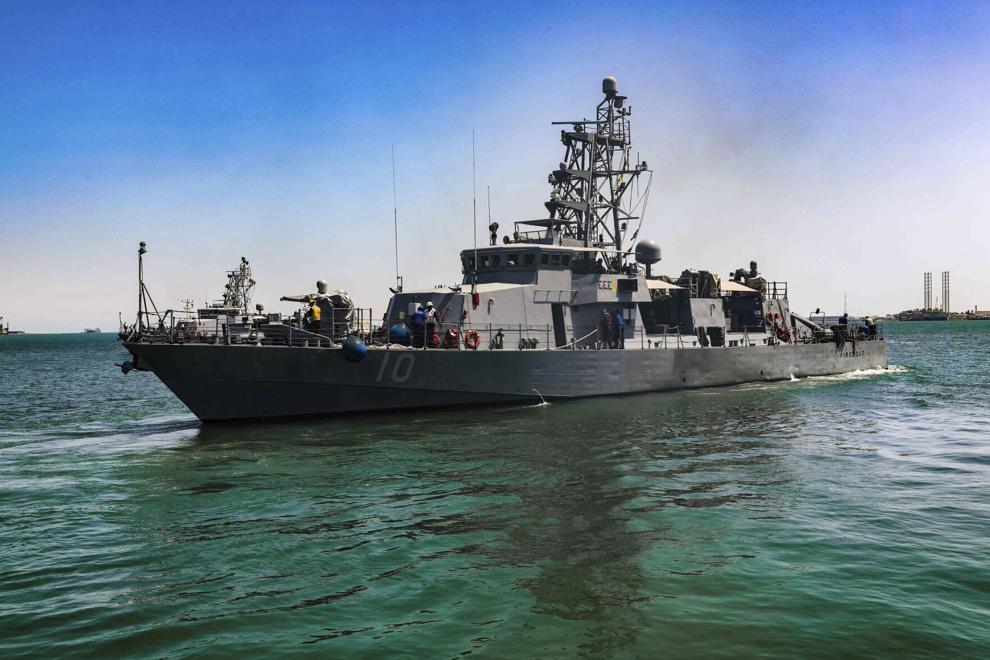 US Navy fires warning shots in new tense encounter with Iran
DUBAI, United Arab Emirates (AP) — An American warship fired warning shots when vessels of Iran's paramilitary Revolutionary Guard came too close to a patrol in the Persian Gulf, the U.S. Navy said Wednesday.
The Navy released black-and-white footage of the encounter Monday night in international waters of the northern reaches of the Persian Gulf. In it, lights can be seen in the distance and what appears to be a single gunshot can be heard, with a tracer round racing across the top of the water.
Iran did not immediately acknowledge the incident. Read more: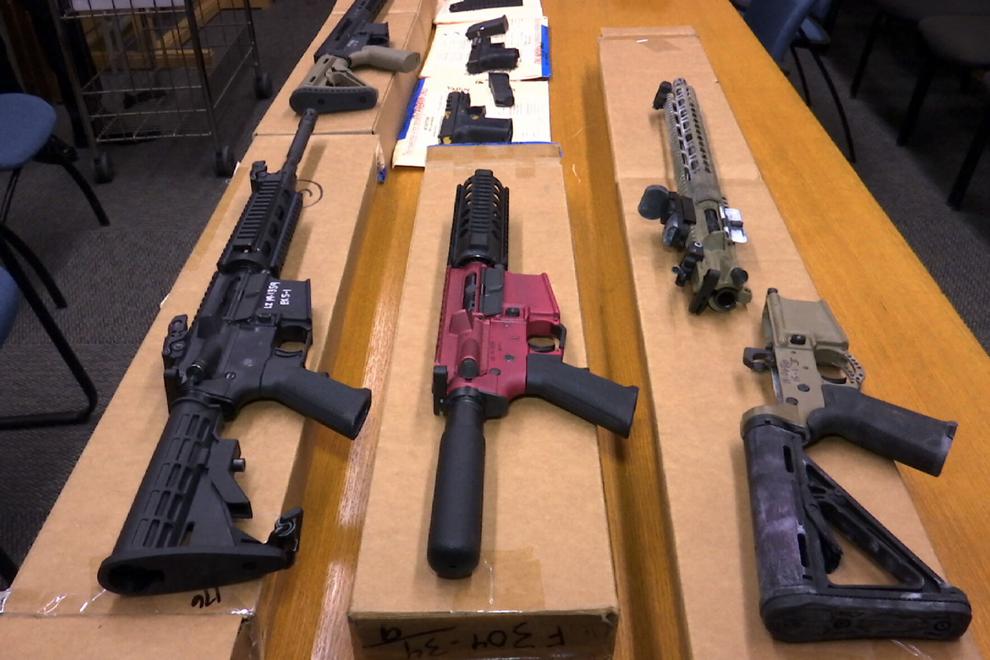 U.S. court says 'ghost gun' plans can be posted online
SAN FRANCISCO (AP) — Plans for 3D-printed, self-assembled "ghost guns" can be posted online without U.S. State Department approval, a federal appeals court ruled Tuesday.
A divided panel of the 9th U.S. Circuit Court of Appeals in San Francisco reinstated a Trump administration order that permitted removal of the guns from the State Department's Munitions List. Read more:
Click on the links below for full versions of these stories and scroll further for a look at today in history and celebrity birthdays.
Some top headlines this morning: April 28
IMAGE OF THE DAY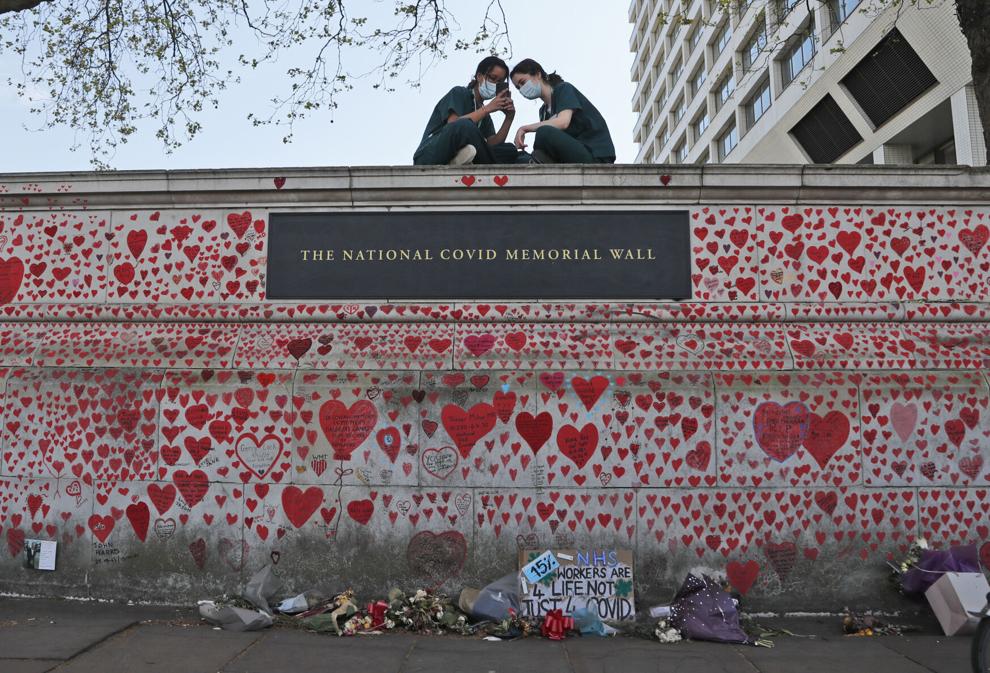 ON THIS DATE
In 1952, war with Japan officially ended as a treaty signed in San Francisco the year before took effect, and more events that happened on thi…
In 1966, Boston edges the Los Angeles Lakers 95-93 in Game 7, giving the Celtics and coach Red Auerbach eight straight NBA titles. See more sp…
HAPPY BIRTHDAY TO ...