WACO — A local teacher who sheriff's deputies say shot her teenage son during their morning drive to school Monday in Riesel will be charged with murder, McLennan County Sheriff Parnell McNamara said.
Sarah Hunt, 39, a Riesel resident who teaches at Lake Air Montessori Magnet school, was arrested in Riesel in the shooting of Garrett Hunt, 17, who was found dead from multiple gunshot wounds in the front passenger seat, McNamara said.
"At this point we don't have a motive, we don't know what happened, we don't know what led up to this," McNamara said. "It's a big mystery, and that's what we're trying to determine."
McNamara said the Riesel Police Department received an initial call about a stalled vehicle on East Frederick Street, east of Riesel, around 7:53 a.m. Officers and sheriff's deputies arrived to find the body of the teen. They made contact with his mother, 39-year-old Sarah Hunt, after she walked from the car back to Riesel, McNamara said.
Hunt is a fifth-grade science and social studies teacher at Lake Air Montessori Magnet School in Waco. In an email to parents, Principal Stephanie Tankersley said the district will bring in a long-term substitute familiar with the school to replace her and that counselors would be available to talk to children.
McNamara said Sarah Hunt had no criminal history. He did not know for sure if the two were living in the same home.
"She's been interviewed practically all day," McNamara said. "We're trying to get to the bottom of this."
McNamara said Sarah and Garrett were relatively new to the Riesel area but had family in town.
"Both of these people have close relatives in this area," McNamara said.
The victim has been sent for an autopsy, and the sheriff's department did not disclose how many gunshot wounds Hunt had suffered.
McNamara said Sarah Hunt will be charged with murder and Riesel Police have turned to investigation over to the sheriff's department. McNamara would not disclose her location Monday afternoon but said she would be transferred to McLennan County Jail.
"It's just a very sad, tragic situation. I don't know how else to describe it," McNamara said. "We're going to be working overtime trying to sort this one out."
Waco Independent School District spokesman Joshua Wucher said this was Hunt's first year with the district. She had previously worked at Andrews ISD in West Texas.
Lake Air is holding classes remotely after closing last Wednesday because of staffing shortages connected to COVID-19 quarantines. He said counselors will still be available to students, in one-on-one and group Zoom sessions, until in-person classes and counseling can resume.
He said the district will place Hunt on administrative leave, give her the chance to voluntarily resign, and will terminate her if she does not.
"This is a terrible tragedy, and our prayers and thoughts are with her and her family," Wucher said.
Aaliyah Bowden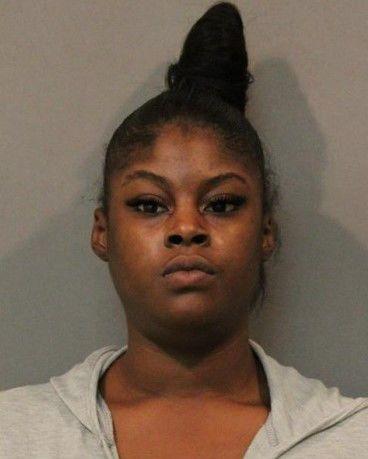 Alejandro Velez
Alyssa Lunsford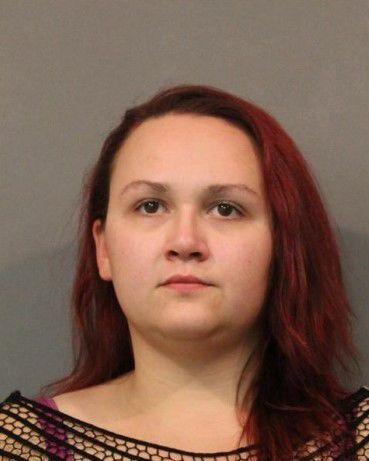 Amber Hernandez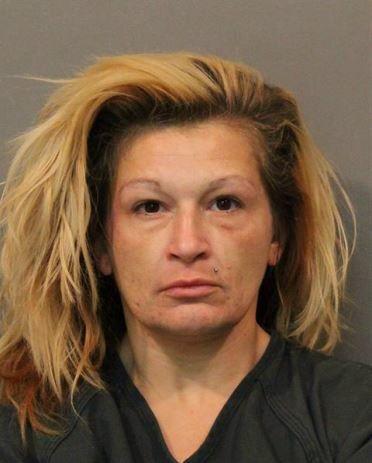 Anthony Flora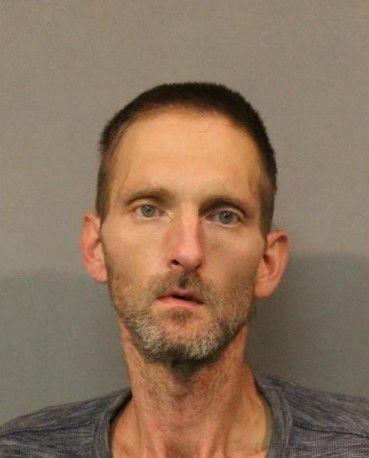 Anthony Luipold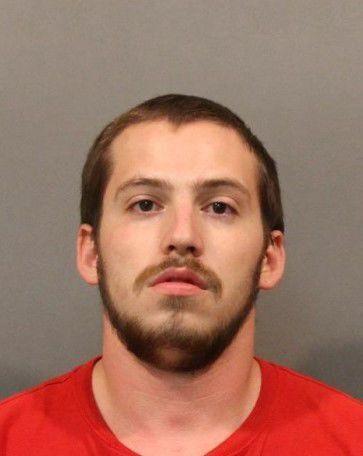 Anthony Townsell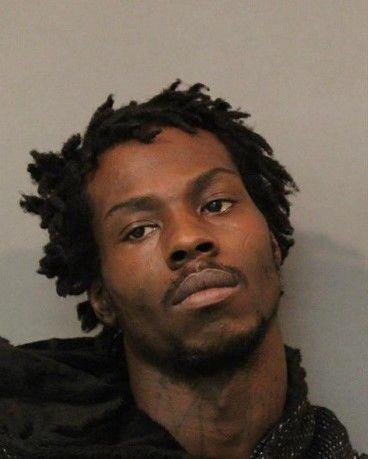 Anthony Williams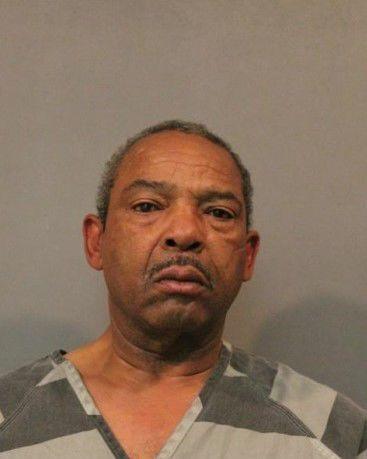 Antonio Cook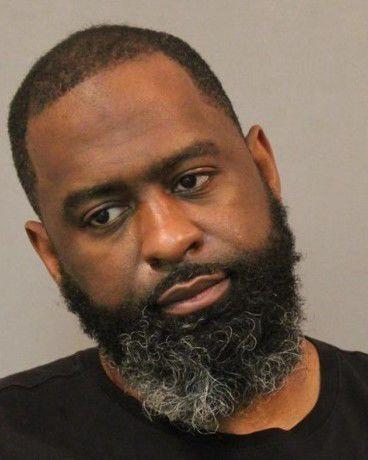 Ara Devonna Polk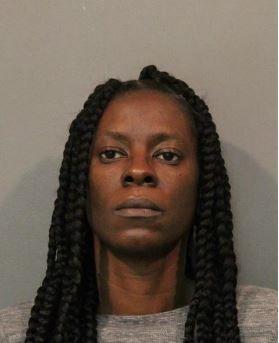 Brandon Stukowski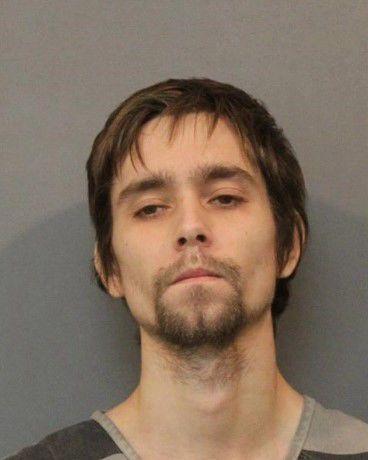 Brian Hollis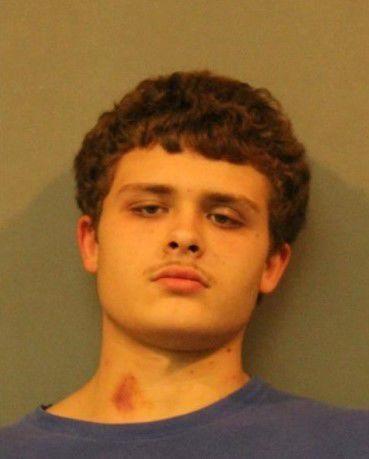 Chad Jeffrey Cooper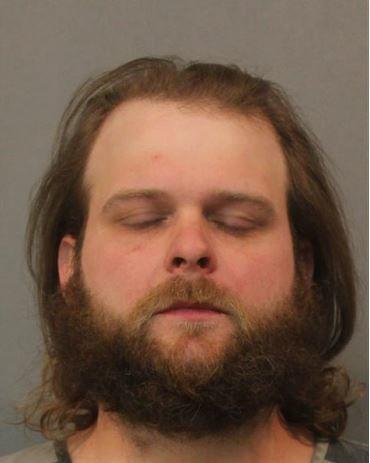 Charles Jordan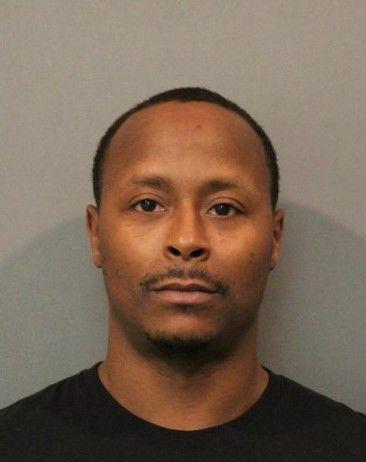 Christopher Brown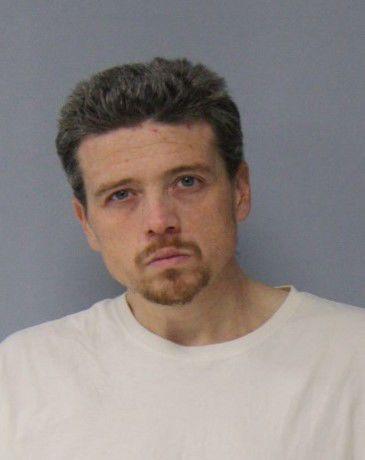 Clayton Cooper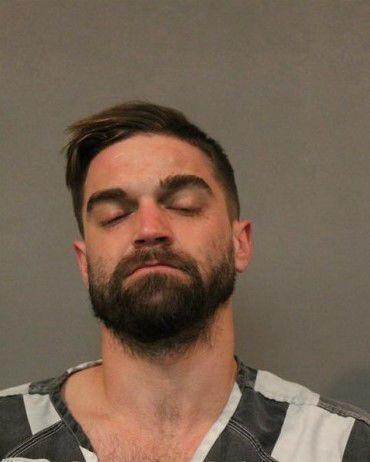 Climmie Carter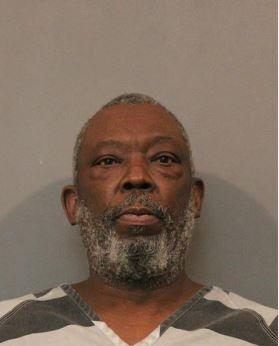 Deambra Levingston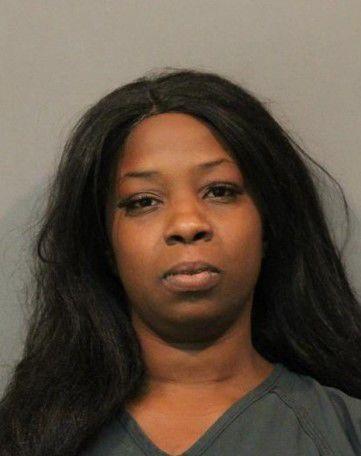 Deonlashawn Simmons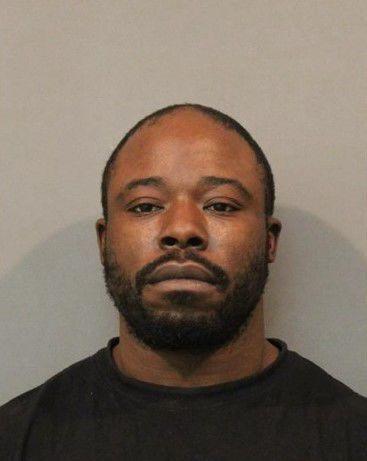 Deveonne Hathaway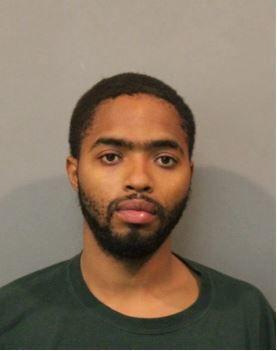 Dionte Vaughn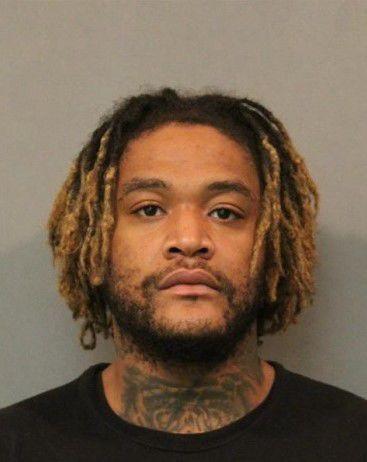 Elizabeth Defatima Walton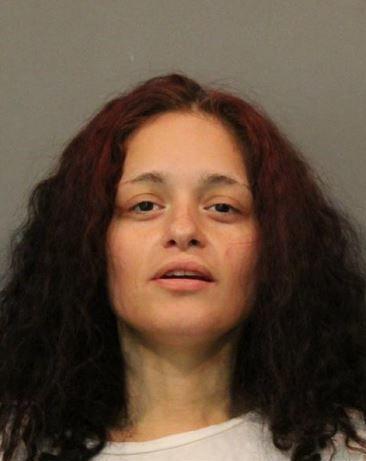 Eric Donald Wathern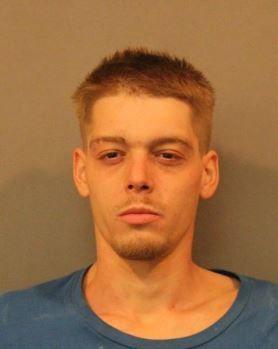 Erin Escorza
Francisco Gomez Alonso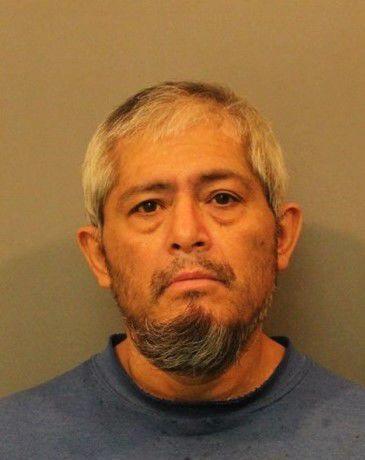 Frank Mesa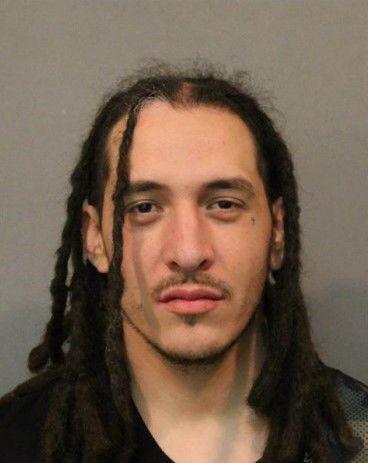 Gerald Douglas McDaniel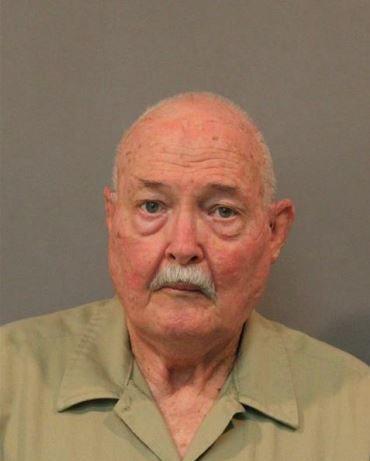 Harvest Dawn Householder
Ian Nagel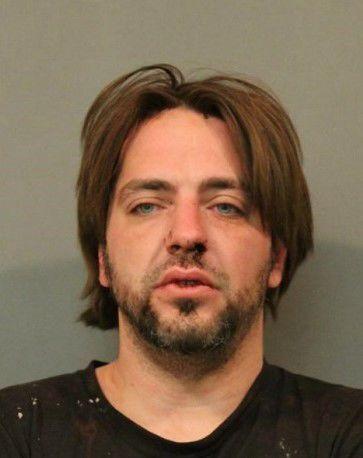 Jack Havlin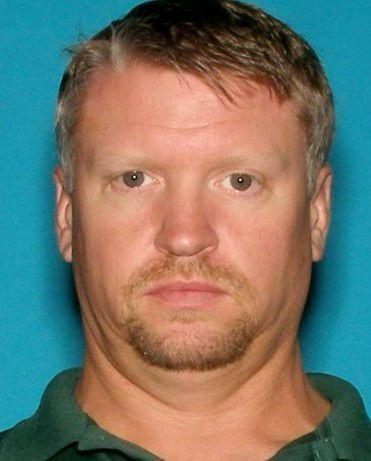 Jared Cordell Hoard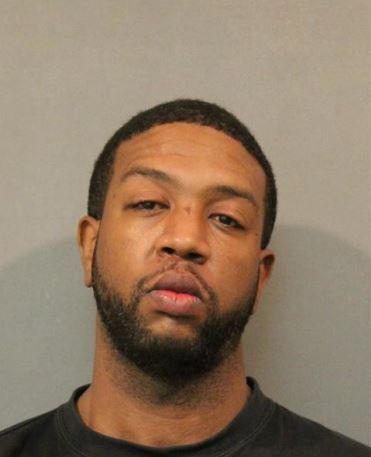 Jerome David Willis Jr.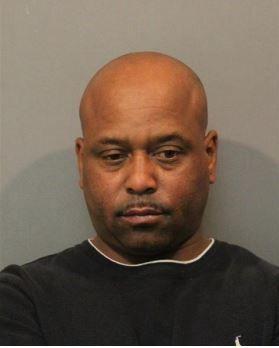 Jody Skipper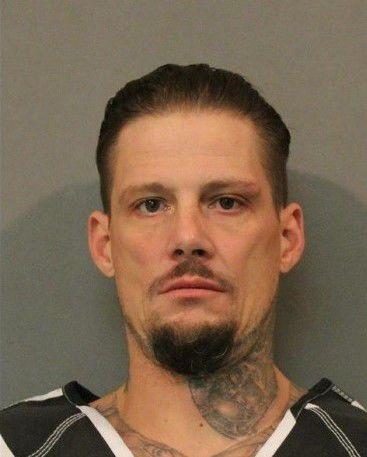 Jonathon Barnes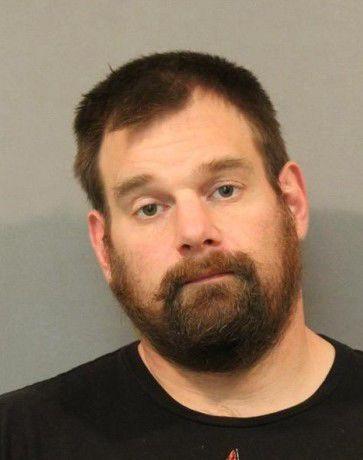 Judith Owens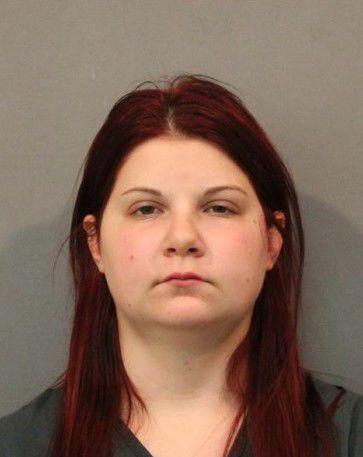 Kathryn Dershem
Kevin Mezzacapo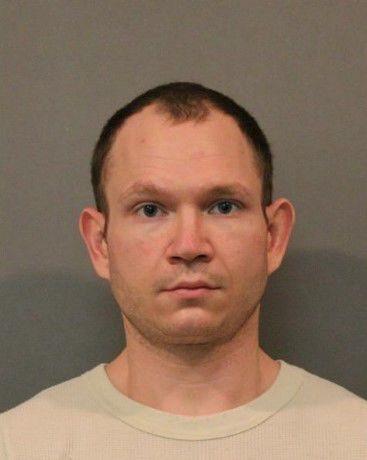 Kimberly Roe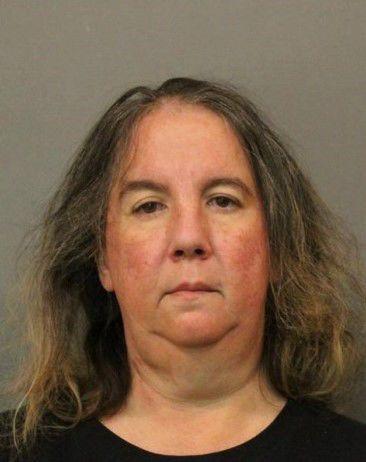 Kyra Lewis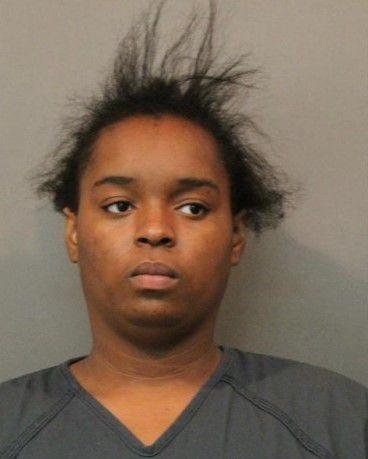 Leon Doyle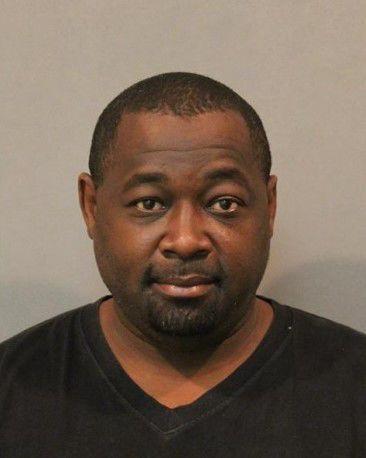 Lisa Ashley Longoria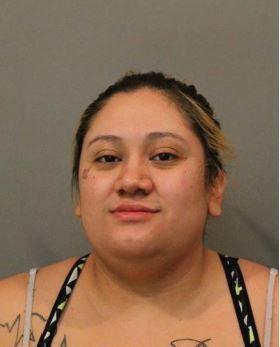 Marco Soriano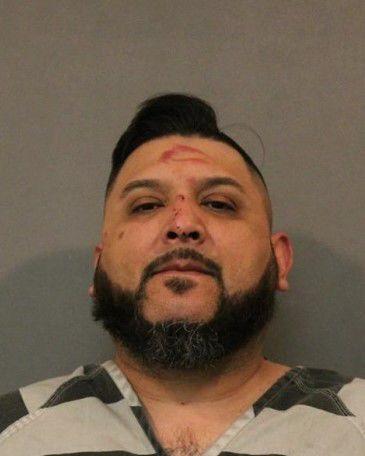 Mark Carroll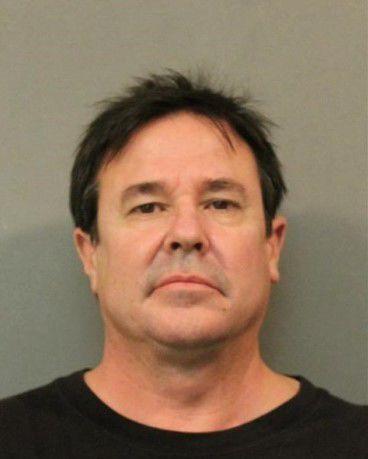 Marlon Denell Bady Sr.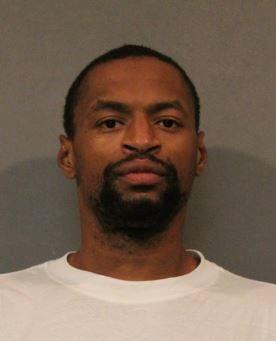 Marta Rodriguez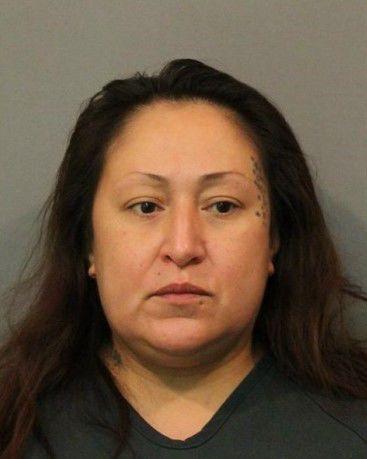 Marzell Leroy Walden Sr.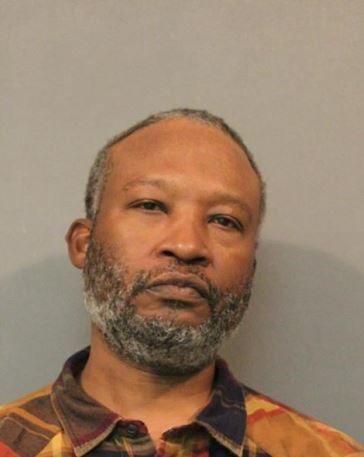 Michael Bissonette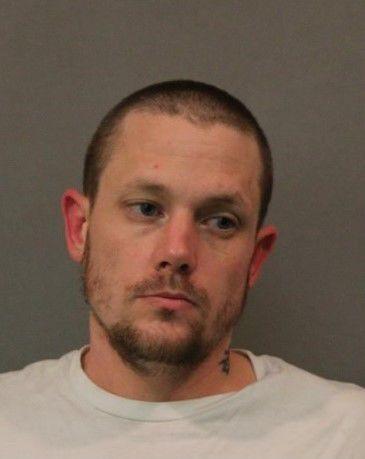 Michael Boehm Jr
Michael Dearce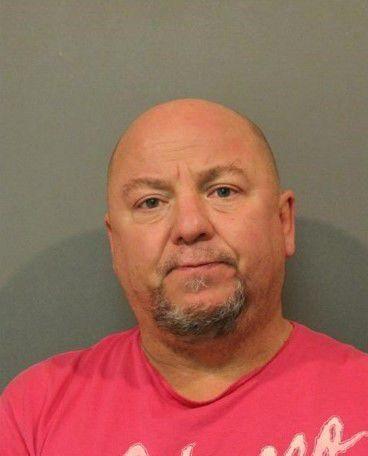 Michael O'Neal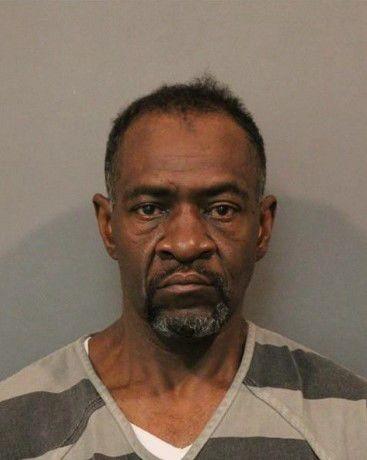 Michael Wells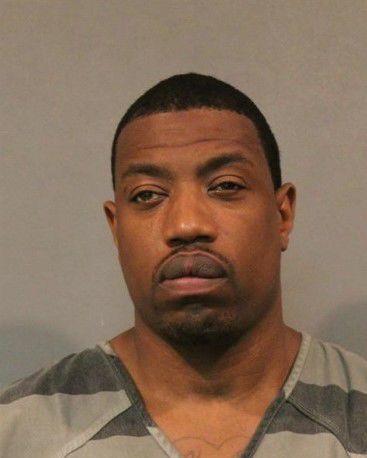 Nathaniel Robinson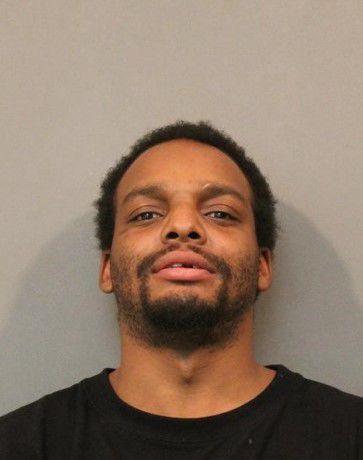 Nicholas Andrew Pelissier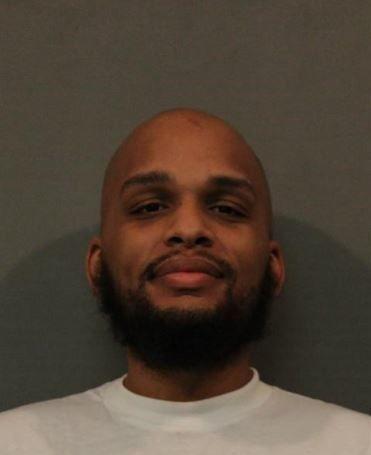 Niko Landin Rodriguez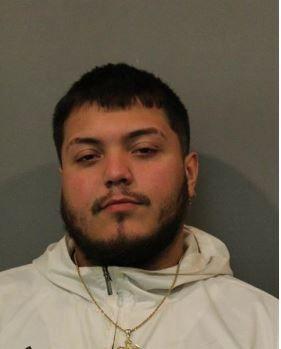 O.B. McCuiston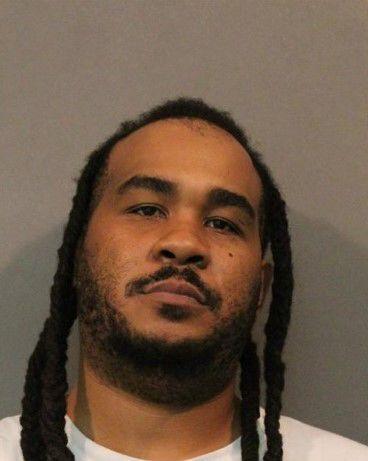 Othello Harris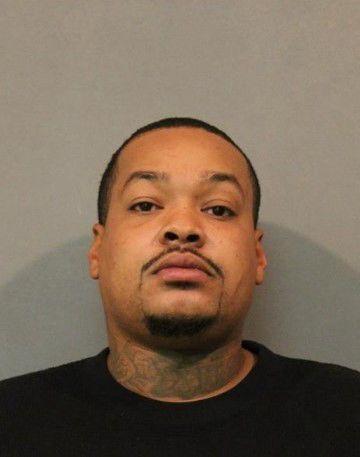 Paul Hart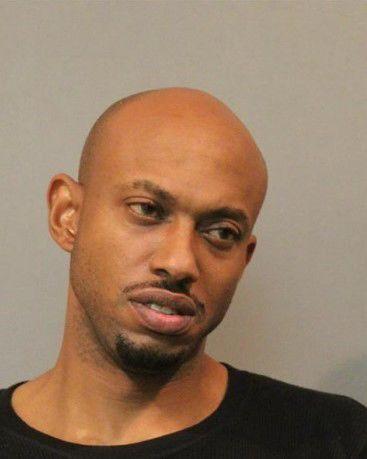 Phillip Anthony Davis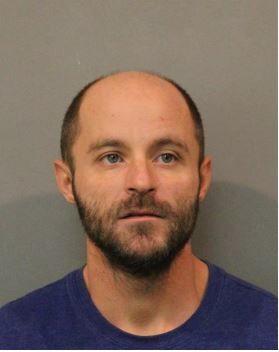 Phillip David Guzman Jr.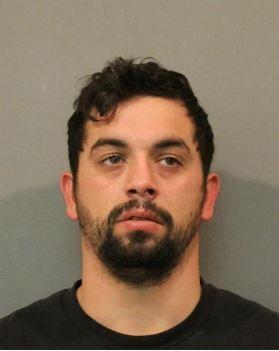 Pierre Harris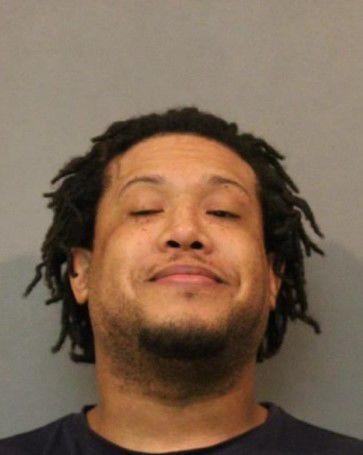 Ranulfo Aviles-Lopez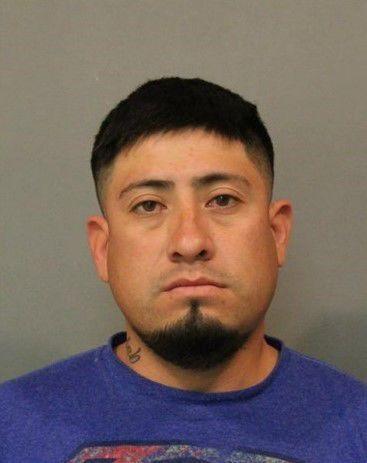 Reginald Randall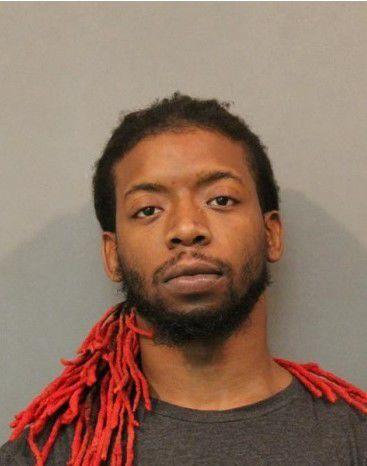 Robert Ernest Babcock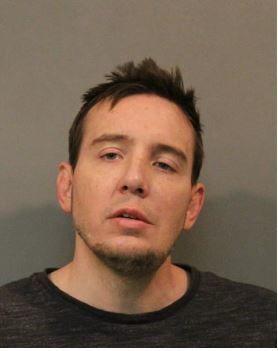 Robert Miller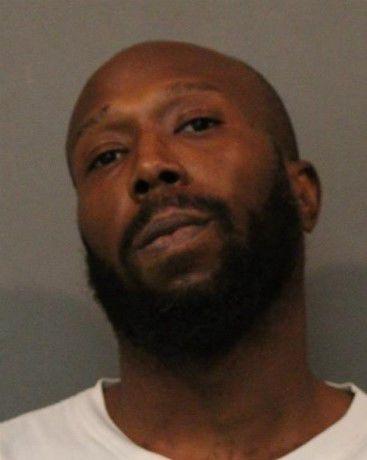 Robert Powell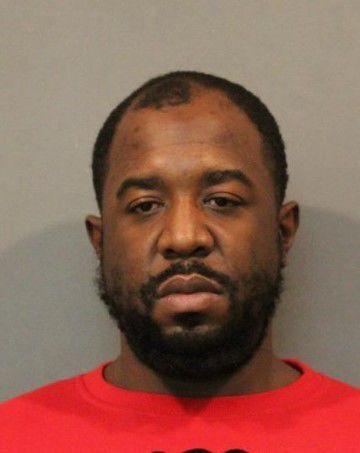 Sean M. Campbell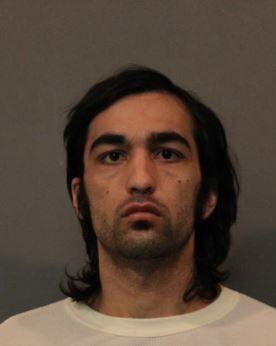 Sergio Diaz
Shantwoin Dupree Jones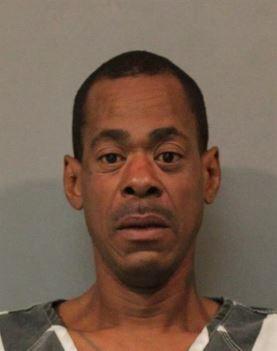 Shenise Laney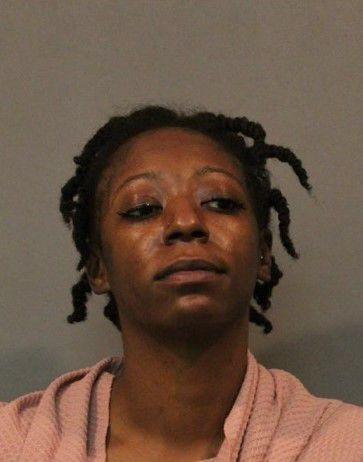 Stephanie Bermudez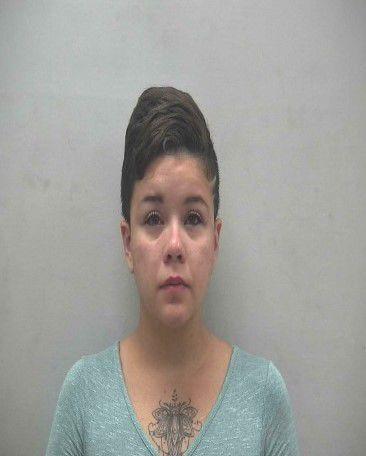 Steven Mann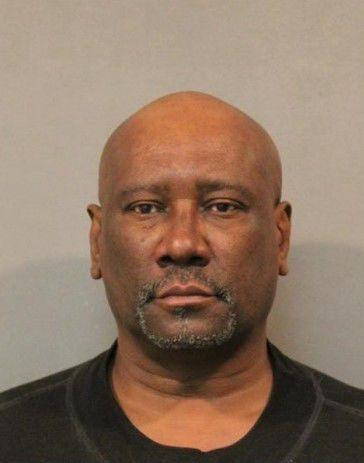 Taqailsha Farmer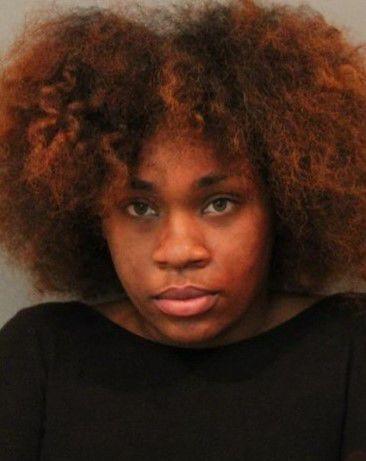 Tevonte Smith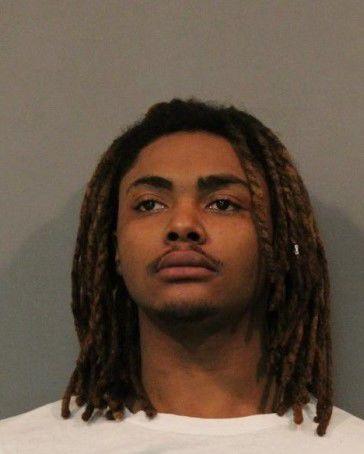 Thomas James Dalton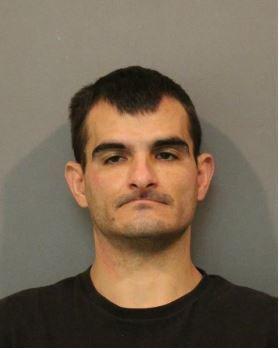 Tyrone David Hulitt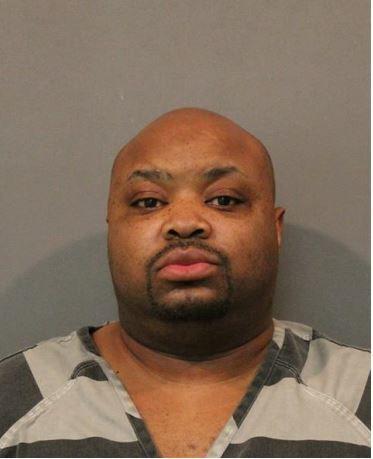 Tywan Locke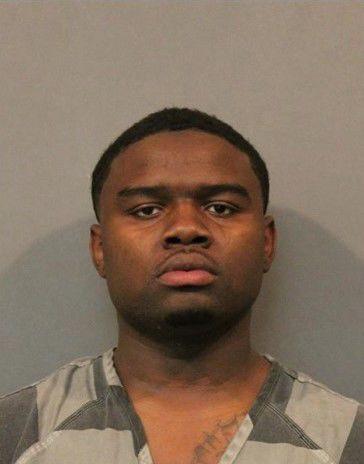 Vlado Kozlina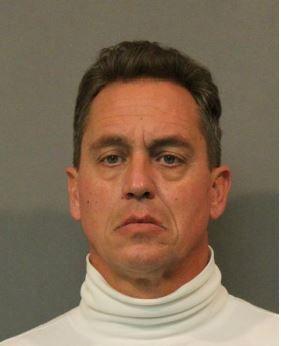 Xavier Hernandez Medina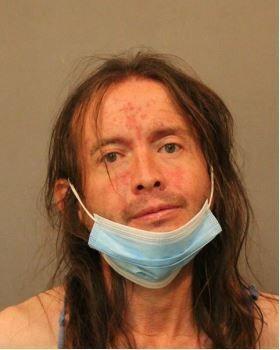 Sign up for our Crime & Courts newsletter
Get the latest in local public safety news with this weekly email.