Good grief! "It's the Great Pumpkin, Charlie Brown" and other "Peanuts" holiday specials have found a new home.
Instead of airing on broadcast television, the "Peanuts" animated classics will be streaming on Apple TV+ as part of an expanded partnership with WildBrain, Peanuts Worldwide and Lee Mendelson Film Productions, according to reports.
Apple TV+ announced Monday that new "Peanuts" series and specials as well as some of the franchise's classic programming are coming to the streaming service.
"It's the Great Pumpkin, Charlie Brown," which debuted on TV in 1966, is now on the service and will stream for free between Oct. 30 and Nov. 1.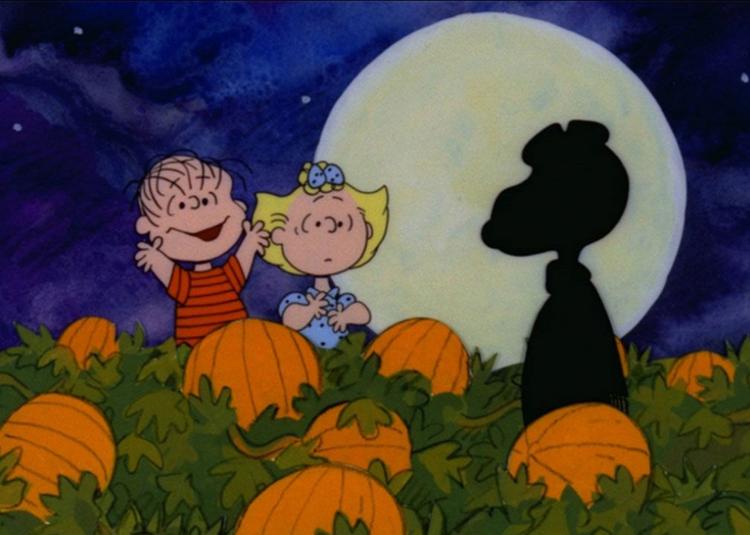 "A Charlie Brown Thanksgiving" will be available for viewing on the service on Nov. 18, while "A Charlie Brown Christmas" hits the platform on Dec. 4.
The fresh batch of original content includes new specials involving Charlie Brown, Snoopy and events such as the return to school, Mother's Day and Earth Day.
"The Snoopy Show" and a second season of "Snoopy in Space" will also stream on Apple TV+. The service also announced a documentary film celebrating the 70th anniversary of "Peanuts."
The new projects are being produced by WildBrain studio, which announced the news in a press release.
How Halloween has changed in the past 100 years
Celebrations close to the Earth
Pranks leading the way
Rise in Halloween parties
Transition from homemade to store-bought treats
Decline in fortune-telling
Favorite pumpkin
Secularization of Halloween
The rise of Halloween music
Increased Halloween spending
Rise of manufactured costumes
The decline of 'soul cakes'
Increased trick-or-treating safety concerns
Rise of latex masks
The rise of trunk-or-treating
The rise of haunted houses
Fake blood becomes a costume option
Trick-or-treating stops — and is revived
Emergence of Halloween charities
Costume restrictions in public schools
The rise of Halloween-themed TV specials
Adult costumes
Rise of Halloween theme park events
High participation in candy distribution
Increase in dressing up pets
'The Nightmare Before Christmas' rewrites Halloween origins
Banning Halloween from public schools
Resurgence of homemade costumes
Push for politically correct costumes
Increased awareness of Dia de Los Muertos
Rise of superhero costumes
Peter Sblendorio of the New York Daily News contributed to this report.
Be the first to know
Get local news delivered to your inbox!