Many of the state's newest residents likely won't be Hoosiers for long, but that's not stopping Indiana's chief executive from giving them a warm welcome to the United States.
On Wednesday, Republican Gov. Eric Holcomb traveled to Camp Atterbury, located about 25 miles south of Indianapolis, to meet some of the individuals recently evacuated from Afghanistan who are being processed at the U.S. Army facility prior to resettlement throughout the country.
Photos released by the governor's office show Holcomb speaking one-on-one with Afghan women and men, shaking hands with Afghan children, and watching Afghan men play soccer.
Up to 5,000 Afghans who helped the U.S. military effort in Afghanistan between 2001 and 2021, along with Afghans otherwise deemed vulnerable by the U.S. government, are expected in coming weeks to spend time at Camp Atterbury prior to securing permanent housing through refugee resettlement agencies.
Altogether, some 50,000 Afghan allies are likely to be admitted to the United States in the wake of the Taliban takeover of the central Asian nation at the end of America's longest war.
The Indiana National Guard is participating in the federal mission to resettle Afghans, known as "Operation: Allies Welcome," and the governor was joined on his visit to Camp Atterbury by Indiana National Guard Adjutant General Dale Lyles.
"I'm so proud to see the work being done by the Indiana National Guard and our federal partners in such a short time to help these evacuees," Holcomb said. "There has been an outpouring of kindness from Hoosiers to welcome those who aided and protected us."
Though not all Hoosier Republicans are on board Holcomb's Afghan welcome wagon.
U.S. Rep. Jim Banks, R-Columbia City, repeatedly has condemned the administration of Democratic President Joe Biden for evacuating Afghans alongside Americans living in Afghanistan, and Banks also questions the benefit of bringing Afghans to the United States.
"We have no idea who was evacuated from Afghanistan, no records to vet, and cannot legally stop refugees from leaving military bases and fanning out all across the country," Banks said Tuesday on Twitter.
His sentiments echo Republican former Gov. Mike Pence who unsuccessfully tried in 2015 to bar Syrian refugees from settling in Indiana based on vague concerns about public safety.
Federal district and appellate courts quickly struck down Pence's Syrian refugee ban as unlawful discrimination based on national origin.
Biden last week selected former Delaware Gov. Jack Markell, a Democrat, to coordinate Operation: Allies Welcome.
According to the White House, Markell is working with numerous federal agencies, including the National Security Council and the Department of Homeland Security, to screen and vet evacuated Afghans before they'll be allowed to find a home in the United States.
Get to know these new Indiana laws enacted in 2021
Abortion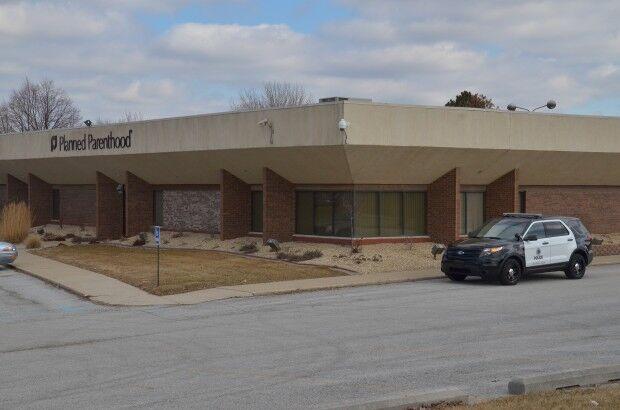 Absent officials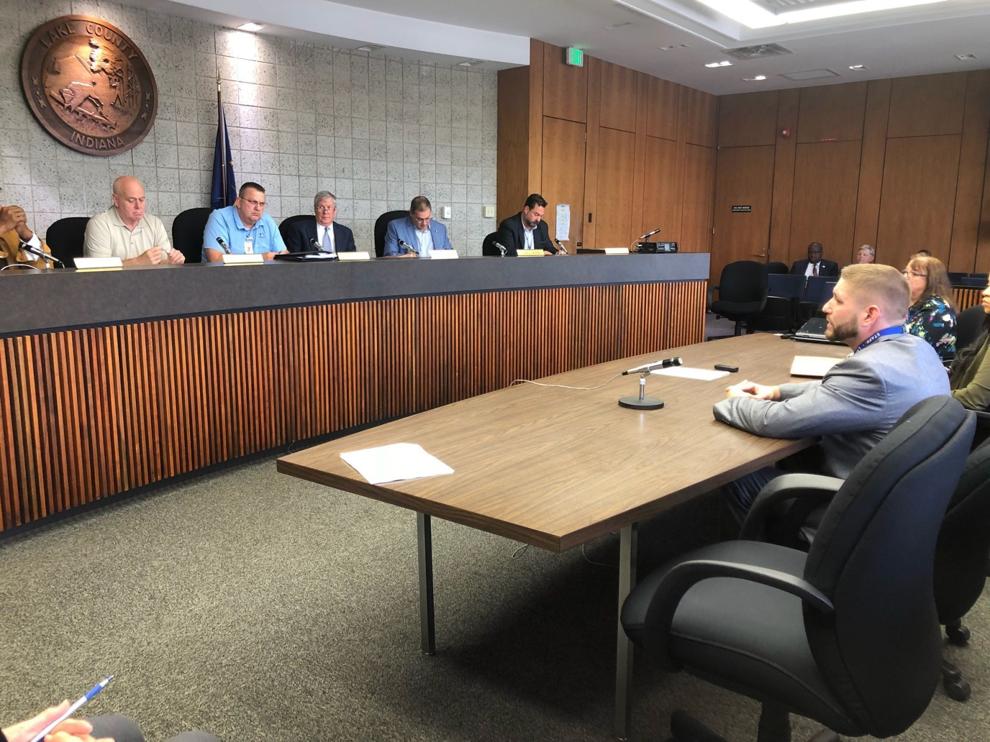 Absentee voting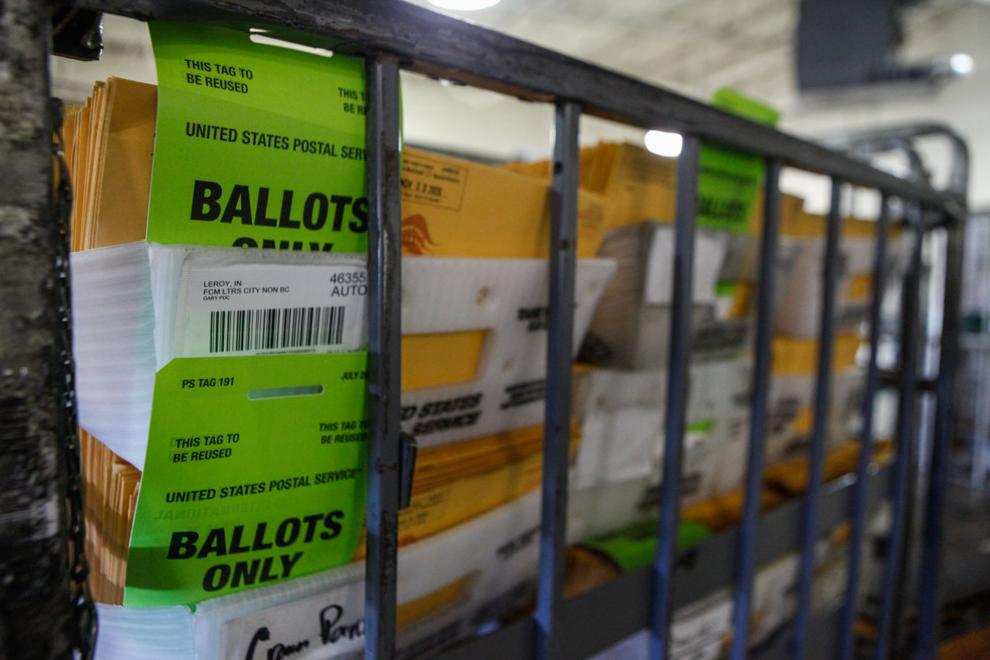 Alcohol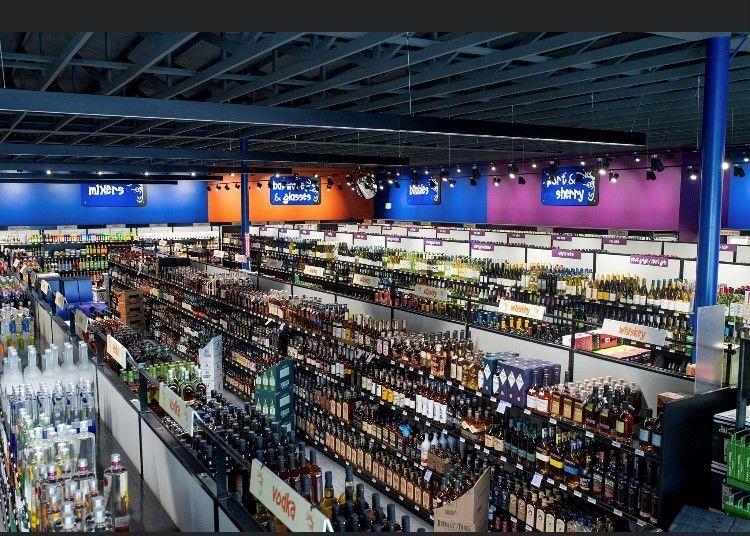 Baby boxes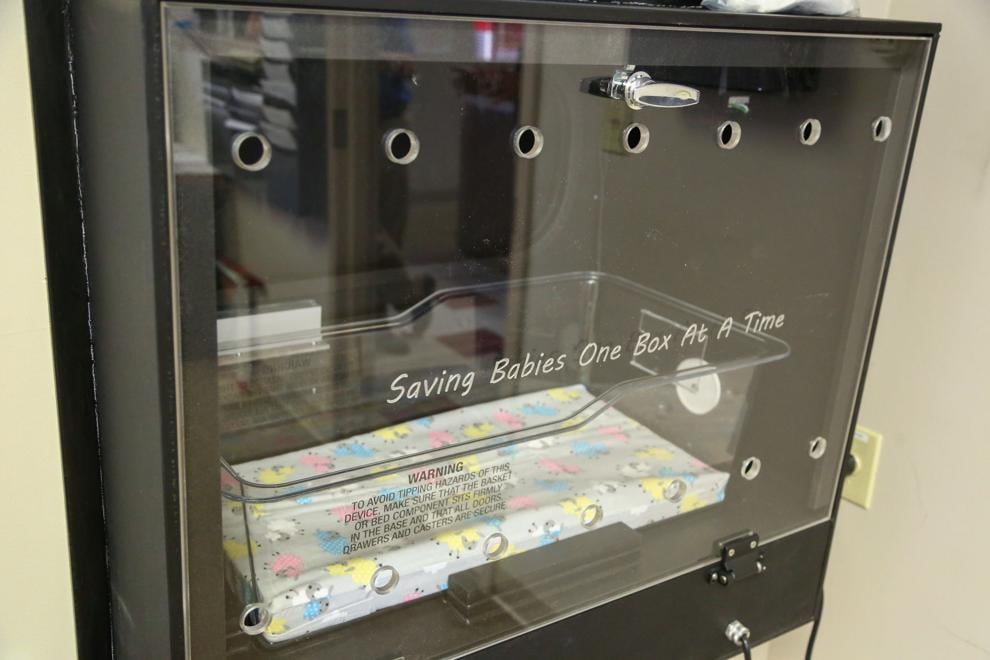 Broadband internet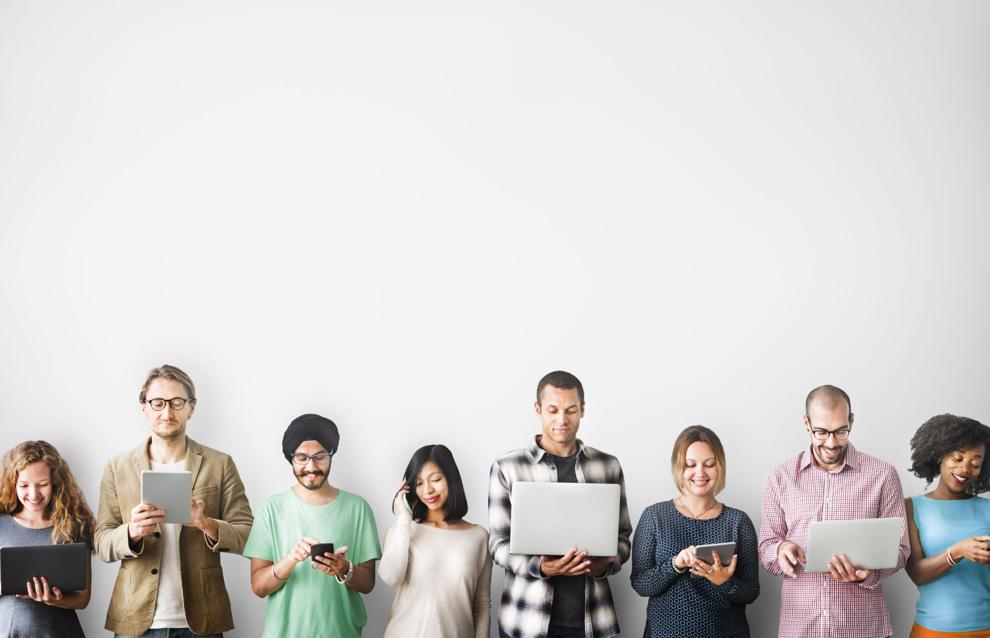 Business personal property tax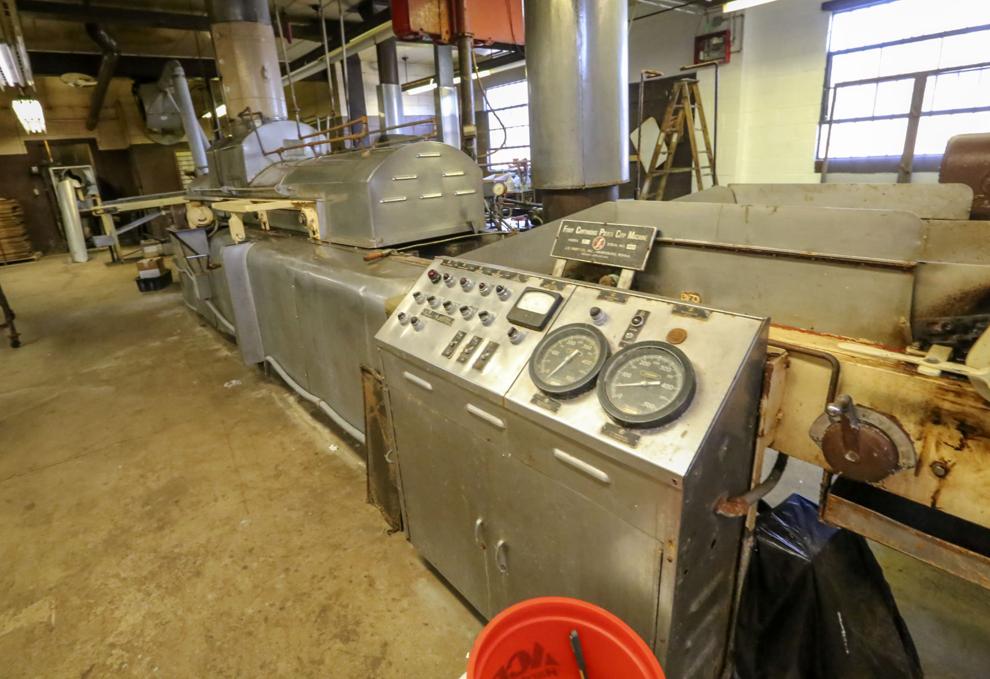 Cardiac arrest
COVID-19 legal immunity
Crisis hotline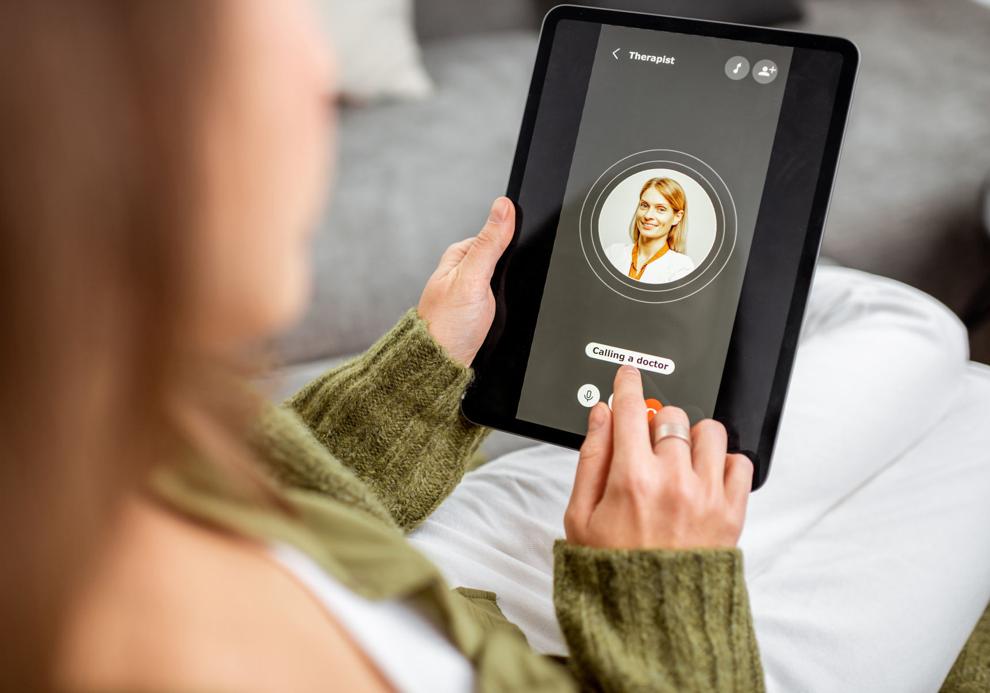 Electronic meetings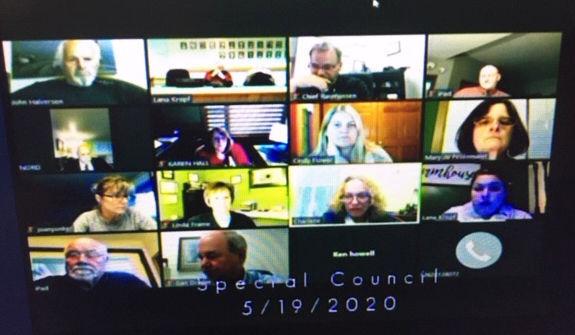 Emergency session
Employee microchipping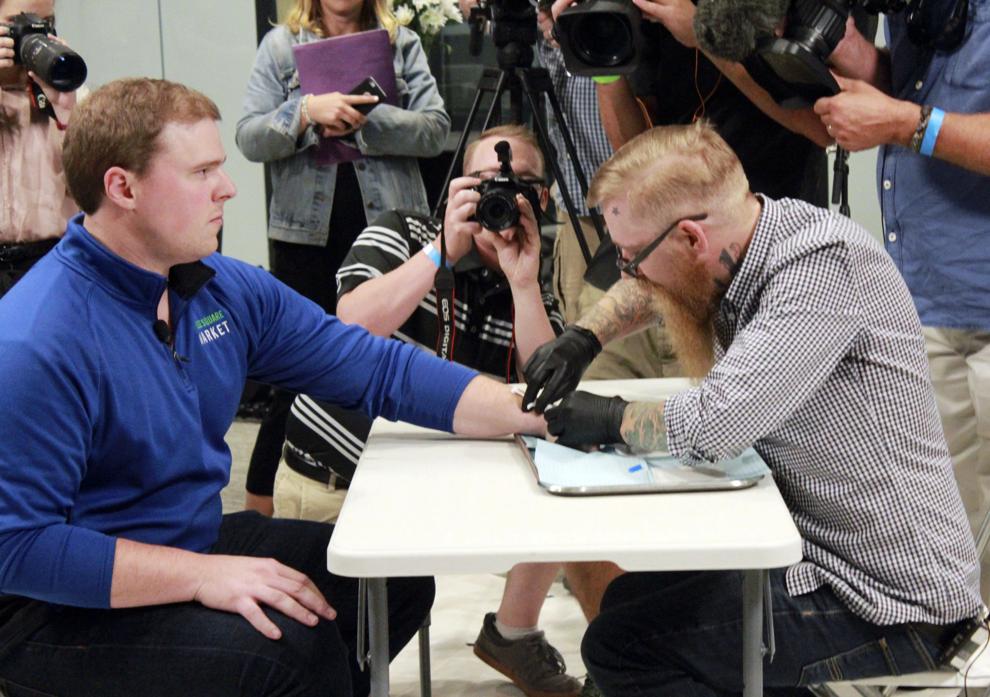 Eyelash extensions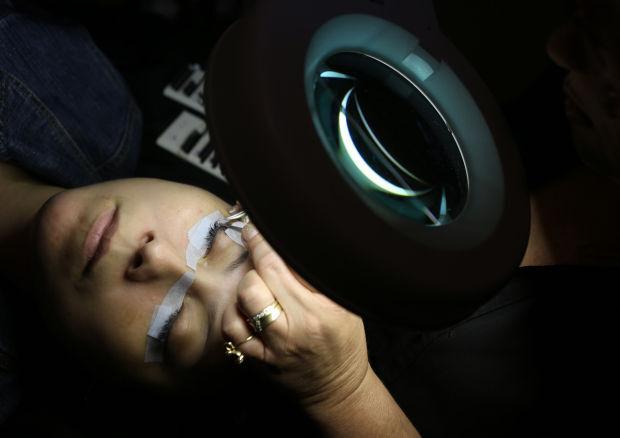 Female genital mutilation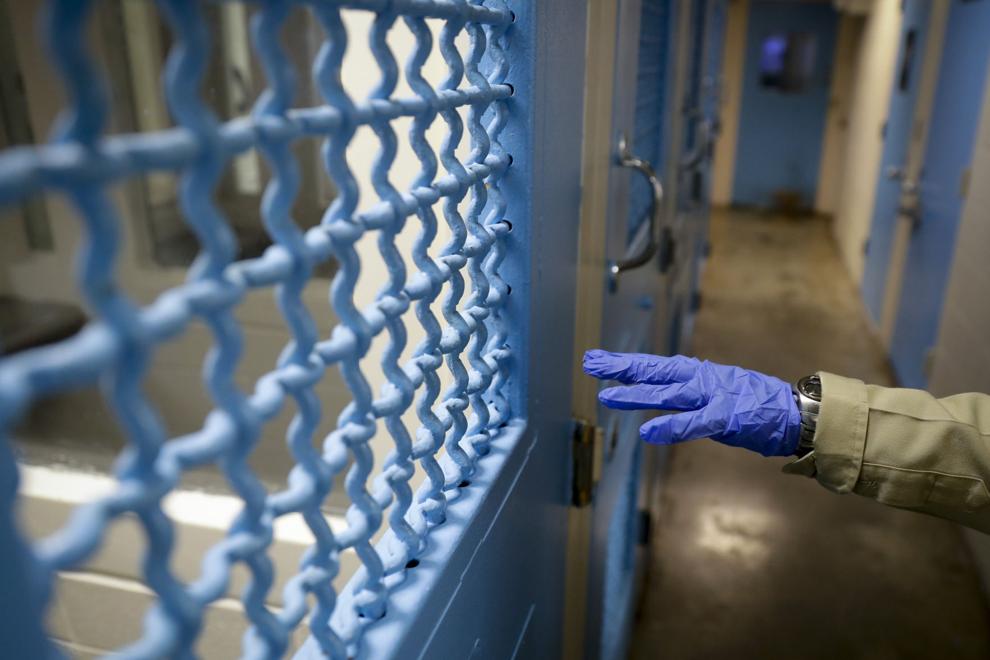 First responder residency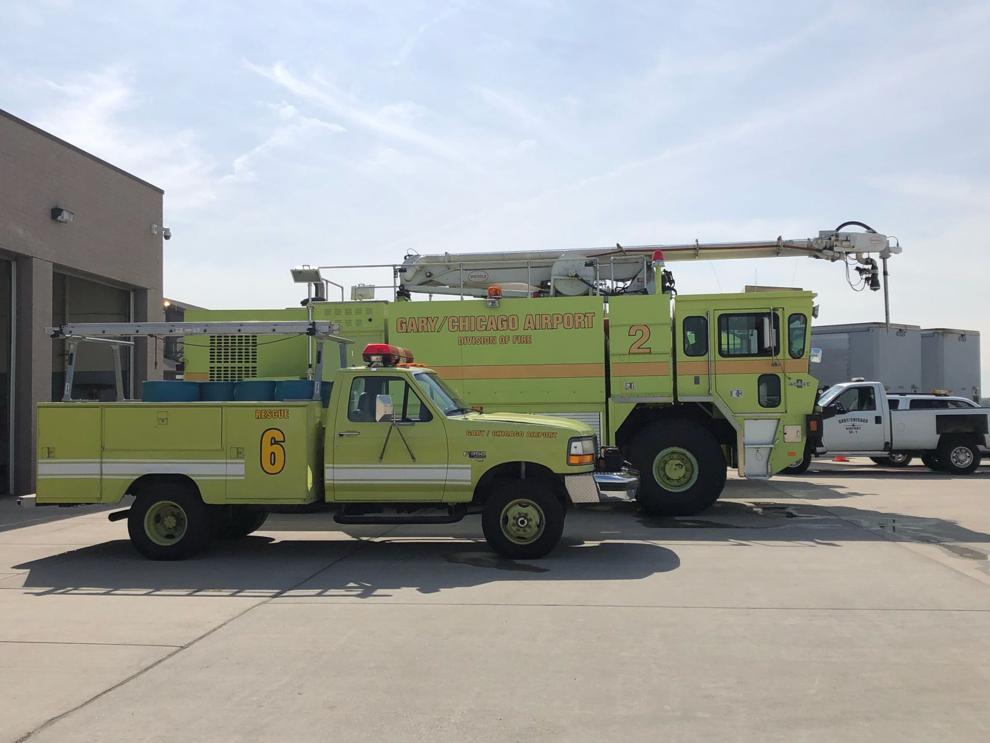 Gaming compact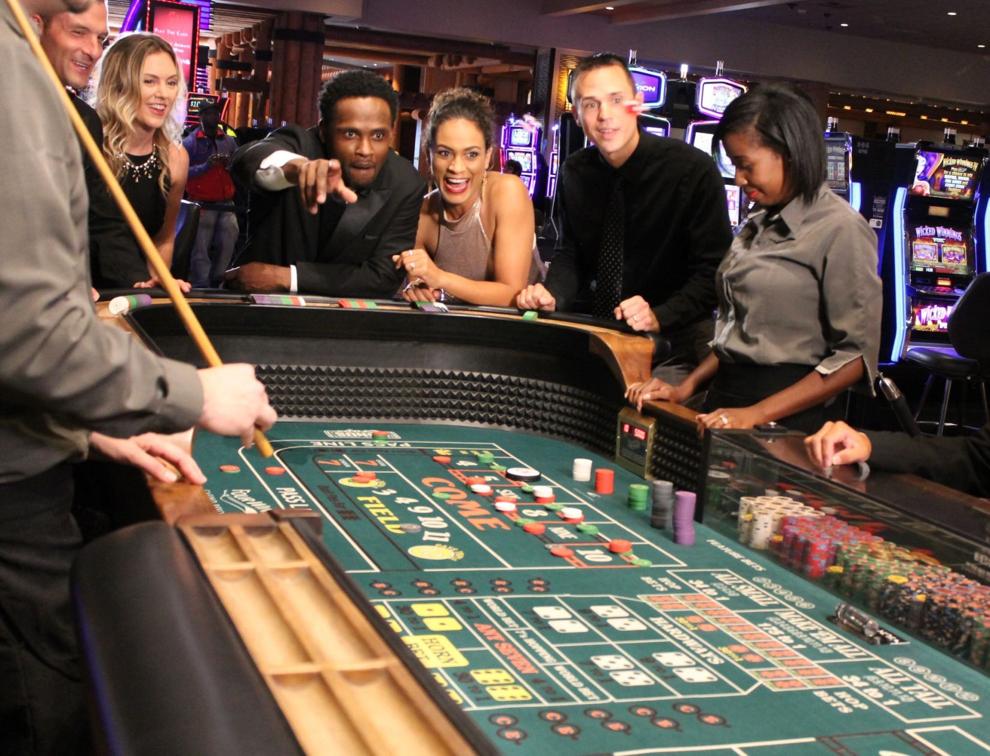 Health orders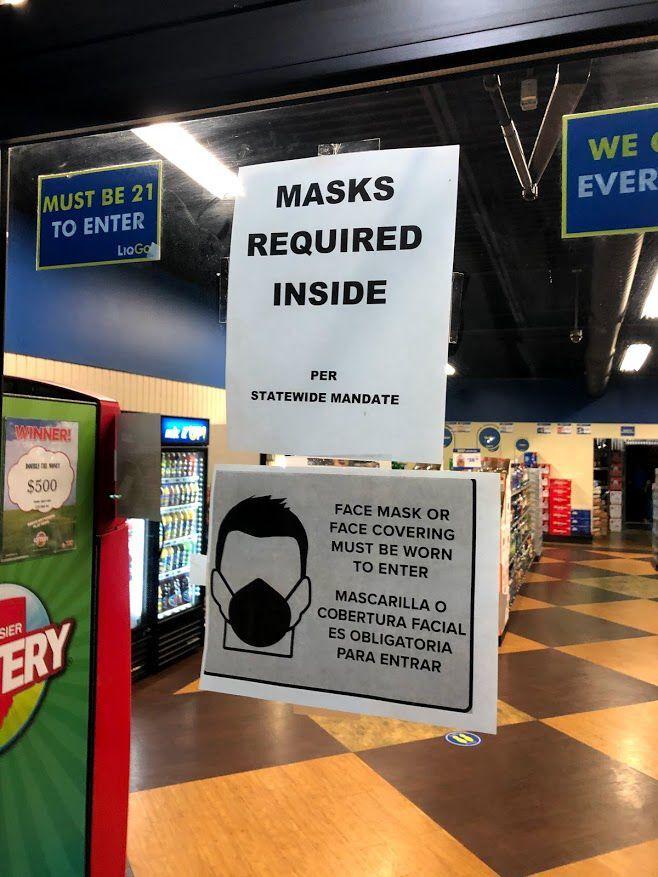 High tech crimes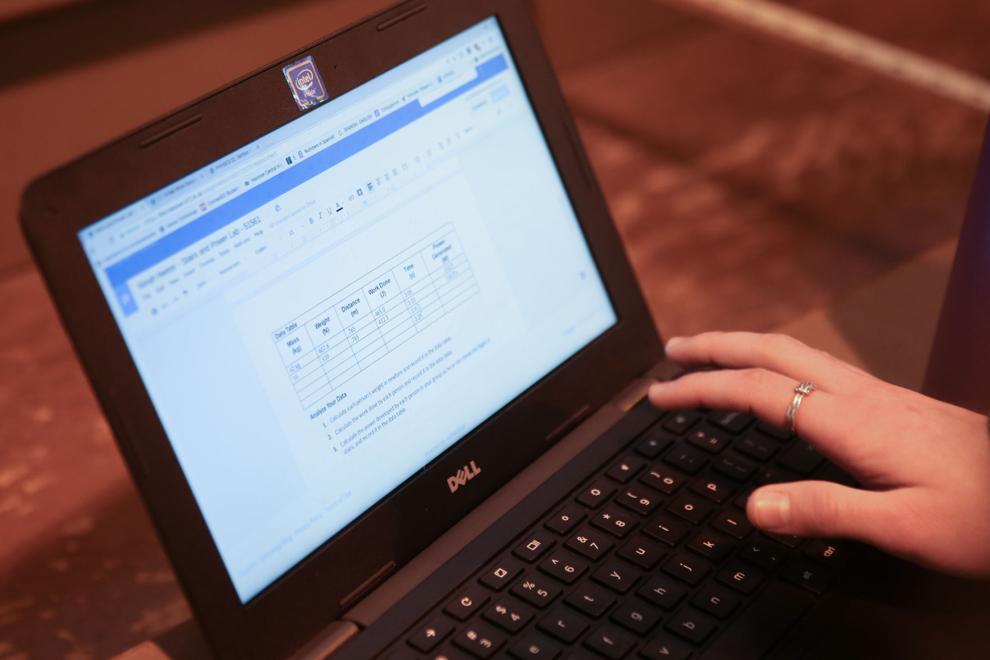 Immunization 'passport'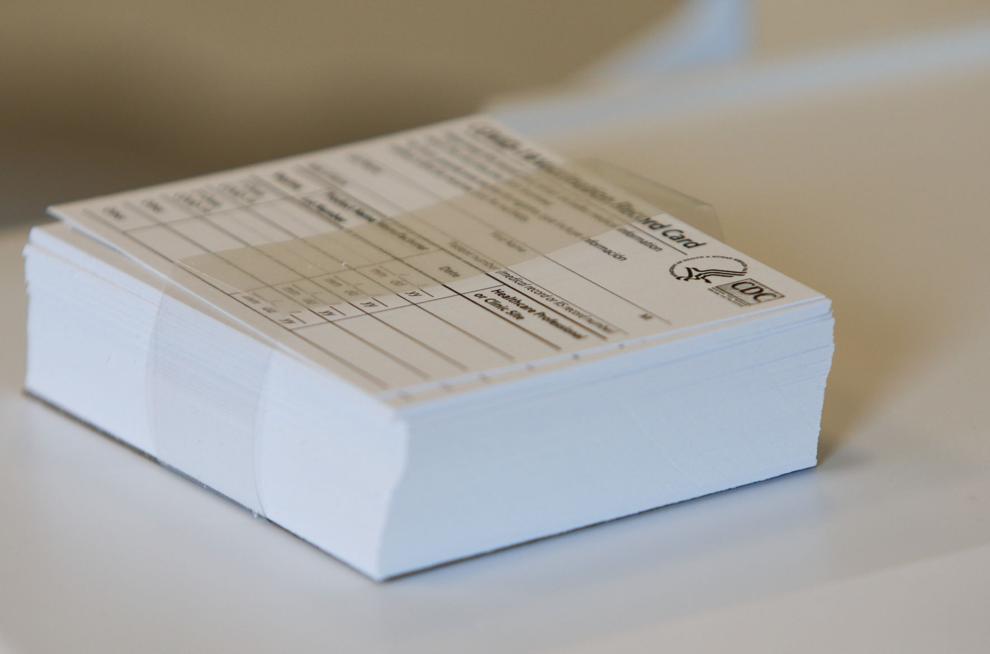 Juvenile justice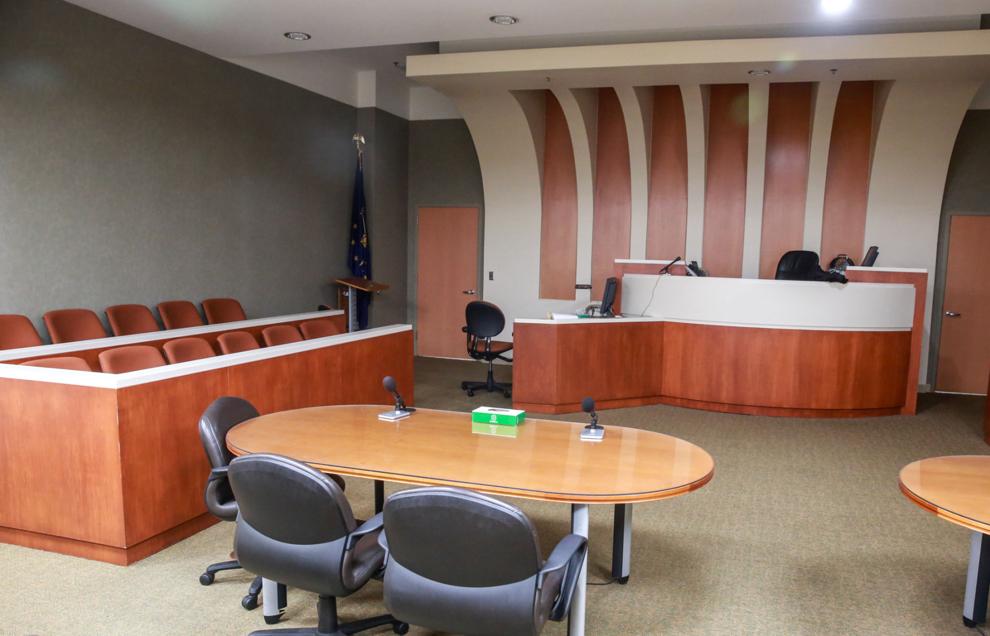 Lake County judicial selection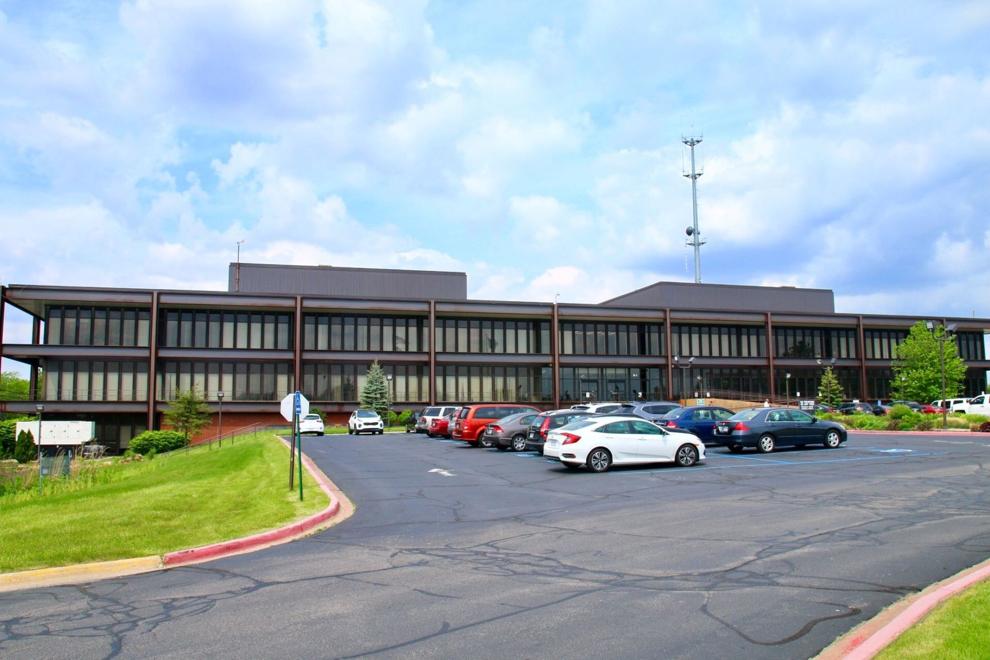 Legislative session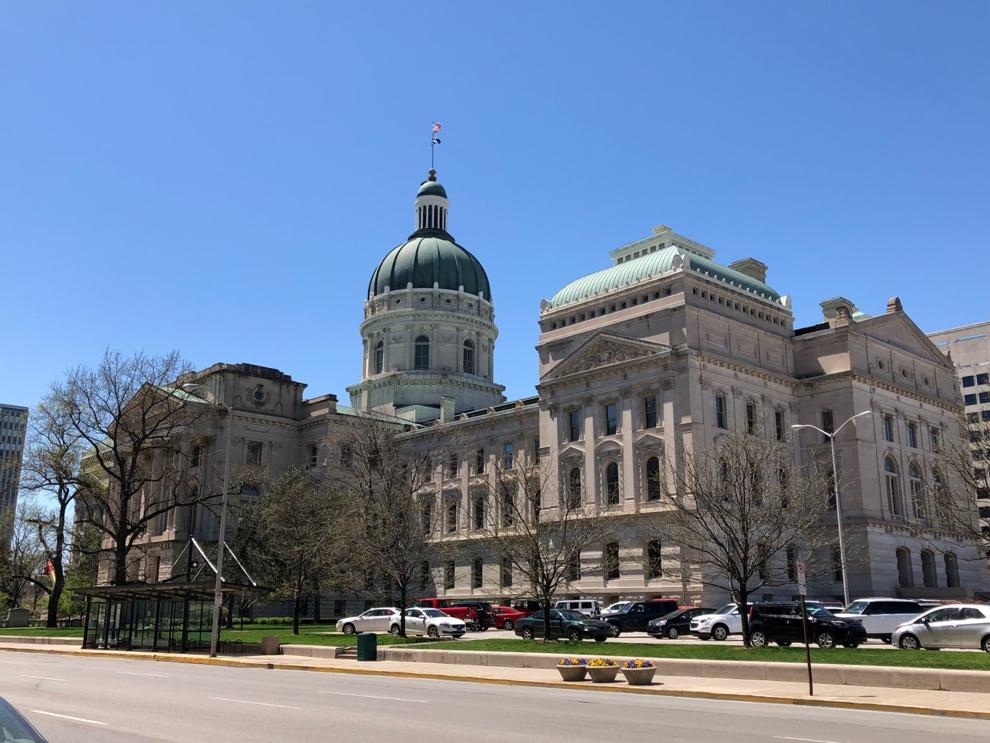 Monuments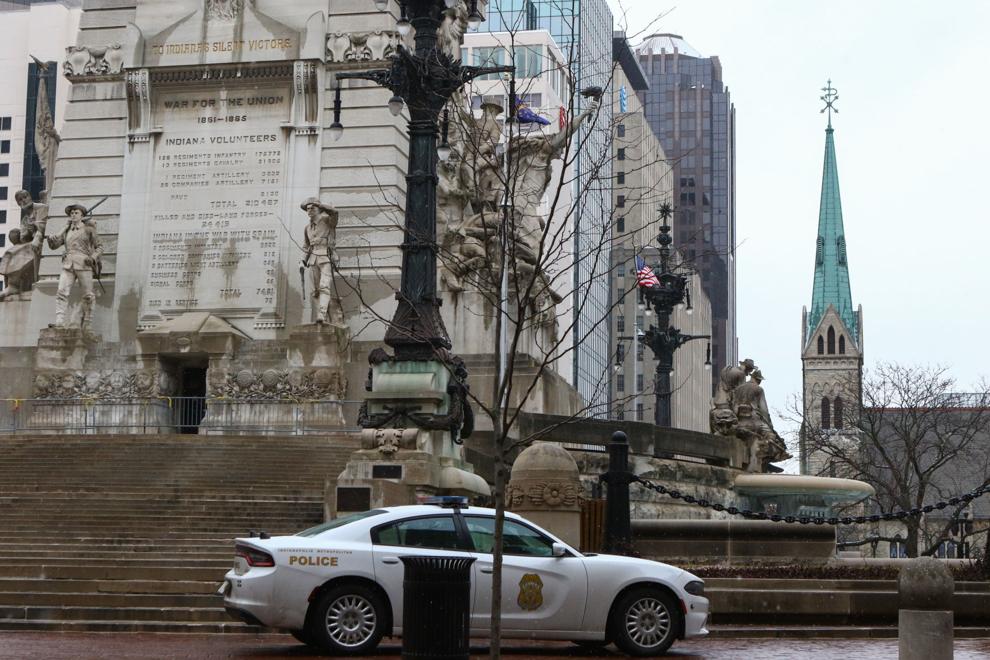 NWI building projects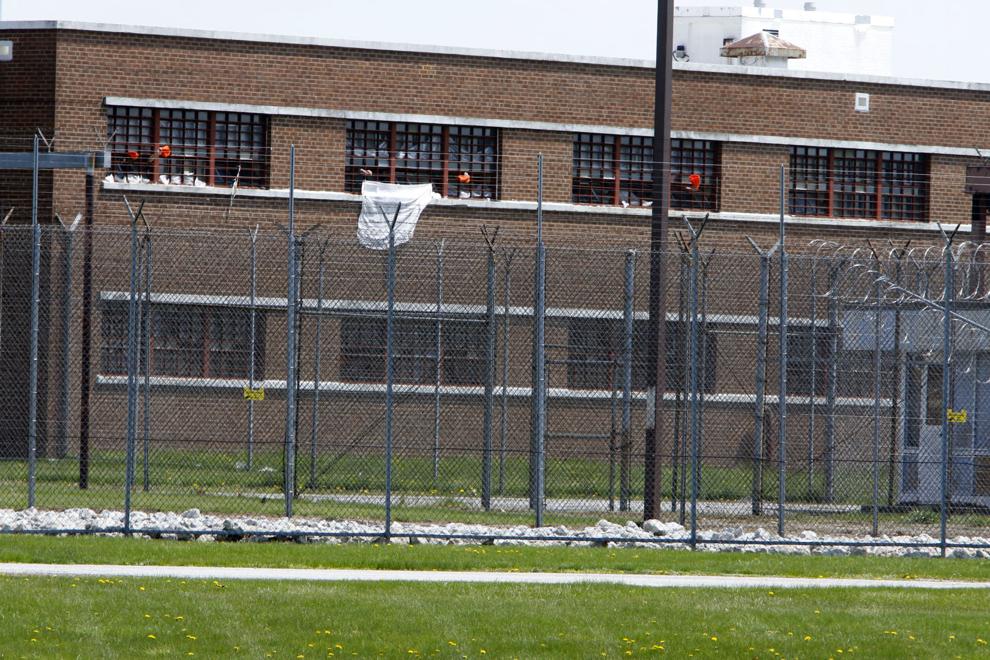 Out-of-state children's hospitals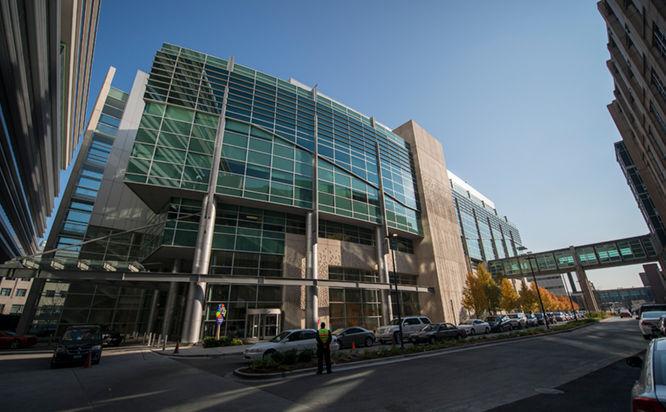 Police training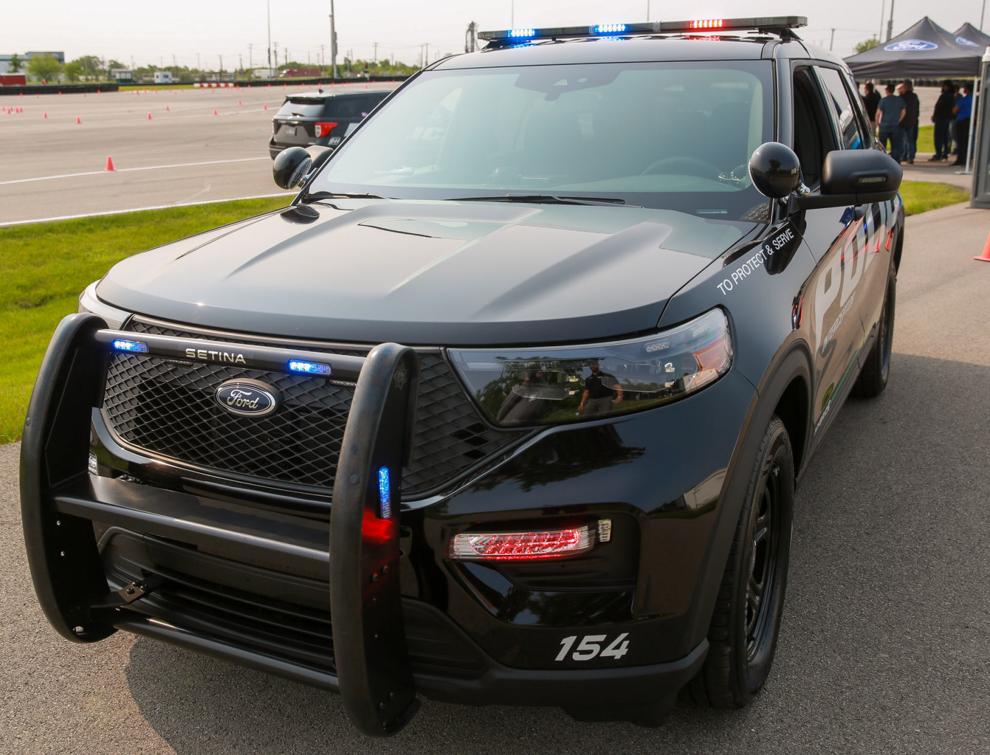 Pregnancy accommodations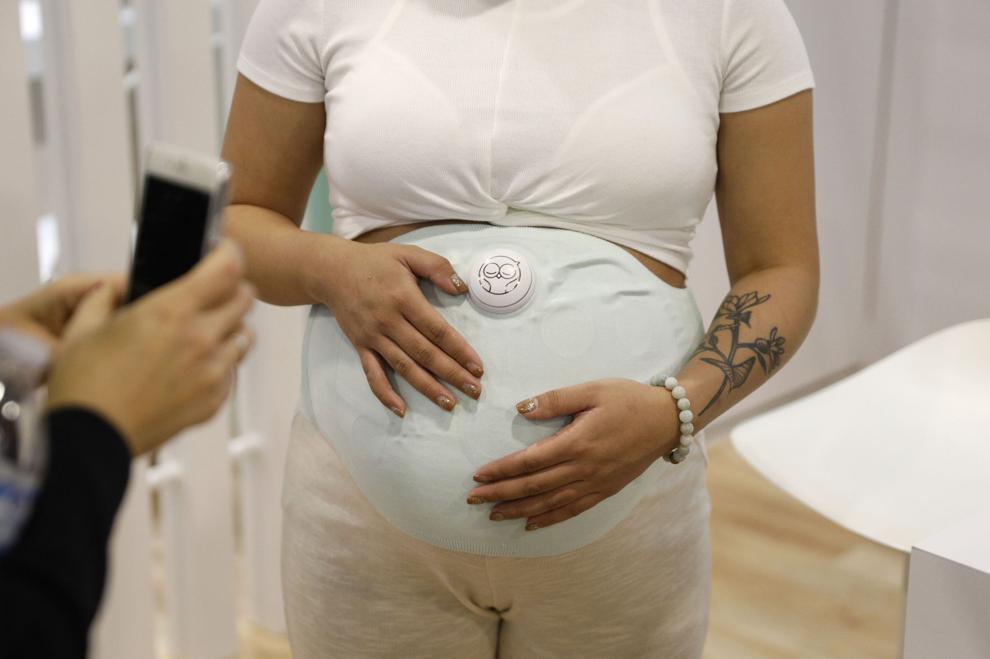 Public notice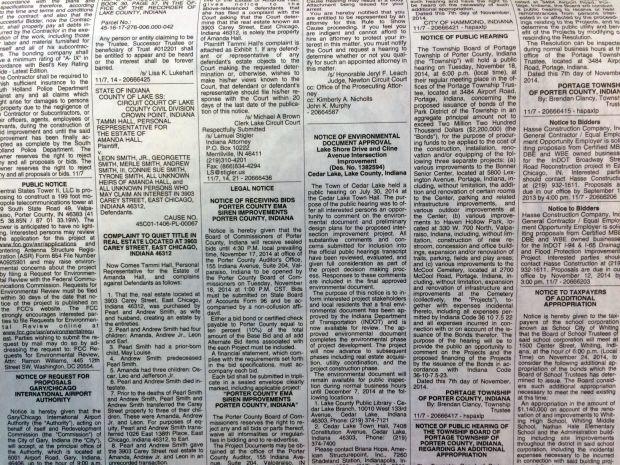 Religious services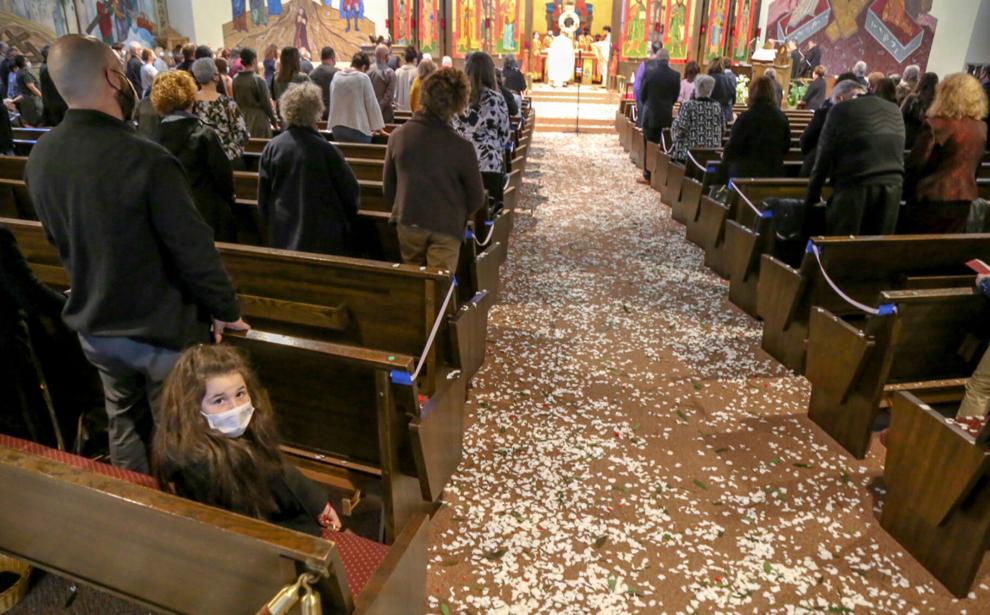 School buildings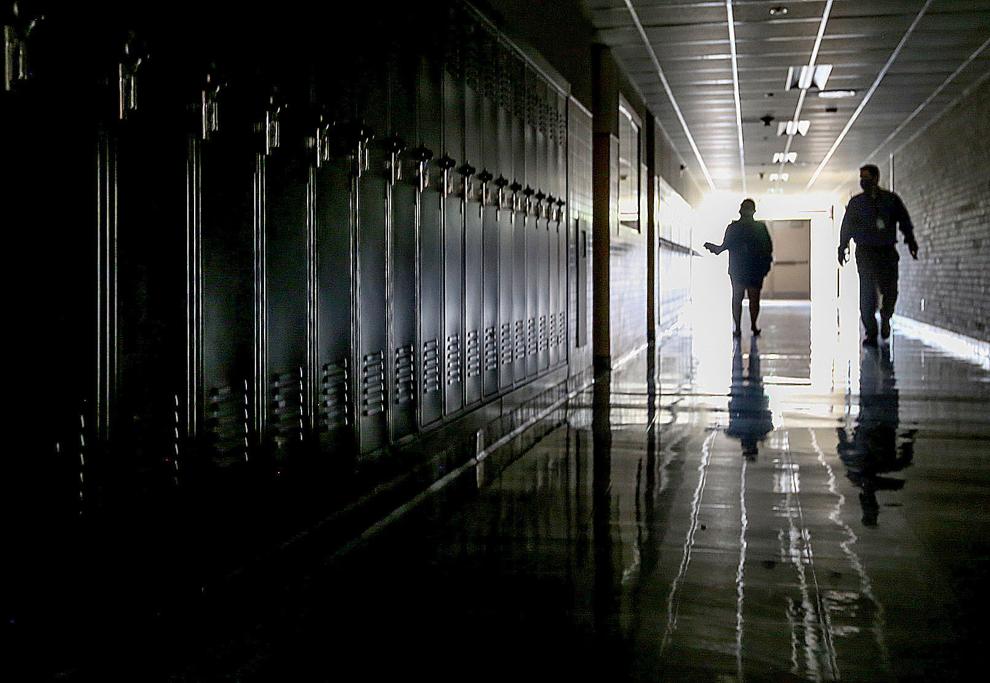 School funding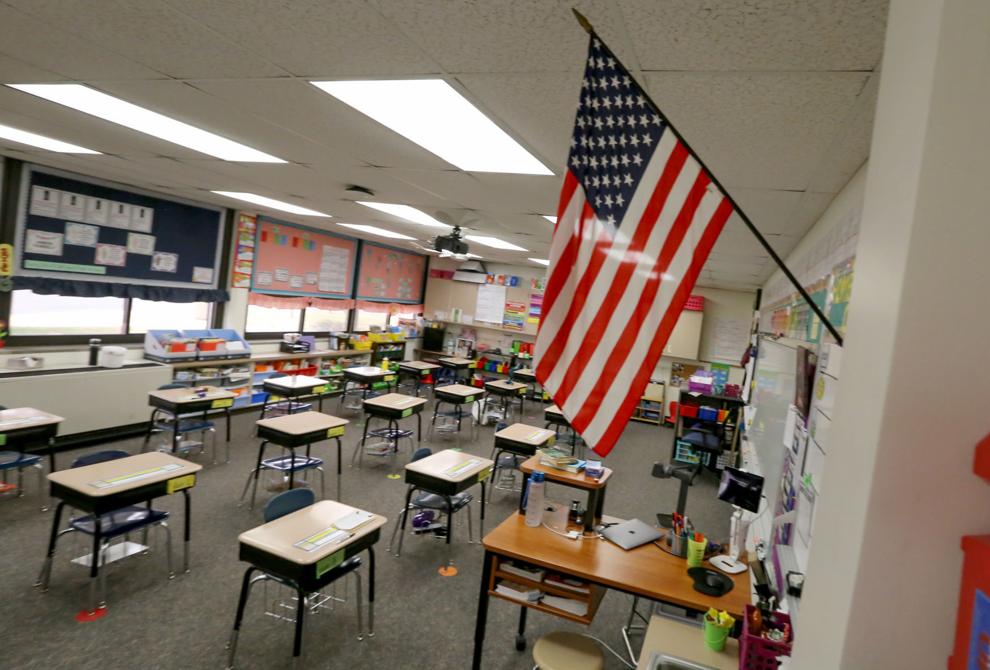 School internet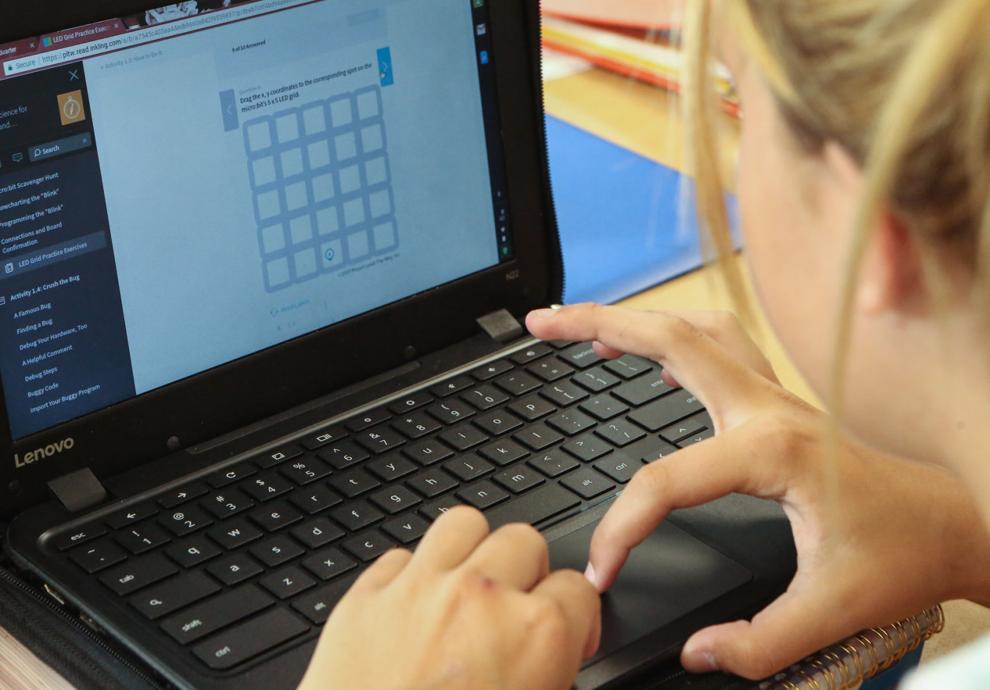 Small claims court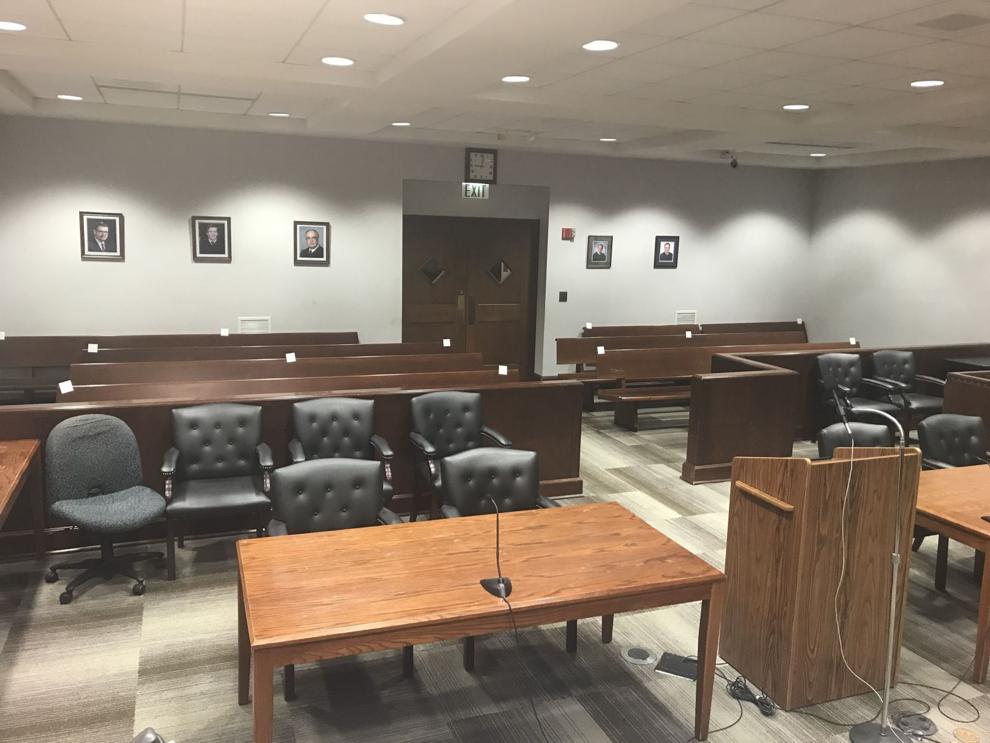 State aircraft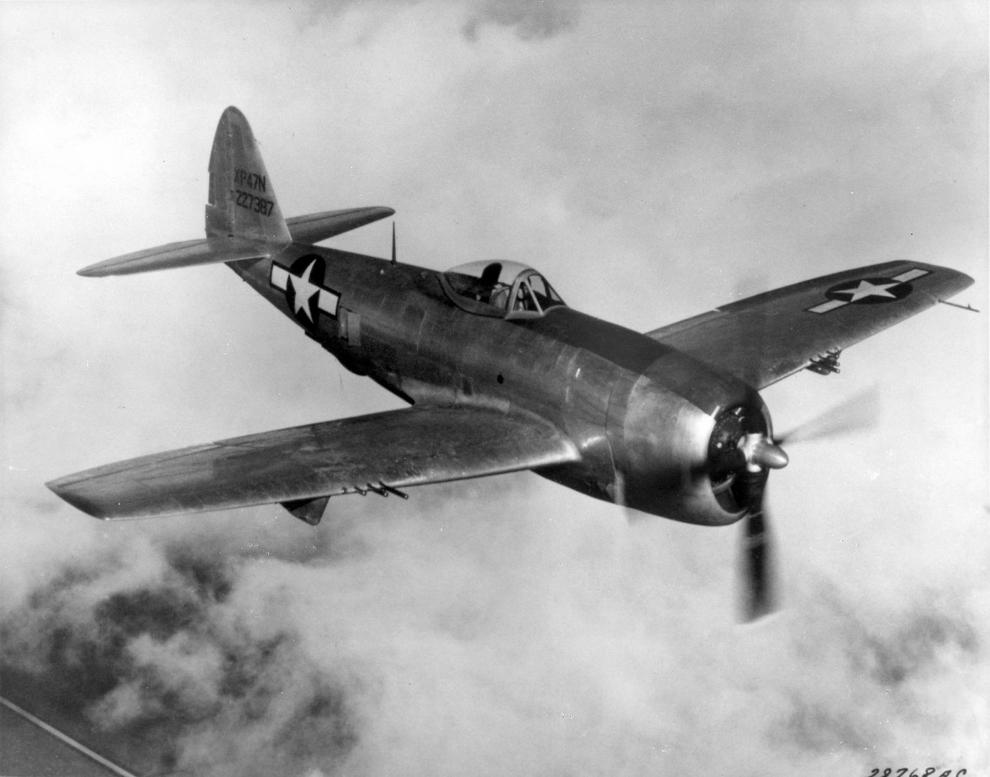 State snack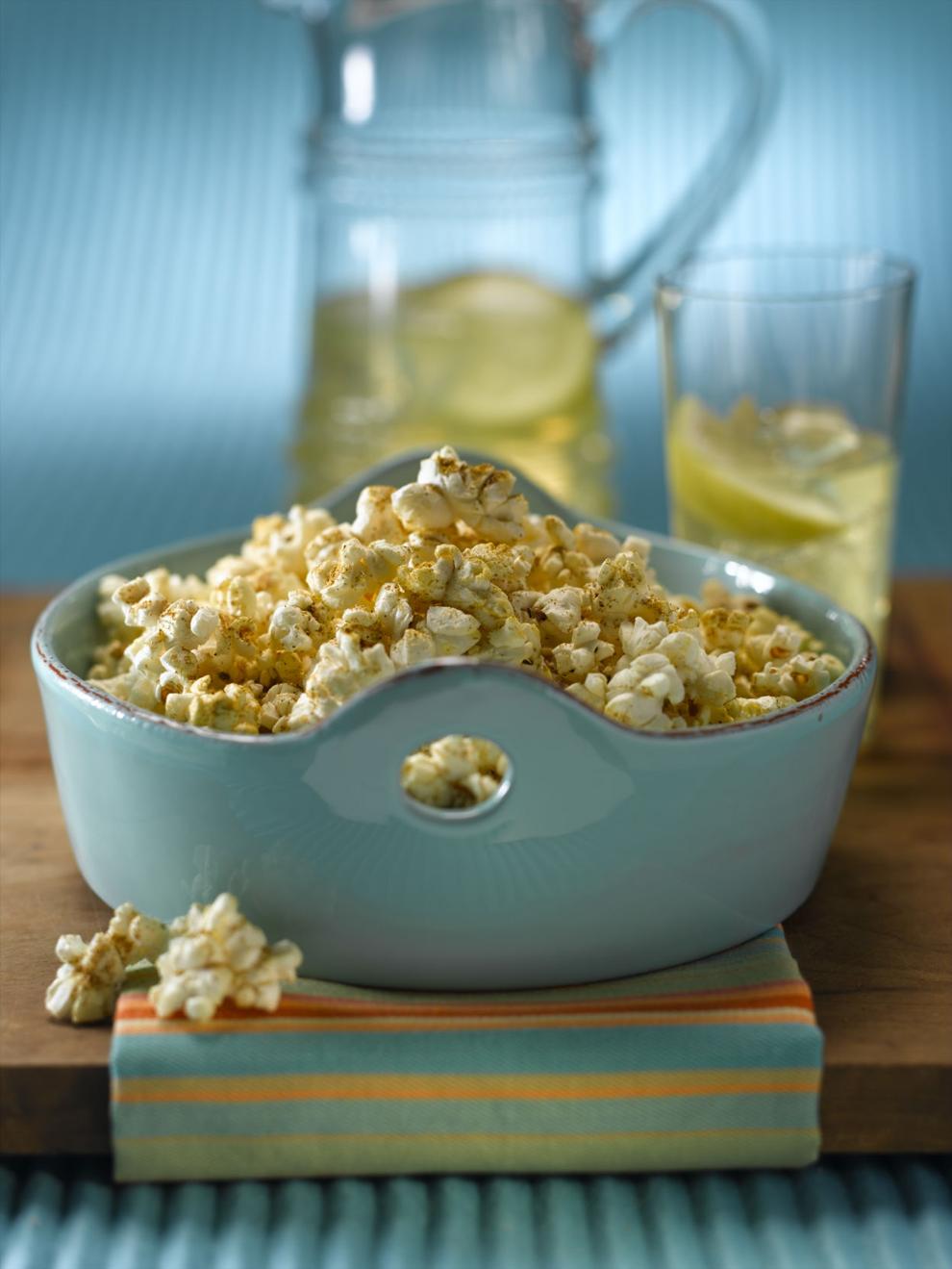 Suffragists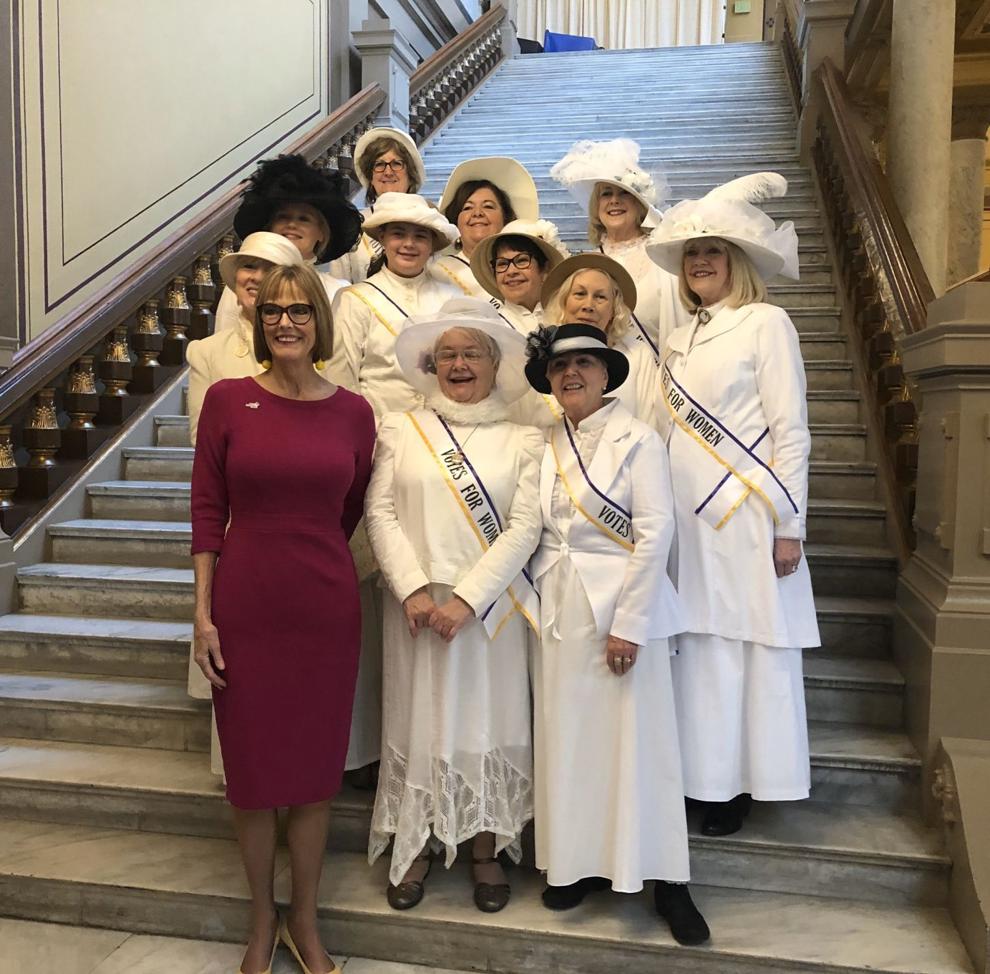 Tax sales
Teachers unions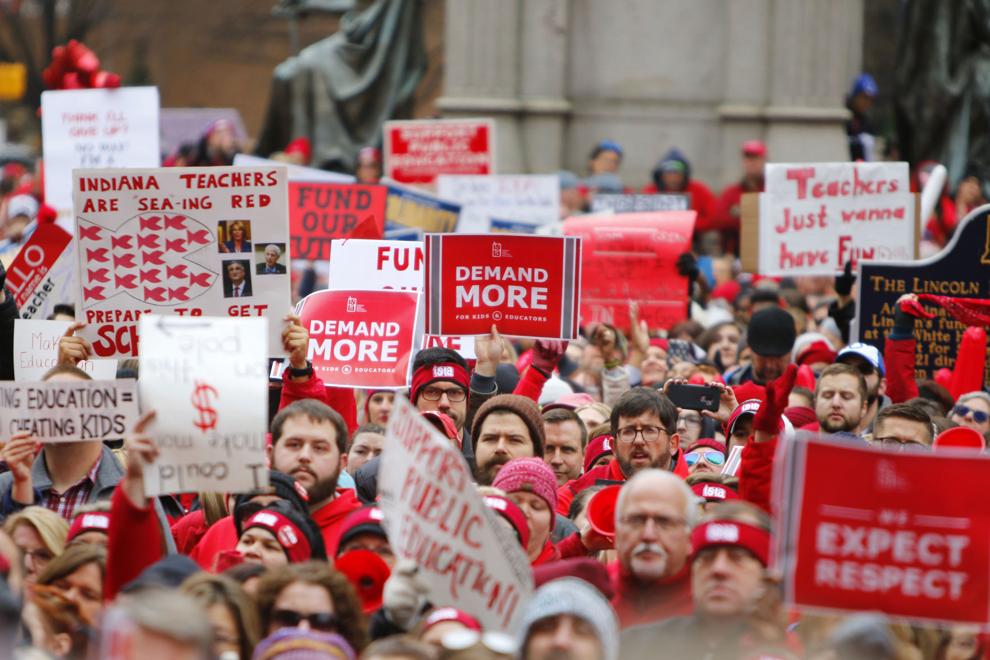 Telehealth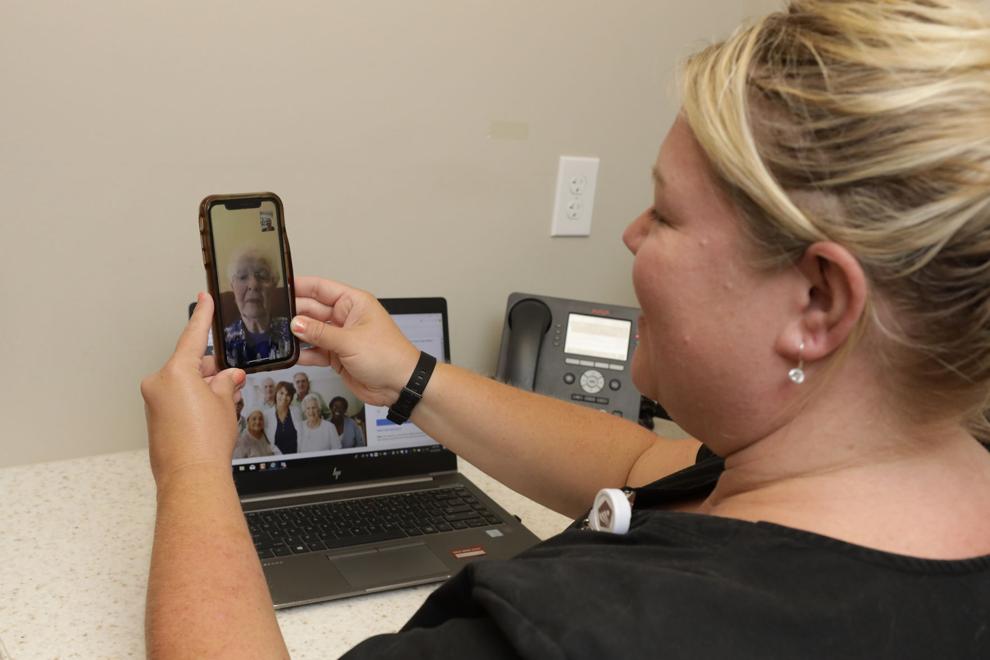 Tribal orders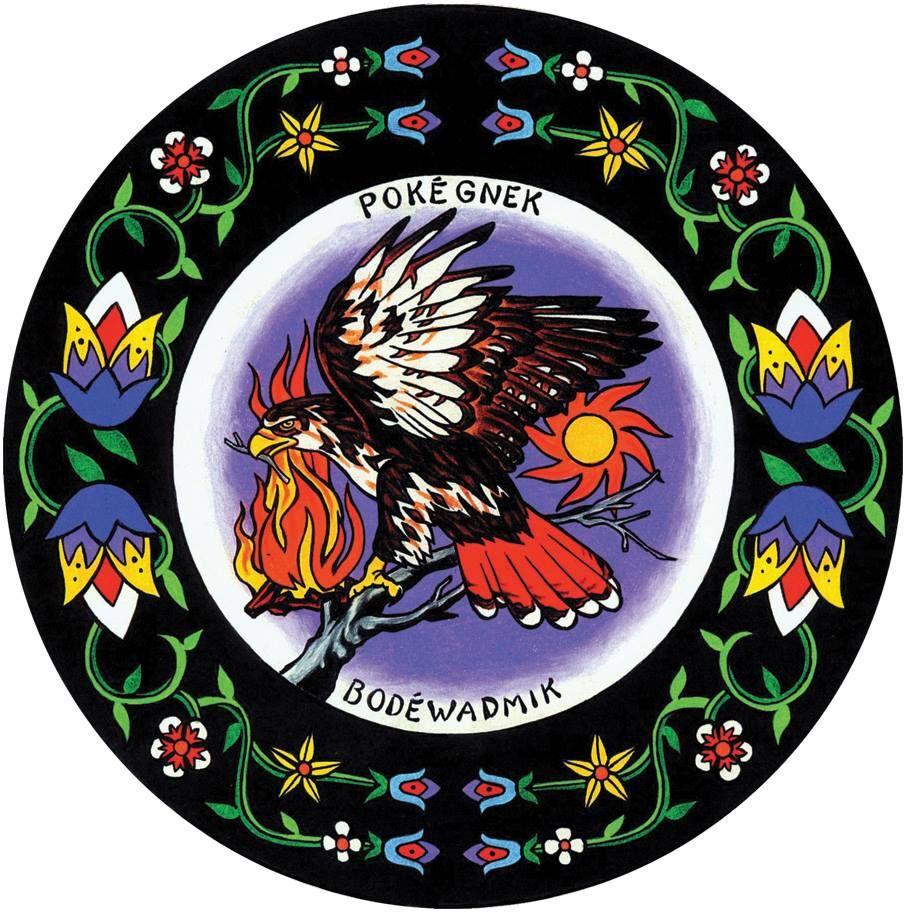 Urban agriculture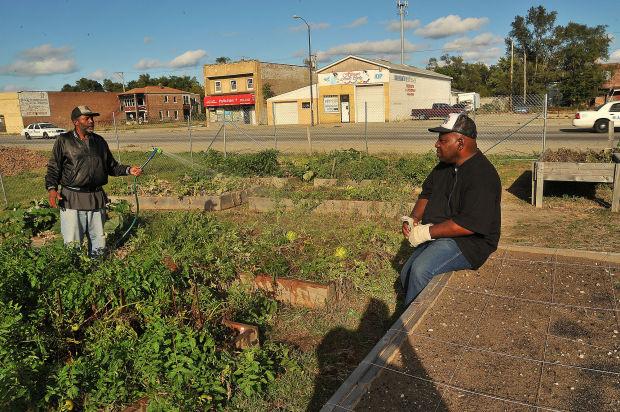 Vehicle titles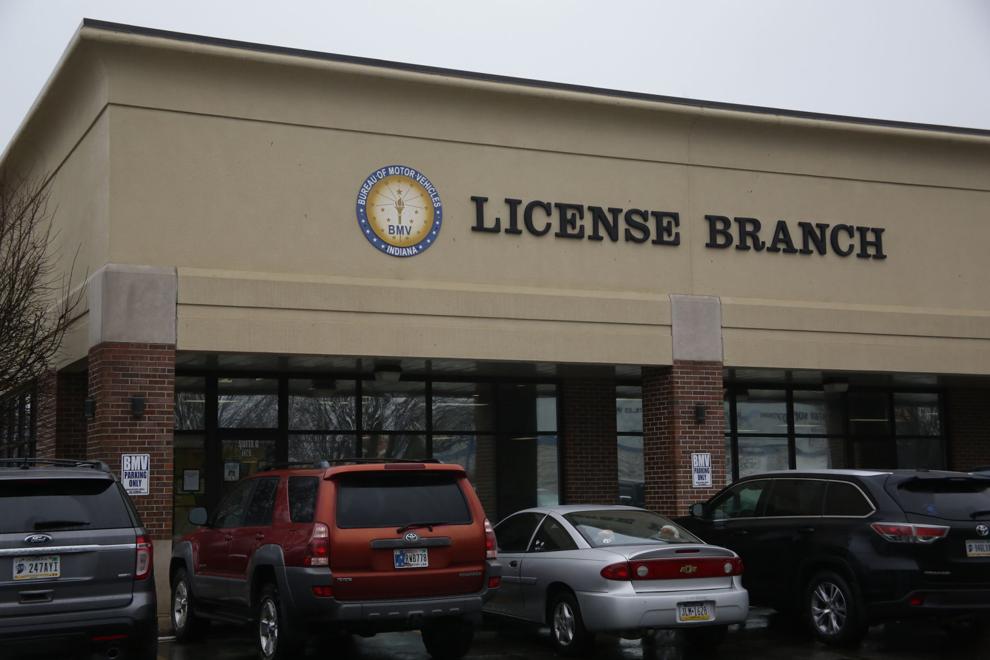 Veteran tuition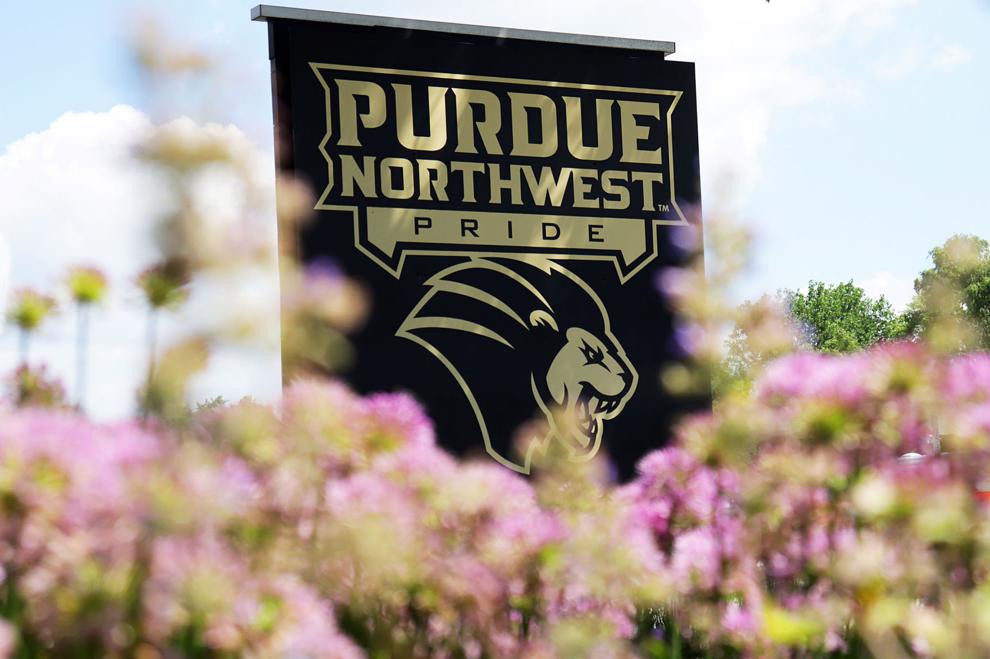 Visitation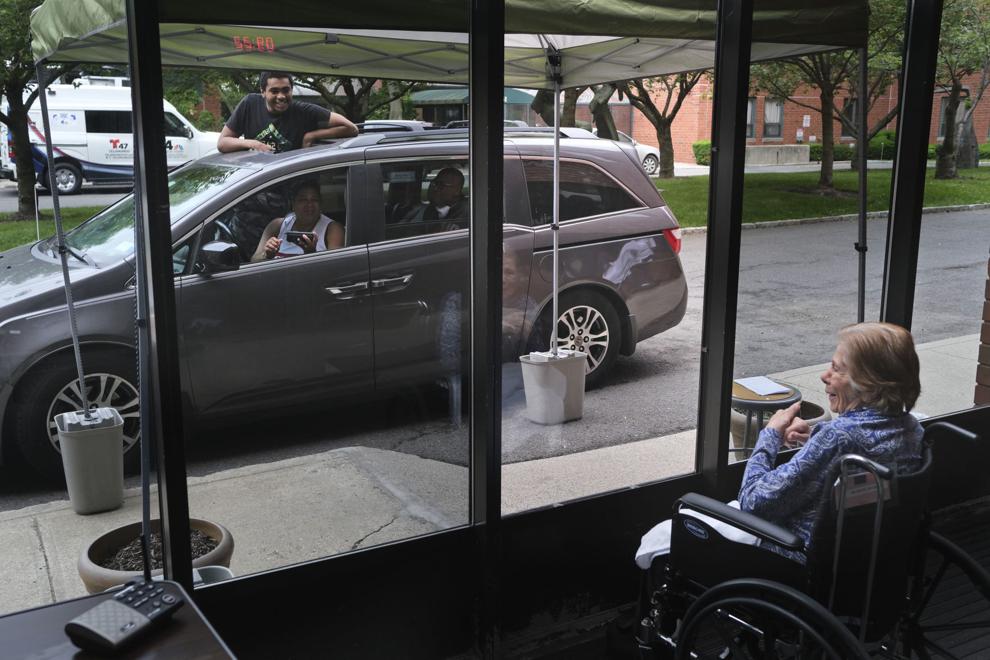 Wetlands