However, the film actor and political newcomer could hit potholes in either major party's primary if he enters next year's governor's race, the poll found.
For months, McConaughey has teased political pundits and TV talk show hosts with musings that he might enter politics in his home state.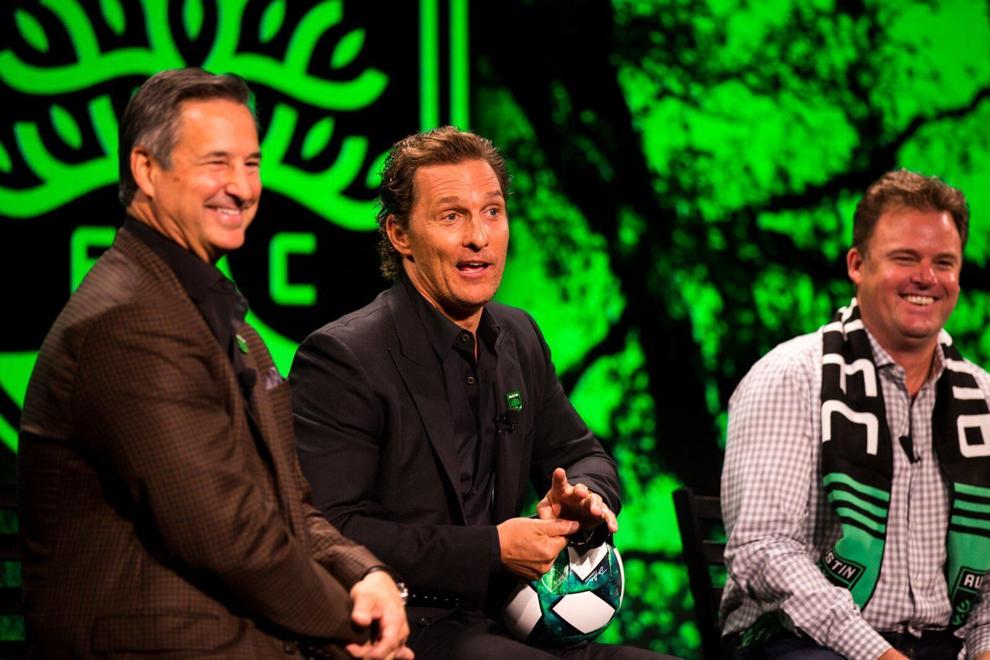 If he were to take the plunge and run for governor, the poll found, 45% of Texas registered voters would vote for McConaughey, 33% would vote for Abbott and 22% would vote for someone else.
McConaughey's double-digit lead over the two-term Republican incumbent is significant. The poll, conducted April 6-13, surveyed 1,126 registered voters and has a margin of sampling error of plus or minus 2.92 percentage points.
But 56% of Republican voters said they'd vote for Abbott, compared with only 30% for McConaughey.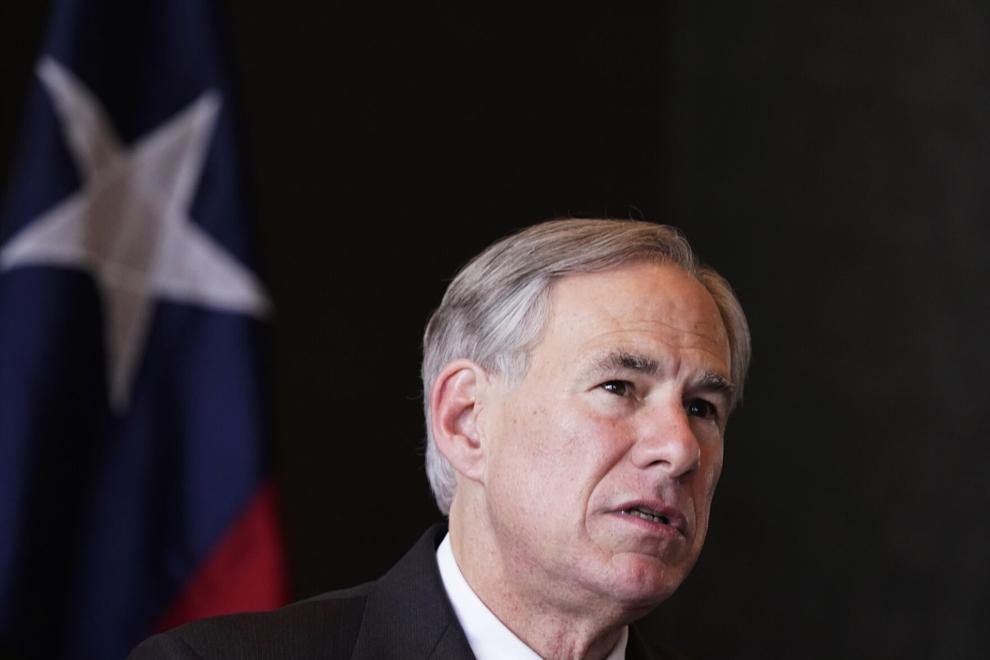 While Democrats broke 66% to 8% for McConaughey, and independents 44% to 28%, more than twice as many Democratic primary voters — 51% — said they wanted a progressive candidate for governor than wanted a centrist — 25%.
That could pose a problem. McConaughey, who has criticized both major parties, has suggested he's more of a moderate.
And in the GOP gubernatorial primary, that's also not obviously a ticket to success. Solid majorities of poll respondents who described themselves as conservative, evangelical or retirement-age Republican primary voters said they'd vote for Abbott.
Only 20% of GOP primary voters preferred a more centrist Republican, and 18% wanted someone more like former President Donald Trump. Fourteen percent preferred someone more conservative than Abbott, who has been avidly courting the right wing of his party in recent weeks after several staunch conservatives, including former state Sen. Don Huffines of Dallas, were mentioned as possible challengers to him in the primary.
Some of the Trump supporters warm to celebrities, and that sentiment, along with the wishes of one-fifth of the primary electorate for a more moderate nominee, might open a lane in the GOP primary for McConaughey, said UT-Tyler political scientist Mark Owens, who directed the poll.
"Matthew McConaughey gets a huge boost from tremendous name recognition and recognition for what he does to help Texans and add to the celebration of the state's successes," Owens said. "Most of our survey respondents know his story, but many are waiting to see how he opens his next chapter."
Mark Harp, a conservative independent voter from Midlothian, said McConaughey's appeal is similar to Trump's: He's a political outsider with a message that the system is corrupt, ineffective and in need of reforms.
"He's popular, he's colorful, and he's not afraid to tell it like it is," said Harp, 47, a construction manager. "He has some of the same qualities of Donald Trump, and that will play well in Texas."
Still, pollster Owens noted that in seven years as the state's chief executive, Abbott has "held together a traditional coalition of Texas Republicans and independents who continue to support him."
Most expensive homes for sale in Texas
Most expensive homes for sale in Texas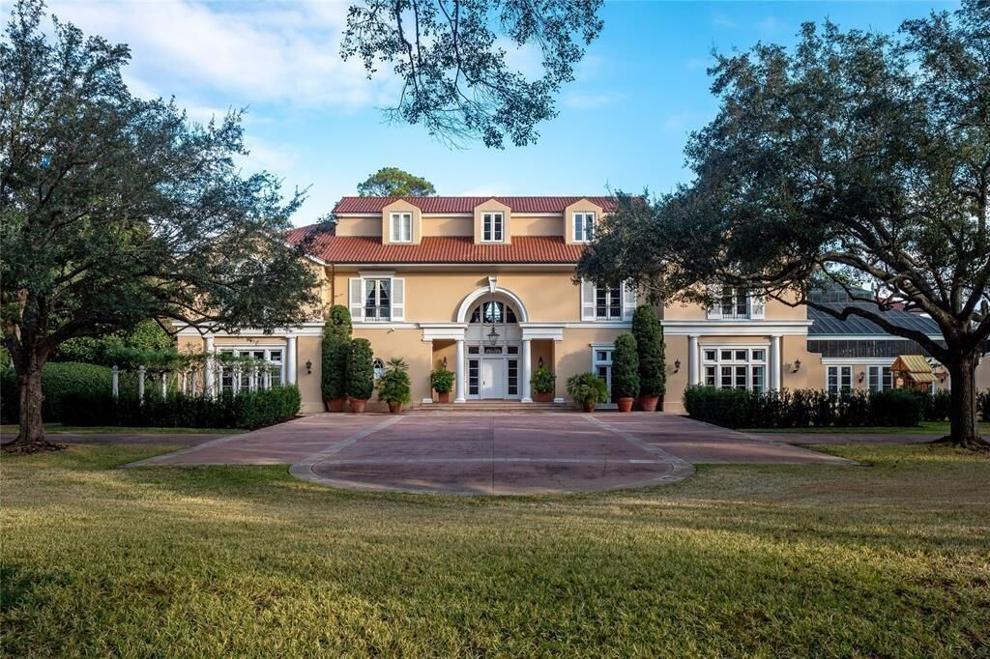 #50. 32 S Wynden Dr, Houston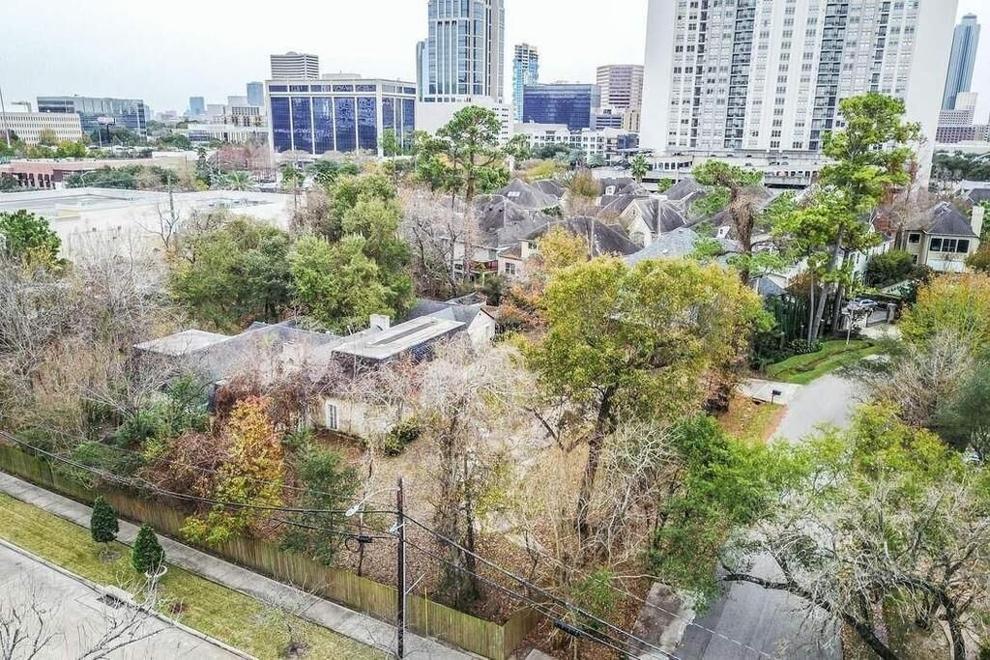 #49. Robinson Rd, Johnson City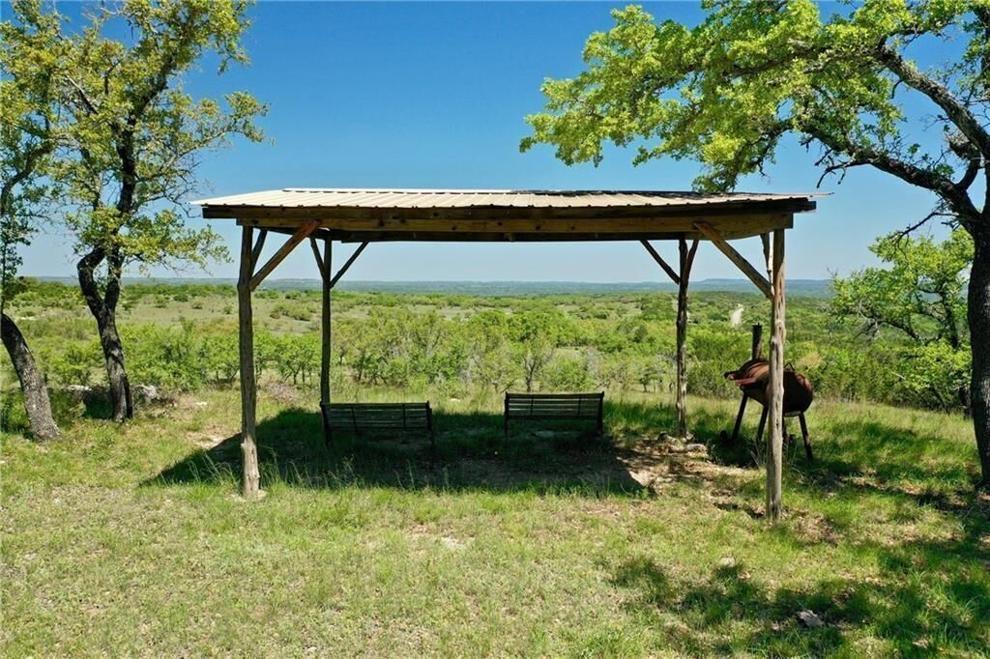 #48. 3433 Westheimer Rd Ph 2W, Houston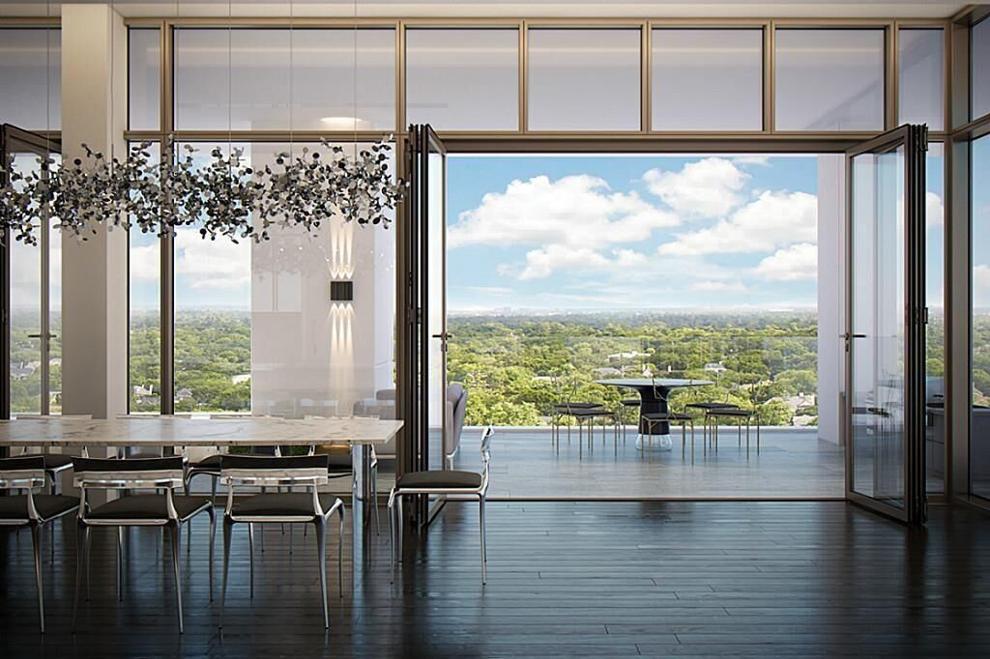 #47. 7511 Miller Road 2 # 2, Houston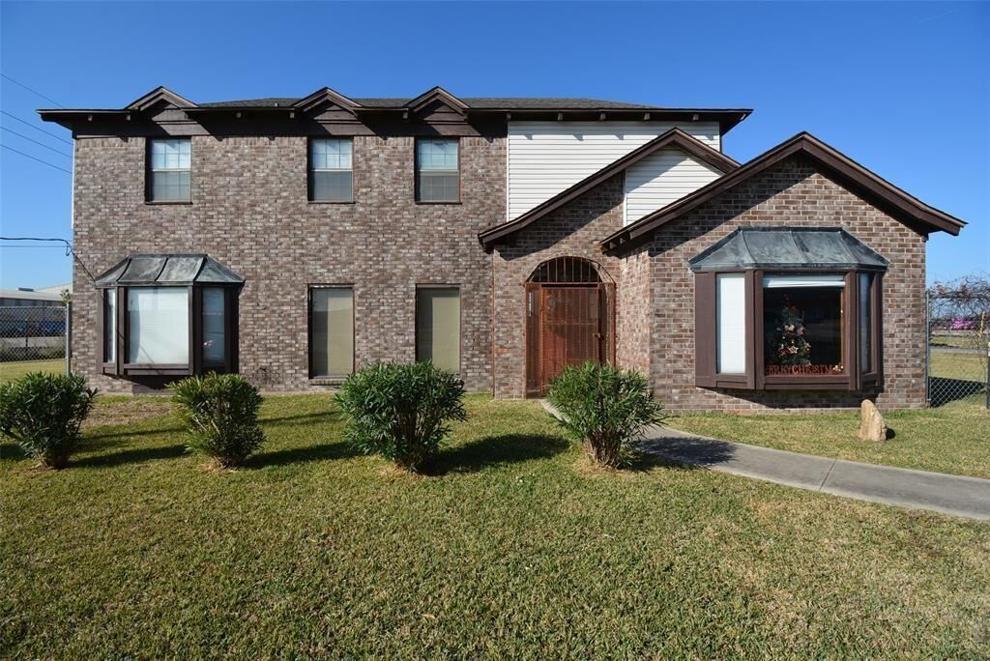 #46. 3401 Beverly Dr, Highland Park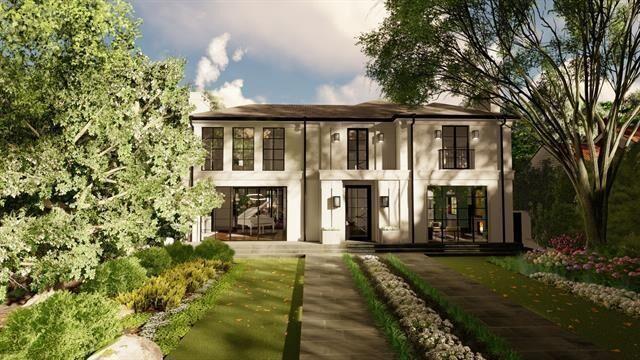 #45. 3701 Lexington Ave, Highland Park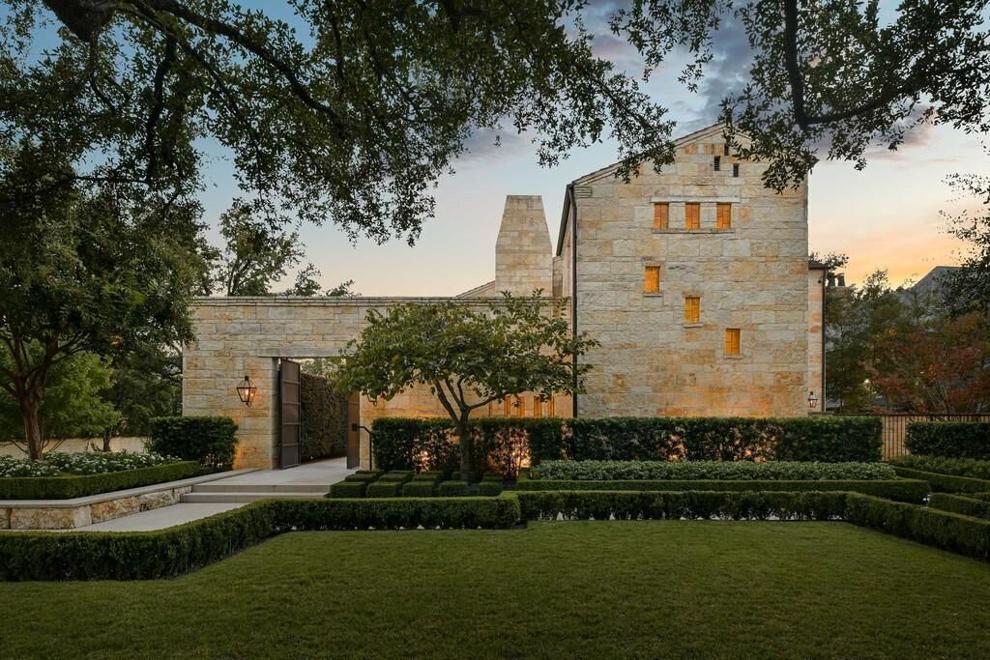 #44. 3166 Workman Ranch Rd, Somerville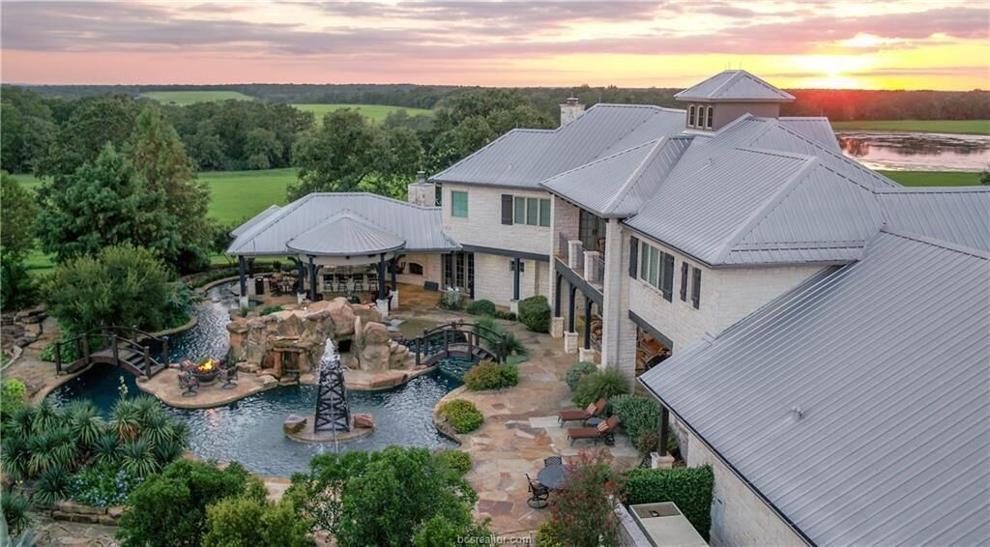 #43. 3024 Del Monte Dr, Houston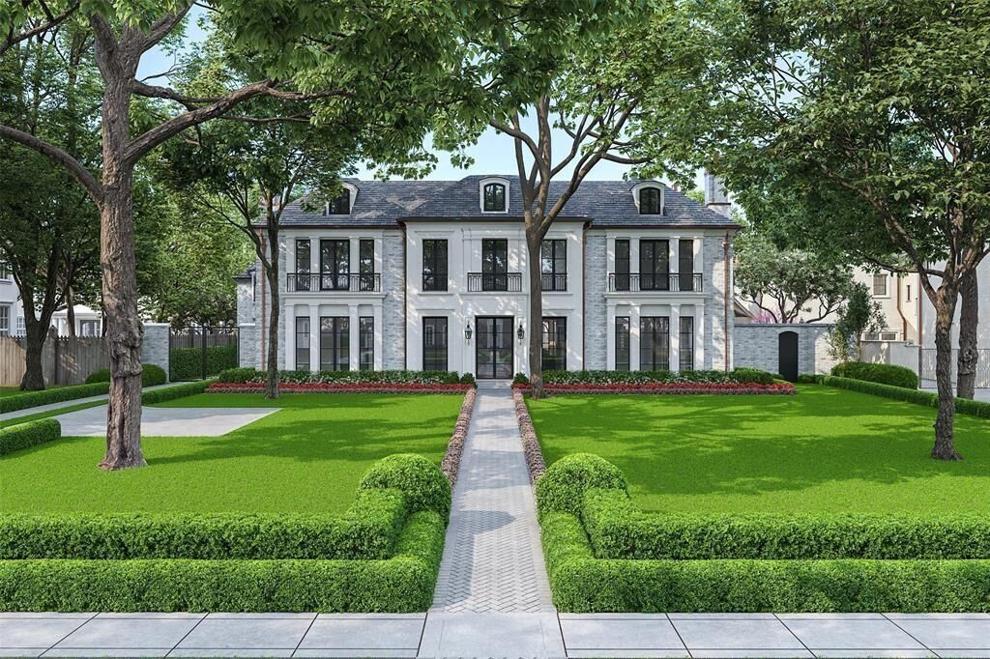 #42. 1814 High Country Dr, Westlake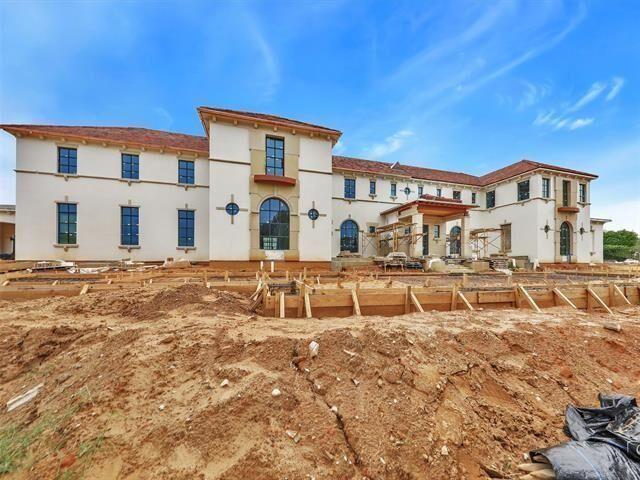 #41. 11 West Ln, Houston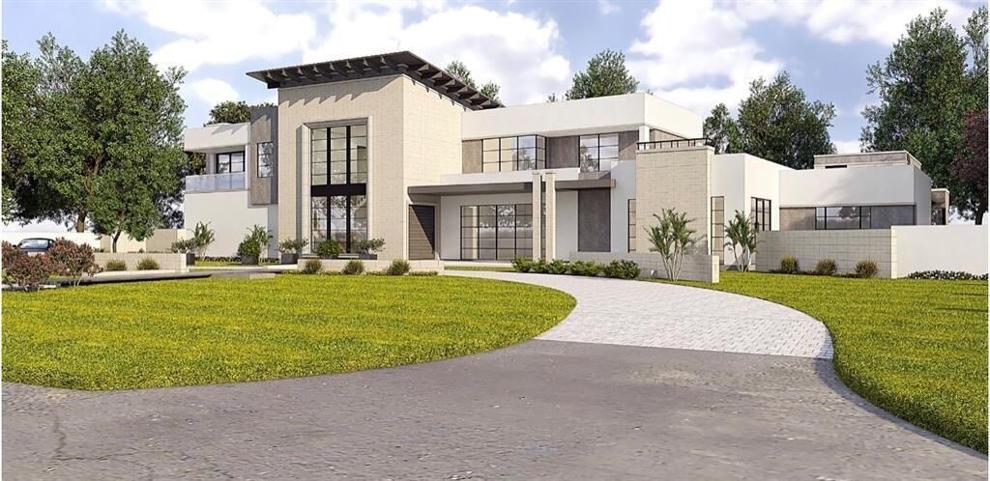 #40. 5324 Palm Royale Blvd, Sugar Land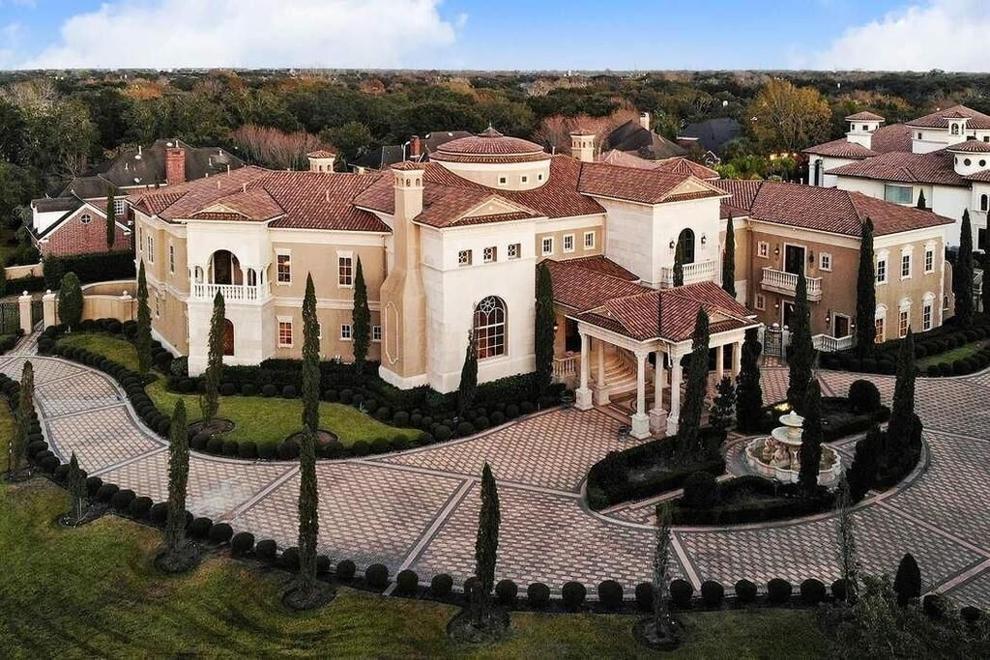 #39. 2449 Mountain View Ct, Cedar Hill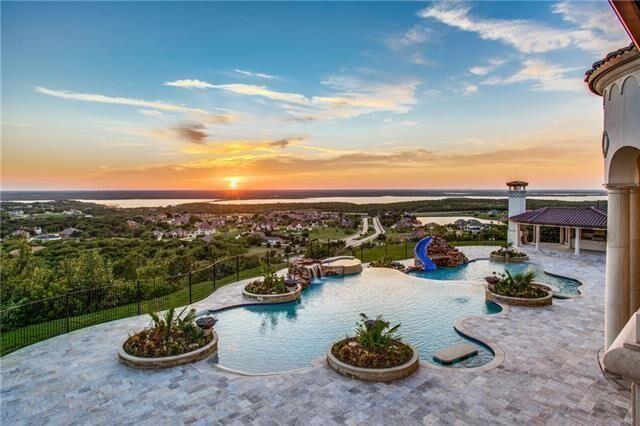 #38. 1925 N Pearson Ln, Westlake
#37. 3601 Beverly Dr, Highland Park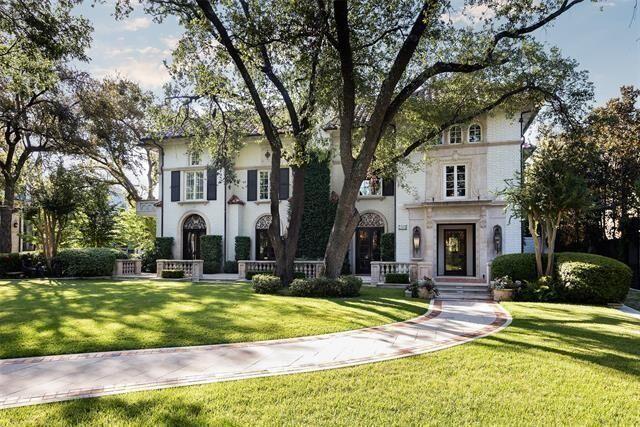 #36. 1011 Lakeview Pt Rd, Graford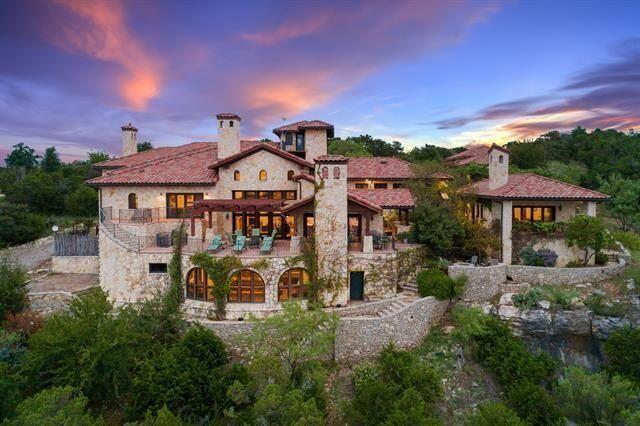 #35. 940 W Dove Rd, Southlake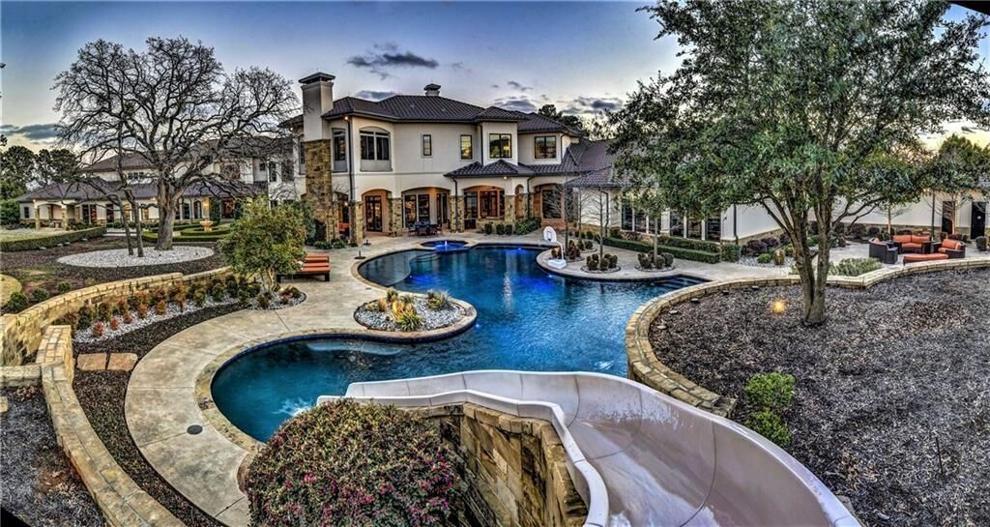 #34. 3 Cortez Amarillo, Costa Rica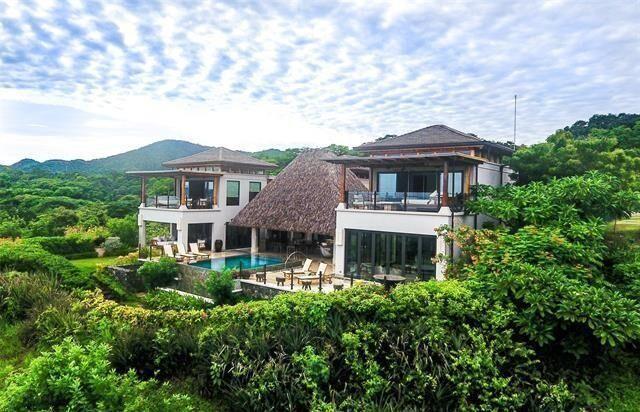 #33. 5335 Meaders Ln, Dallas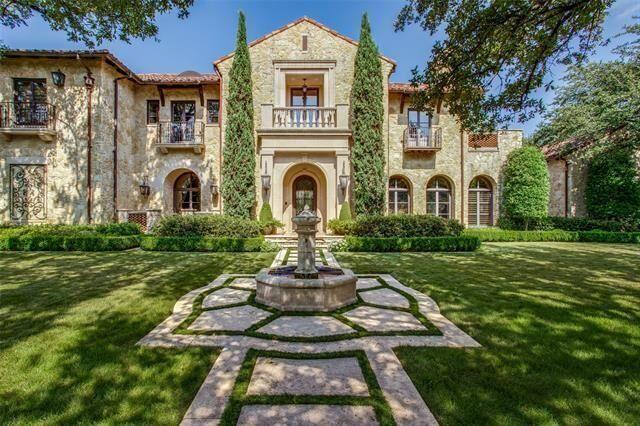 #32. 2 Longfellow Ln, Houston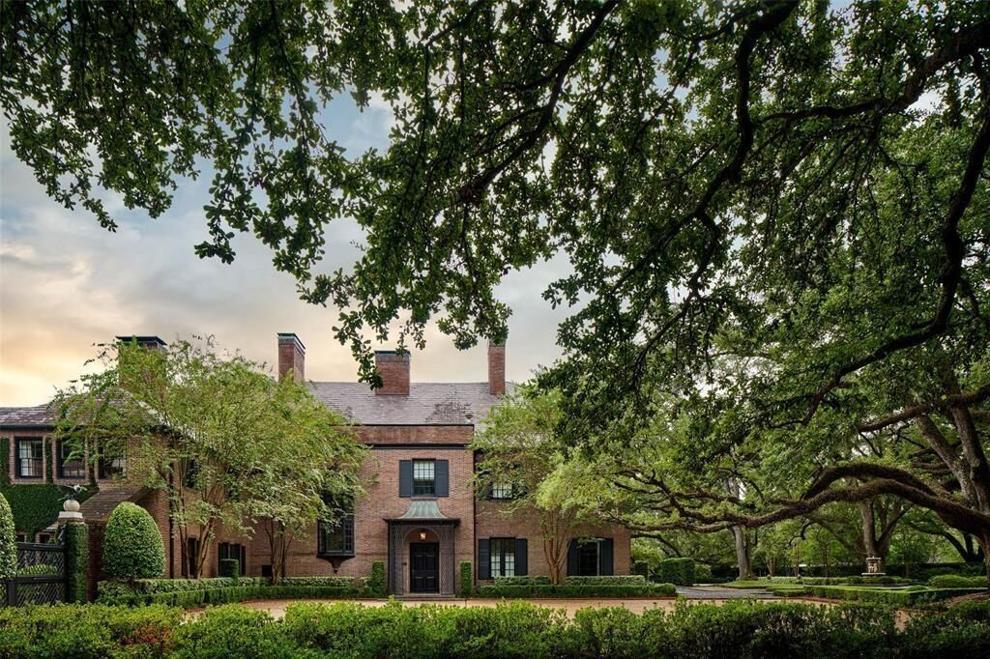 #31. 832 Kuhlman Rd, Houston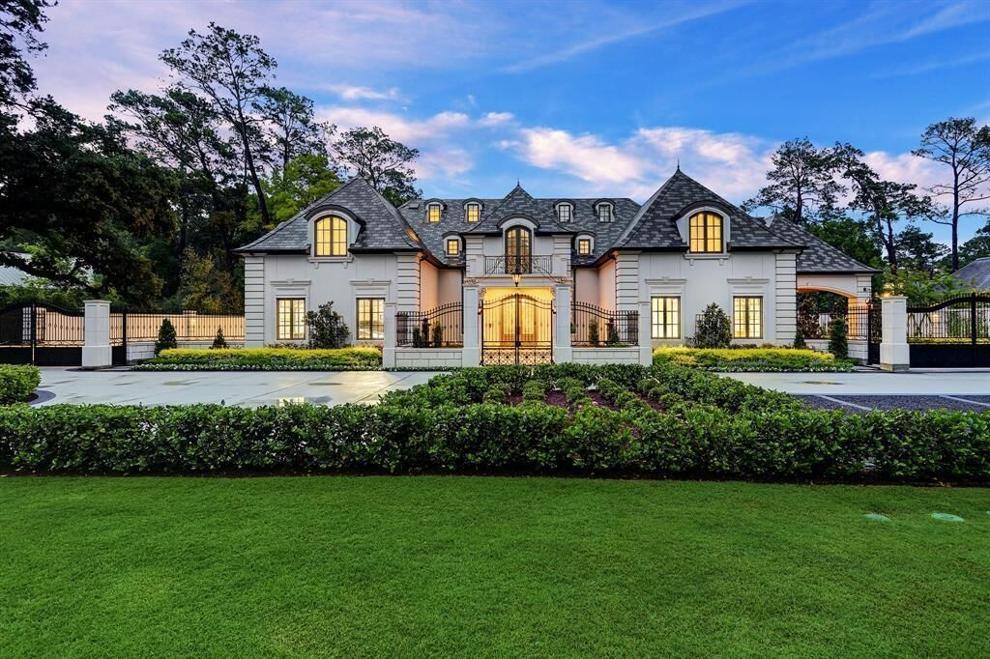 #30. 1607 Manana St, Austin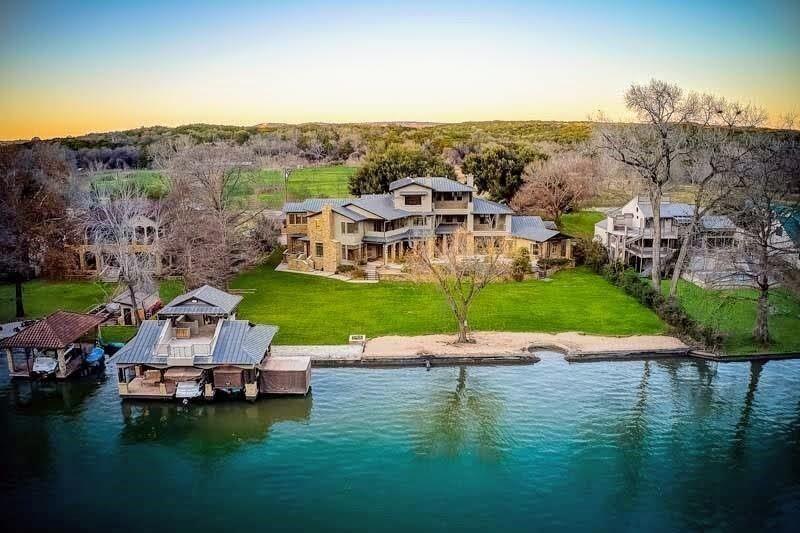 #29. 14525 Champions Dr, Houston
#28. 38262 Windy Ridge Trl, Magnolia
#27. 5101 Hells Gate Loop, Possum Kingdom Lake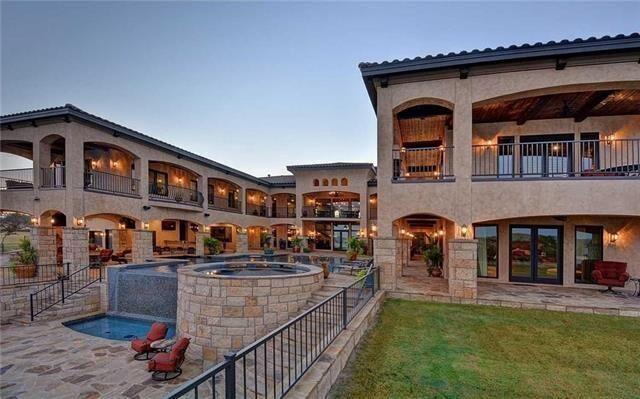 #26. 3800 Beverly Dr, Highland Park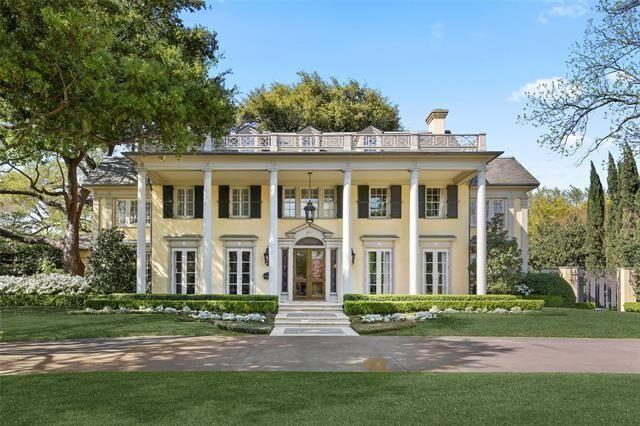 #25. 10602 Bridge Hollow Ct, Dallas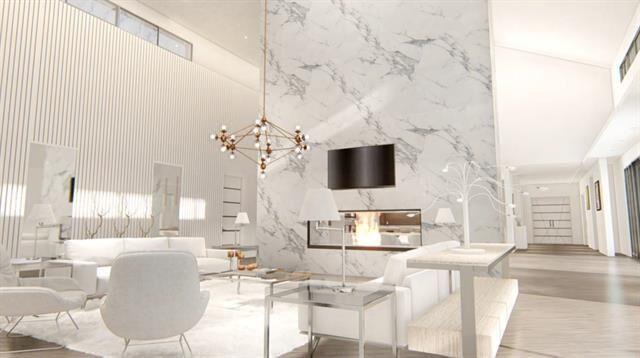 #24. 5523 Walnut Hill Ln, Dallas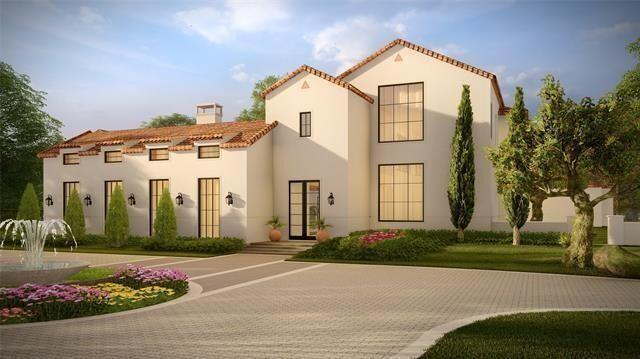 #23. 1355 Wendy Ln Unit A, Lucas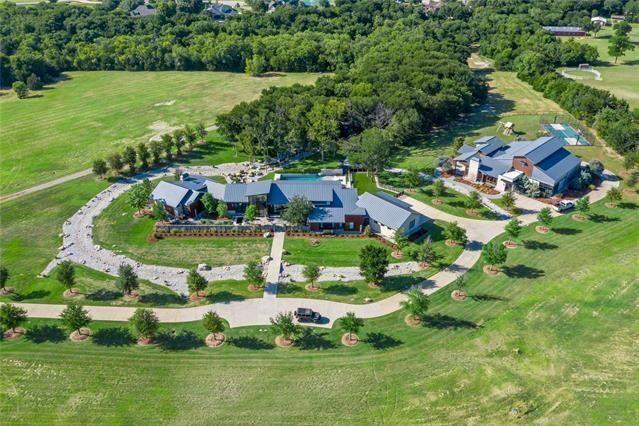 #22. 3315 Del Monte Dr, Houston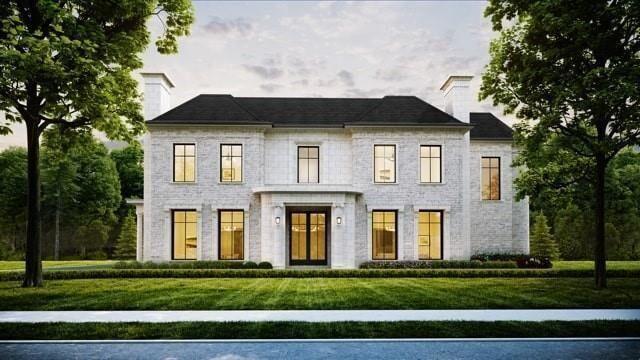 #21. 3518 Armstrong Ave, Highland Park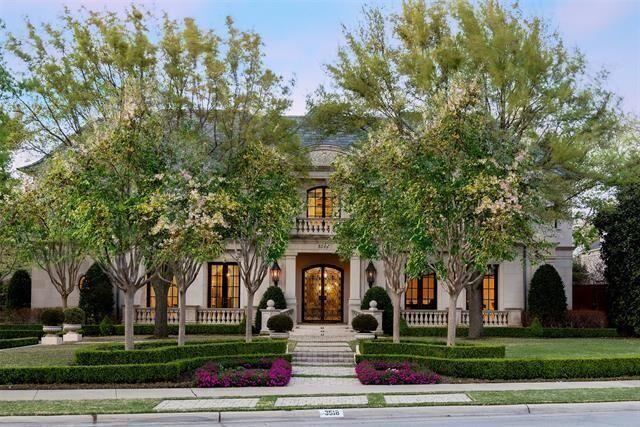 #20. 4009 Armstrong Ave, Highland Park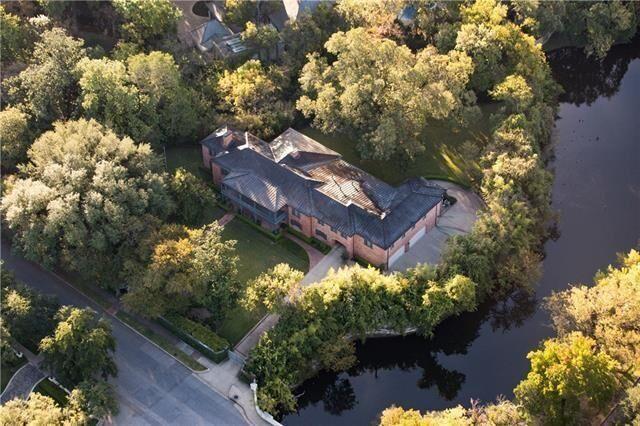 #19. 2401 Portofino Ridge Dr, Austin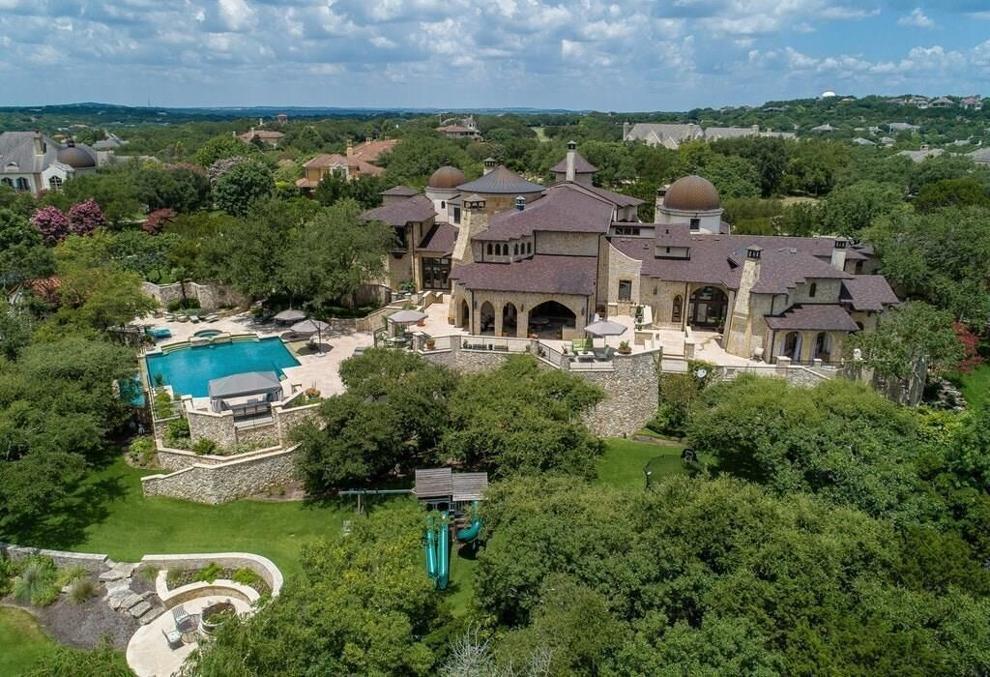 #18. 6800 Comanche Trl, Austin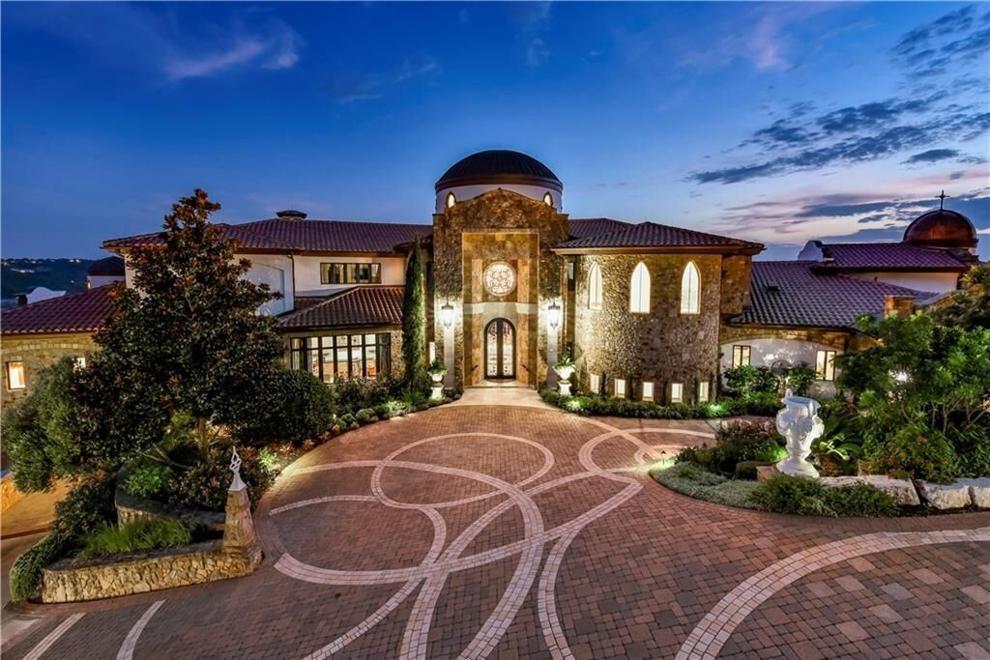 #17. 4224 Armstrong Pkwy, Highland Park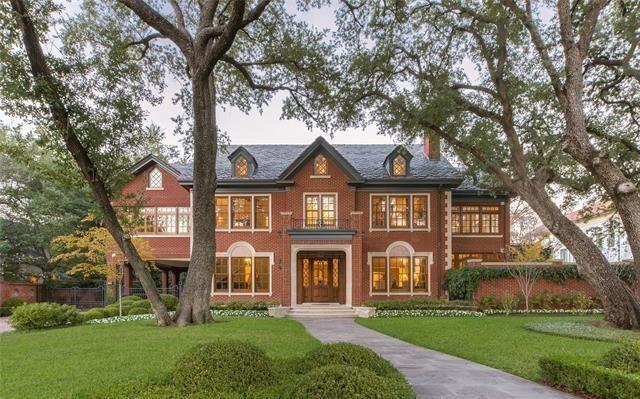 #16. 324 Buckingham Dr, Houston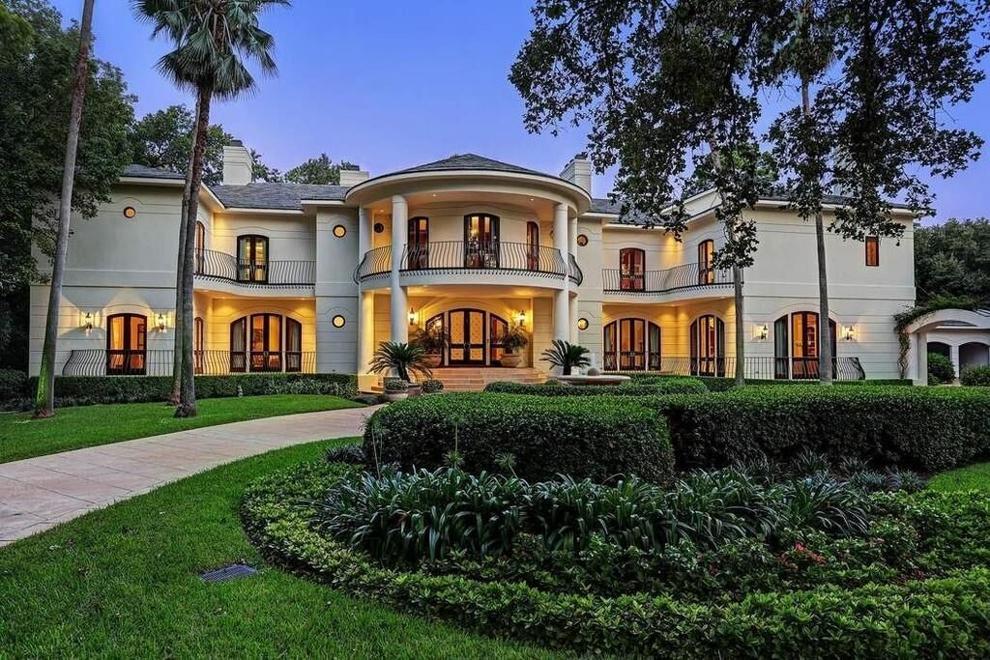 #15. 5539 Walnut Hill Ln, Dallas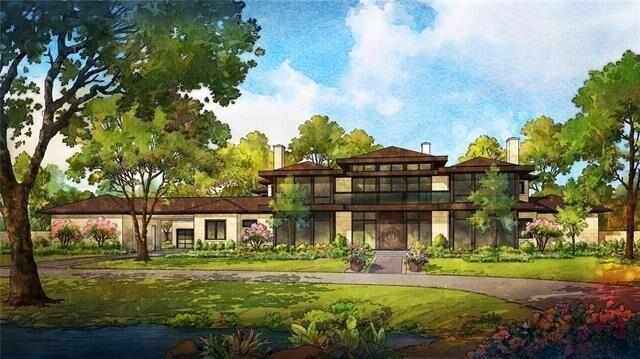 #14. 6 W Rivercrest Dr, Houston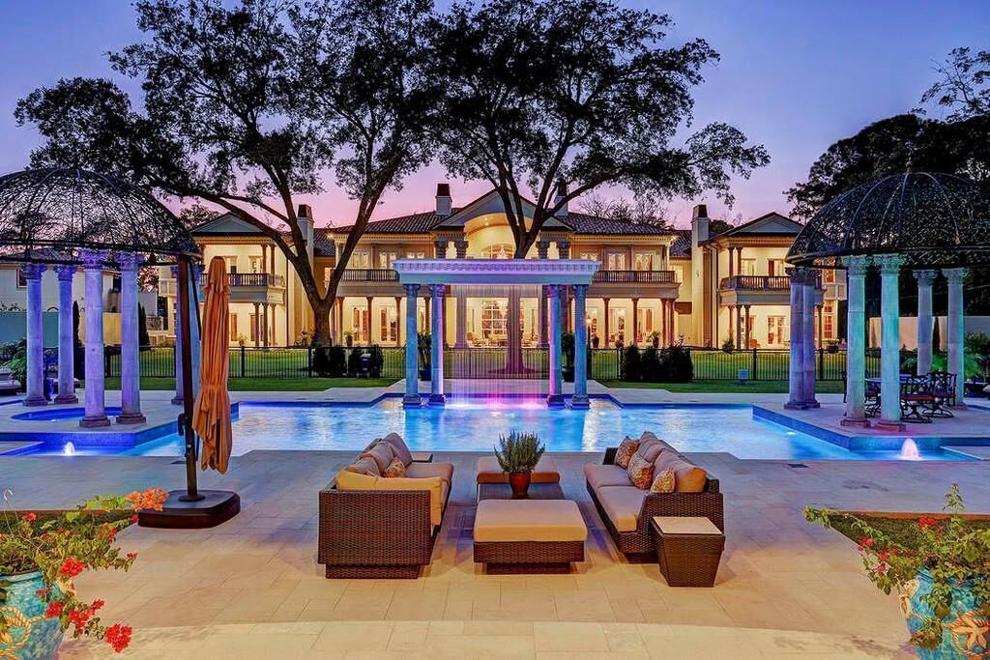 #13. 1747 Leonard St Unit 2701, Dallas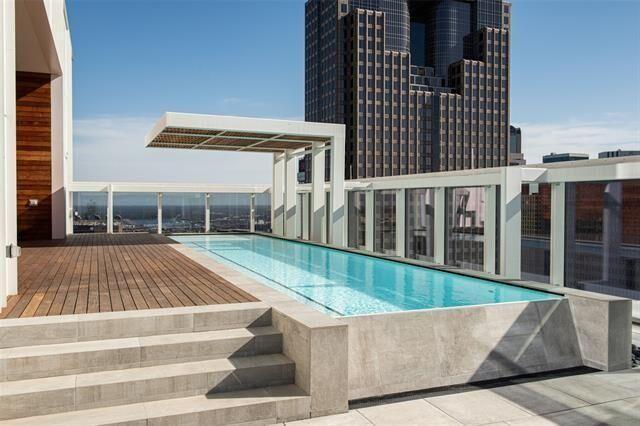 #12. 4201 Armstrong Pkwy, Highland Park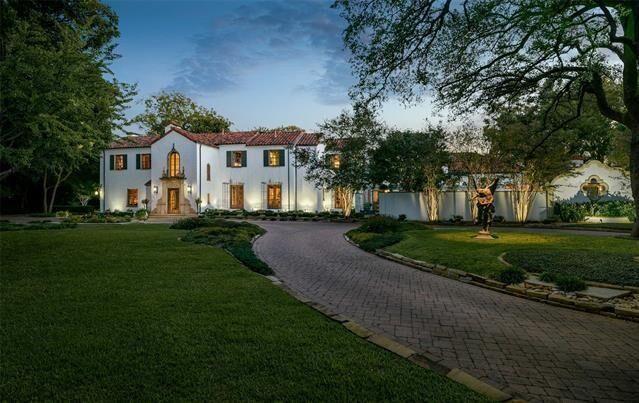 #11. 4300 Armstrong Pkwy, Highland Park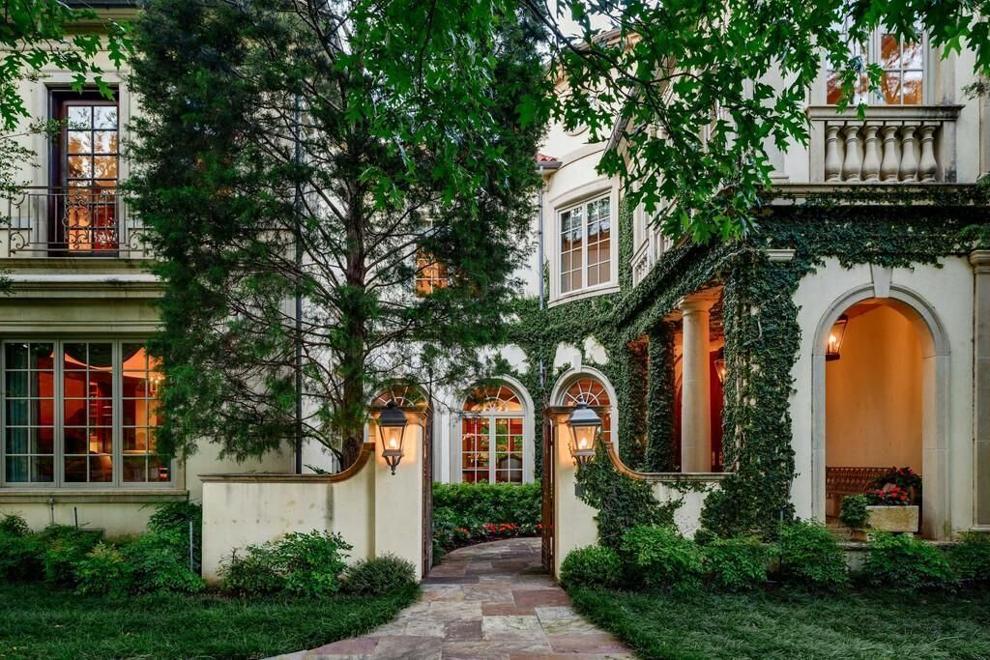 #10. 1355 Wendy Ln Unit C, Lucas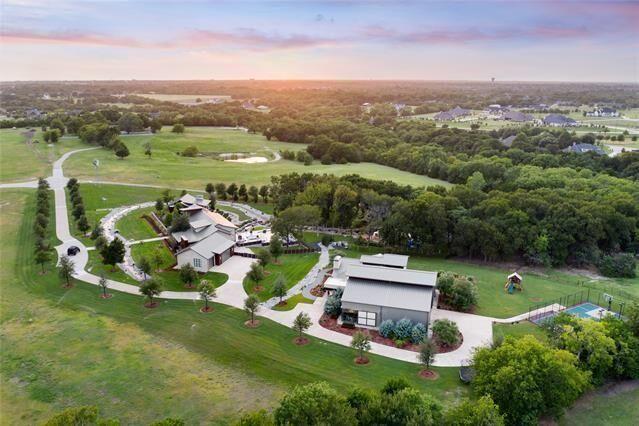 #9. 4009 W Lawther Dr, Dallas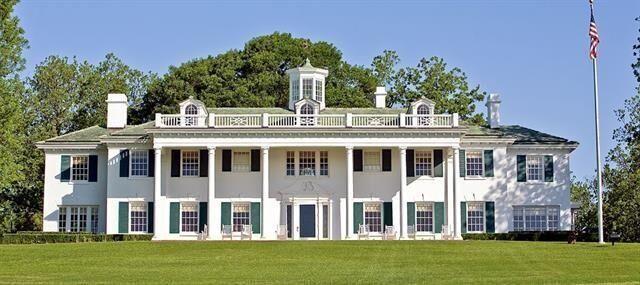 #8. 9030 Sandringham Dr, Houston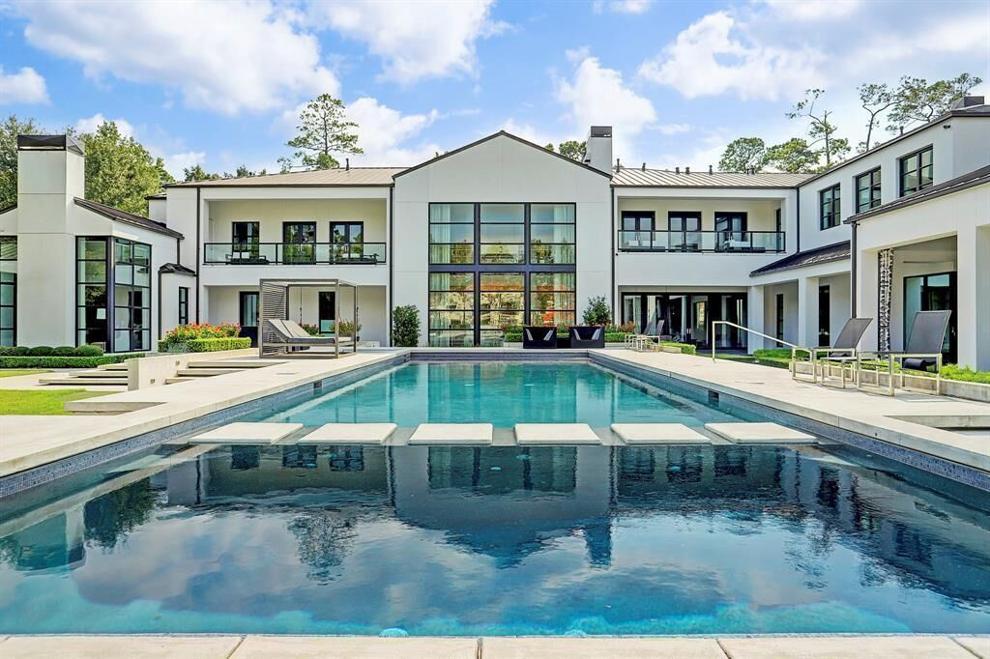 #7. 4444 Valley Ridge Rd, Dallas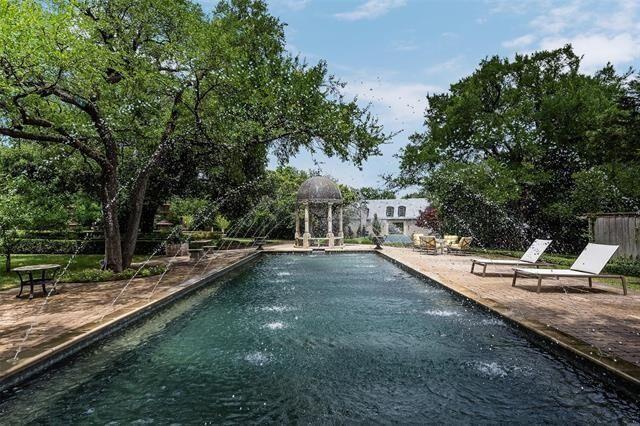 #6. 3996 Inverness Dr, Houston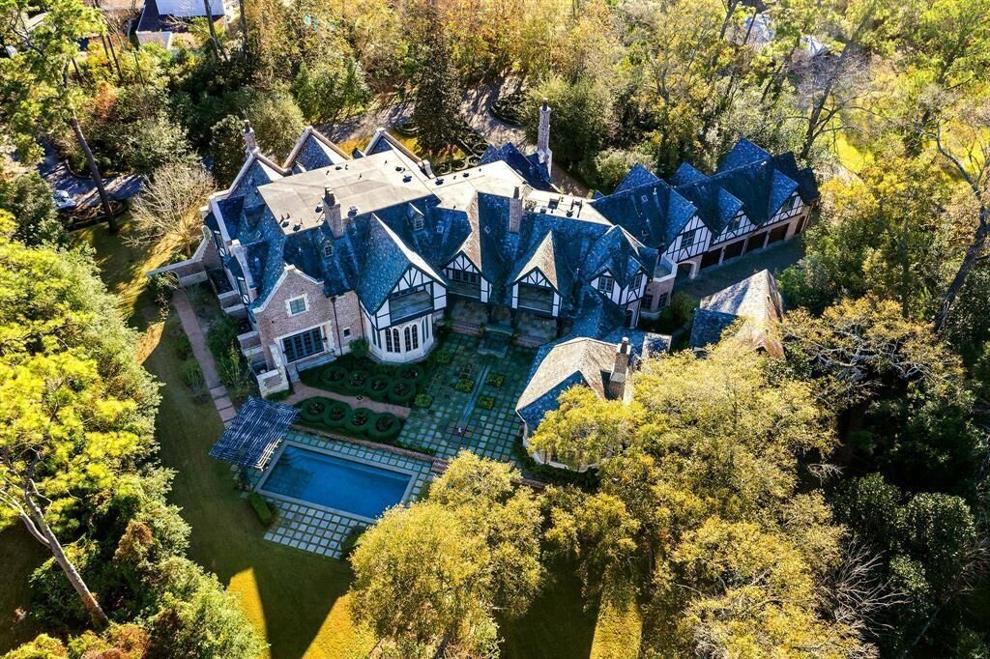 #5. 27 Mott Ln, Piney Point Village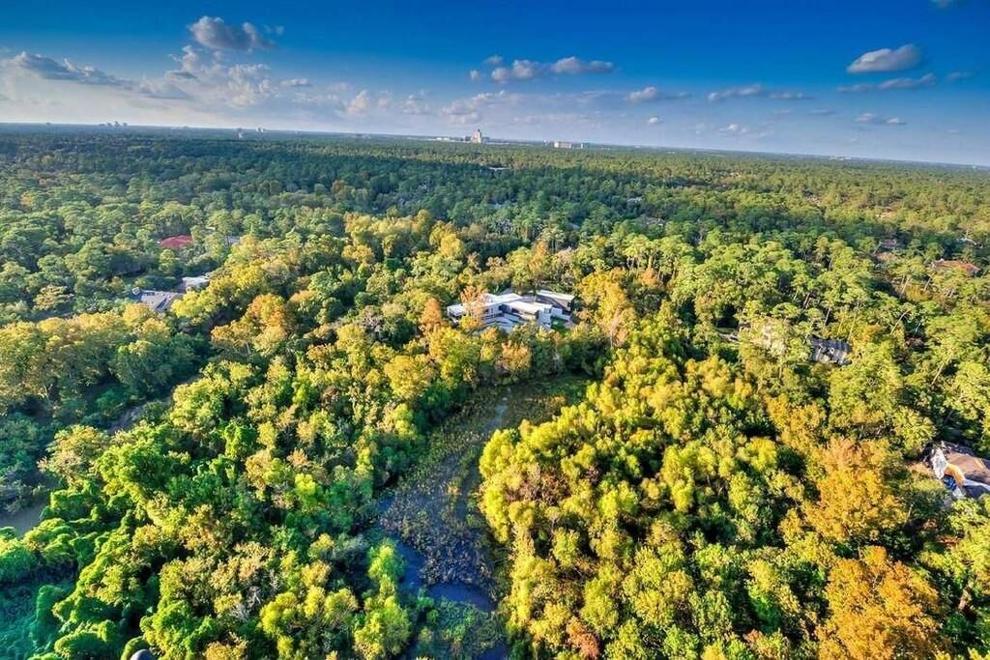 #4. 120 Carnarvon Dr, Houston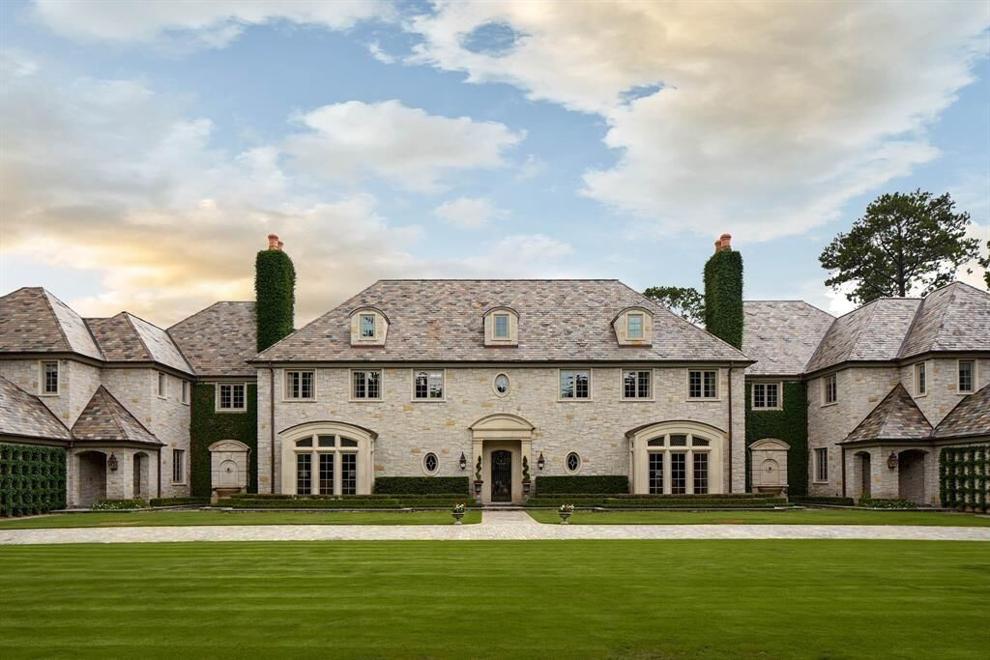 #3. 100 Carnarvon Dr, Houston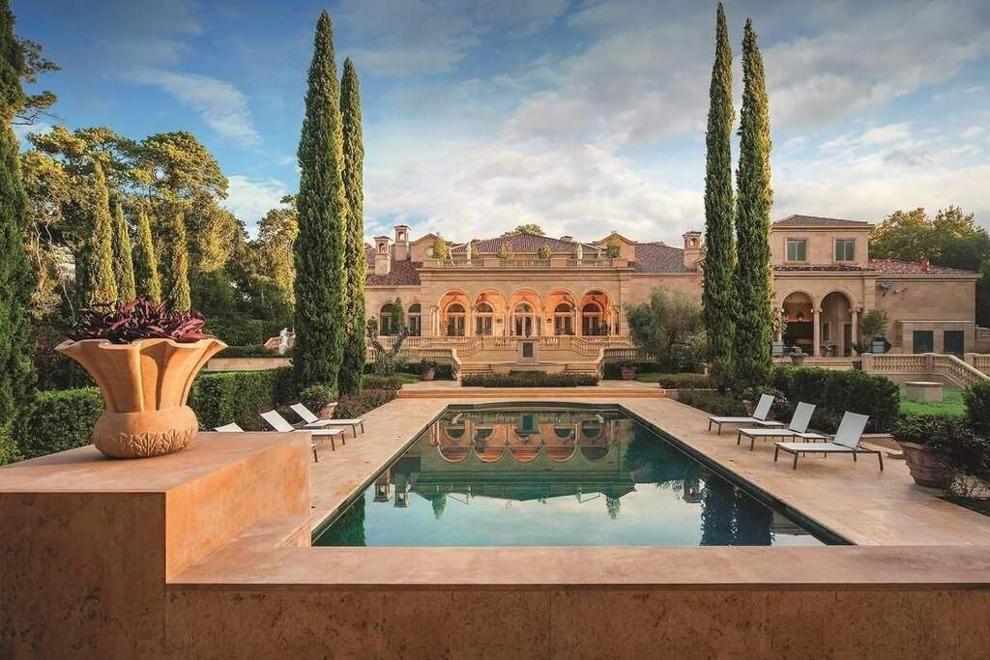 #2. 2920 Lazy Lane Blvd, Houston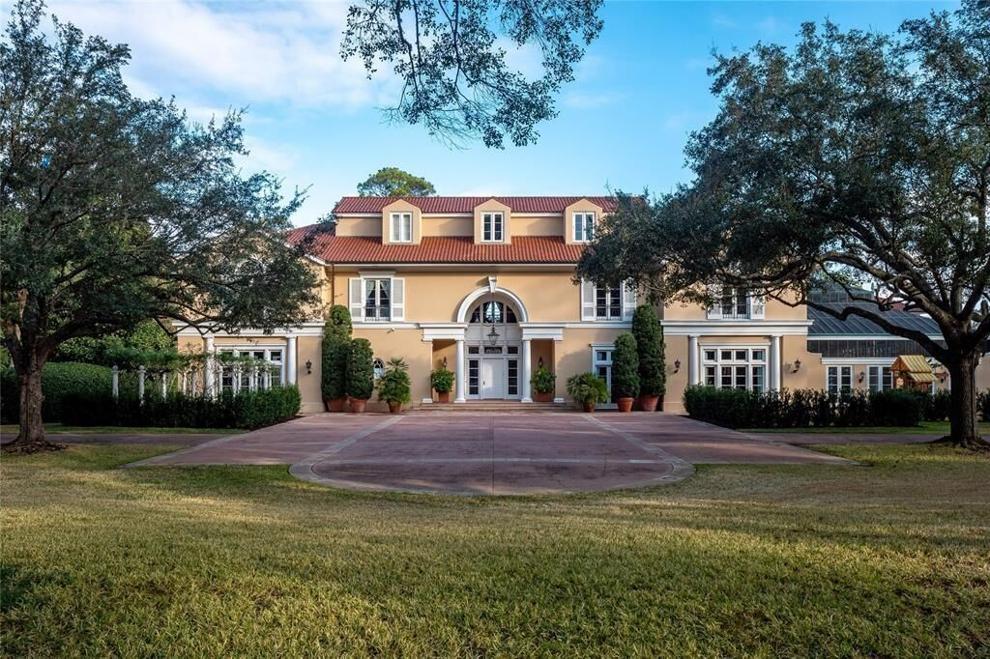 #1. 6915 Baltimore Dr, University Park