DYER — After breaking ground on a new fire station in mid-May, crews have been working on underground structures. 
Now, passersby can expect to see the shell of the town's new fire station along 213th Street soon. 
"They're finishing up a lot of the underground. ... (When) you start from the ground up, you don't see much but they're going to start putting columns up pretty soon for the steel building," Town Manager Tom DeGiulio said.
"Foundations are poured, and they're working on the interior parts of the foundations. People will start seeing a building in the next 30 days." 
The 10,500-square-foot facility will serve the town's fire, police and park departments, and is expected to be complete in December, DeGiulio has said previously.
The police and parks departments will have small offices inside the building and the fire station will have a day room, along with office space throughout. All three will have access to an upstairs mezzanine for storage, according to previous Times reports.
Once the new station is up and running, the existing Dyer Fire Department Station No. 2 at 820 213th St. will likely be razed, Town Council President Mary Tanis said previously. 
During a recent Redevelopment Commission meeting, commissioners approved a change order for the project, which included an $8,000 credit for lowering stone on the front of the bays and an increase of $13,857 for work done after bad soils were discovered. 
After the credit was applied, commissioners unanimously approved the $5,857 increase. 
Right next door to the new station, work also is progressing on building another ball field and concession stand in Central Park, DeGiulio said. 
"We got a lot of work going on in Central Park this year," he said. "By the end of this year, you're going to see a lot of stuff done. The goal is to get Dyer girls softball over there by the fall of 2021, and my hope is we can get them over there sometime during the summer, if things stay on schedule." 
So far, DeGiulio said projects are coming in under the town's estimates. 
The proposed concession stand on the north half of the park would be two stories, each of which will be 1,700 square feet, according to a memo sent to the town from CSK Architects in late July. 
The first floor will have concessions, public restrooms and storage rooms, while the second floor will have places for scoring, announcing and viewing games and more storage, the memo reads. 
The building is expected to cost $670,000 to $720,000, the memo states. The estimate doesn't include landscaping design nor the cost of electrical for the sports lighting installation. 
Indiana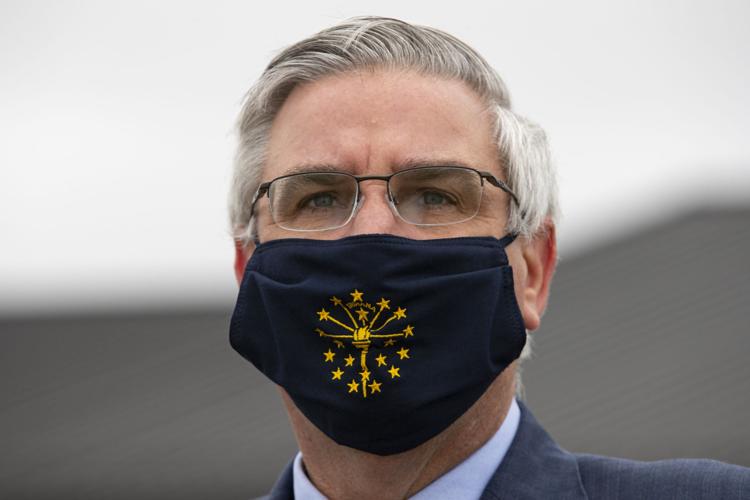 Lake County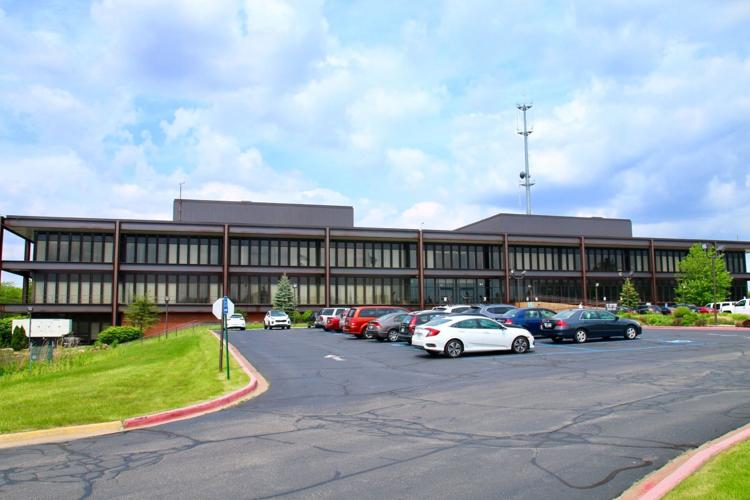 LaPorte County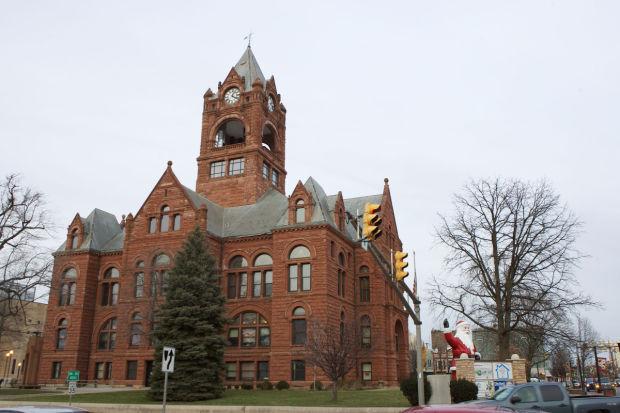 Gary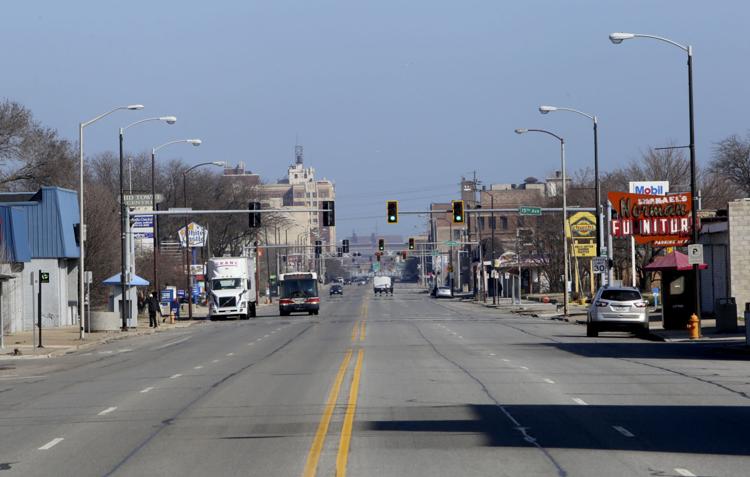 Merrillville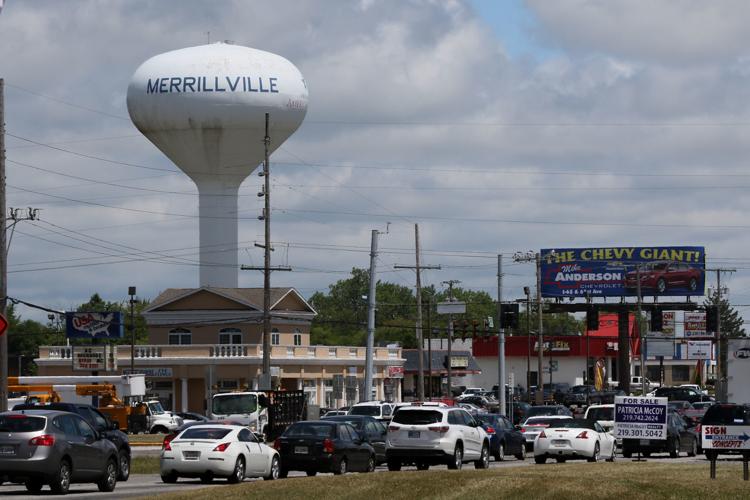 Beverly Shores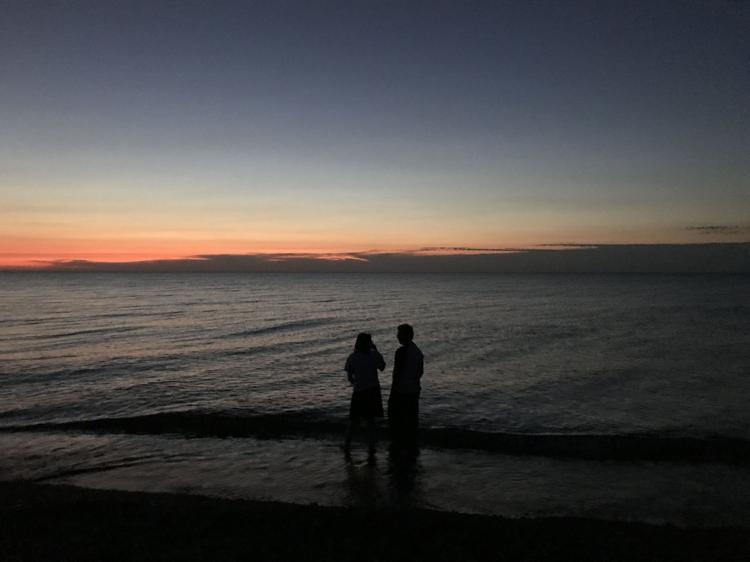 Hammond municipal buildings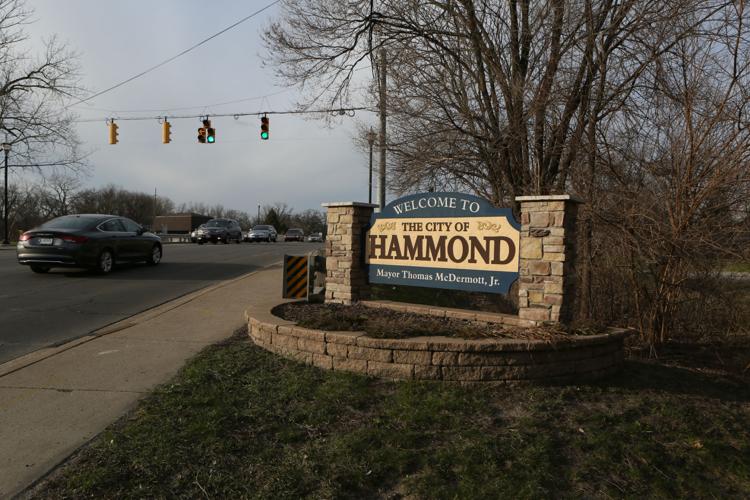 WiseWay Market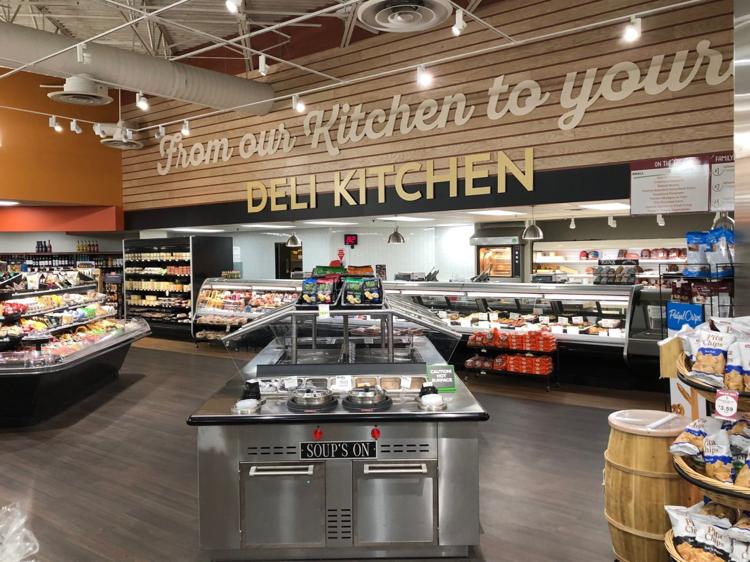 Strack & Van Til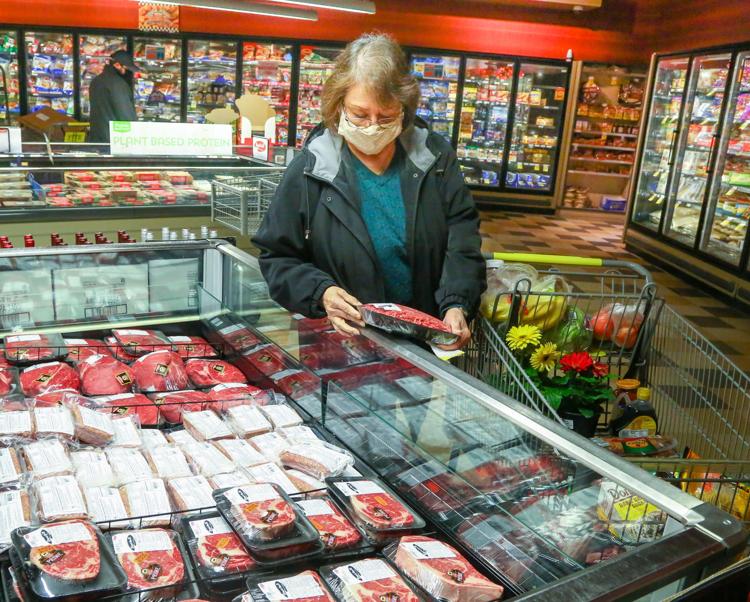 Walt's Food Center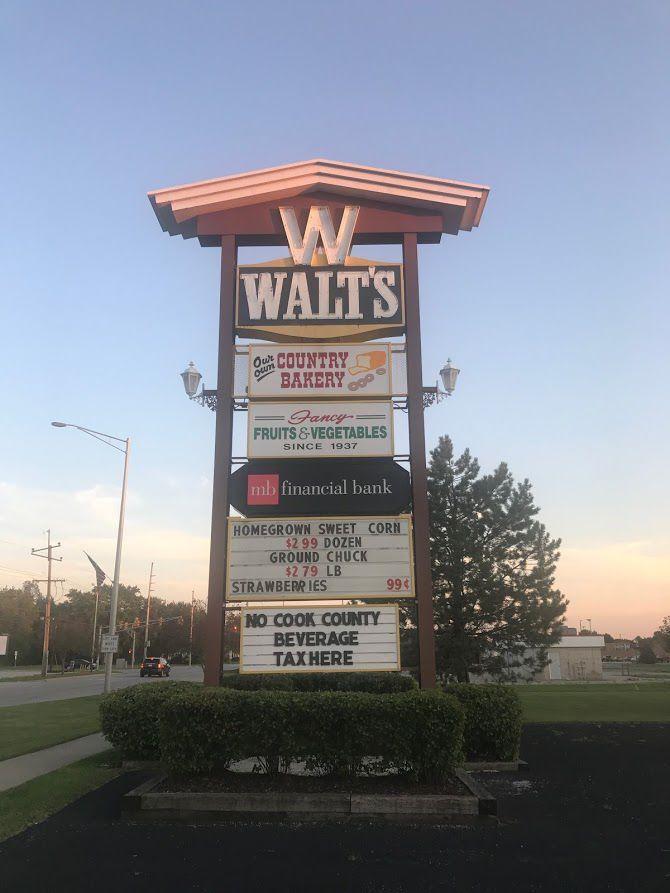 Menard's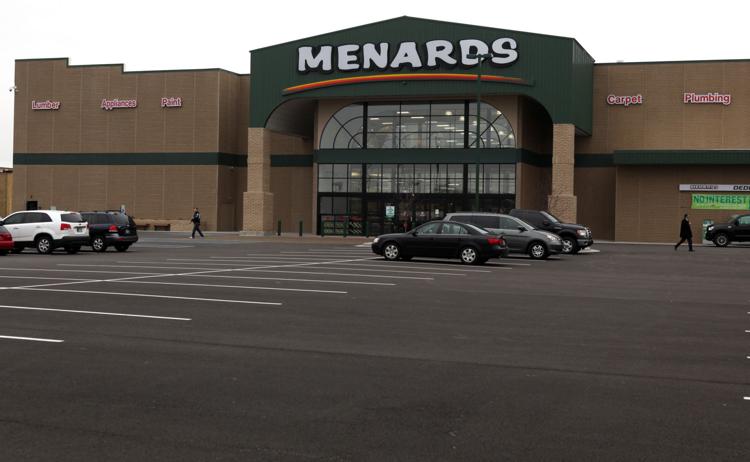 Meijer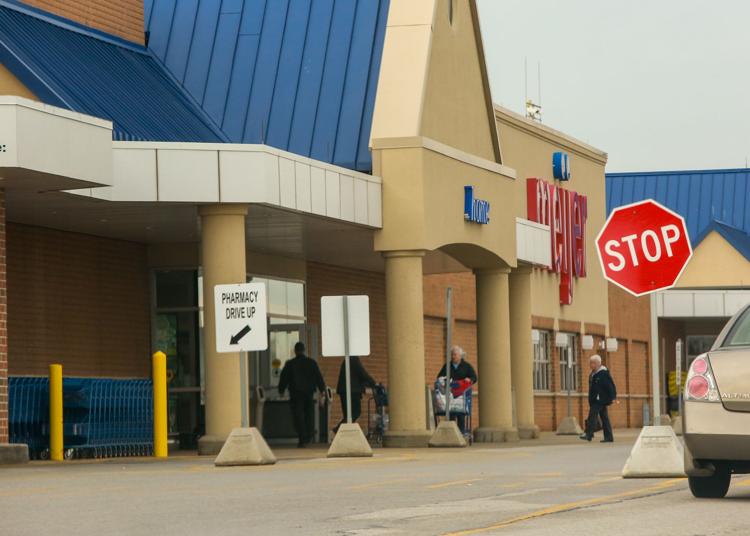 Jewel-Osco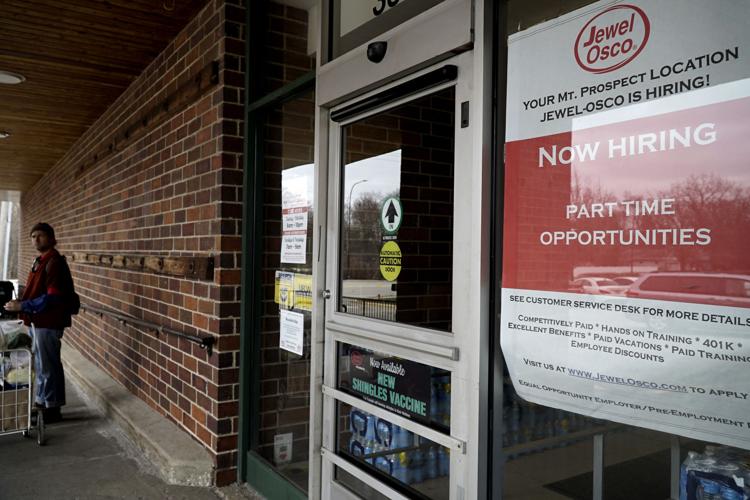 Horseshoe Casino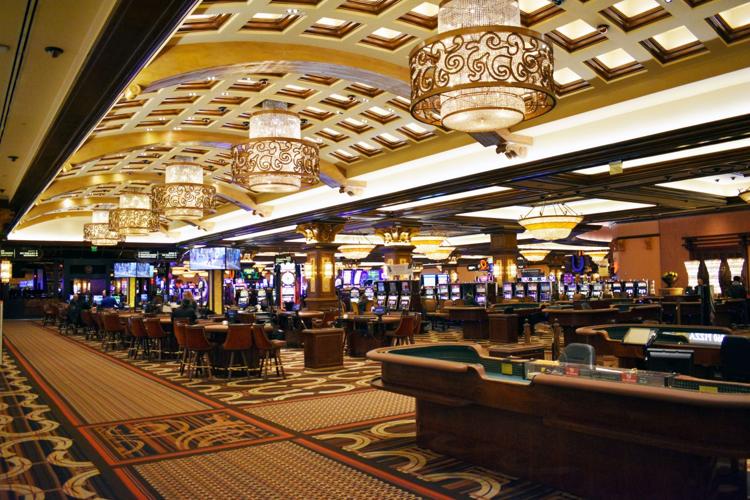 Illinois Secretary of State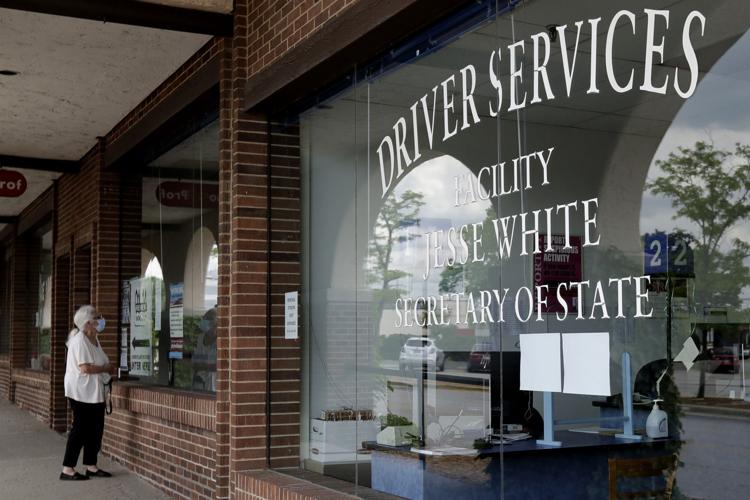 Indianapolis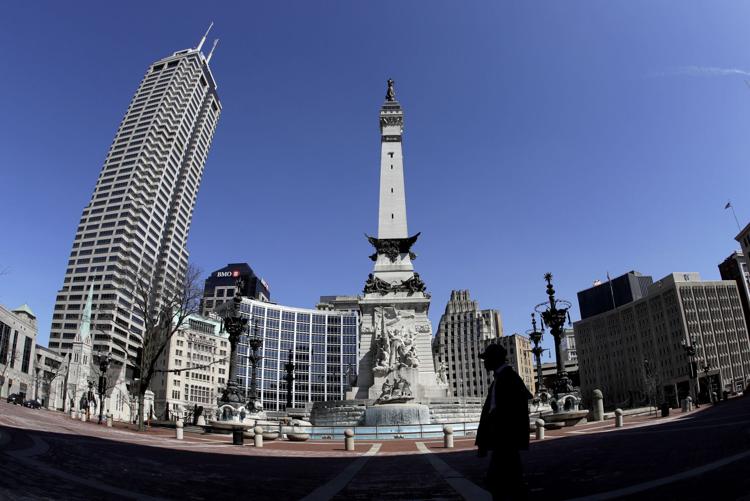 Starbucks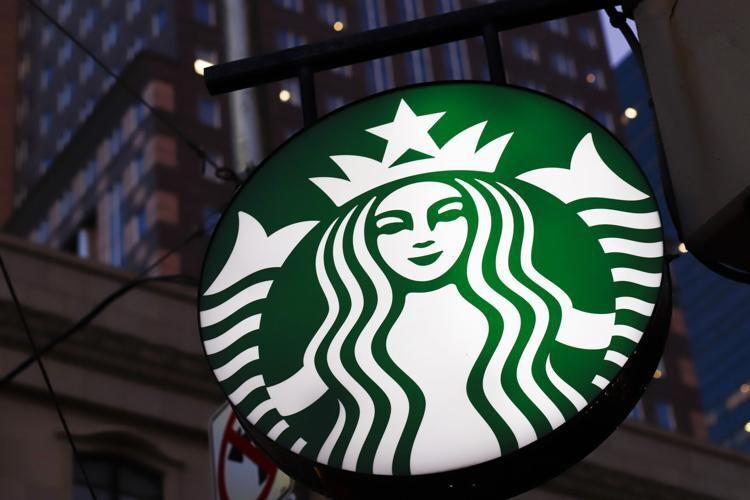 Walmart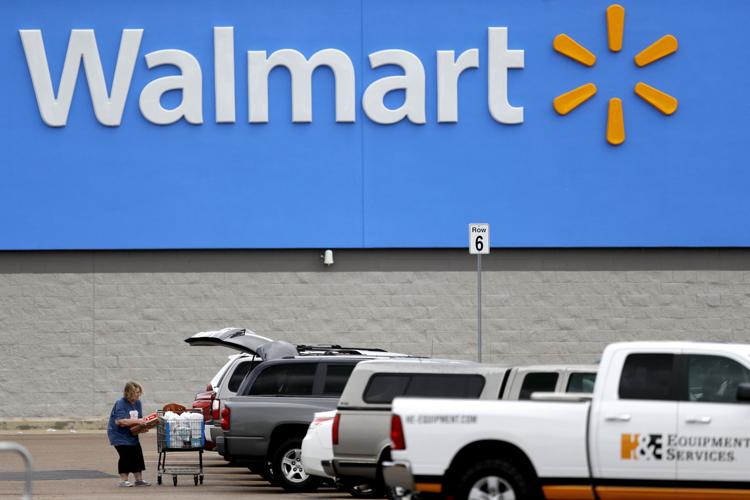 Sam's Club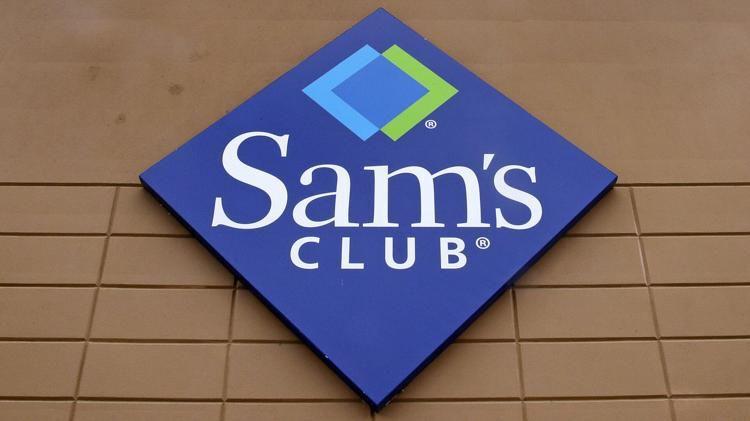 Costco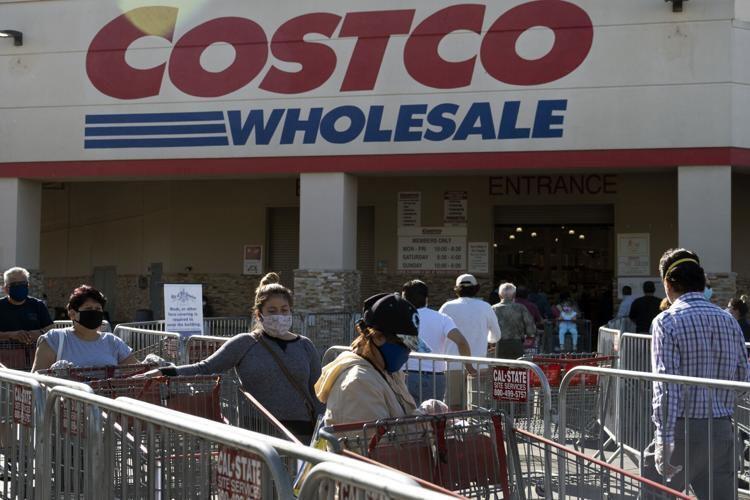 Best Buy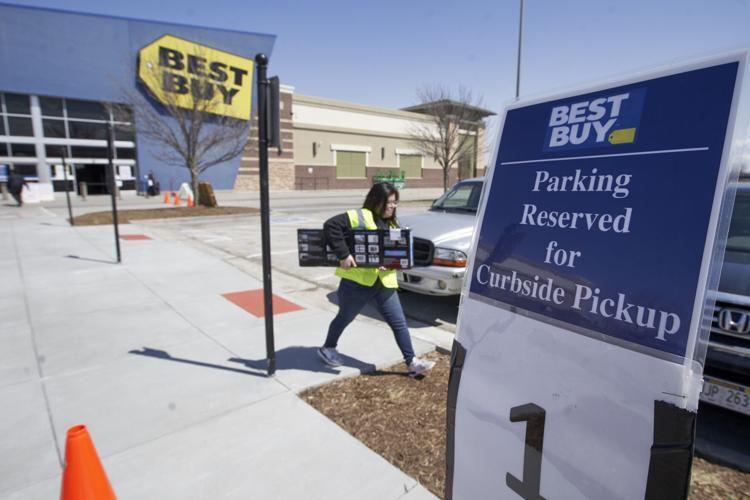 Kohl's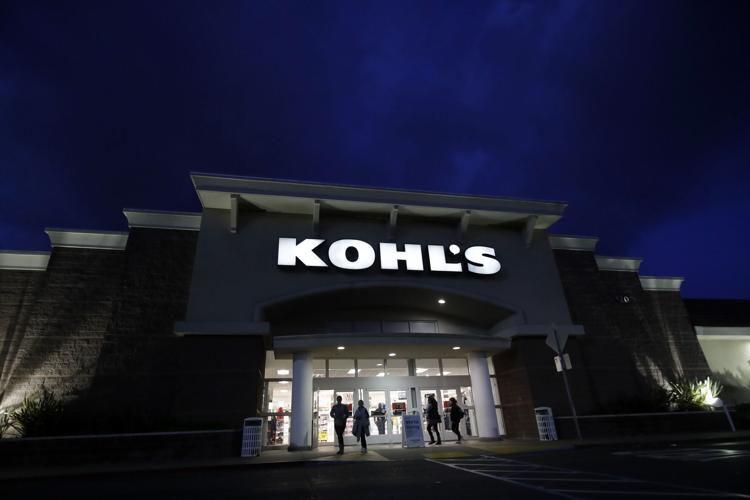 Kroger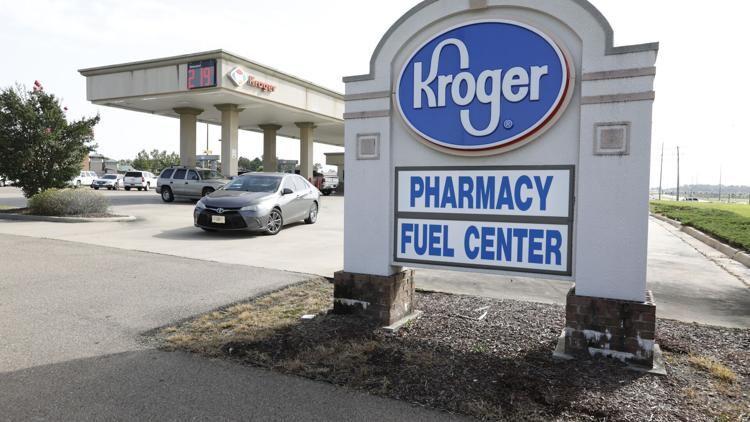 Dollar Tree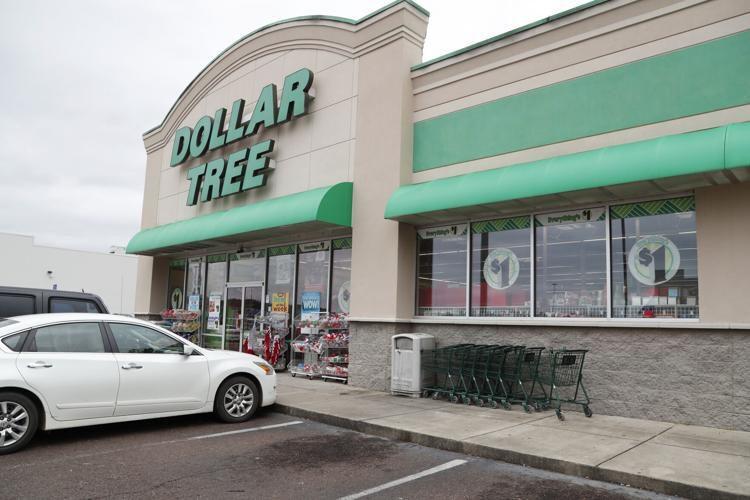 Target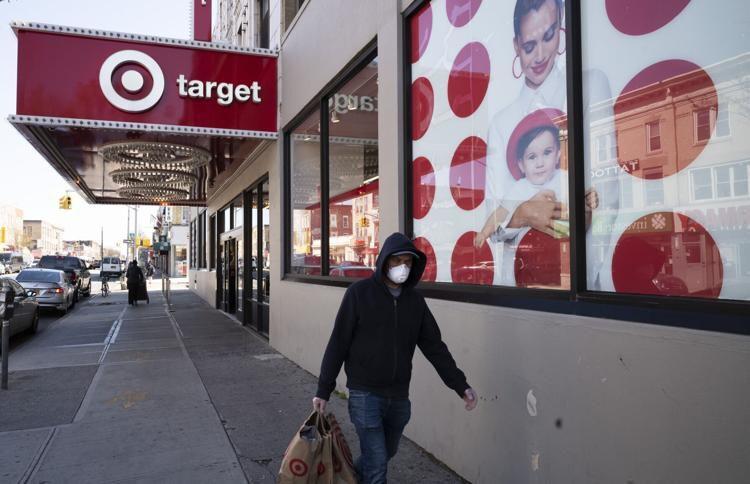 CVS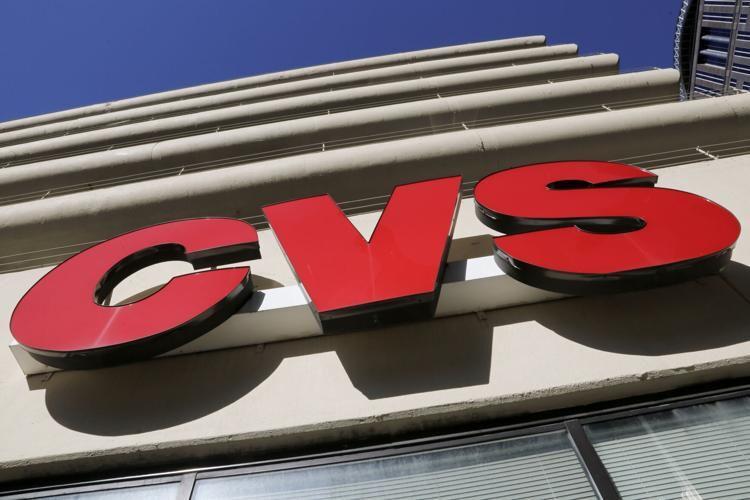 Lowe's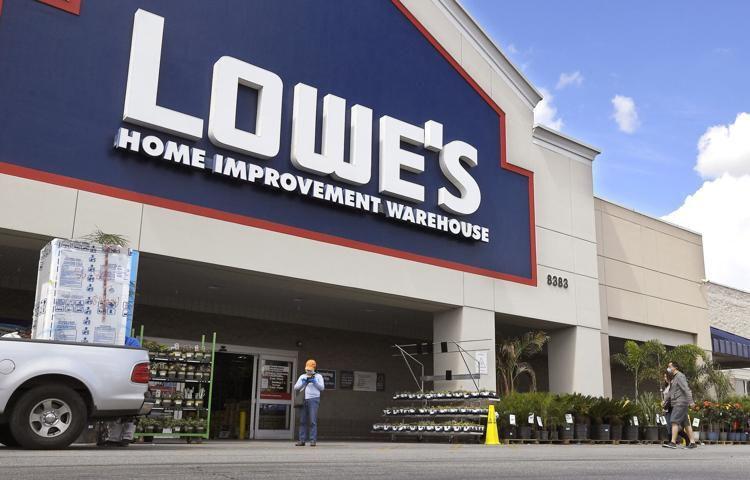 Home Depot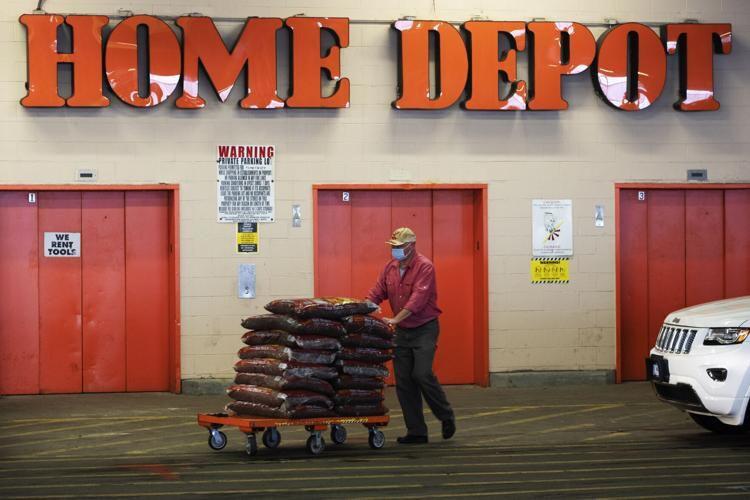 PetSmart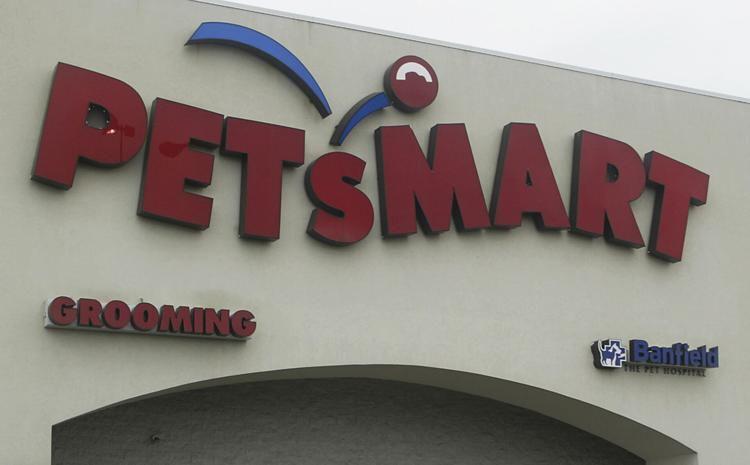 Walgreens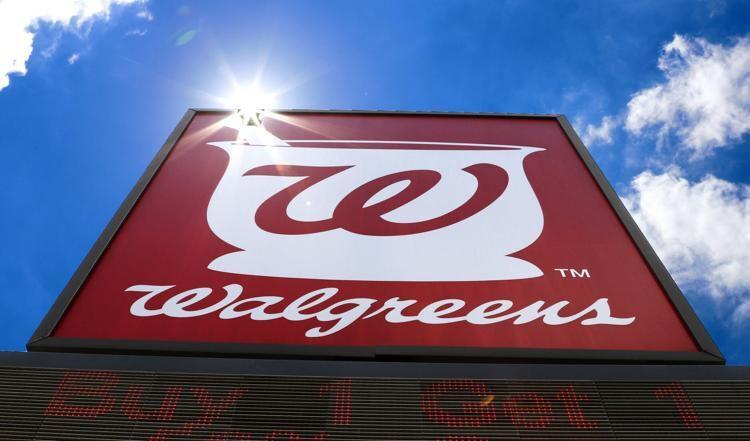 Aldi
Be the first to know
Get local news delivered to your inbox!