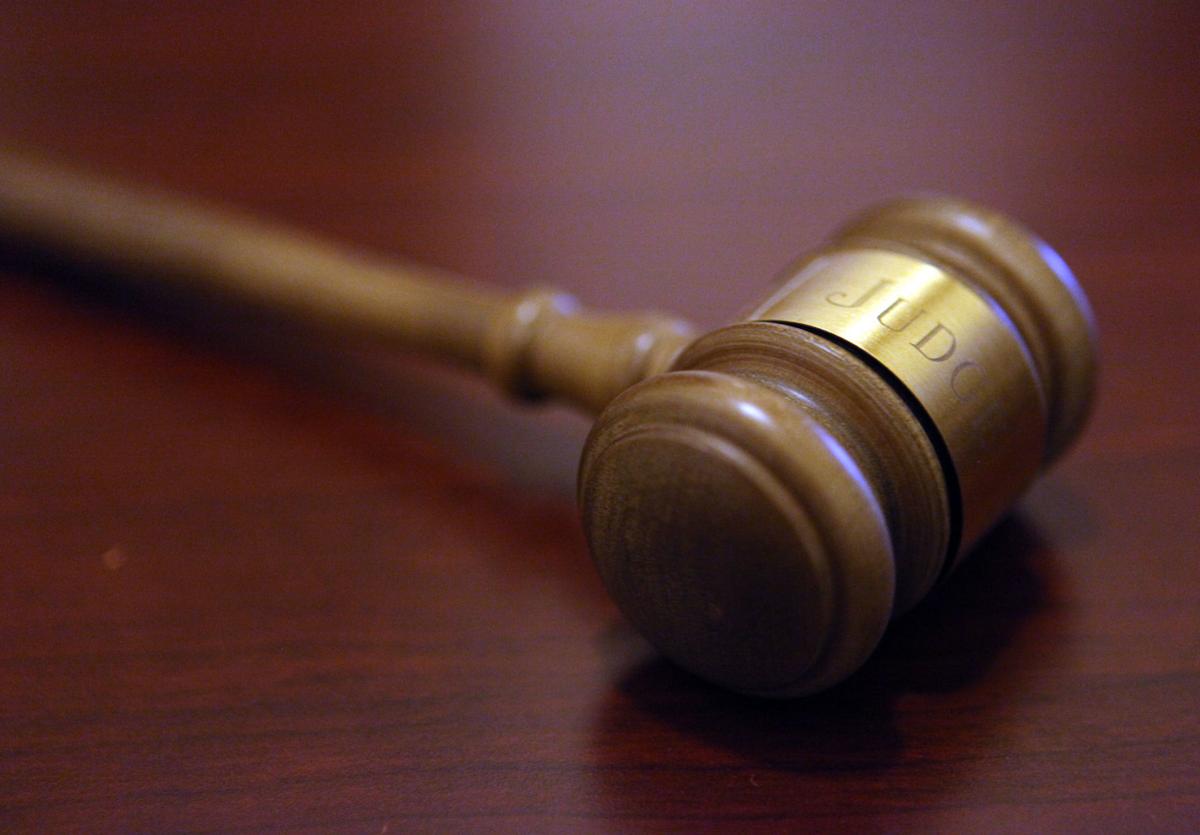 CROWN POINT — Attorneys for the Lake County Board of Commissioners have stepped in to represent the county assessor's office in a property tax dispute with the operators of Southlake Mall, after the Indiana Attorney General's office left the case earlier this week.
State attorneys had been representing the assessor's office until Tuesday, when they filed a motion with the Indiana Tax Court to withdraw from the case. Tax court Judge Martha Wentworth granted the motion Wednesday, court records show.
A state law that took effect July 1 allows county assessors to be represented in tax lawsuits by outside counsel instead of the attorney general's office. According to the motion, the attorney general's office reached out to Lake County Assessor Jerome Prince on July 2, asking if he still wanted to be represented by state attorneys.
Deputy Assessor Latonya Spearman said she confirmed with state attorneys on July 3 that Prince preferred to be represented by Marilyn Meighen and Brian Cusimano, commissioners' attorneys who had previously filed an amicus brief in support of the assessor's office. However, the assessor's office wanted state attorneys to file a case brief and remain on the case until commissioners' attorneys were prepared to take over, she said.
"The commissioners' attorneys advised us that because the brief was due July 5, the time constraints meant there wasn't enough time to switch gears," Spearman told The Times, adding that she was "unsure about what happened on the attorney general's end."
The attorney general's office did not respond to a request for comment Thursday night.
The tax court appeal stems from a November 2018 ruling by the Indiana Board of Tax Review, which upheld Ross Township's higher property valuation of Southlake Mall from 2011 through 2014. The increased assessment cost Southlake millions in property taxes it would not have had to pay if the board's decision had gone the other way.
Southlake's operators appeal the ruling in December, arguing the board had improperly upheld the valuation even thought it was "in conflict with generally accepted appraisal techniques and principles."
Meighen and Cusimano filed an amicus brief on behalf of Lake commissioners in February, citing the county's fiscal interest in the outcome of the case. Both attorneys will represent the assessor's office if Wentworth grants their motion, filed Thursday, to adopt the amicus brief as the assessor's case brief.