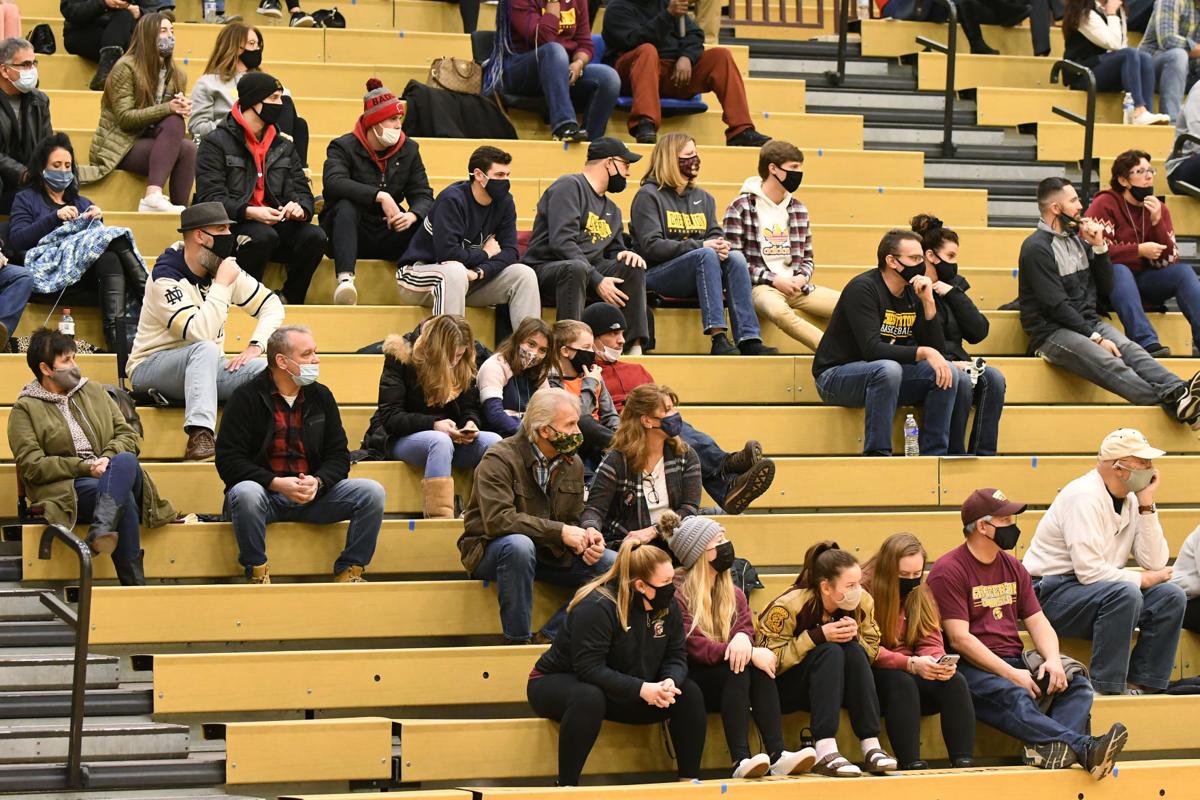 CROWN POINT — Just one day after announcing a mask mandate, Crown Point Community School Corp. modified its quarantine policy to follow a new executive order that could bring hundreds of students back to the classroom immediately. 
Gov. Eric Holcomb signed an executive order Wednesday that requires K-12 institutions to continue contact tracing, but asked the commissioner of the Indiana Department of Health to reevaluate and modify quarantine parameters for people who adhere to the recommended COVID-19 protocols. 
Under the new school quarantine guidance, in settings where everyone is masked, close contacts will be notified and told to monitor for symptoms for 14 days, but won't need to quarantine unless symptoms develop. If they do become symptomatic, they should quarantine and get tested regardless of vaccination status. 
In settings where not everyone wears a mask, close contacts will need to quarantine unless they are vaccinated or have had COVID-19 in the past three months. There are three quarantine options for those who need it: 10 or 14 days without a test or seven days with a negative test on days five, six or seven. 
Crown Point sent a notice to families that said any student in quarantine who wasn't experiencing symptoms could return to school Thursday. 
As of Thursday morning, the COVID-19 dashboard on the Crown Point website said 1,092 staff and students have been quarantined since the start of the school year. Twenty-nine were from the first week of school, 707 were from last week and 356 were reported this week. 
The district website doesn't distinguish between people who had to quarantine before the mask mandate and those who had to after. It says anyone in quarantine not experiencing symptoms may return. 
Crown Point schools did not immediately respond to The Times with a number of students and staff who returned to school from quarantine Thursday.
Contact tracing in Crown Point schools will continue to identify anyone within 3 feet of a positive case.
The notice from to Crown Point families apologized for the sudden changes, and then said, "However, it is our priority to keep students in the classroom. These changes help us do that."
Gallery: Chesterton takes on Valparaiso
Chesterton meets Valparaiso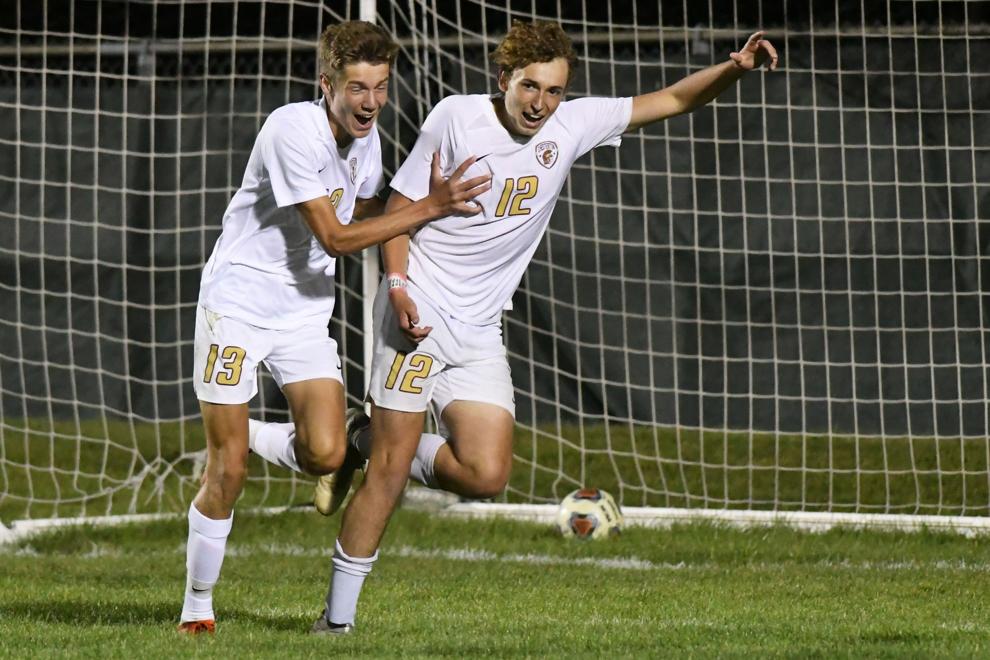 Chesterton meets Valparaiso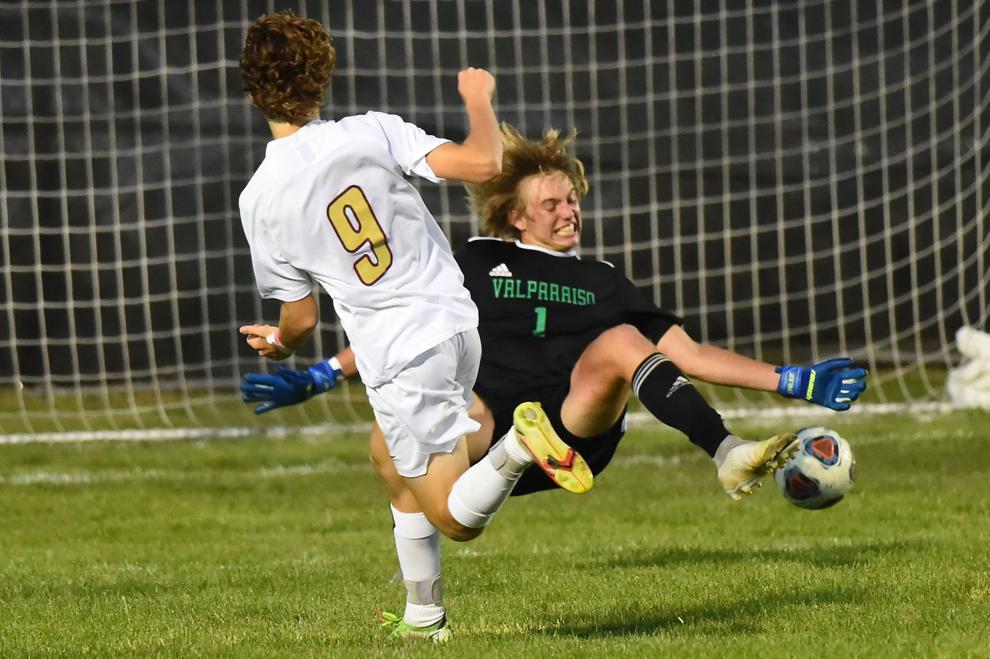 Chesterton meets Valparaiso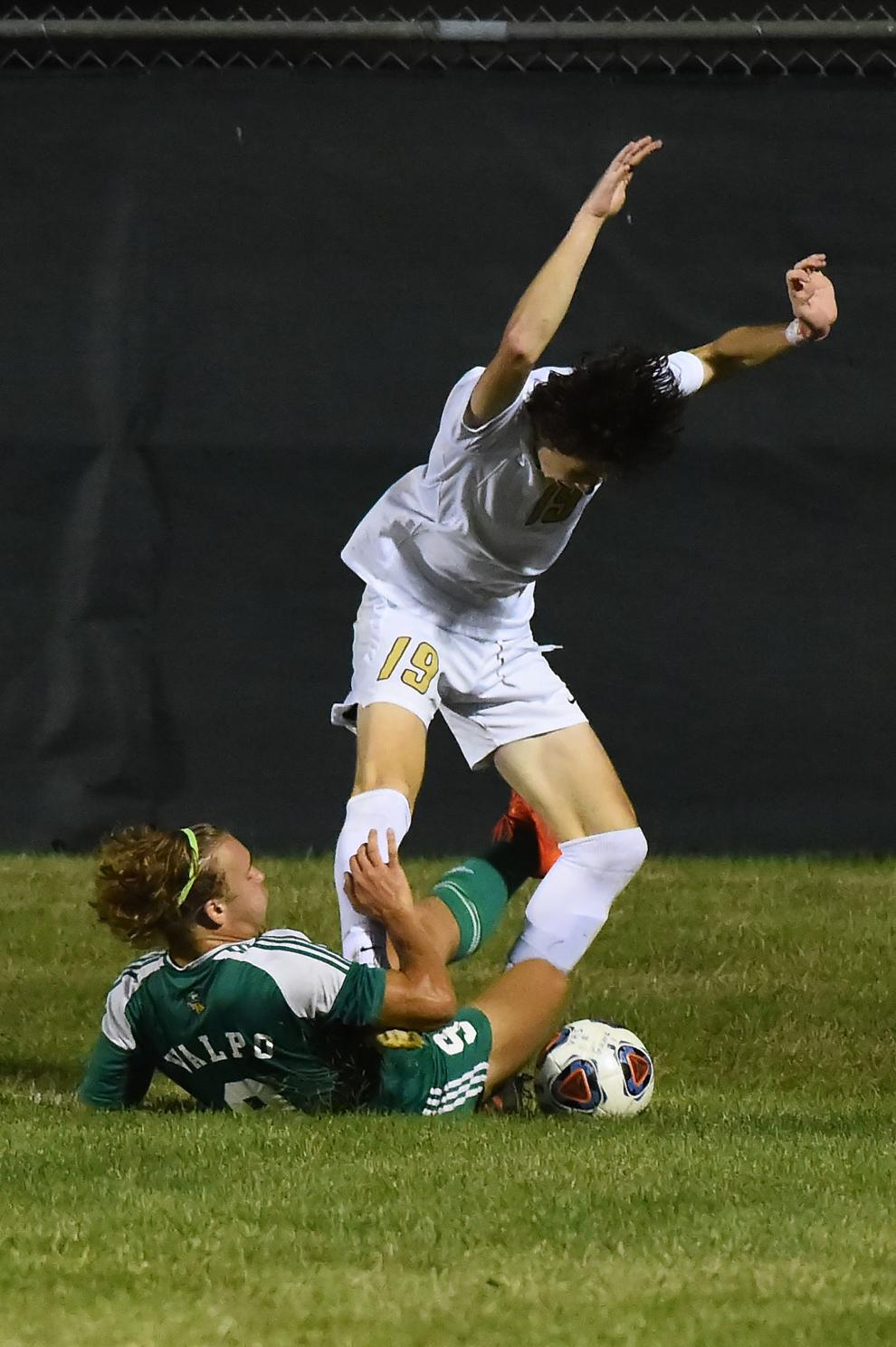 Chesterton meets Valparaiso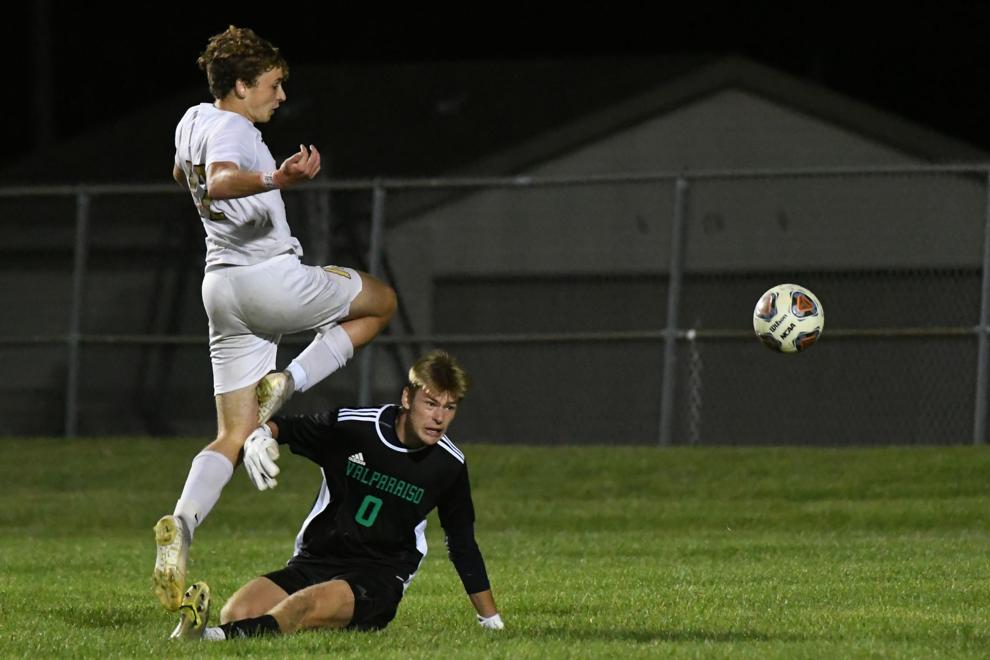 Chesterton meets Valparaiso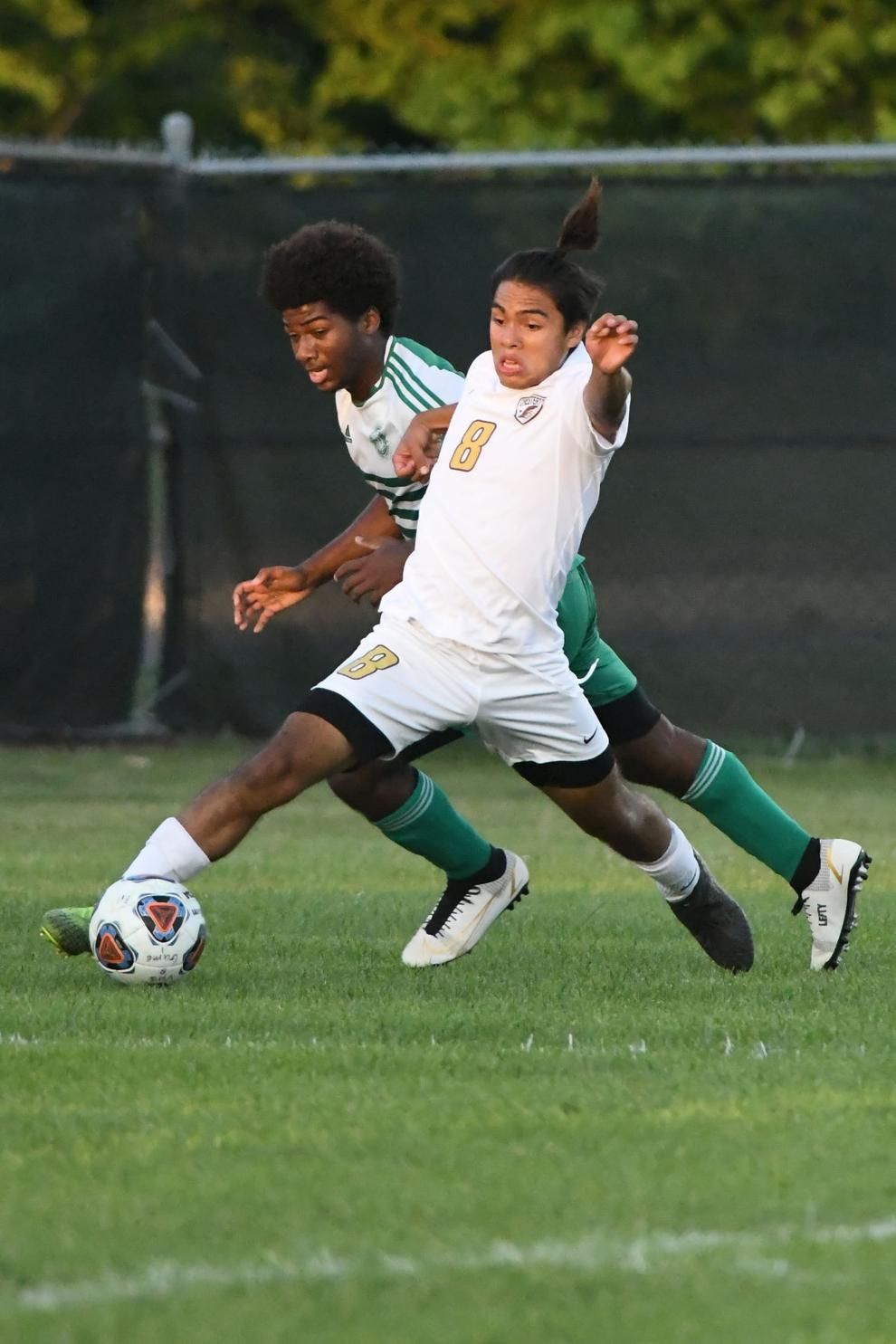 Chesterton meets Valparaiso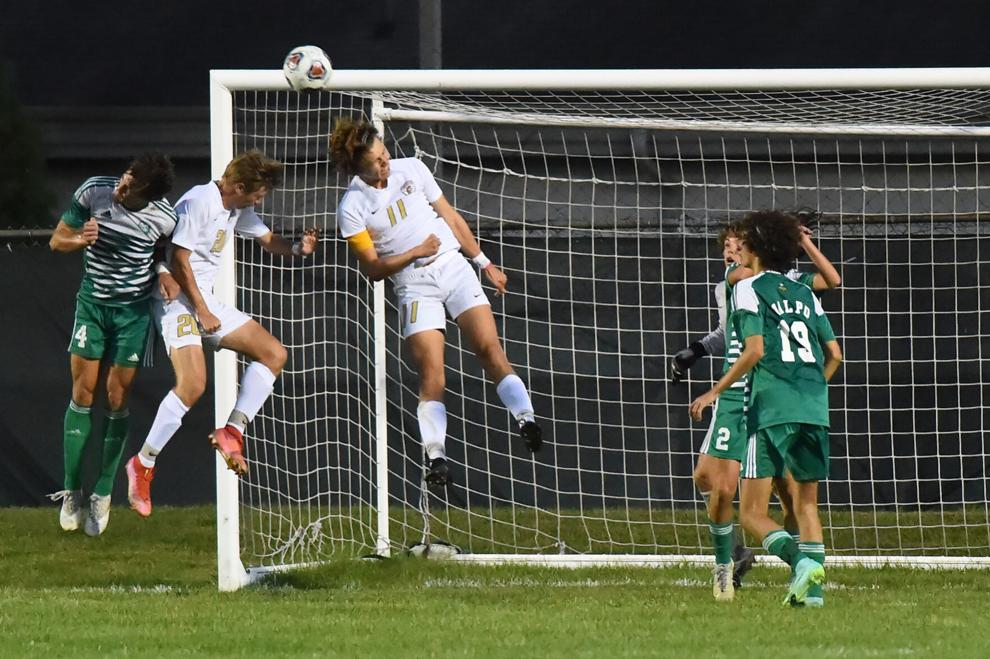 Chesterton meets Valparaiso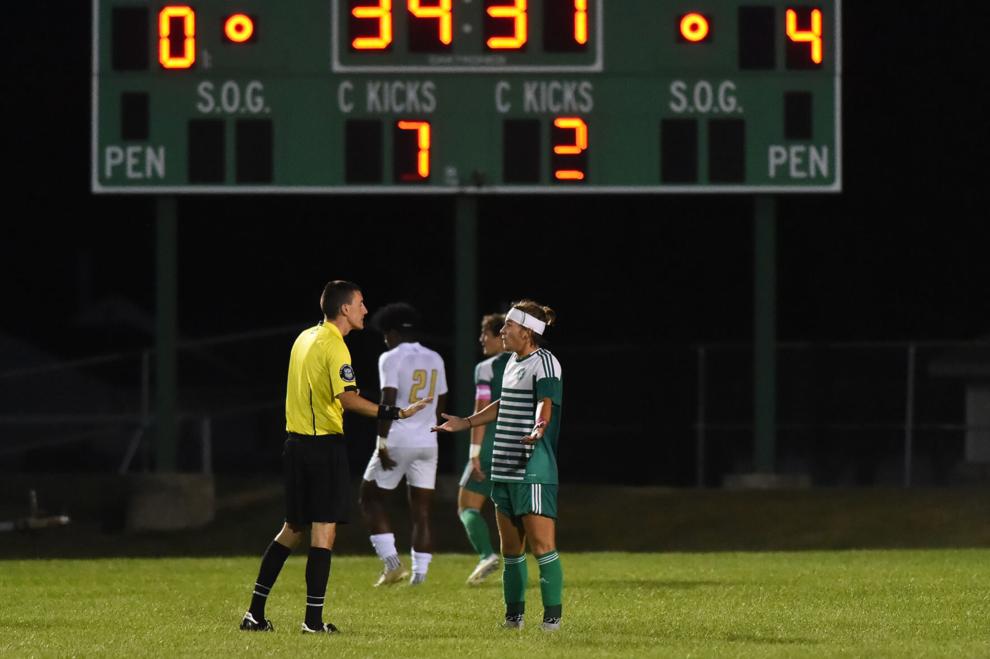 Chesterton meets Valparaiso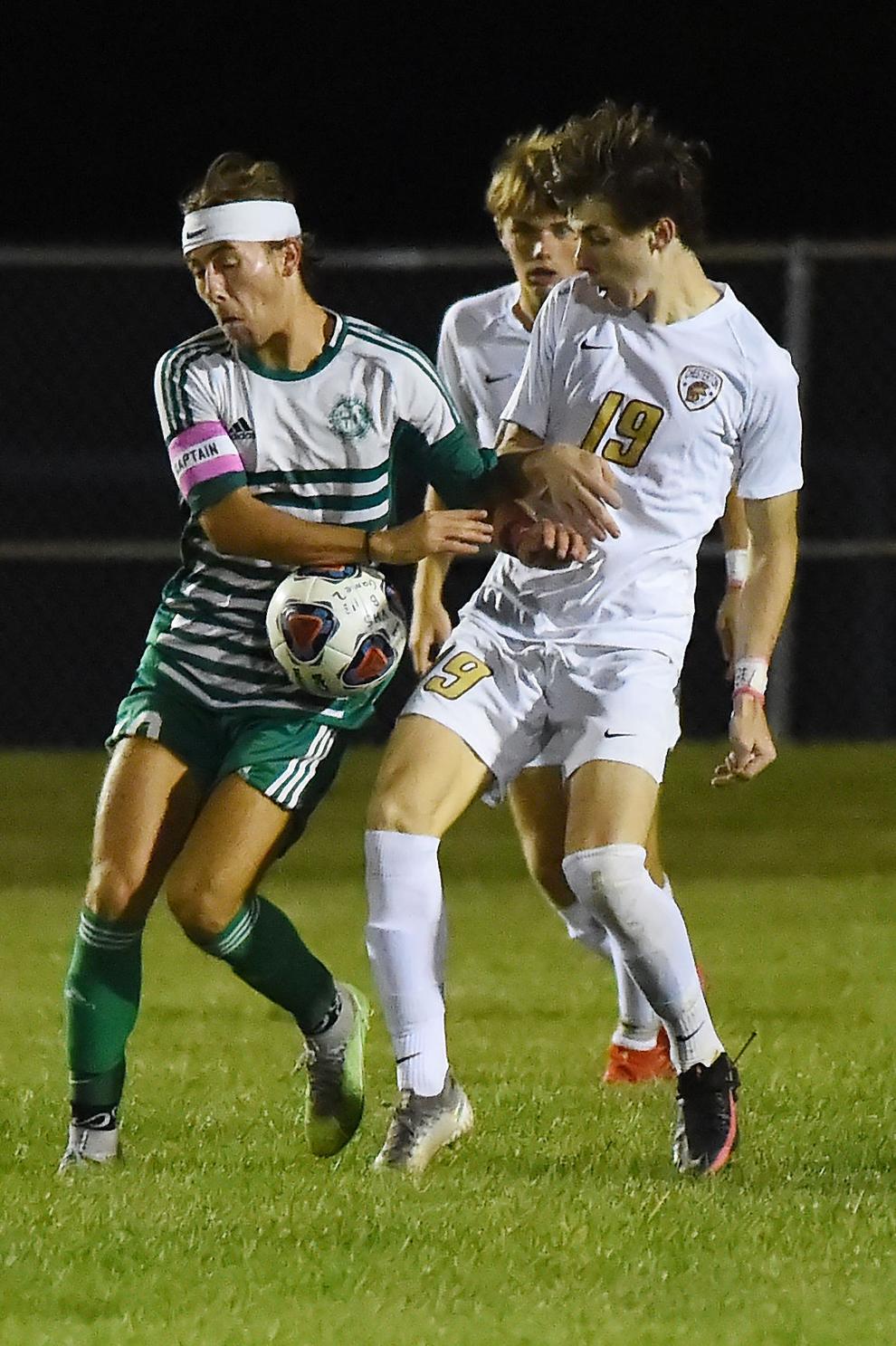 Chesterton meets Valparaiso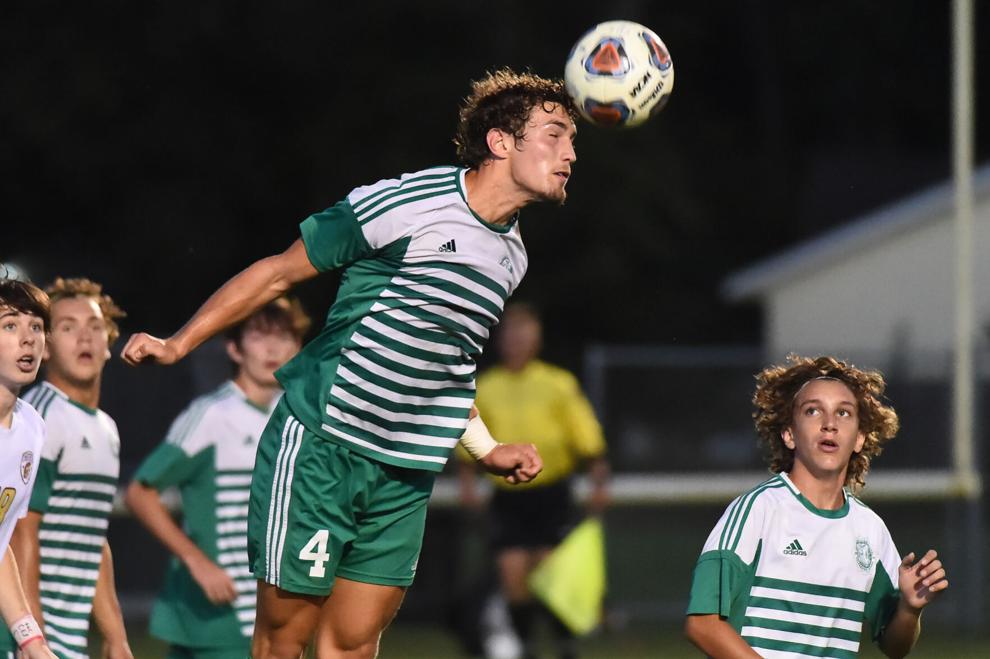 Chesterton meets Valparaiso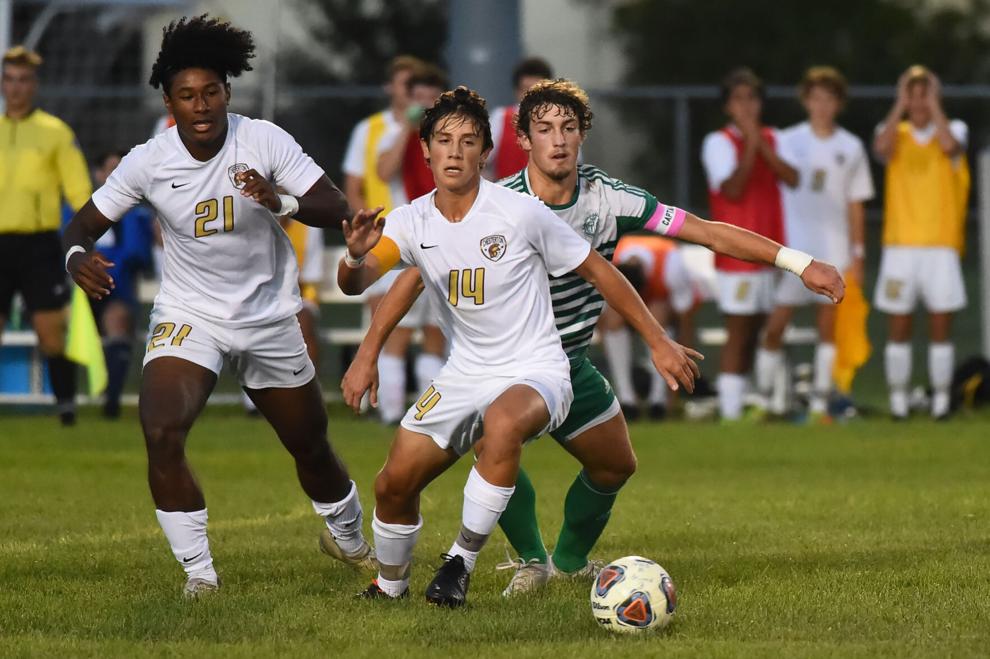 Chesterton meets Valparaiso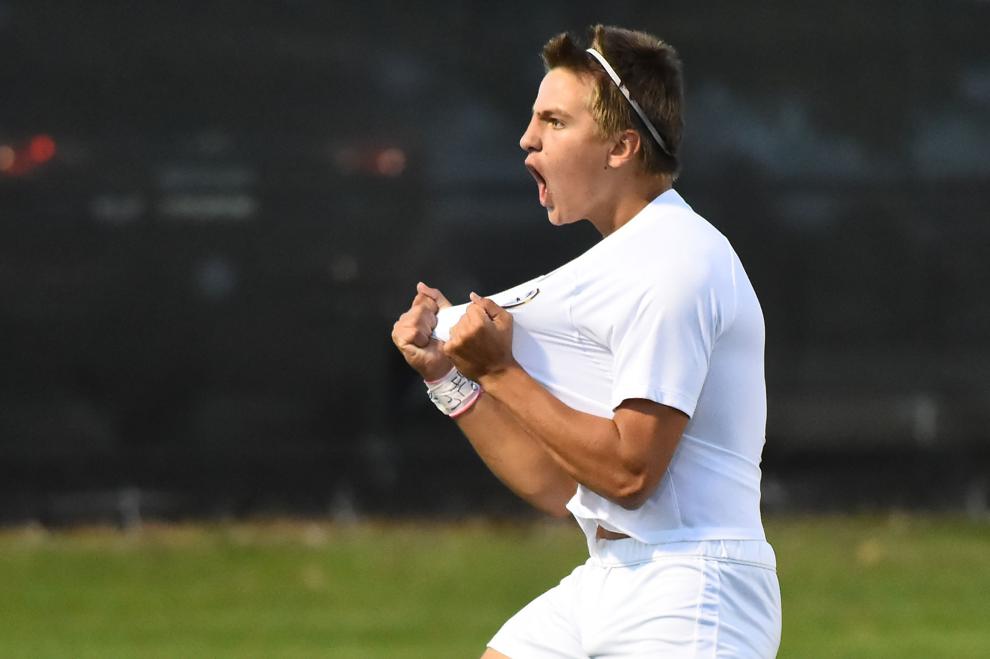 Chesterton meets Valparaiso