GRIFFITH — A new municipal complex housing town government and the police station is heading to the drawing board.
The current hall and police headquarters sit adjacent to each other on Broad Street just north of Main Street. Under the plan, both entities would share a 35,000 square-foot building on Lafayette Street just behind the existing facilities.
The police department outgrew its present location several years ago, said Council President Rick Ryfa, R-3rd.
"We would then demolish this," Ryfa said of the existing buildings.
In its place will sit a new parking lot for the police department, Town Hall visitors and for downtown businesses, which have been clamoring for more parking.
"We will add about 50 additional parking spots that could be available for parking for the downtown business district," Ryfa said. "This'll help solve part of that" for the local businesses.
Ryfa said an architect will be chosen in the next month or so and construction bids would be requested after the design is complete.
A bid opening could happen late this year.
"We hope for construction sometime next year if things go well," Ryfa said, adding that it will hopefully open by 2023.
The two-story facility is expected to have 17,500 square feet per floor, Ryfa said.
"We will hope to incorporate a historical look to fit into our existing downtown."
The work will also include improvements to fire department facilities.
Ryfa added the project, called the "2021 Town Hall/Public Safety Facilities Renovation/Expansion Project," will hopefully cost less than $10 million.
When the new building opens, the police will have slightly more than 50% with the town offices occupying the rest.
There will be one main entrance and with a secure entrance door inside for the police, Ryfa said.
The project is expected to be financed via a lease with a nonprofit building corporation that is controlled by the council, known as the Building Corporation.
The corporation could issue rental revenue bonds that would not total more than $11.8 million as the principal amount.
This would be done with an estimated interest rate of 3% or possibly lower, with total interest payments not exceeding about $4.1 million.
In other business, the council approved a solar farm at the north end of the former Griffith Golf Center.
It will go as far north as allowed, said Bruce Beeded of Telamon Enterprise Ventures, adding  the federal government allows solar arrays in floodplains.
The farm will be used to completely power a nearby sanitary station.
"It will generate enough electricity to cover about $300,000 in NIPSCO bills," Ryfa said.
He said it will cost $1.7 million to design and install, but will eventually pay for itself.
"That would be reflected in the sanitary rates five years from now."
Gallery: COVID-19: Hoosiers We've Lost
COVID-19: Hoosiers We've Lost
Al Braccolino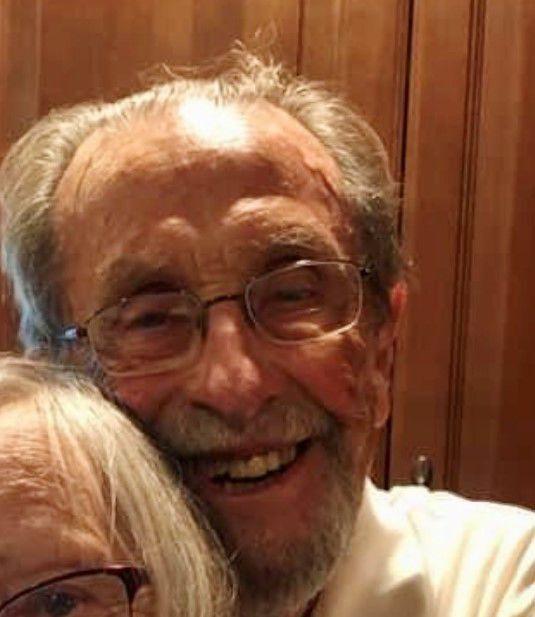 Filomena Castillo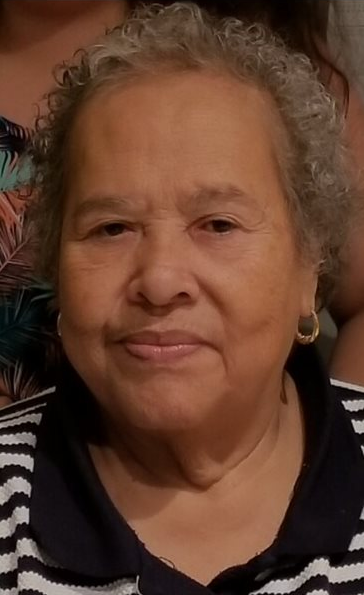 Dale Bock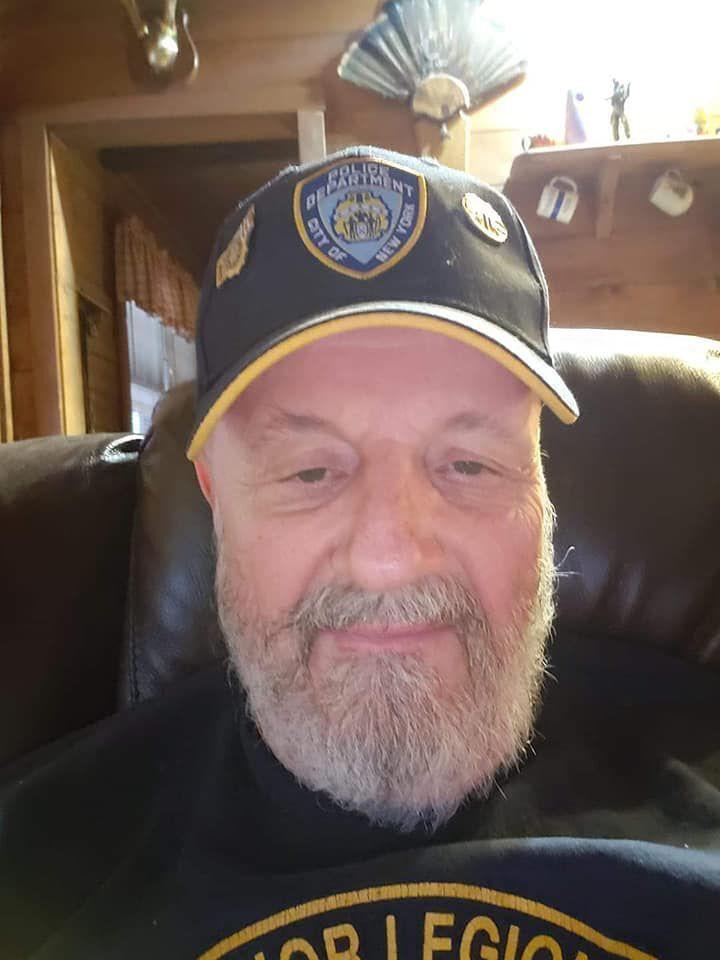 Darlene Spencer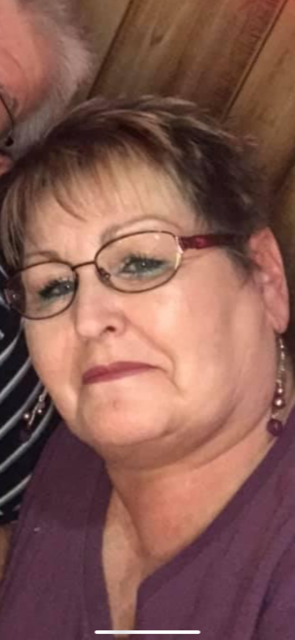 Dr. Okechi Nwabara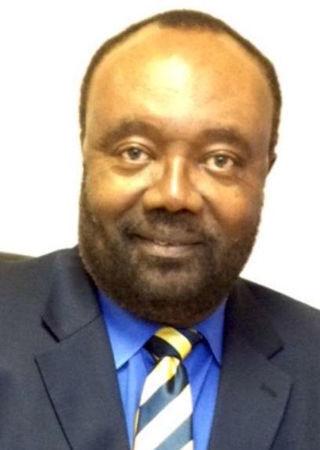 Ezra Alexander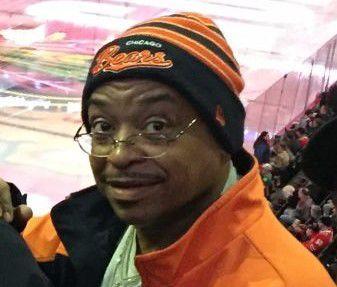 Stephan Sherrod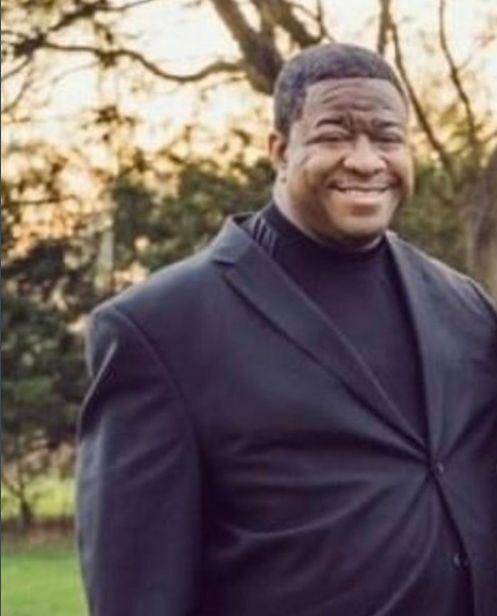 Chris Babbit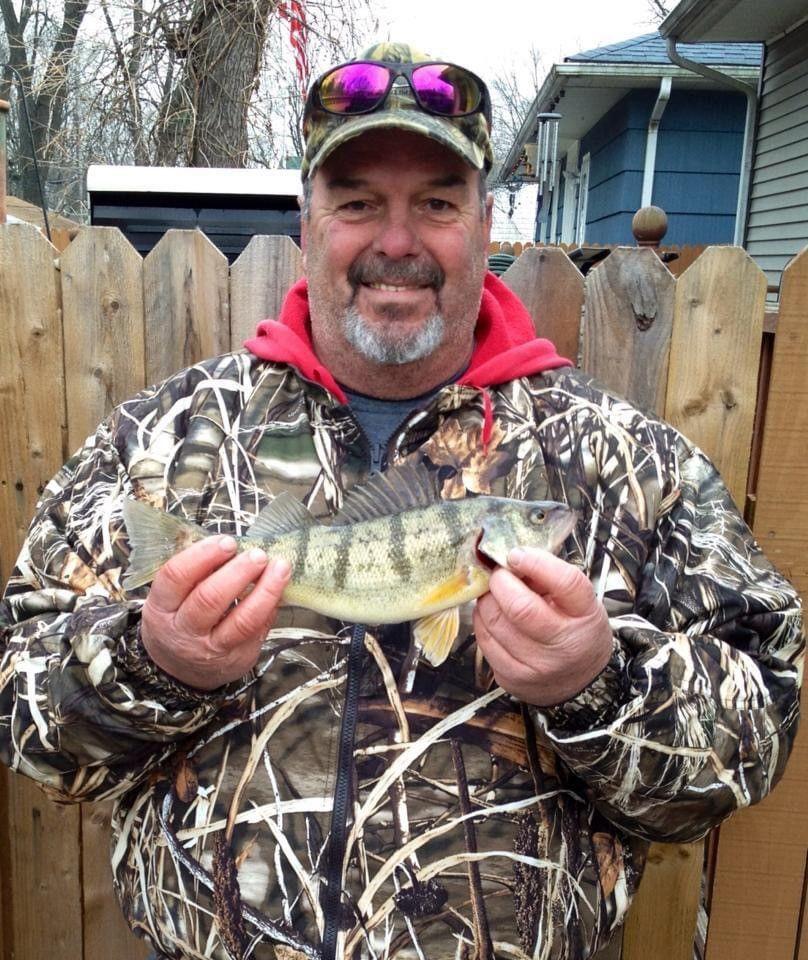 Cynthia Hyde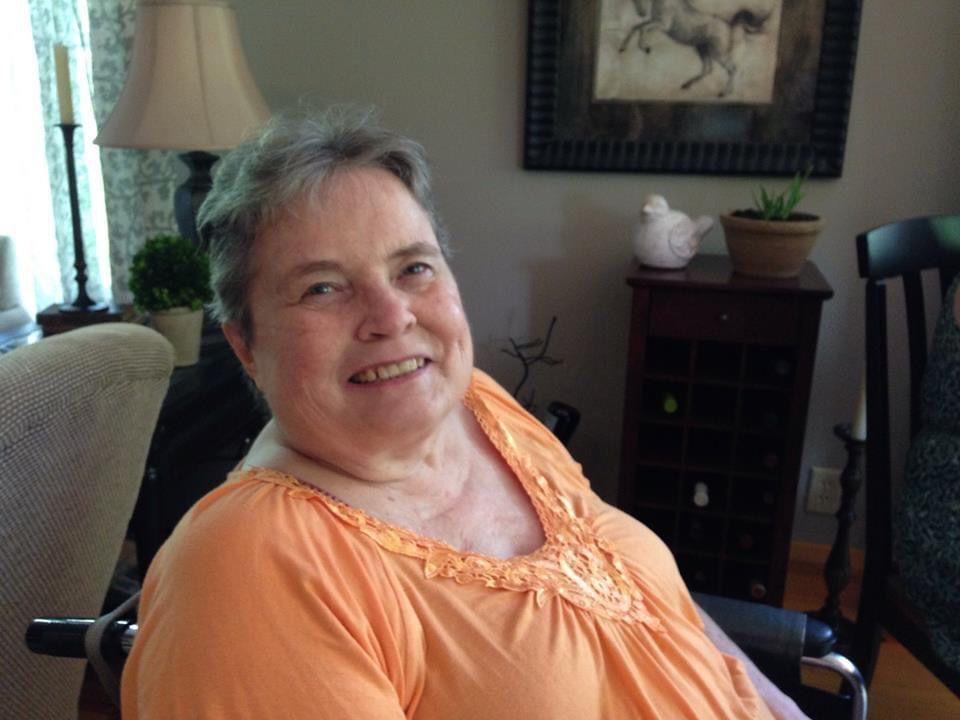 Jack "Bud" Hicks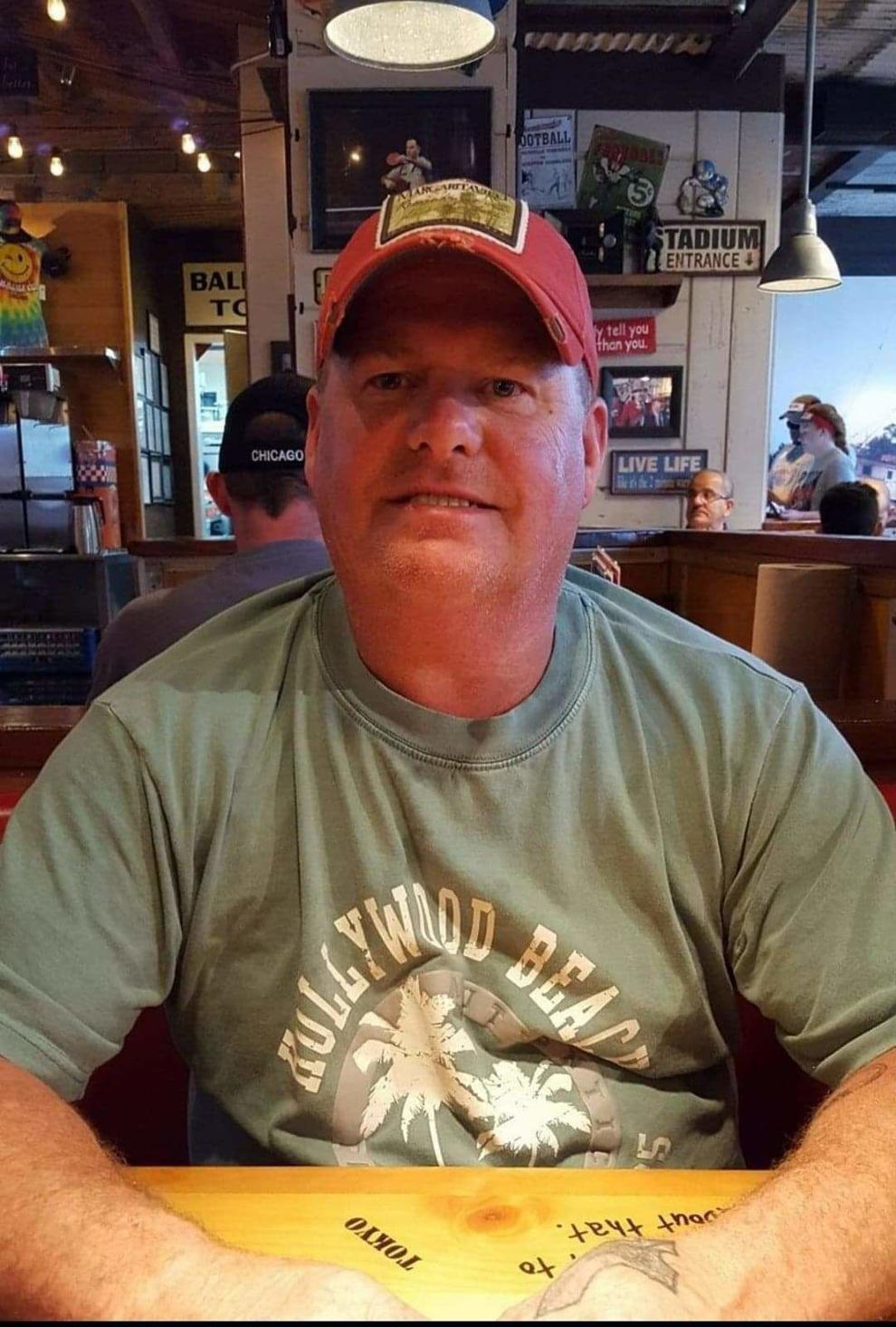 Pamela Mamouzelos
Melvin Lightfoot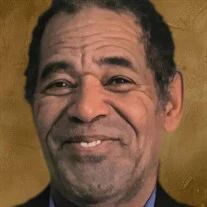 Charles Johnson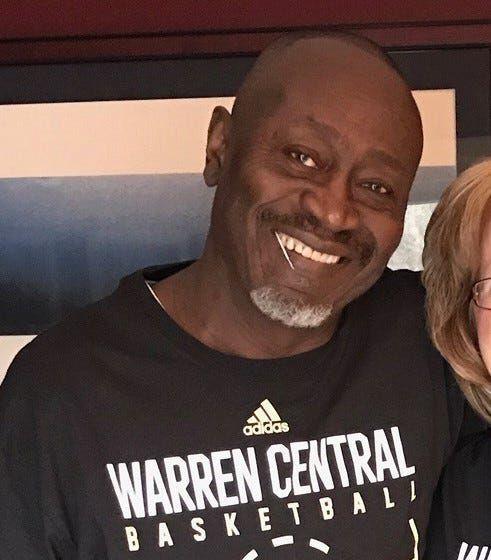 Connie Sylene Hendrickson Thompson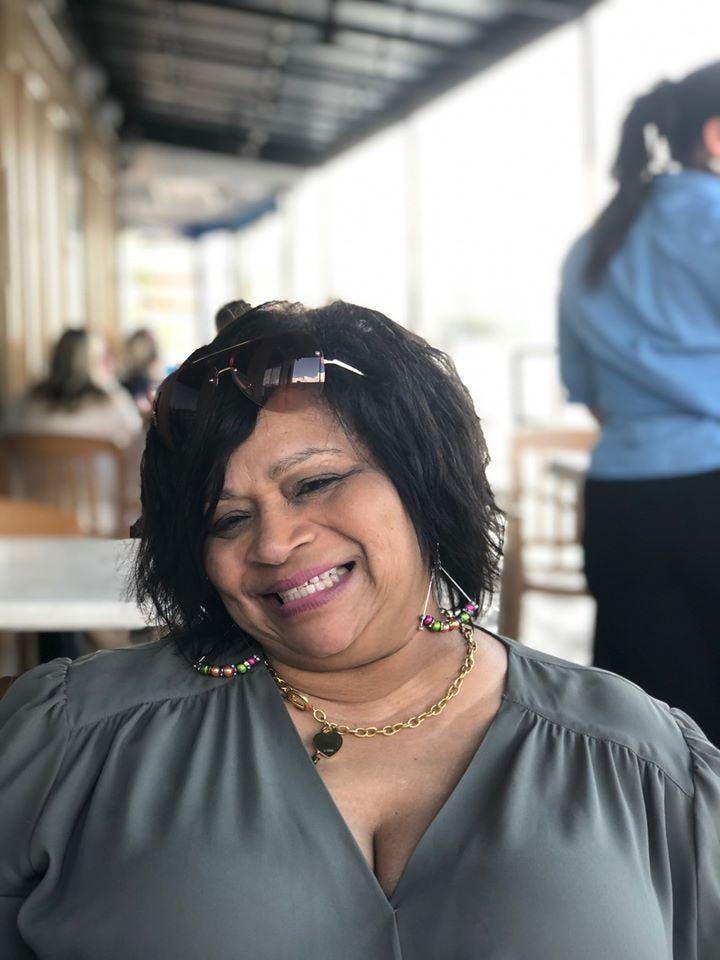 Dawn Sheets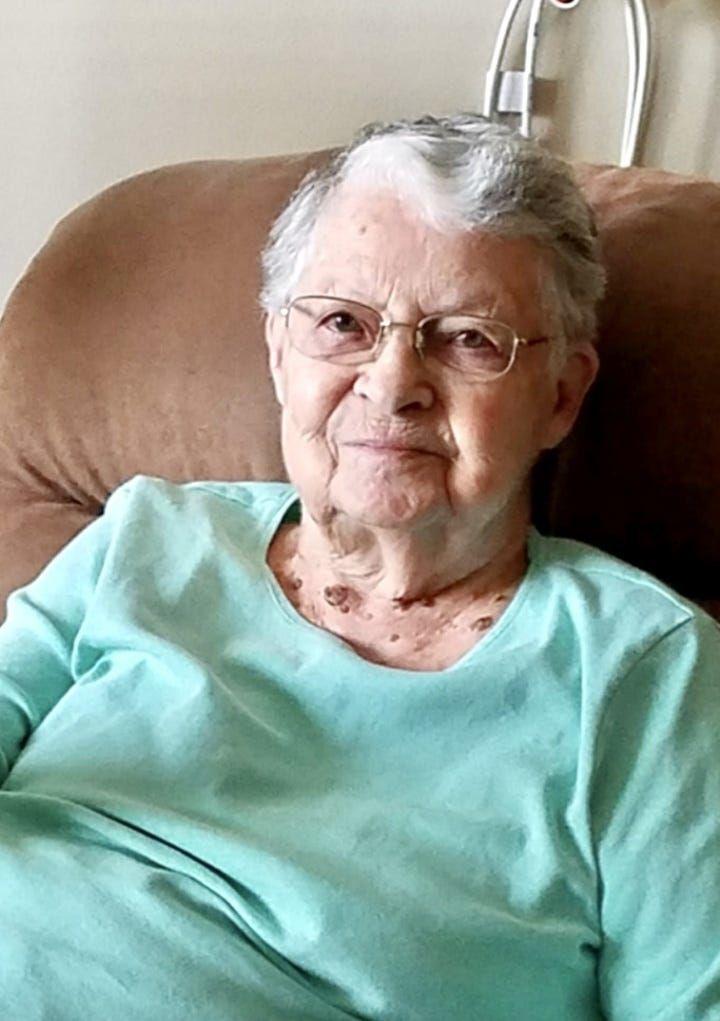 Dee Fettig
Gary Neighbors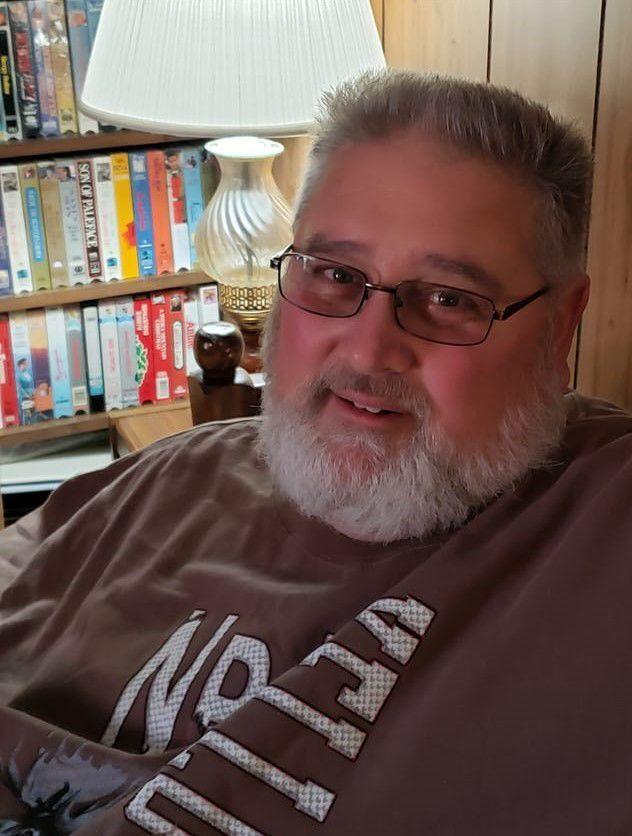 Diana Kay Wotnow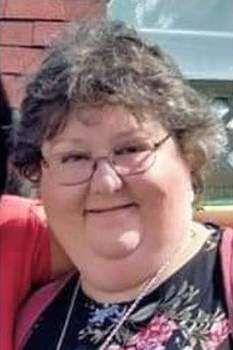 Don Whan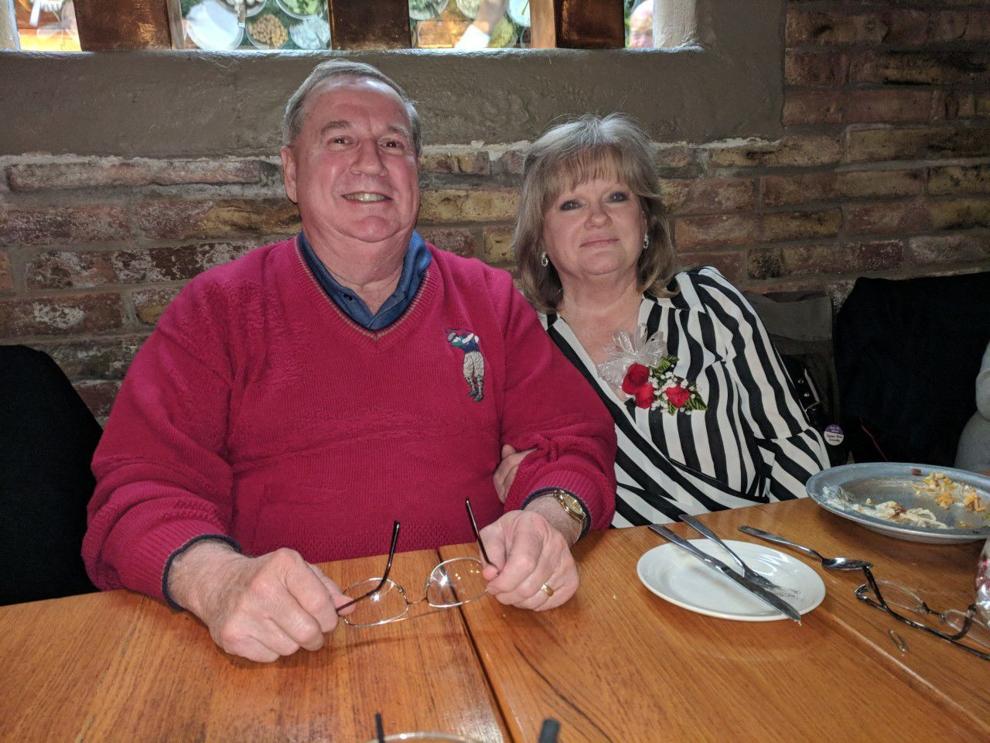 Tom Casaburo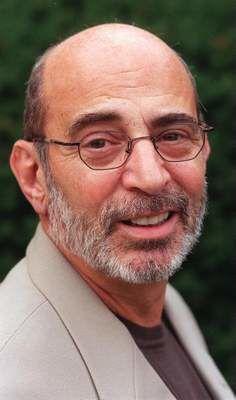 Joyce Jones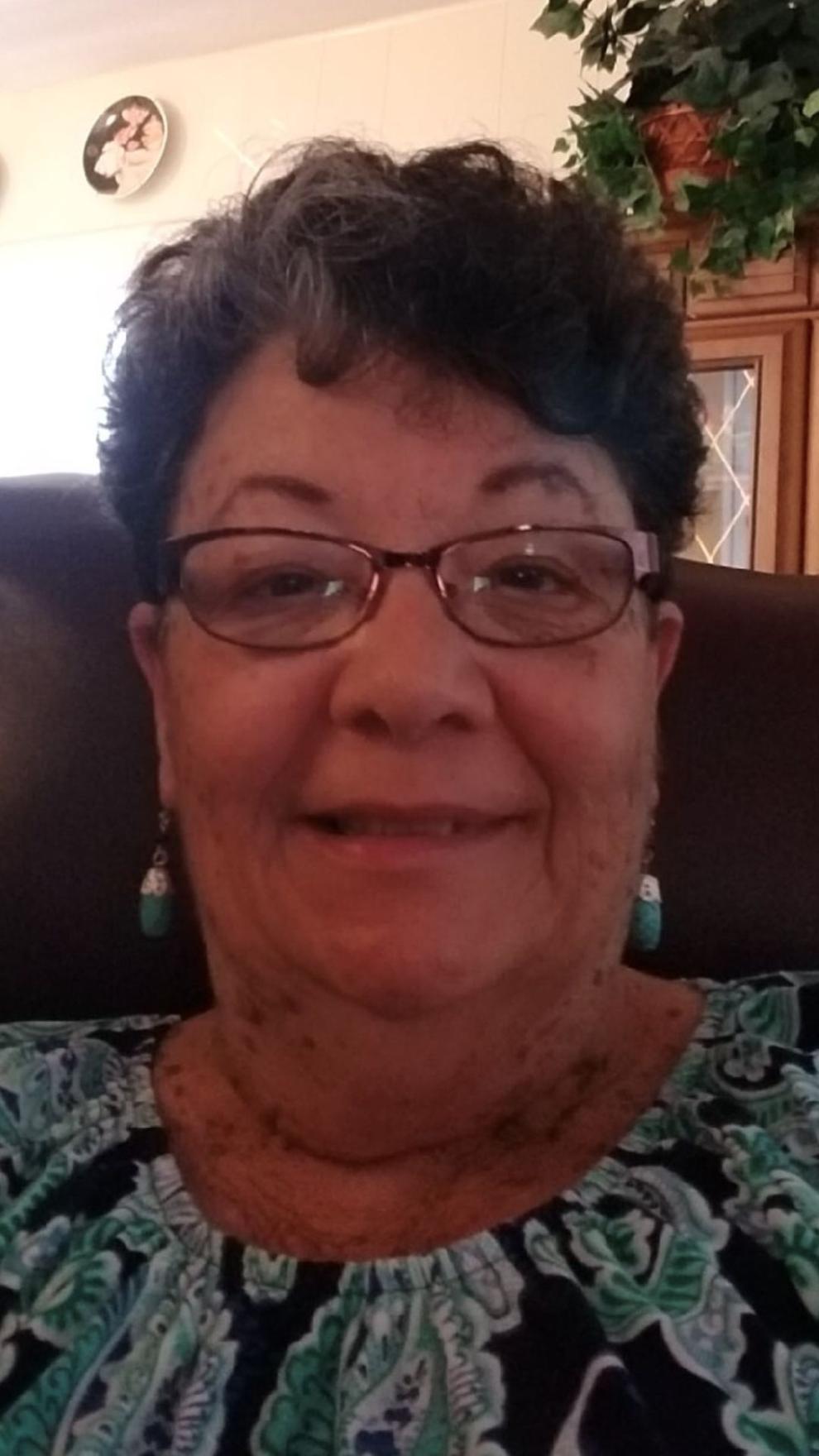 Joseph and Kye-Shin Kotarski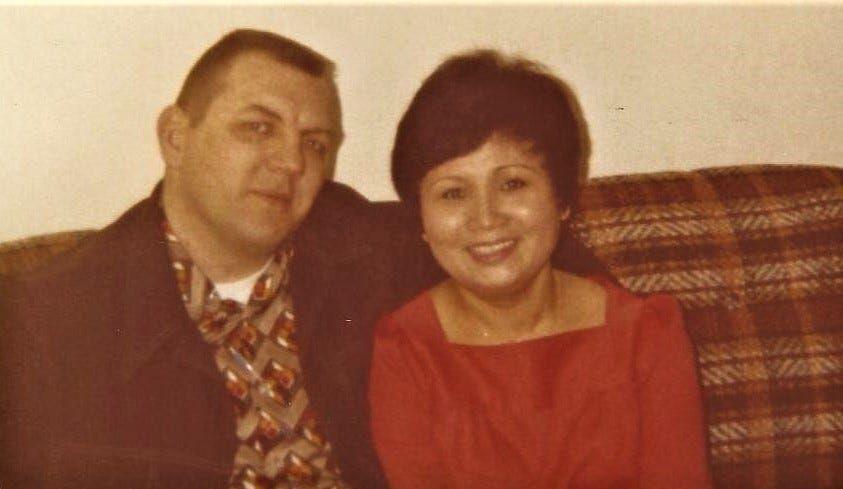 Karen Owens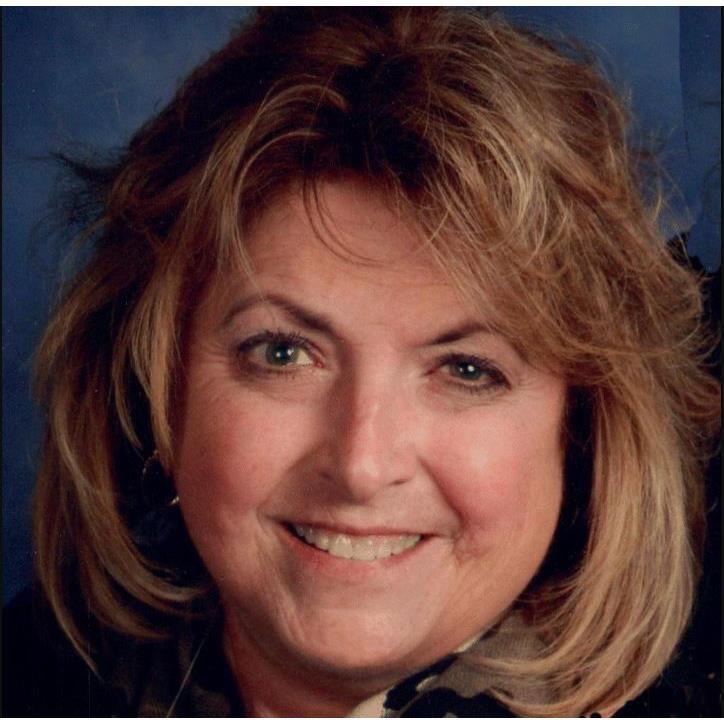 Kim Blanchar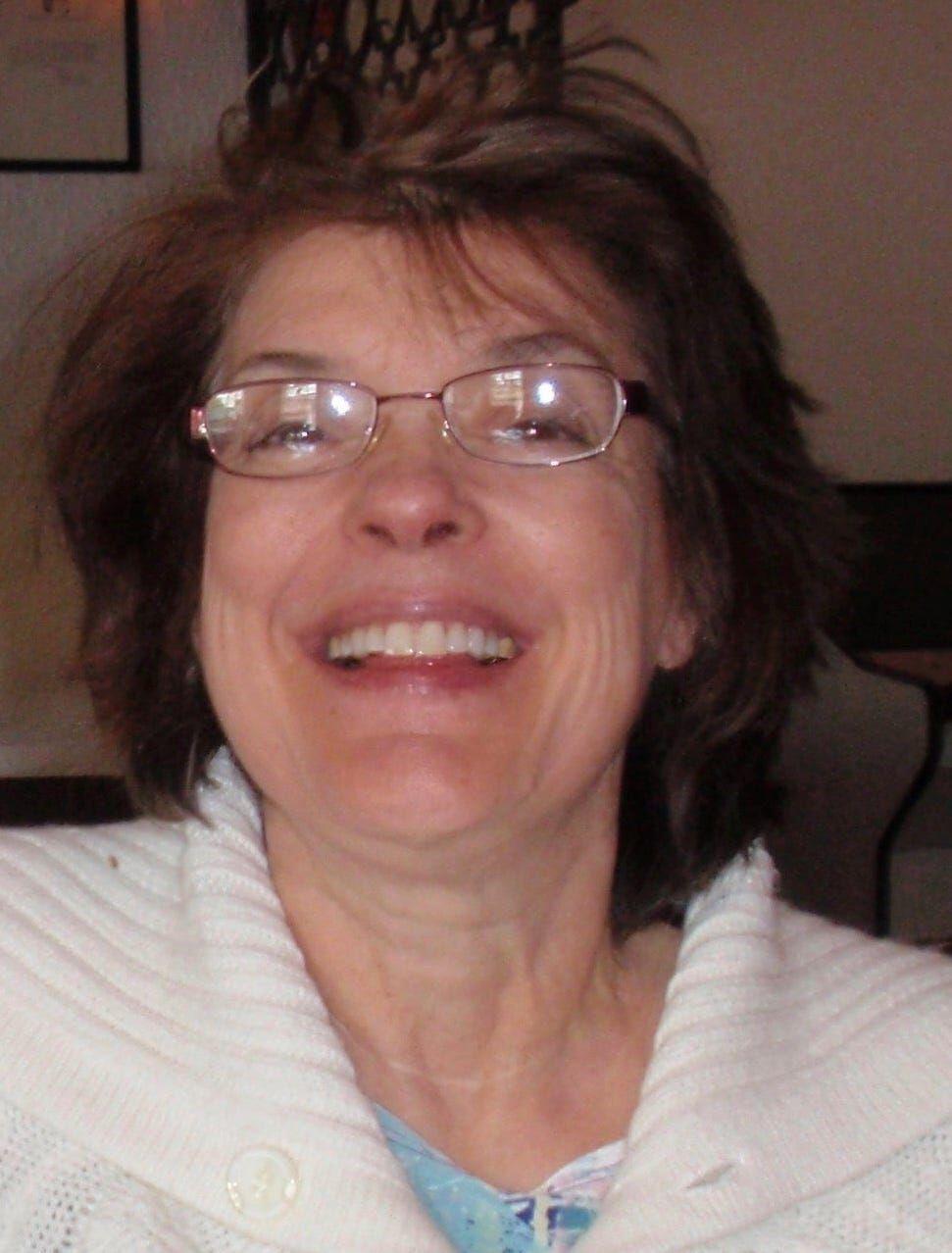 Dignity Memorial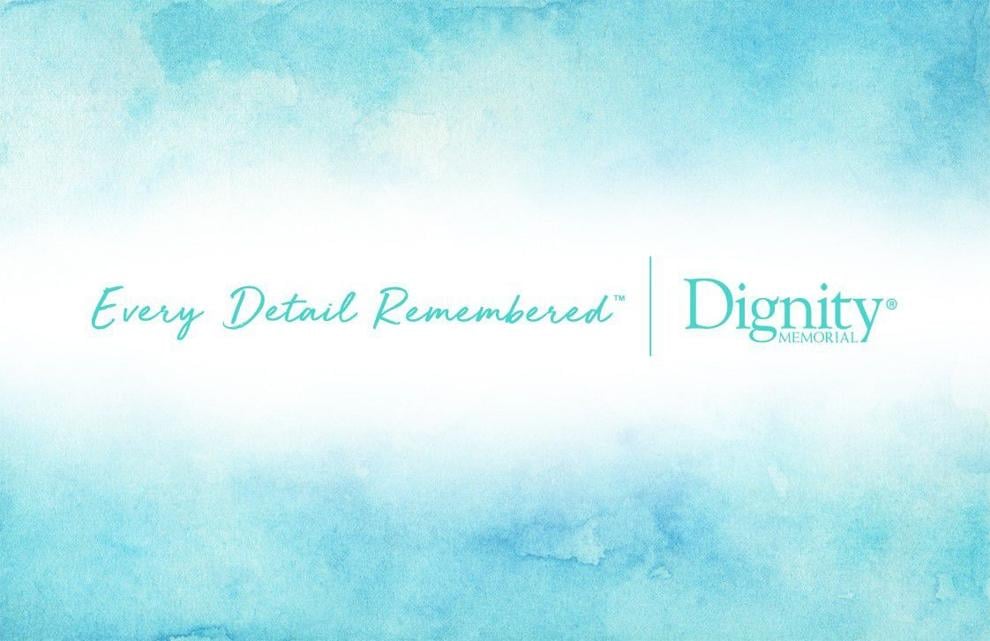 Lloyd 'Lucky' Hall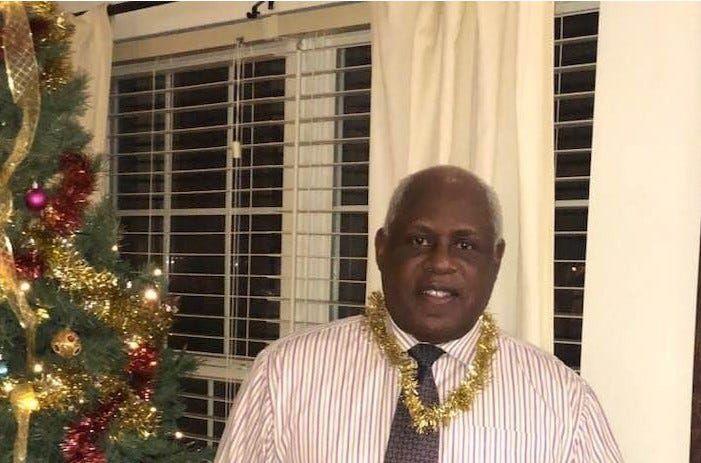 Marie Hatch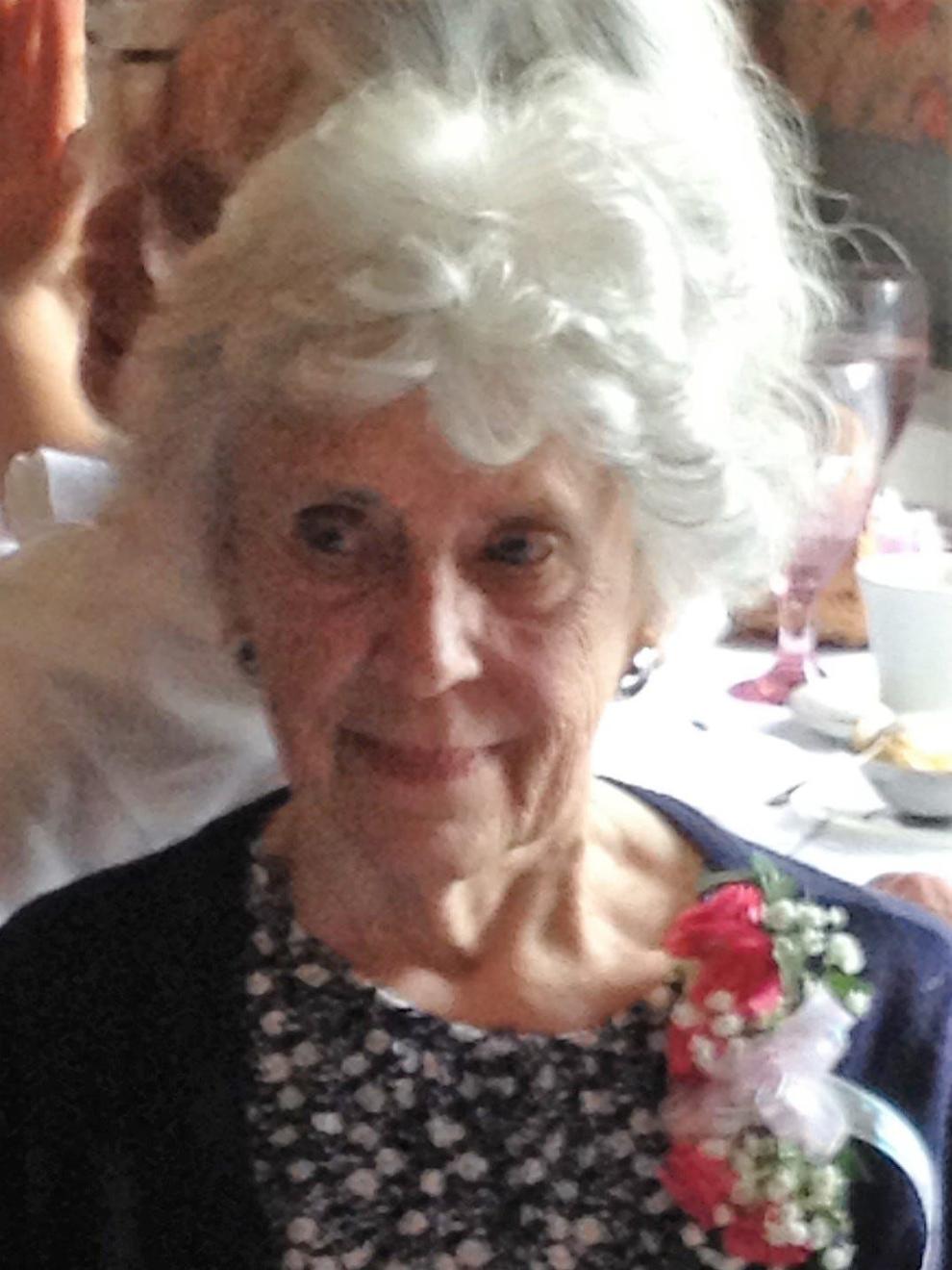 Martin Travelstead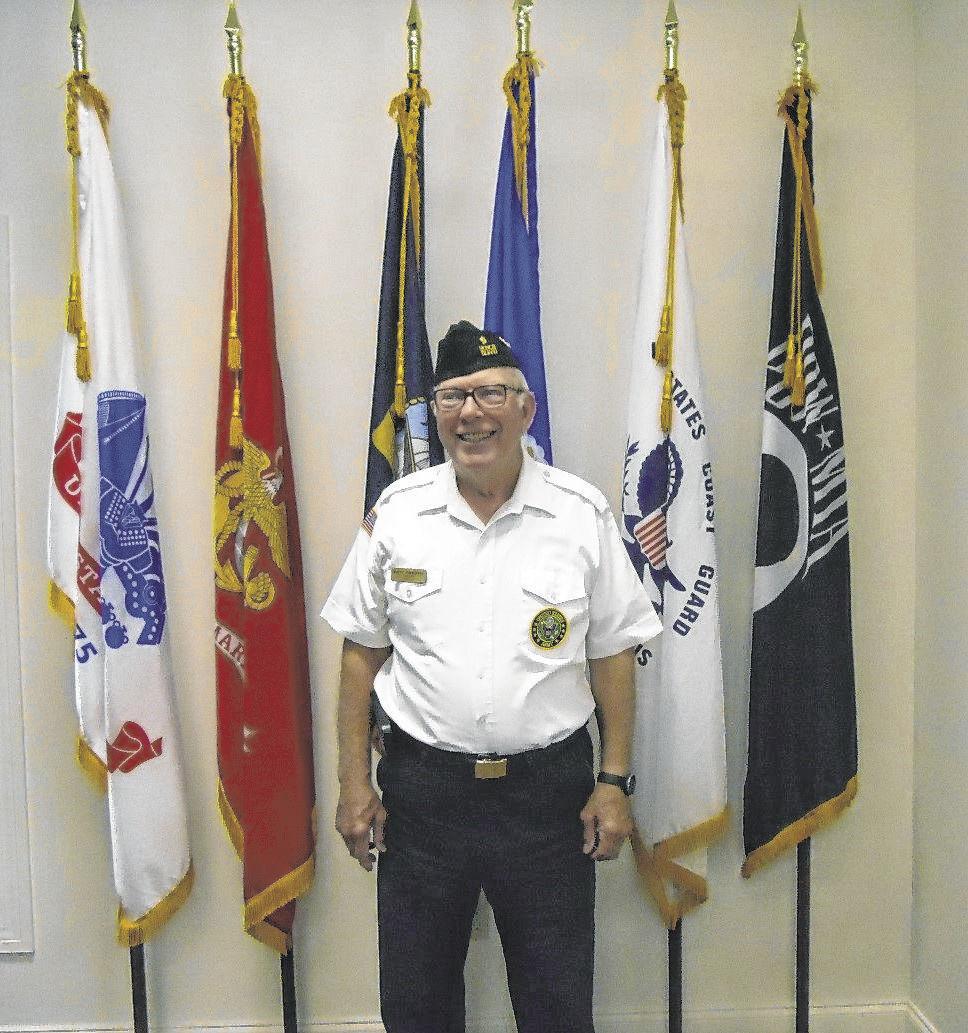 Martin Weingarten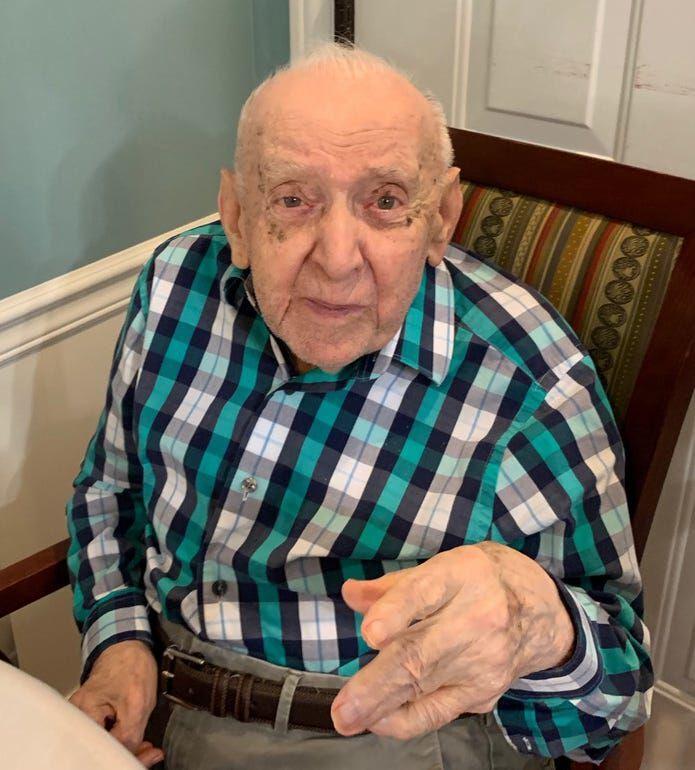 Mel Chance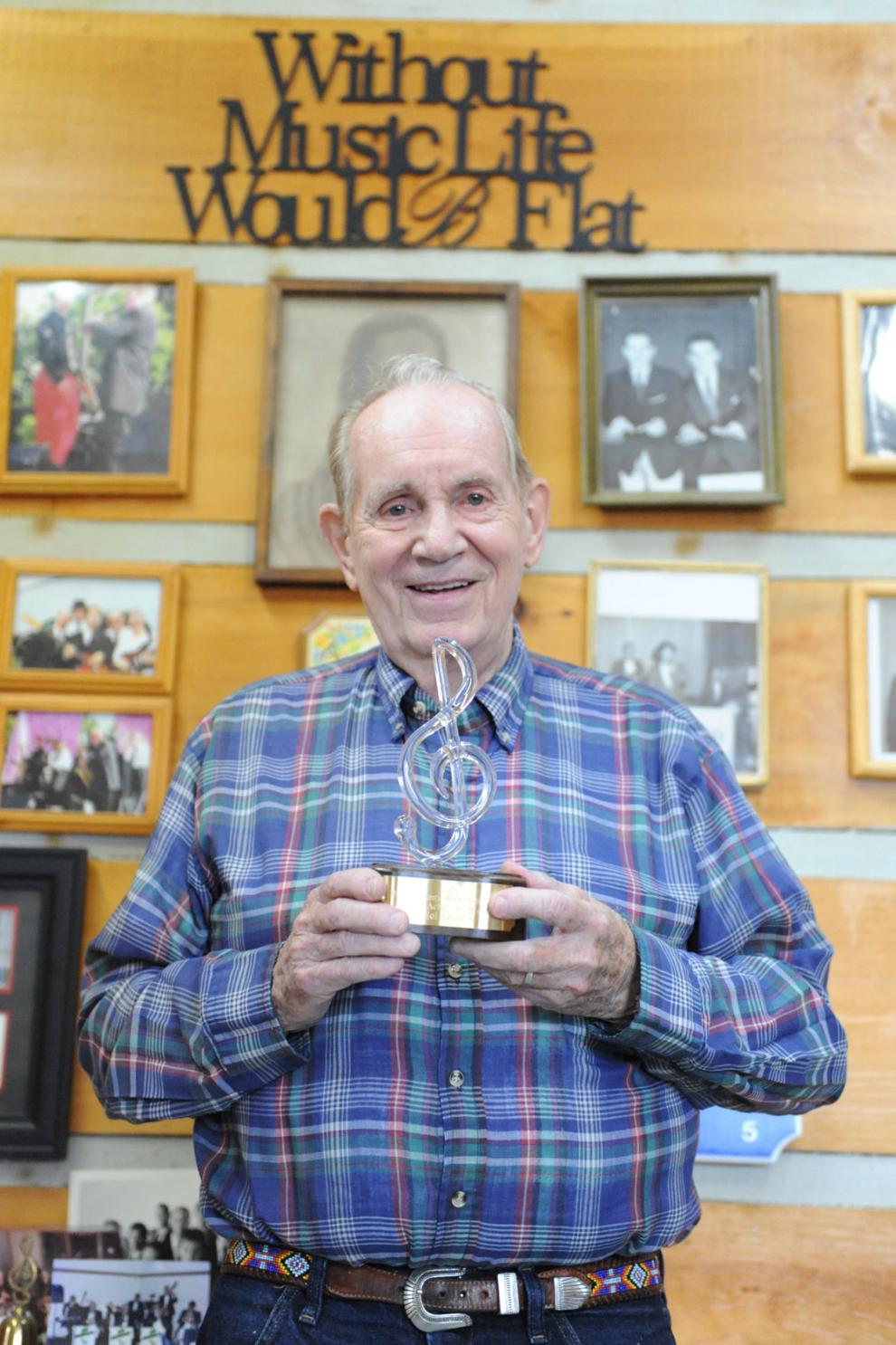 Clyde Shady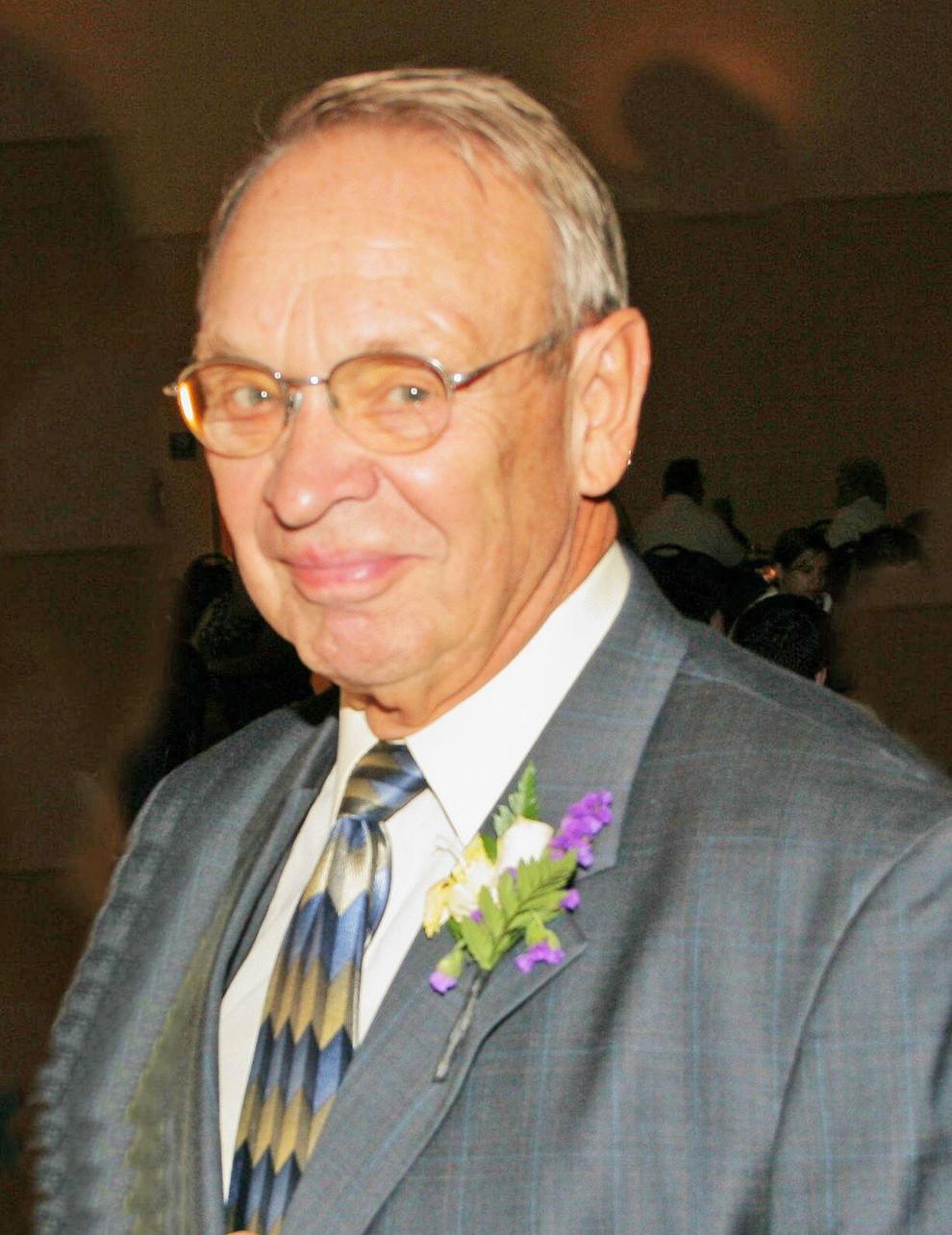 Jeanette "Jan" Diehl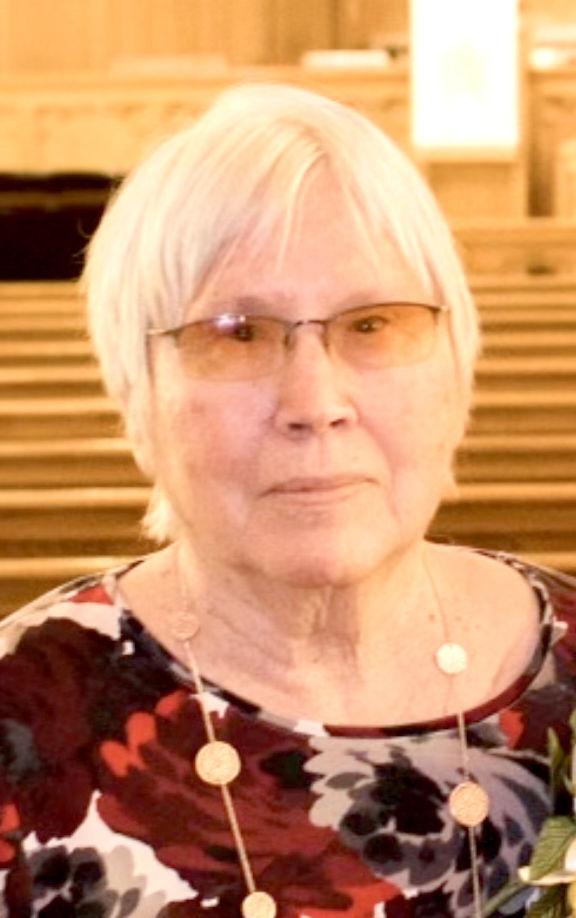 Walt Neuenschwander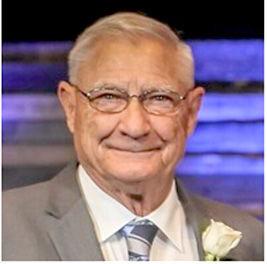 Virgil Johnson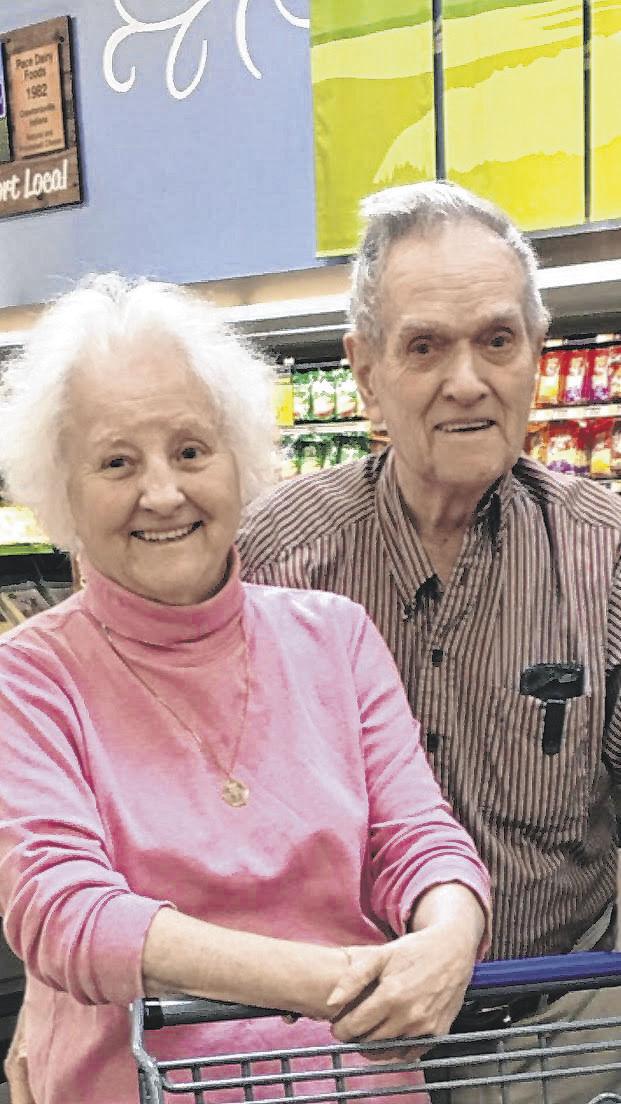 Jerry Rennick

Parker Knoll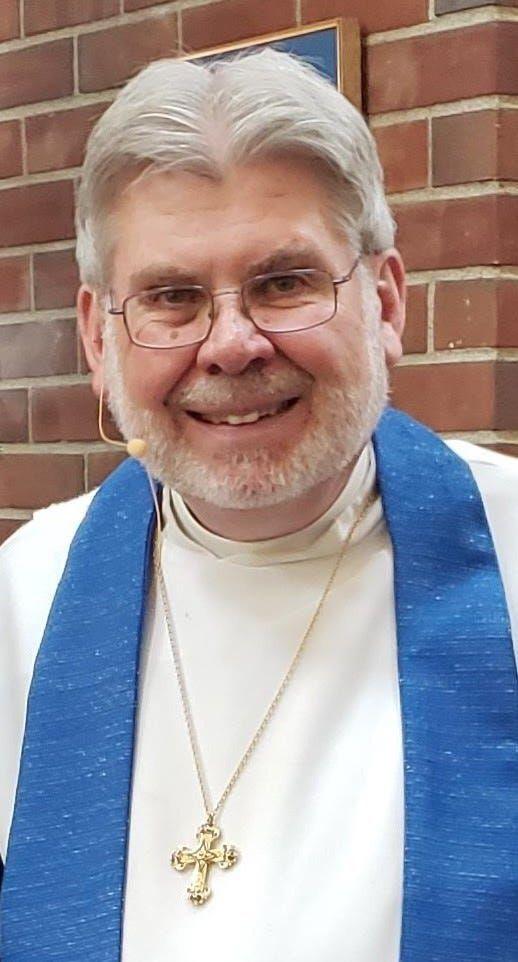 Patricia "Patty" Connor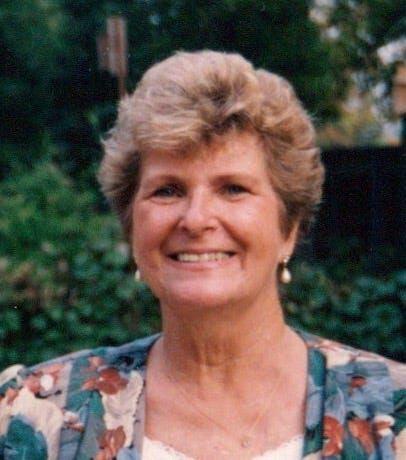 Paul Loggan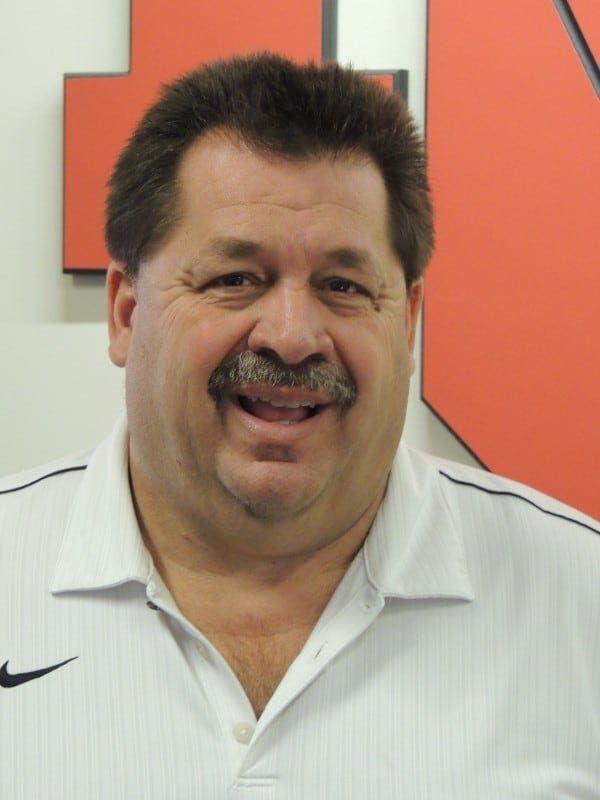 Roberta "Birdie" Shelton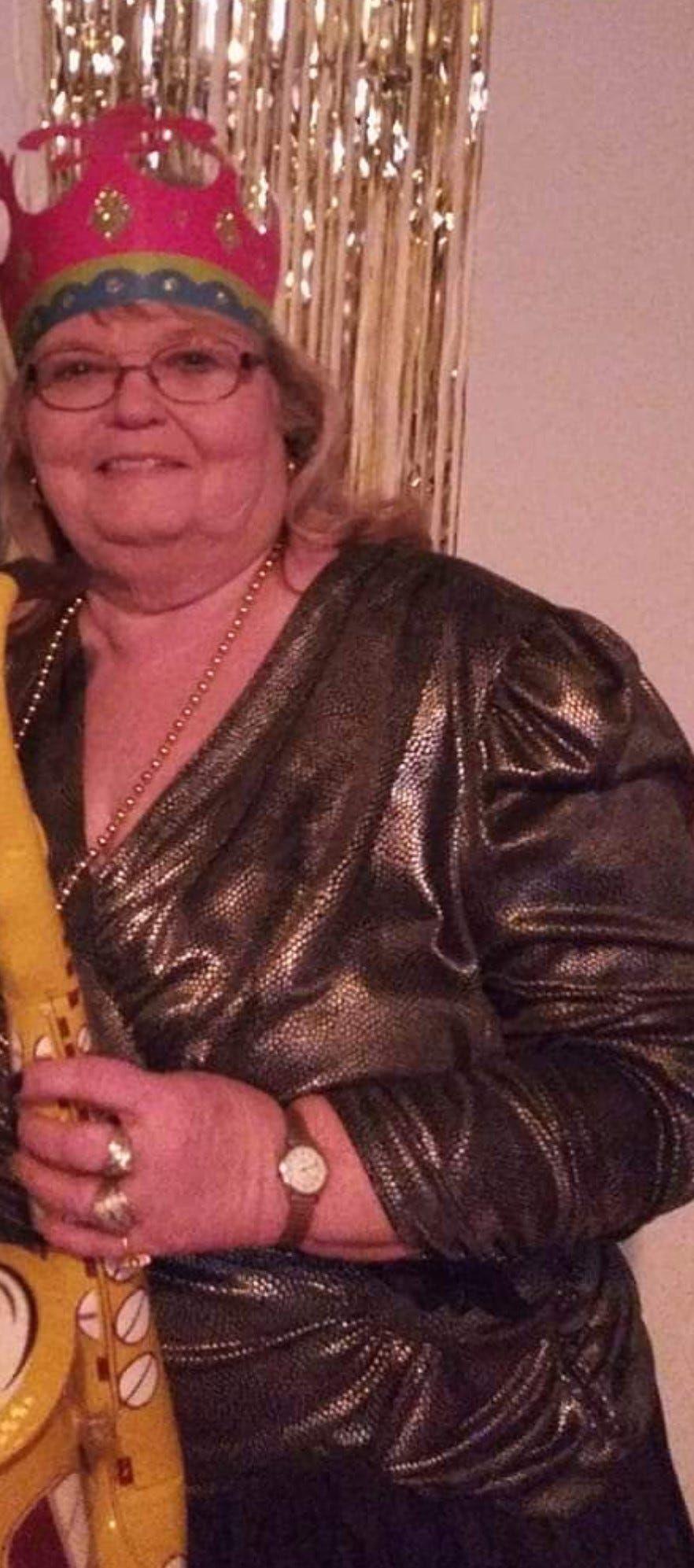 Scott Gordon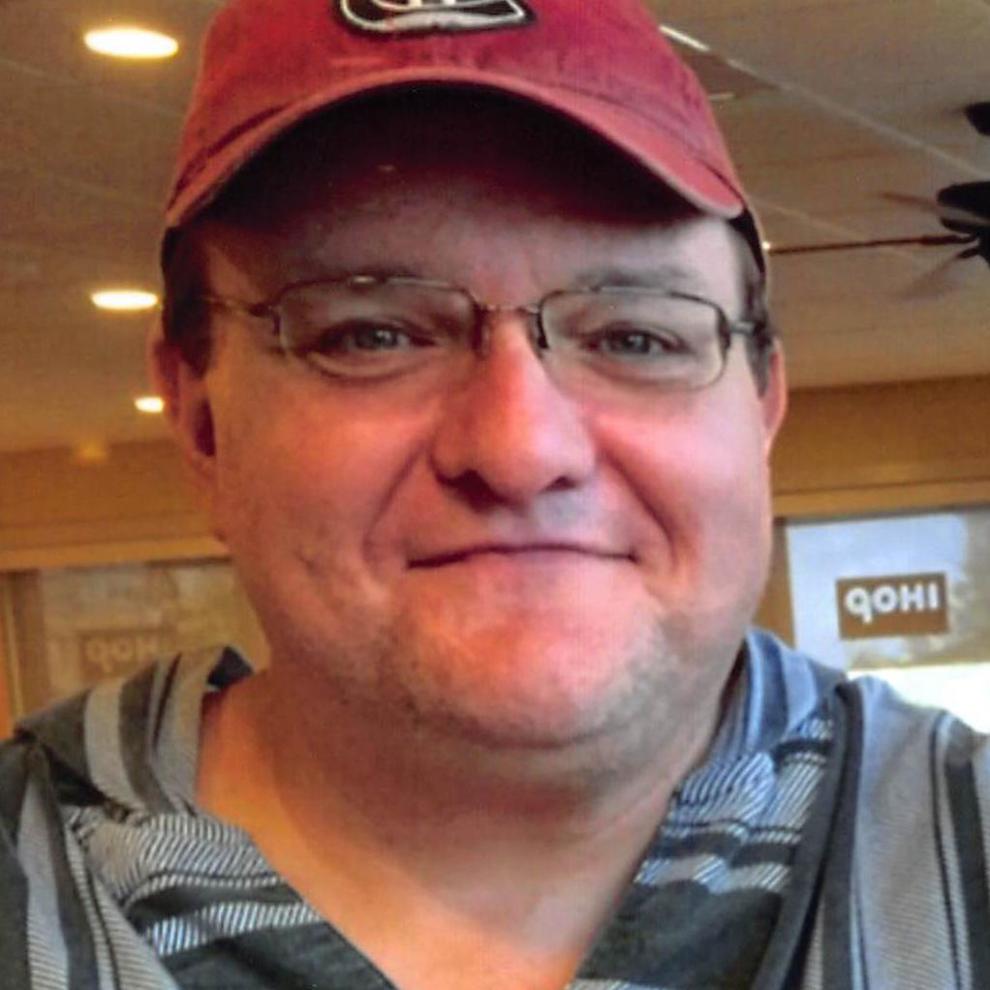 Sharon Carr
Thomas Popcheff
William "Bo" Crain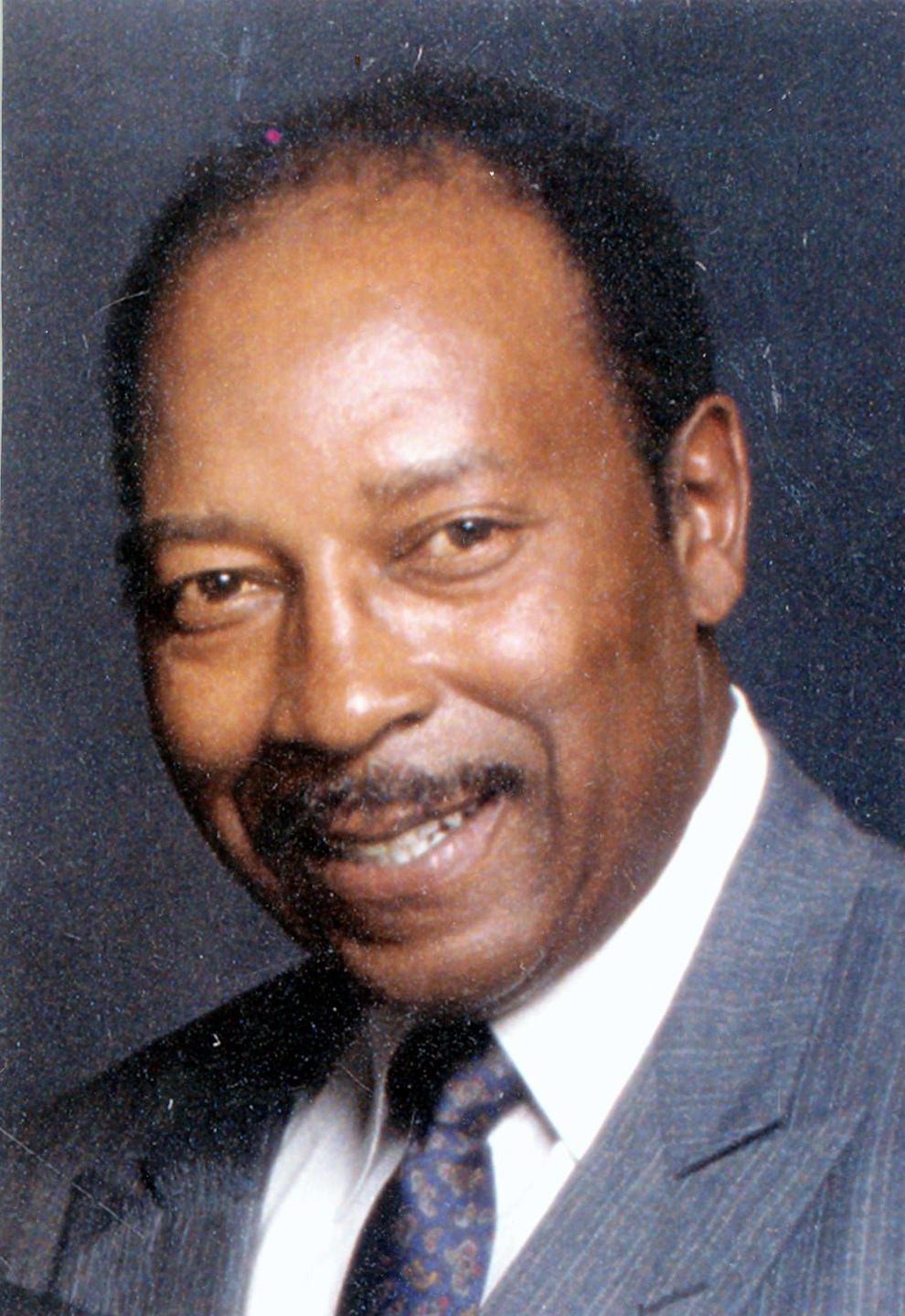 Helen Katherine Densmore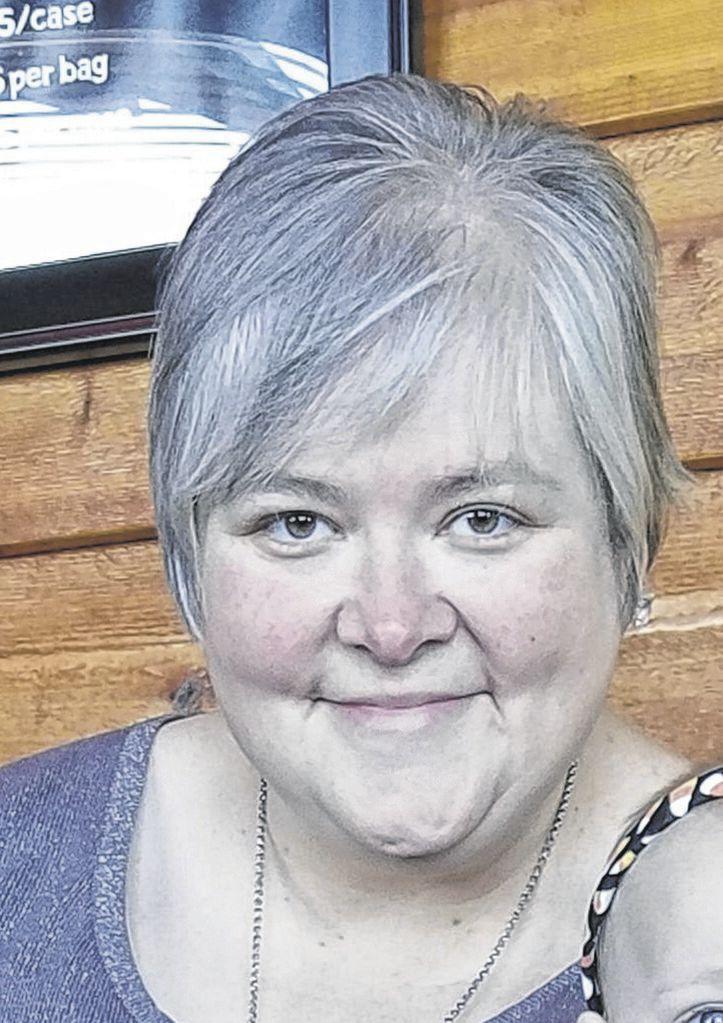 Marge Dudeck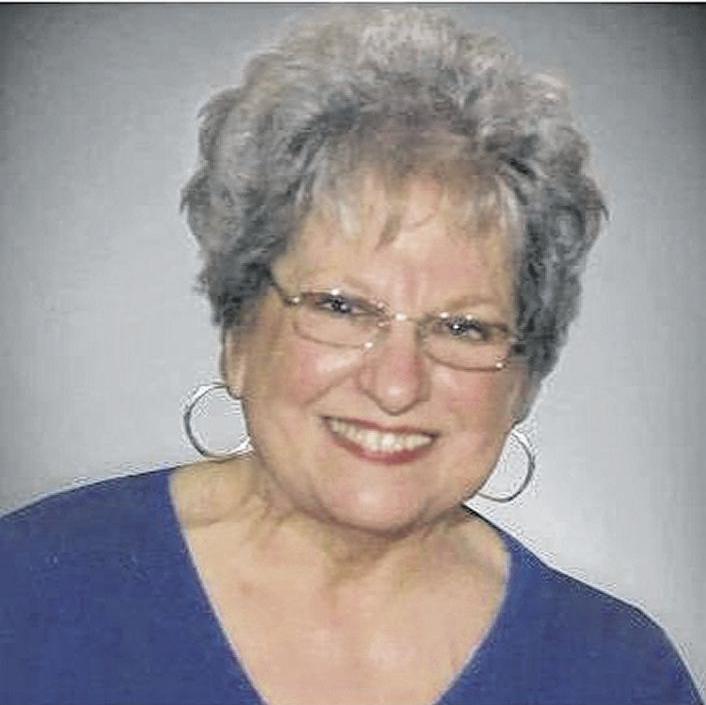 Peter Yu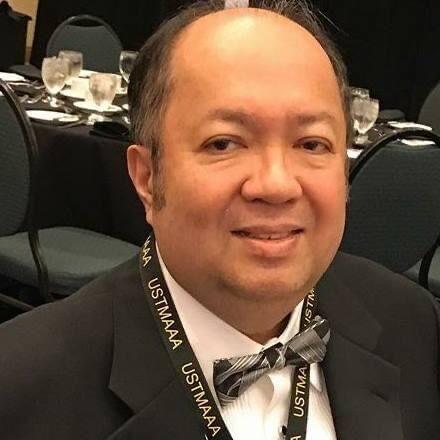 Dr. Ralph Emerson Inabnit