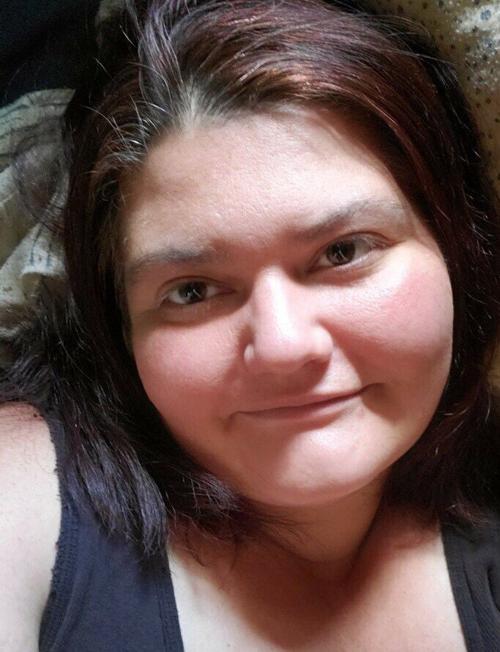 PORTAGE — When a newspaper carrier found a collapsed woman clutching a dog leash on her early morning route, she jumped into action.
At 6:20 a.m. Wednesday the Portage Fire Department received a report that a paper carrier was performing CPR on an unconscious female, Assistant Fire Chief Kevin DeYoung said.
Melissa Gaskill, of Portage, was on her morning route as a paper carrier for The Times of Northwest Indiana.
"I was delivering to my last house, and as I started to pull away, I saw someone lying in the road," Gaskill said. "I called out to her, but there was no response."
Gaskill ran over to check on the woman, who was lying on her back unconscious still clutching her dog's leash. A small white Chihuahua stood next to its fallen owner. It was unclear how long the woman was unconscious on the ground.
"I could see she wasn't breathing," Gaskill said.
Gaskill called 911 and began to perform chest compressions on the woman while on the phone with the operator. Minutes later, first responders arrived.
A fire engine and rescue unit was deployed to the 200 block of Wade Place in Portage. While paramedics worked to resuscitate the woman, Gaskill held the white Chihuahua.
The woman was taken to the Porter Regional Hospital in Valparaiso for treatment, DeYoung said. It's unclear what caused the woman's medical emergency. 
"We were able to regain a pulse on the patient," DeYoung said. "We are unsure of the patient's current condition."
Dog in hand, Gaskill, police and firefighters knocked on doors in the neighborhood, searching for the woman's home. Eventually Gaskill found the woman's adult son, who was home. They informed the man of what happened and returned the Chihuahua to its home.
"I was glad I was there," Gaskill said. "I didn't know how long she had been down, but I'm glad I saw her and was able to hopefully be of some help."
Gaskill was a certified nursing assistant for nearly 11 years, primarily working at a home care business in Valparaiso, she said. About three years ago, Gaskill suffered a shoulder and back injury that stopped her from being able to continue as a nurse, and she began working as a paper carrier.
For Gaskill, caring for the health of others has been a part of her life since she could remember.
"My grandmother had been sick since I was born, and I spent a lot of time taking care of her growing up," Gaskill said.
After her grandmother died, Gaskill started living with her aunt when she was 12 years old. Her aunt had suffered an infection from surgery and also needed a lot of medical care.
"I took leave from school and did home schooling to take care of her," Gaskill said. "I learned how to do her IVs and how to unpack, clean and repack wounds."
In it all, Gaskill said she was at the right place and the right time.
"Someone asked me if I was a nurse," Gaskill said. "I said no, I'm just a paper carrier."