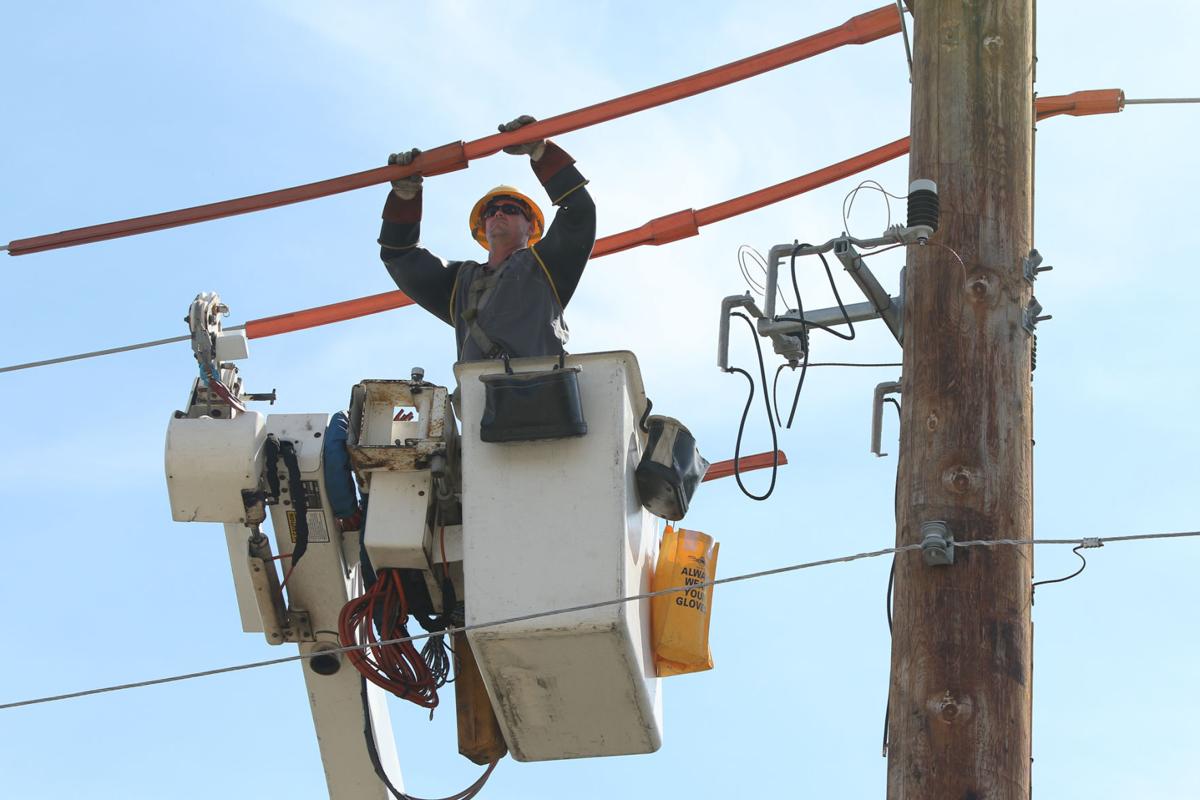 As the East Coast salvages whatever it can after Tropical Storm Isaias ravaged the area, volunteers representing a Region company will be assisting with recovery efforts.
NIPSCO announced Thursday it had sent about 40 employees to assist with hurricane recovery efforts in Connecticut, one of the states that saw extensive damage as a result of the storm.
The company sent employees on a volunteer basis to help Eversource Energy, a New England-based energy provider that is contributing to restoration efforts in the area.
Employee volunteers will assist Eversource with patrolling lines, surveying damage and repairing broken poles and downed power lines, NIPSCO said. 
"We are proud that NIPSCO employees will aid the restoration efforts caused by the hurricane and tornadoes that severely affected the East Coast," said Phil Winter, director of electric line operations.
Eversource announced that restoration would be "substantially complete" by late Tuesday. The company has more than 700 crews working to mend damages across the state, Eversource officials said.
At least nine people were killed as of Thursday, as Isaias ripped across the East Coast, causing tornadoes, heavy rains, floods and fires, the Associated Press reported.
Millions of homes on the coast were left without power due to downed electric lines and trees, and many others were displaced from after the storm severely damaged their homes, AP reported.
Isaias also killed two people in the Caribbean and tore through the Bahamas before it made landfall late Monday, AP reported.
President Donald Trump on Friday approved an emergency declaration of Connecticut that will let the state request federal aid for damages caused by Isaias, Gov. Ned Lamont said.
About 700,000 people across the state had been left without electricity, the governor's office reported.
"Approval of this declaration is very much appreciated as hundreds of thousands in our state remain without power days after the storm made landfall in Connecticut," Lamont said.
"We're continuing to work with our federal and local counterparts to assess the damage and may seek additional federal support during the response, recovery, and rebuilding process."
NIPSCO officials added the company put safety protocols in place to reduce employee volunteers' exposure to COVID-19 during their departure, which included having them drive separately and equipping them with hand sanitizer and extra masks.
Employees will be tested for the coronavirus before they return to work, officials said.