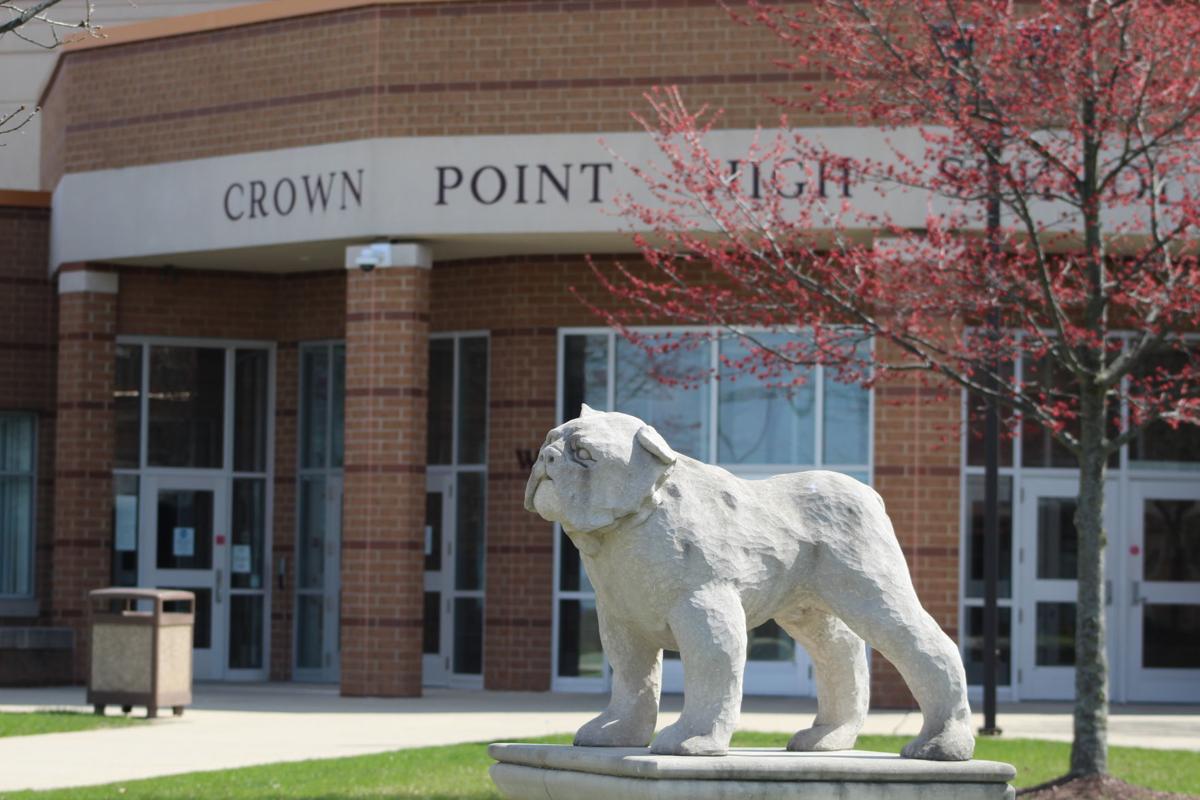 CROWN POINT — The Crown Point Community School Corp. made it clear Monday night that it will not teach its students critical race theory. 
Following an extended period of public comment with more than half a dozen comments including those asking the district to not require masks and not to teach critical race theory, Superintendent Todd Terrill said he felt it was important to address the district's position on CRT. 
"Critical race theory is not a topic that we feel belongs in a K-12 classroom," Terrill said.
Crown Point schools do teach Indiana state standards for U.S. history courses, Terrill explained, and those standards do sometimes include topics about race and the history of racial tensions in the U.S. But, he said, the standards are not taught in a way that "uses or promotes" CRT.
According to an explainer published in Education Week, CRT is an academic concept more than 40 years old with the core idea that race is a social construct. CRT says that racism is not just the product of individual bias or prejudice, but embedded in legal systems and policies, the explainer said.
Some critics of CRT say that it discriminates against white people. The New York Times previously reported that those who object to CRT see it as a way to accuse white Americans as being racist and divide people by race into oppressors and oppressed.
Terrill said an existing board policy limits the discussion on controversial topics related to curriculum and reminds teachers to consider the influence their role has before expressing their personal opinion. 
While addressing CRT, Terrill said social emotional learning (SEL) is another topic parents may have seen or heard about recently. 
"SEL is required by the state of Indiana, but it's important to know that Crown Point Community School Corporation does not use SEL for teaching what some people might call social justice topics," he said. 
The SEL curriculum at Crown Point helps students build their social, emotional skills, which some people may know as "soft skills" or "employability skills," Terrill said. Those skills — which Terrill said help students in the real world and can have a positive impact on academics — include working as part of a team, not letting emotions get ahead when dealing with a problem or having grit and a positive outlook when faced with an issue. 
Terrill said sports and other curricular activities are examples of how SEL has been around long before the term SEL was used. Coaches may teach students the fundamental of basketball, for example, but they also teach other positive life skills. Those concepts are applied to teaching SEL in the classroom, he said.
"We aren't teaching anyone's children what to think," he said. "We feel confident that there are no hidden agendas in our social emotional learning."
Terrill said the district will welcome the conversation anytime a parent wants to examine SEL teaching material. Those conversations can be started by reaching out to building principals, he said. 
"Parents are our partners in the education process," he said.
At the end of his statement on CRT, Terrill reiterated that the district does not have a "hidden agenda with critical race theory" and that the district believes this is what parents, teachers, staff and the community as a whole want for the kids.
Gallery: The Times photos of the week
Helicopter Ball Drop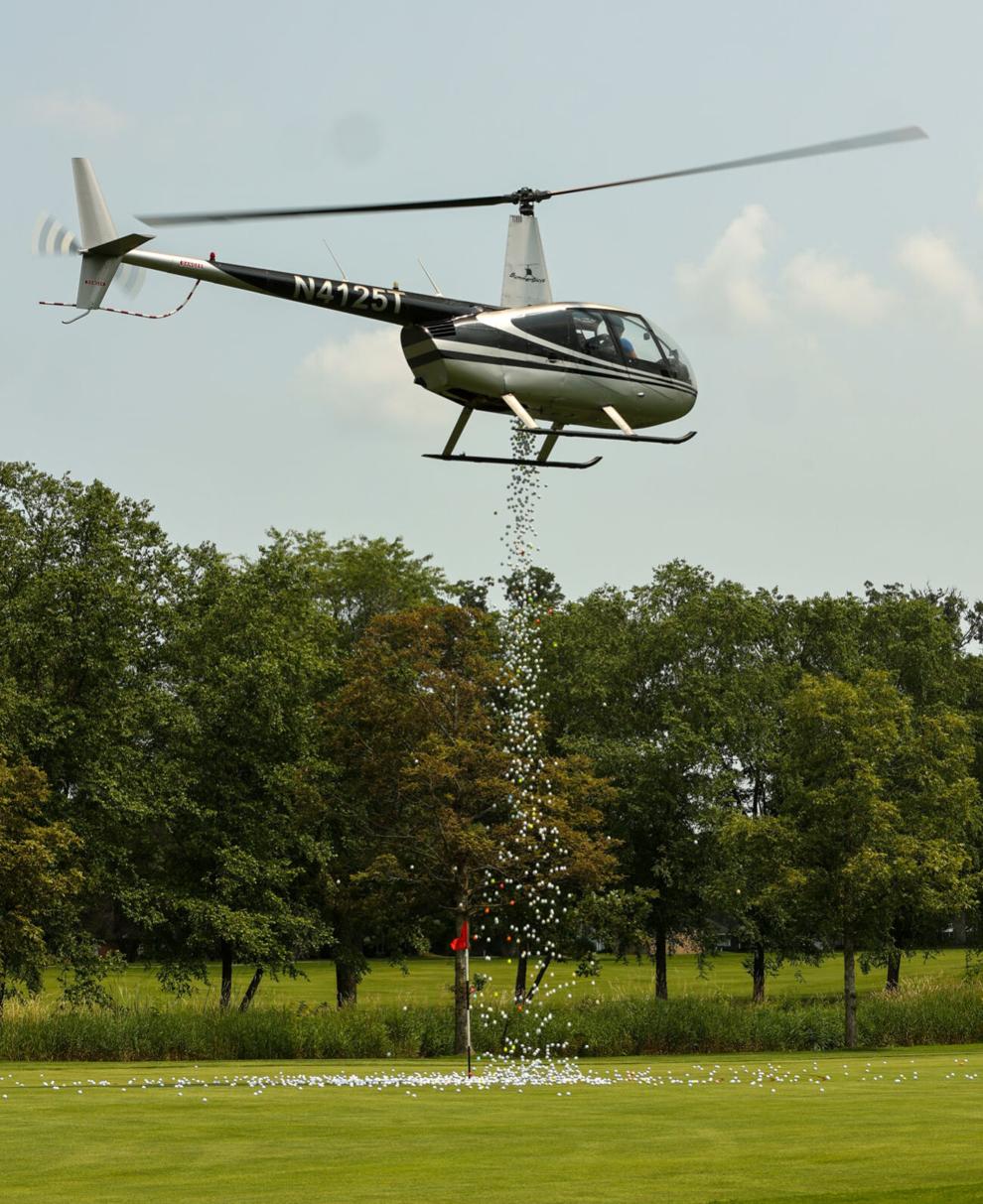 Helicopter Ball Drop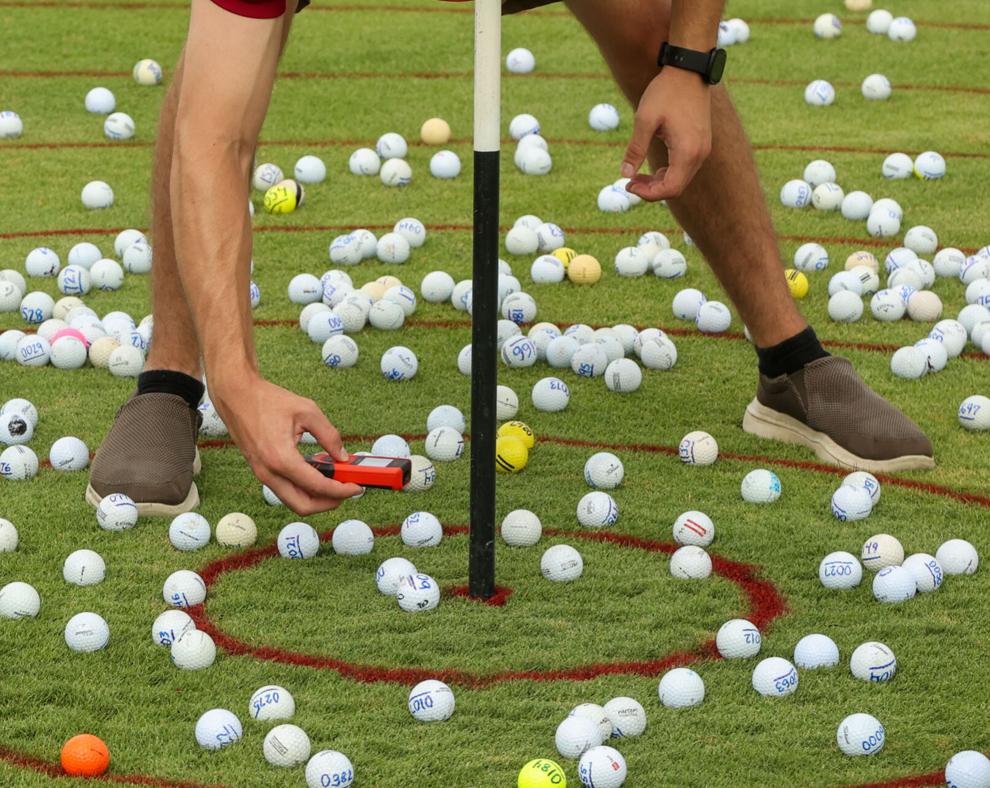 Helicopter Ball Drop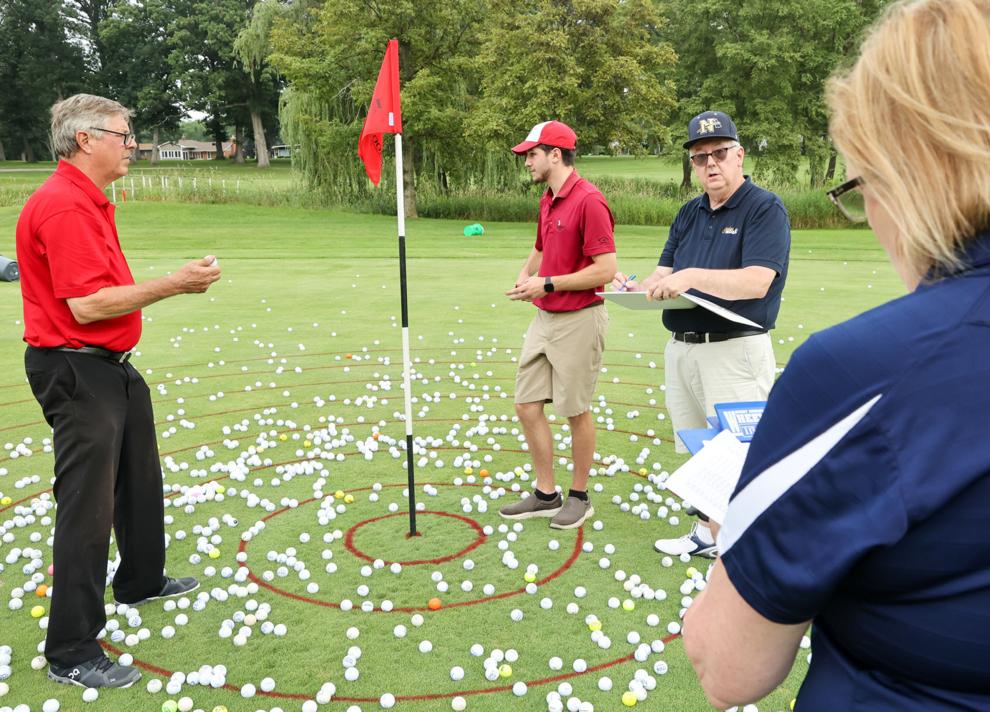 Porter County Fair Prepare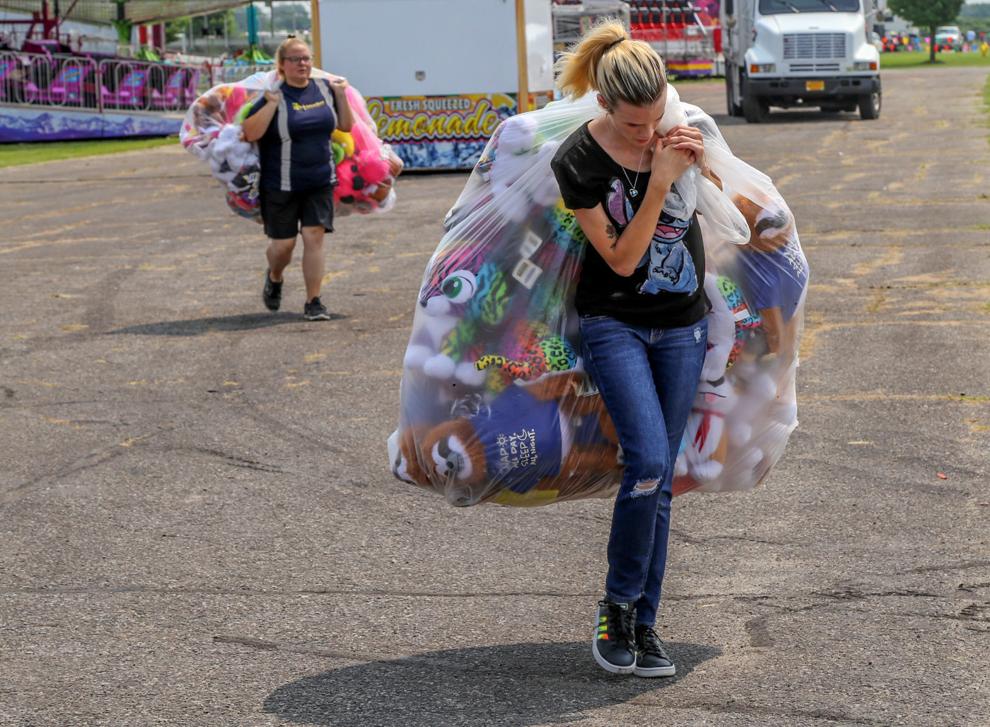 Porter County Fair Prepare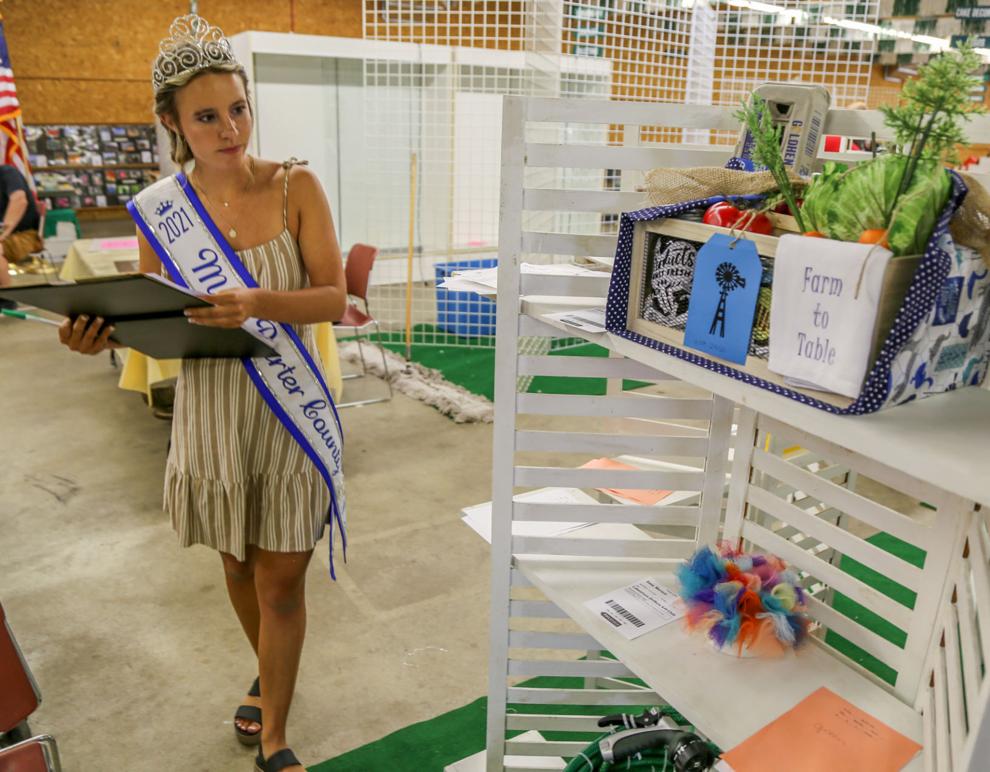 Porter County Fair Prepare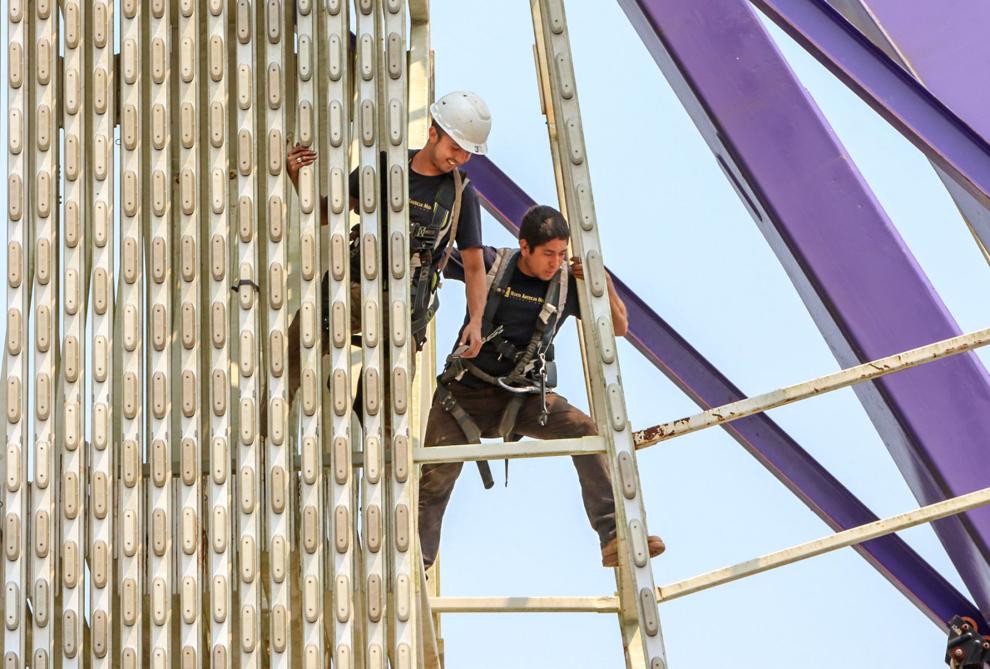 Porter County Fair Prepare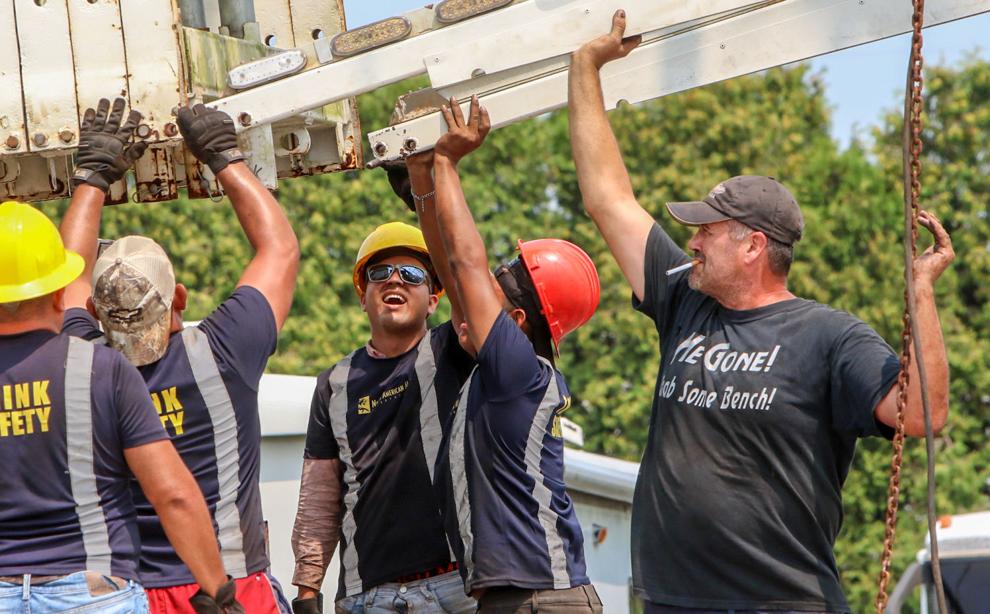 072121-spt-clark_3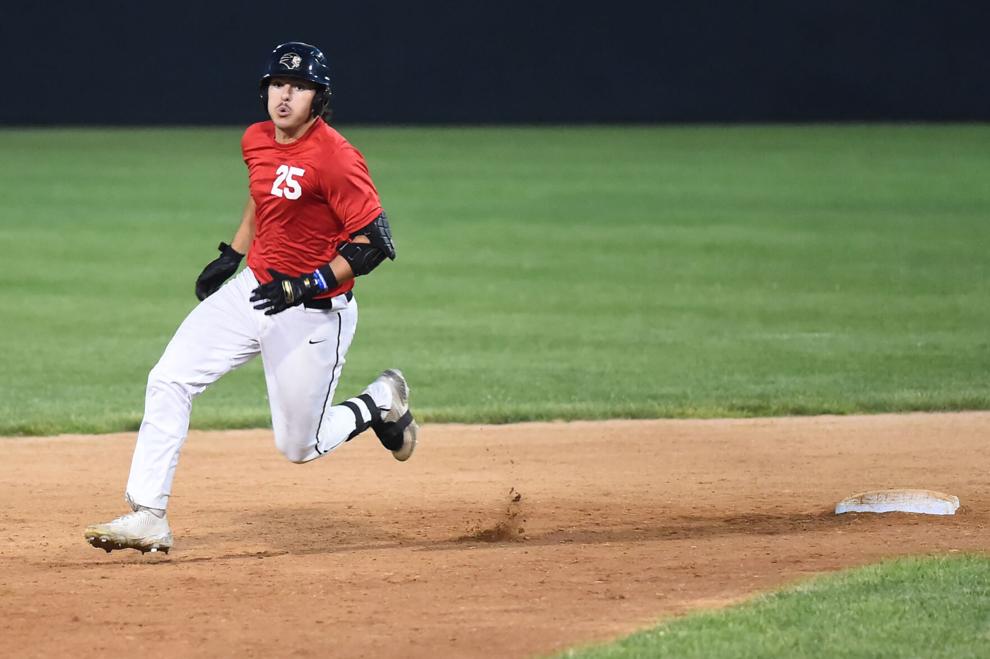 072121-spt-clark_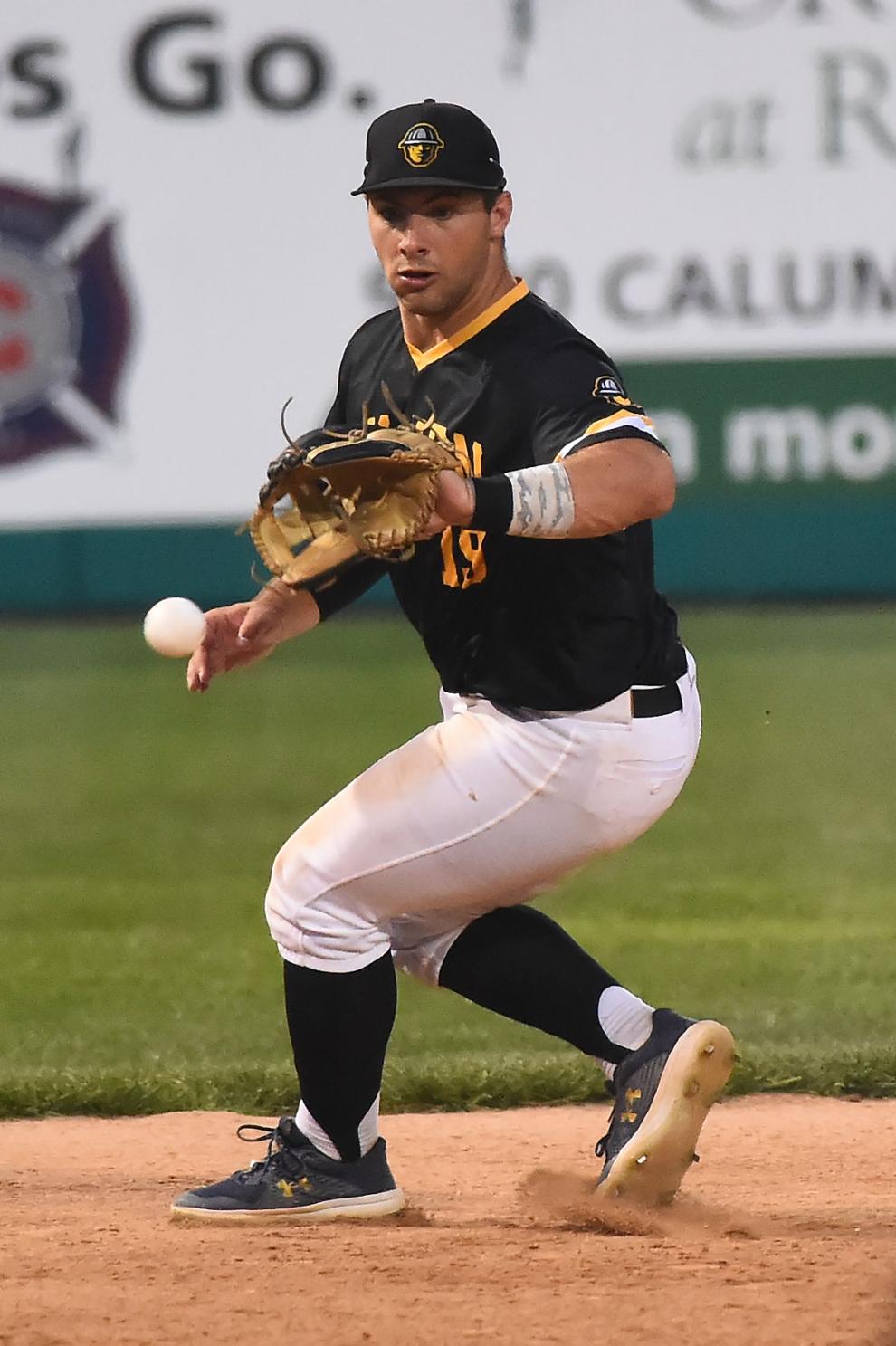 072121-spt-clark_5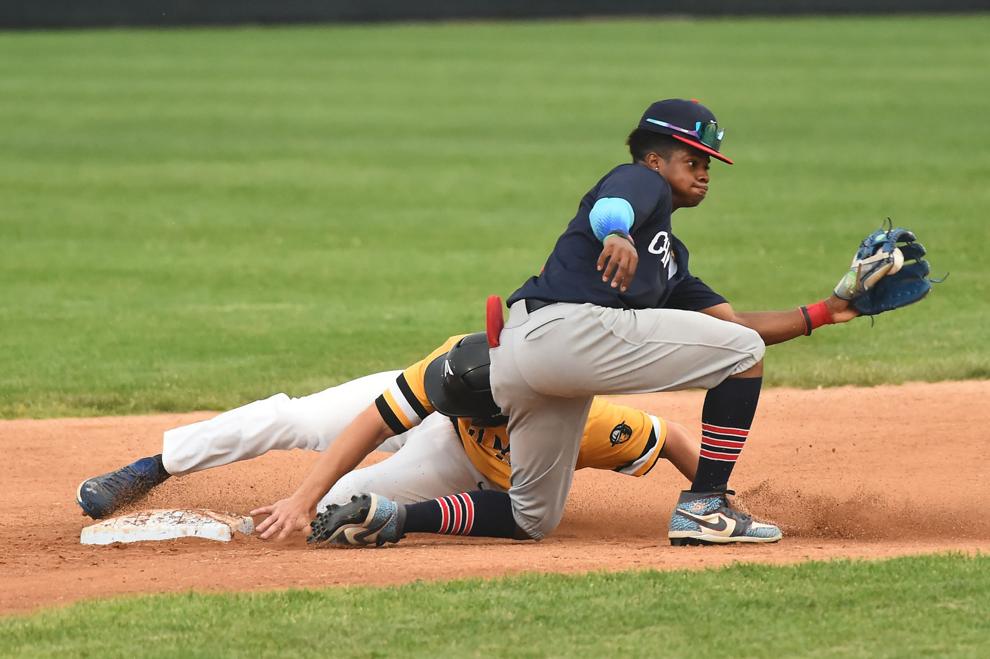 072121-spt-clark_10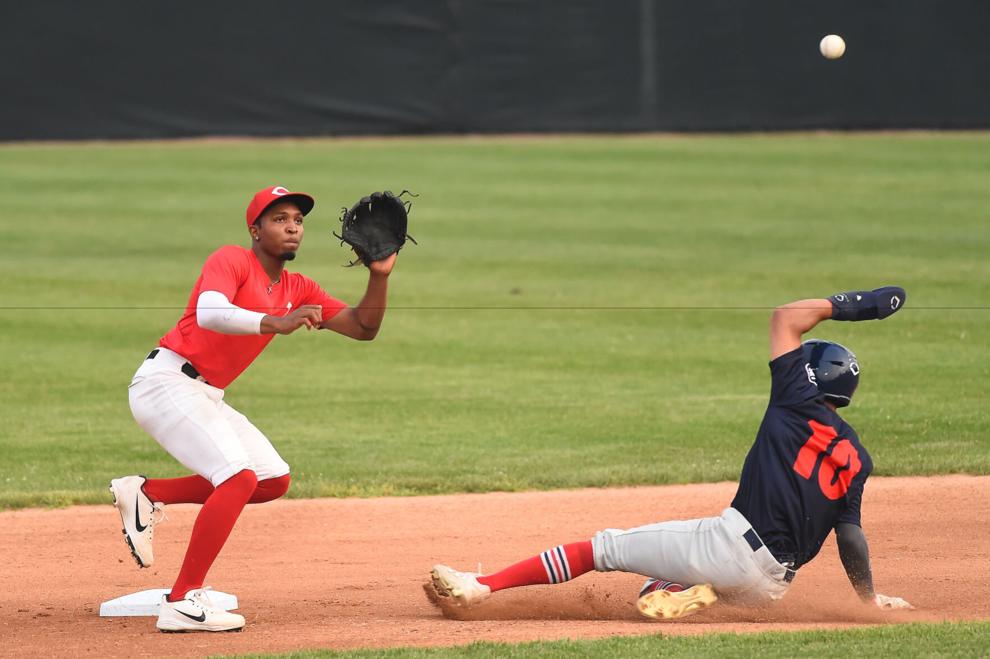 Beverly Shores School class Reunion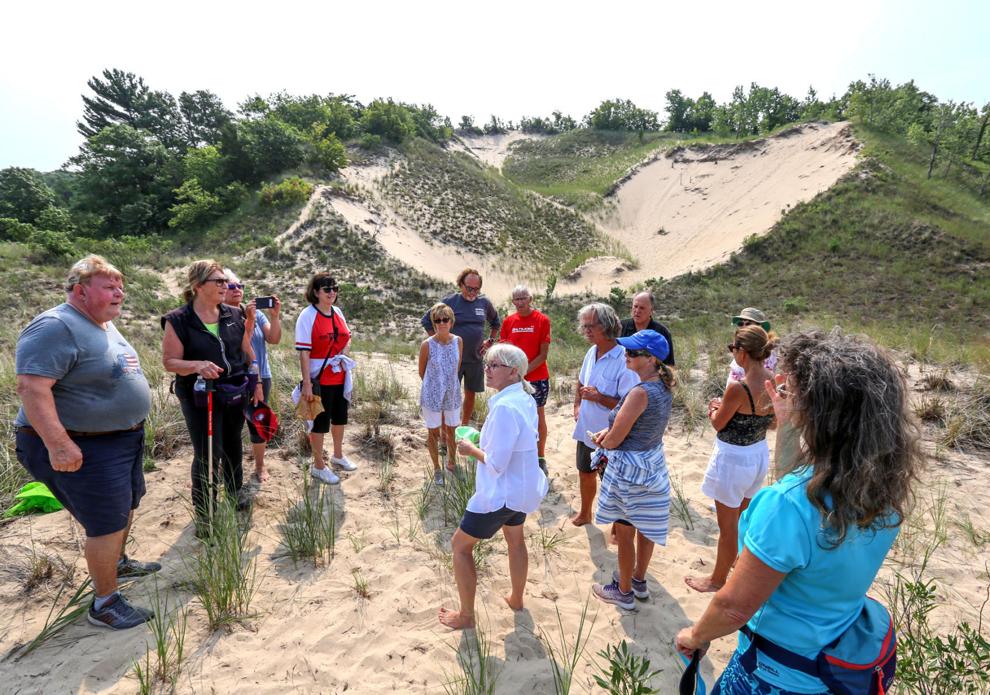 Beverly Shores School class Reunion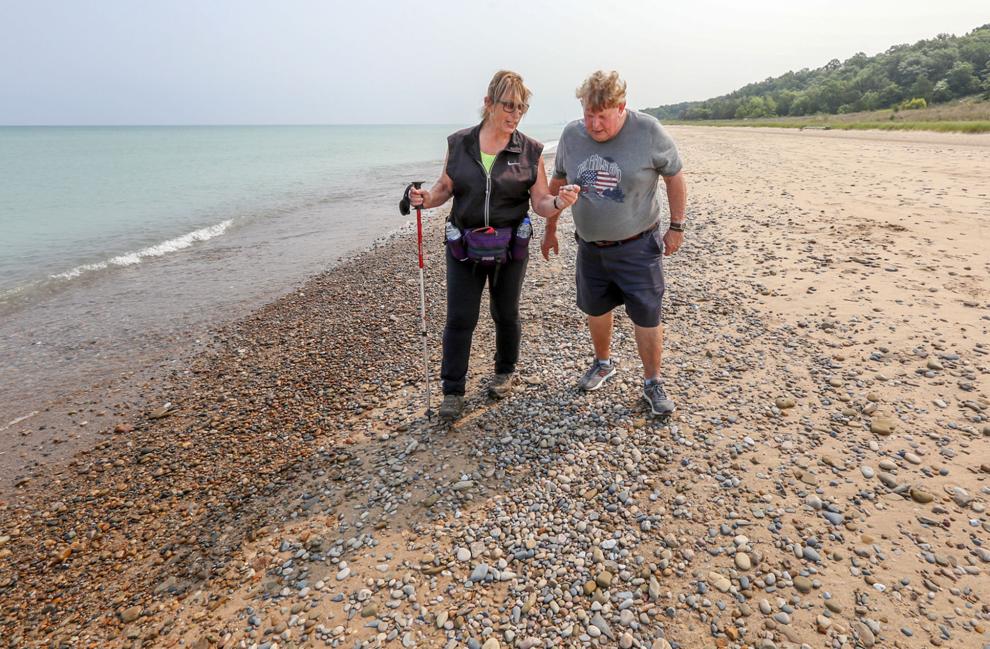 Beverly Shores School class Reunion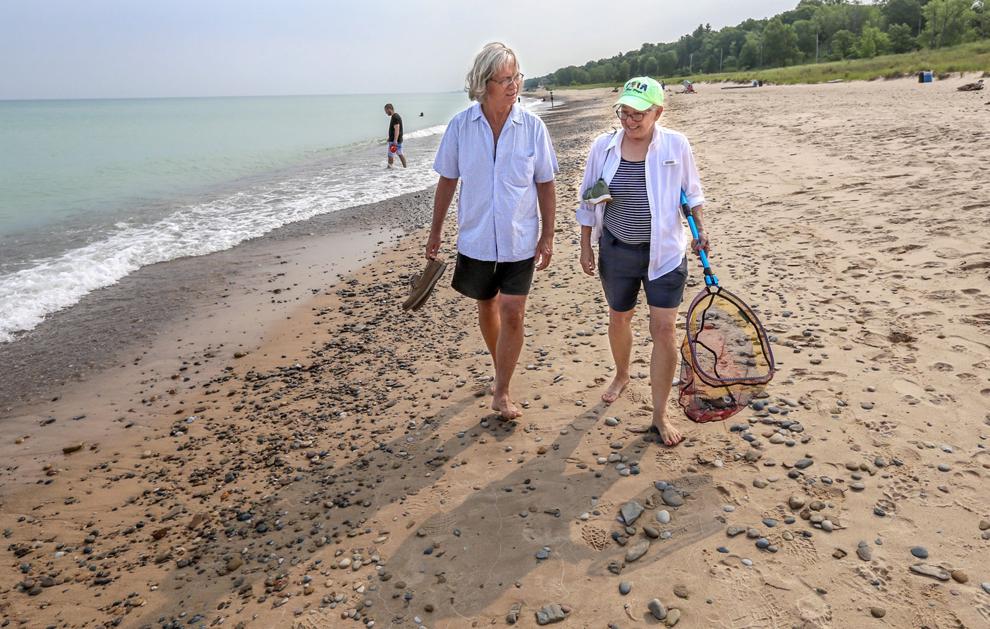 Beverly Shores School class Reunion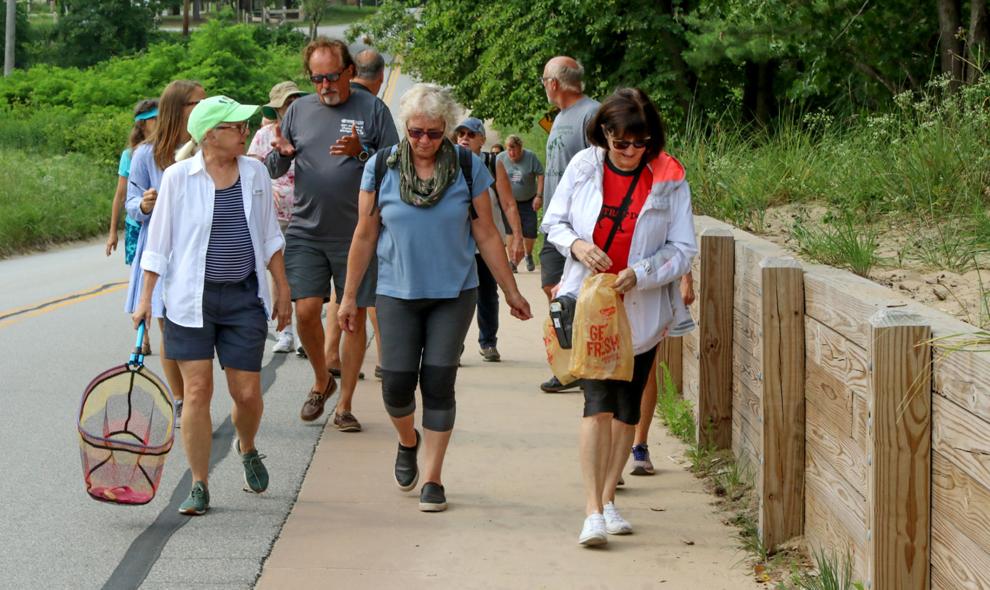 072321-nws-hypnotist_3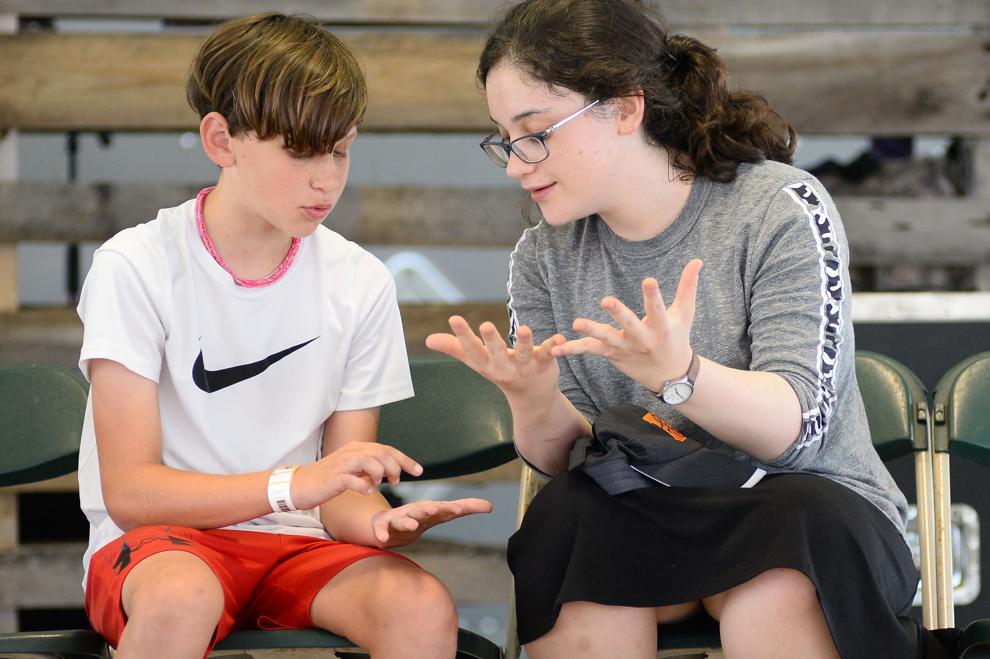 Hypnotist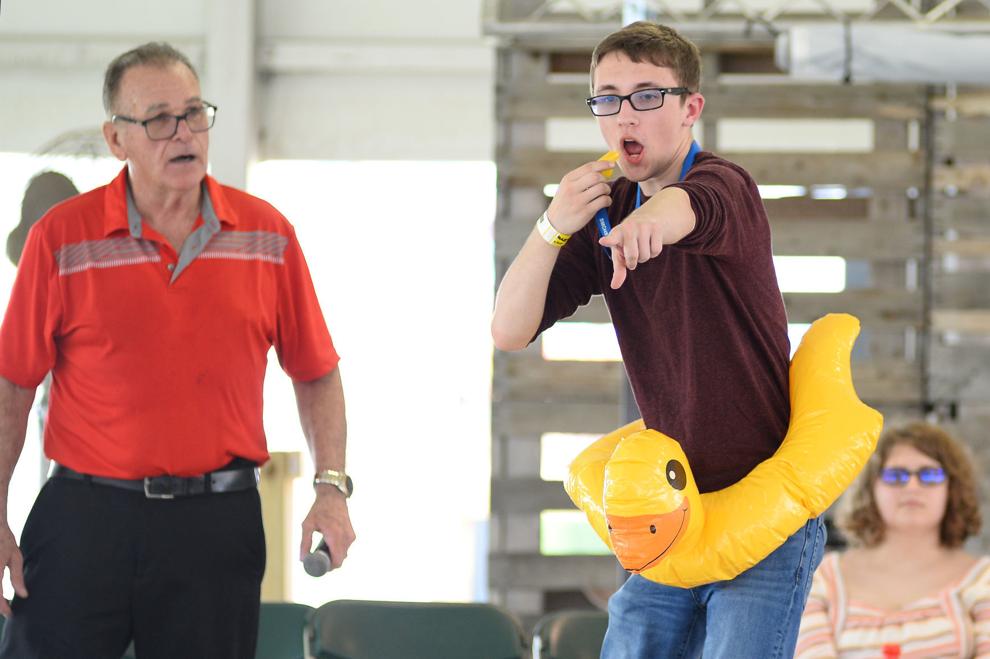 Hypnotist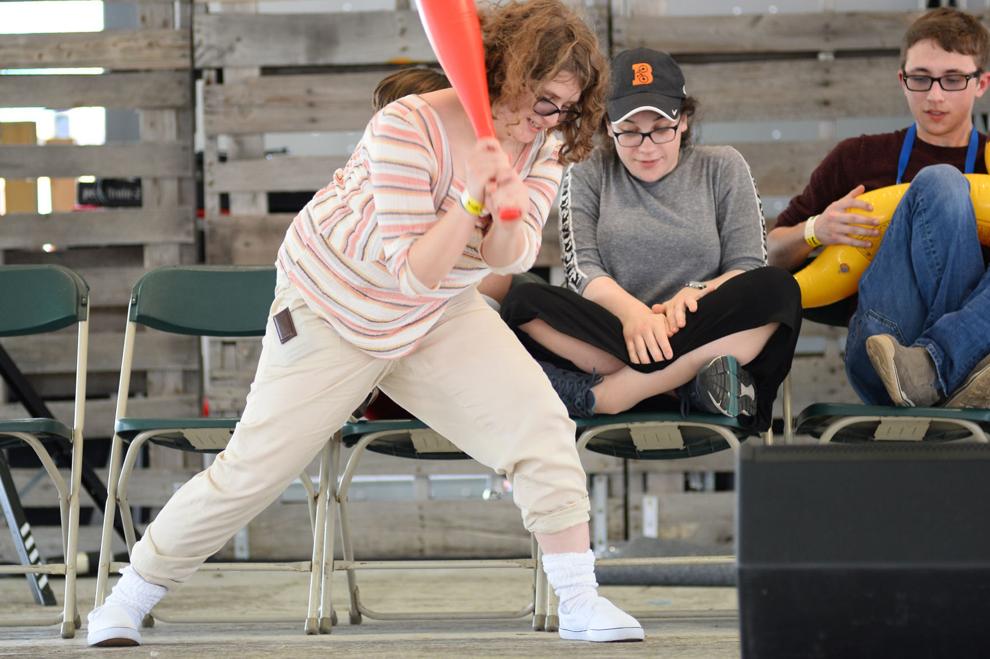 Hypnotist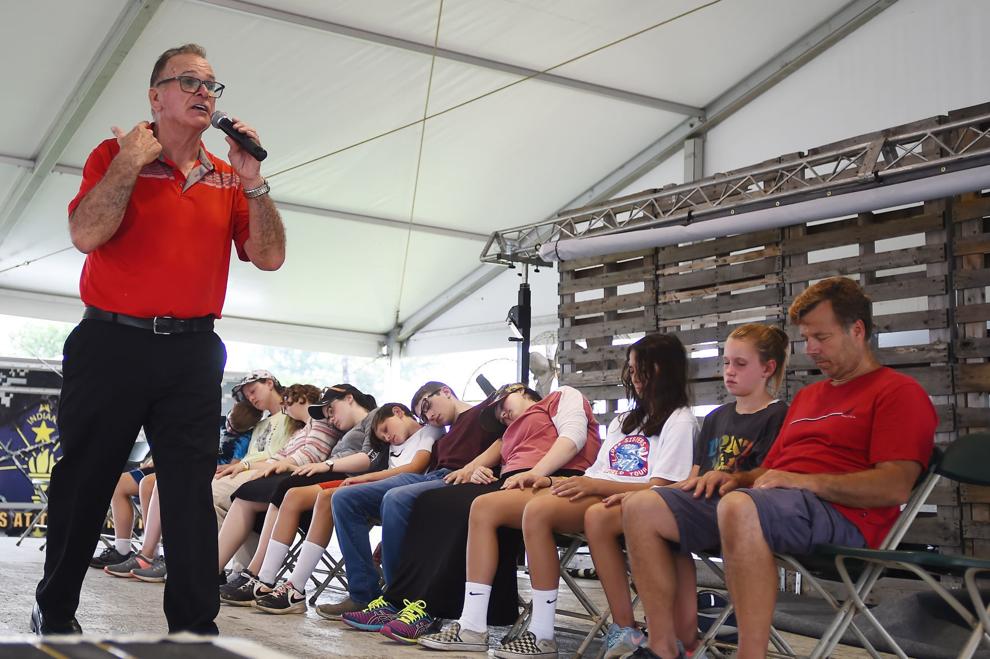 Blessing of New Franciscan Health Michigan City
Blessing of New Franciscan Health Michigan City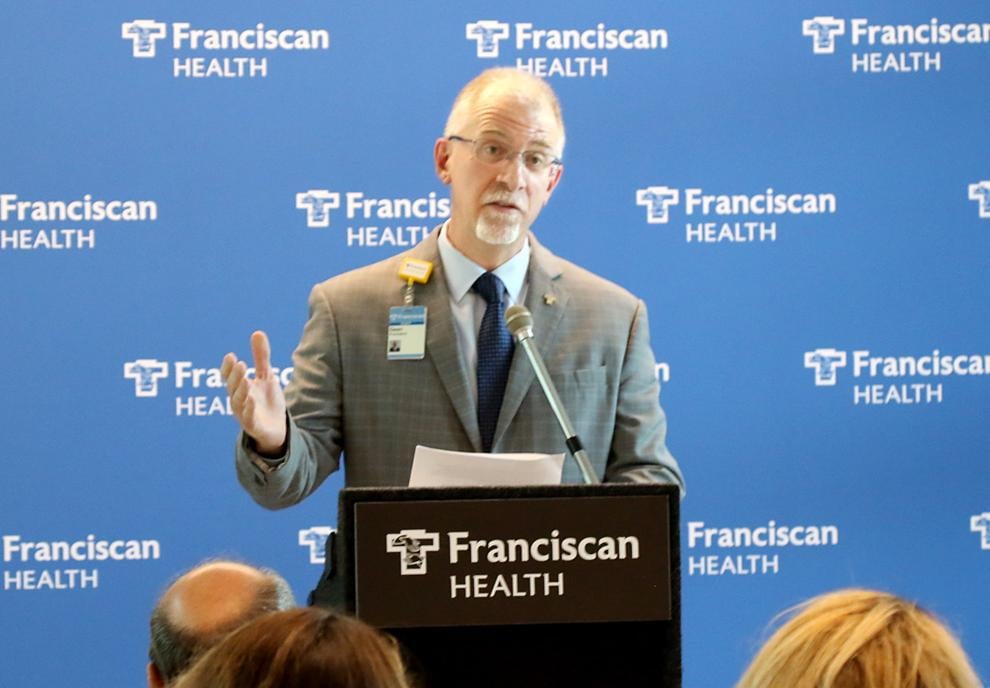 Blessing of New Franciscan Health Michigan City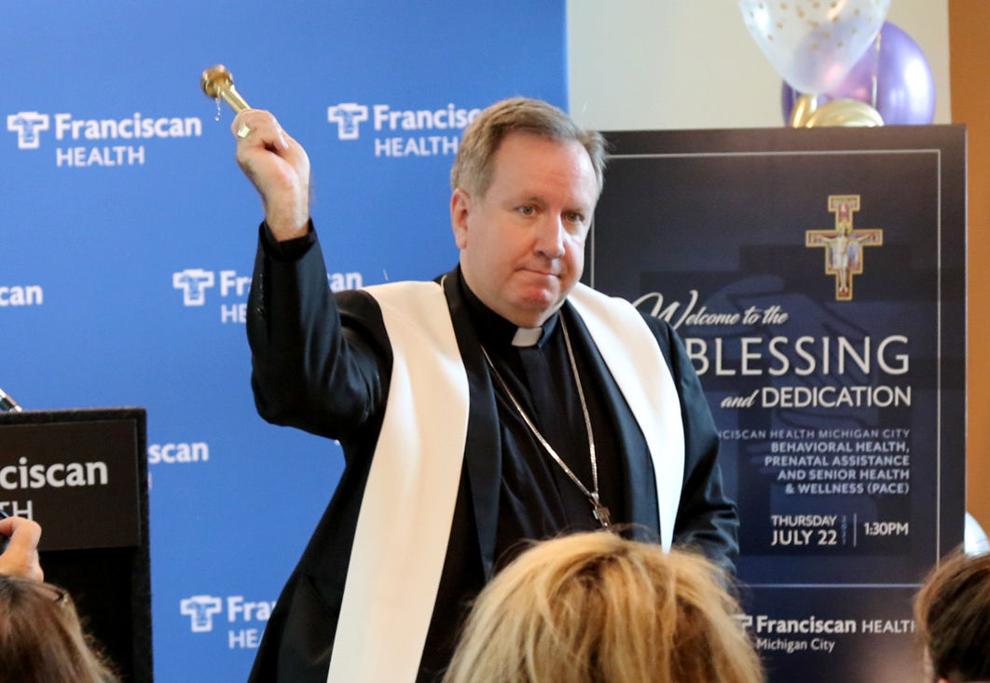 Blessing of New Franciscan Health Michigan City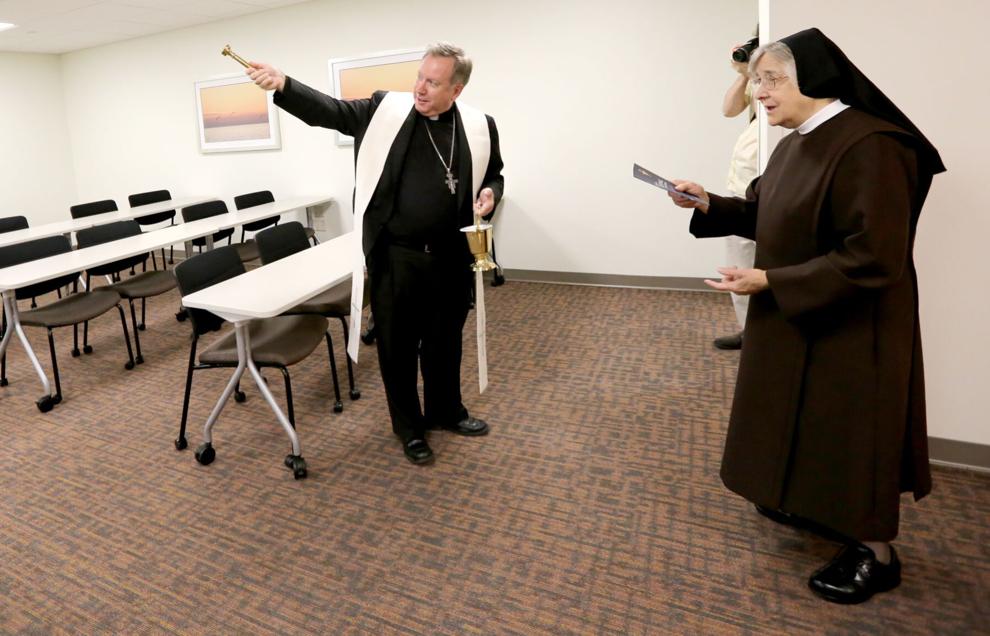 Ribbon cutting at the new Hammond Central High School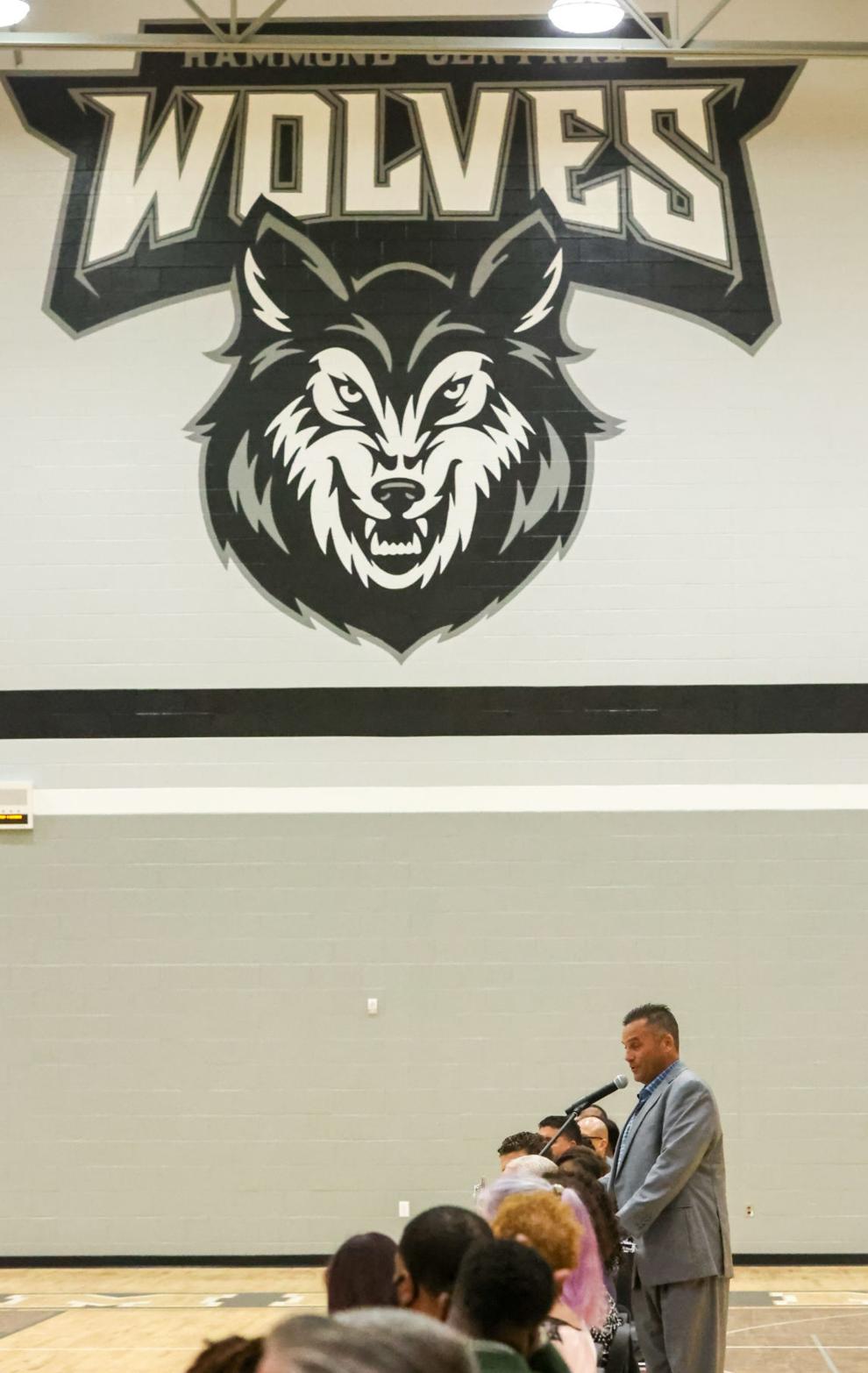 Ribbon cutting at the new Hammond Central High School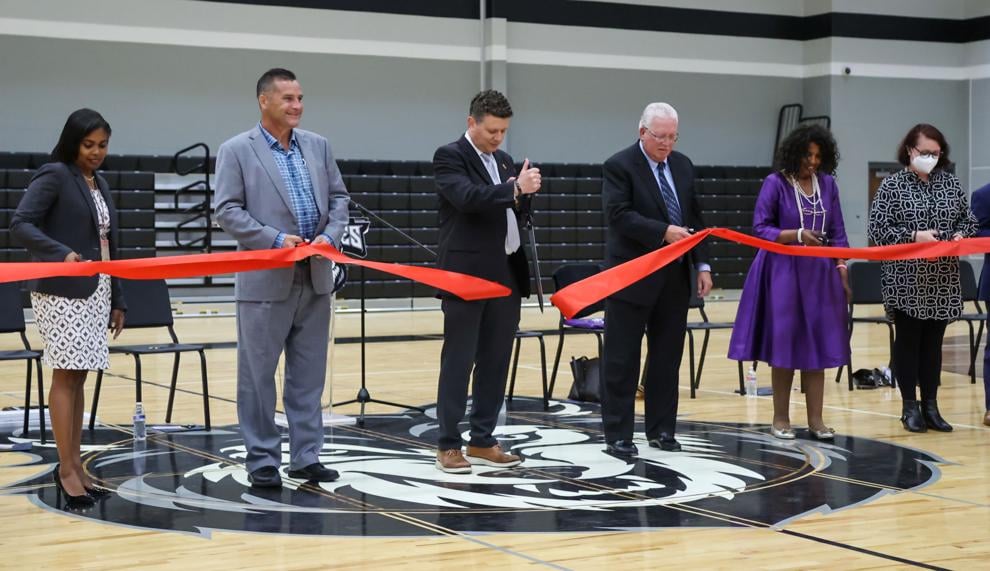 Ribbon cutting at the new Hammond Central High School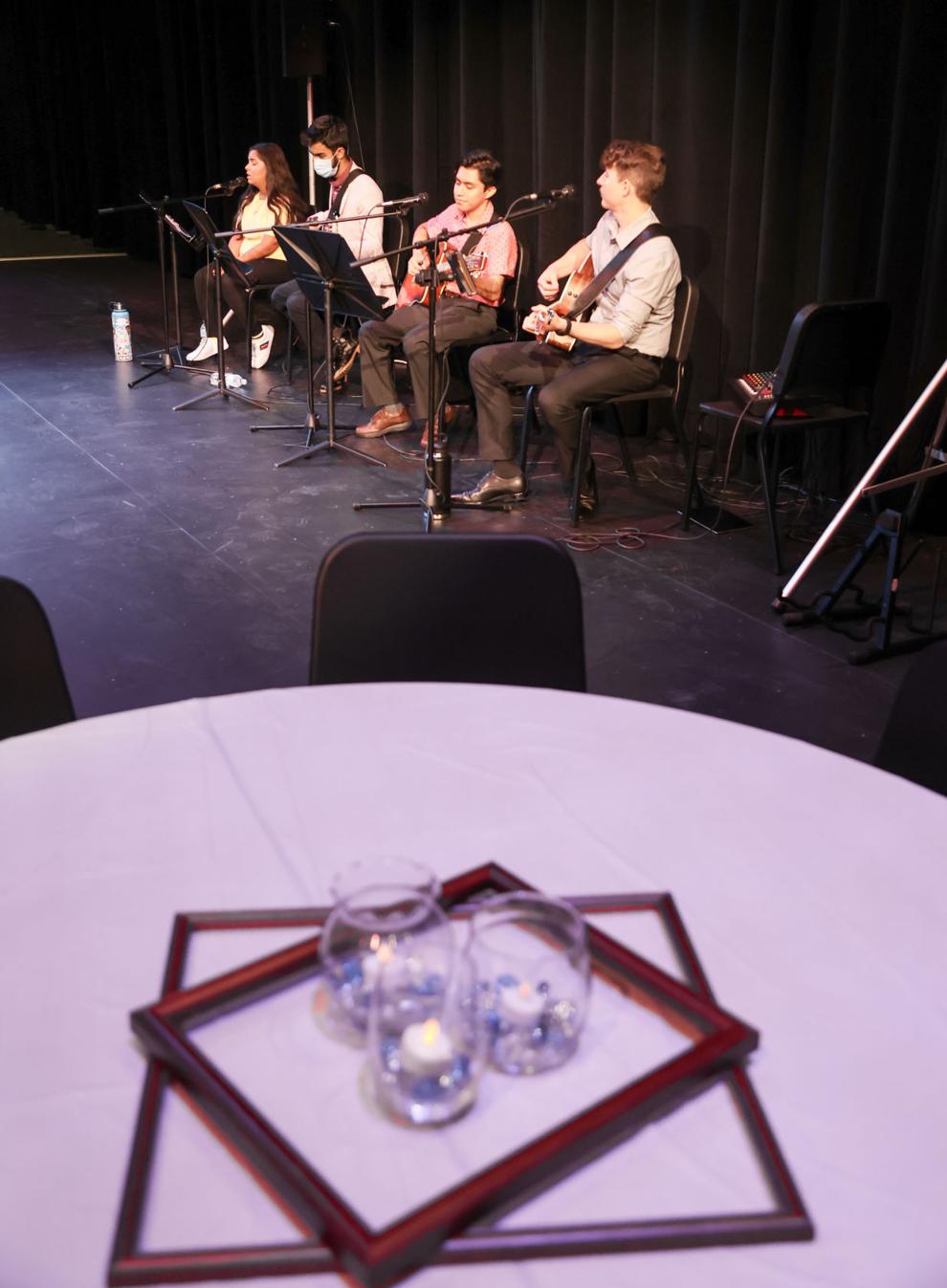 Ribbon cutting at the new Hammond Central High School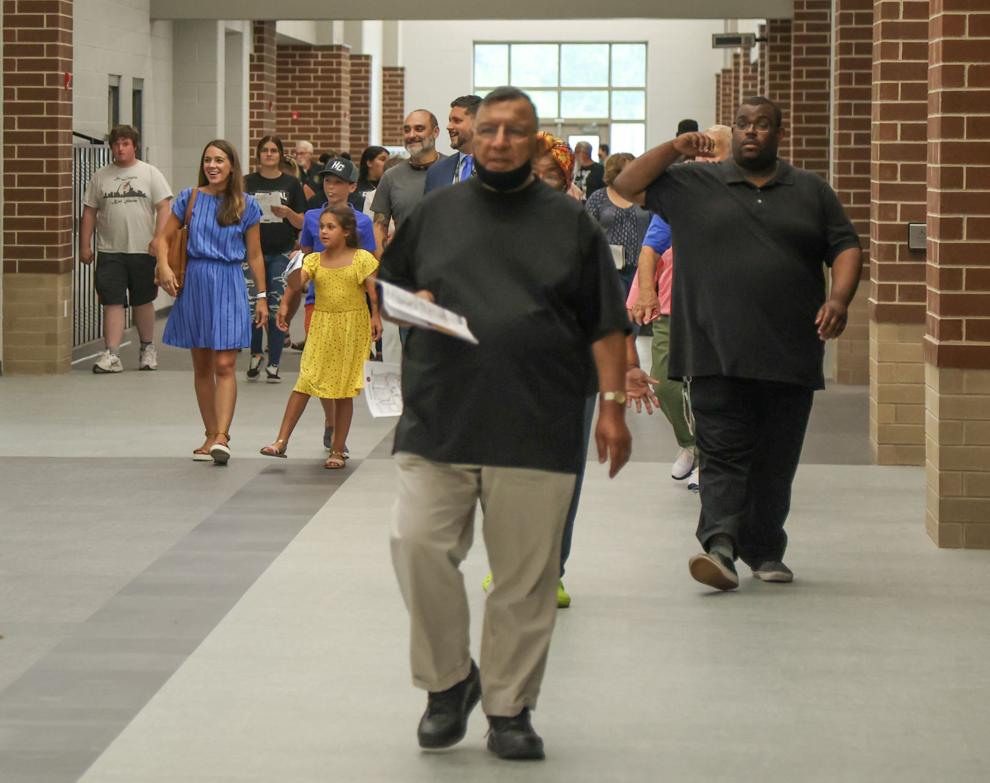 Brunon Blaszak's Royal Tiger Show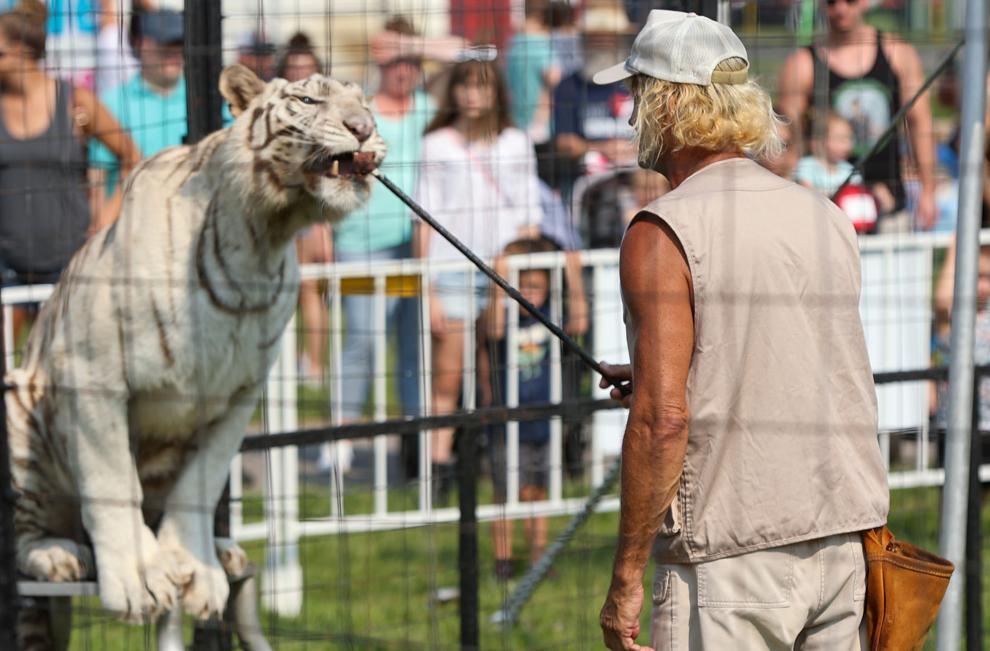 Brunon Blaszak's Royal Tiger Show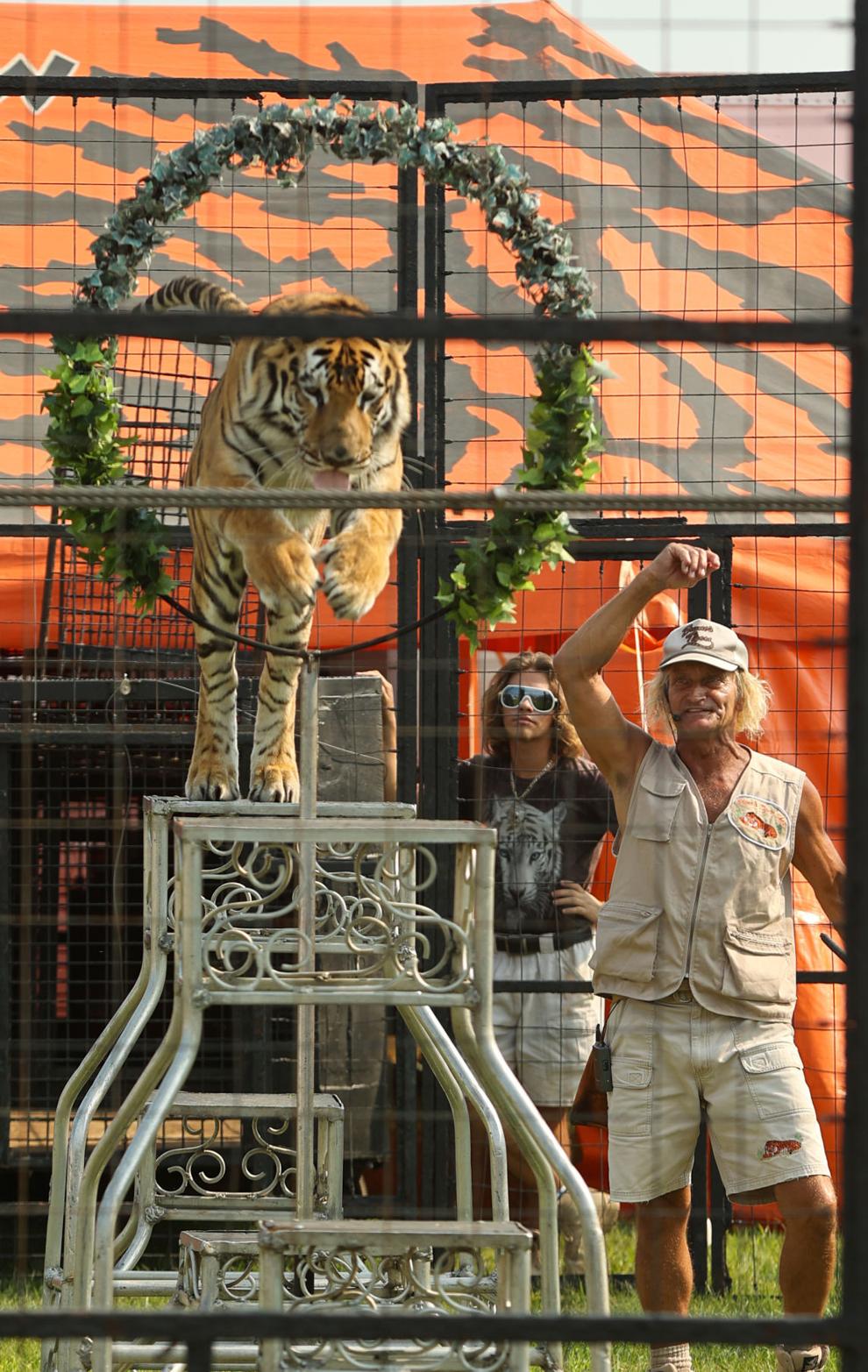 Brunon Blaszak's Royal Tiger Show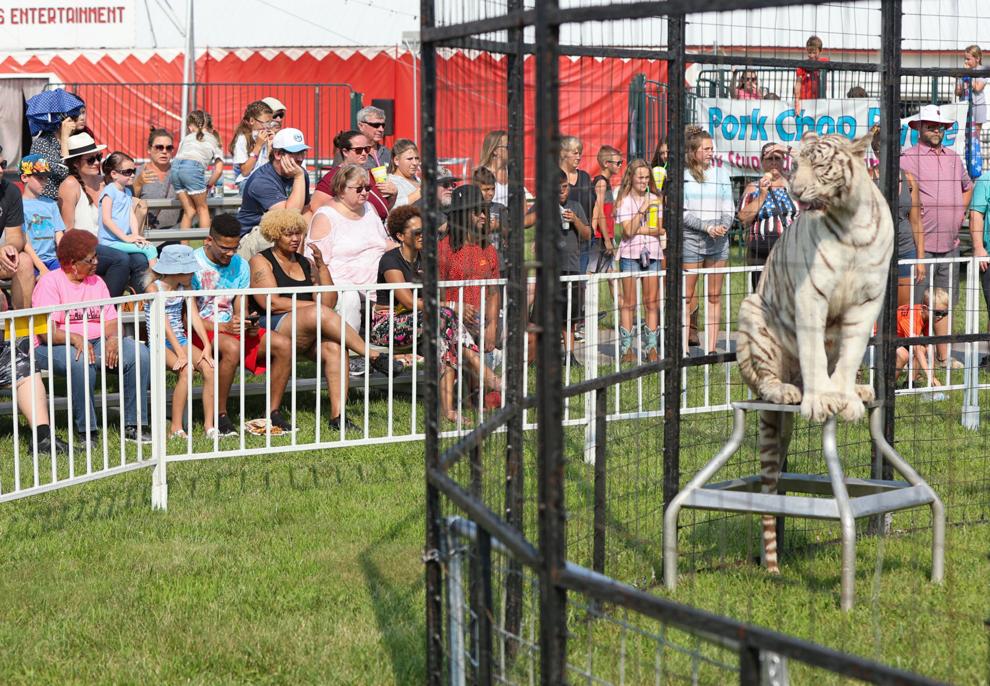 Brunon Blaszak's Royal Tiger Show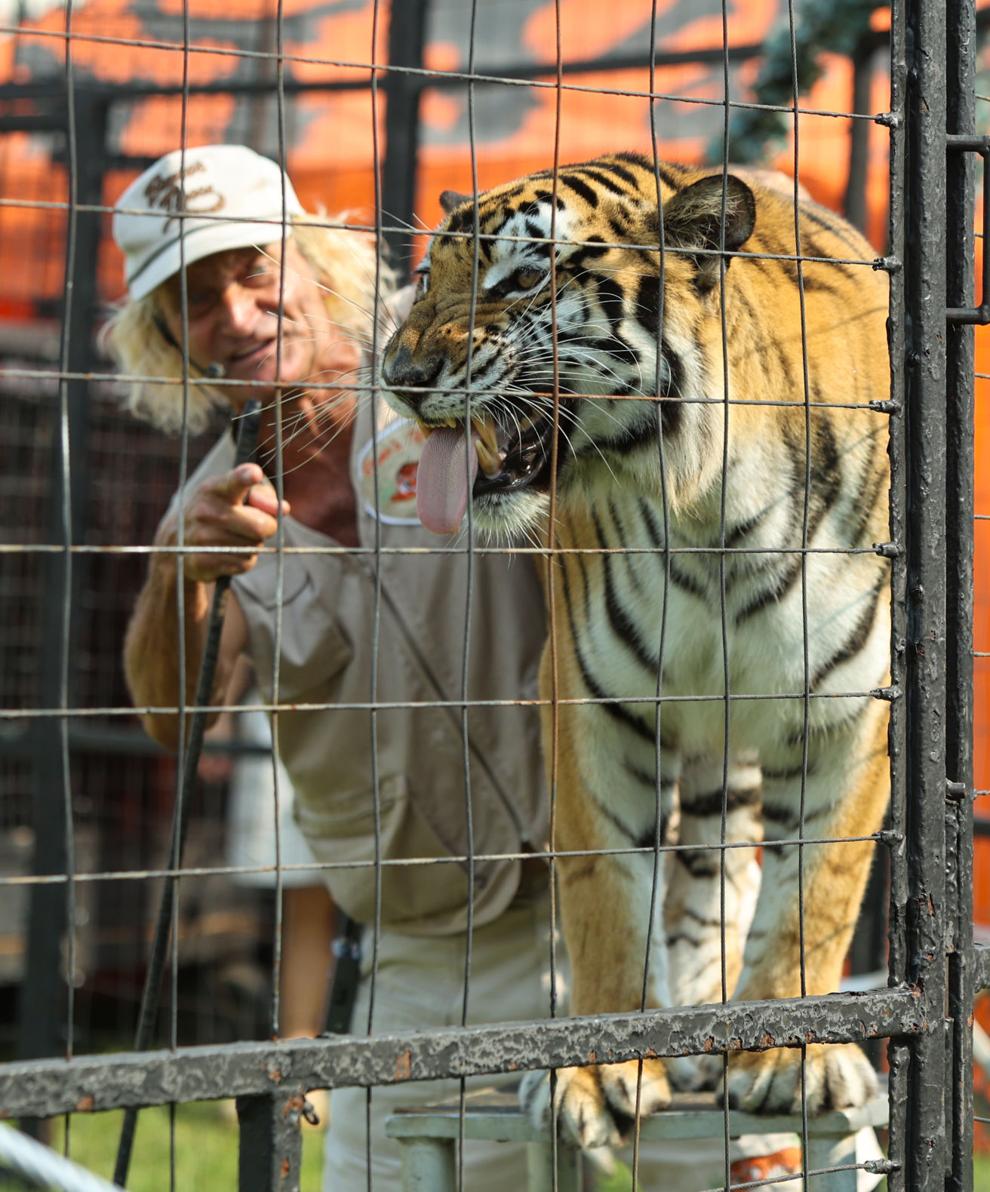 072421-nws-pierogiparade_02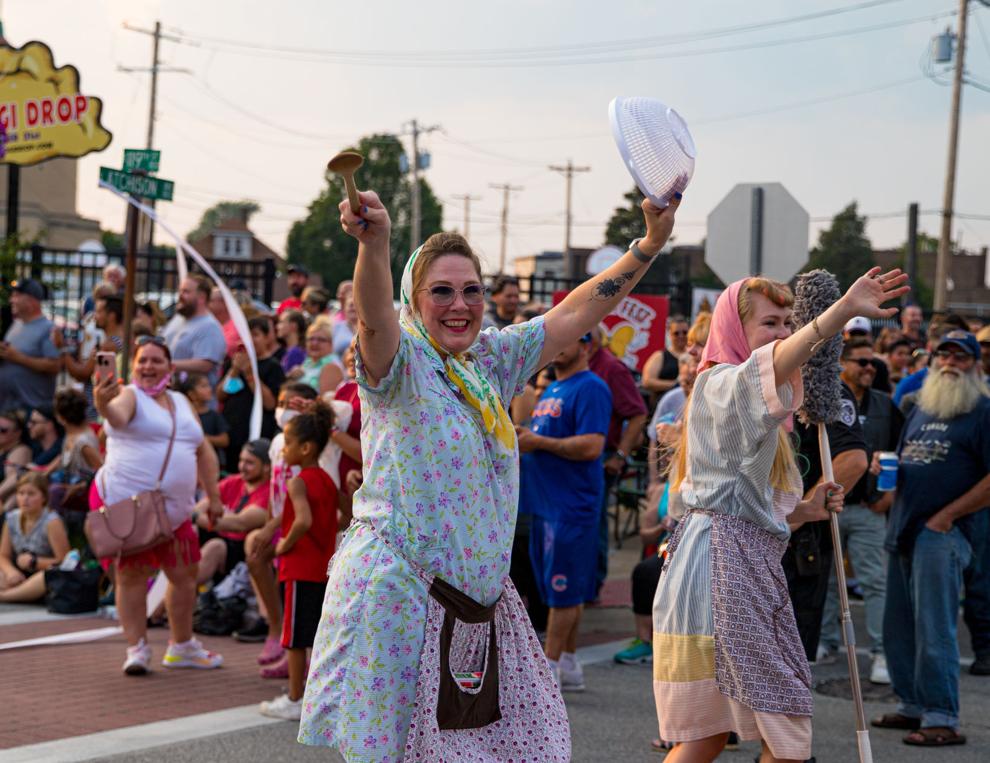 072421-nws-pierogiparade_01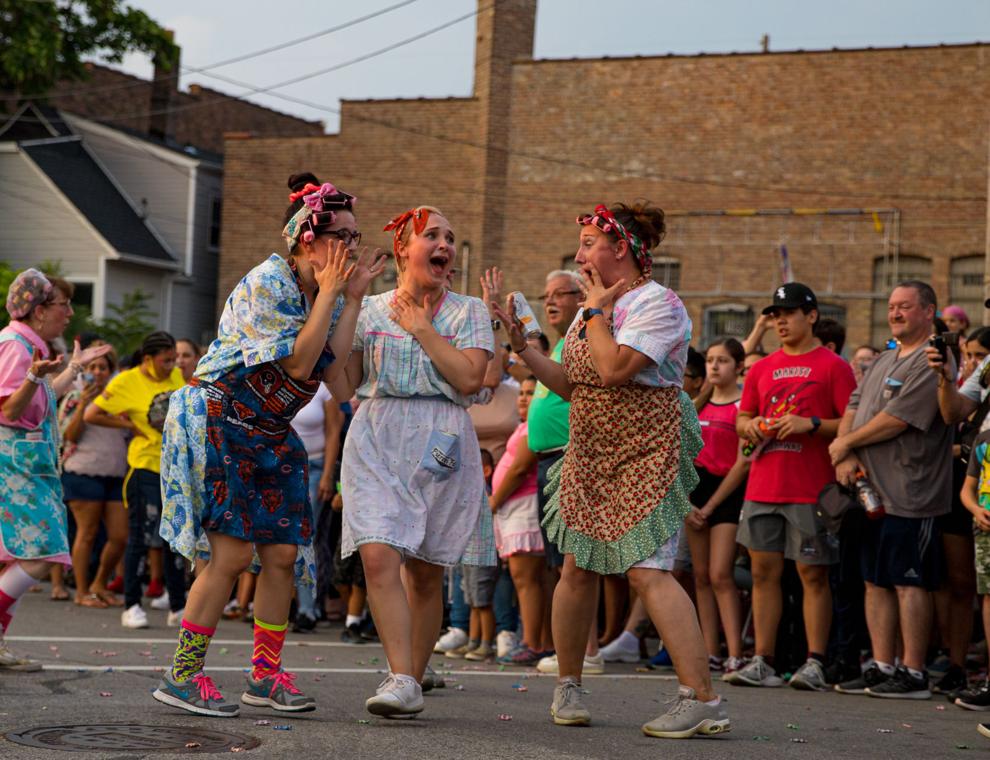 072421-nws-pierogiparade_04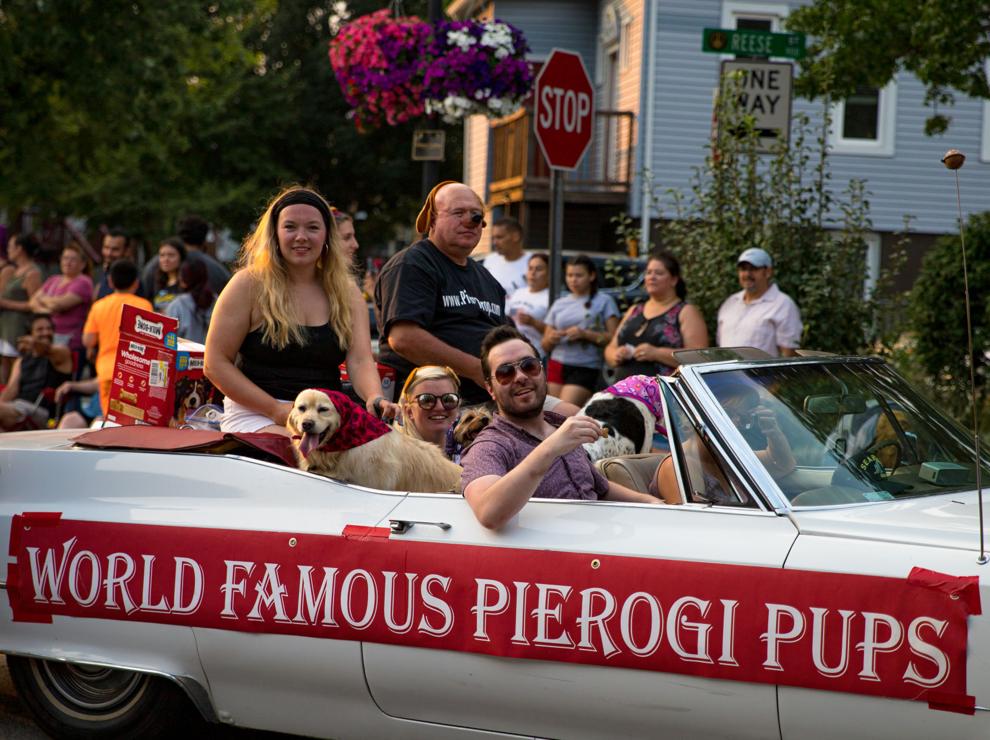 072421-nws-pierogiparade_05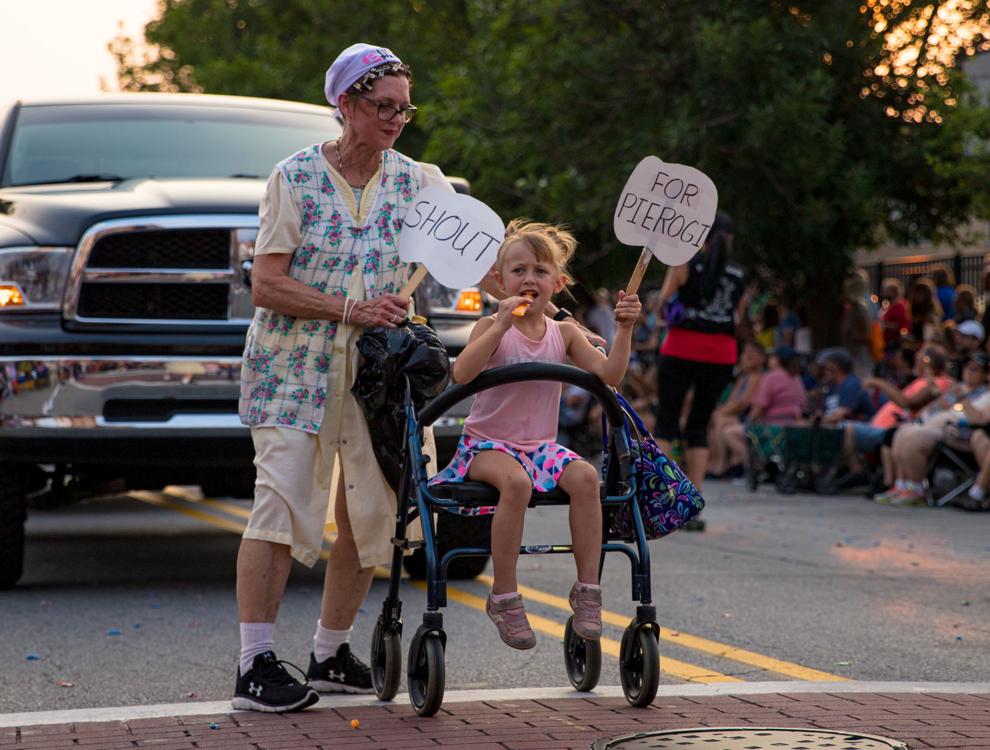 Buscia cooking show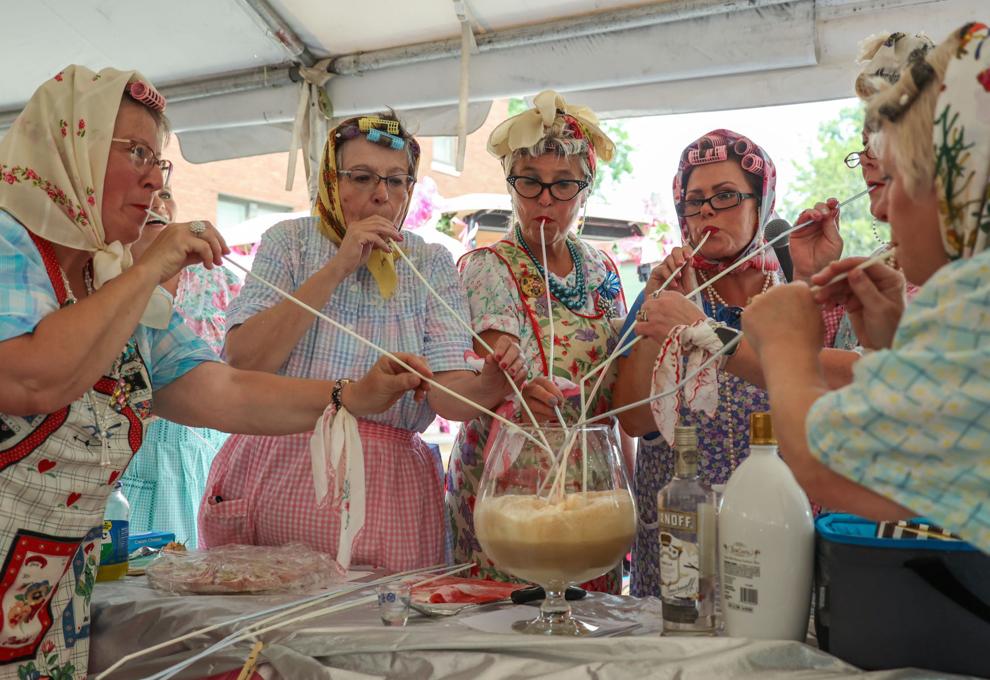 Buscia cooking show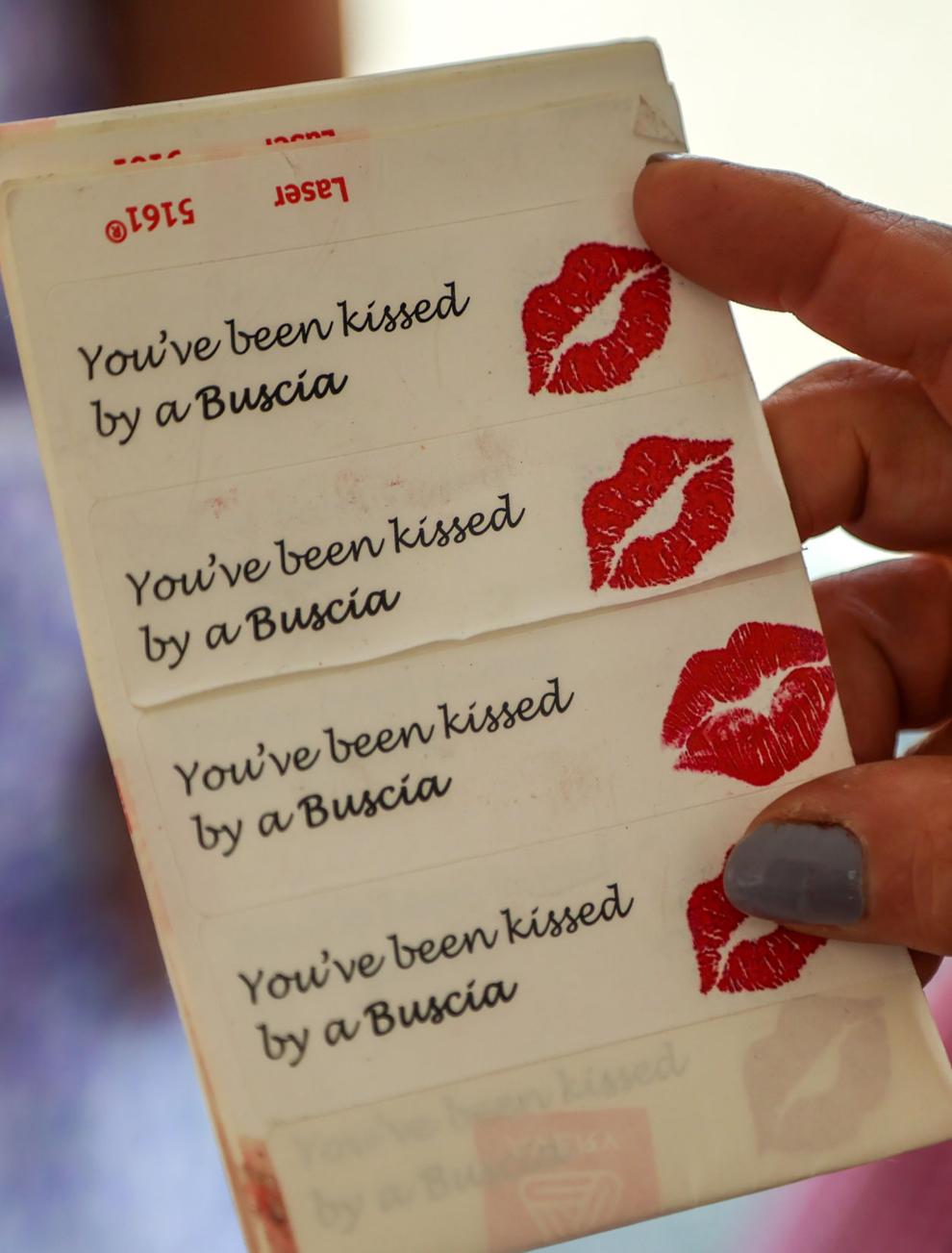 Buscia cooking show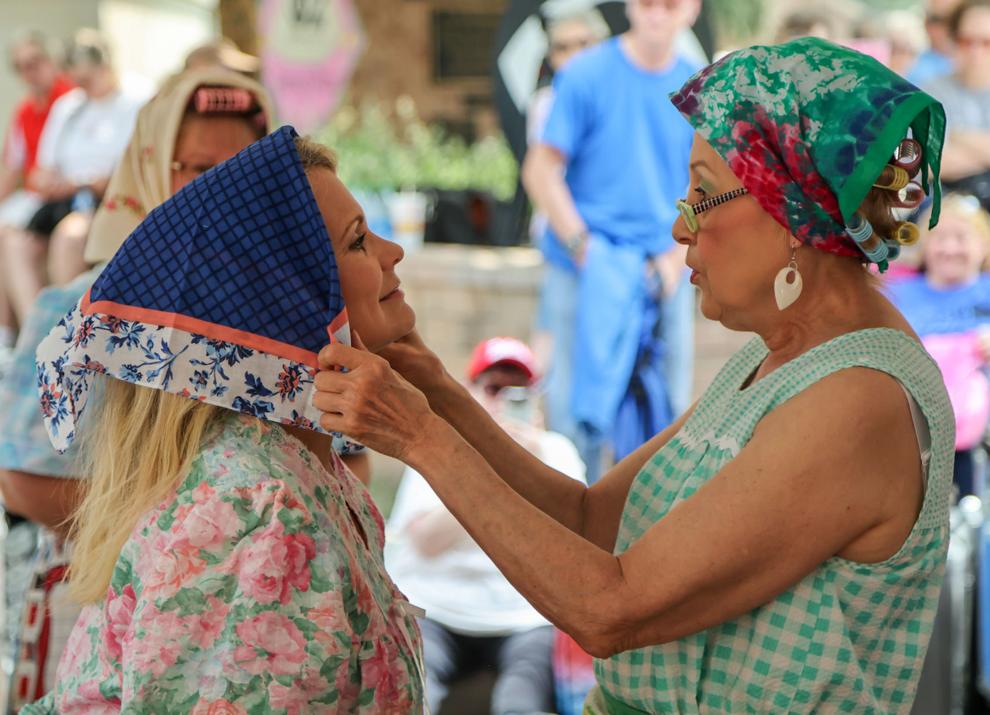 Buscia cooking show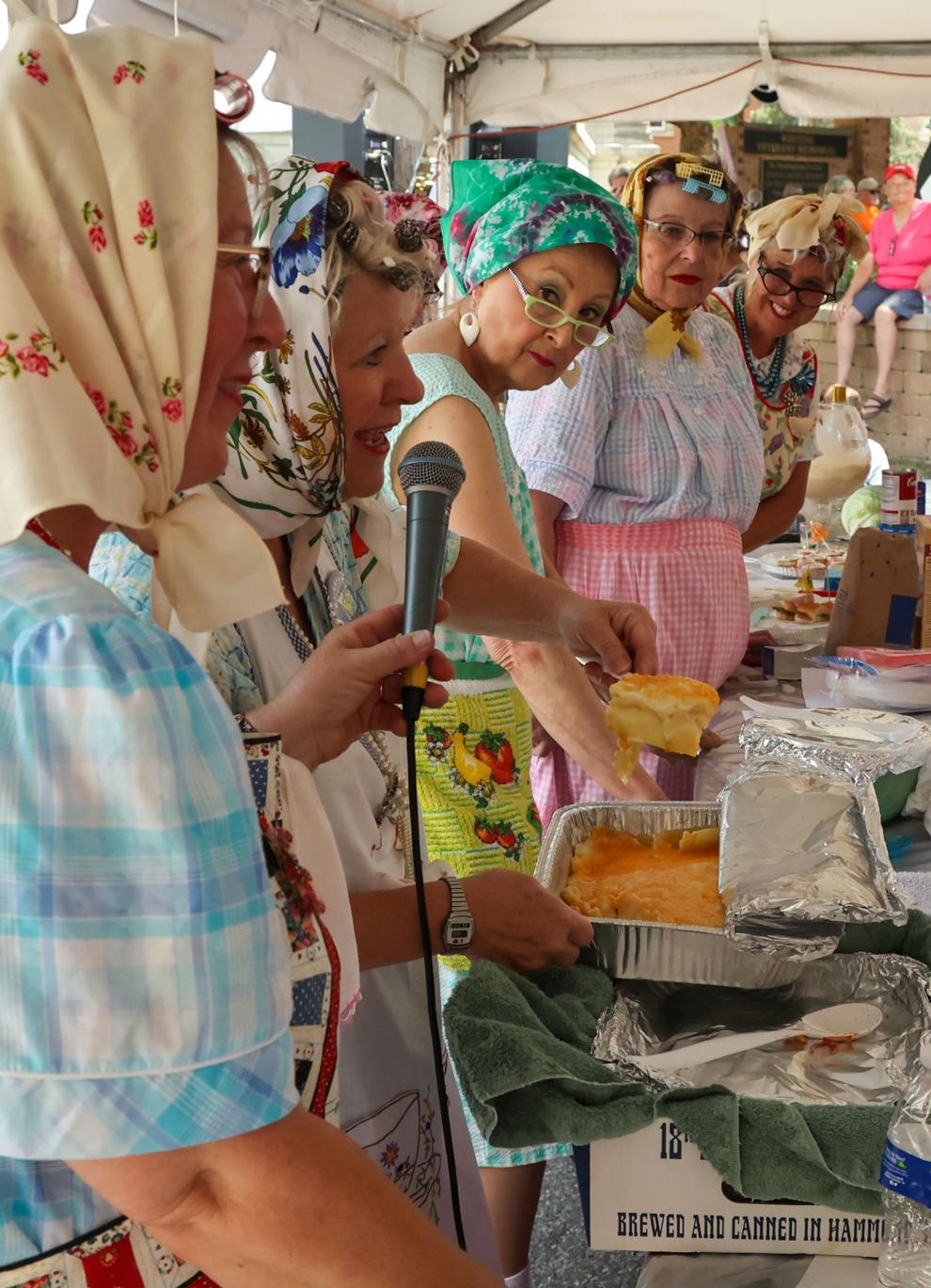 Best Pierogi Fest vendor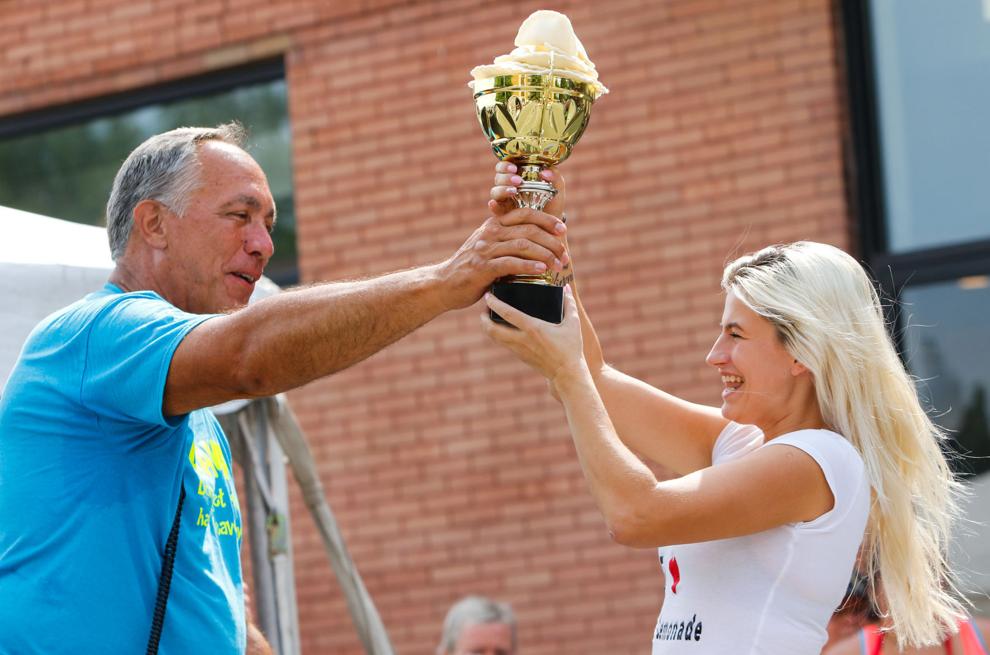 Pierogi Fest pierogi toss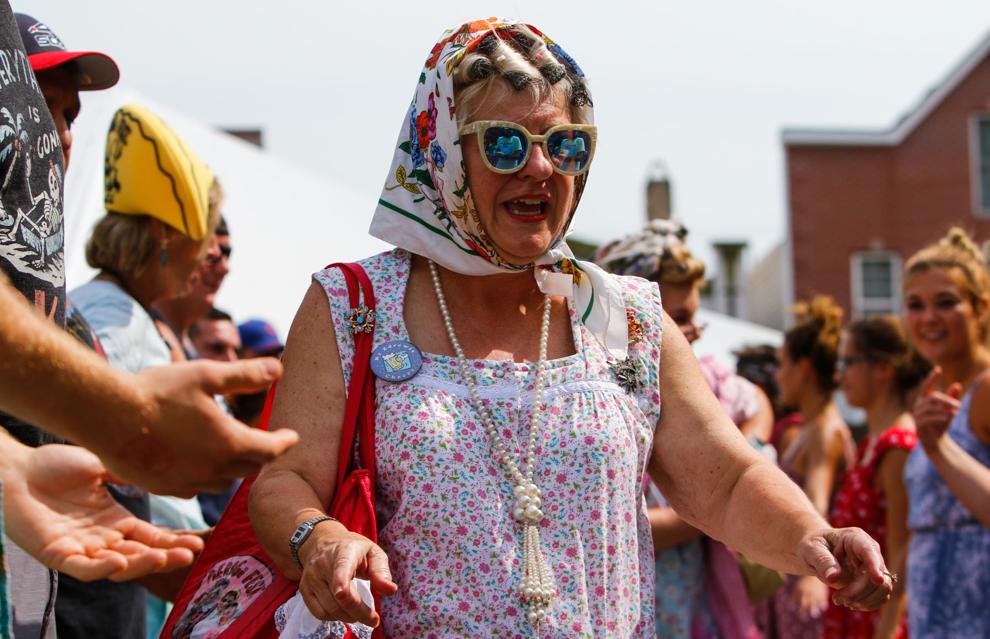 Pierogi Fest eating contest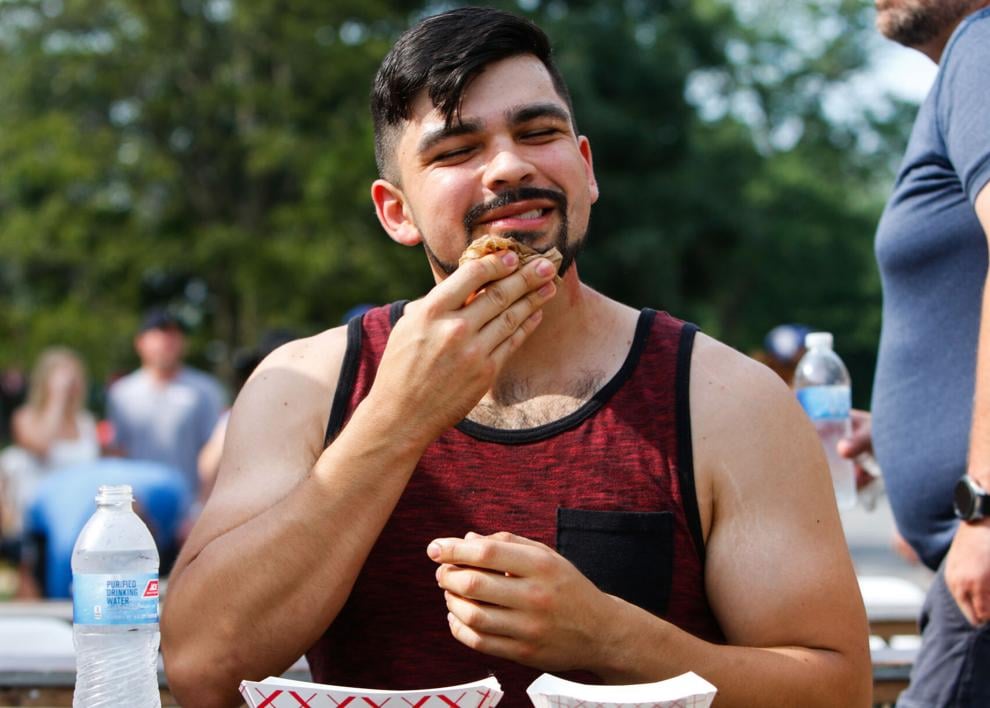 Pierogi Fest pierogi toss