Nursing homes and other long-term care facilities are Indiana's primary battleground against COVID-19, with their residents accounting for 1,220 of the state's 2,524 coronavirus deaths, or 48%.
They're now poised to be at the center of another battle — for the future of Indiana.
On Tuesday, Dr. Woody Myers and former Hammond state Rep. Linda Lawson, the Democratic nominees for Indiana governor and lieutenant governor, condemned Republican Gov. Eric Holcomb's policies toward nursing homes and unveiled their plan to overhaul long-term care in the Hoosier State.
The Democrats said under Holcomb's leadership Indiana has become one of the worst states in the nation for nursing home quality of life and quality of care, offering families insufficient nursing home data and no resident advocates like those available in Michigan and Kentucky.
"Unlike our neighboring states, Gov. Holcomb has failed to put our most vulnerable Hoosiers first," Myers said. "Hoosiers need the long-term care task force that nursing care experts have recommended."
Lawson, who represented Northwest Indiana at the Statehouse for 20 years until 2018, said the Republican-controlled General Assembly simply allows the nursing home industry to operate unchecked.
"We need to hold this industry accountable and fix what the legislature and the governor have left undone," Lawson said.
To that end, Myers and Lawson are promising, if elected Nov. 3, to:
Create a COVID-19 long-term care task force to identify best practices for coronavirus prevention in nursing homes.
Establish uniform nursing home data reporting requirements by updating technology at the State Department of Health.
Increase rapid COVID-19 testing capacity for residents and staff at senior care facilities and mandate detailed public communications about nursing home coronavirus cases and deaths.
Require infection control teams at each facility to review and act on testing results every day and ensure testing protocols are followed without exception.
Improve caregiver recruitment, implement accountability measures to maintain appropriate staffing, and guarantee nursing home workers have access to medical-grade personal protective equipment.
Support nursing home technology improvements to facilitate virtual doctor visits, other telemedicine services, and video visits between residents and families.
Develop a plan for coronavirus-only skilled nursing facilities to support care and recovery for elderly patients.
Oppose blanket lawsuit immunity for nursing homes and long-term care facilities due to negligence during the coronavirus pandemic.
Expand whistleblower protections to encourage nursing home employees to confidentially report dangerous conditions and wrongdoing.
Boost funding for Indiana's Community and Home Options to Institutional Care for the Elderly and Disabled (CHOICE) program to enable more seniors to age-in-place.
Holly Lawson, spokeswoman for Holcomb's reelection campaign, said the governor has prioritized the health of all Hoosiers, including long-term care facility residents, their families and healthcare workers throughout the pandemic.
"While Woody advocates for more bureaucracy, Gov. Holcomb continues to provide the necessary support and resources to help stem the impact of this pandemic on our vulnerable communities," Holly Lawson said.
"The governor's leadership is recognized by Hoosiers — with 83% saying they approve of his handling of this crisis."
Get to know these new Indiana laws that take effect in 2020
911 fee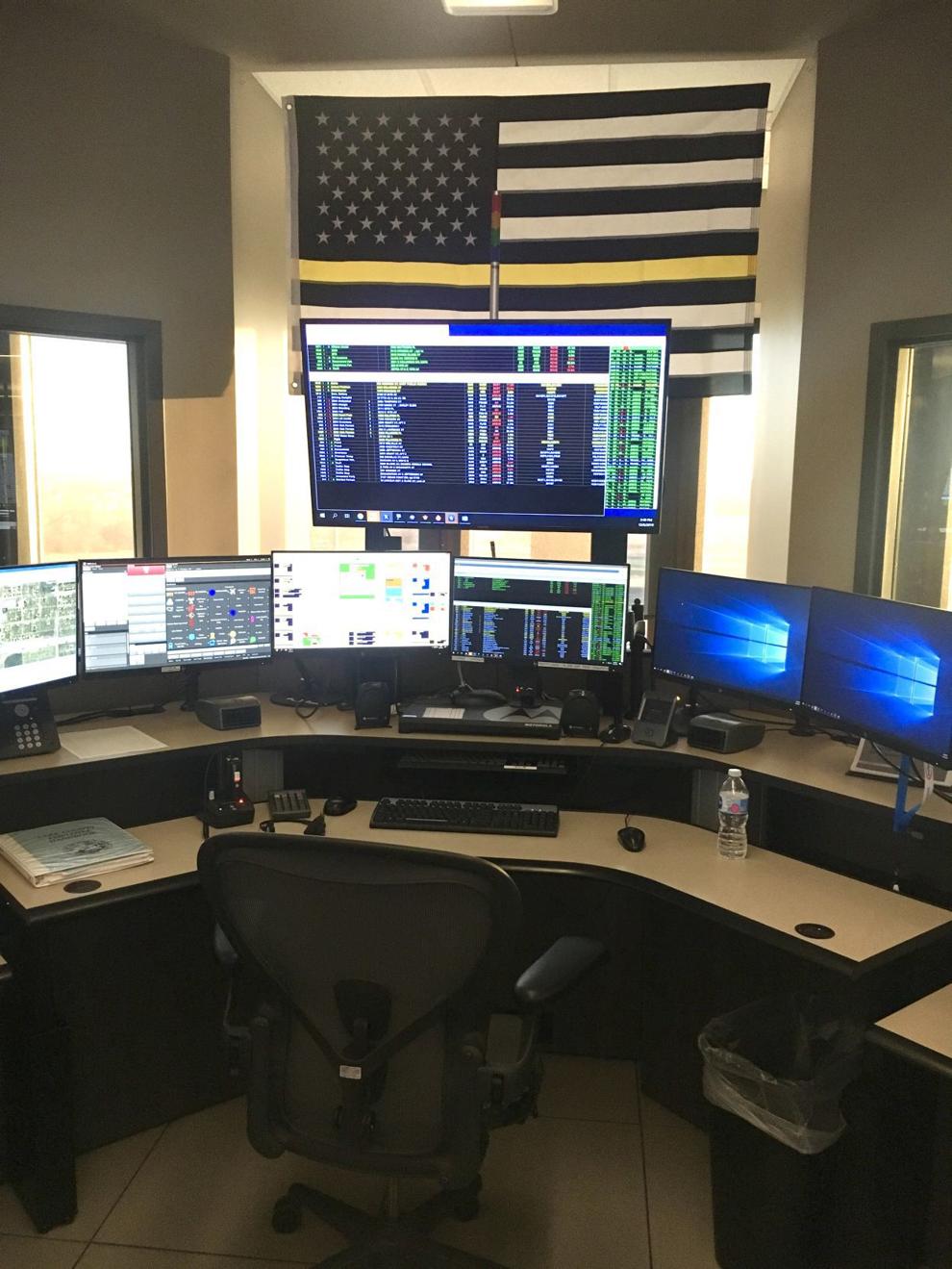 Abortion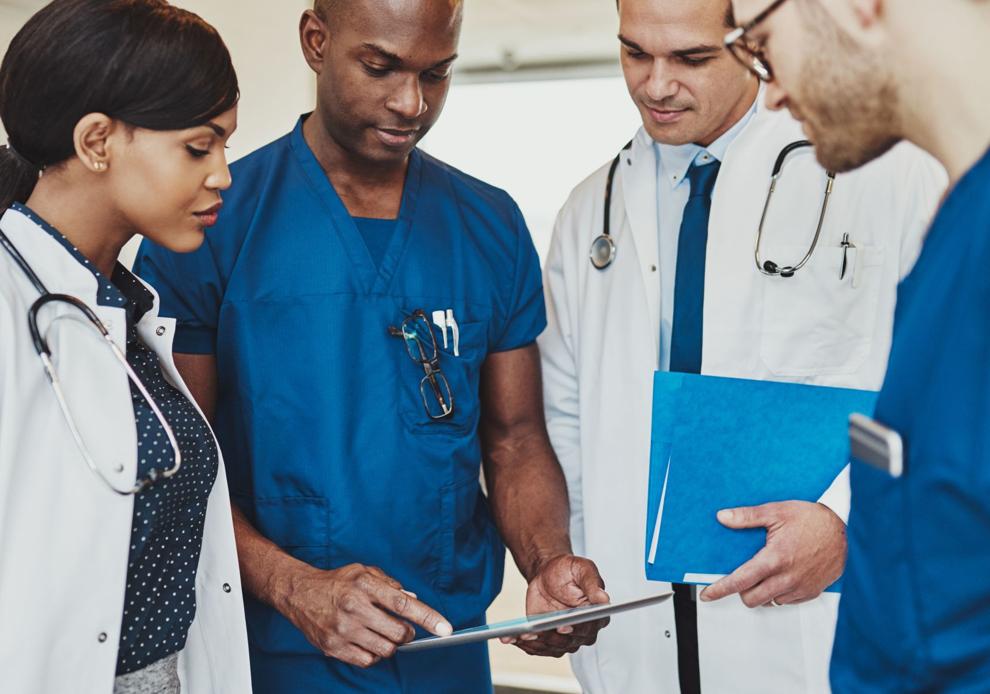 Breast prostheses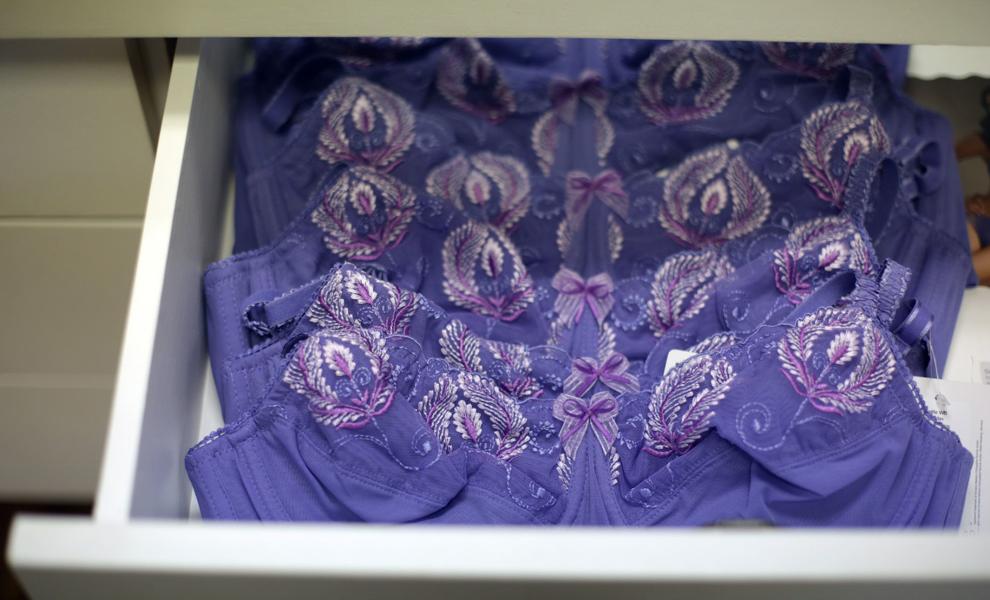 Cancer screening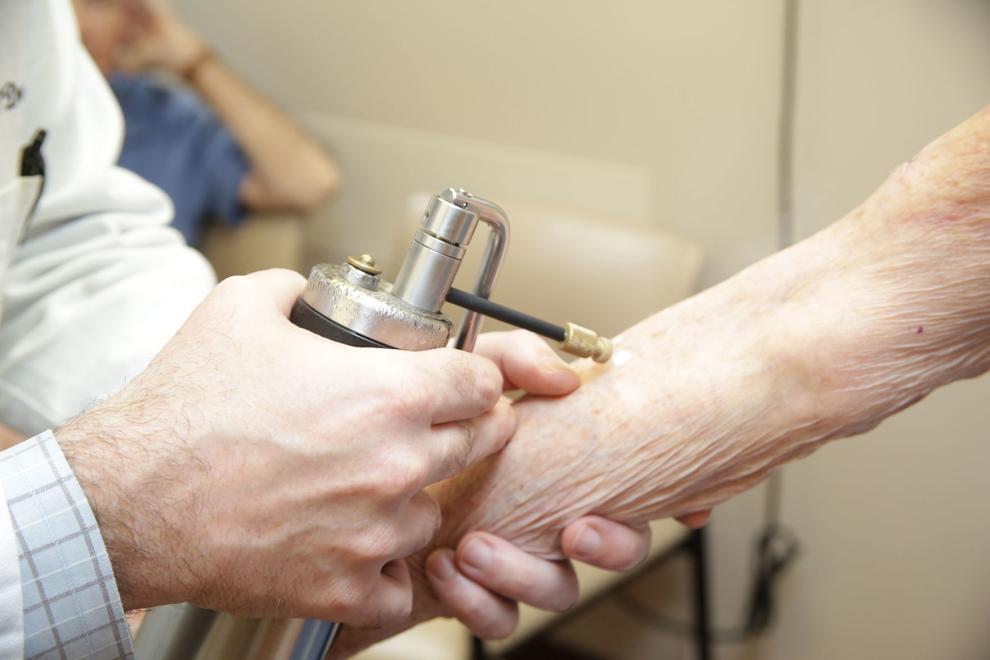 Child sex crimes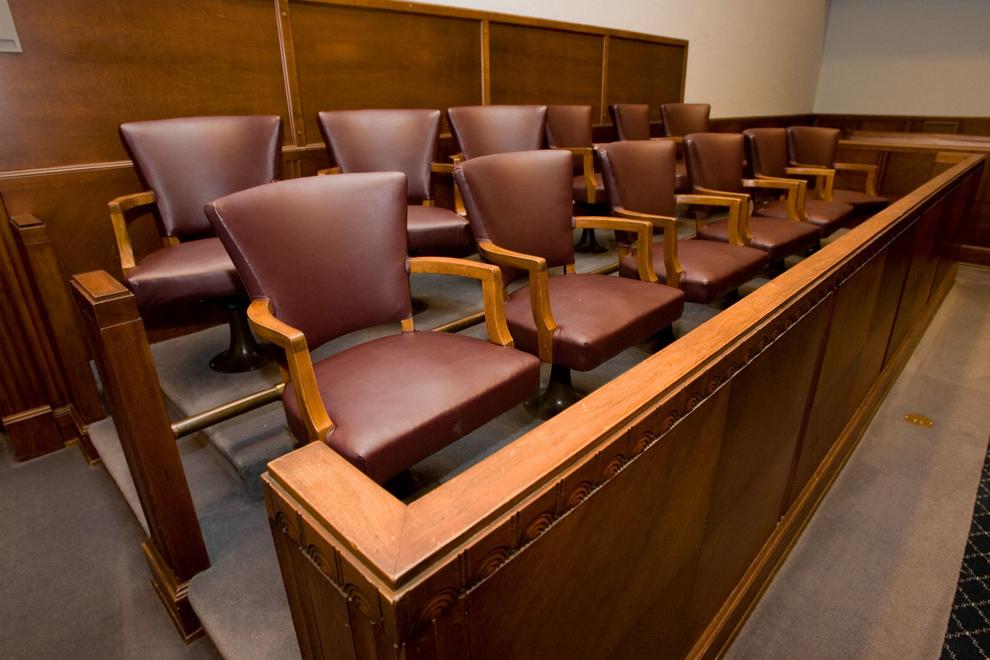 Chinese tech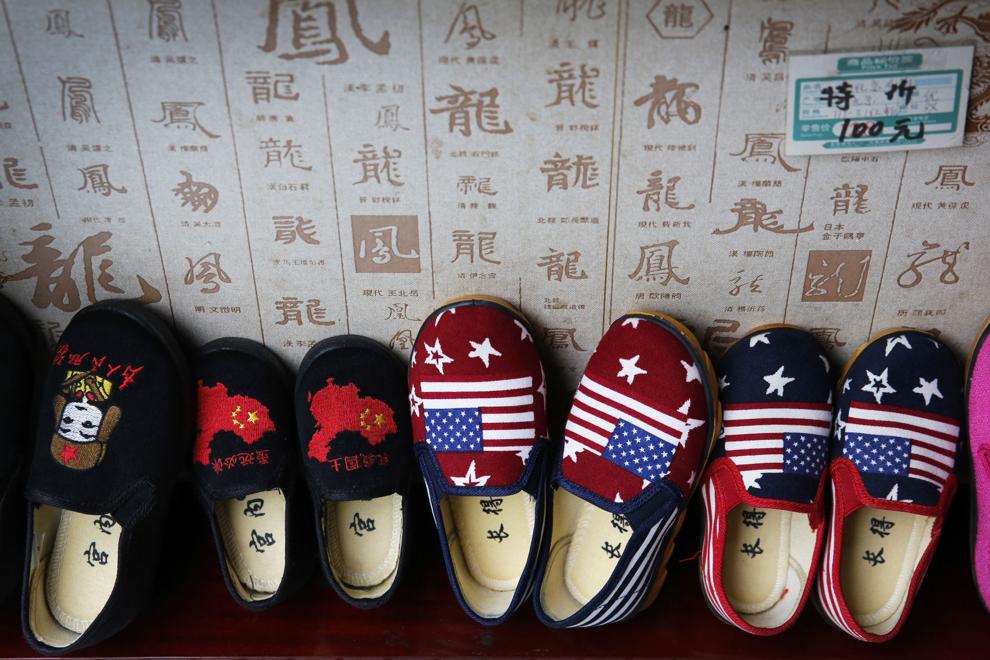 Distracted driving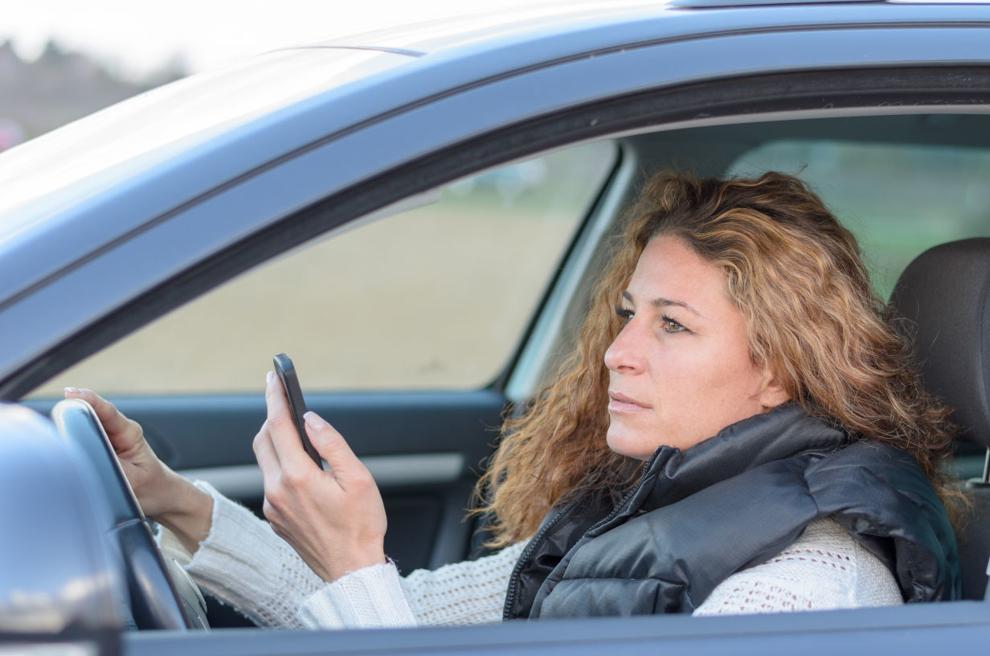 Gary schools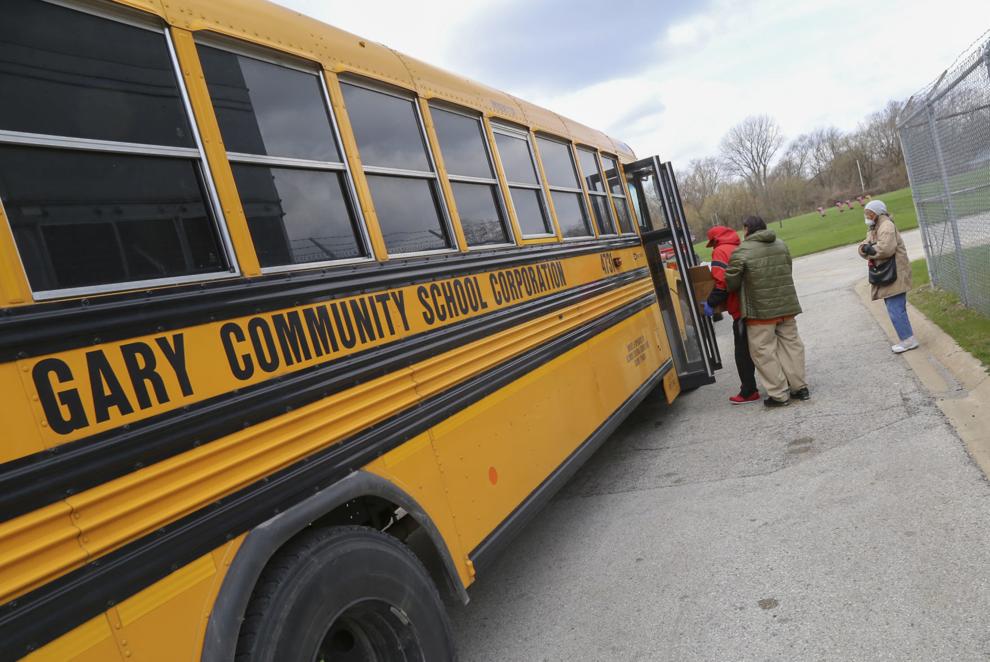 Griffith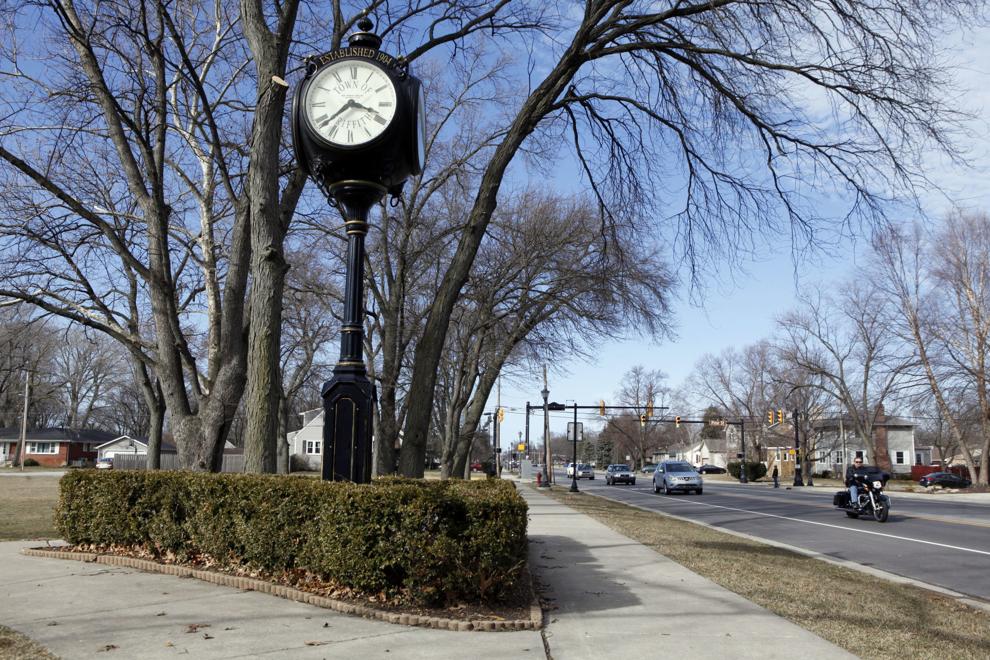 Health pricing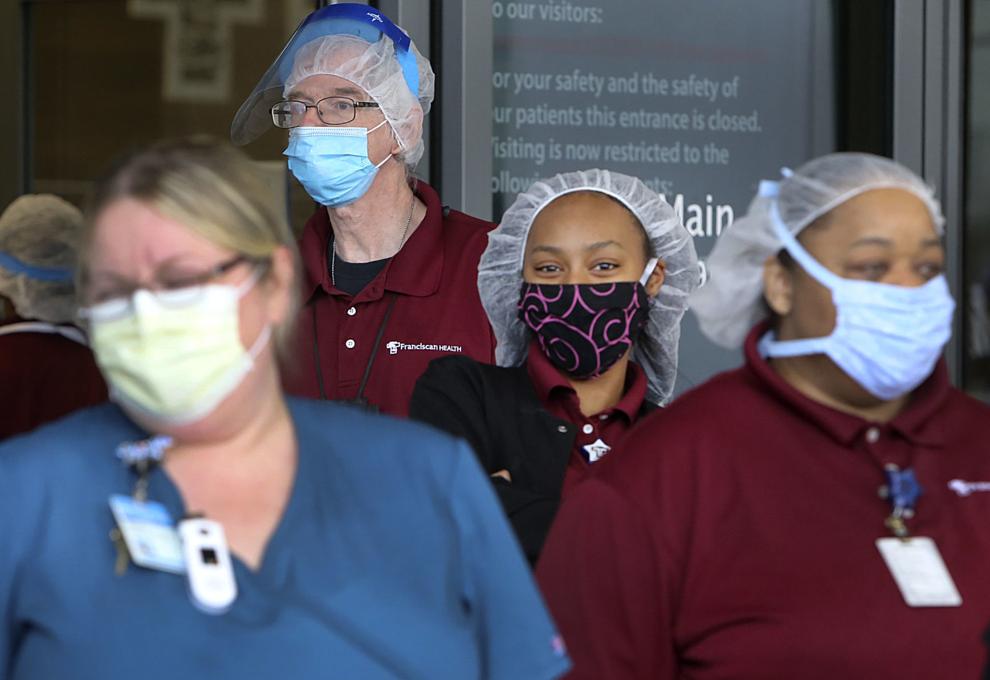 Indigency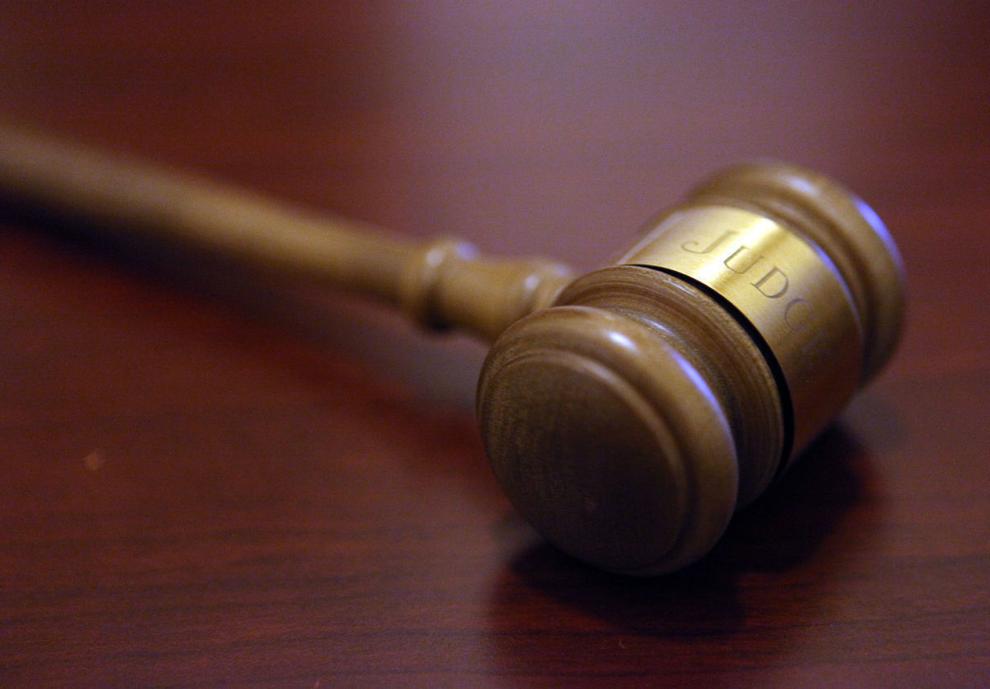 Insulin
Lake Michigan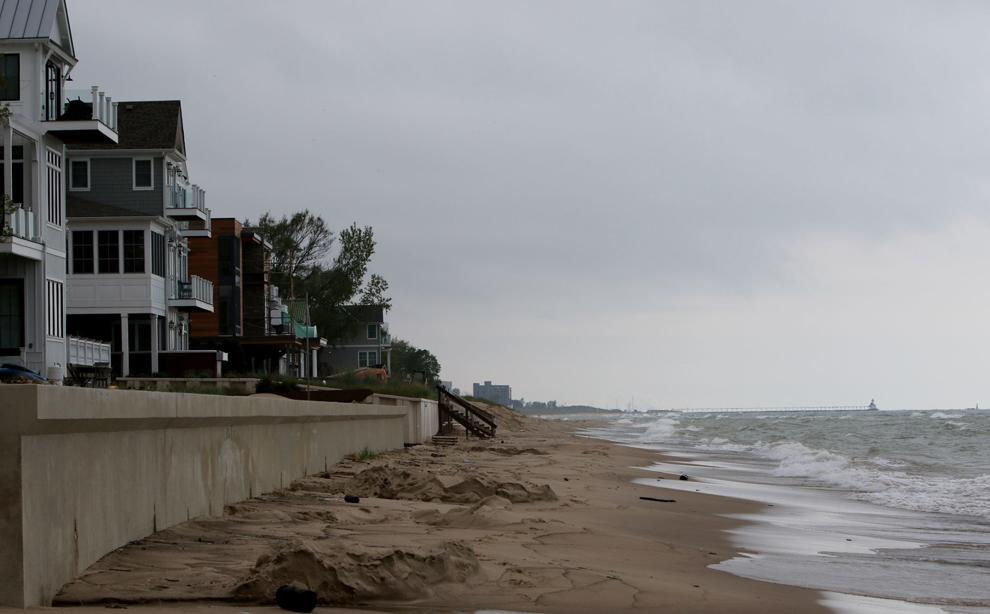 Marriage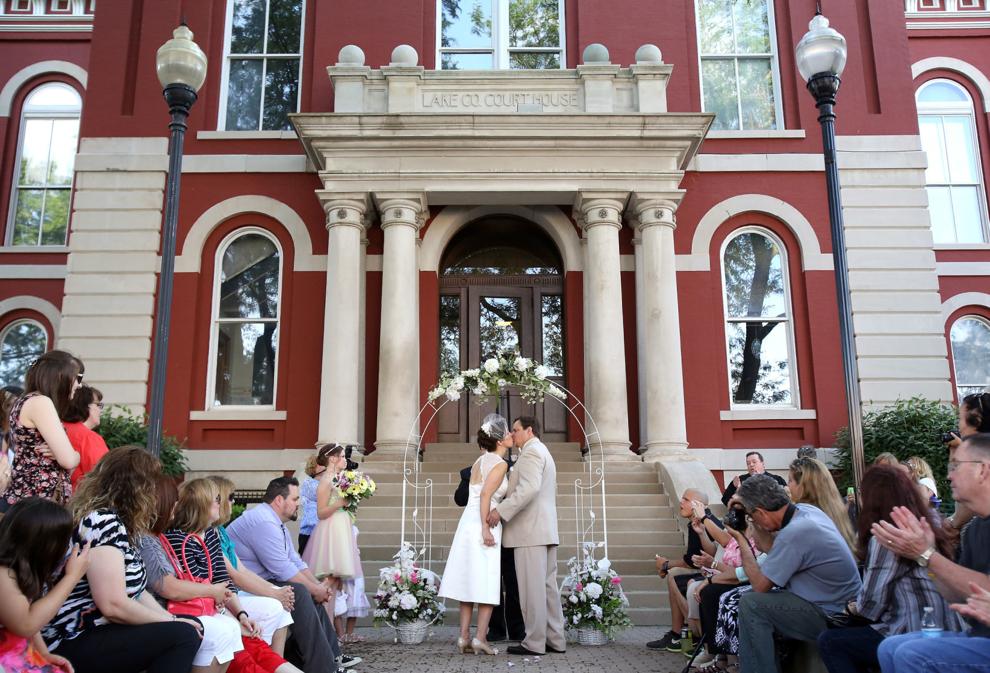 Medical billing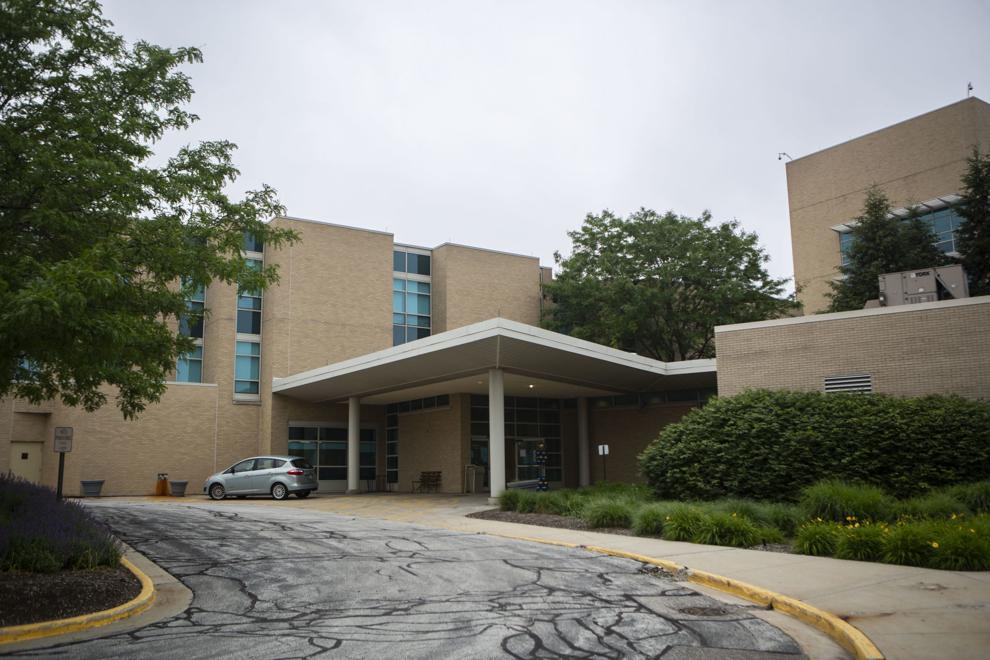 Microchipping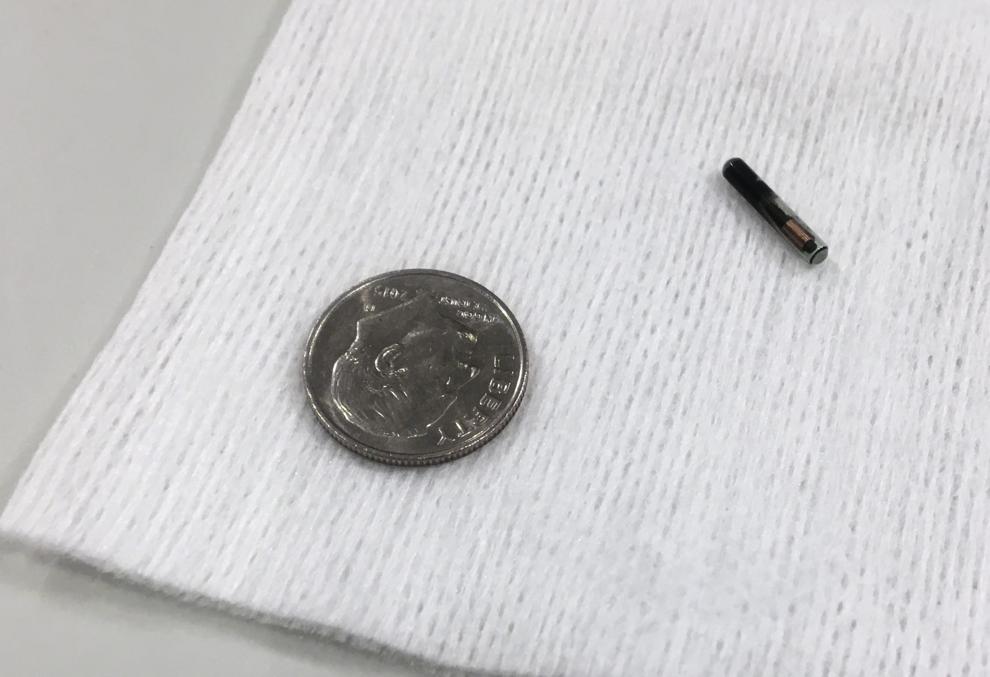 Online eye exam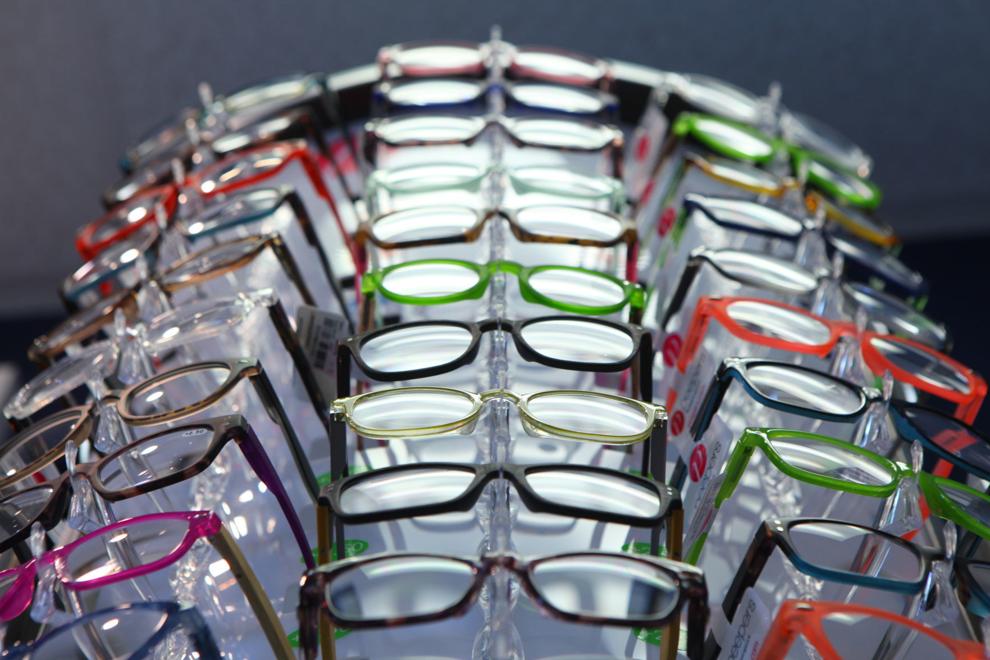 Organ donation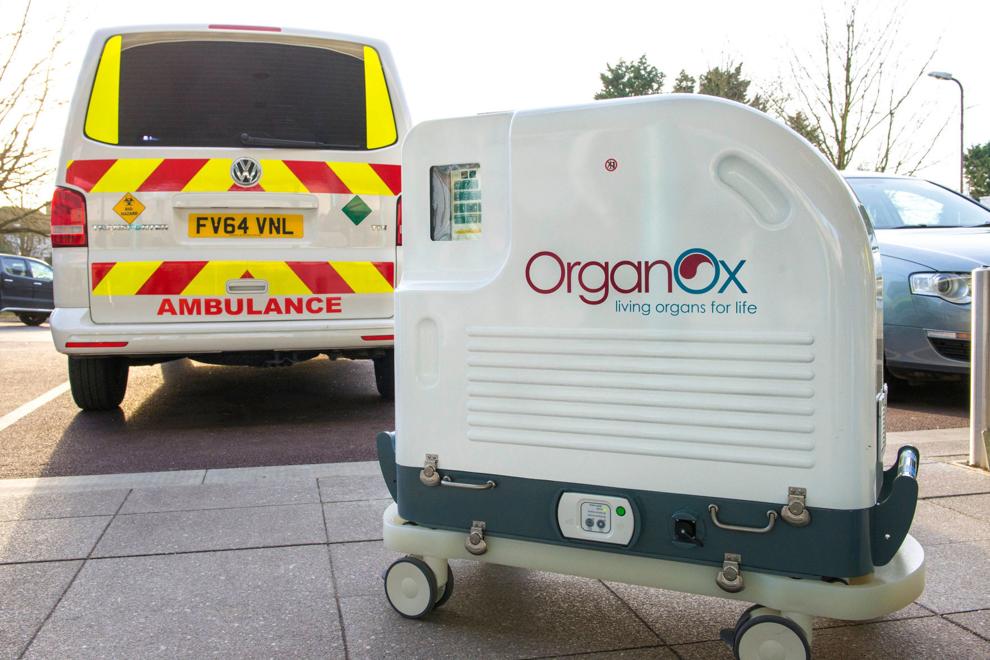 Out-of-state prescriptions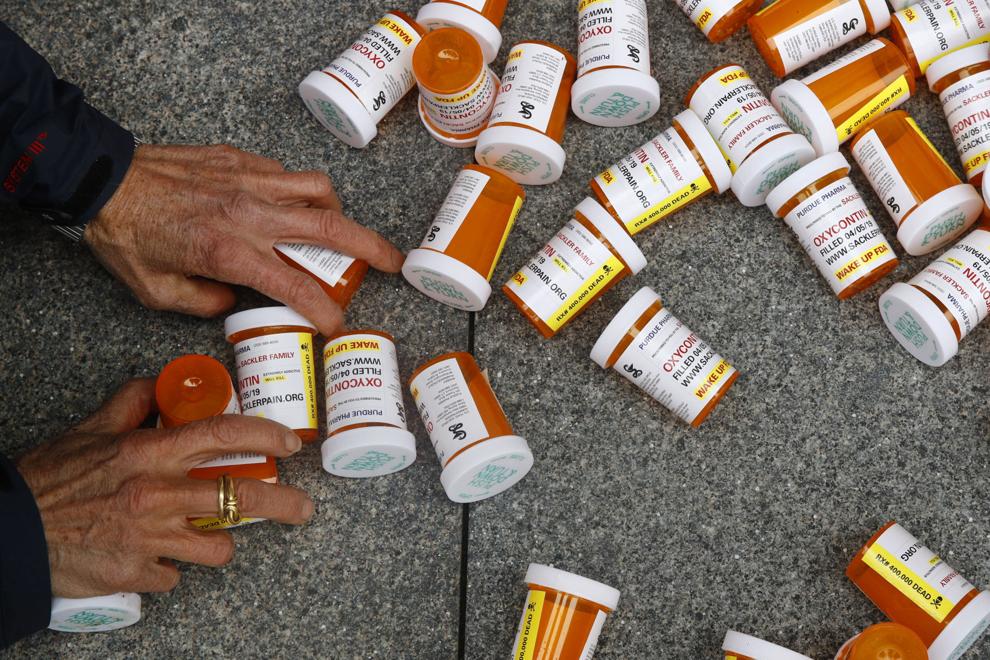 RDA transit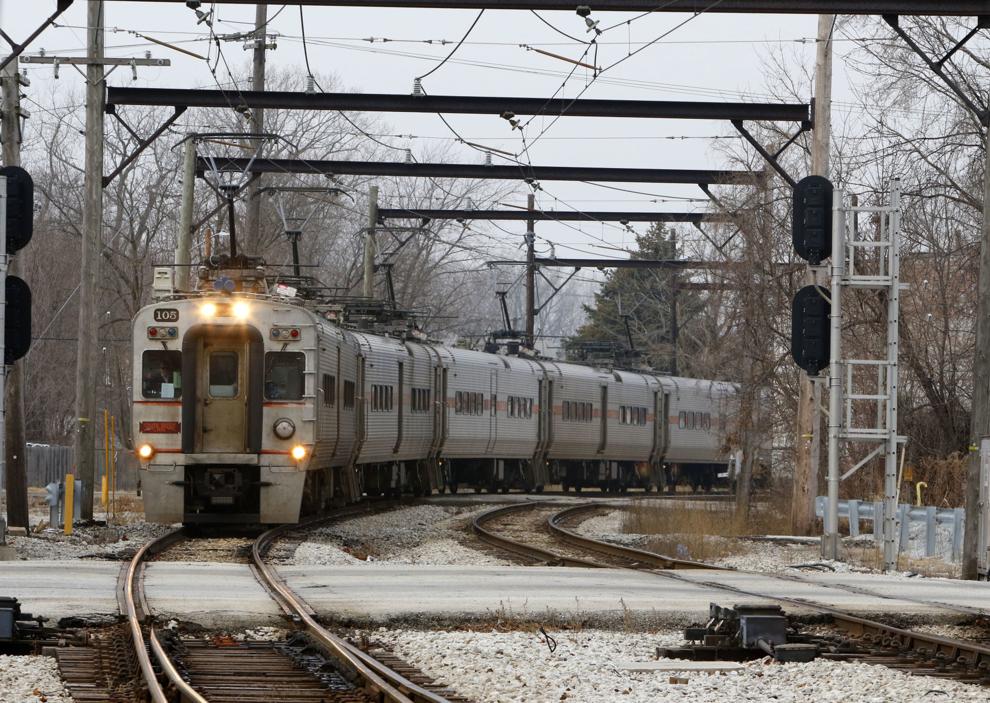 Resource officers
School water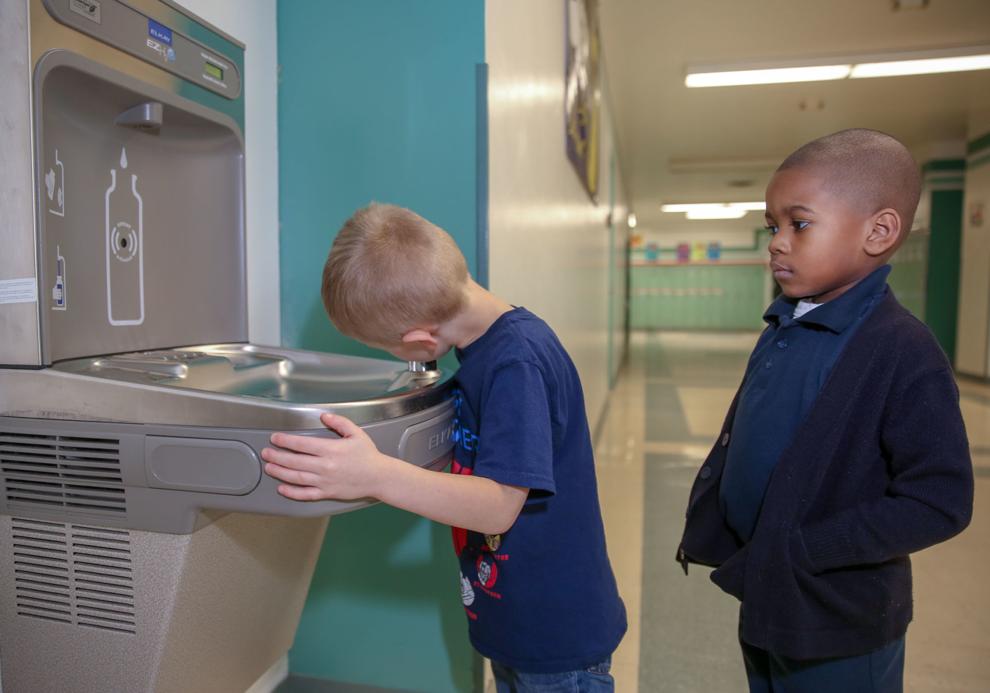 Sex assault victims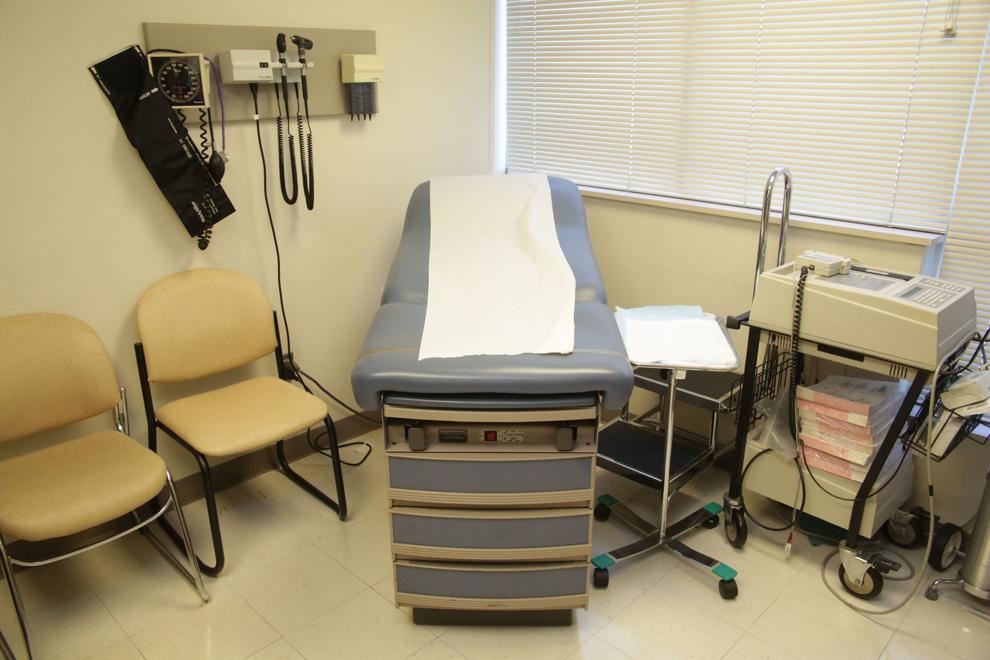 Small claims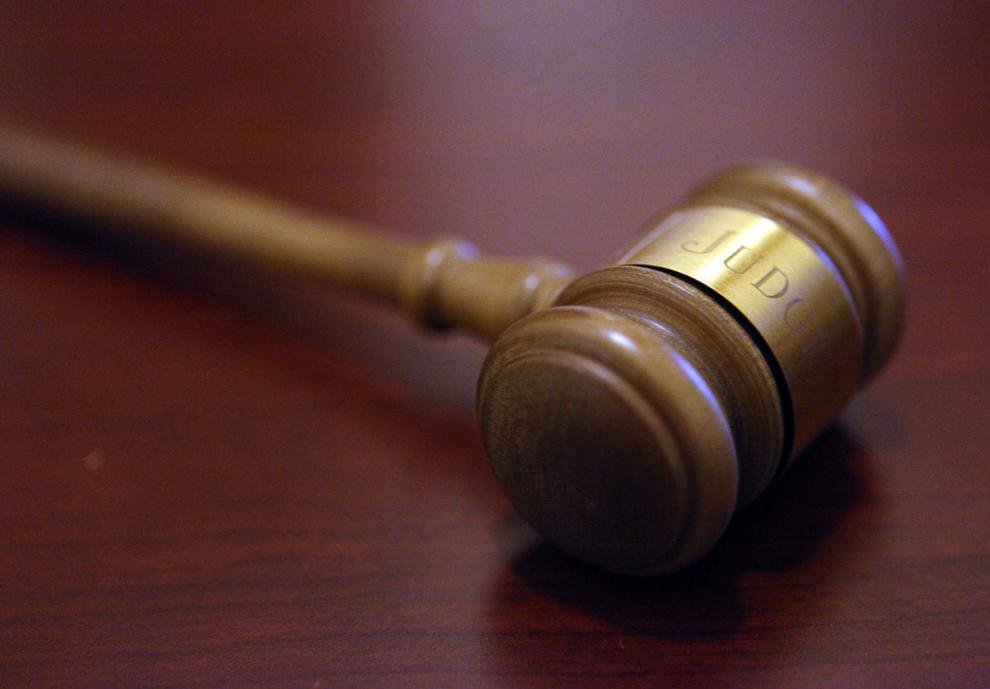 Smoking age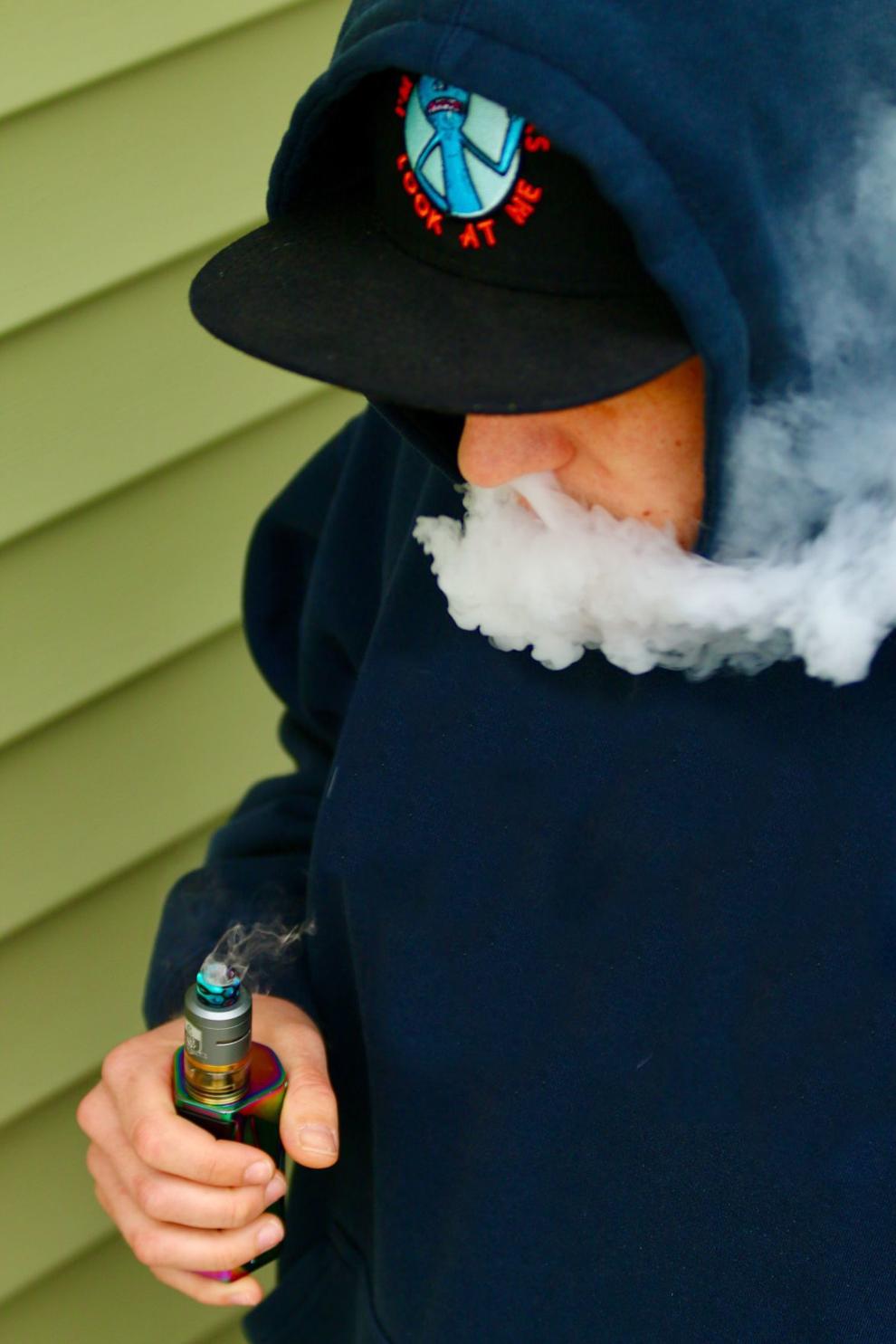 Teacher evaluations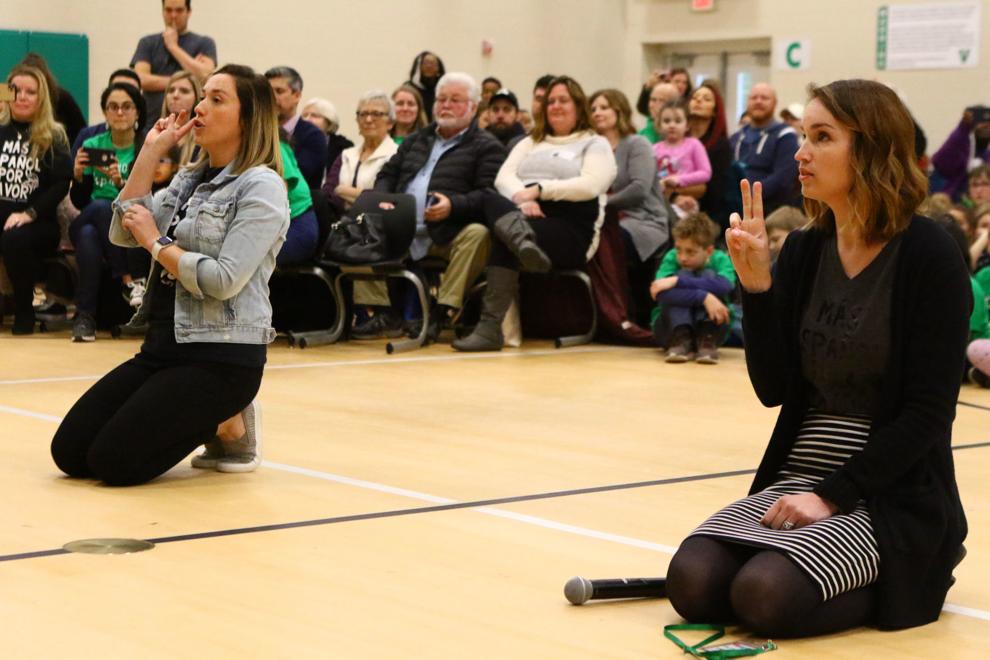 Unemployment