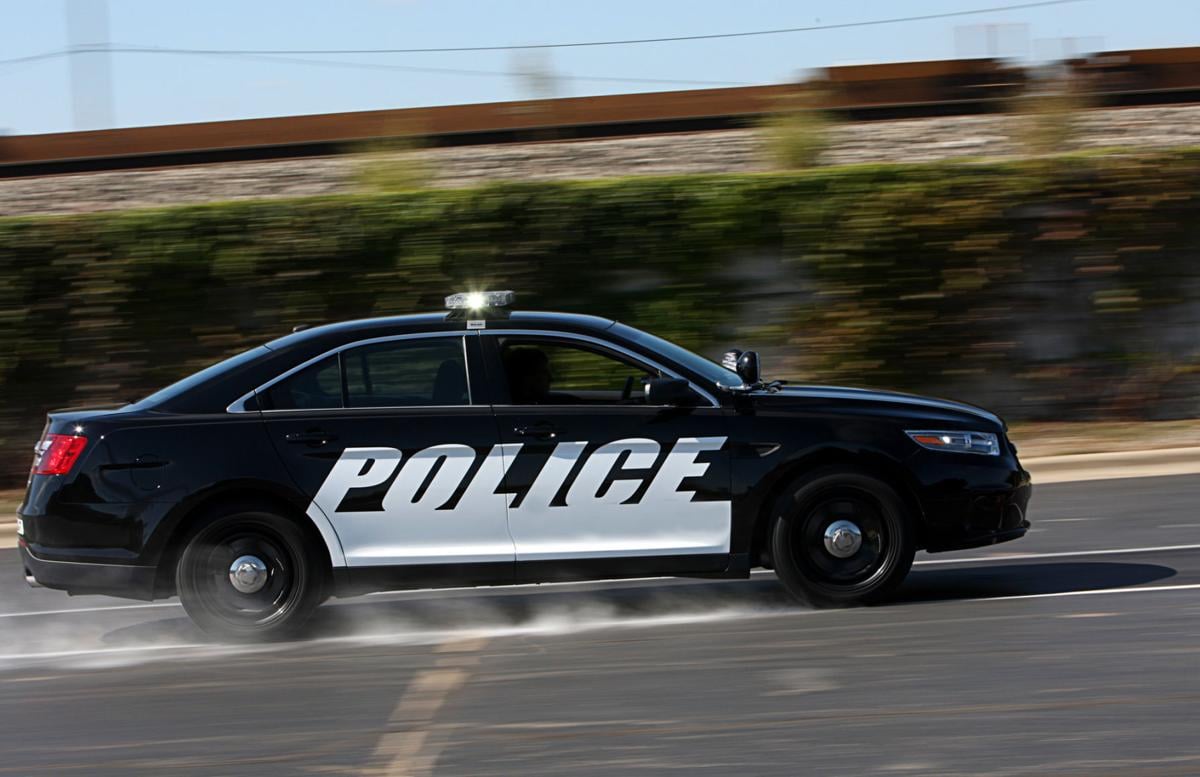 HAMMOND — One person was injured during an armed robbery at a pawn shop on Sunday afternoon, police said.
Hammond police said they responded at about 4:10 p.m. Sunday to a report of a robbery at Cash America pawn shop in the 6700 block of Indianapolis Boulevard.
Witnesses stated three armed black males wearing masks forced employees into a back room and took an unknown amount of cash and other items, police said.
One person was struck and received a minor injury, according to police.
No one was in custody. Anyone with information about the incident is asked to call the Hammond Police Criminal Investigations Division at (219) 852-2906.
Gallery: Recent arrests booked into Lake County Jail
Be the first to know
Get local news delivered to your inbox!