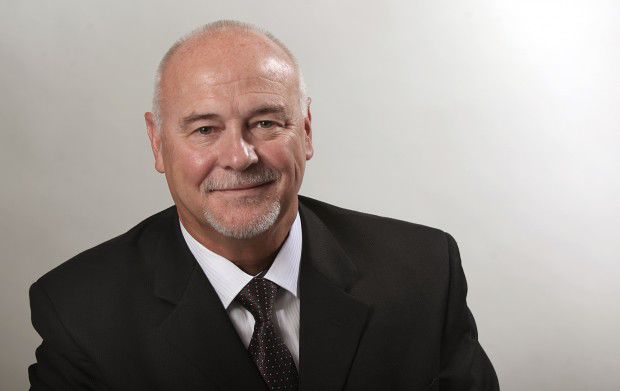 Something many people know in Lake County but not in Porter County is that long-time CEO and Executive Director Lincoln Ellis is leaving the Lake county Boys & Girls Clubs to pursue other interests.
Lincoln has done a great job and will be missed, but as he has said himself, "It is time for someone new to take it to the next level."
As the incoming chair of the organization, I am very relieved to find such a strong administration staff intact that can smoothly run the operations. I'm also thankful that retired bank executive Mike Baird has agreed to serve as an interim CEO during this transition. Why? I'll get to that in a minute.
Something many people know in Porter County but not in Lake County is that long-time Executive Director Chuck Leer of the Porter county Boys & Girls Clubs has decided to retire on the same date Lincoln is leaving. Hmm ... So where does that leave us? With a great big opportunity to have a discussion.
As the economy has changed, it has become tougher and tougher for nonprofit organizations to sustain the level of service needed with dwindling budgets. Many region organizations are talking either publicly or privately about mergers or partnerships to defray administrative costs.
With both executive leaders leaving at the same time, a unique opportunity has come up that could provide cost savings on the administrative end, allowing more money to be directed to the core mission, which is the kids and programs.
Do the organizations have to merger? No. And there might be very good reasons why it does not make sense, but we owe it to the people and businesses who make the financial contributions to the organizations to be prudent and responsible with their money.
While I am just speaking for myself, I'm pretty sure I'm not alone in saying I did not join the Boys & Girls Club to raise money to pay for an administrator. I joined the organization to help the kids.
The Porter County organization is one of the best run nonprofits I have seen, and its Lake County counterpart is coming to the end of what has been an extremely popular capital campaign with more than $5.5 million raised for the project.
Both boards are extremely strong, with many of the board members doing business in both counties. Not sure where this will end up, as both organizations are on solid ground with leadership, support and board members, but I hope everyone will consider what could become and even stronger organization for all ... especially the kids.
Bill Masterson Jr. is publisher of The Times Media Company. Follow him on Twitter @nwi_BMasterson