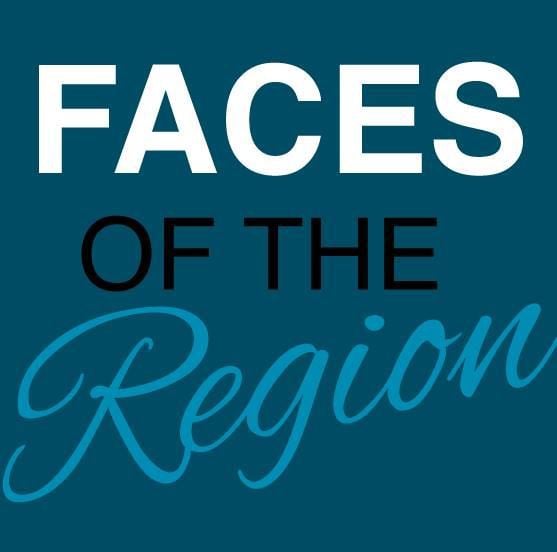 Our Faces of the Region photo galleries, and photos overall, have never looked better on your phone, your tablet or your computer.
Our mobile-first website, which debuted in July, has made this happen in a way readers already seem to love.
Galleries from fairs and festivals in Lake, Porter and LaPorte counties are attracting viewership often in the hundreds of thousands of page views.
This couldn't come at a better time, given Region schools and prep football and other sports will resume in August.
If you regularly visit nwi.com or our nwi.com app, you know what I'm mentioning today. If you haven't been online or haven't noticed a difference, I suggest you look for our popular Pierogi Fest galleries from this weekend and share them with friends.
Photographers John Watkins, Jonathan Miano and Kale Wilk all were in Whiting for the parade and other events. In particular, Miano again took portraits before the parade; last year that unique gallery was shared widely.
Once online you'll find many other Faces of the Region galleries, including those from events often taken by photographer Tony Martin.
The term, Faces of the Region, was introduced two years ago as the name of extensive galleries by Summer Moore, digital and audience engagement editor.
Moving forward, enjoy these photos when you visit online, and take a moment to download our two free apps if you haven't done so yet.
Our nwi.com app features the latest news as it is reported and has separate channels for sports, business, obituaries and classifieds.
Our nwi.com preps app offers a great way to follow the games as they are played and to read and share our stories, columns, photos and videos.
You might say the Region has never looked so good.
Enjoy and share with pride.
Thanks for reading us. Please contact me with any questions about The Times or our many publications.
Bob Heisse is editor of The Times Media Co. He can be reached at (219) 933-3327 or bob.heisse@nwi.com.