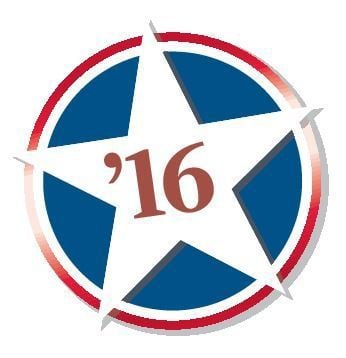 The Sunday Times will expand in November with a new addition that may delight anyone who watches television.
A section called TV Times will become part of the paper, providing television listings, a movie guide and more that will take you through the week.
TV Times, offered in every paper at no additional charge starting Sunday, Nov. 6, likely will become your go-to section for TV watching. Pull it out, and save it all week.
There will be comprehensive grids covering from 7 a.m. to 12:30 a.m., along with best bets for daily viewing.
For the sports fan, TV Times will present a week of sports and offer features including a sports quiz and a player profile.
For the movie lover, TV Times will offer an alphabetical listing and preview of the movies of the week.
For the puzzle lover, there will be bonus crossword, Sudoku and word search challenges in every TV Times section.
It's been at least 10 years since we included a TV guide in the Sunday paper. Like many others, The Times dropped a free book in favor of a book that readers could purchase separately. When interest lagged in that book, it was discontinued.
Now, we're pleased to bring back a great weekly section that can be enjoyed by the entire family. Look for it starting Sunday, Nov. 6.
During the past few weeks, The Times Editorial Board has met with candidates in competitive races in the Region and state.
Our endorsements began last week and will conclude this week. With each endorsement online is an audio tape of the conversation. You can find them at nwi.com/opinion.
We're endorsing only in races where we can meet and question the candidates. We will not endorse in the presidential race.
We feel our best contribution in the presidential race is to provide issues coverage when we can. That's why we have been highlighting the Why it Matters stories produced by the Associated Press several days each week.
Election previews are running today in Forum and will continue next Sunday in Forum. We are focusing only on contested races.
We invite you to visit nwi.com/politics to read candidates' responses to our questionnaires, mailed to every candidate in the Region, along with the Why it Matters stories published to date, and other election coverage.
Thanks for reading us. Please contact me with any questions about The Times or our many publications.
Bob Heisse is editor of The Times Media Co. He can be reached at (219) 933-3327 or bob.heisse@nwi.com.
Catch the latest in Opinion
Get opinion pieces, letters and editorials sent directly to your inbox weekly!