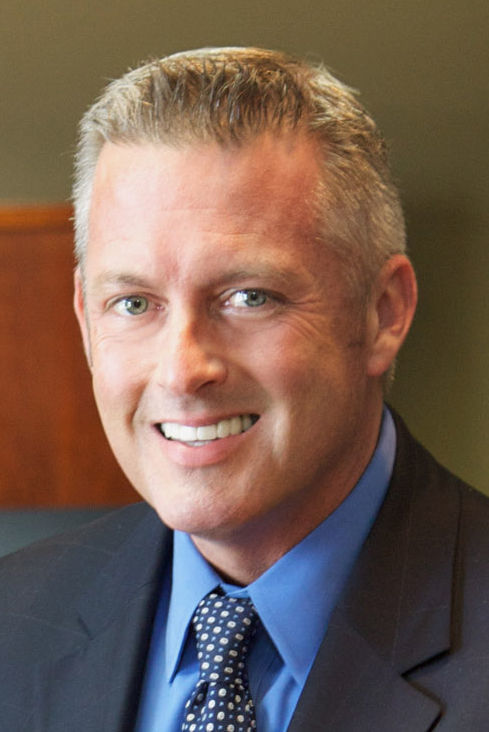 Happy New Year, Northwest Indiana. We hope your 2017 is off to a wonderful start.
Perhaps you're planning to spend part of this New Year's Day crafting those all-important resolutions, or if you're like me, re-writing last year's with a new determination to actually keep them this year. 
As you're making your list, I'd like to ask you to consider joining us in what could be the most important resolution that any of us could make — the pledge to devote less than an hour to learn CPR.
None of us know when we may be the only person available to help keep a friend, family member, co-worker, or even a total stranger alive in the event of a heart attack, stroke or other emergency. A small investment of time can make a lifetime's difference.
Unfortunately, people needlessly die every year because not enough of us have taken the time to learn these basic lifesaving skills. According to Diane Kemp, executive director of Northwest Indiana's branch of the American Heart Association, approximately 7 percent of the general public knows how to perform CPR. 
We want to change that this year. The Times Media Company is partnering with the American Heart Association toward a goal of training 5,000 Region residents on how to perform CPR without rescue breaths, as well as other lifesaving skills. The training will be completed through the American Heart Association's CPR Anytime Family and Friends Kit — a 30-minute session (this is meant to train and does not include certification).
Over the course of the year, we will promote and partner on these events. We'll publish stories and information in our Health & Fitness section on Fridays, along with how-to guides, and schedules for training programs in Lake, Porter and LaPorte counties. We also hope to recognize everyone who participates in training during the year.
The American Heart Association will launch CPR training at various locations beginning mid-February. Three training opportunities already have been scheduled:
Porter County: Thursday, Feb. 16, Valparaiso University, Harre Hall  (11 a.m.-1 p.m.)
LaPorte County: Friday, April 7, Uptown, Michigan City, (11 a.m.-1 p.m.)
Lake County:  Thursday, May 4, Avalon, Merrillville (2-4 p.m.)
We believe that increasing knowledge of CPR in our communities will make the Region a safer place to live. 
"The community needs to be aware that only 7 percent of the U.S. population is trained in CPR and under 10 percent of cardiac arrest victims survive, but bystander CPR can more than double one's chance of survival," Kemp said. "It is estimated less than 15 percent of cardiac arrest victims currently receive CPR.
"To help decrease these alarming statistics, we must increase knowledge of the American Heart Association's 'Chain of Survival,' which consists of four critical links: Early recognition of the emergency and activation of the emergency medical service; early bystander CPR; early defibrillation; and early advanced life support."
I want to thank Mike Schrage, Heart of Gold executive champion; Kirk Cordill, Heart of Gold executive chair; and Joe Battistoni for bringing this issue to our attention, and I look forward to this spring's Heart of Gold Gala. I hope by summer we'll be able to say that we've reached our goal of 5,000 and are able to double it.
I'm committed to keeping my resolution to learn CPR this year. I ask you to do the same. None of us wants to be the person standing by helplessly as someone dies.
Chris White is publisher of The Times Media Co.