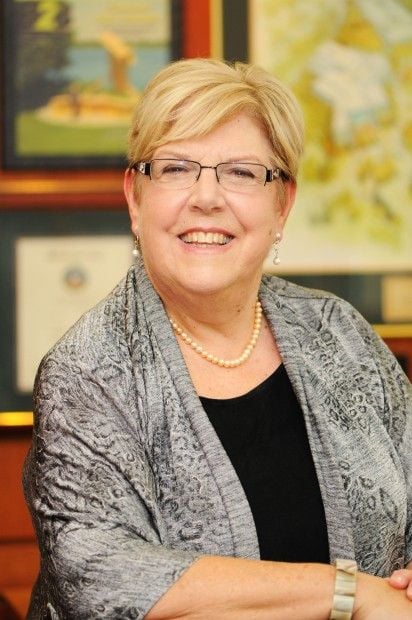 On Feb. 7, Governors State University hosted a forum for candidates running in the special primary for Congressional District 2, Jesse Jackson Jr.'s former seat.
More than 700 students, faculty, staff and community members attended.  The turnout was so high because GSU faculty and staff promoted the forum, assigning extra credit for students to attend, reflect and write about the candidates' presentations.
We had alerted faculty members before the winter holiday break that they could plan for the forum in their spring semester syllabi. As a consequence, students in a wide range of courses had opportunities to connect their studies to a fundamental act of civic engagement — voting in a primary election.
Moderator Mike Flannery, political editor for WFLD Fox Chicago, agreed to review questions submitted by students, especially ones vetted by class discussion.
Students majoring in health-related disciplines sought candidates' positions on Obamacare. Social work students focused on candidates' views on anti-poverty statutes. Students studying political science formulated questions on gun control and Second Amendment interpretations.
At the forum itself, English and communications majors evaluated the candidates' rhetorical skills. Business and education majors listened for views that pertained to their fields.
At GSU, we believe it is the university's responsibility to integrate civic engagement across the curriculum, and the candidates' forum was one opportunity to emphasize its significance. Immersion in a functioning democracy is an important part of our planning for what we are calling Renaissance 2014 — the admission of our first freshman class and the opening of Prairie Place, our first student residences.
GSU's 270 freshmen will follow a core curriculum, connected by one of three themes: civic engagement, sustainability, or global citizenship. These themes will also be organizing principles at Prairie Place, which will house students at all levels of instruction from freshmen to doctoral students.
GSU has the distinctive opportunity to create an infusion model for citizenship. Our mission statement makes it clear the university is not an ivory tower but a public square.
We hope to inspire other universities to reassert the role of higher education as a public good. Last month, the Higher Learning Commission of the North Central States, GSU's accrediting body, announced its reviewers would be evaluating universities' commitment to the public good as a standard for accreditation.
Paul Fain wrote in Inside Higher Education (March 12), "A common lament about higher education is that it has become more of a private good than a public one, with students as consumers and colleges as businesses focused on hawking their product. But that model won't cut it anymore, at least not for the nation's largest regional accreditor, which in January redefined what an institution's philosophical bottom line should be."