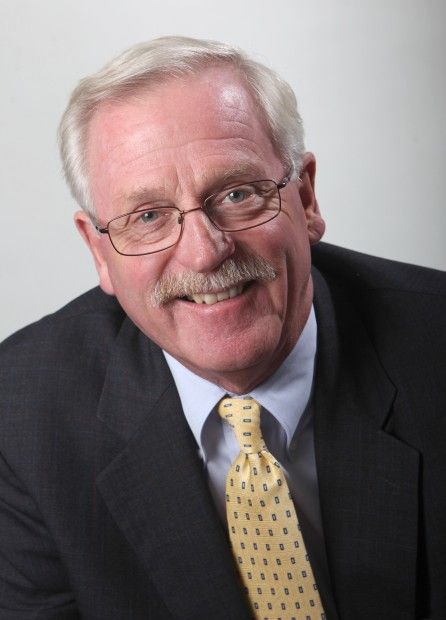 The Times is to be commended for taking an aggressive approach on the issue of poverty in our country. We know our economy is among the strongest in the world. And yet many of the social issues demographers across the world consider to be important indicators of quality of life are in fact, serious problems in the United States, including Northwest Indiana.
The decline in manufacturing positions, which in turn has yielded high unemployment and lower per capita income, has been described many times in the last three decades. Unfortunately, acknowledging these problems has not led to their amelioration. It is my belief that we have avoided and continue to avoid starting at the beginning!
Indiana's educational attainment level, defined as persons over age 25 with a four-year college degree, continues to be one of the worst in the United States. Thirty years ago, we ranked 47th out of 50 states. Today, we still rank in the 40s. Undervaluing education and in particular early childhood education is at least partly to blame for this poor performance.
Census data has consistently described the social problems communities face when their educational attainment level is low. Simplistically, a higher level of education raises one's standard of living and reduces the chances of unemployment. That higher standard of living translates into a healthier lifestyle and a lower incidence of criminal activity.
On that last point, some years ago Calumet College of St. Joseph conducted an educational needs assessment on the inmates in the Lake County Jail. We surveyed 1,000 inmates and did not find a single inmate with a college degree.
It has been alleged that the outmigration of well-educated persons has led to the lower educational attainment level reported on Indiana's census data. True as that may be, we still have a large number of residents who have minimal skill sets and may in fact be unable to take advantage of the very training programs that would help them secure more lucrative employment.
The answer, I believe, is at the beginning! That is to say, while Indiana has undervalued education, we have, in particular, ignored the well documented value of early childhood education. Today we hear employers and others make the point of the lack of a qualified workforce and, while that is a significant issue we cannot continue to ignore those early years.
The noted Washington Post columnist David Brooks has said, "By age 5, it is possible to predict, with depressing accuracy, who will complete high school and college and who won't."
We cannot persist in ignoring the important contributions to our future that can be achieved by investments in early childhood education.
If we do, we are destined to continue living in the past with an educational attainment level that is not only embarrassing but also distinctly damaging to our economy and our quality of life.
Dennis Rittenmeyer is executive director of One Region. The opinions are the writer's.