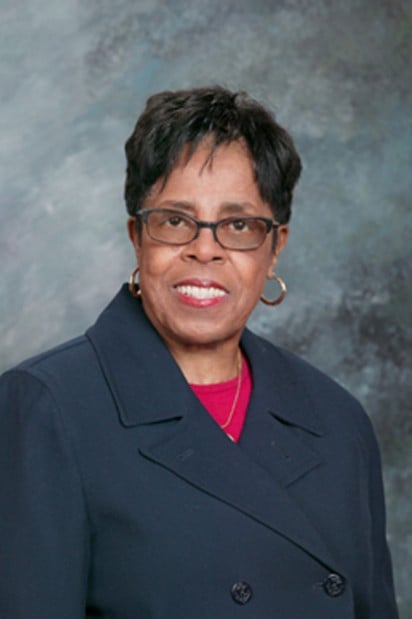 Ensuring our public school principals have the skills and tools they need to be successful is essential to student achievement and creating a job-ready workforce.
There are too many differences in schools and students to apply a one-size-fits-all approach across Indiana. The needs of students in Lake County schools are not necessarily the same as the needs of students in other areas of the state.
By identifying the areas of need in their local communities, our public school leaders must come up with new and innovative ways of ensuring Hoosier schools succeed.
I was very pleased to work with legislators in the General Assembly in a bipartisan effort to establish the Indiana Principal Leadership Institute, a two-year collaborative program at Indiana State's Bayh College of Education.
This experience is designed to incorporate the full spectrum of community and professional collaboration to develop both personal and organizational goals for our public school leaders.
In its first year, the institute will assist 50 principals from around the state with the evolving needs of schools including teacher evaluation models, student performance, community involvement and shaping a strong school culture. The participating principals will attend five seminars throughout the year, and will be assigned to focus groups led by mentors who are veteran educators with proven history of success in these areas. The inaugural class will begin the program this month in Terre Haute.
I hope that with the creation of the institute, along with a new law I authored creating the family-friendly school designation, these school principals will become better equipped to identify and implement programs that foster community and student involvement.
The institute is an innovative top-down approach to building strong schools through building strong leaders. These educators are in the unique position to be able to identify and understand the needs and strengths of their local schools from the perspective of those most directly involved — Hoosier students, the teachers and parents.
Strong communities and a healthy economy rely on strong schools, and strong schools are reliant on strong leaders. I think the Indiana Principal Leadership Institute is a step in the right direction to ensuring our school leaders are proficient at the skills necessary to support their students and their communities.
I encourage any school principals interested in participating in the institute to explore the opportunity. If you would like to participate in the program in the future, or if you would like more information, please visit www.indianapli.org.
By Indiana state Sen. Earline Rogers, D-Gary, represents the 3rd District. The opinions are the writer's.