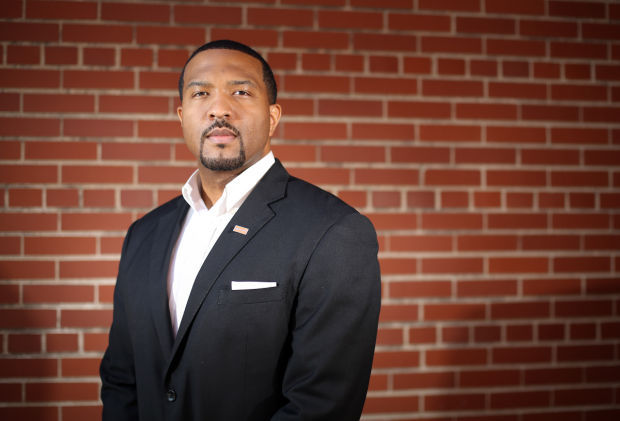 The education of Hoosier children ranks among the most important duties of state government. Education provides the foundation upon which rises the success of our state and its residents.
A high-quality education results in more earning potential as students enter the workforce. A high-quality education helps determine whether an individual holds the skills necessary to obtain a job of the future or will spend their life merely scraping by on jobs near the bottom of the pay scale.
As I begin my service as one of the newest members of the Indiana State Board of Education, the future of our children sits foremost on my mind. I approach every decision asking what will help Hoosier children do better in school and what will best prepare our sons and daughters for college or career after graduation.
In today's society, the surest path to breaking the cycle of poverty is a high-quality education. For too many decades, society has failed to serve those most in need. As the board member from Indiana's 1st Congressional District, I see every day the devastating impact of poverty in parts of Northwest Indiana. Education won't solve all of today's problems, but it will help today's children break free from the grips of poverty and put them on a path to reach their full life potential.
The Indiana I seek to serve makes a quality education available to every child, regardless of their household income or zip code. Every child deserves access to an education that prepares them for college or a career.
Our society is entering a new dynamic. Education and meaningful skill training are more important than at any other time in human history. The days are gone when a person could drop out of school, get hired and trained at a local factory and work there for the rest of their life. Today's companies want people to arrive with the necessary skills in hand – and it is our job as state leaders to make that happen.
I am pleased to represent Northwest Indiana on the State Board of Education. I pledge to act in a manner than represents the best interests of all Hoosier students. I won't shy away from difficult decisions and pledge to always keep the long-term interests of our children foremost in my mind, for it is our children who should be the focus of the education dialogue throughout Indiana.
Eddie Melton represents Indiana's 1st Congressional District on the Indiana State Board of Education. He works as manager of federal governmental relations and community relations at NIPSCO. Gov. Mike Pence appointed Melton to the State Board of Education on June 1. The opinions are the writer's.