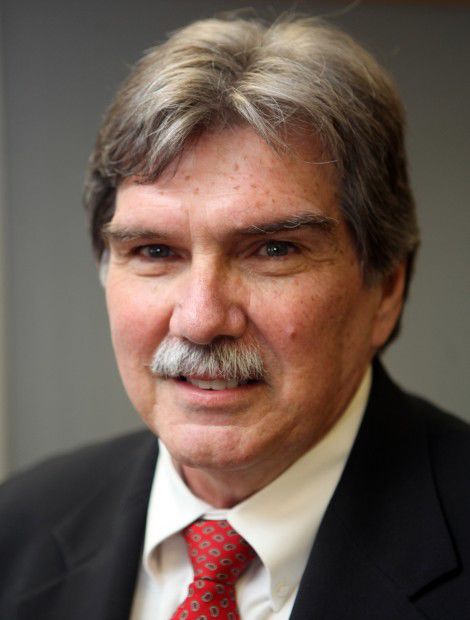 Changes have occurred in the makeup of the Indiana State Board of Education; however, the appointment of different personnel does not necessarily mean a different way of conducting affairs will occur.
As a school superintendent, I hope the purpose and functioning of the SBOE recaptures its place as an organization deserving of esteem from its professionals in the field and seeks to disengage in partisan wrangling.
Meaningful discussions between the SBOE, the Department of Education and representatives of professional educators in the field will serve as a prelude to meaningful change. Meaningful discussion typically occurs when two or more parties are seeking the best answers to very serious questions.
I have listened to and spoken with many serious K-12 educators from throughout the state and also many capable legislators relative to the current status of K-12 public school education. Given my 40 years as a K-12 public educator, I also have concerns about the current and future status of K-12 public school education.
These questions do not represent all concerns of K-12 public school educators, but if the SBOE and DOE could begin to address, or at least understand, that these questions are pertinent, then perhaps meaningful discussion will ensue.
If the SBOE and DOE are to act on behalf of what is best for kids, then why do so many K-12 public school educators believe political gamesmanship has often guided action?
What changes in the climate of K-12 public schools and with public school educators would occur if the SBOE would manifest greater appreciation toward educators who consistently have as their goal to help kids become all they can be, instead of focusing on underperformers?
I ask that the SBOE understand better the impact of inadequate school funding. K-12 public schools also have fixed costs that tend to increase each year, and the increase in items such as insurance and utilities are beyond our control. A large percentage of any funding increase simply goes toward paying for increases in our fixed cost items, leaving a very small margin for program or personnel development.
Last, I ask the SBOE to consider K-12 public school educators to be colleagues and partners who share the aim of promoting actions in the "best interests of our youth." As a partner and colleague, if economic hard times hit the state, then a truthful and simple statement indicating that, "Given the economic hardship it is likely that school funding will be negatively impacted. Please understand that the state economy has been hit hard economically." Perhaps even a follow-up statement such as "Hopefully, when our economic conditions return to a more positive position then also a return to more adequate school funding may occur."
It is time for educational leaders in Indiana to have meaningful discussions about meaningful questions and to manifest trademark "Hoosier civility" while doing so. Indiana is not Washington, D.C. The Hoosier personality attributes of fairness, civility and hospitality do, in fact, resonate positively. Meaningful discussion taking place in the context of civility, fairness and hospitality is more likely to produce positive results for K-12 public education than what we have chosen to practice.
E. Ric Frataccia is superintendent of Valparaiso Public Schools. The opinions are the writer's.