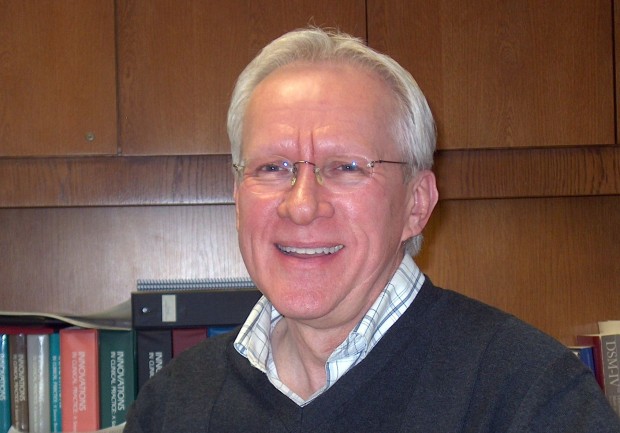 With national elections over, our country faces many challenges and many possible paths forward. Whatever your political ideology or personal leanings, I ask you to join the fight for smart, efficient, cost-effective legislation for mental health care services throughout our nation so all Americans have the opportunity to contribute to their society.
Mental illness affects one in five Americans, draining the economy of more than $80 billion each year. It's also estimated that serious mental illnesses cost Americans $255 billion in lost earnings every year. One-fourth of all Social Security Disability payments are to people with mental illness, and three of the six leading disabilities are mental illnesses (depression, schizophrenia, and bipolar disorder).
The most frustrating part is that none of this is necessary, because mental illness has a 90 percent recovery rate when people receive proper treatment!
Clearly, in this time of economic distress, it makes sense to improve mental health care now and avoid massive long-term costs being passed down to future generations.
The Excellence in Mental Health Act (H.R. 5989) would establish national standards to improve the nation's community mental health and addiction treatment system, providing new support for simplified and integrated treatment.
Integrated care is when physical health care and mental health care provide treatment to the whole person. This has been proven to be the smartest approach to health care and is widely considered the way of the future. Since mental and physical health directly influence each another, it is wasteful to treat them separately.
The Mental Health First Aid Higher Education Act is actually two bills, one before the House (H.R. 5996) and one before the Senate (S. 3325). They would authorize a demonstration program to train college faculty and staff in "mental health first aid." This community education program helps people identify, understand and respond to signs of mental illness or addiction, and to deal with psychiatric crises. Since many mental health conditions first appear when a person is in their early 20s, it makes sense to target colleges.
Finally, the Behavioral Health Information Technology Act (H.R. 6043) would include mental health and substance abuse organizations among entities eligible for federal support for the "meaningful use" of electronic health records. An electronic record is more secure than paper records and makes your health information portable, so you can get faster treatment anywhere in the country.
Please put pressure on our elected leaders to get these bills passed! They are in your best interest, both from a cost-cutting perspective and by ensuring that the 57.7 million Americans with mental illnesses get the treatment they need to live healthy, productive lives.
Ed Gurauskas is the clinical director of adult services at Regional Mental Health Center. The opinion expressed in this column is the writer's and not necessarily that of The Times.
Catch the latest in Opinion
Get opinion pieces, letters and editorials sent directly to your inbox weekly!