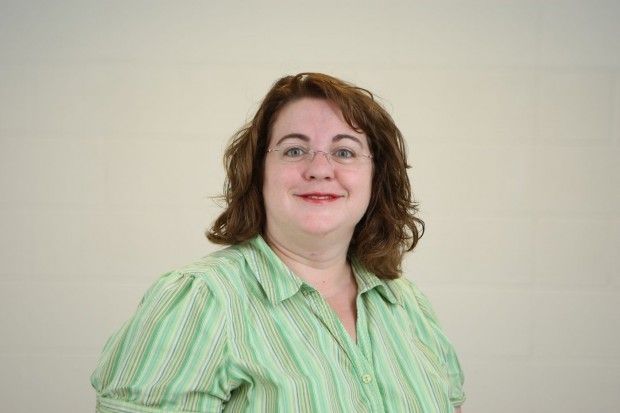 You might have noticed that we've had a little rain in the region lately. If you are like me, right about now you have that childhood rhyme "Rain, Rain, Go Away! Come again some other day!" running through your head. At my house we have once again dubbed our backyard Lake Luther because of large quantities of rain piling on top of our compacted clay soils. In hindsight, putting off aerating another year was probably a mistake!
Where will all this water go? When rain falls on compacted ground, rooftops, driveways, sidewalks, and streets it has nowhere to go but downhill fast! In areas like mine, even when it lands on turf the tight clay soils prevent it from soaking into the ground fast enough to relieve pressure on the stormwater system.
When it comes down as hard and heavy as it has been the past few weeks, flash floods appear on streets and roads because the storm sewers, culverts, catch basins, and ditches get overwhelmed. Many of our communities have initiated fees to create funding to invest in improving this infrastructure. However, the cost in land and treasure to build our storm water systems to accommodate multiple inch per hour downpours for every acre of developed land is just not something many of us would be willing to pay for.
In addition to causing flash floods, the stormwater that washes over these hard surfaces can pick up chemicals, dirt, and other pollutants before draining into the ditches, curbs, and gutters of our storm sewer systems. Then it flows untreated into nearby water bodies such as Cedar Lake, Flint Lake, Lake George, Salt Creek, the Little Calumet River, and Lake Michigan for swimming, fishing and drinking water.
What can we do to help? There are many things we can do to ease the burden on our stormwater management infrastructure and the receiving waters.
Help keep the stormwater inlets in your neighborhood free and clear of debris. It is impossible for public employees to be everywhere at once. Compost or bag leaves and twigs that contribute to clogs. Never sweep or wash lawn waste or other materials into storm drains.
Redirect your roof drains and sump discharges away from impervious surfaces such as driveways and streets.
Install rain barrels. This one is harder than it looks. I thought since it is pretty old fashioned technology, it would be a simple project. It took me three tries to get mine set up and functioning properly, and I was never able to get the bypass system working correctly.
Now of course, they are full to the brim, and I haven't an opportunity to use much of the water yet because more just keeps on coming! However, I know later in July and August this water will be great for watering planters, irrigating garden beds, washing cars, and filling puppy pools. If you don't have moisture sensors on your automatic sprinklers, make sure they are turned off during wet weather.
Landscape with native plants or plant a rain garden. Native prairie plants often have dense and deep root systems that are adapted to penetrating heavy clay soils. The root networks they create enable water to soak in much more quickly than turf.
All of these things likely won't prevent flash floods in every low-lying roadway during the type of downpours we have been receiving day after day. But if enough residents can help capture the first flush of pollutant laden runoff, or slow down the rate the water gets to the curb, we can make the stormwater systems we have work much more effectively.
Kathy Luther is director of environmental management for the Northwestern Indiana Regional Planning Commission. The opinions are the writer's.