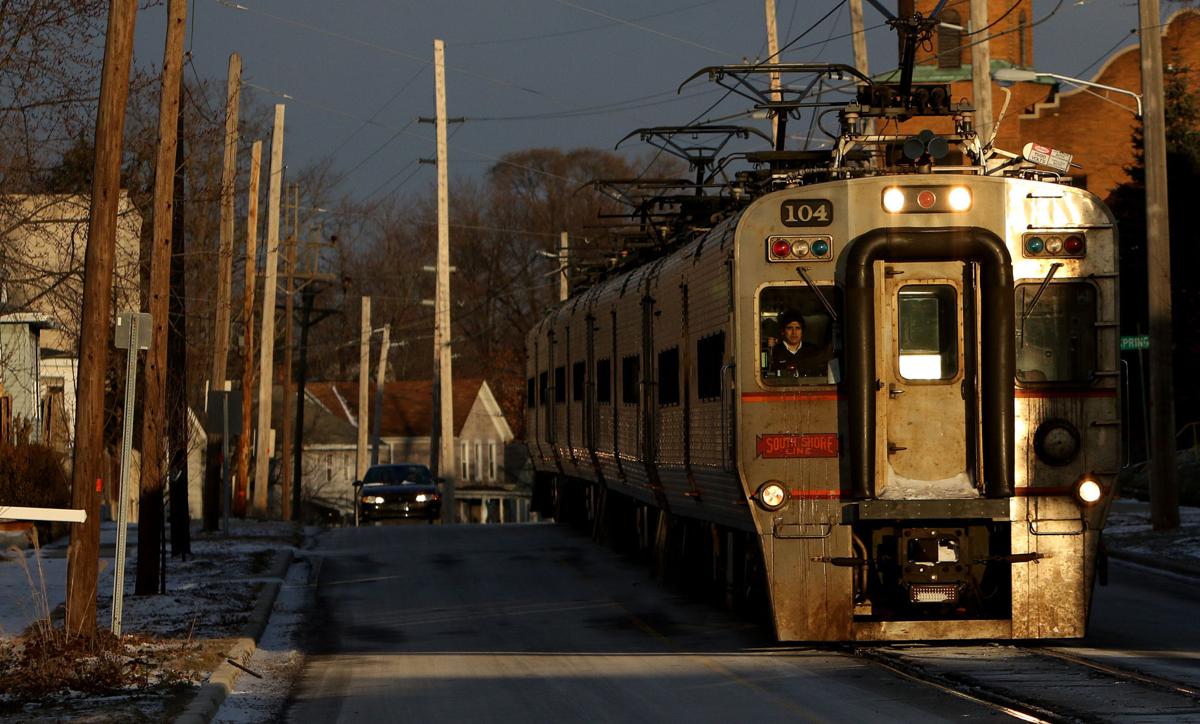 "You don't make a commitment you cannot live up to."
This recent statement from Lake County Councilman David Hamm sounds like a no-brainer, marrying conventional logic with straightforward values of right and wrong.
Unfortunately, it was necessary to bring this logic to bear to fight a very illogical proposal by another Lake County councilman.
The Lake County Council is wise to distance itself from Councilman Jamal Washington's threat to sponsor a resolution allowing the county — and other municipalities — to reduce previous funding commitments to commuter rail expansion.
Washington has been a vocal critic of the commuter rail projects since pleading guilty in late 2016 to battering his wife.
It's a convenient distraction endearing him with a vocal minority of critics, who would rather see the Region wallow in stagnation rather than experience the economic growth and development commuter rail expansion can bring.
We heard very little about Washington's stance on the train before his personal controversy. In fact, Washington's signature is one of four from County Council members who approved the 2015 ordinance establishing Lake County's Commuter Rail Extension and Improvement Fund, where county commuter rail contributions are placed.
Washington told us he's had more time to review the train expansion proposals since that ordinance was approved, and he doesn't believe it would benefit residents in his district, which encompasses much of Gary and Merrillville.
It's short-sighted thinking. Improving public transit opportunities for existing and future residents is an incredible marketing tool for growing the entire Region's population.
On Thursday, Washington wisely noted he was setting aside, at least for now, his plan to allow local train funding reductions. He should lose the notion entirely.
The Indiana House already has passed a bill that would capture any previously committed train expansion revenues from local government income taxes. It's a clear warning shot over the bows of Merrillville, whose town council already voted to renege on and reduce commuter rail funding, and Gary, which is considering a resolution to take a similar detour from its contractual obligations.
We thank Hamm for reminding Washington, fellow council members and other Region leaders that unringing the bell on contractual funding commitments is bad precedent and even worse government.
Hamm noted Thursday that Washington lacks a majority of pledged council votes to push through a funding-reduction resolution.