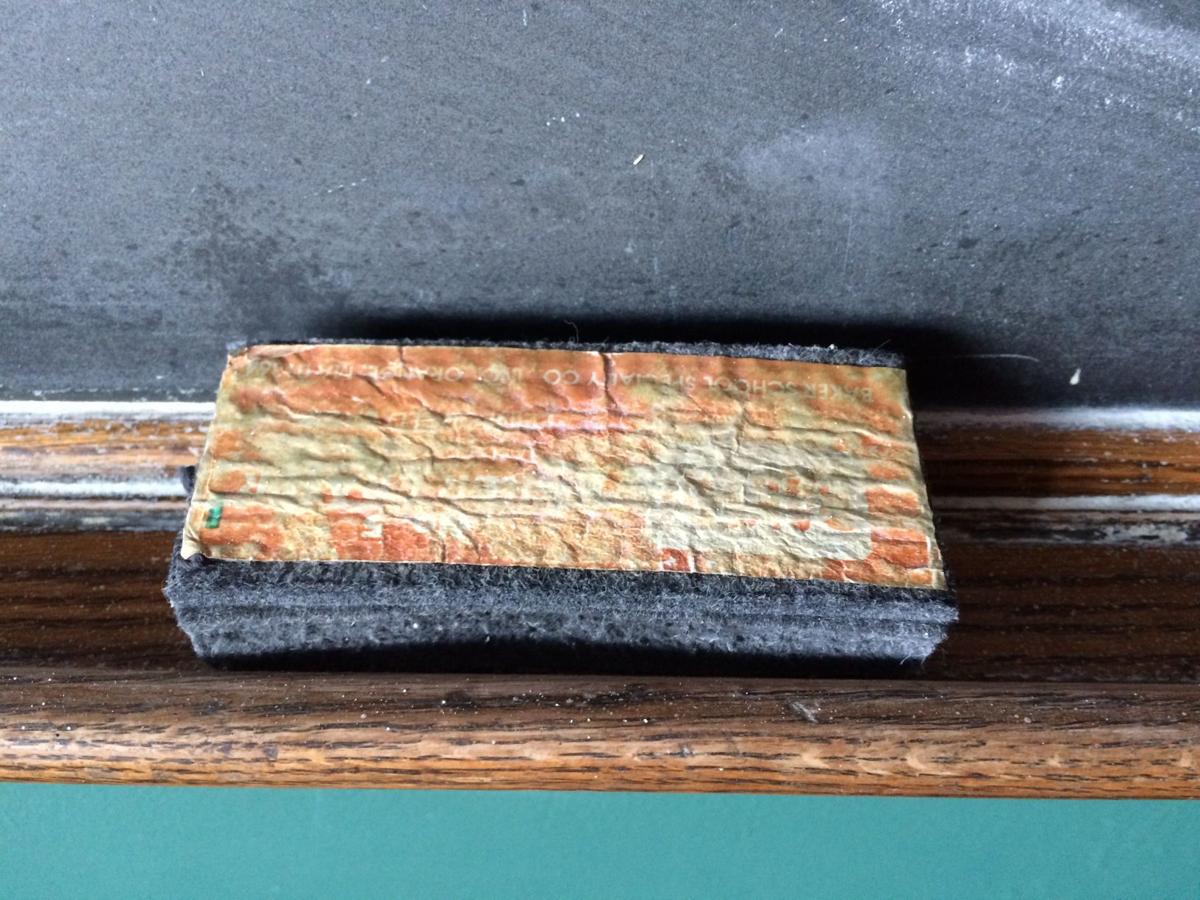 When our children are young, it can be difficult to envision what their college years may look like.
Tuition and fees aren't necessarily on our minds when we celebrate their births or walk them into their first kindergarten classes.
But a new Porter County college savings program helps carve out an important place in both the consciousness and finances of families for one of the most exorbitant and important expenses they'll ever face.
Promise Porter County launched Tuesday as a plan to create College Choice 529 Direct Savings accounts for each of about 1,800 county children slated to begin first grade in the 2017-18 school year.
Local business, Urschel Laboratories, has pledged an initial $25 deposit into each of the accounts, and several other businesses stand ready to match funds with an undetermined pot of contributions.
Meanwhile, parents, family and friends of the students can regularly or periodically deposit money into the accounts to begin planning for the college futures of their children.
We've all seen the headlines of ever-increasing college and university costs.
It's easy to see those costs as being distant and not emergent when our children are young. But take a moment to speak to neighbors who have children of middle-school, high-school or college age, and you'll learn just how quickly those years passed.
The Porter County Community Foundation, Valparaiso Family YMCA and others who championed bringing the Promise Indiana college savings campaign to Porter County deserve praise.
It's truly never too early to begin saving for your children's future education, and ultimately professional, aspirations.
Funds can be added to the accounts at any time and can be used for any approved two-year or four-year colleges, trade or technical schools.
Money in the accounts can be applied to tuition, housing or books during post-secondary enrollment.
The program is slated to continue in future years, creating a quality of life asset for current and future generations of Porter County families.
Other Region communities or counties should consider the merits of such forward thinking.